Saturday, July 18 – Tuesday, July 21
The mission of the Sun Valley Writers' Conference is to invite readers and writers into a realm of intellectual intimacy. In an annual program, anchored by recognized writers of fiction and nonfiction, readers and writers come together as a community to be educated, enlightened, challenged and inspired.
2019 Writers & Presenters
Be Inspired.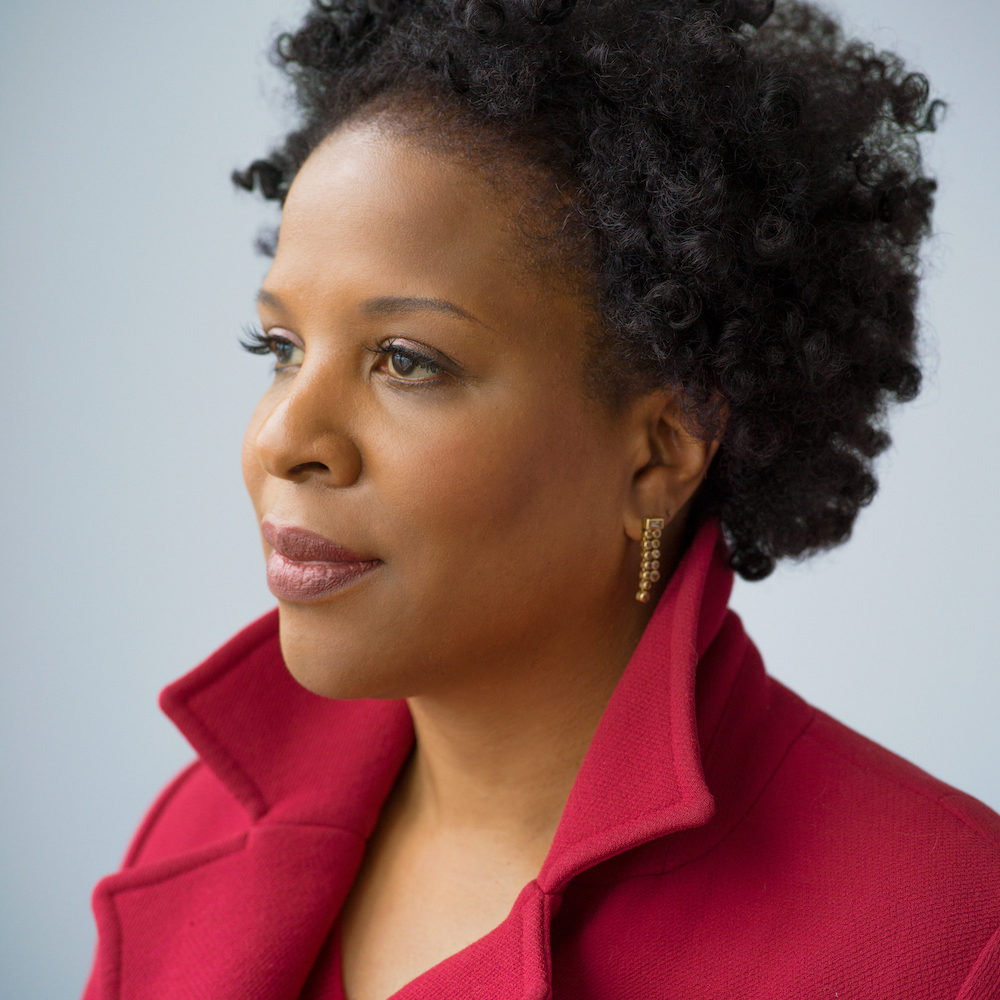 Tayari Jones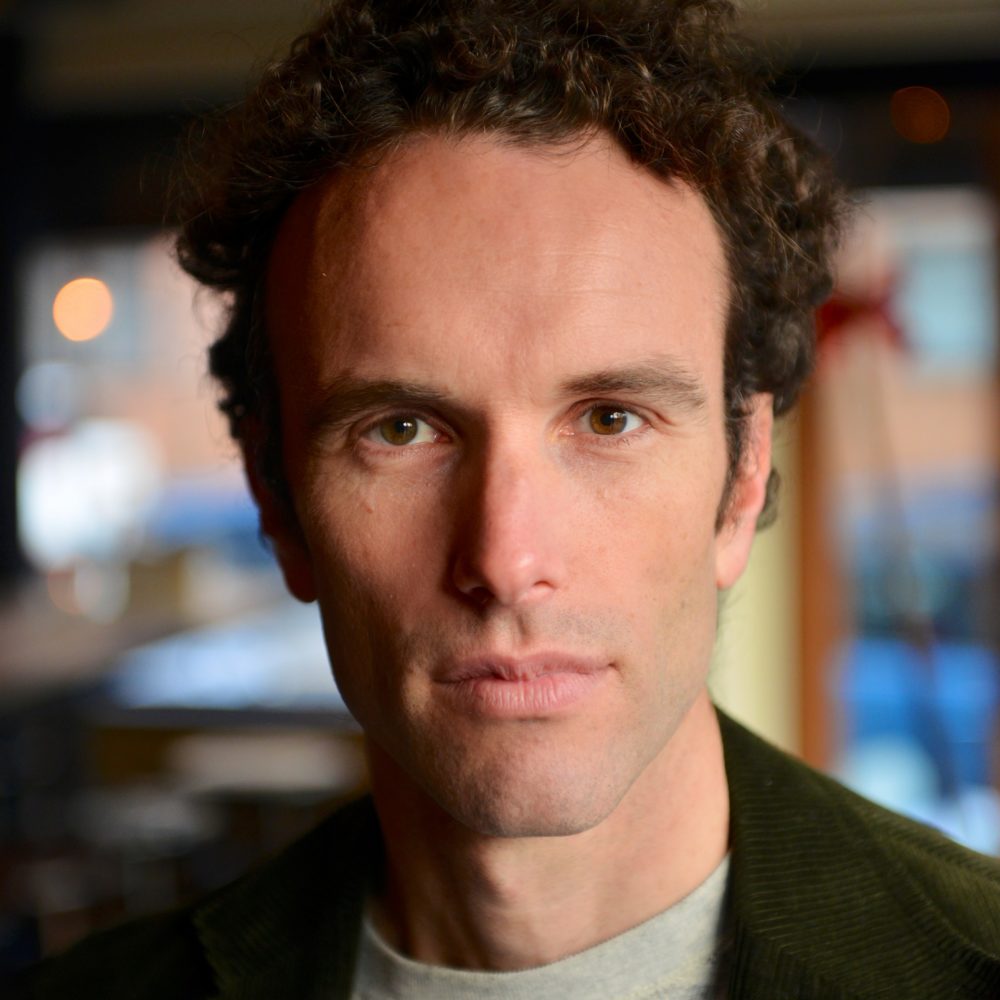 Elliot Ackerman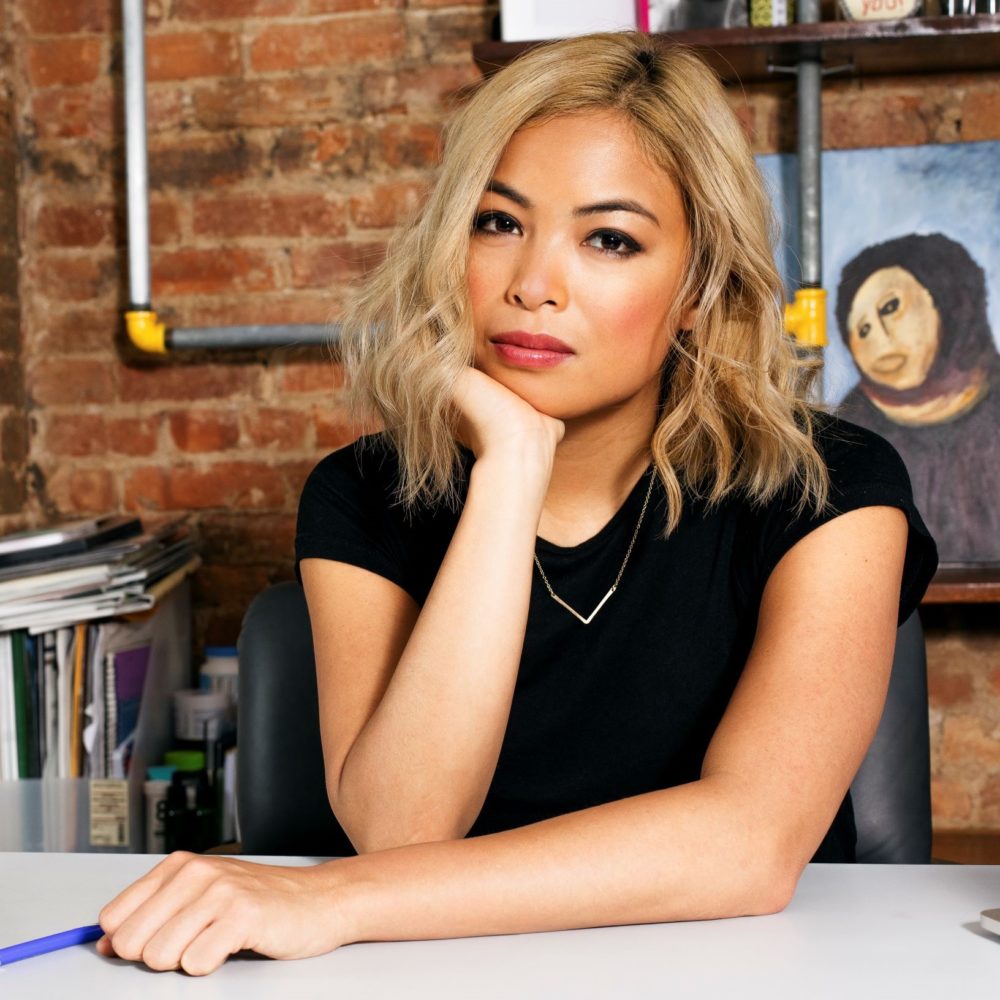 Jia Tolentino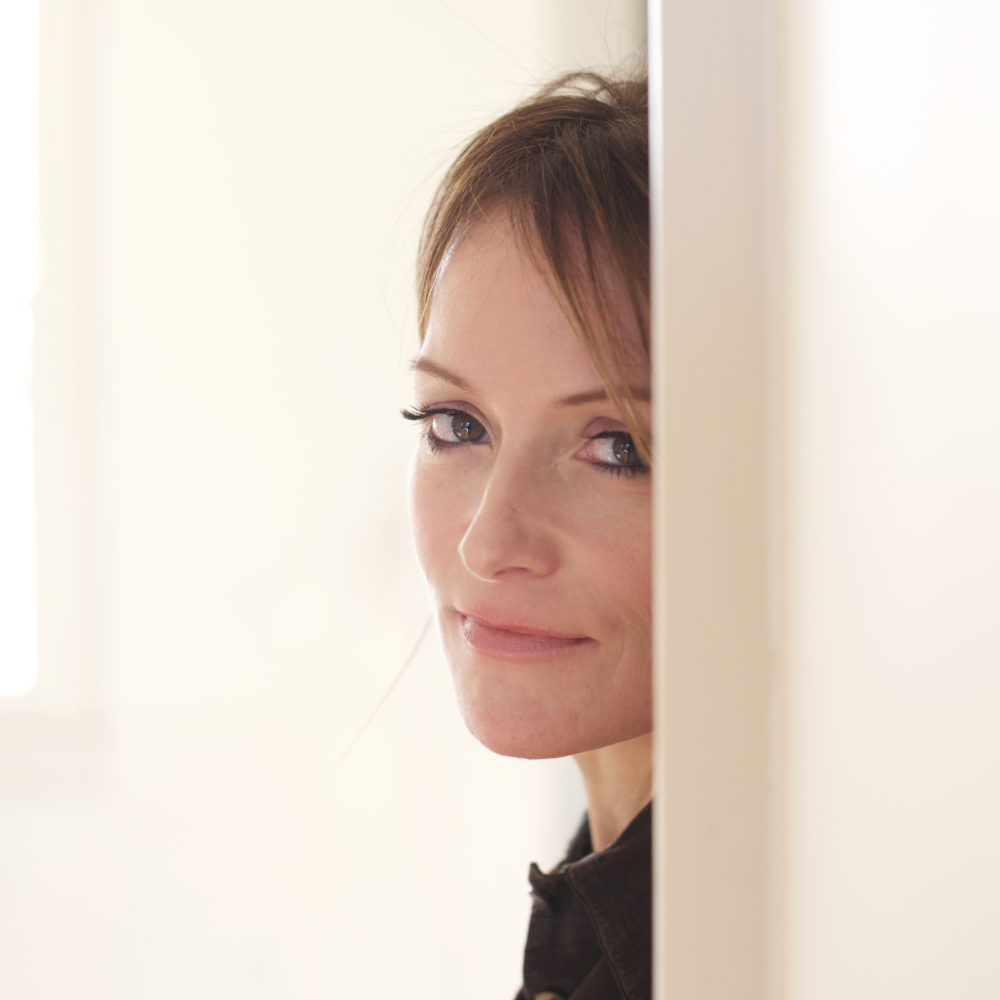 Lea Carpenter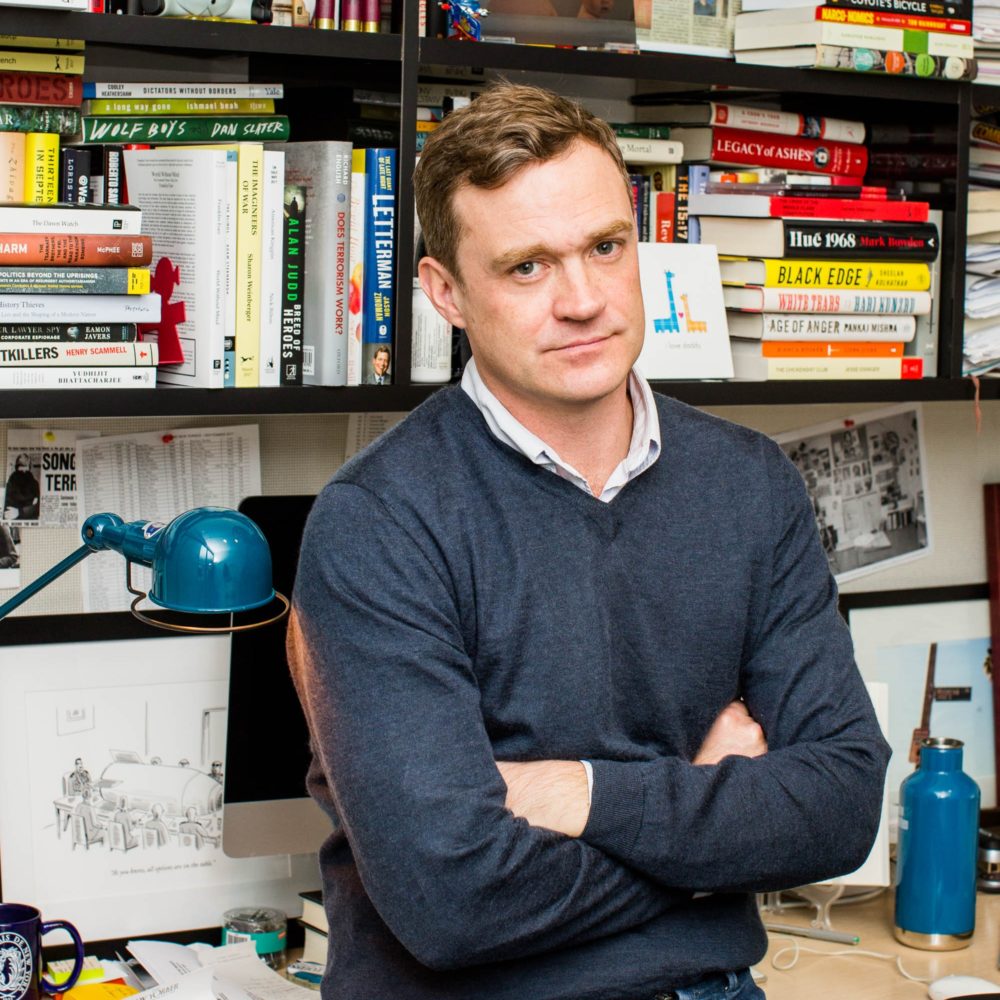 Patrick Radden Keefe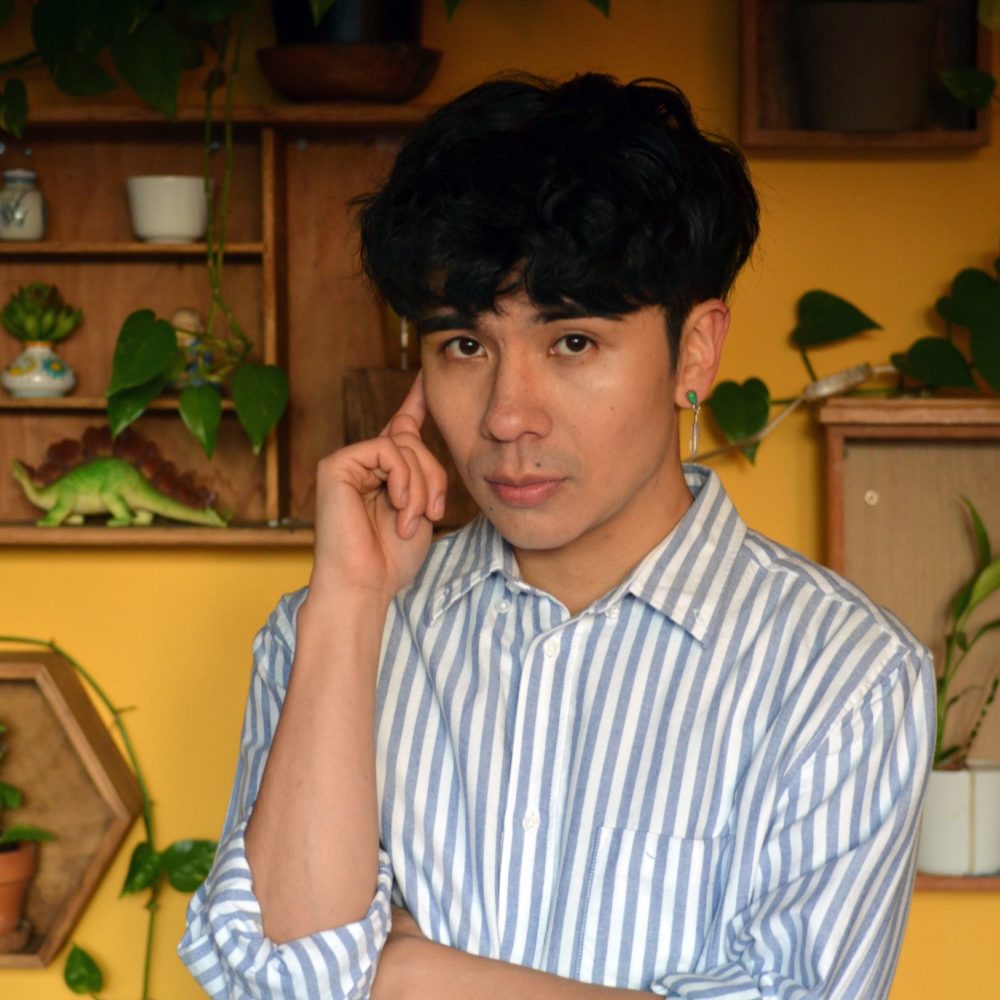 Ocean Vuong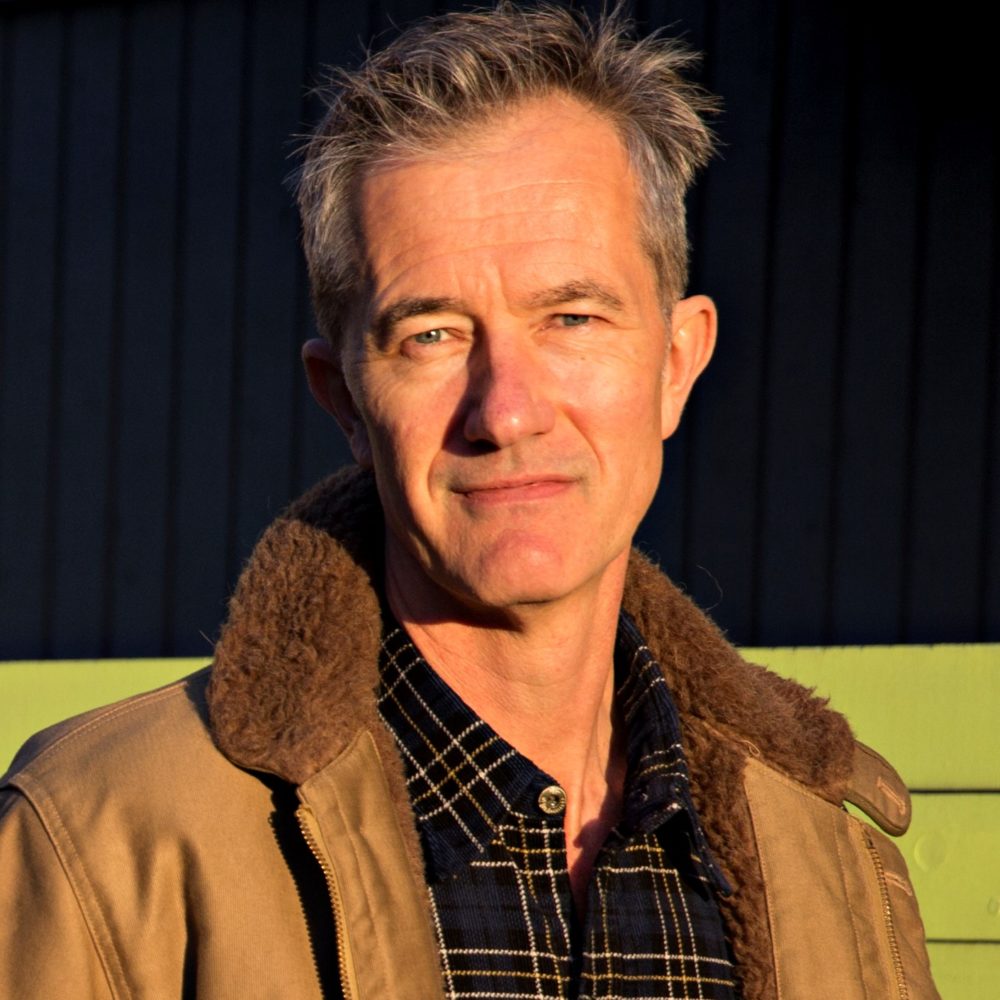 Geoff Dyer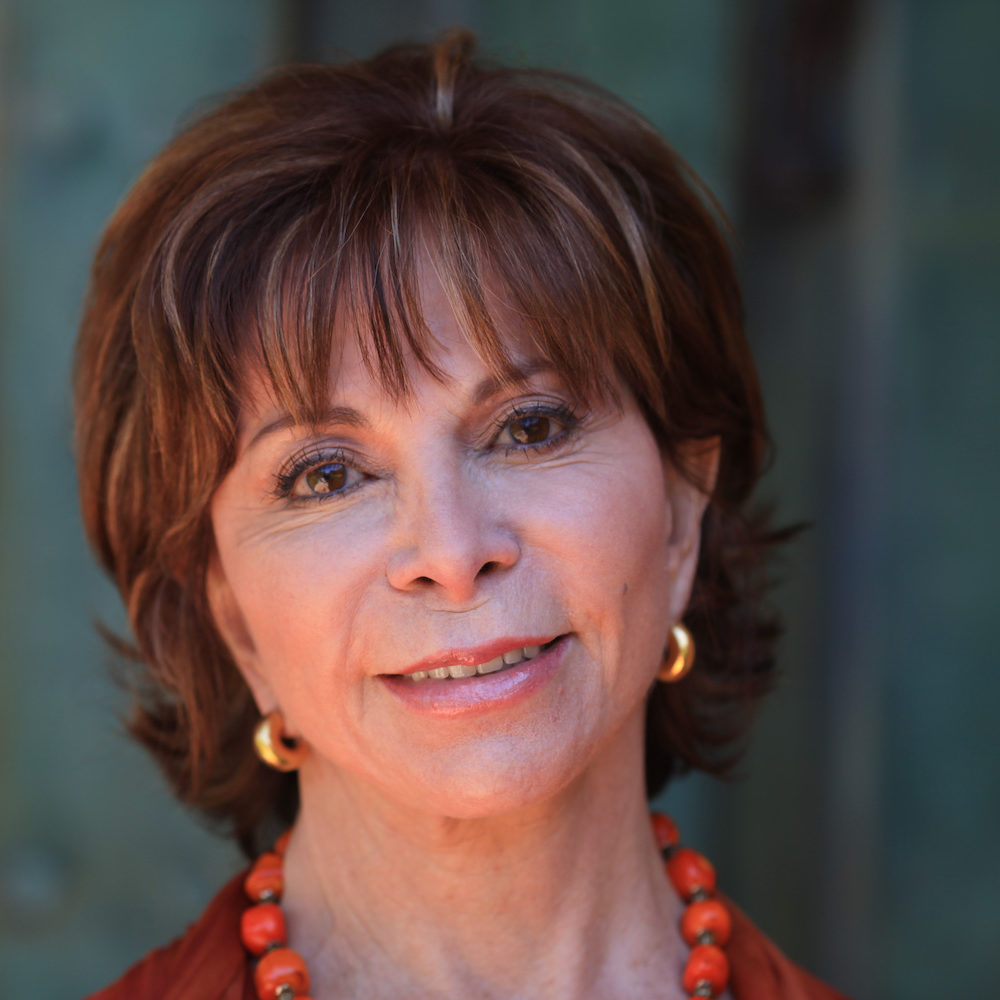 Isabel Allende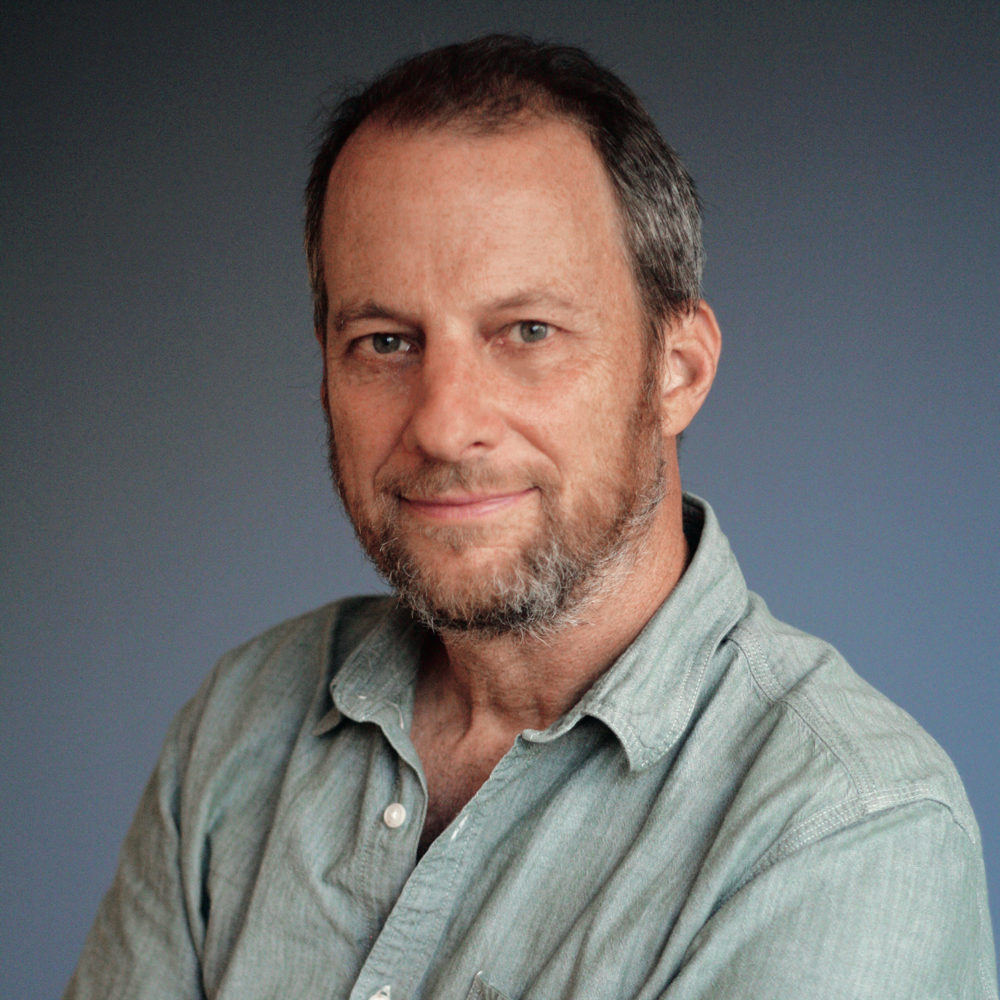 George Packer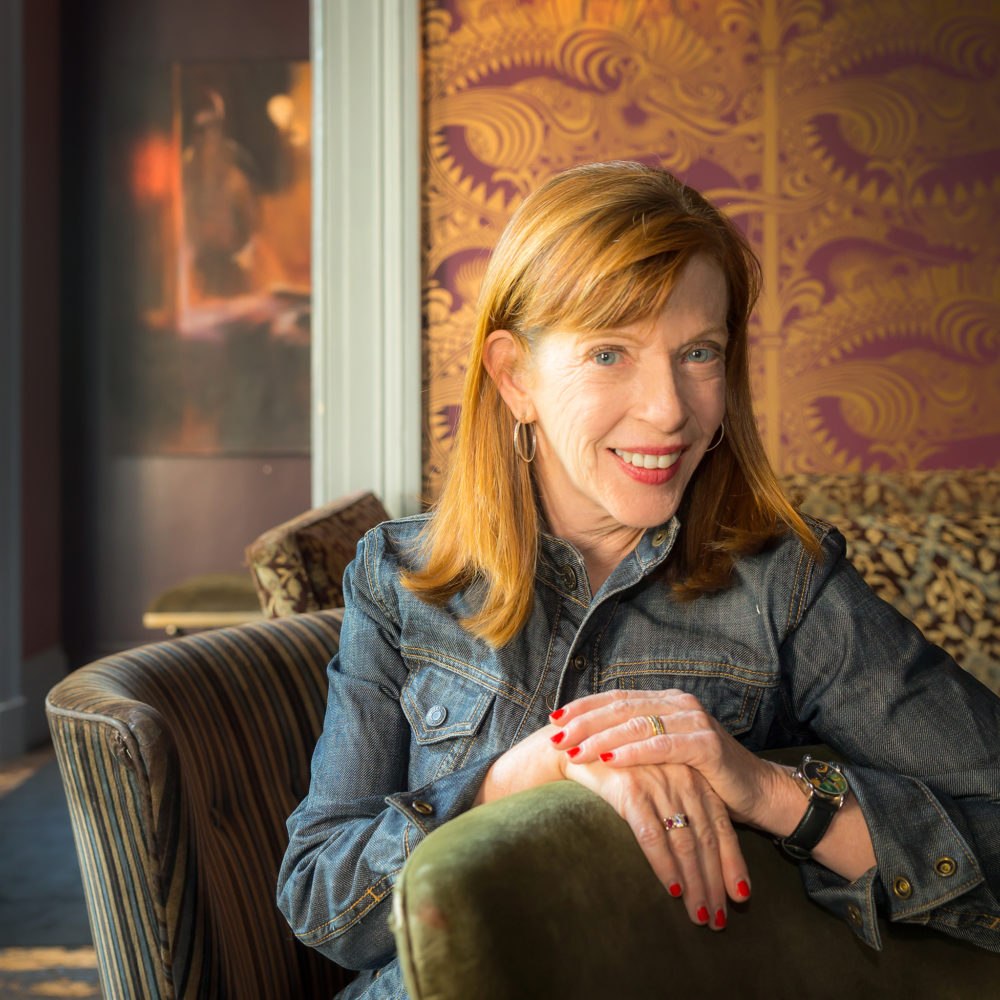 Susan Orlean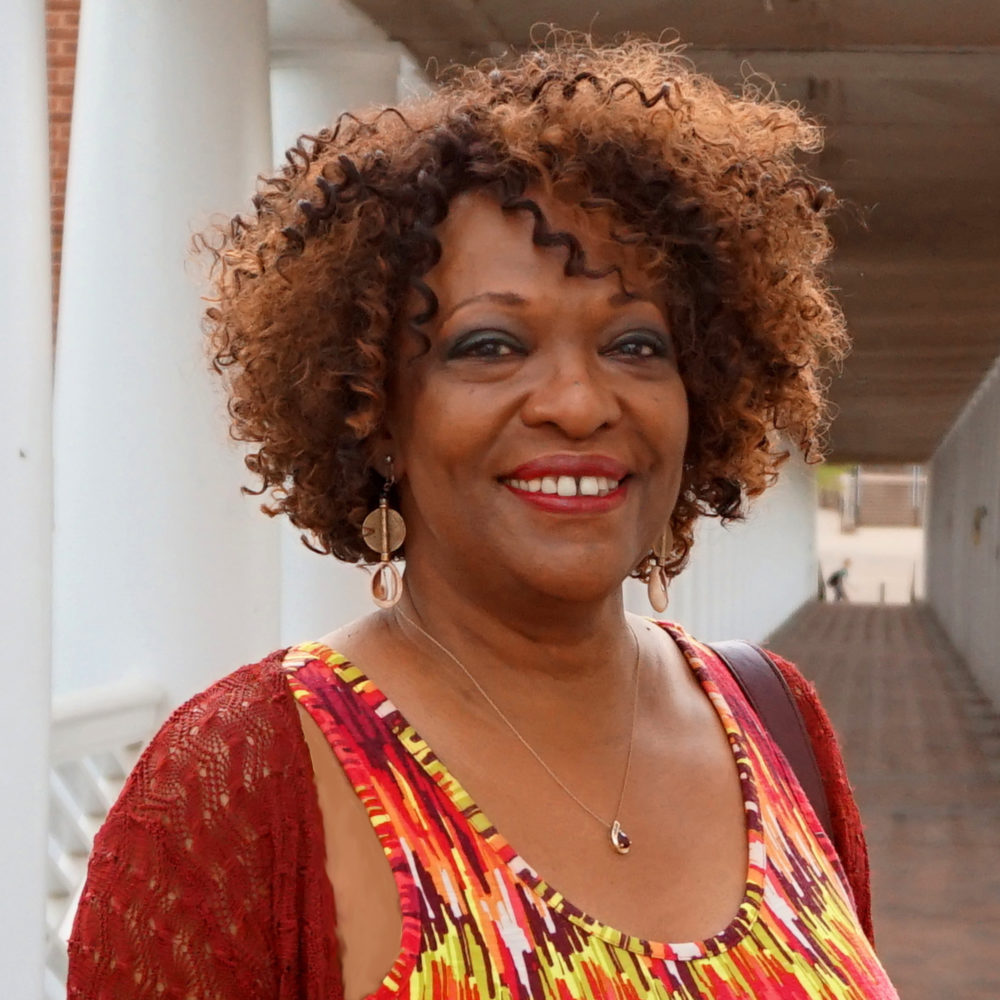 Rita Dove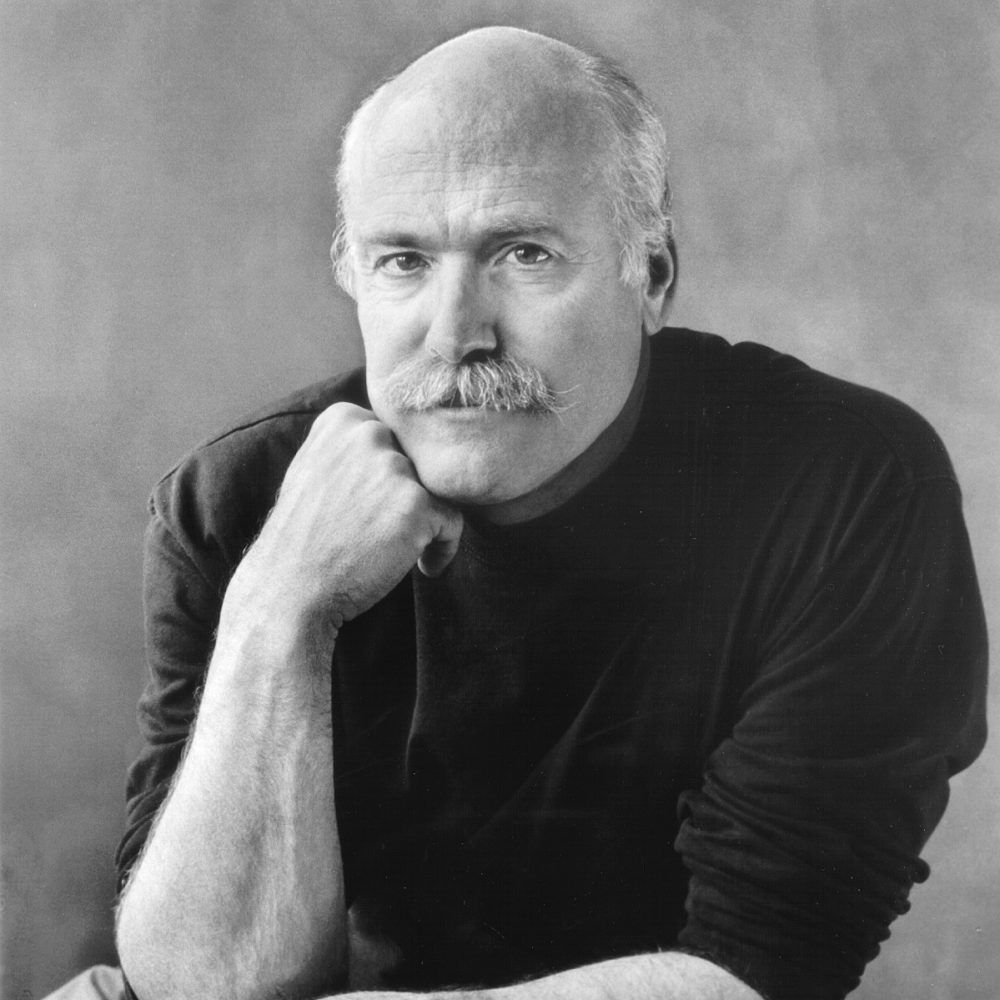 Tobias Wolff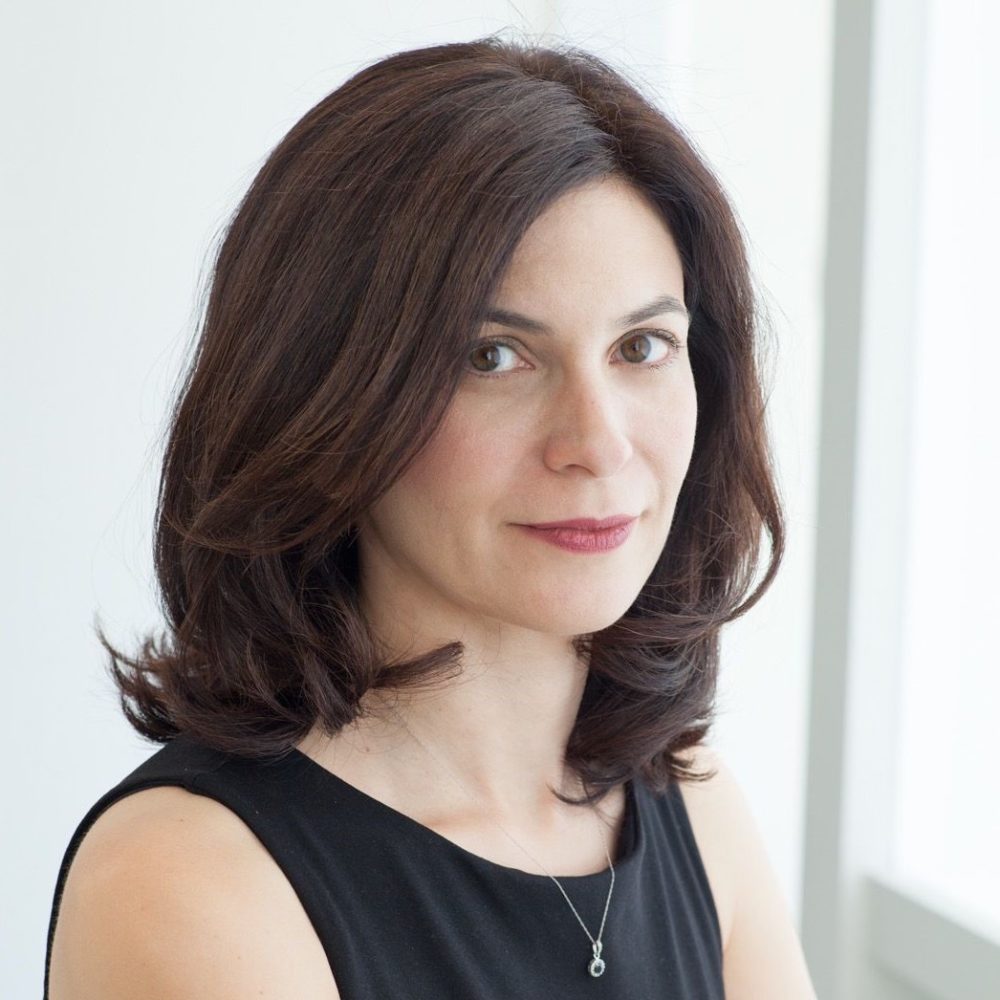 Laura Secor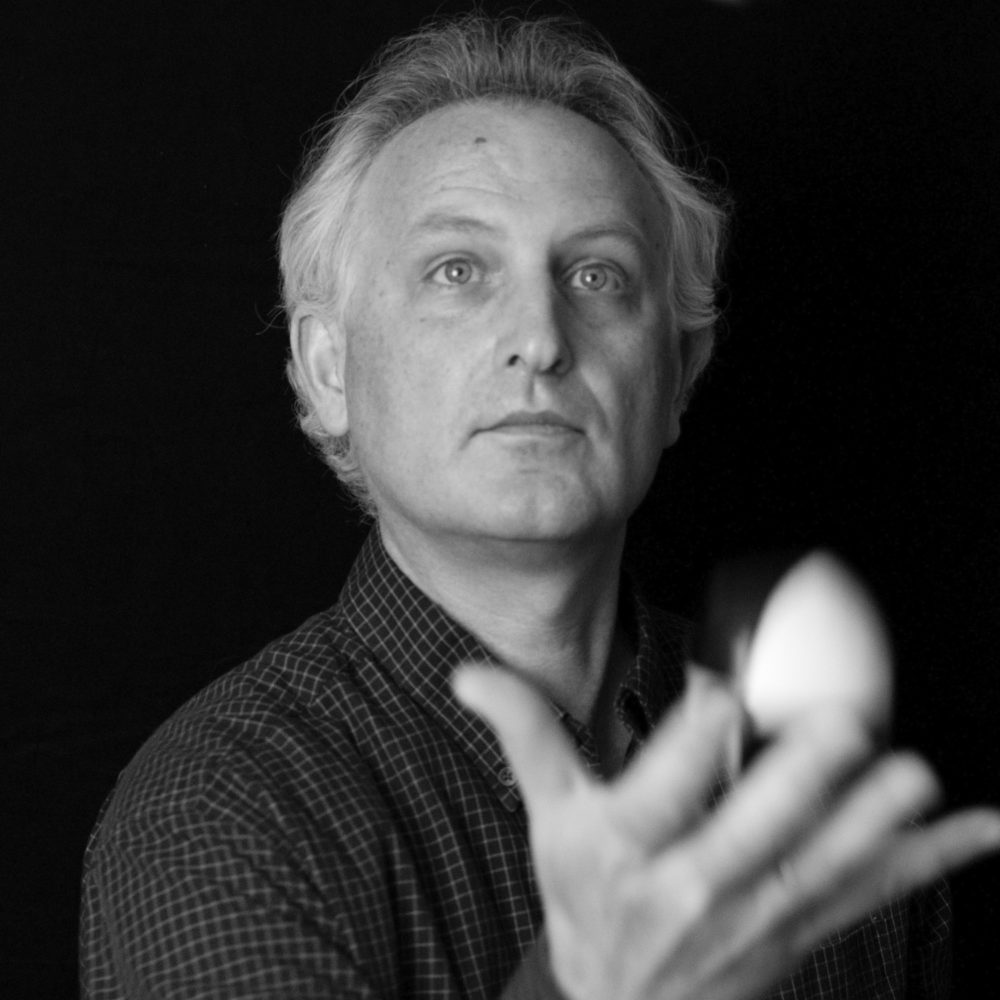 James Geary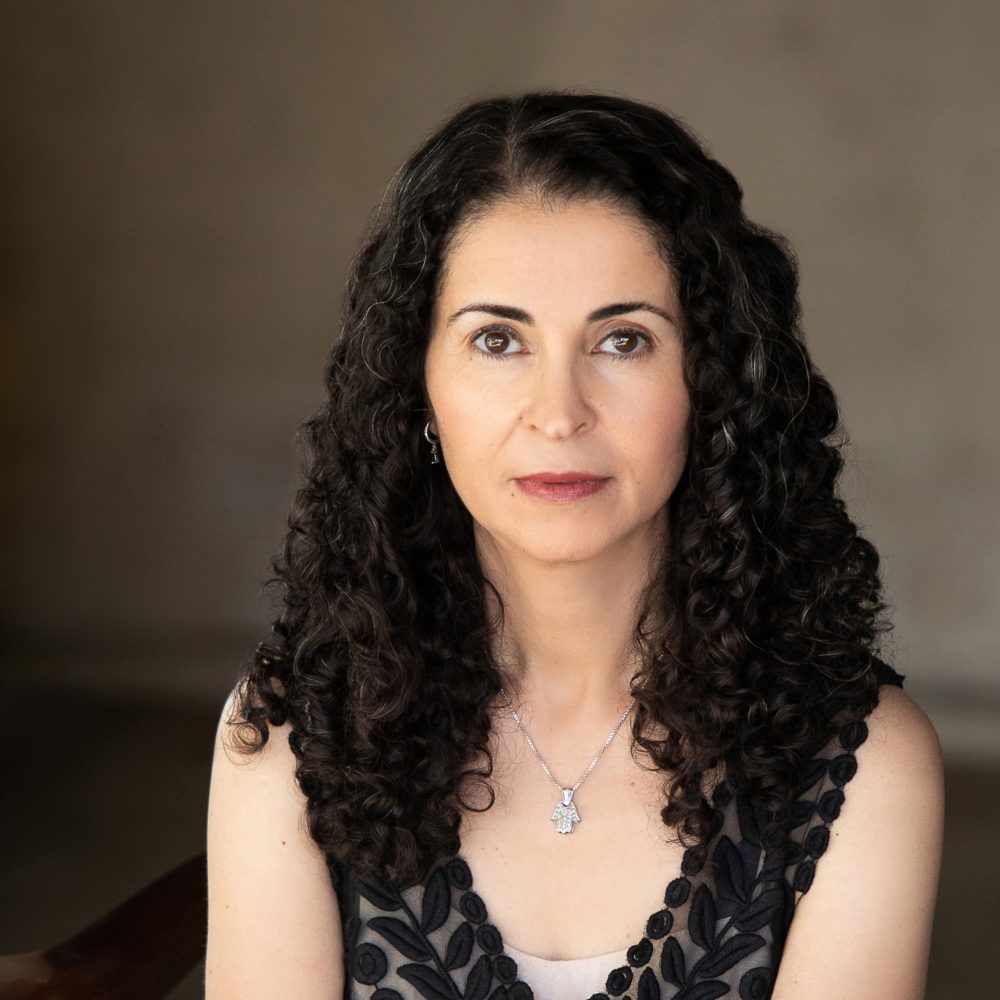 Laila Lalami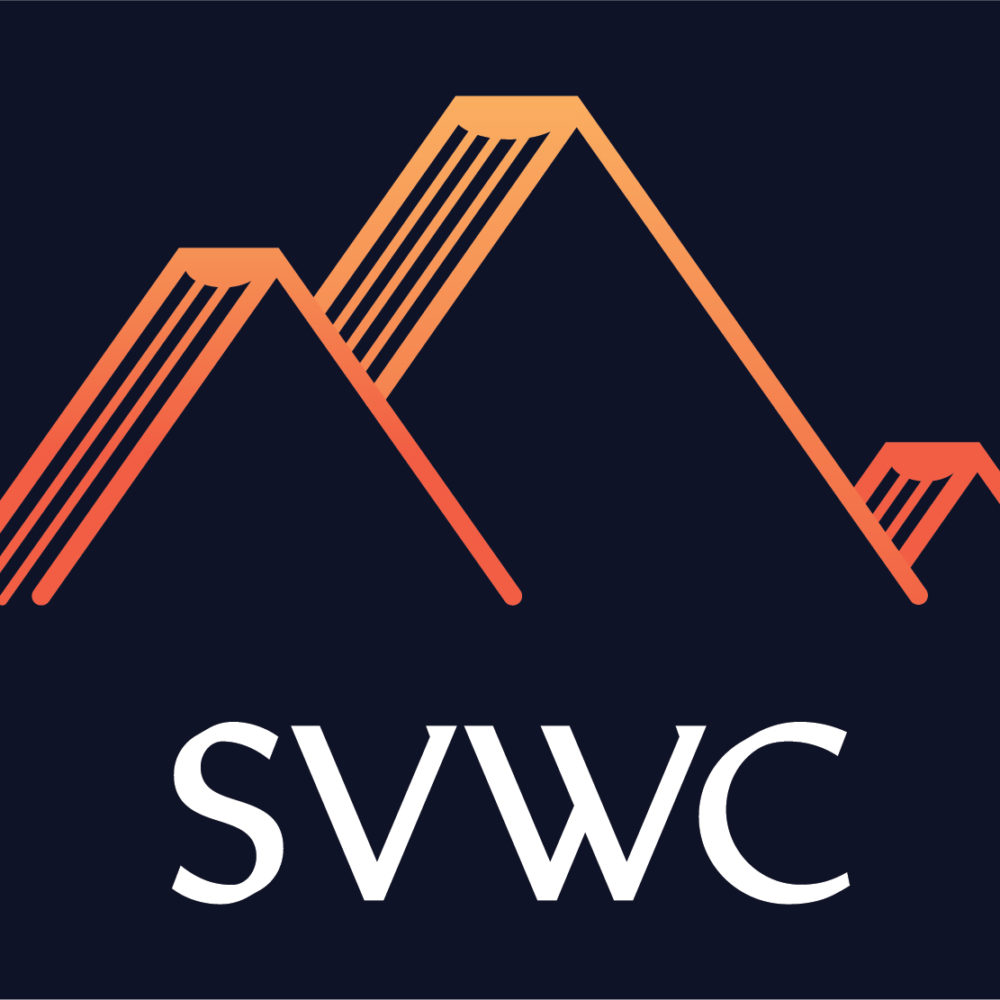 Also joining us . . .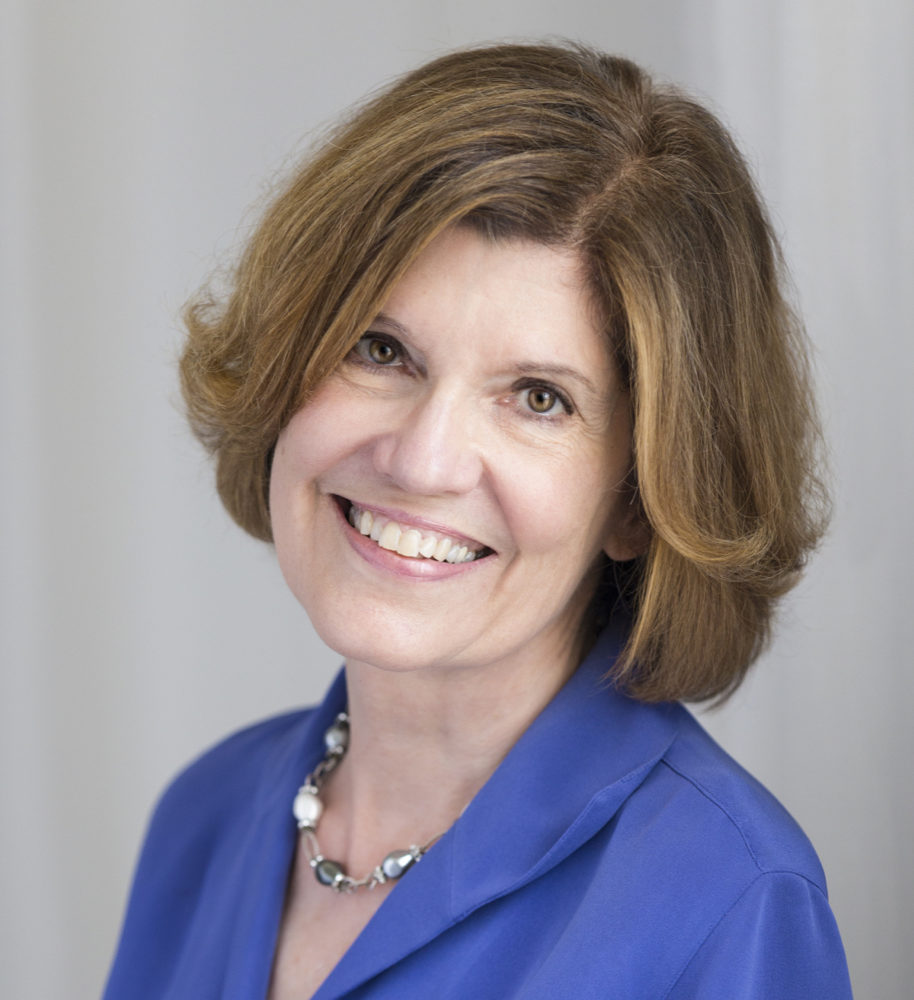 Lynne Olson
"
"SVWC is everything I love in one place, during one week…I find that the most unique part of the conference is its enormous heart. The conversations and interactions renew me spiritually and make me want to keep reaching, however impractical and distant the goal might be. SVWC is my church."
– Firoozeh Dumas