We are excited to partner with The Community Library to expand our outreach efforts in 2021 and offer four free talks to the local community this July. Open to the public, the talks will be live and in-person, outdoors at The Community Library in Ketchum and will begin at 7:00 PM. Registration is required, and a link to sign up as well as information about book pre-sales and signings will be available here or through The Community Library at comlib.org as the event draws nearer.
Thursday, July 1
Rebecca Makkai
Author of The Great Believers, The Hundred-Year House, and Music for Wartime and a Pulitzer Prize and National Book Award finalist
Wednesday, July 21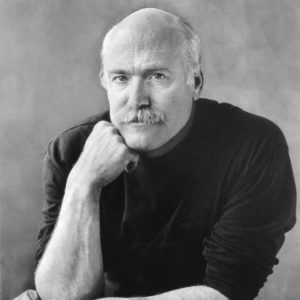 Tobias Wolff
Memoirist, novelist, short-story writer, and author of This Boy's Life, Old School, and In Pharaoh's Army
Thursday, July 15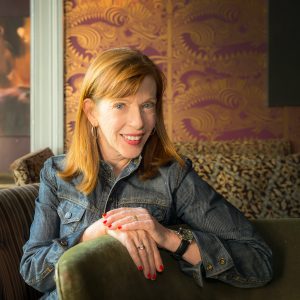 Susan Orlean
Staff writer for The New Yorker and author of The Orchid Thief, Rin Tin Tin, and The Library Book
Wednesday, July 28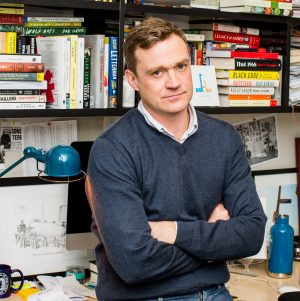 Patrick Radden Keefe
Staff writer for The New Yorker, investigative reporter, and author of Say Nothing, The Snakehouse, and Empire of Pain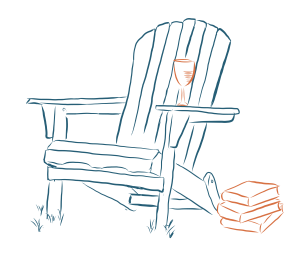 Support Our Mission
Your support allows us to bring these programs to life.