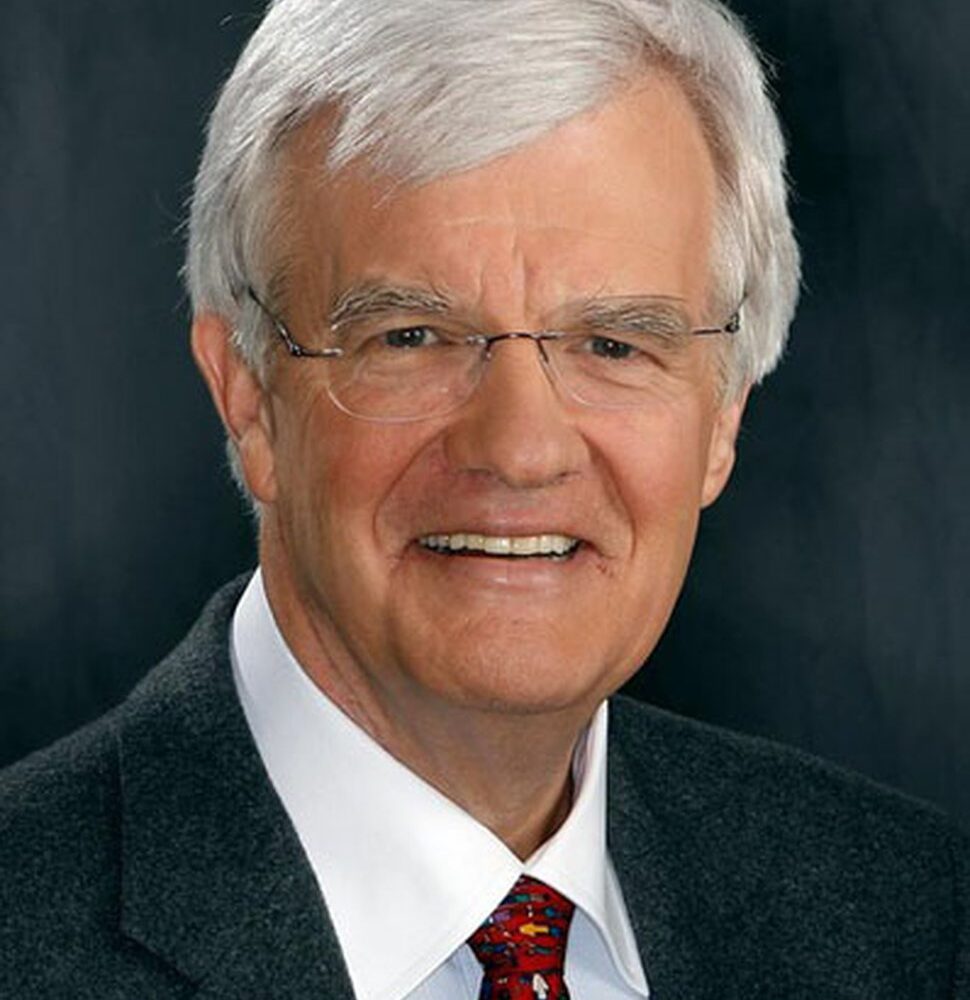 Albert R. Hunt
ABOUT THIS AUTHOR
Albert R. Hunt ran the Washington bureau of The Wall Street Journal and then Bloomberg News; for a quarter-century he has written a column about American politics, and was a mainstay on public affairs television programs.
After graduating from Wake Forest University with a B.A. in Political Science, he went to work for The Wall Street Journal in New York, Boston and Washington.  He covered economics, Congress and national politics. For ten years he was Washington bureau chief for the paper and then Executive Washington Editor.  He was President of the Dow Jones Newspaper Fund, a director of the Ottaway Community Newspaper board and, for more than eleven years, wrote a weekly Wall Street Journal column, "People and Politics."
In 2005 Hunt joined Bloomberg News where he ran the Washington bureau and directed political coverage as Executive Editor, Washington. He wrote a weekly column on politics for the International Herald Tribune/International New York Times. Starting in 2013 he was a Bloomberg View columnist.
Hunt has been a panelist on numerous public affairs television programs, starting with PBS' Washington Week in Review and later, programs on CBS and NBC. For 16 years he was a regular on CNN's "Capital Gang." From 2006 to 2014 he hosted a public affairs interview program on Bloomberg Television, "Political Capital with Al Hunt." He currently teaches a course on the press and politics at the University of Pennsylvania.
Hunt was awarded he National Press Foundation's distinguished citation; is a recipient of a Raymond Clapper award for Washington reporting, the William Allen White award for outstanding journalistic service, and, with his wife, Judy Woodruff, anchor and managing editor of the PBS NewsHour, the Al Neuharth Award for Excellence in the Media. He has been chairman of the John F. Kennedy Library's Profile in Courage Committee, and a trustee of Wake Forest University.
Woodruff and Hunt live in Washington, D.C., and have three children.