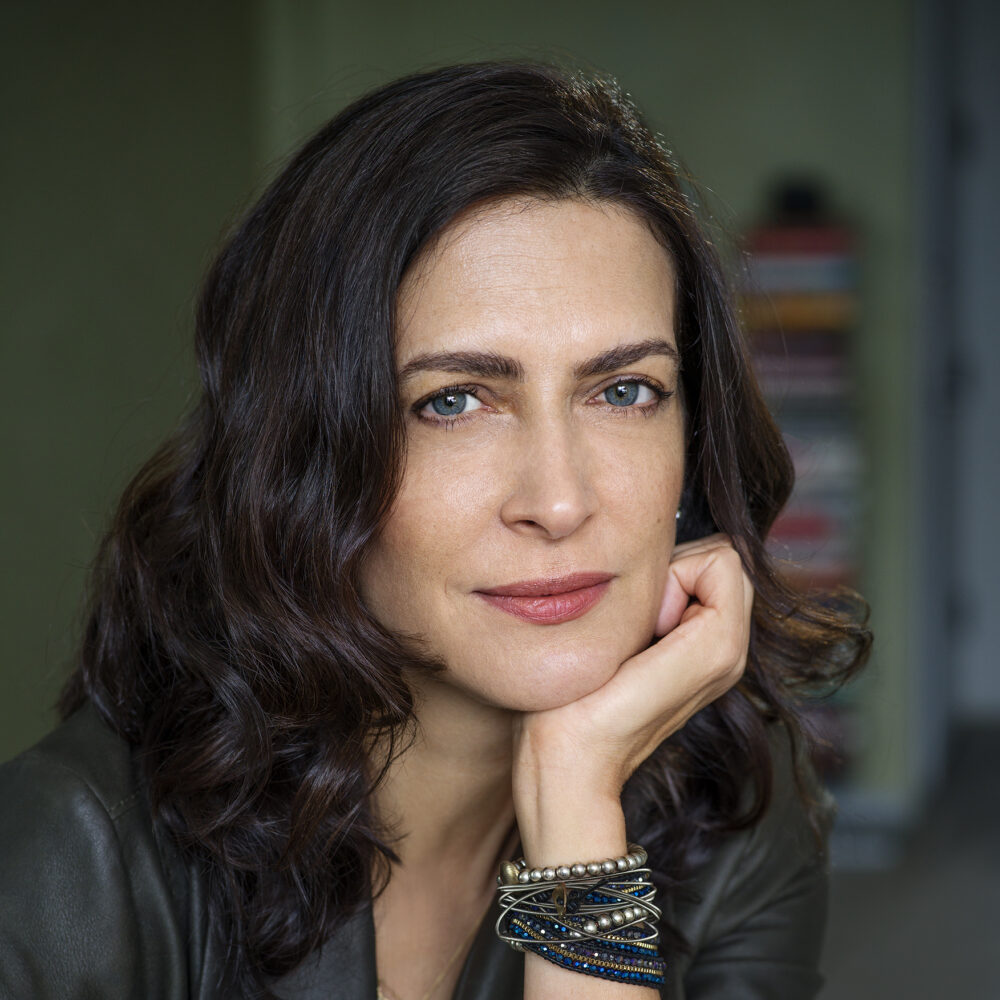 Andrea Elliott
ABOUT THIS AUTHOR
Andrea Elliott is a Pulitzer Prize-winning journalist who has documented the lives of poor Americans, Muslim immigrants and other people on the margins of power. She is an investigative reporter for The New York Times and the author of Invisible Child, which won the 2022 Pulitzer Prize in General Nonfiction and was chosen by Barack Obama as a favorite book of the year. Elliott is also the recipient of a 2007 Pulitzer Prize for feature writing, a George Polk Award, the J. Anthony Lukas Book Prize, the New York Public Library's Helen Bernstein Award, an Overseas Press Club Award, and Columbia University's Medal for Excellence, given to one alumna under the age of 45. She is the first woman to win individual Pulitzer Prizes in both Journalism and Arts & Letters.
WHY SHE'S JOINING US
The "New York Times" reporter Andrea Elliott has written one of the most deeply reported, intimate, and empathetic portraits of the life of a poor Black child in urban America. In her 2023 talk, she will tell us the story behind the story of her Pulitzer Prize-winning book "Invisible Child." For years, Elliott has given voice to marginalized groups, with "courage, perseverance, and a commitment to fairness […] rarely demonstrated among writers today," according to Niagara University, who awarded her an honorary doctorate.
LATEST WORK
LEARN MORE
Photo Credit – Nina Subin