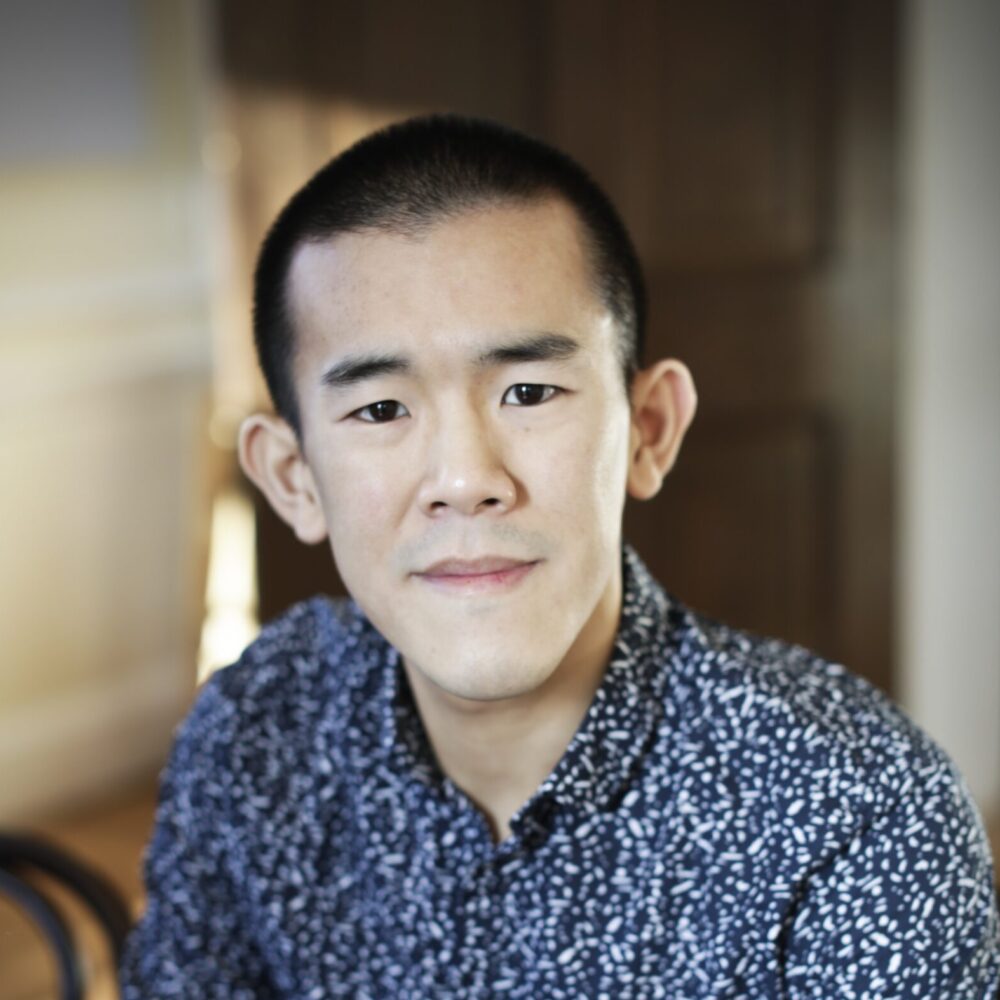 Ed Yong
ABOUT THIS AUTHOR
For his coverage of the COVID-19 pandemic, he won the Pulitzer Prize in explanatory journalism; the George Polk Award for science reporting; the Benton Award for distinguished public service; the Victor Cohn Prize for medical science reporting, the Neil and Susan Sheehan Award for investigative journalism; the John P. McGovern Award from the American Medical Writers' Association; and the AAAS Kavli Science Journalism Award for in-depth reporting. He was also a two-time finalist for the National Magazine Award in public service.
He is the author of two New York Times bestsellers—AN IMMENSE WORLD, about the extraordinary sensory worlds of other animals; and I CONTAIN MULTITUDES, about the amazing partnerships between animals and microbes. He guest-edited the Best American Science and Nature Writing anthology in 2021.
Prior to joining the Atlantic, Ed's writing also featured in National Geographic, the New Yorker, Wired, the New York Times, Nature, New Scientist, Scientific American, and other publications. He regularly does talks and interviews, and his TED talk on mind-controlling parasites has been watched by over 1.9 million people.
Ed cares deeply about accurate, nuanced, and empathetic reporting; clear and vivid storytelling; and social equality. He writes about everything that is or was once alive, from the quirky world of animal behaviour to the equally quirky lives of scientists, from the microbes that secretly rule the world to the species that are blinking out of it, from the people who are working to make science more reliable to those who are using it to craft policies. His stories span 3.7 billion years, from the origin of life itself to the COVID-19 pandemic. He is married to Liz Neeley, founder of Liminal Creations, and is parent to Typo, a corgi. He has a Chatham Island black robin named after him.
WHY HE'S JOINING US
Pulitzer Prize and George Polk Award winner and science writer Ed Yong will speak about his latest bestselling book – "An Immense World," a fascinating and deep dive into the extraordinary sensory worlds of other animals.
LATEST WORK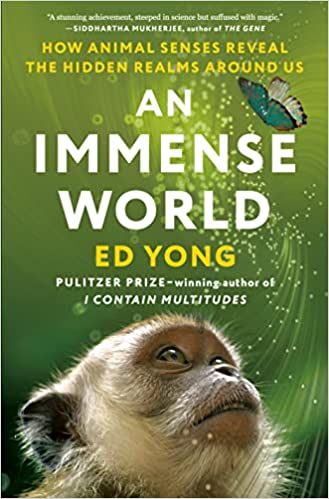 Photo Credit: Urszula Soltys