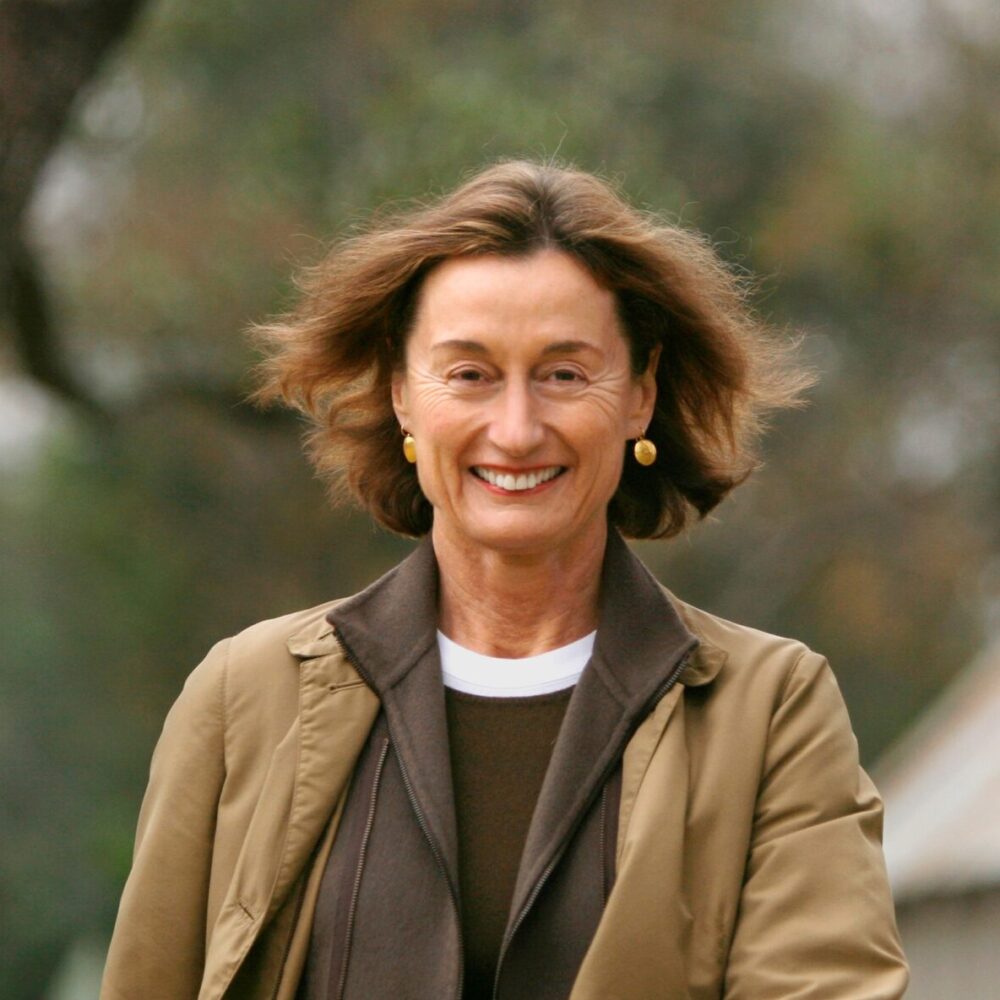 Laura Wilson
Laura Wilson has published seven books of photographs: Watt Matthews of Lambshead (Texas State Historical Society, 1989); Hutterites of Montana (Yale University Press, 2000); Avedon at Work (University of Texas Press, 2003); Grit and Glory (Bright Sky Press, 2003); That Day: Pictures in the American West (Yale University Press, 2015); From Rodin to Plensa (Meadows Museum, SMU, Dallas, Texas 2018); and The Writers: Portraits by Laura Wilson (Yale University Press, 2022). Her photographs have appeared in the New York Times Magazine, the New Yorker, Vanity Fair, London's Sunday Times Magazine, and the Washington Post Magazine.
Wilson's latest exhibition, "The Writers: Portraits by Laura Wilson," was on view at the Harry Ransom Center at the University of Texas in Austin in the fall of 2022. In a fresh series of over 150 photographs inspired by the classic photo essays of Life Magazine in the 1940s and 1950s, the exhibition showed how 38 internationally acclaimed writers live and work. Another initiative, "Making Movies," chronicles directors, cinematographers, and actors over the last twenty years. Wilson's third project is an exploration of Mexico based on decades of travel across the border and will be exhibited at the Meadows Museum at Southern Methodist University in 2024.
Wilson was elected to the Philosophical Society of Texas and is a member of the Texas Institute of Letters where she won the Carr P. Collins award. She was also awarded the Royal Photographic Society of England Book of the Year for Avedon at Work. Wilson was inducted into the National Cowgirl Hall of Fame in 2019, which coincided with her exhibition there, Laura Wilson: Looking West.
Wilson has three sons, Andrew, Owen and Luke Wilson. She is married to Scot Dykema. They live in Dallas, Texas.