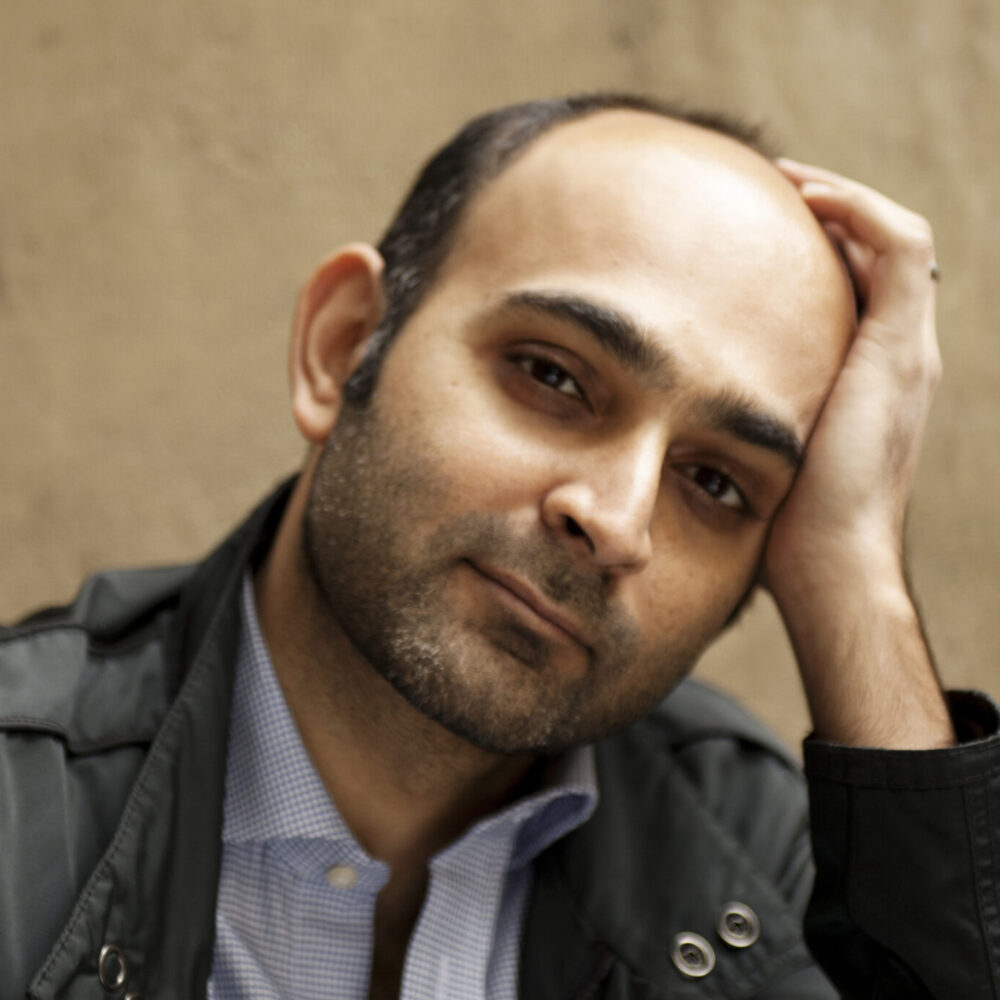 Mohsin Hamid
ABOUT THIS AUTHOR
Mohsin Hamid is the author of five novels — Moth Smoke, The Reluctant Fundamentalist, How to Get Filthy Rich in Rising Asia, Exit West, and The Last White Man — and a book of essays, Discontent and Its Civilizations.
His writing has been translated into 40 languages, featured on bestseller lists, and adapted for the cinema.
Born in Lahore, he has spent about half his life there and much of the rest in London, New York, and California.
WHY HE'S JOINING US
Pakistan-born author Mohsin Hamid has written about everything from politics, art, and literature to travel and Pakistan's internal division and extremism. His many works, including five novels, have been translated into 40 languages and in 2013, he was named one of the world's 100 Leading Global Thinkers by Foreign Policy magazine.
LATEST WORK