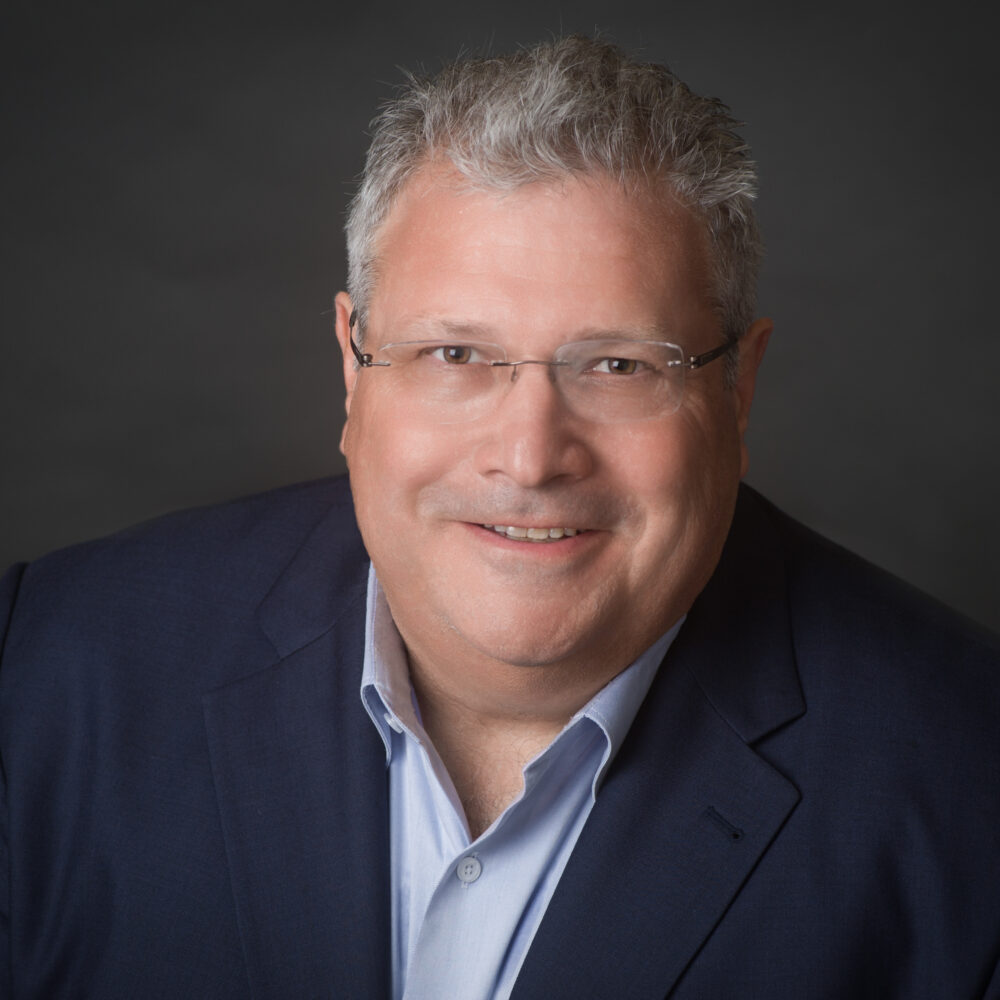 Robert Kagan
ABOUT THIS AUTHOR
Robert Kagan is a senior fellow in the Foreign Policy program at Brookings. He is a contributing columnist at The Washington Post. His latest book, The Ghost at the Feast: America and the Collapse of World Order, 1900-1941, was published this January (Knopf). His previous book was The Jungle Grows Back: America and Our Imperiled World (Knopf, September 2018).
He is also the author of Return of History and the End of Dreams, Dangerous Nation: America's Place in the World from its Earliest Days to the Dawn of the 20th Century, Of Paradise and Power, and A Twilight Struggle: American Power and Nicaragua, 1977-1990.
For his writings, Politico Magazine has named Kagan one of the "Politico 50," the top "thinkers, doers and visionaries transforming American politics." His most recent essays include "The American Trap: Why our enemies often underestimate us," a Washington Post Opinion Essay, and "A Free World, If You Can Keep It," in the January/February 2023 issue of Foreign Affairs. He has also written "Our constitutional crisis is already here," "The Price of Hegemony: Can America Learn to Use its Power," "A Superpower, Like It or Not," "The Strongmen Strike Back," and "The New German Question."
He served in the State Department from 1984 to 1988 as a member of the policy planning staff, as principal speechwriter for Secretary of State George P. Shultz, and as deputy for policy in the Bureau of Inter-American Affairs. He is a graduate of Yale University and Harvard University's Kennedy School of Government and holds a doctorate in American history from American University.