Donate Today
We would love to welcome you to our family of donors.
We appreciate charitable contributions of any size now and throughout the year.
Our online giving portal is always open; please click below to give now.
To learn more about joining our Donor Benefit Program and the Donor Priority Pre-Sale, see below.
Join the Donor Benefit Program
Be part of a rich tradition.
If you join our Donor Benefit Program, you can look forward to benefits like complimentary passes, private events with writers, and access to our Donor Priority Pre-Sale (depending on your donor level). Our donor levels provide seven different tiers for contributions to accommodate your needs. Your generosity enables us to bring together many of the most prestigious thought leaders, authors, and artists of our time. It's a gift that supports the arts and benefits writers, readers, teachers, students, and the Sun Valley community year-round.
Please view our Digital Donor Brochure below.
Your Gift Matters
Donate today.
DONOR PRIORITY PRE-SALE
As a benefit to joining our family of donors, you will be given exclusive access to our Donor Priority Pre-Sale! Opening in the fall and closing at the end of January, this program allows you to purchase passes in advance of our general online public pass sale in February. As in prior years, we expect those passes to sell out very quickly. Don't wait—become a donor today!
Donor Levels
If you would like to join our 2023 Donor Benefit Program, below are the donor levels and associated benefits. If we can help answer any questions, please reach out to us.
VISIONARIES  – $50,000 and above
Let us work with you to create a unique, personal experience for you and your guests. Visionaries also receive all the benefits below.
BENEFACTORS  – $20,000 and above
Complimentary passes, private dinners and events with writers, plus the benefits listed below.
PATRONS – $15,000 and above
Four complimentary Conference passes
Opportunity to purchase two additional passes at $1,100 each before January 31, 2023
A red-carpet welcome brunch and exclusive talk
A special gift of thanks
Plus benefits listed below
MAJOR DONORS – $8,000 and above
Two complimentary Conference passes
Opportunity to purchase two additional passes at $1,100 each before January 31, 2023
Cocktails, conversation, and dinner with the writers at the iconic Trail Creek Cabin grounds
February Book-Club-in-a-Box: We'll provide the book and Zoom discussion led by SVWC Associate Director Anne Taylor Fleming
SPECIAL DONORS – $4,000 and above
Early guaranteed access: Opportunity to purchase two Conference passes at $1,100 each before the public sale
Please note: Special Donor-level passes only available during the Donor Priority Pre-sale
ALL DONORS
First choice of breakout sessions.
Monthly donor emails with Conference news, author updates, curated reading lists, and more
GENEROUS CONTRIBUTORS – up to $4,000
Passes may be purchased for $1,100 each in the general sale in February
Big thanks to our 2022 Family of Donors. Your support is greatly appreciated!
This does not represent a complete list of our donors—donations received after October 15, 2022 will be recognized in 2023.
The Power of Your Gift
When you contribute to the Sun Valley Writers' Conference, your gift takes this unique experience into the world. You help a student discover the joy of storytelling. You inspire teachers with new ideas. You bring MFA Fellows together with published authors to share craft and creativity. Thousands enjoy our free audio talks, our livestreamed Pavilion events, and our monthly podcasts. Your gift is an investment in preserving literature and the free expression of ideas, and we, along with the entire Wood River Valley, are grateful.
YOUR CONTRIBUTION FUNDS:
Full passes for local librarians; free access to Pavilion talks for Idaho students and teachers
Community Speaker Series: Free author talks in partnership with The Community Library
Fellows Program: Full passes for MFA students from Boise State University, Iowa Writers' Workshop, and other graduate writing programs
Community Scholars Program: Full passes for selected local students and teachers
Annual Student/Author Luncheon for local high school students
Free Pavilion Lawn Talks for the community
Free digital content including Conference talks and our Beyond the Page podcast
How to Become a Donor
To become a donor today, you can:
Contact our donor team at

[email protected]

or 208-727-7024.
Visit our Online Giving Portal.
Download, print, and mail our 2023 Donation Form
Questions or Need Assistance?
We are here to answer any questions. Please reach out to us at any time:
Marcia Mode-Stavros: 208-727-7024  |  [email protected]
Sun Valley Writers' Conference is a 501(c)(3) Idaho nonprofit corporation, EIN #82-0496196.
Thank You!
2023 Presenters
Be Inspired.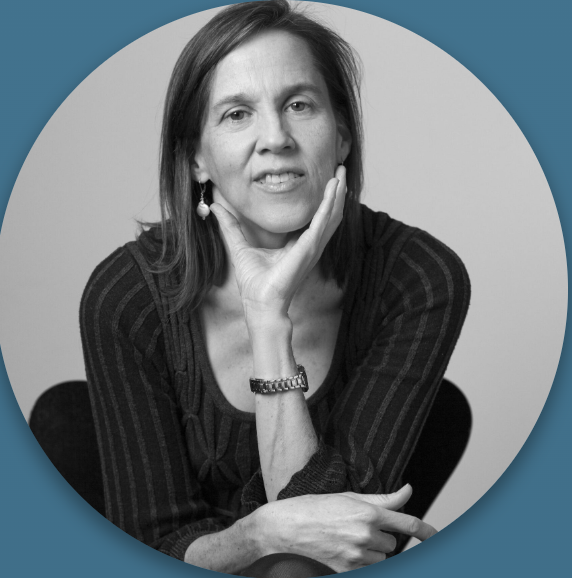 Jennifer Homans
Patrick Radden Keefe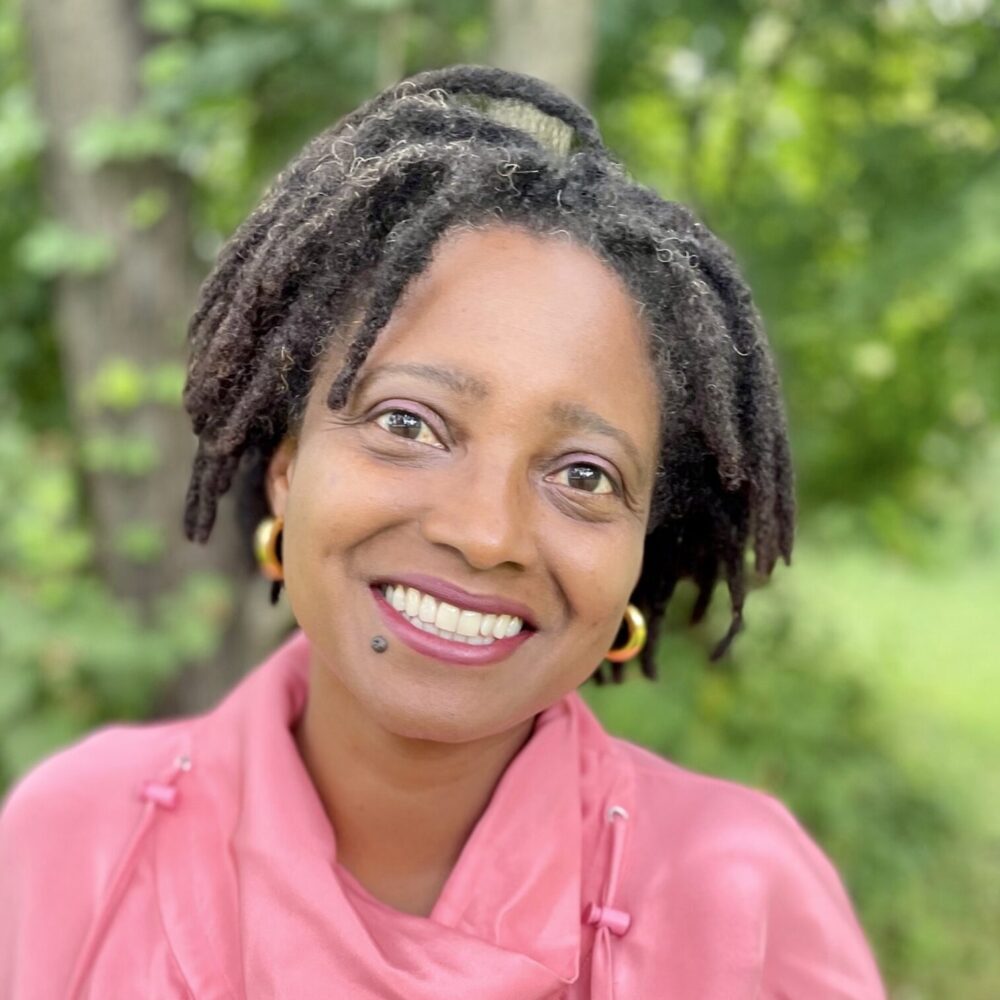 Tracy K. Smith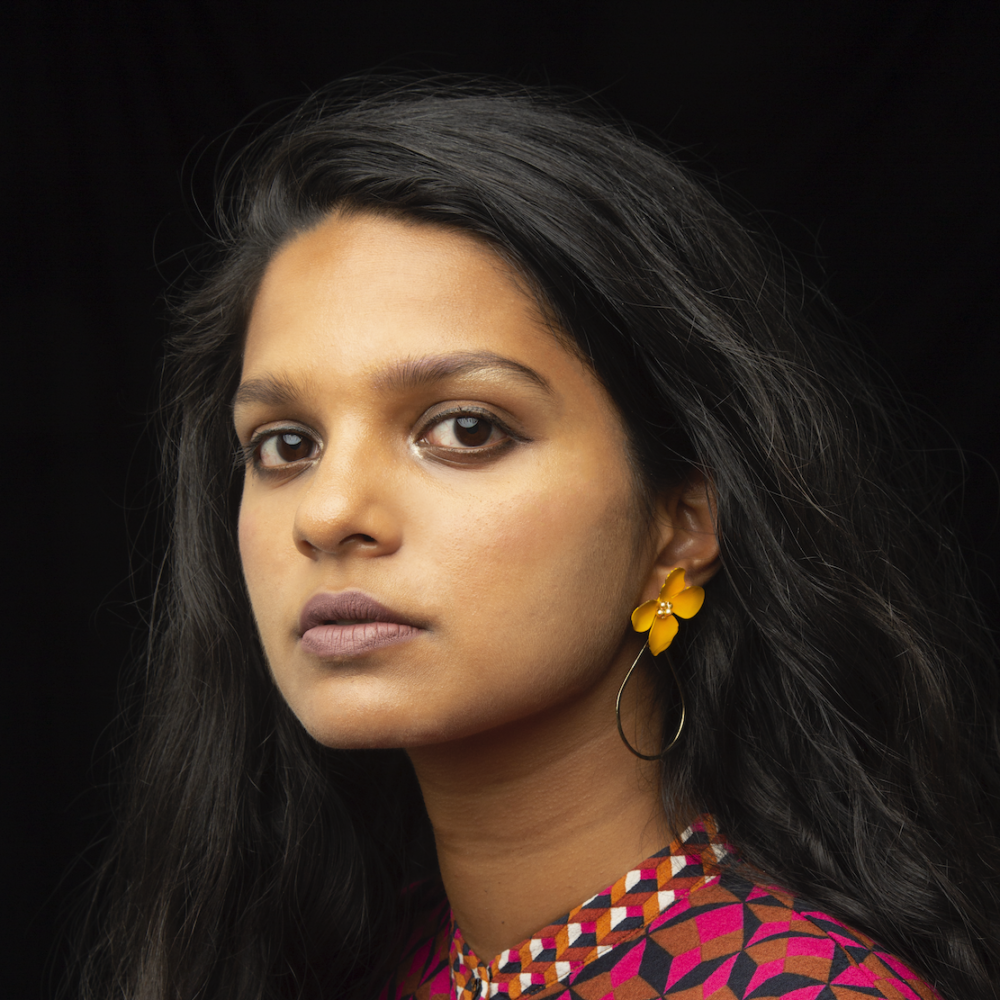 Sarah Thankam Mathews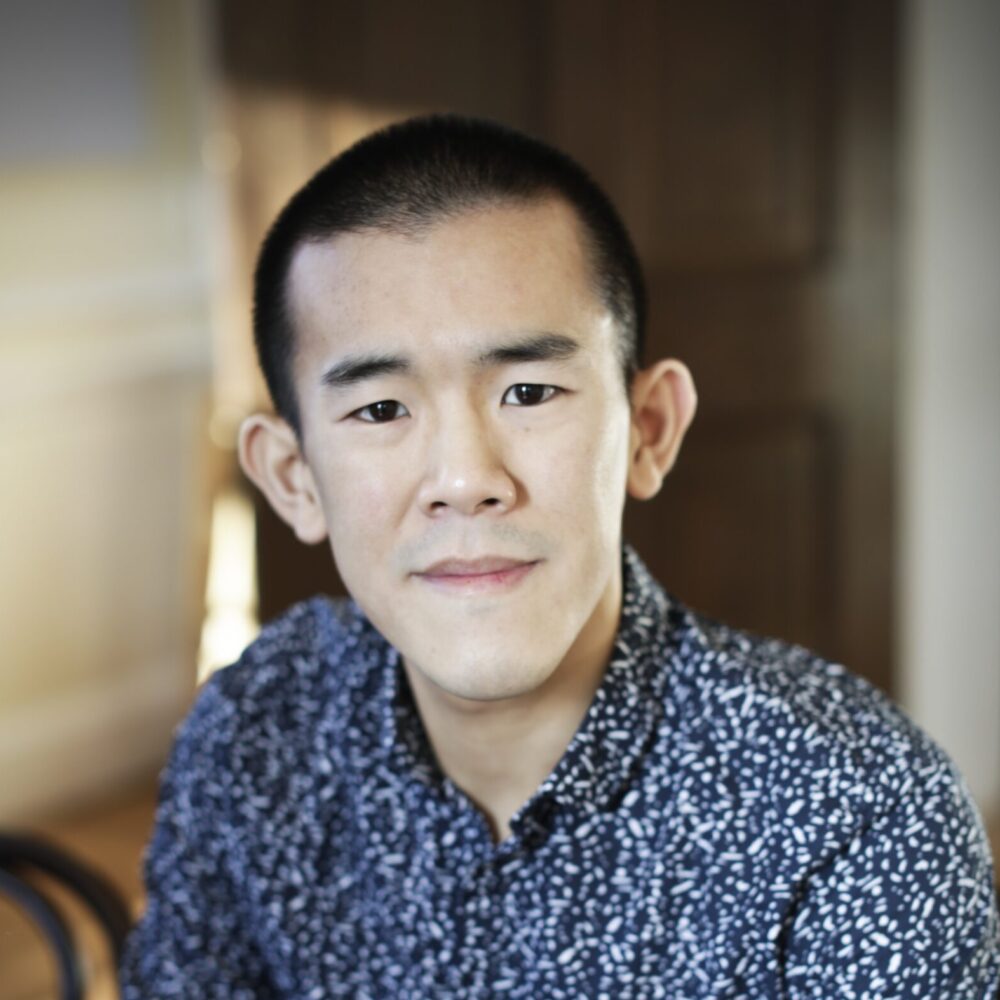 Ed Yong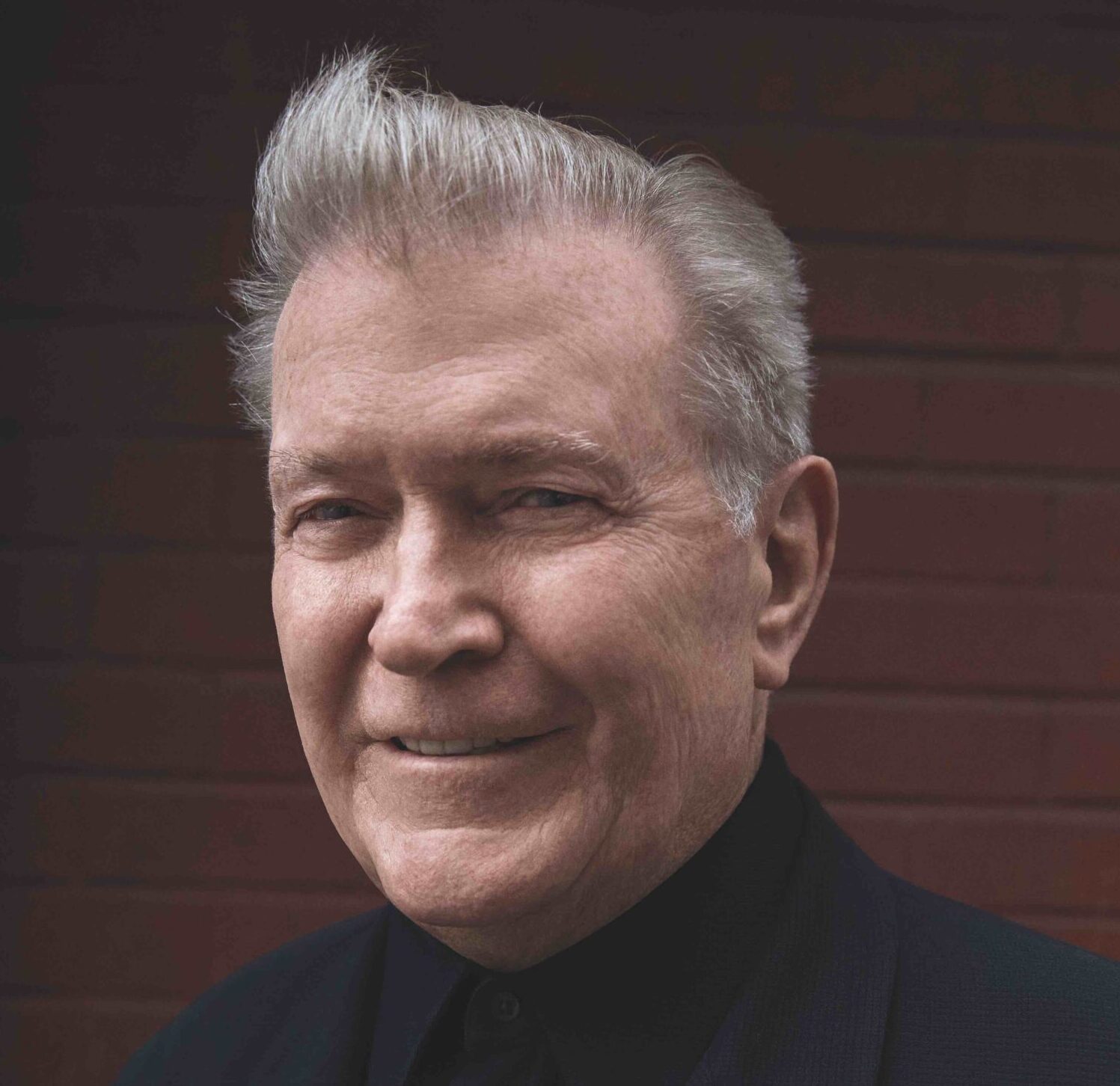 Terry McDonell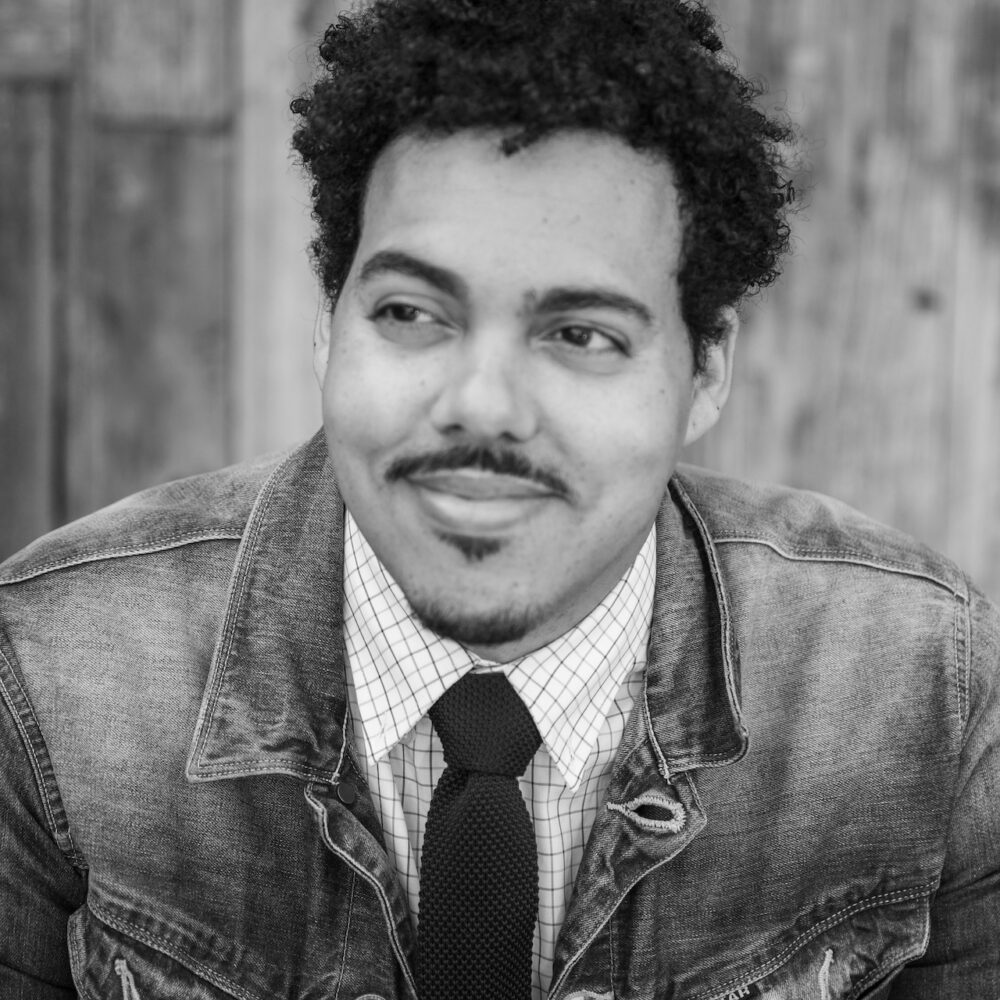 Jonathan Escoffery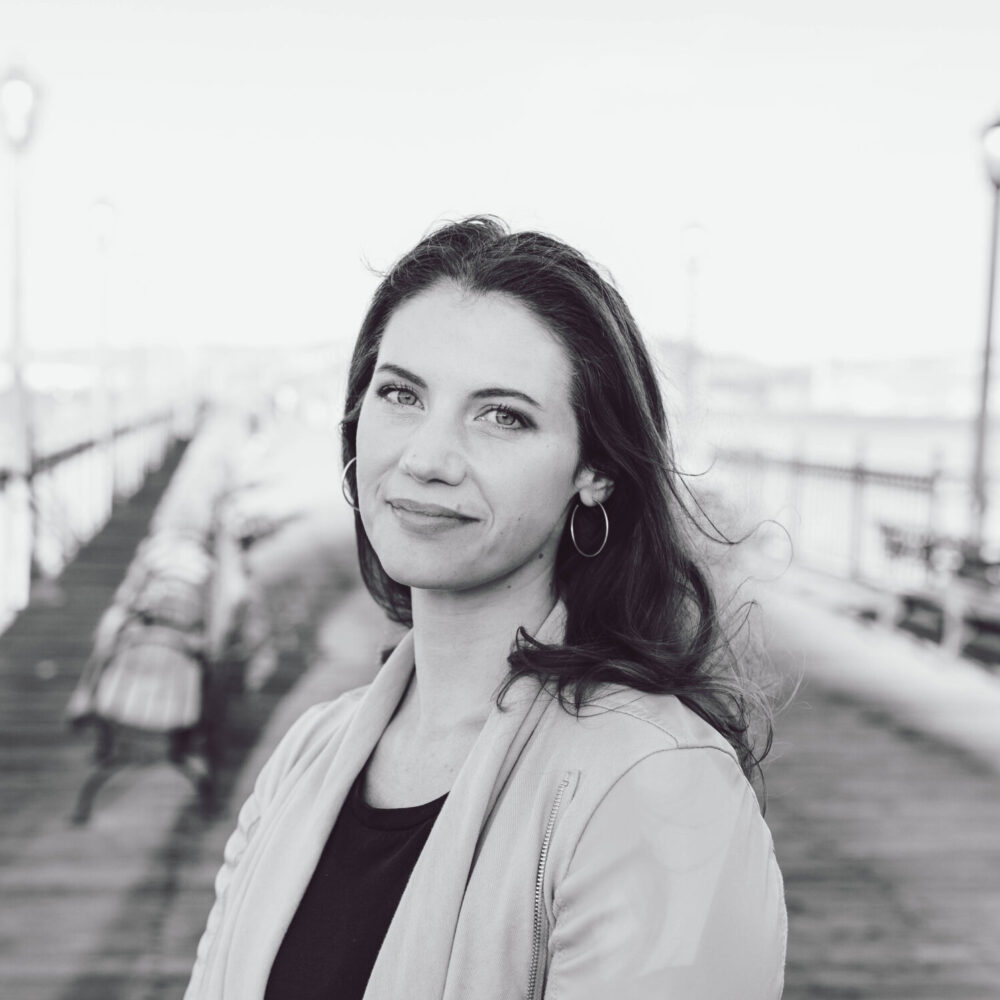 Annie Lowrey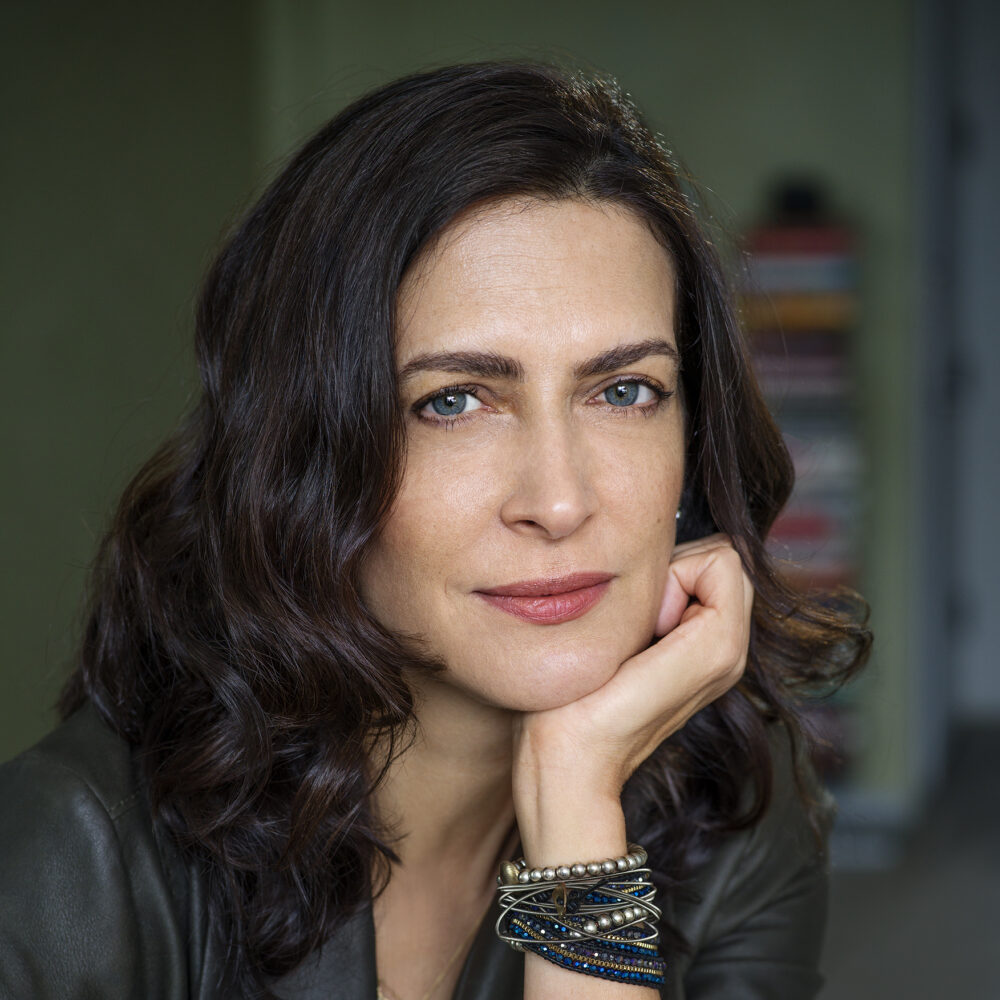 Andrea Elliott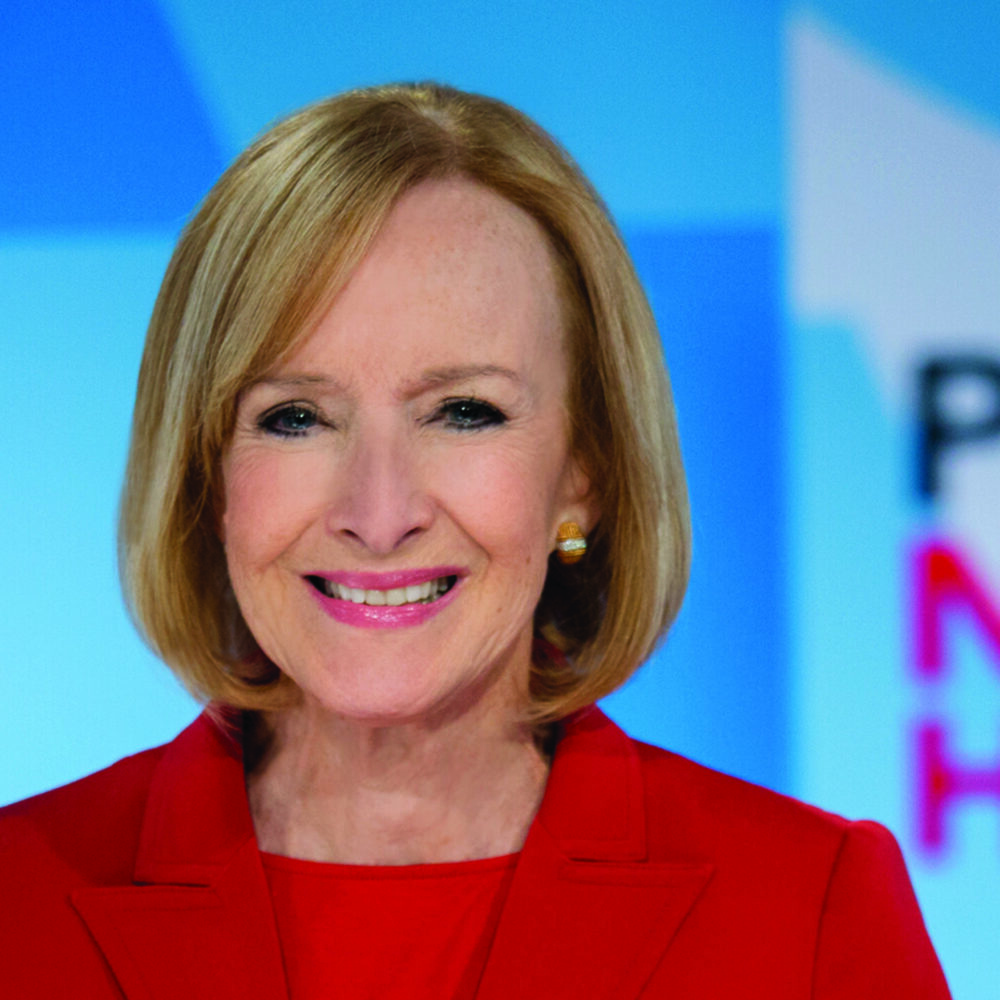 Judy Woodruff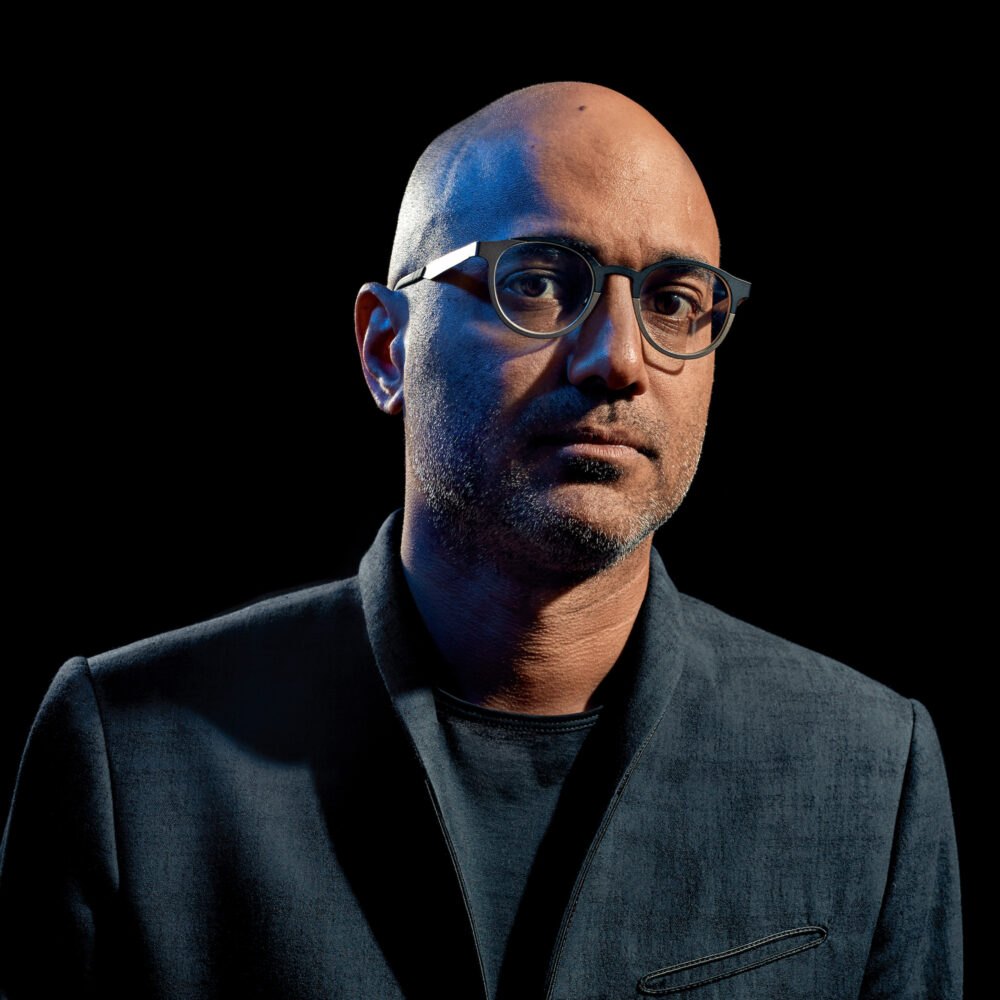 Ayad Akhtar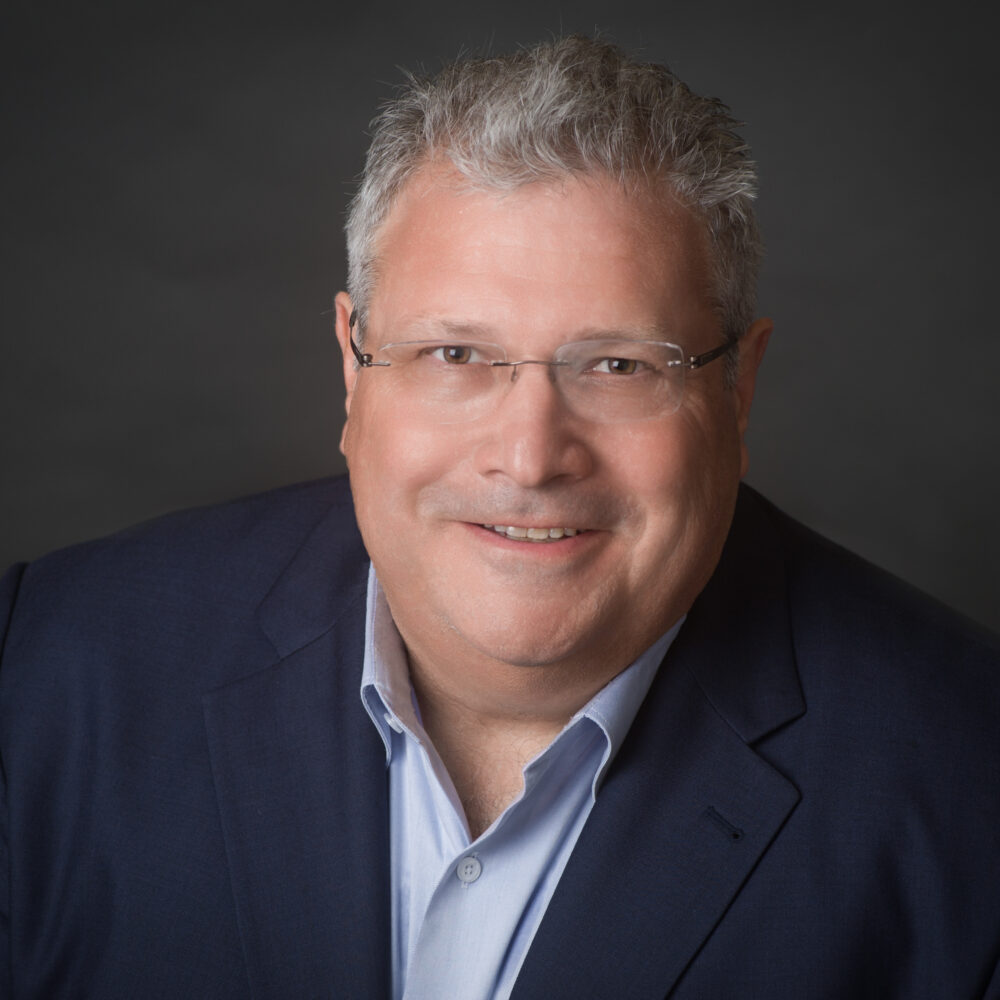 Robert Kagan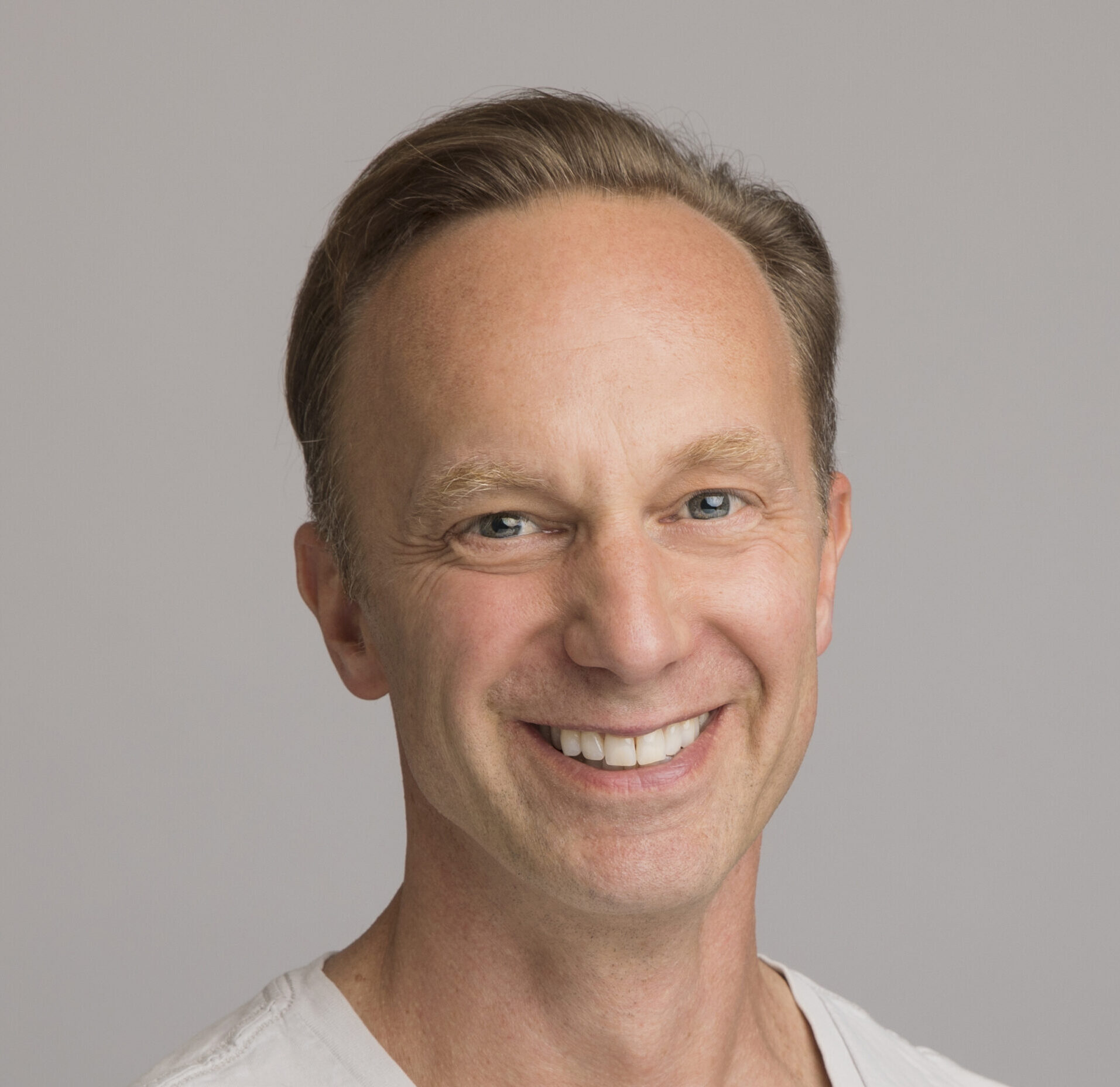 Peter Boal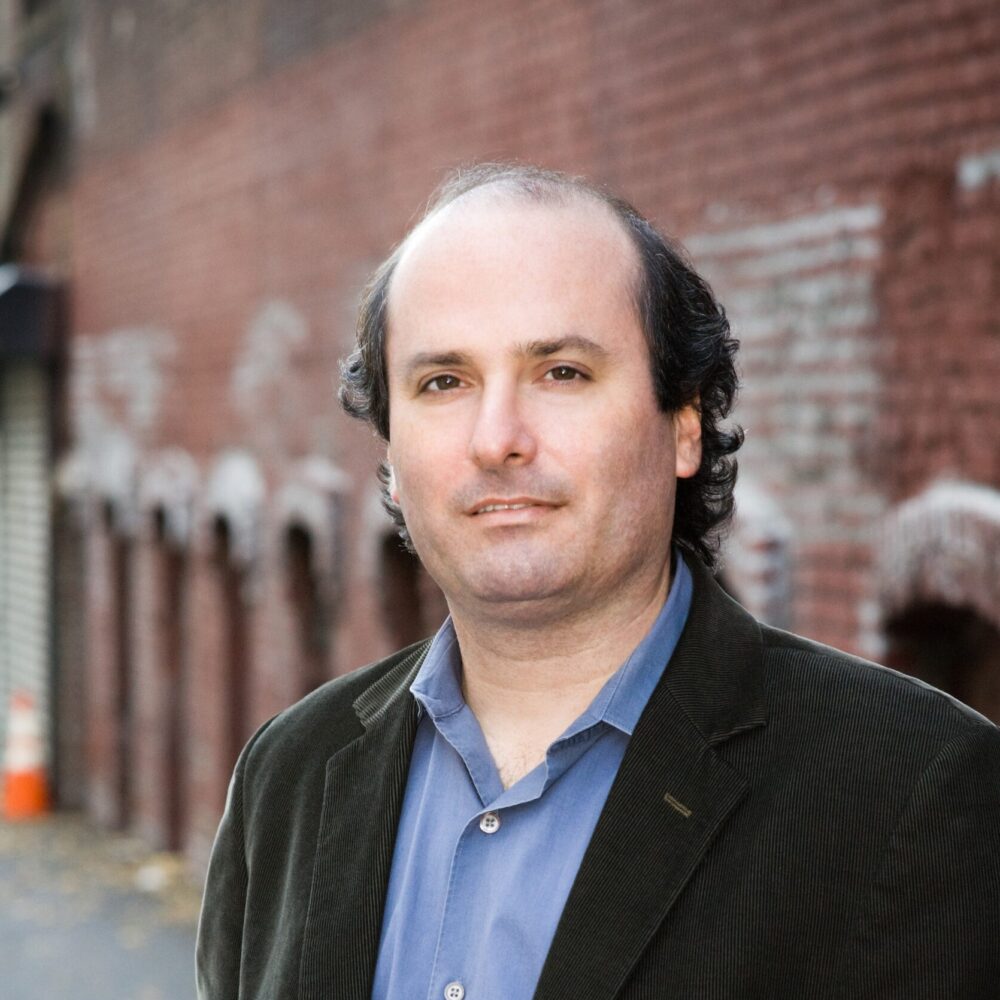 David Grann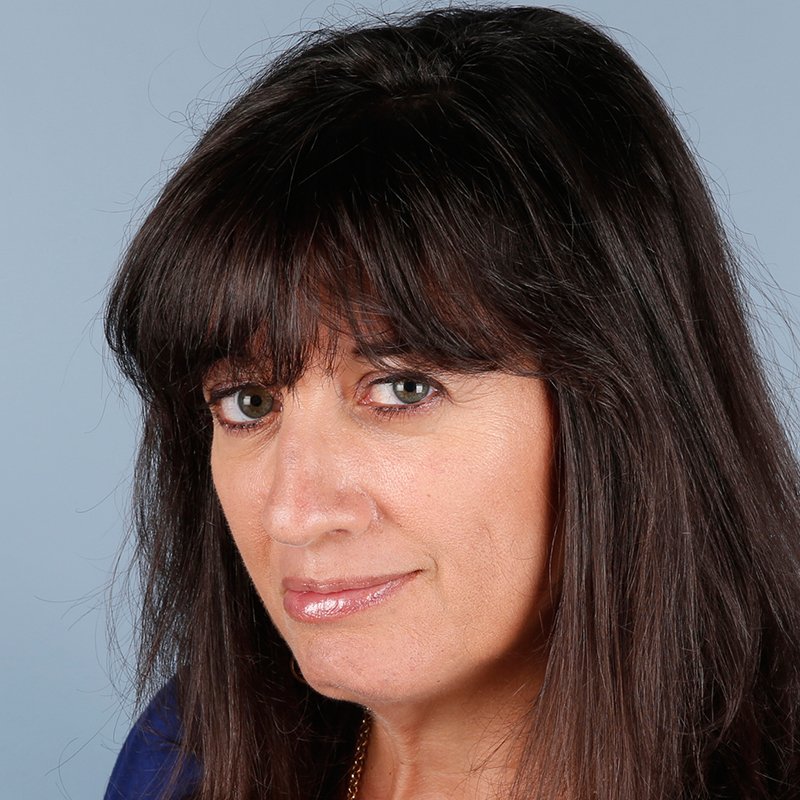 Michelle Kaufman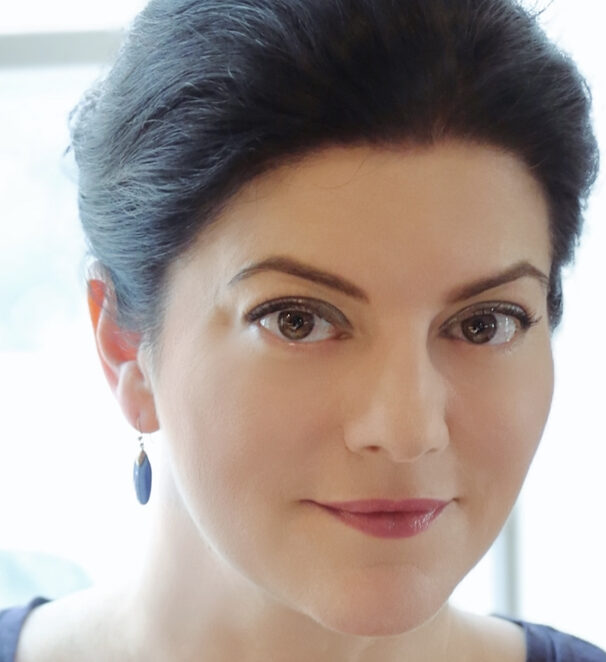 Aleksandra Crapanzano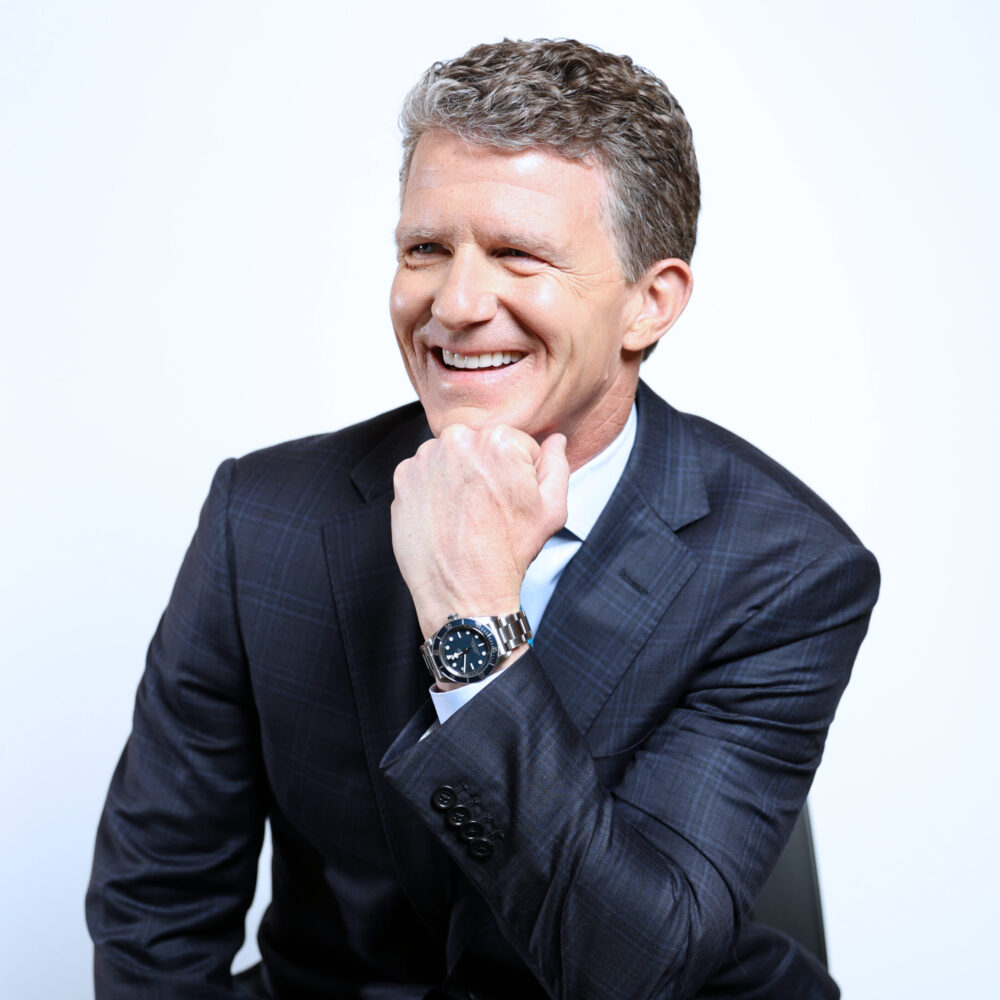 Willy Walker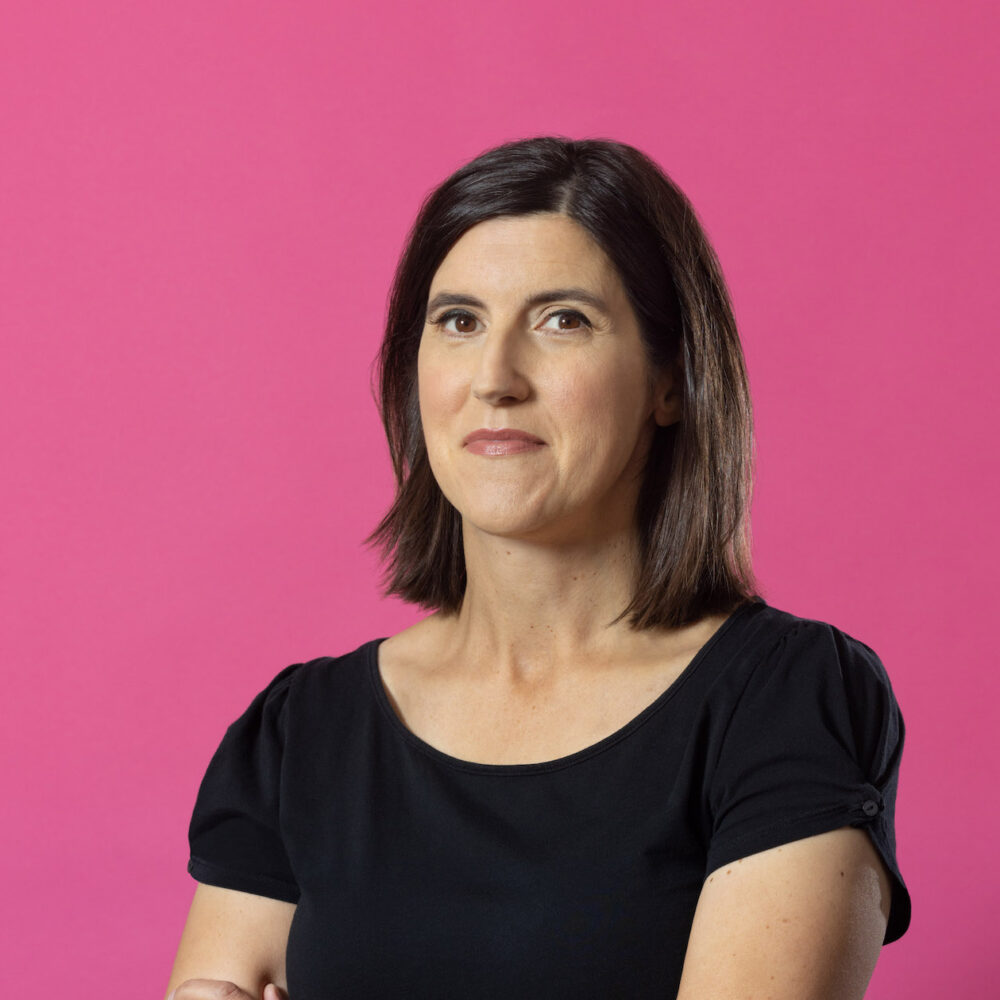 Curtis Sittenfeld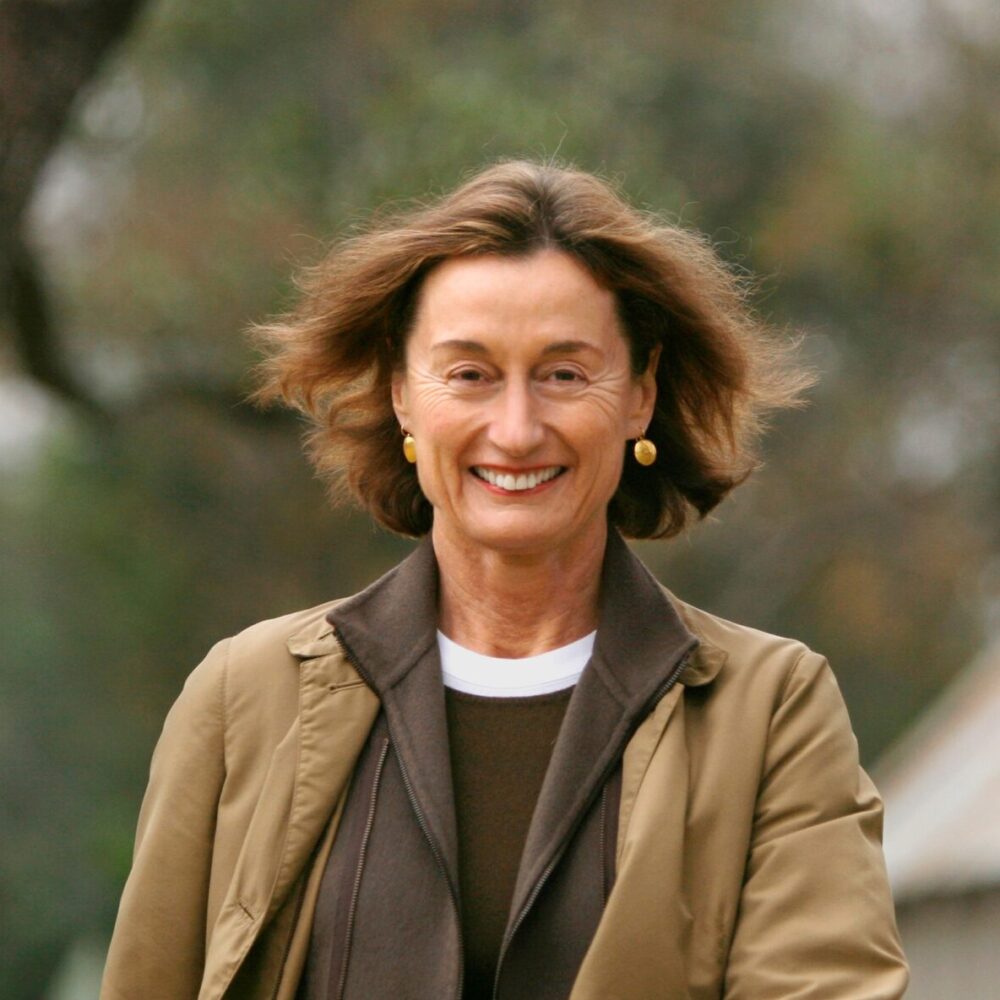 Laura Wilson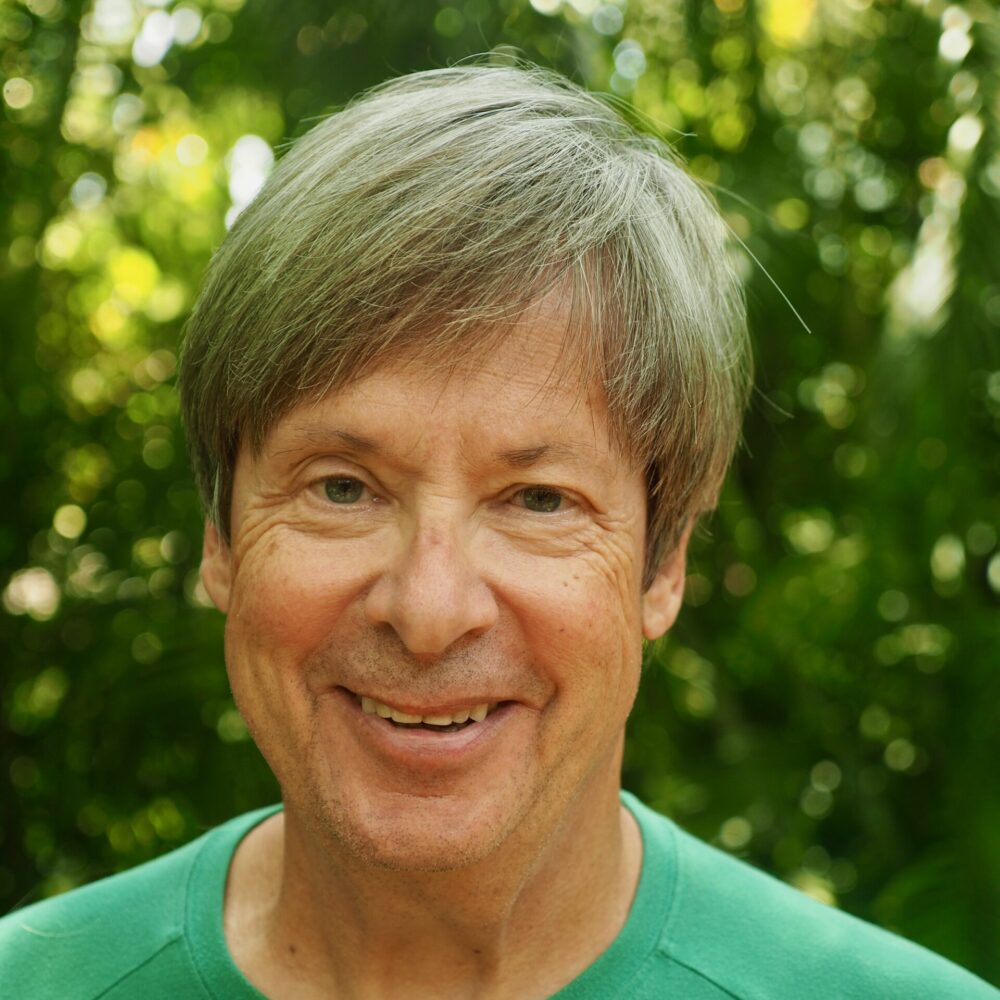 Dave Barry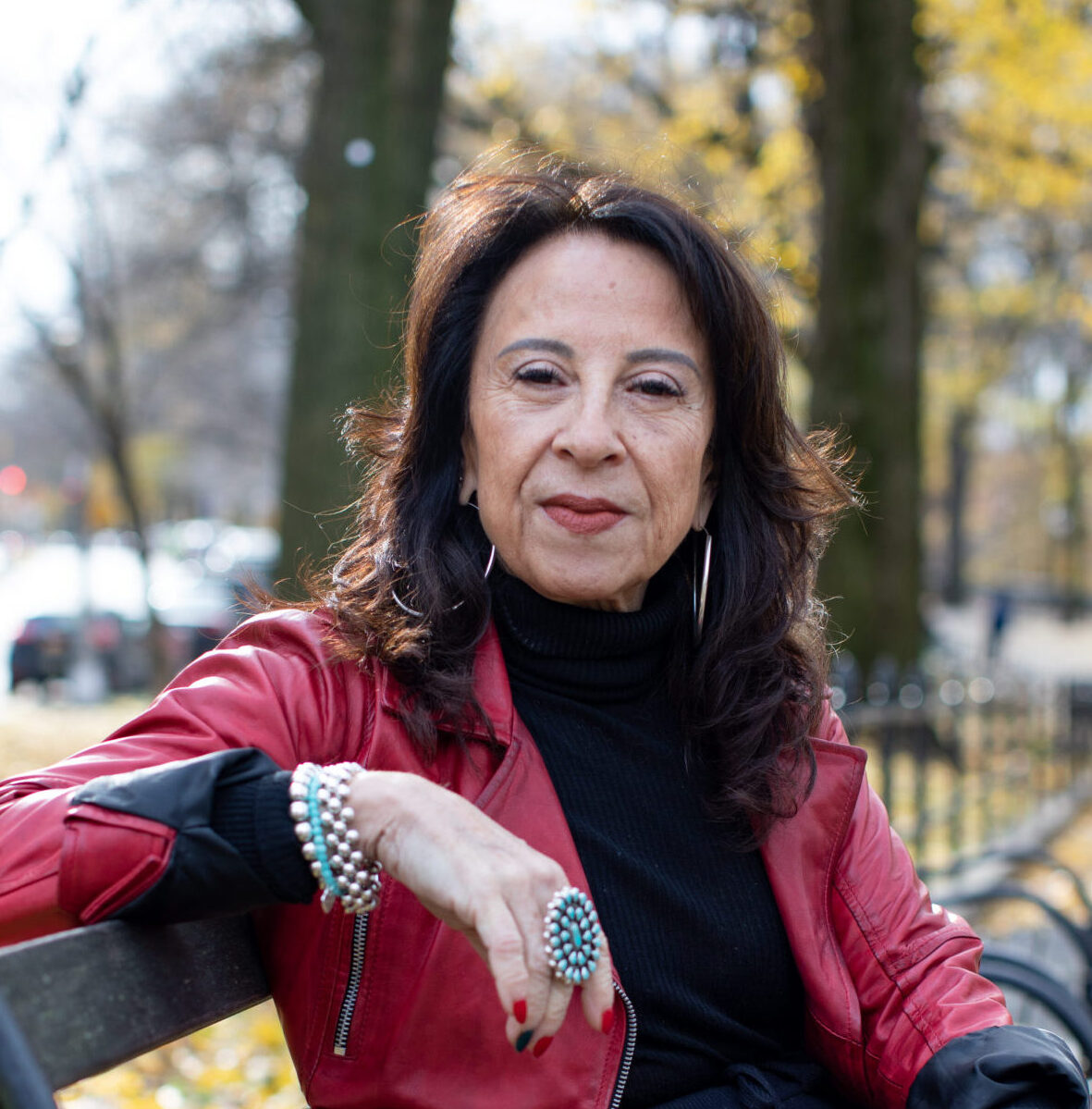 Maria Hinojosa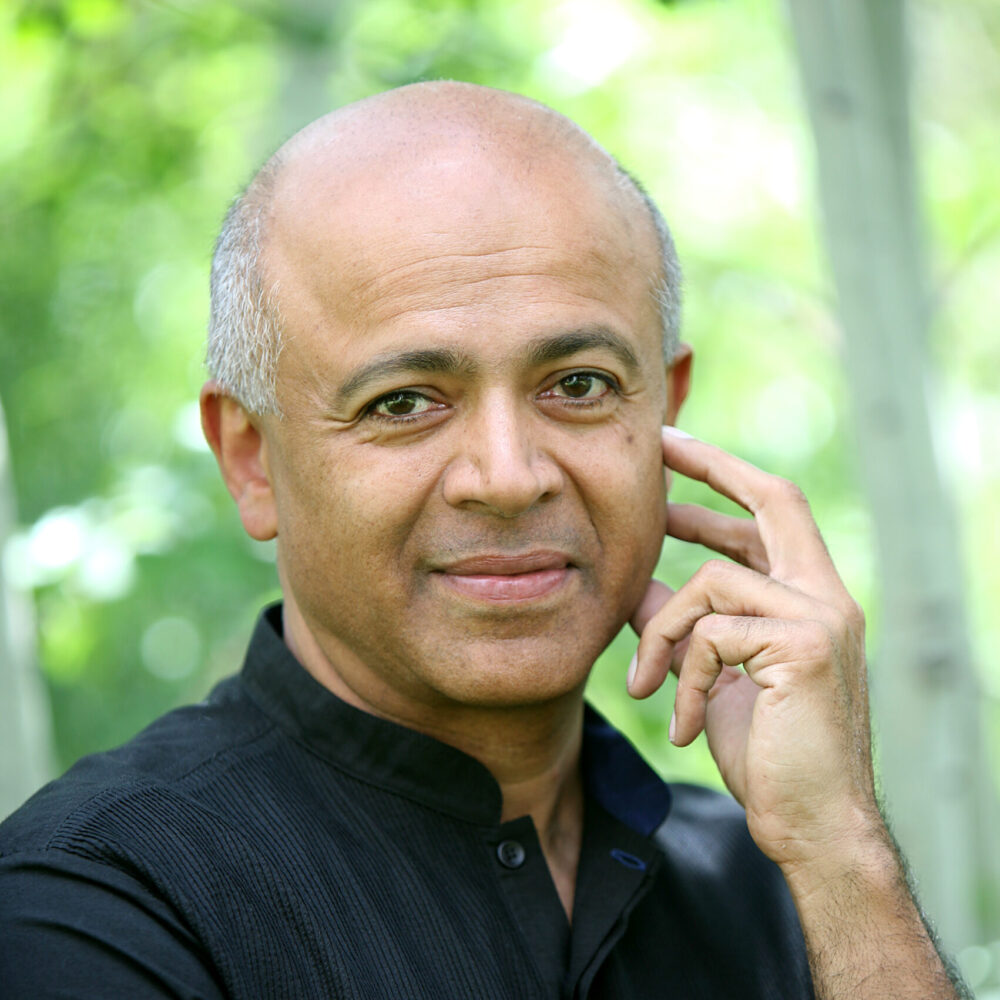 Abraham Verghese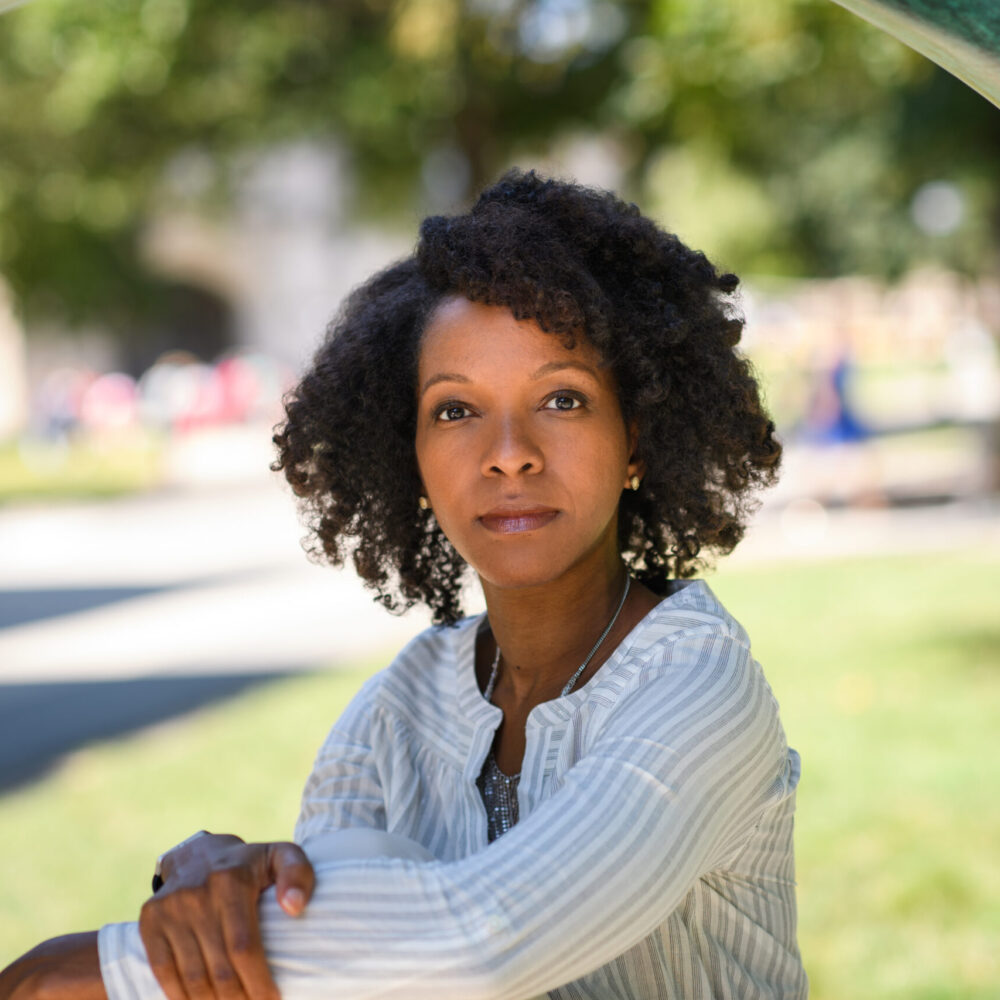 Imani Perry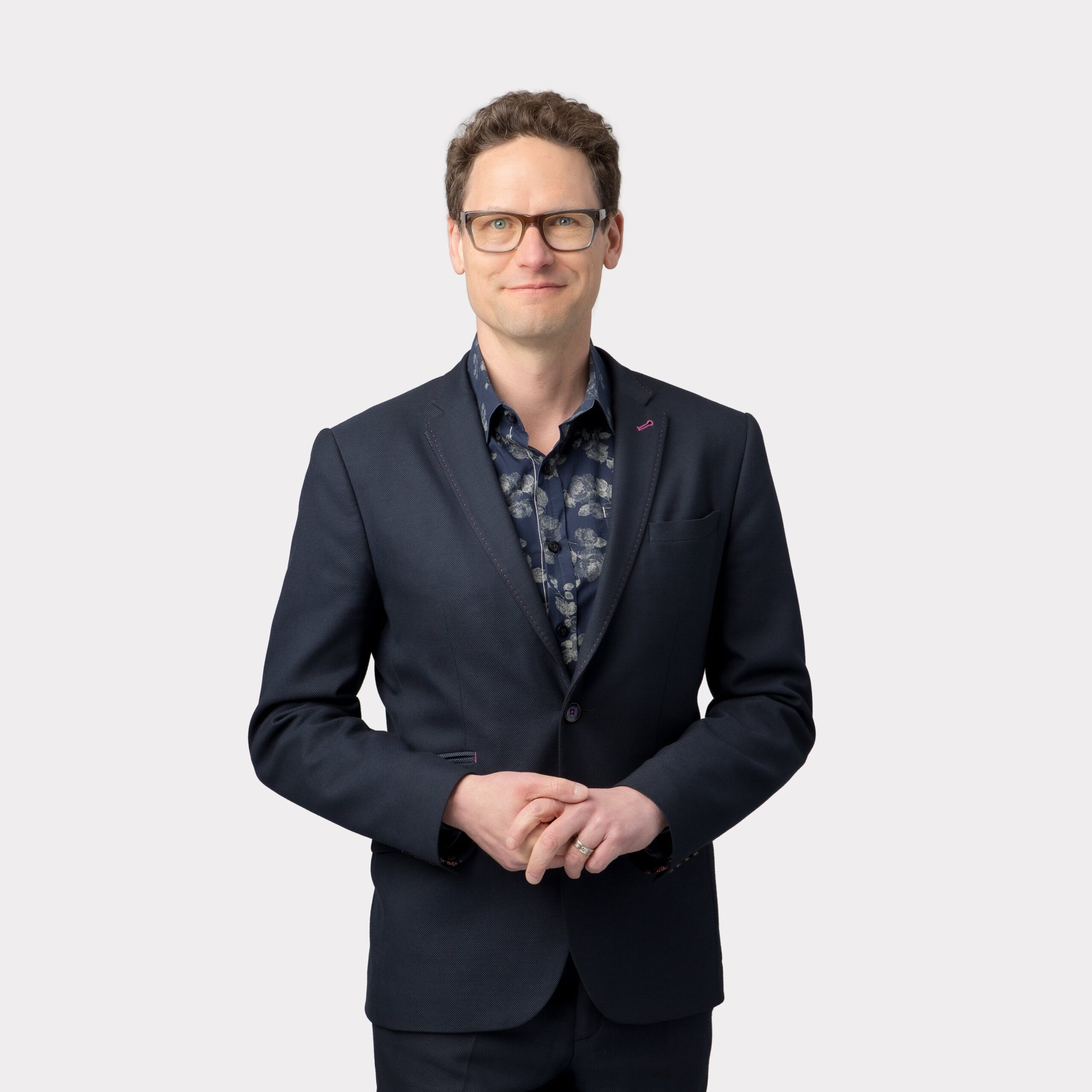 Jake Barton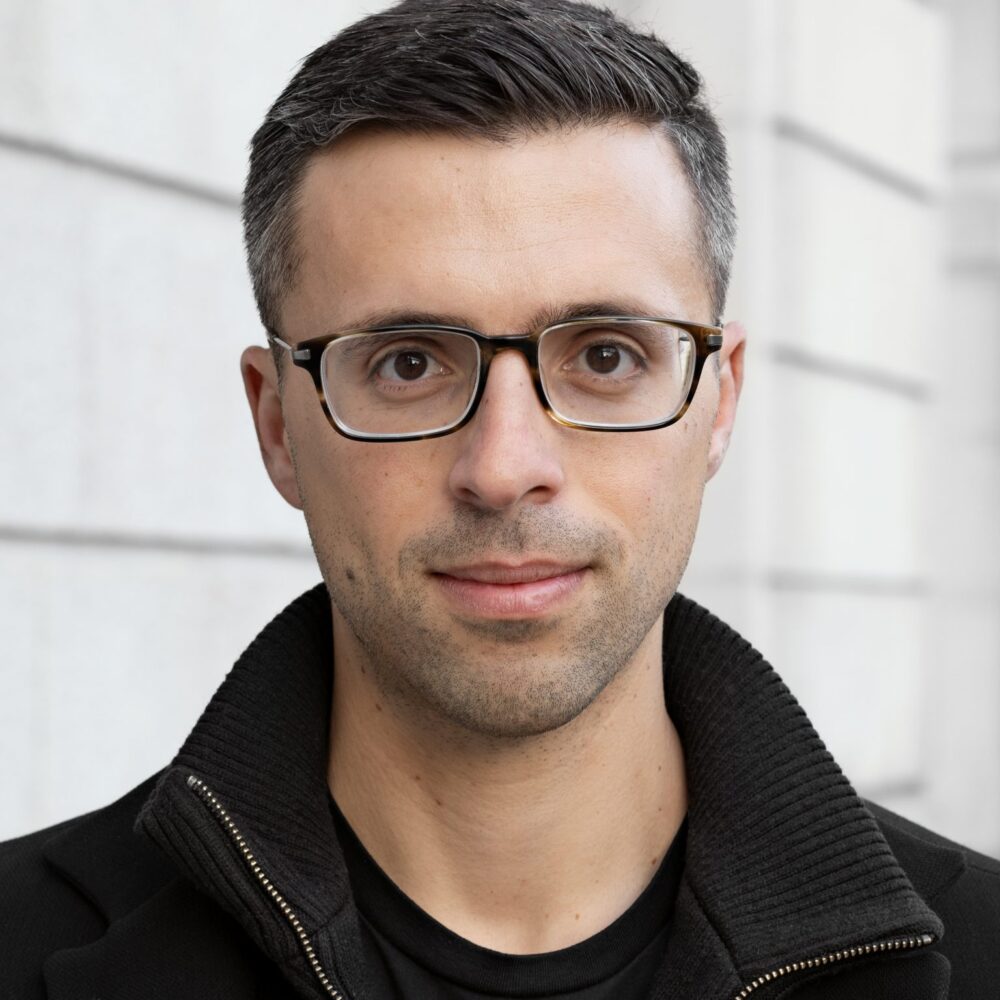 Ezra Klein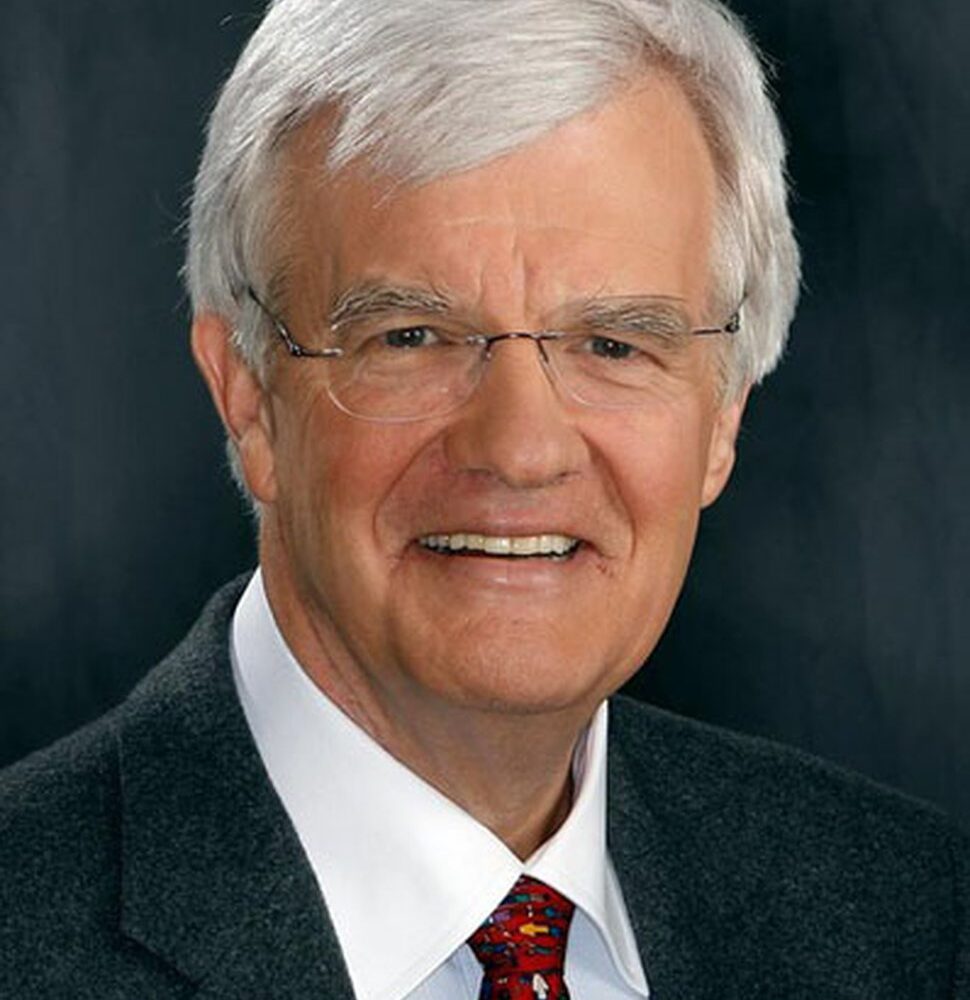 Albert R. Hunt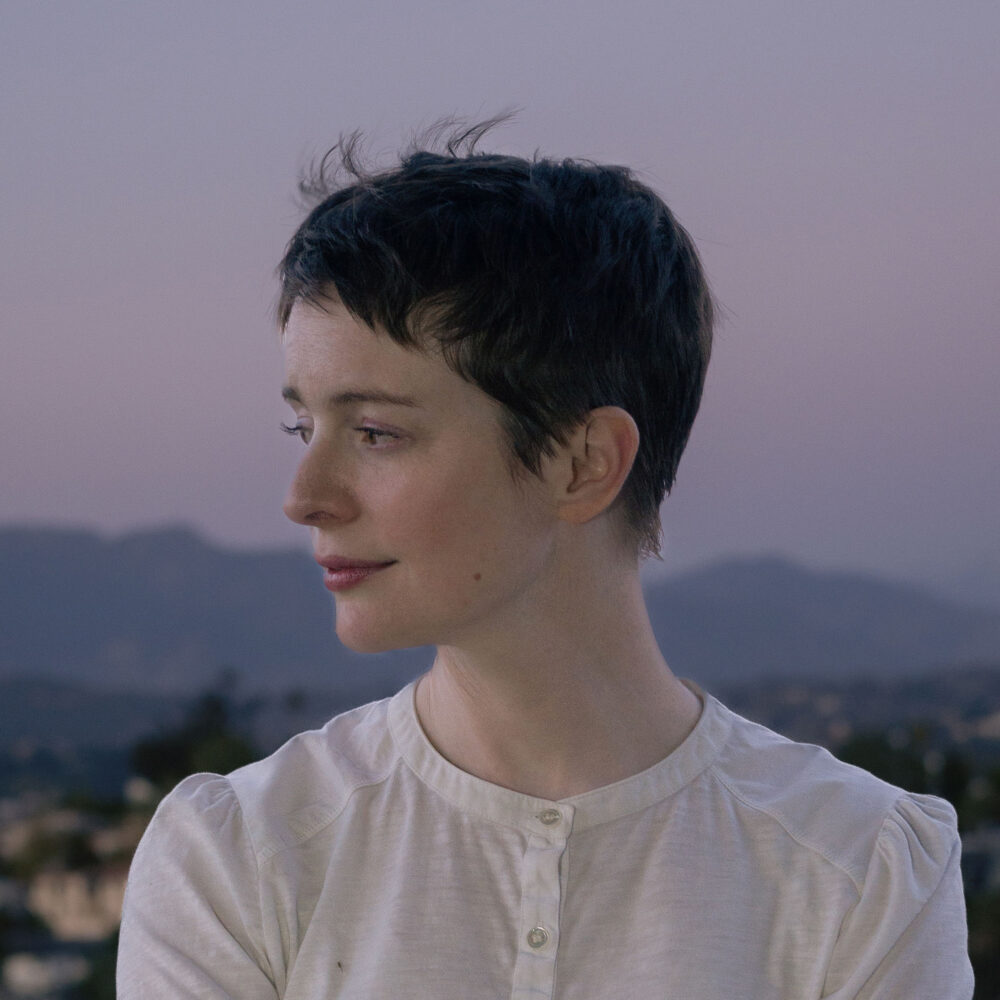 Emily St. John Mandel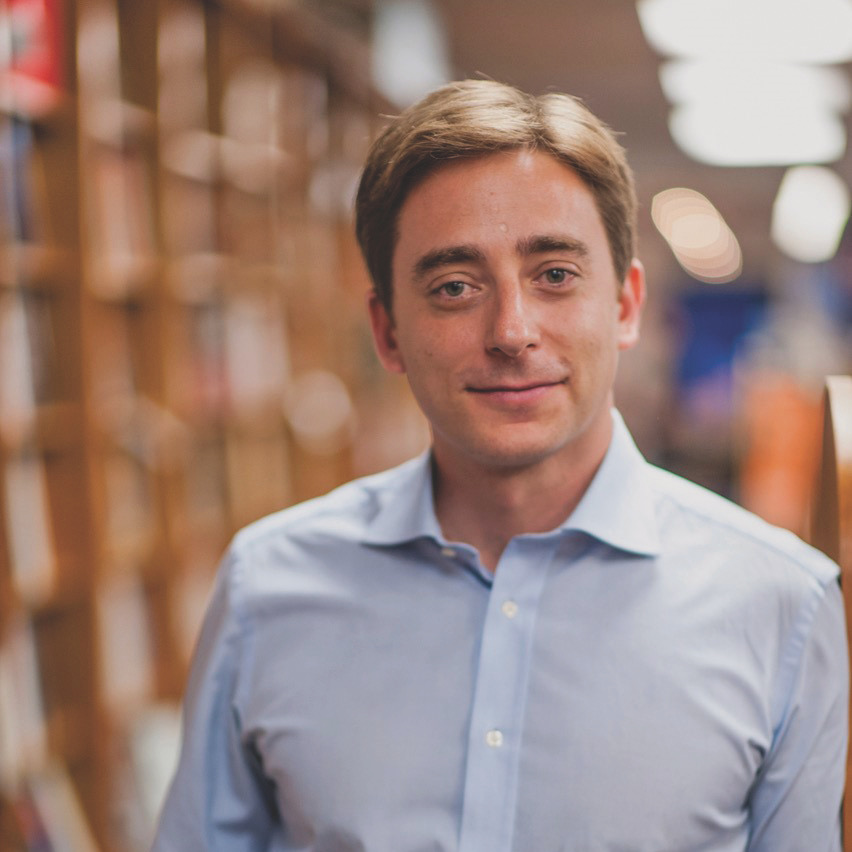 Evan Osnos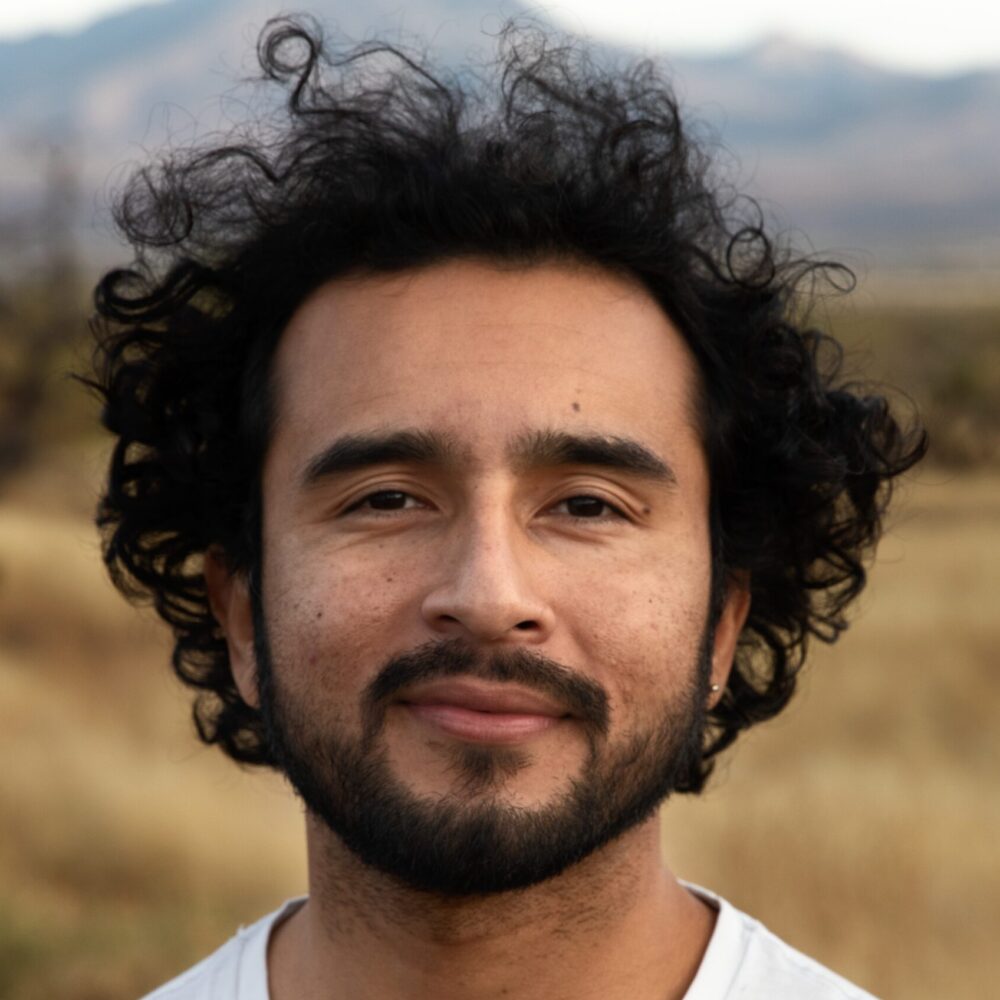 Javier Zamora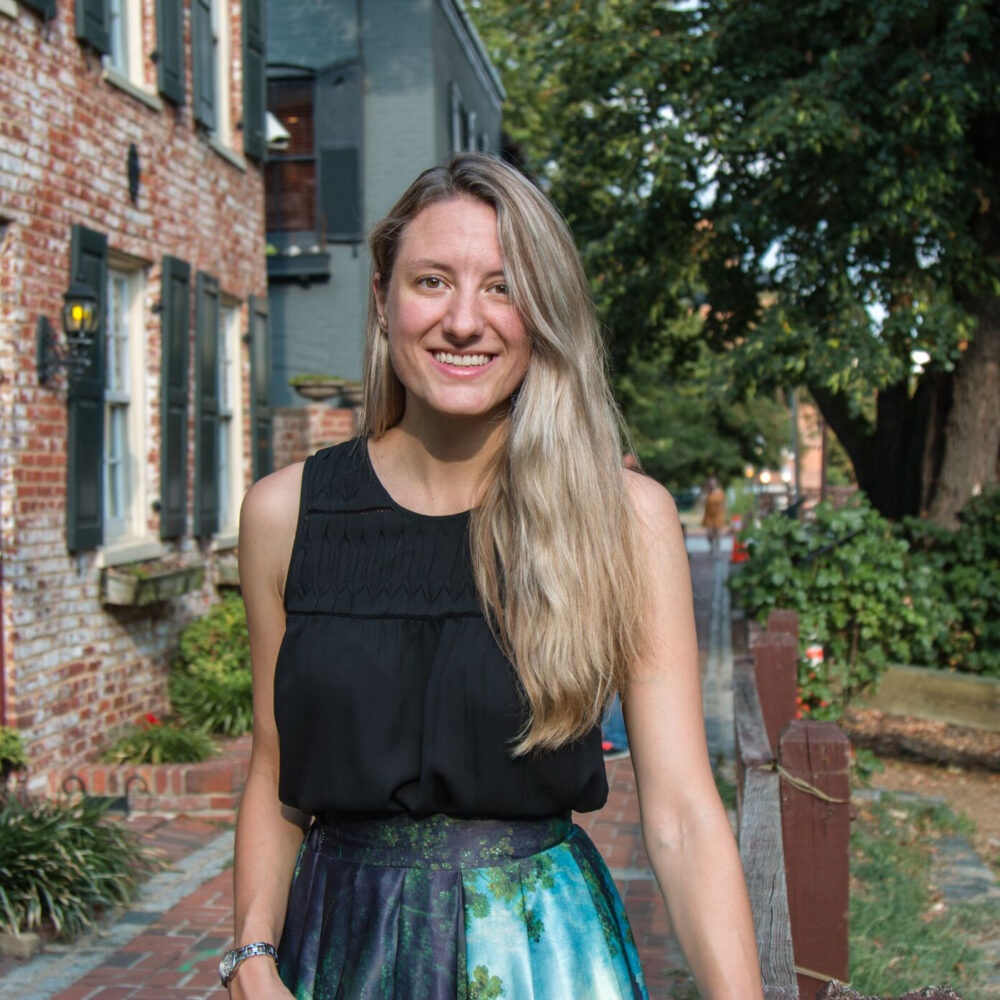 Alexandra Petri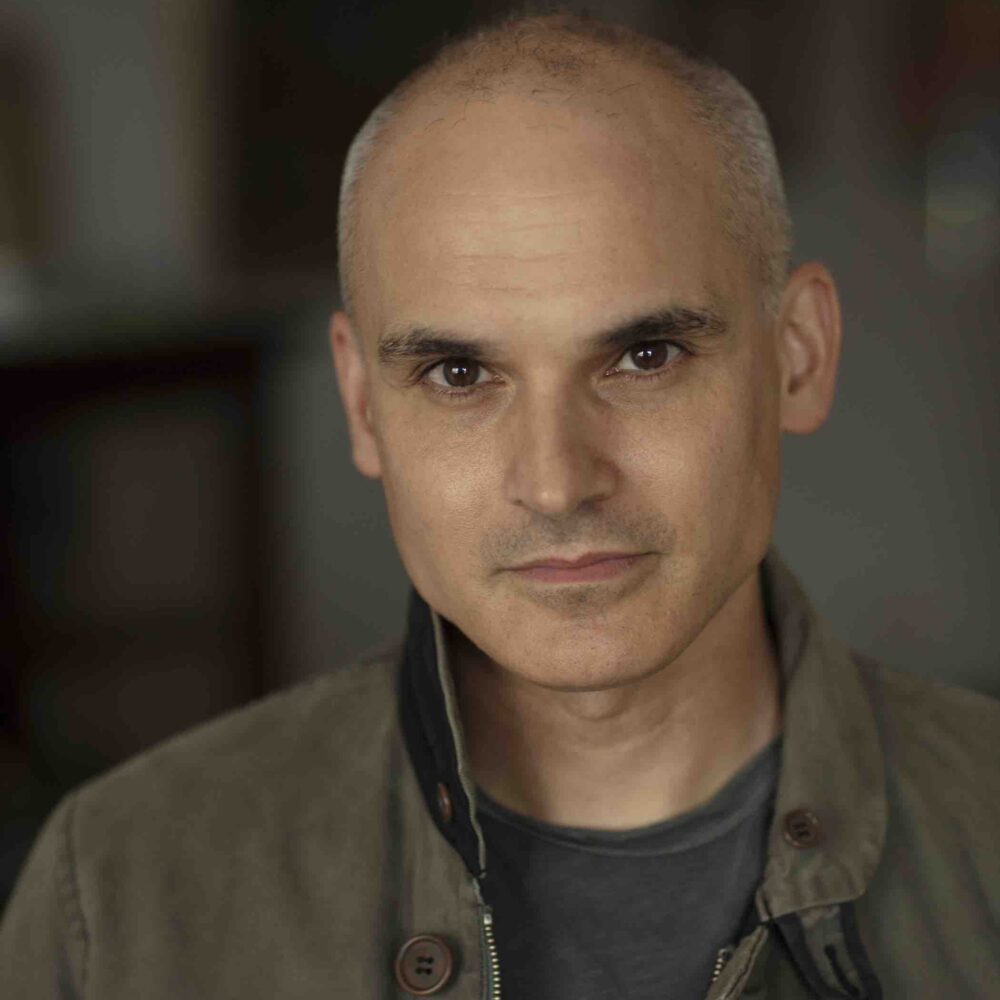 Hernan Diaz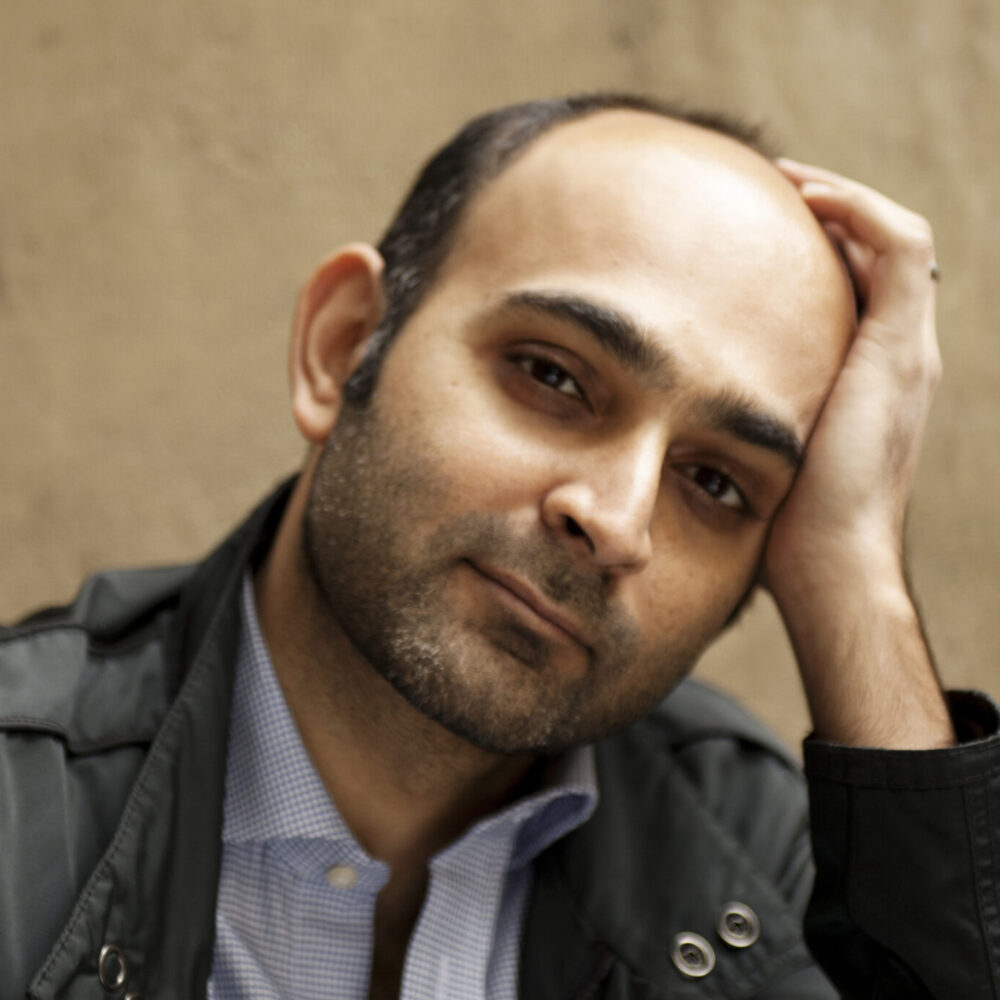 Mohsin Hamid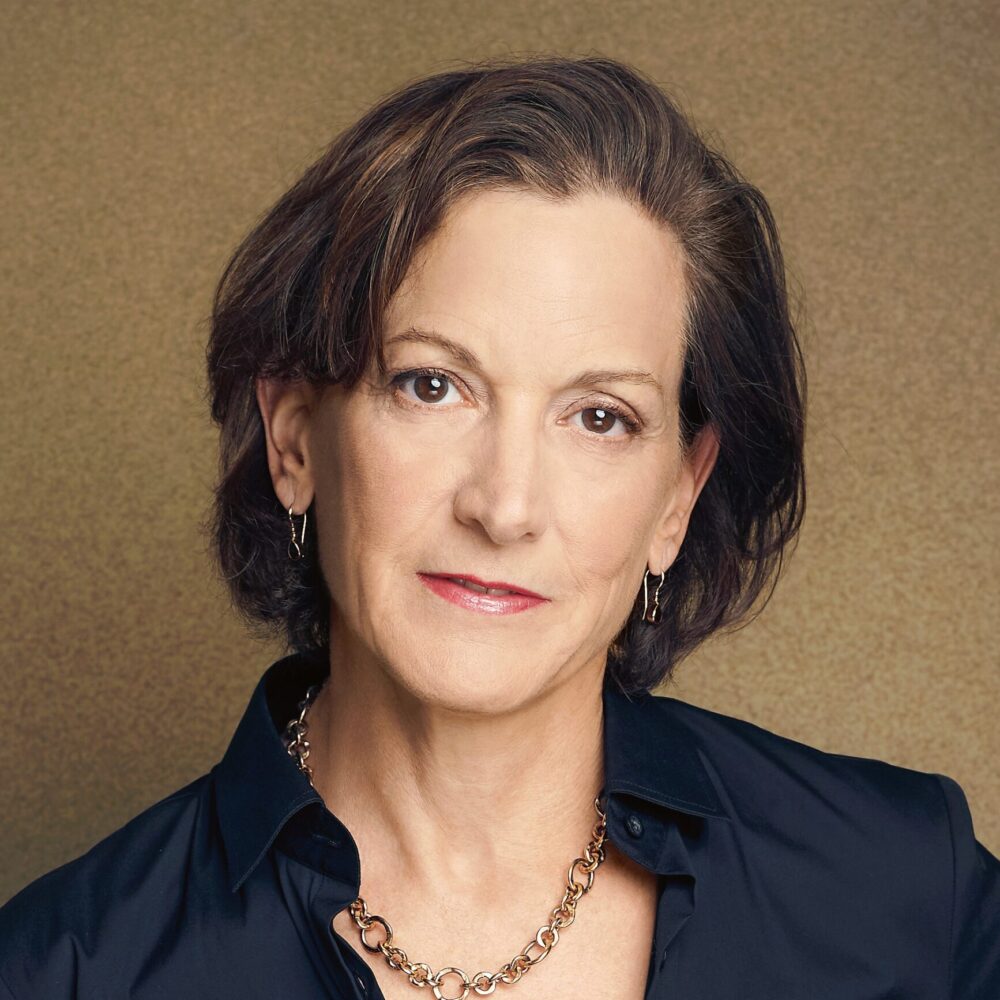 Anne Applebaum