We will update this page with the schedule for SVWC 2023 soon. 
Please check back regularly for updates about the 2023 schedule and program. Or, if you haven't already, sign up for our email newsletter to receive important updates and information straight to your inbox.
2023 Writers & Presenters
Be Inspired.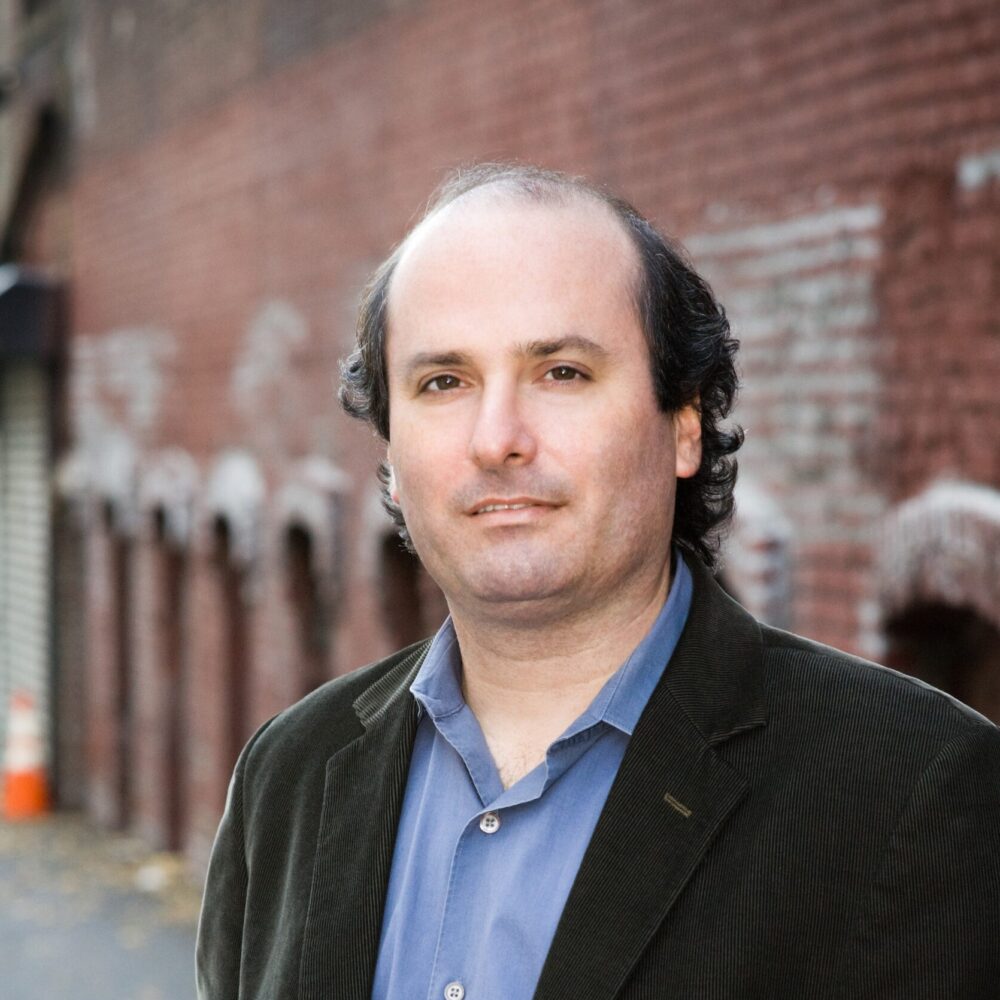 David Grann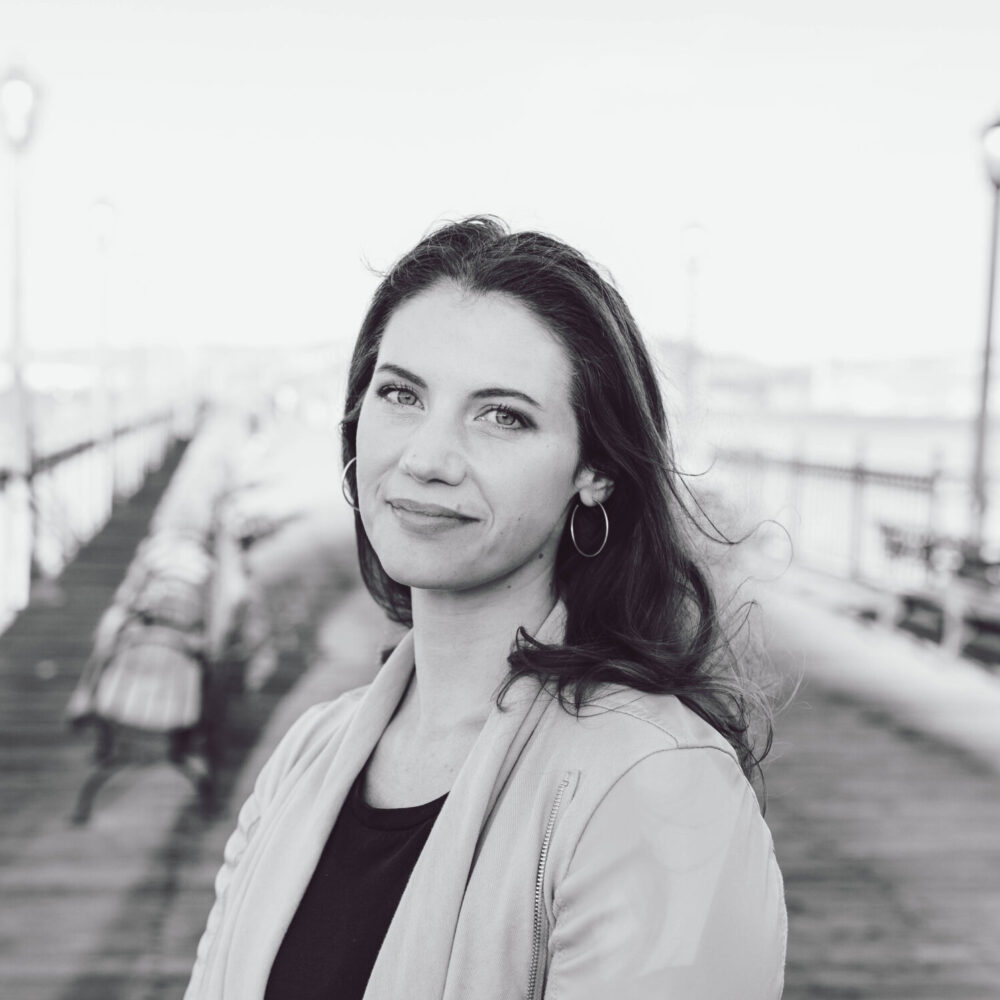 Annie Lowrey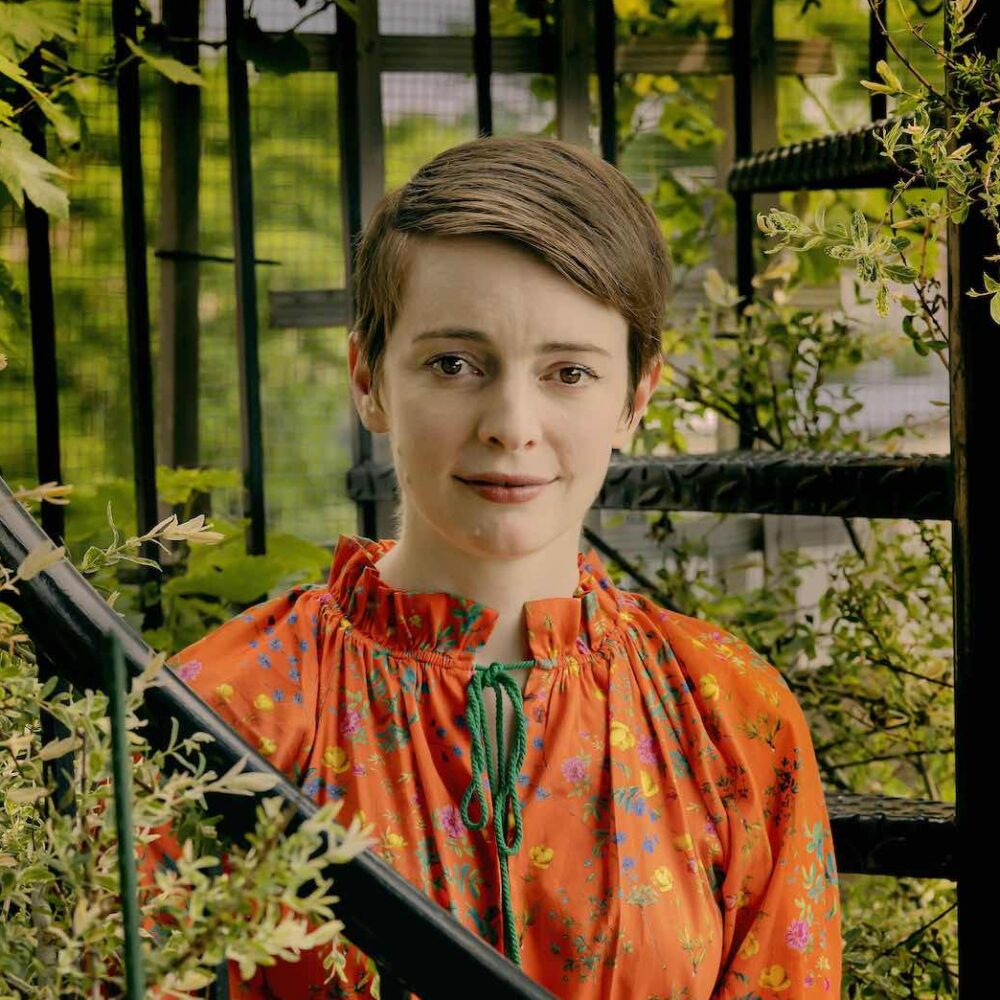 Emily St. John Mandel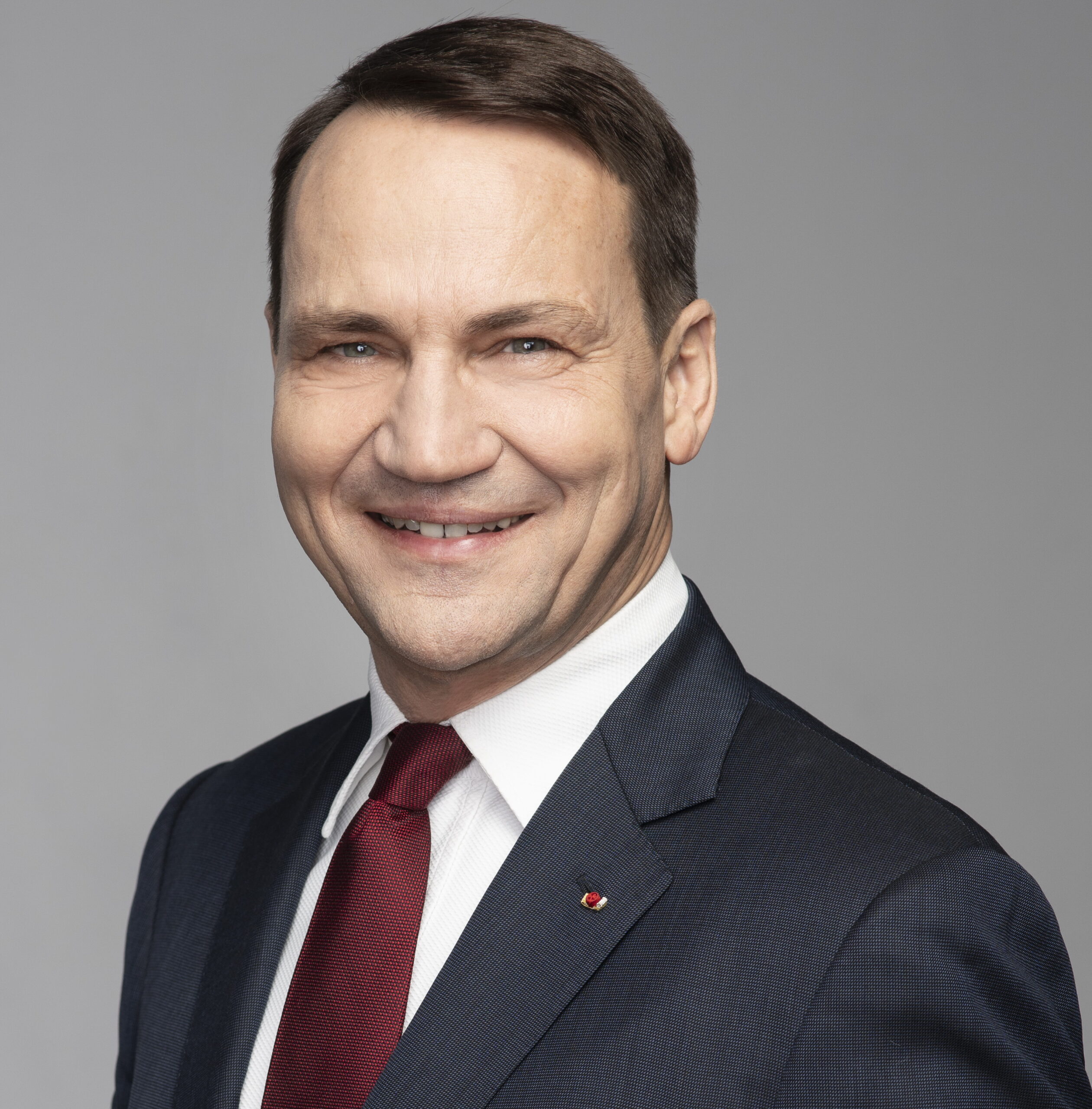 Radek Sikorski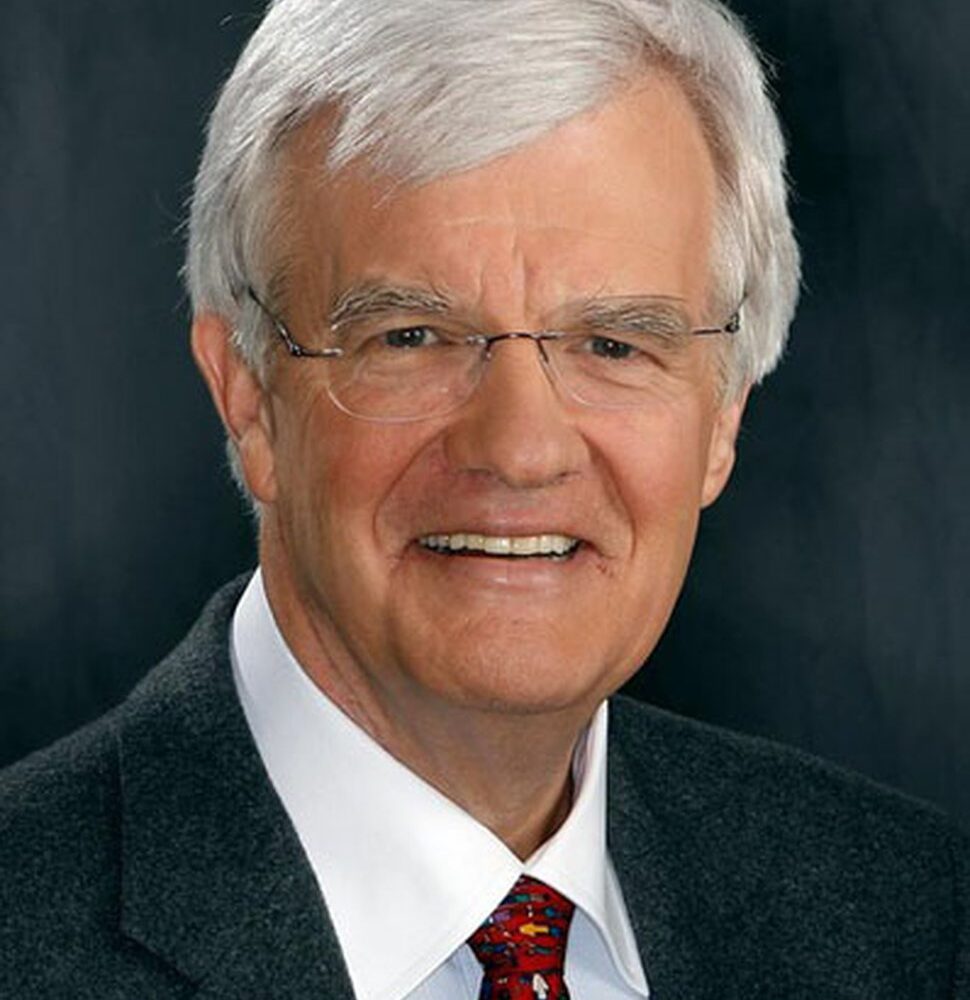 Albert R. Hunt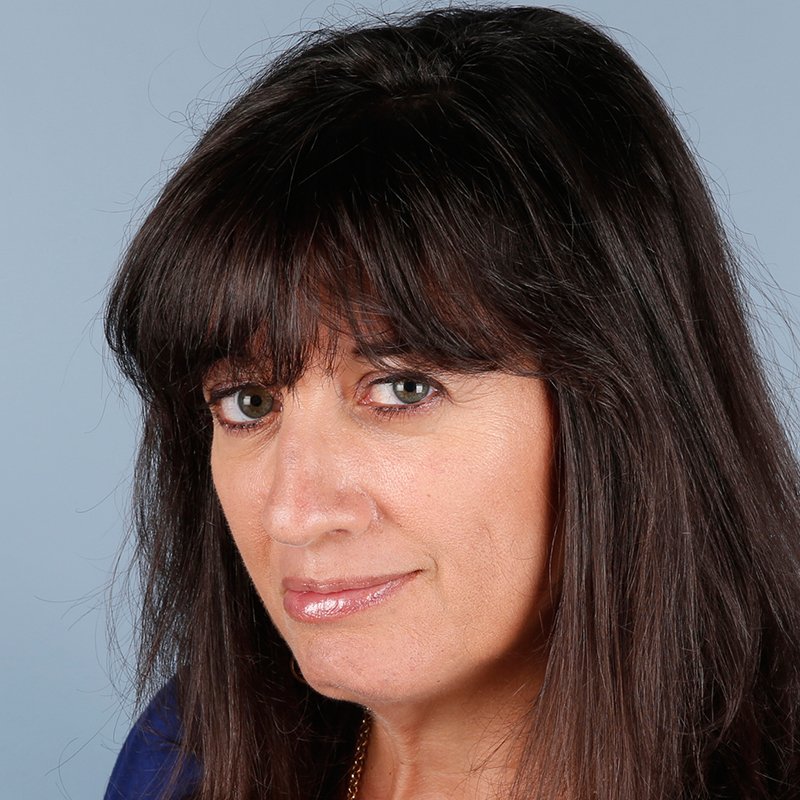 Michelle Kaufman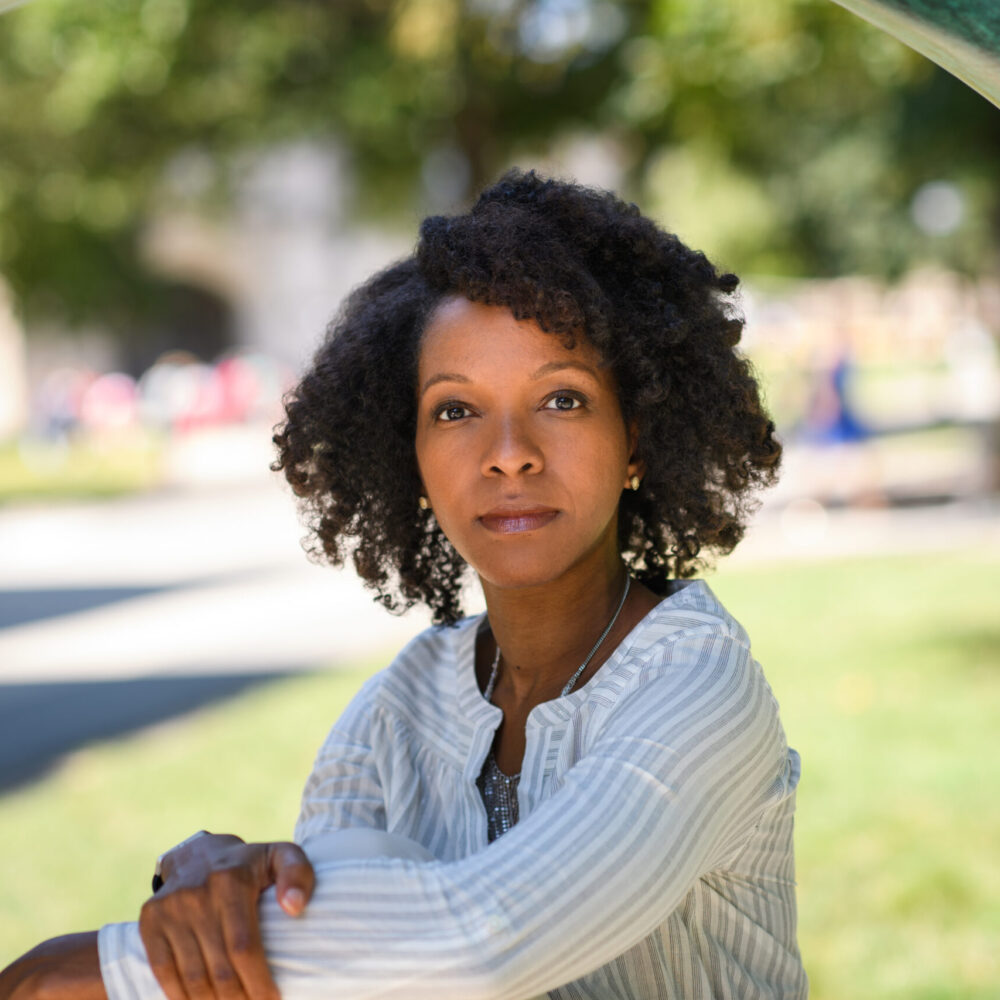 Imani Perry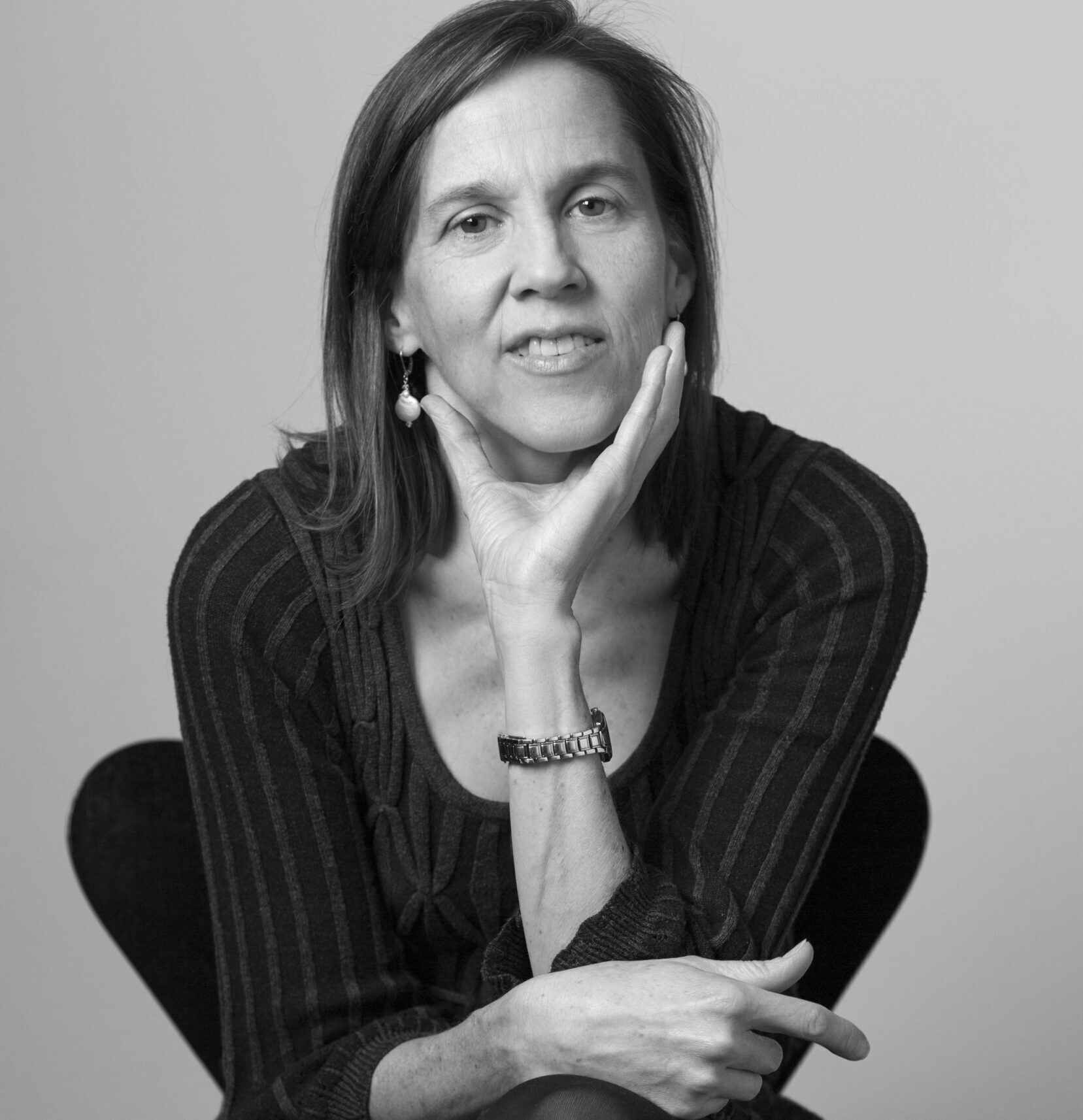 Jennifer Homans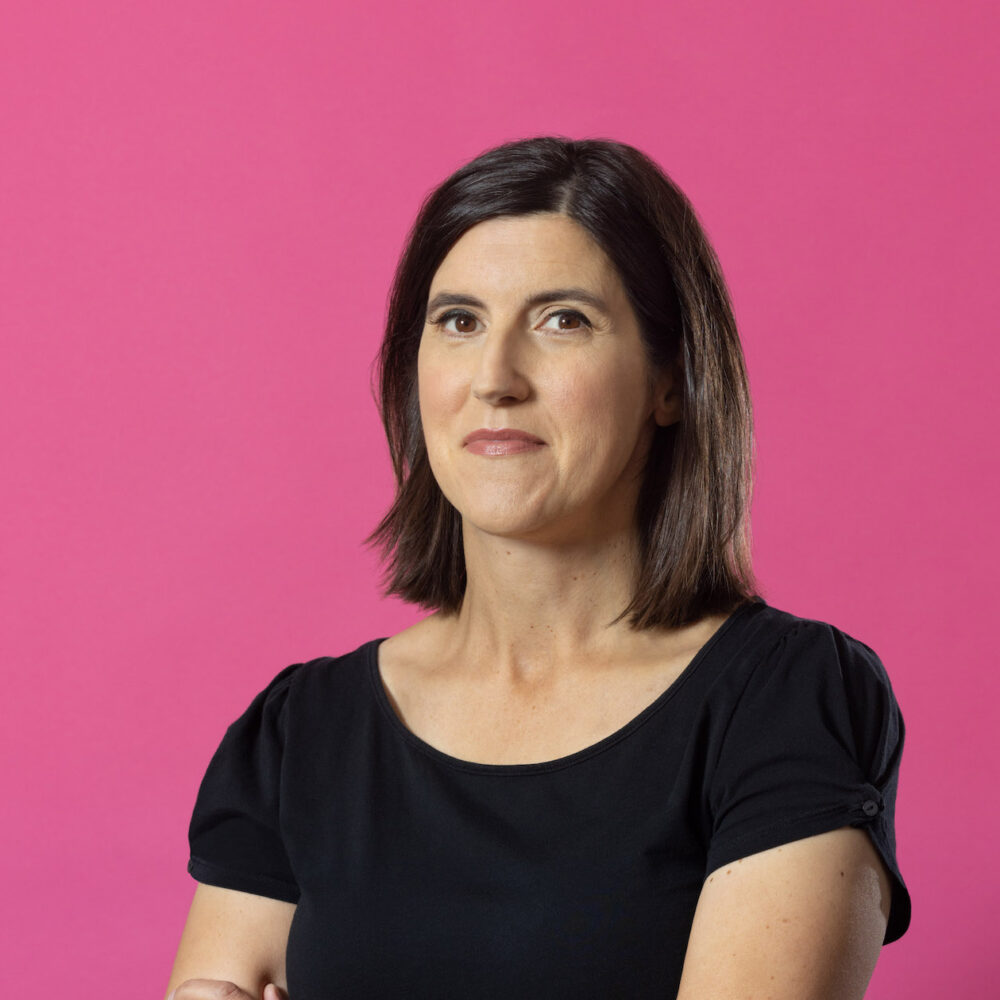 Curtis Sittenfeld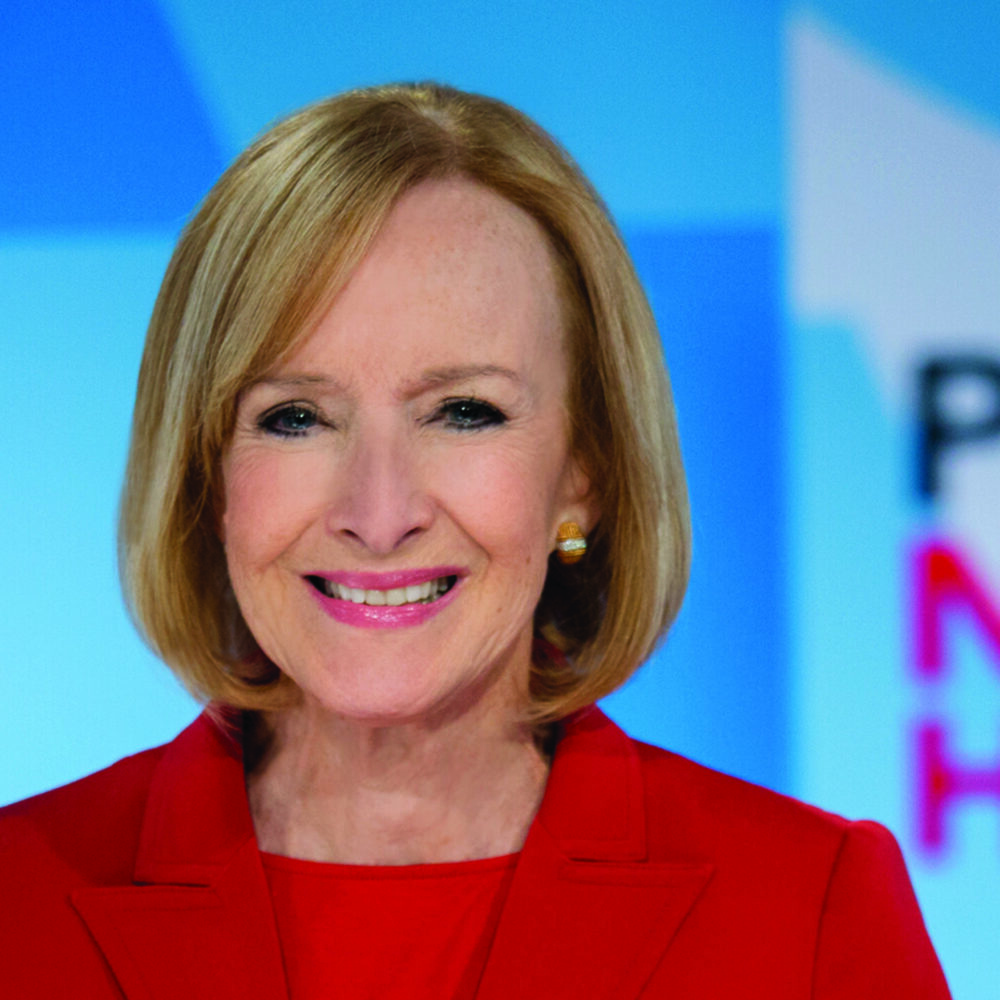 Judy Woodruff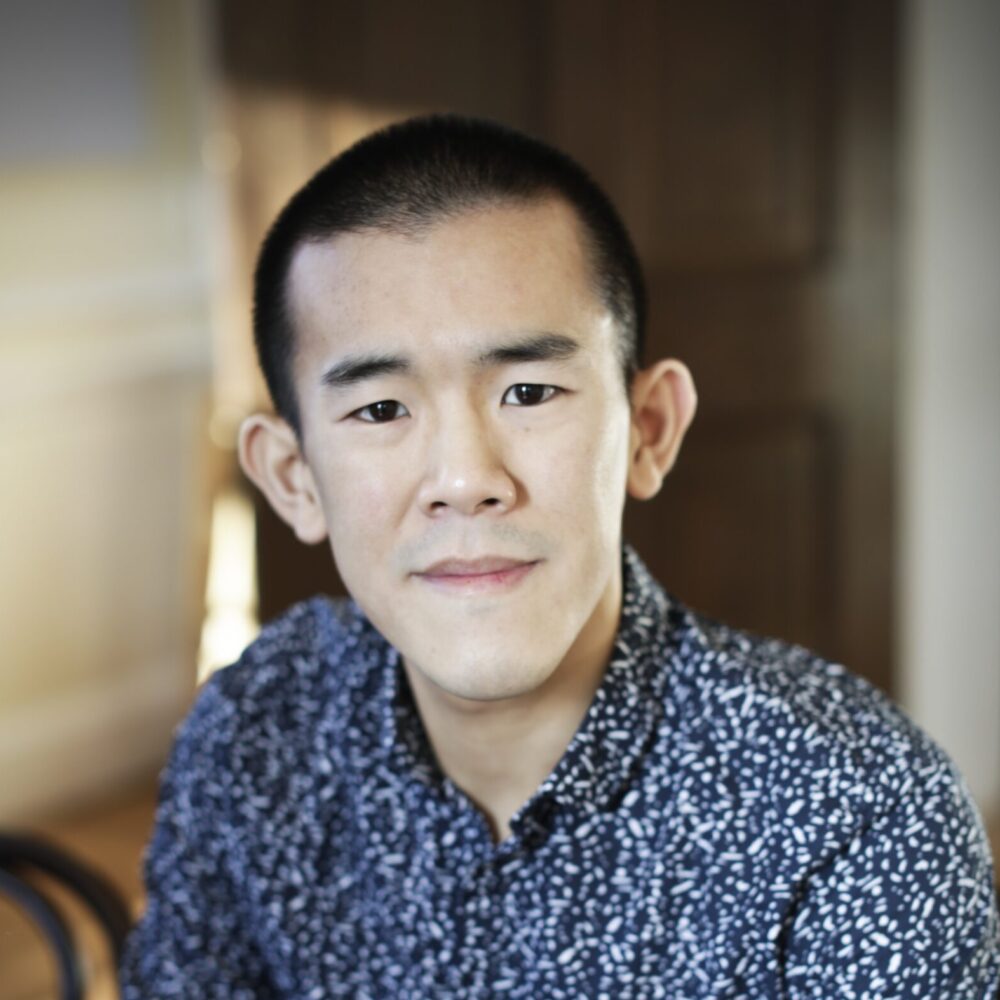 Ed Yong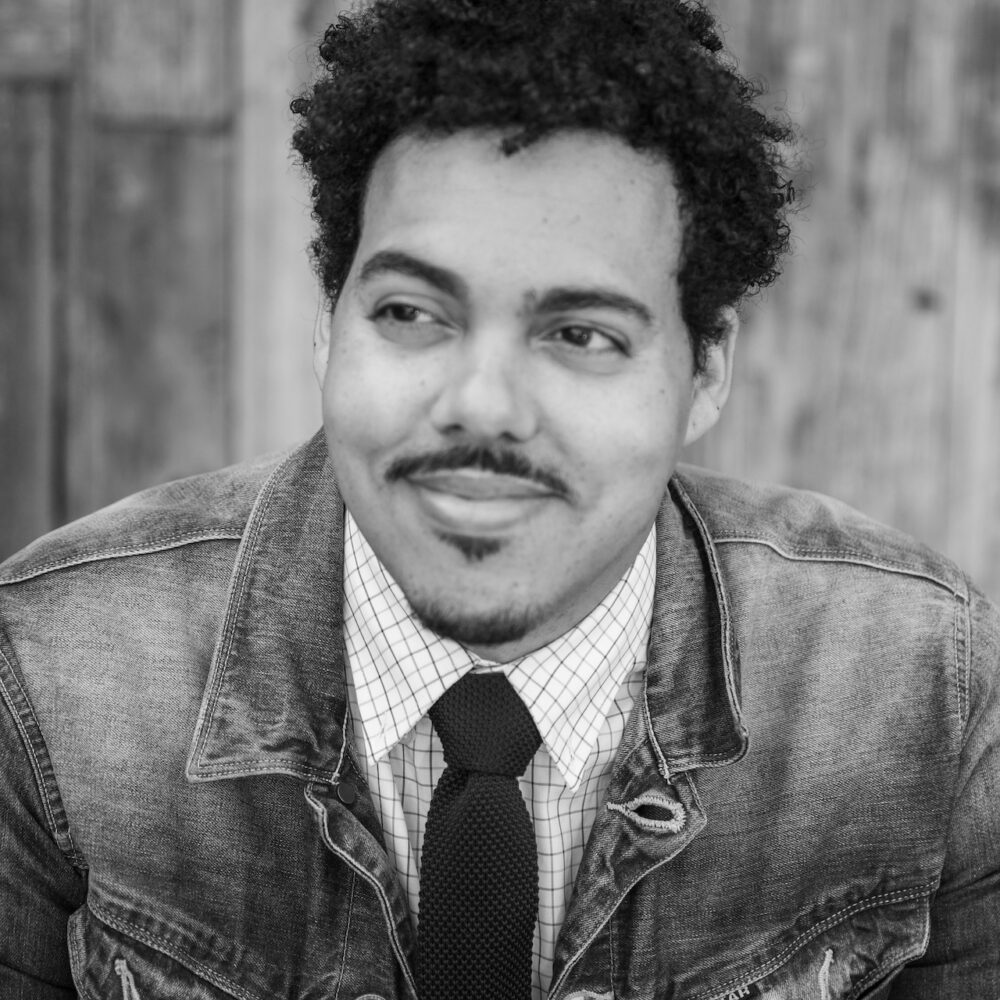 Jonathan Escoffery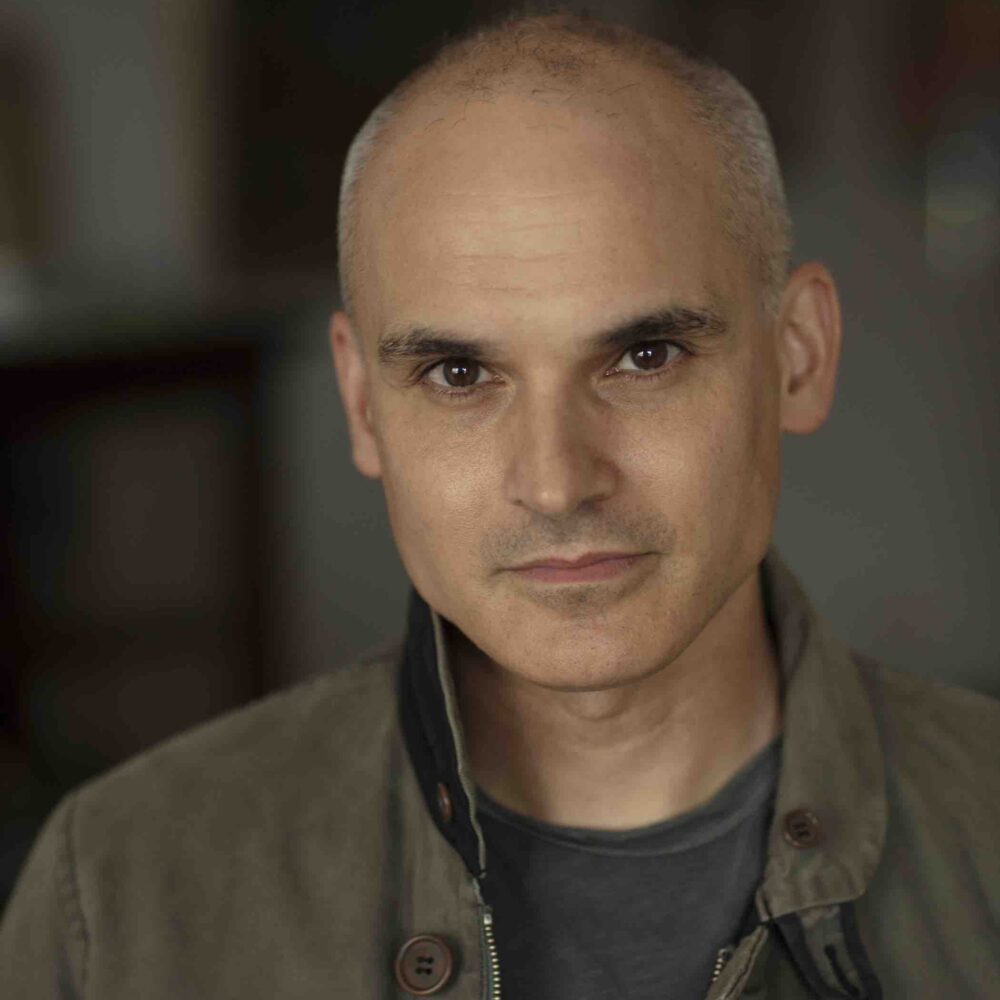 Hernan Diaz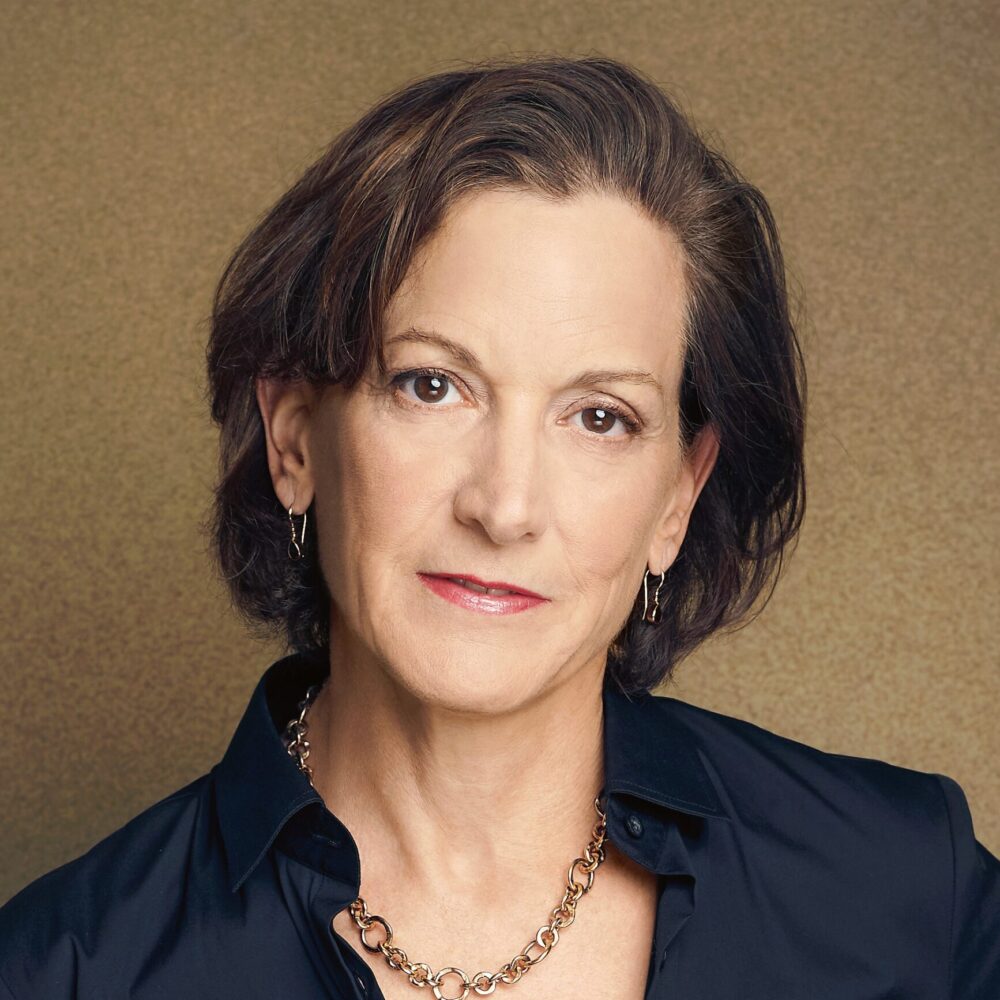 Anne Applebaum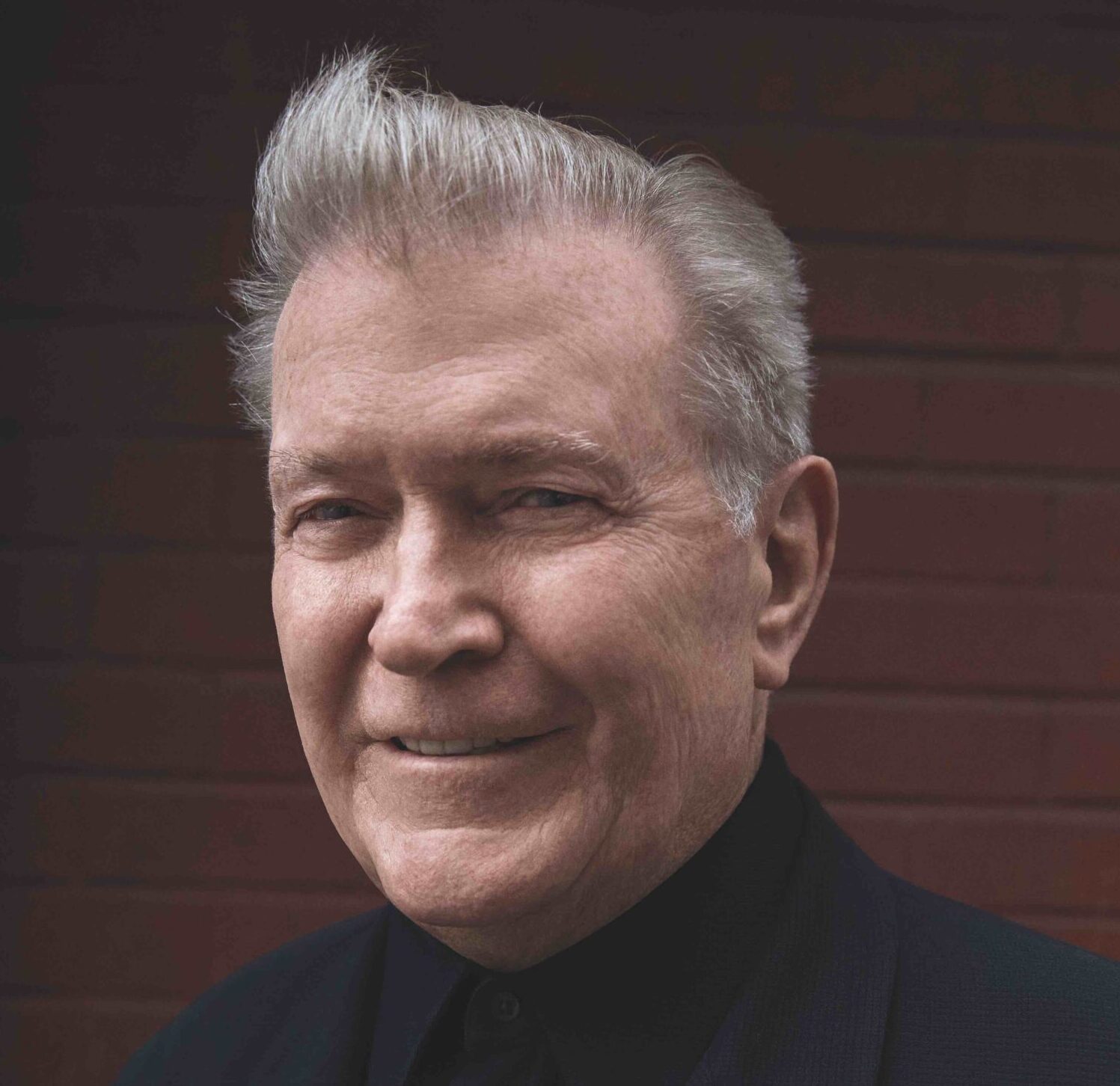 Terry McDonell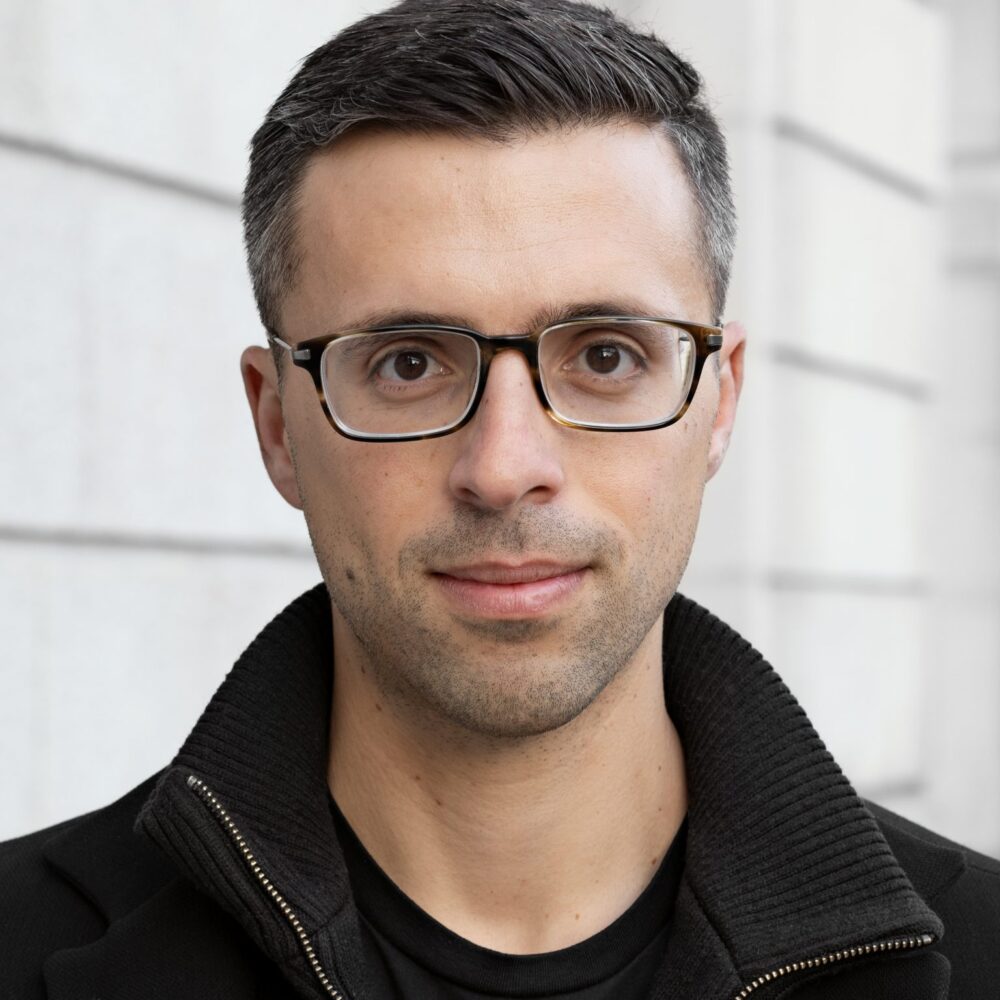 Ezra Klein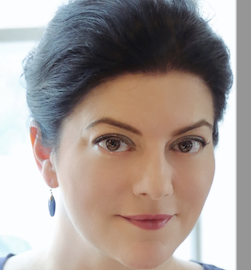 Aleksandra Crapanzano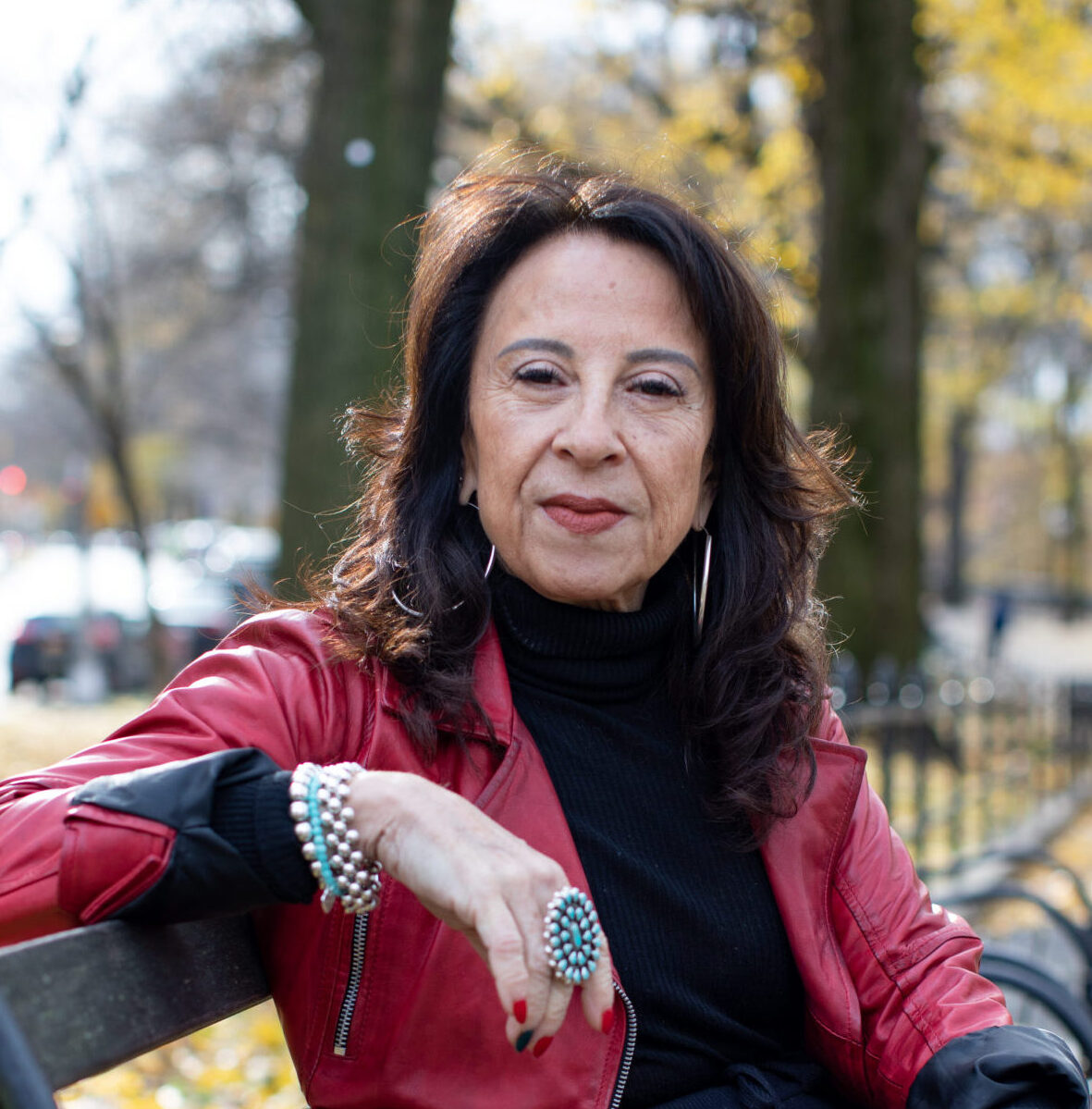 Maria Hinojosa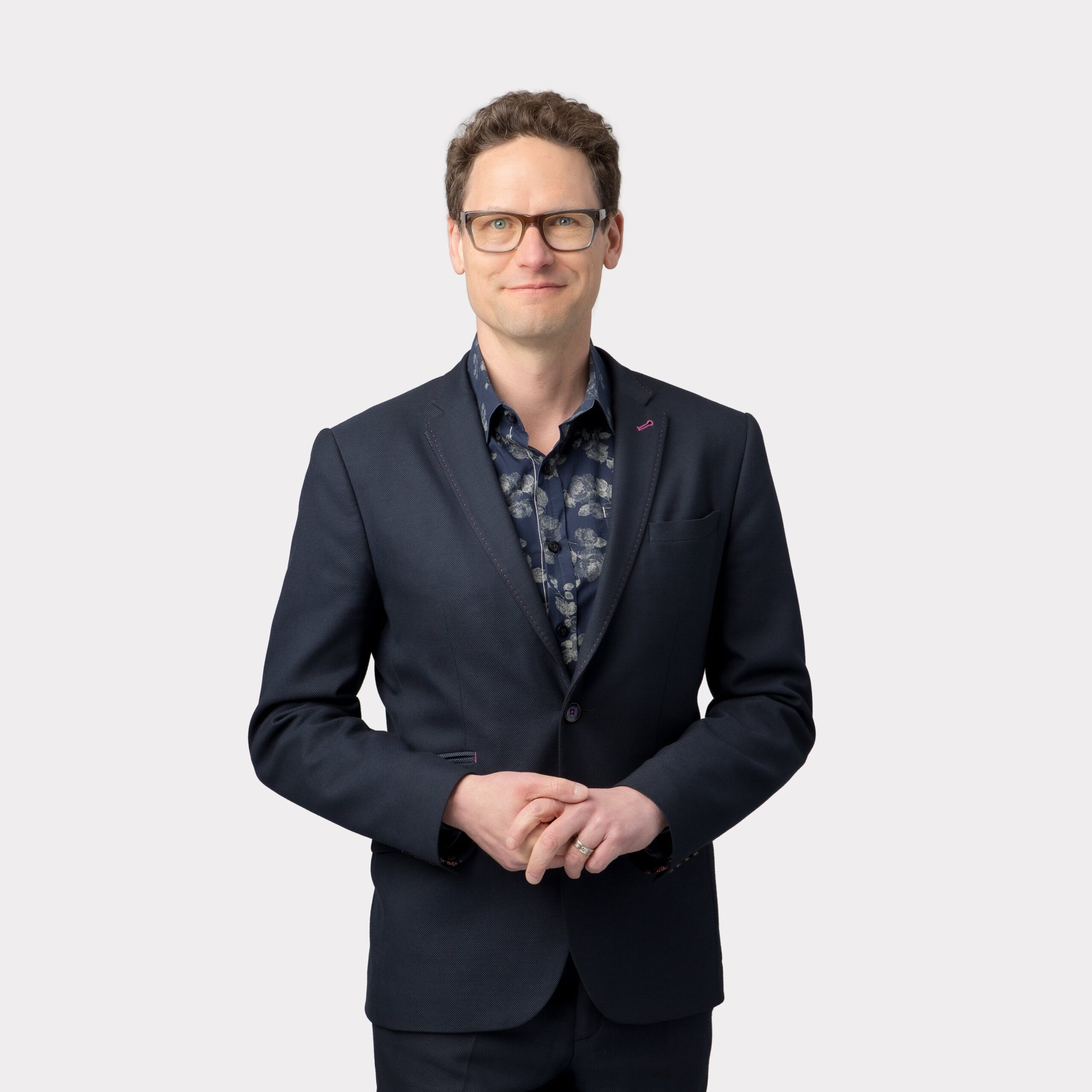 Jake Barton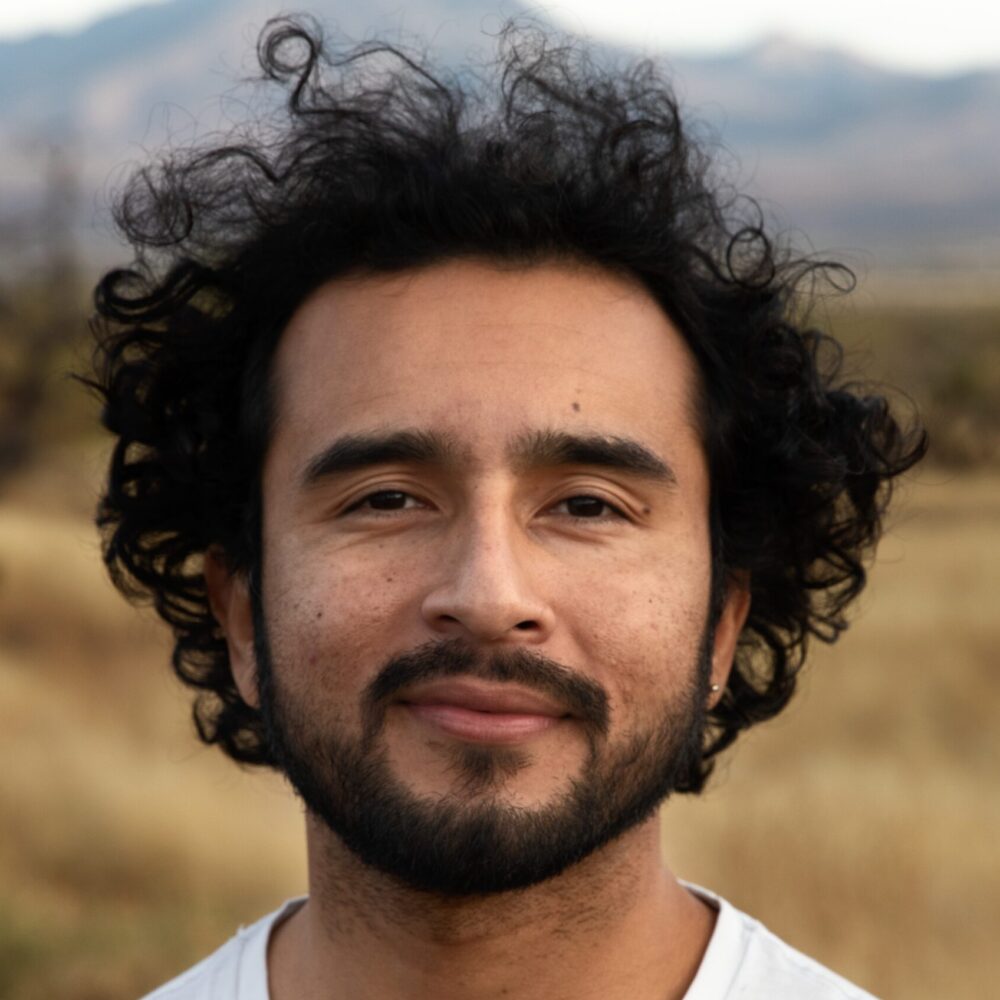 Javier Zamora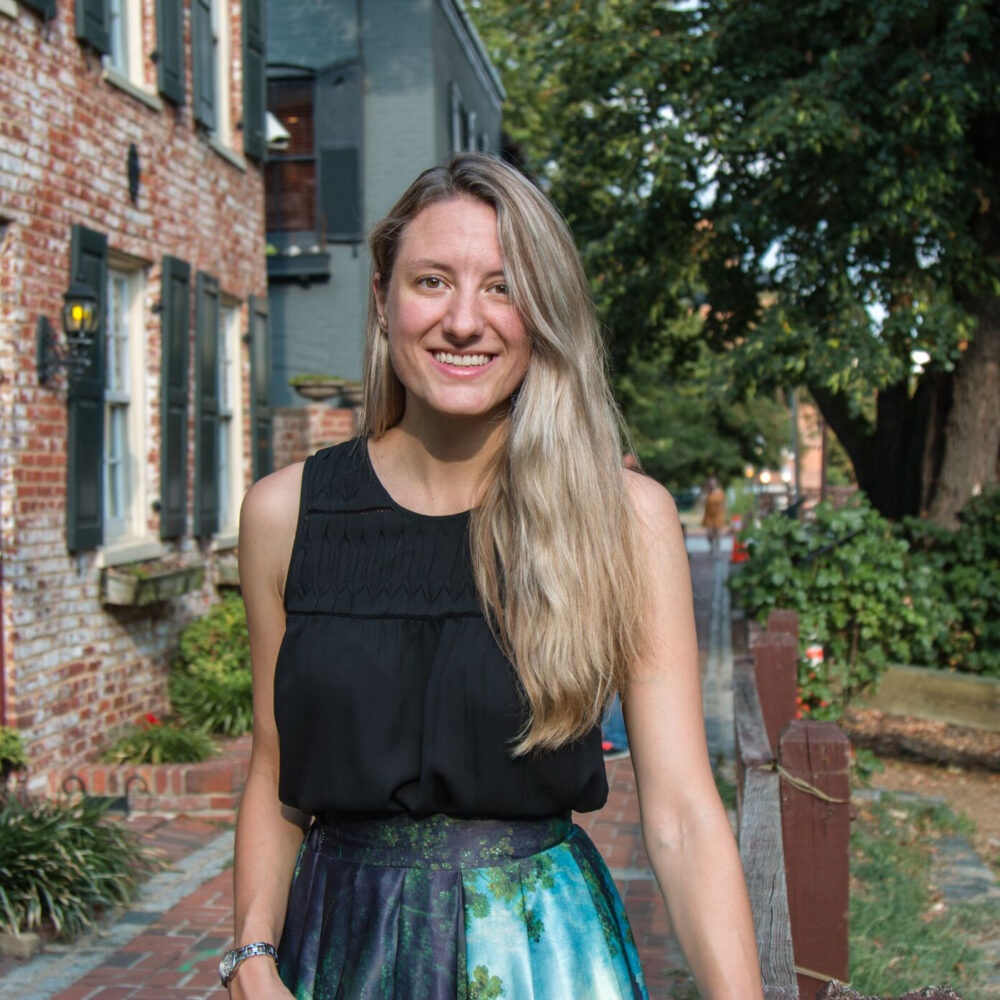 Alexandra Petri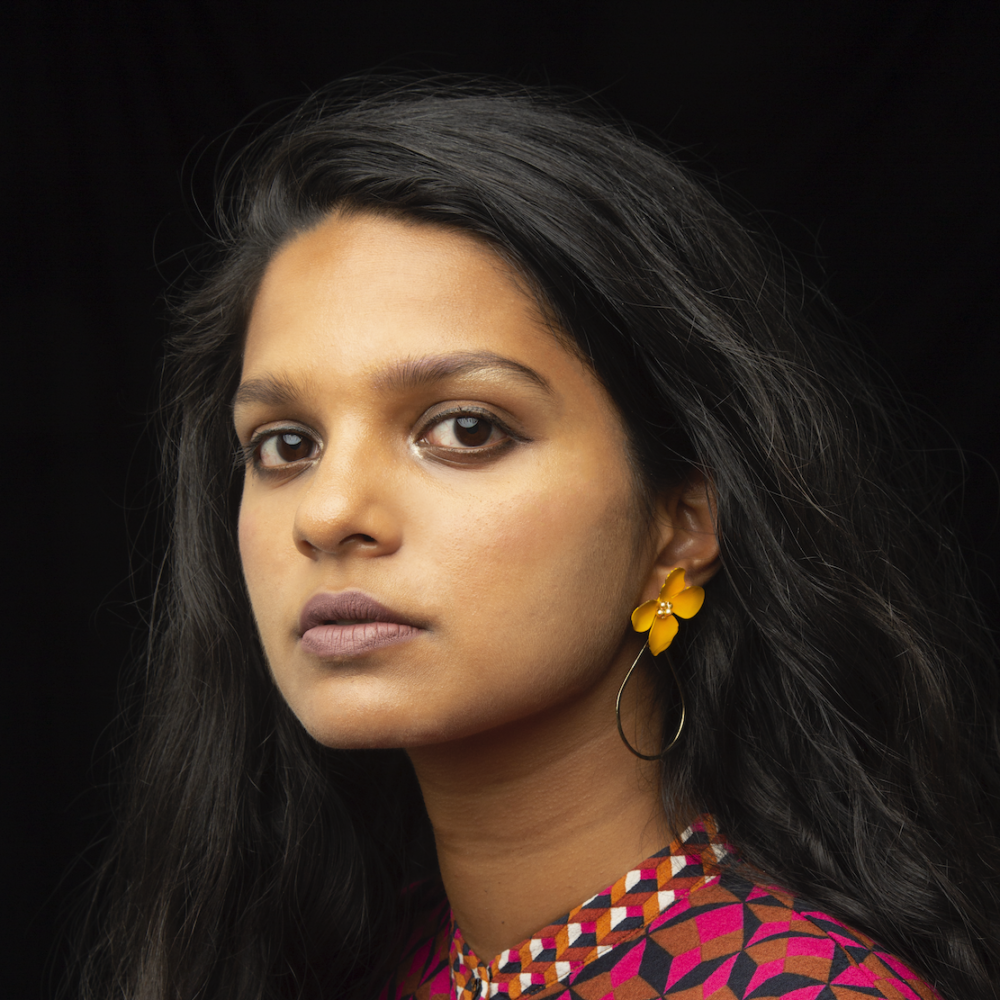 Sarah Thankam Mathews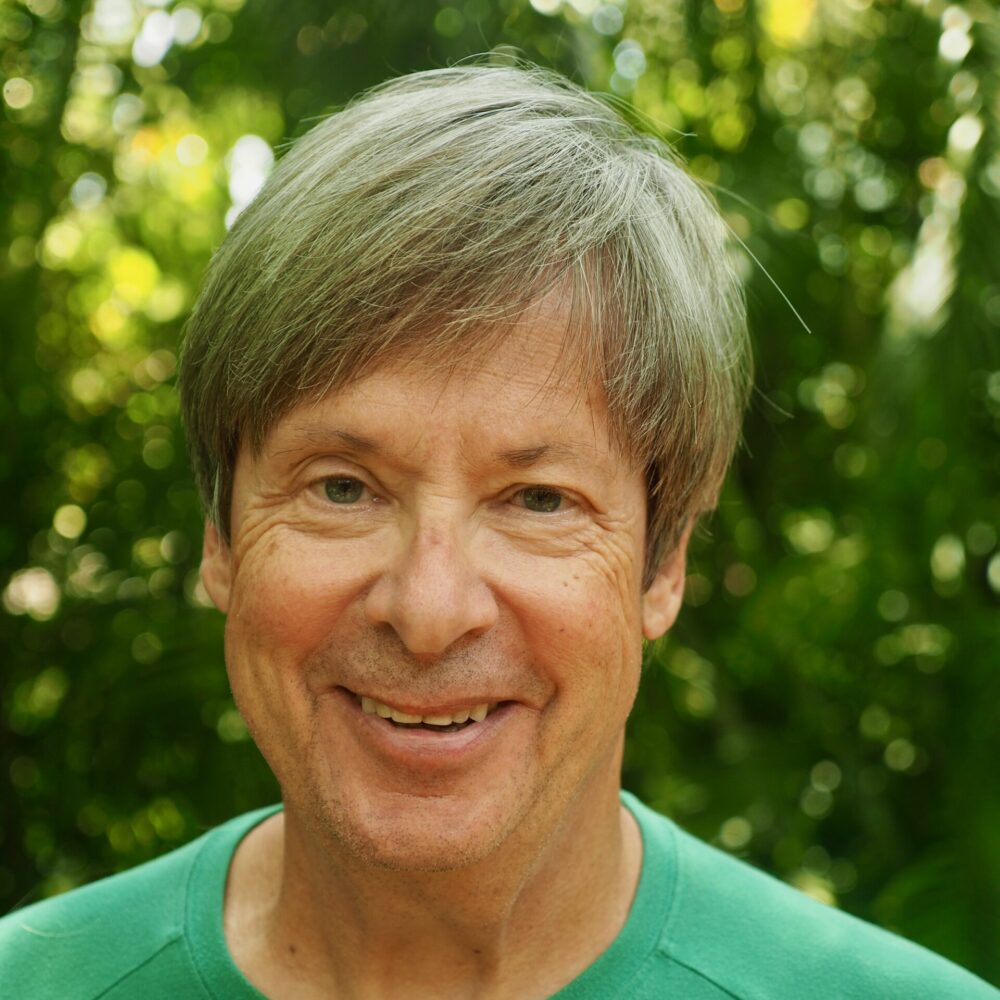 Dave Barry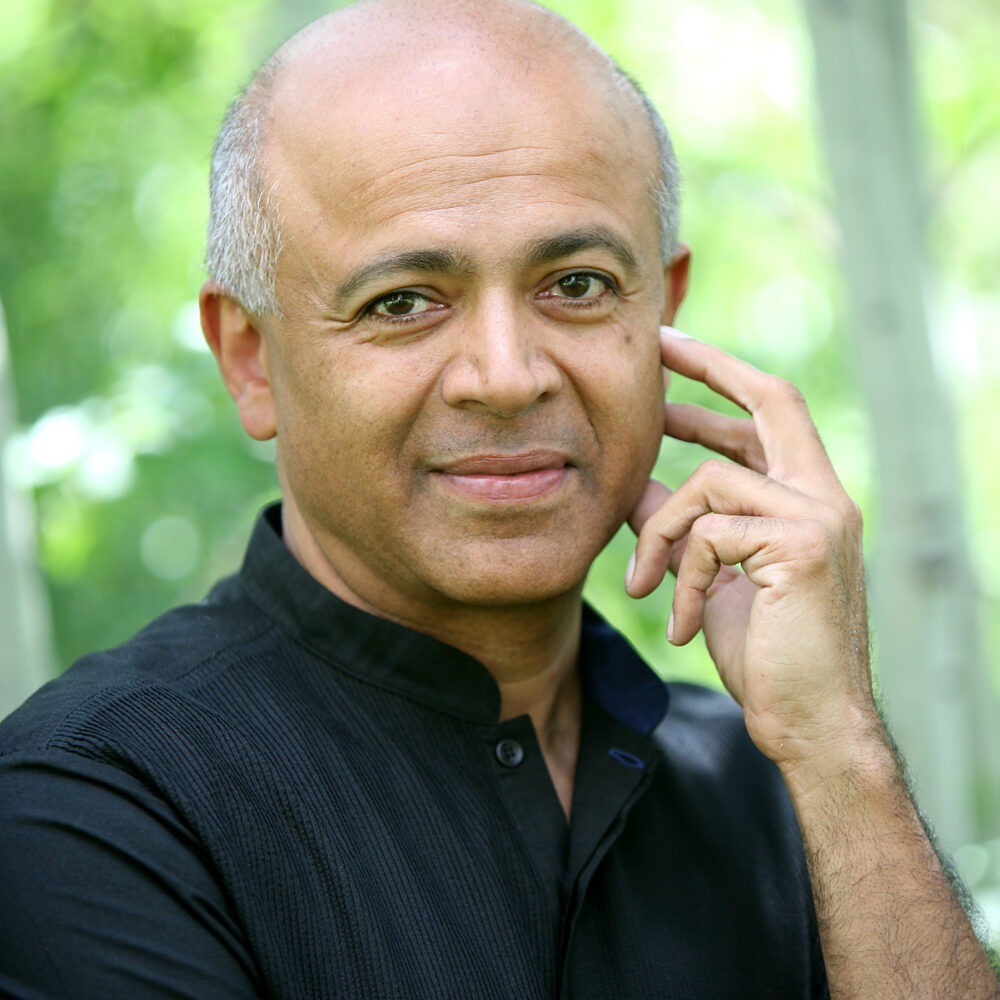 Abraham Verghese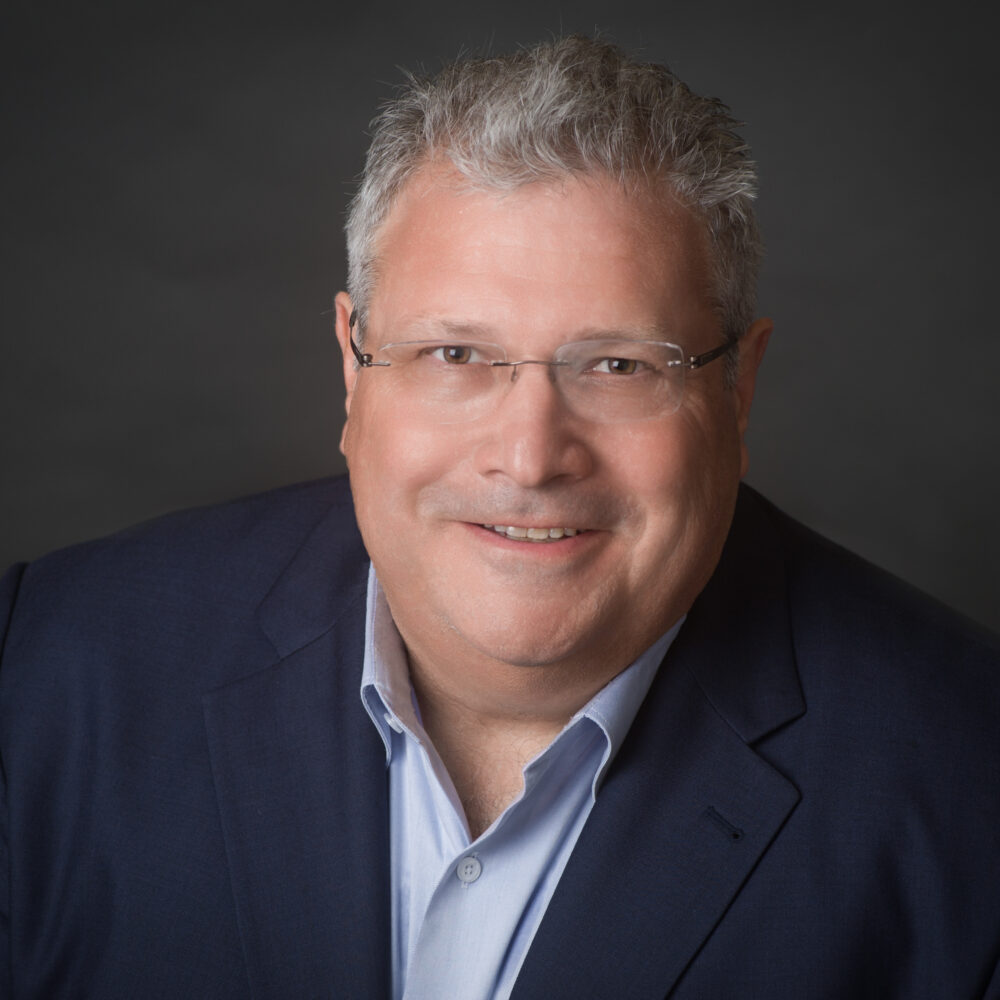 Robert Kagan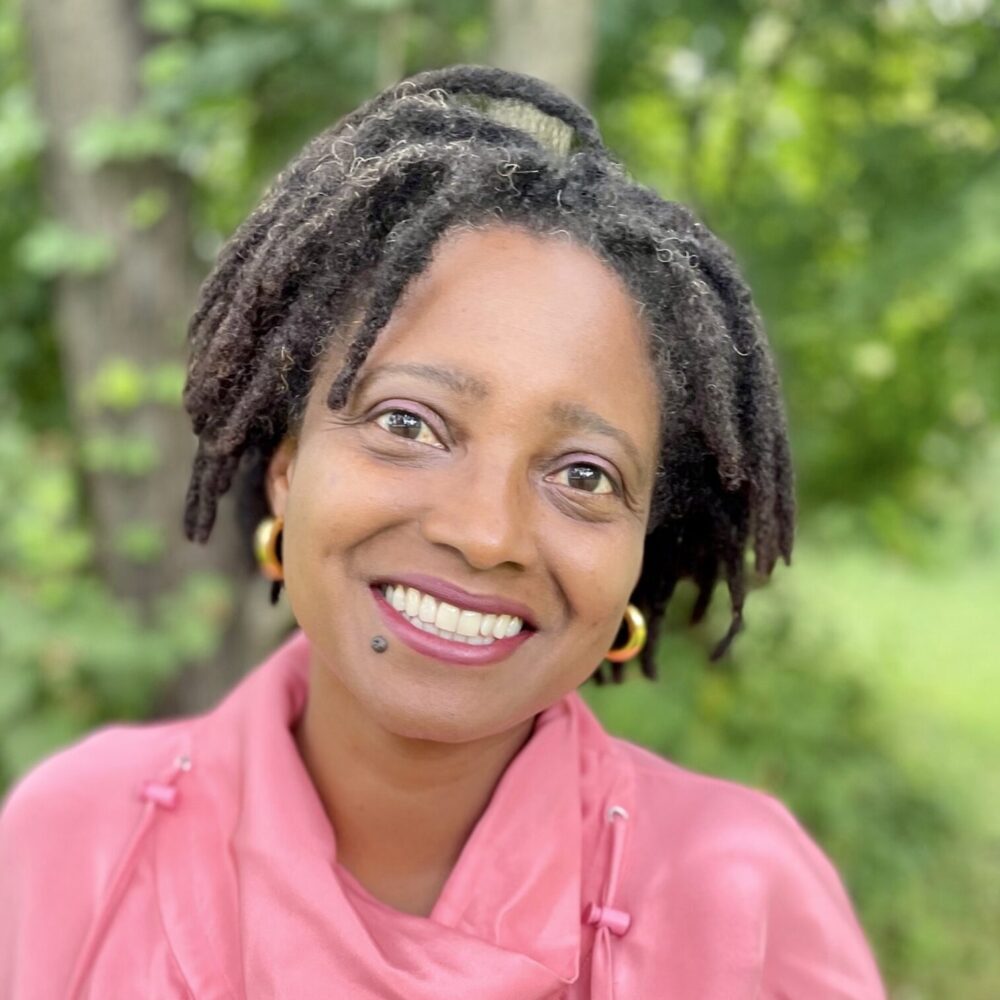 Tracy K. Smith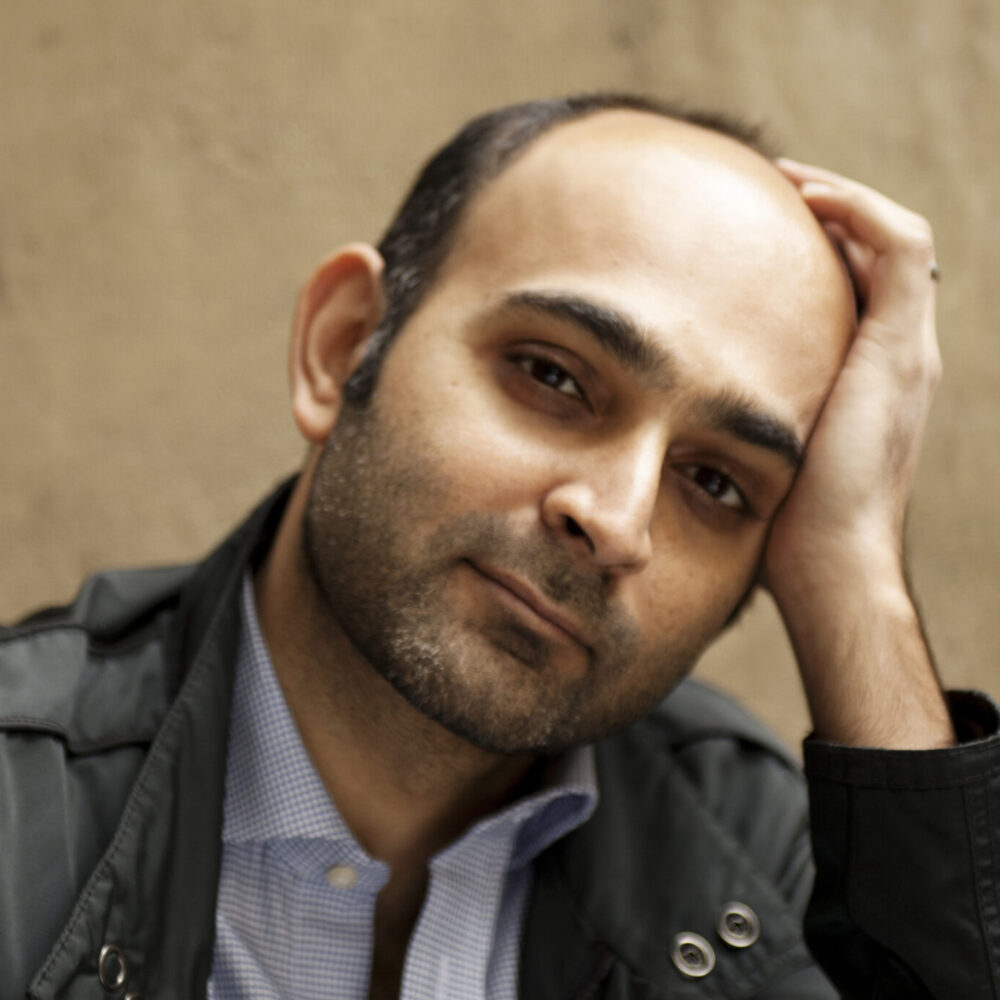 Mohsin Hamid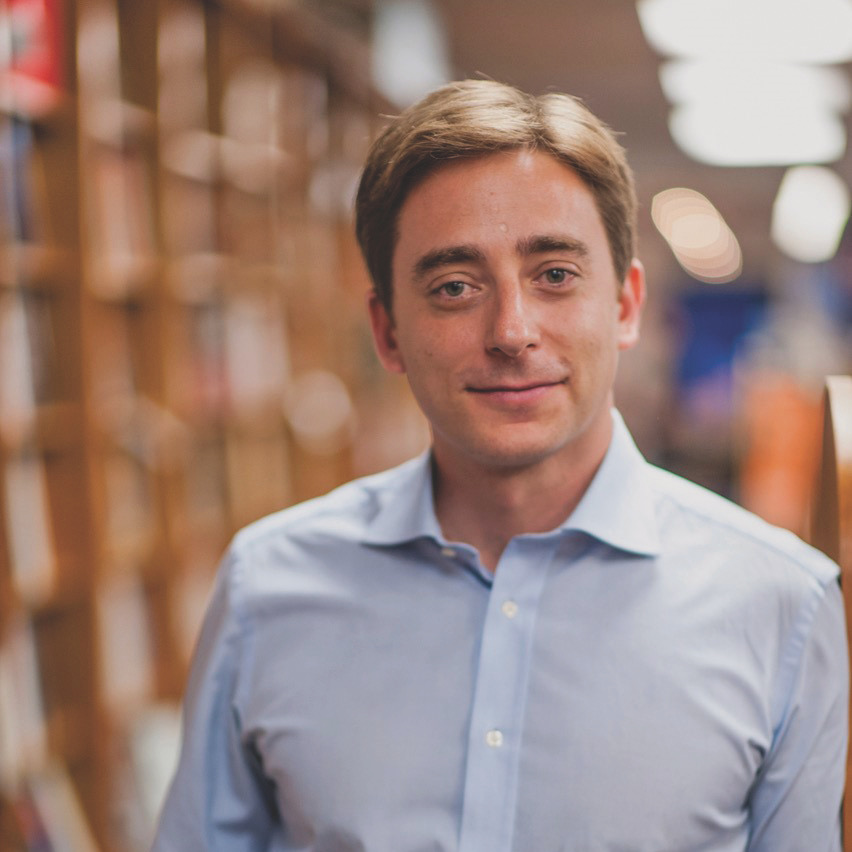 Evan Osnos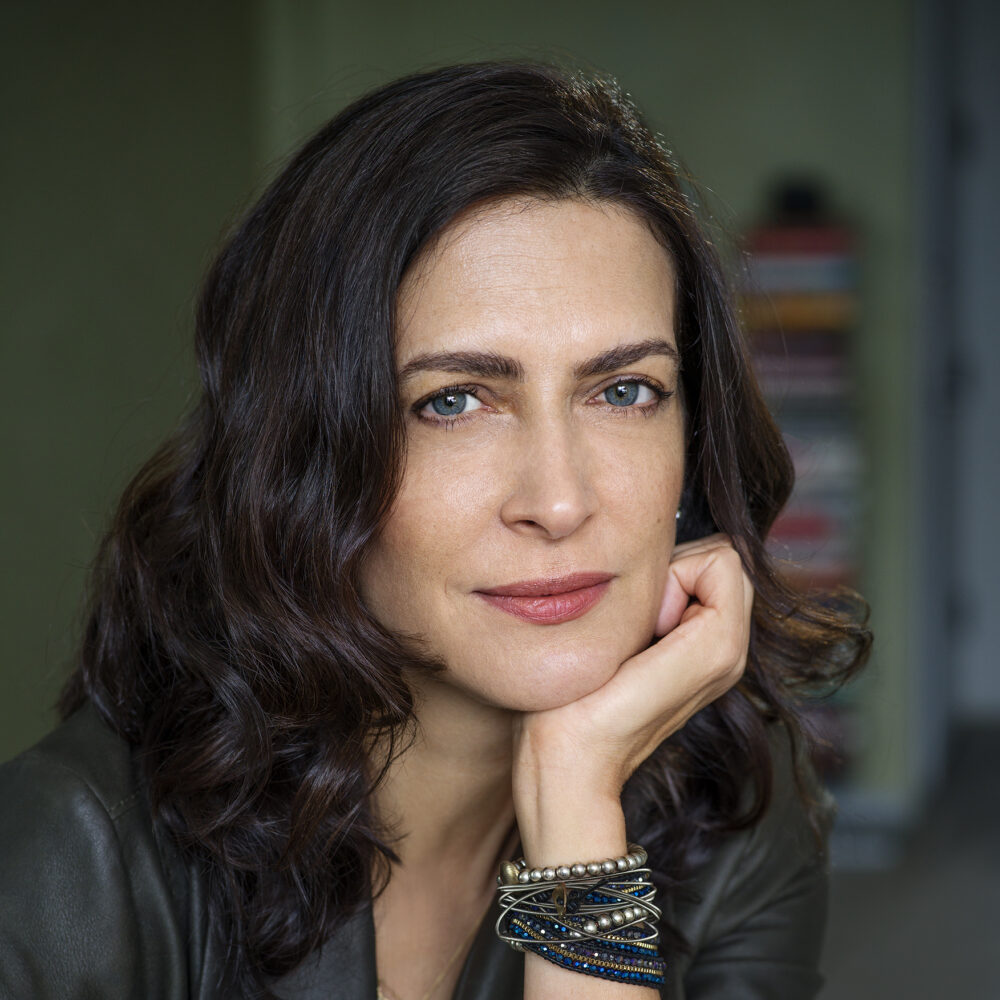 Andrea Elliott
Patrick Radden Keefe
Please Note: The views, opinions, and positions expressed by SVWC speakers and attendees are the speakers' and attendees' own and do not necessarily reflect those of SVWC, its founders, board members, staff, or volunteers.