Please choose a day from the drop-down menu below to view the different presentations scheduled for July 16-18. 
And please enjoy our short video previewing this year's program by clicking the orange link below.
Please Note: The views, opinions, and positions expressed by SVWC speakers and attendees are the speakers' and attendees' own and do not necessarily reflect those of SVWC, its founders, board members, staff, or volunteers.
REGISTRATION OPENS
Bookstore Tent
NEW ATTENDEE ORIENTATION
Tent C
A Poetry Reading
Pavilion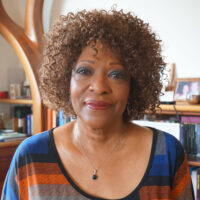 Rita Dove
BREAKOUT - The True Story of the Woman at the Heart of the German Resistance to Hitler
Pavilion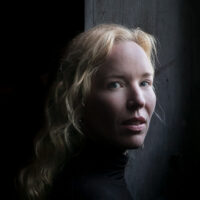 Rebecca Donner
BREAKOUT - MacArthur Park
SV Opera House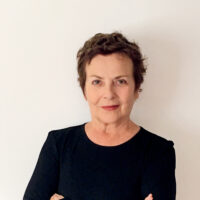 Judith Freeman
BREAKOUT - The Story of Venture Capital and the Making of the New Future
Tent B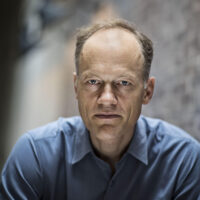 Sebastian Mallaby
BREAKOUT - SVWC New Voices Panel
Pond Tent (D)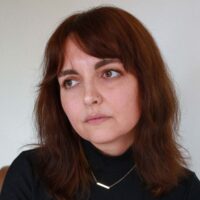 Kalani Pickhart
Kali Fajardo-Anstine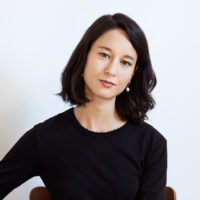 Sanaë Lemoine
BREAKOUT - More to Life Than More: A Personal History of Misunderstanding, Loss, and Learning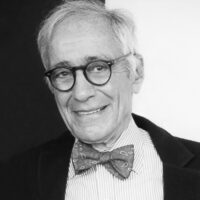 Alan Pesky
BREAKOUT - Time Is a Mother
Tent A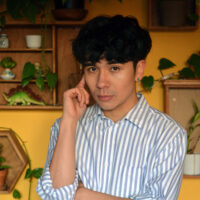 Ocean Vuong
Cloud Cuckoo Land
Pavilion & Lawn
Individual Tickets available June 15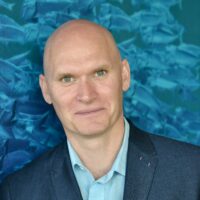 Anthony Doerr
The March of the Autocrats (moderated by Judy Woodruff)
Pavilion & Lawn
Individual tickets available June 15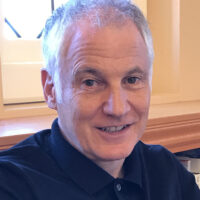 Stephen Kotkin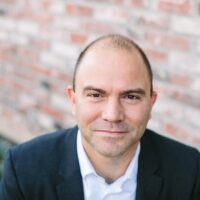 Ben Rhodes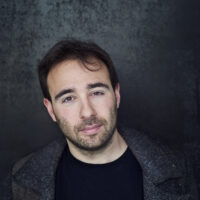 Yascha Mounk
2021 Writers & Presenters
Be Inspired.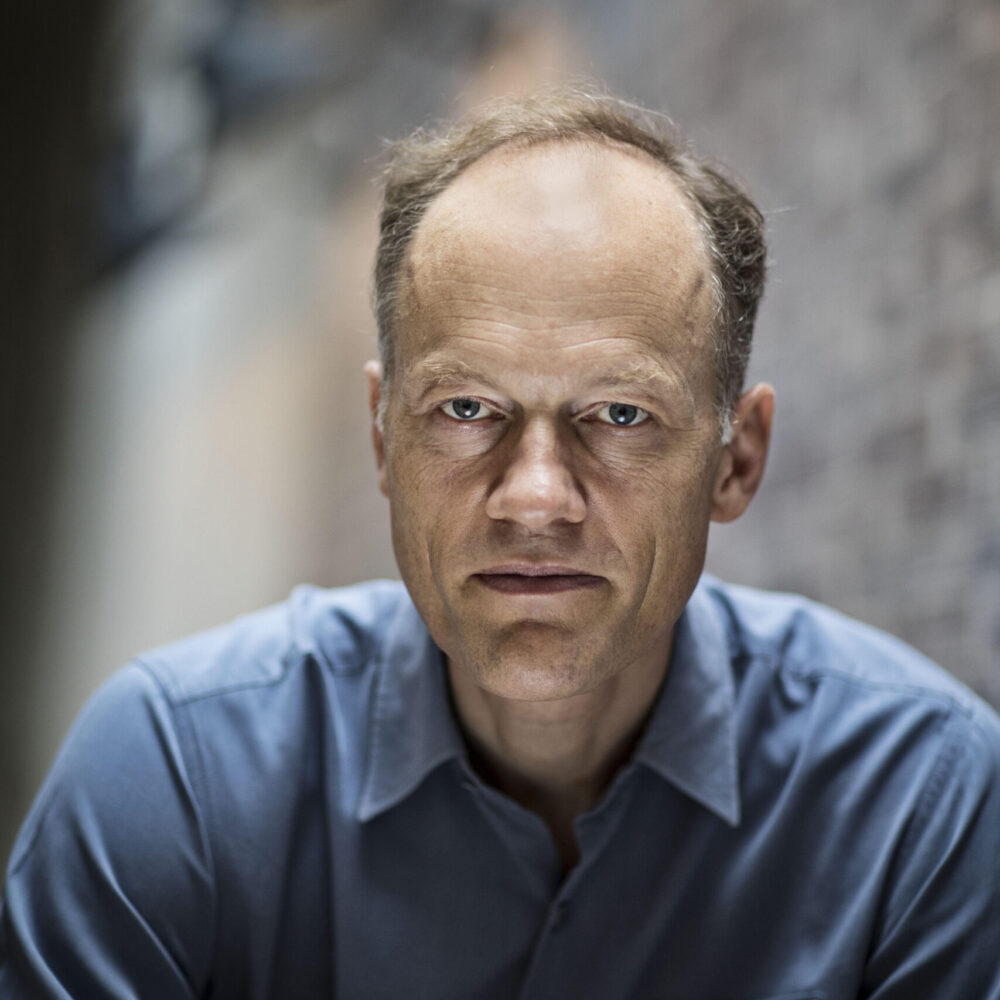 Sebastian Mallaby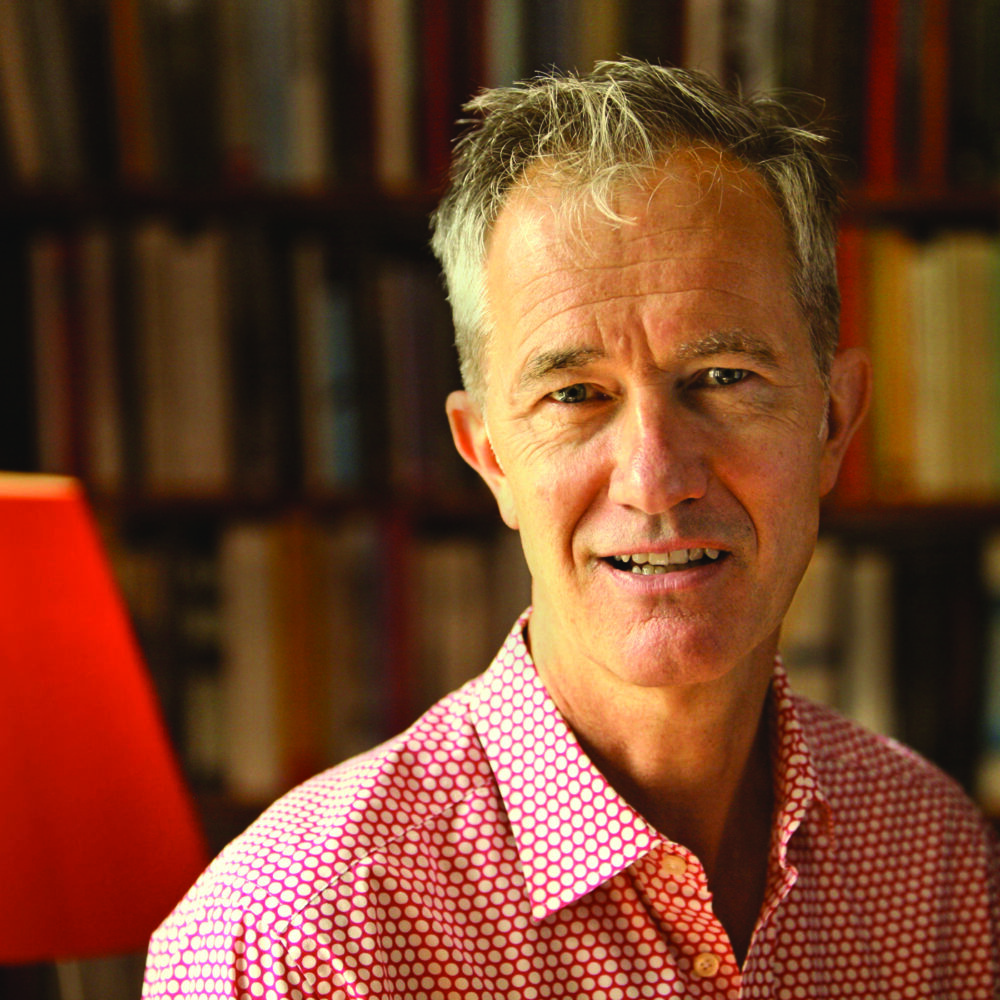 Geoff Dyer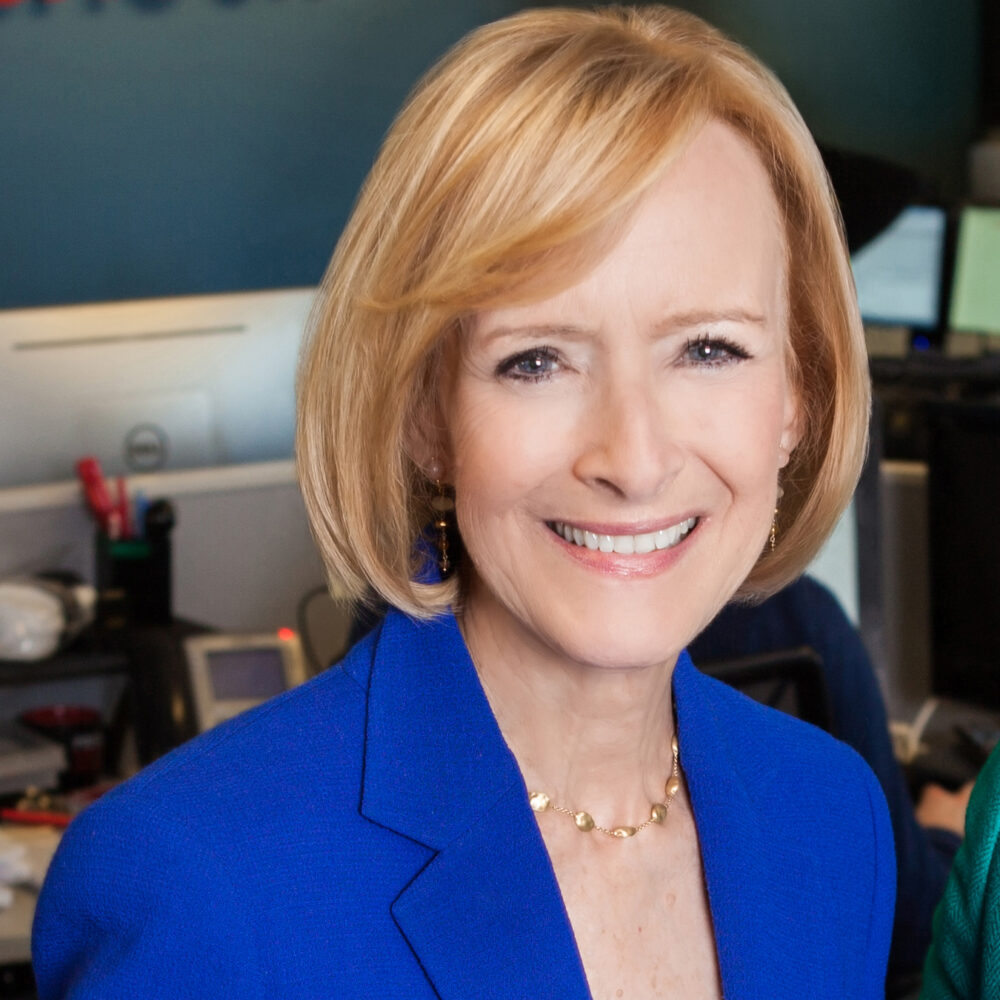 Judy Woodruff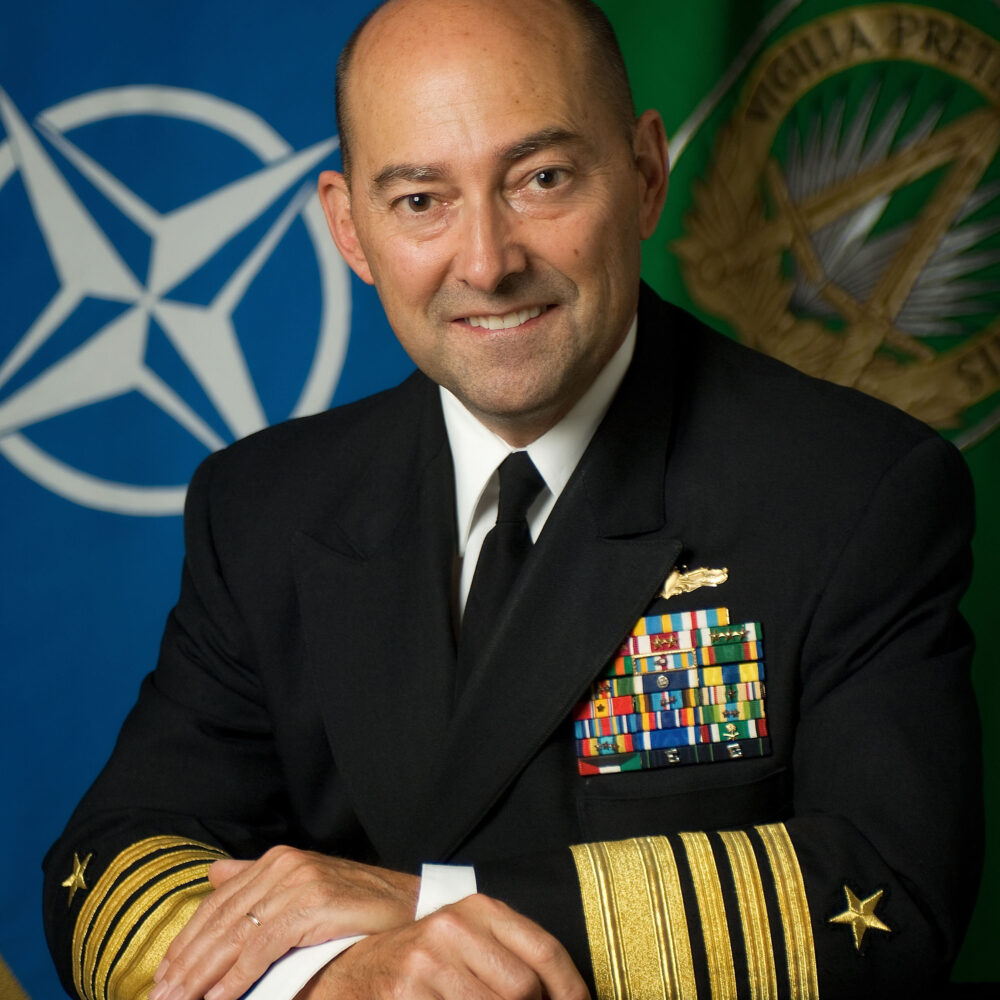 Admiral James Stavridis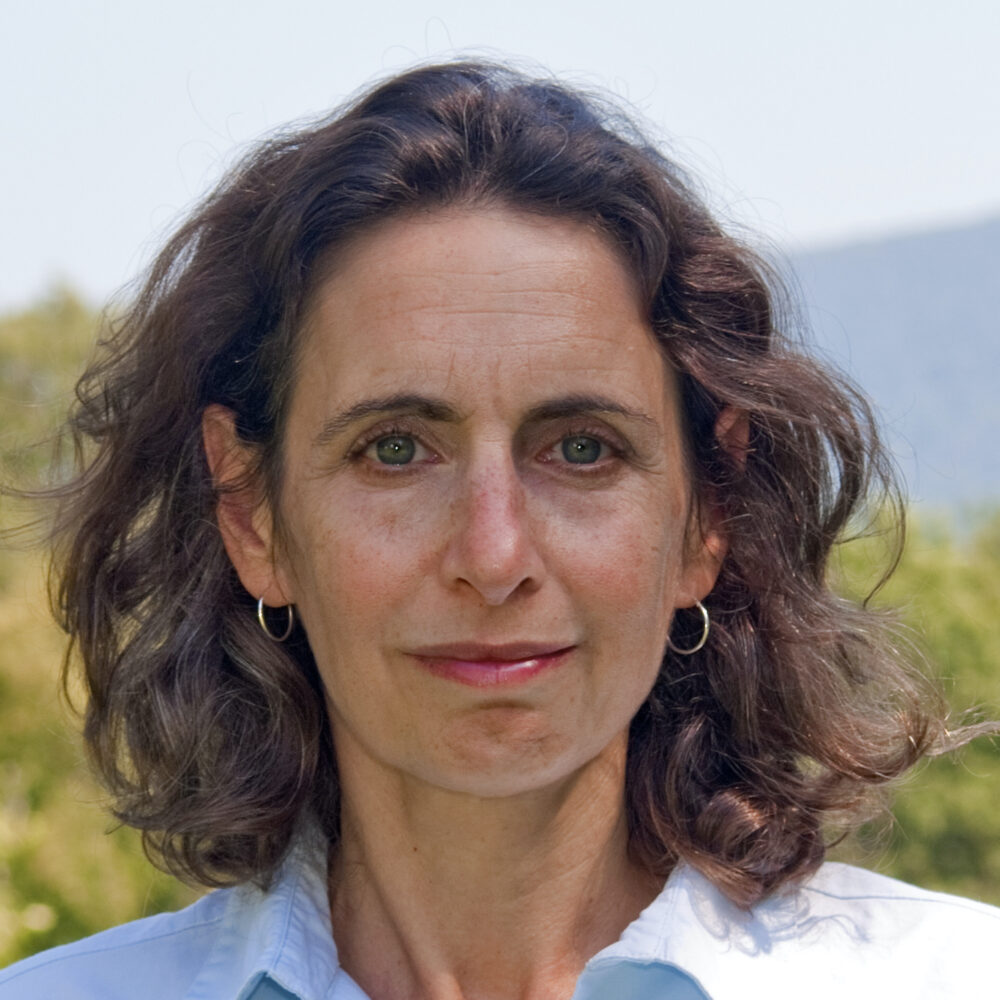 Elizabeth Kolbert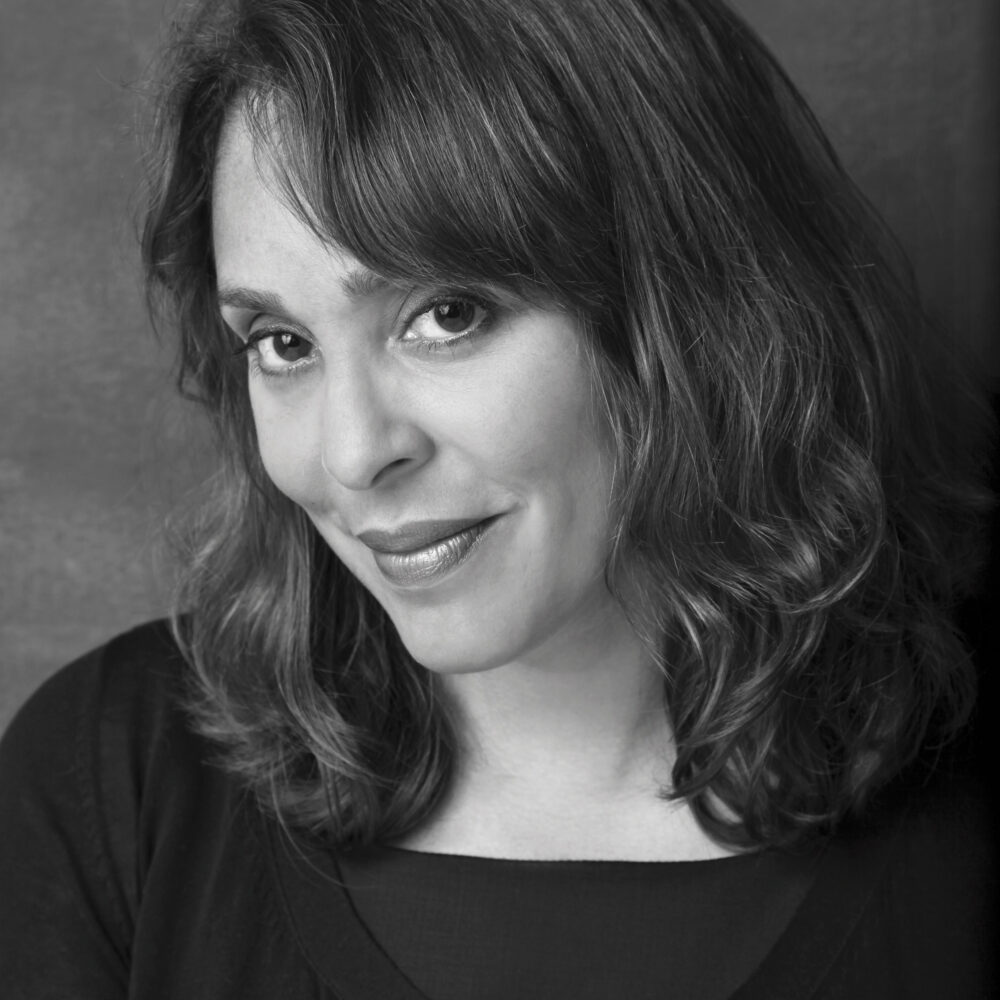 Natasha Trethewey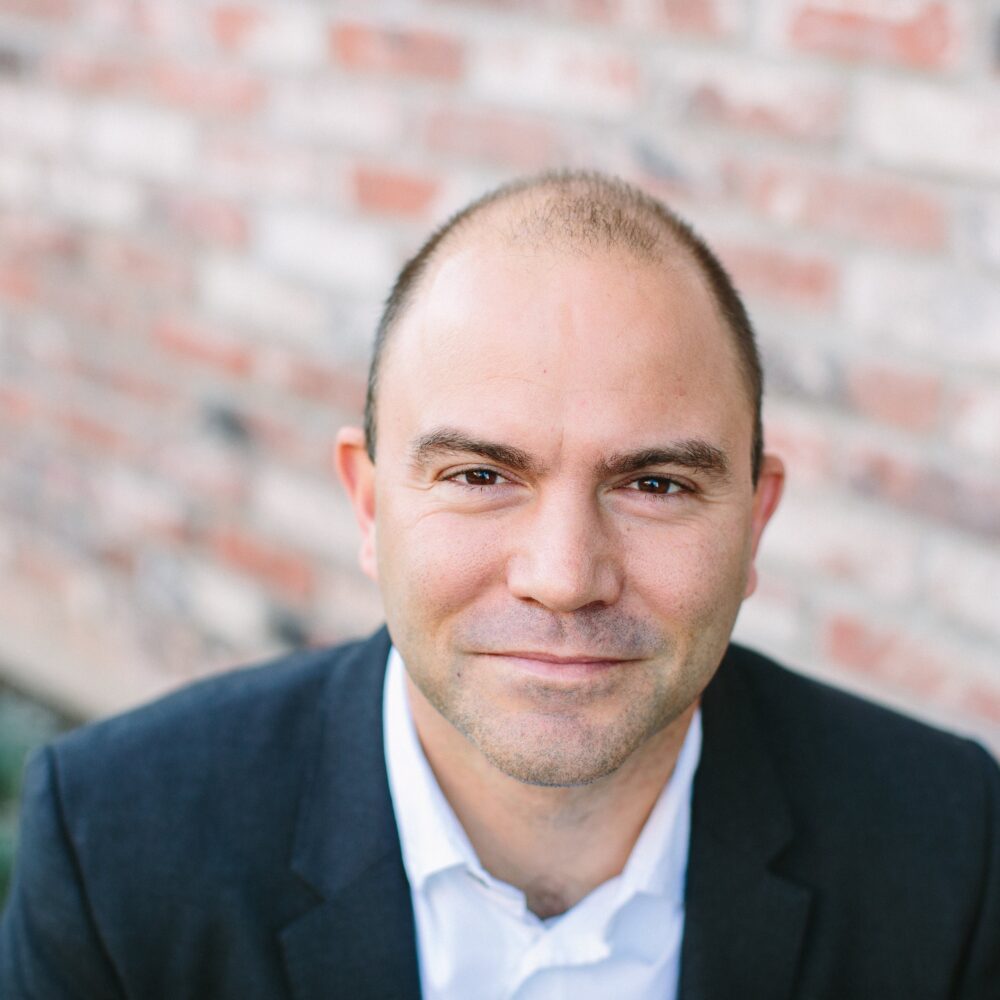 Ben Rhodes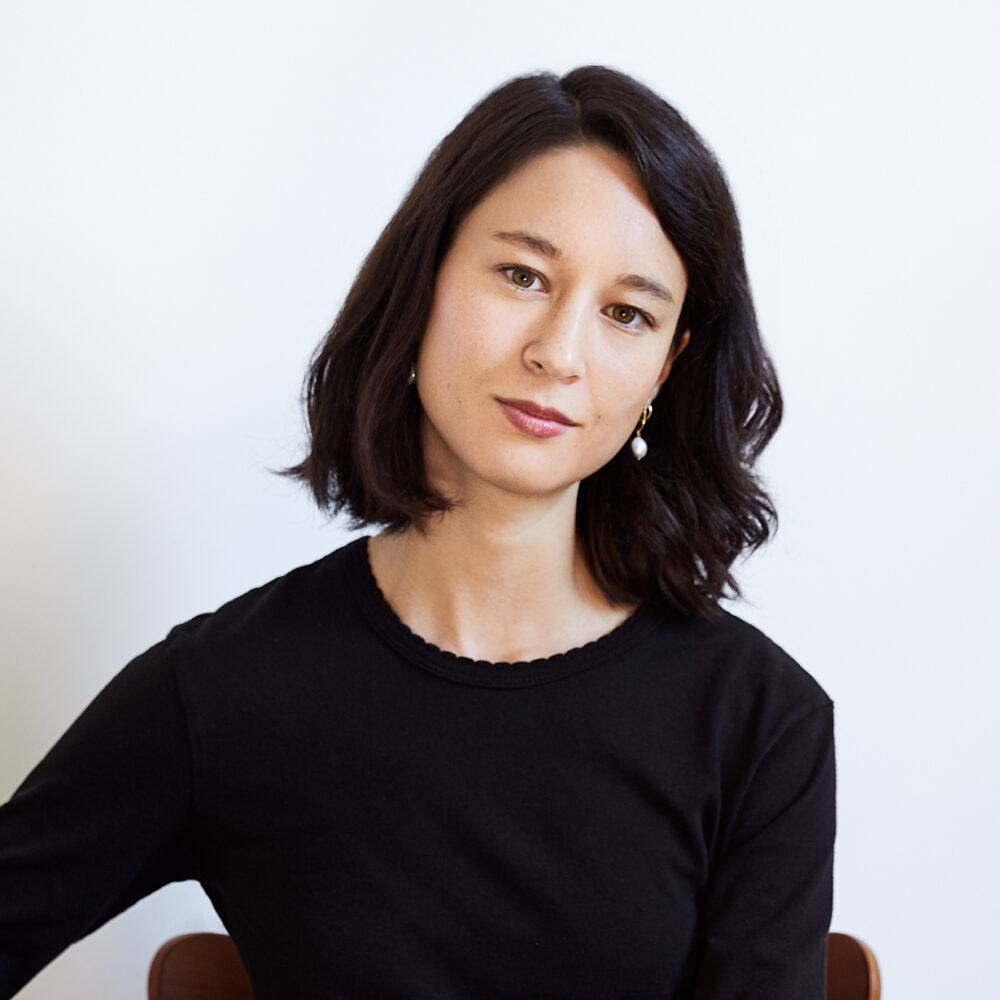 Sanaë Lemoine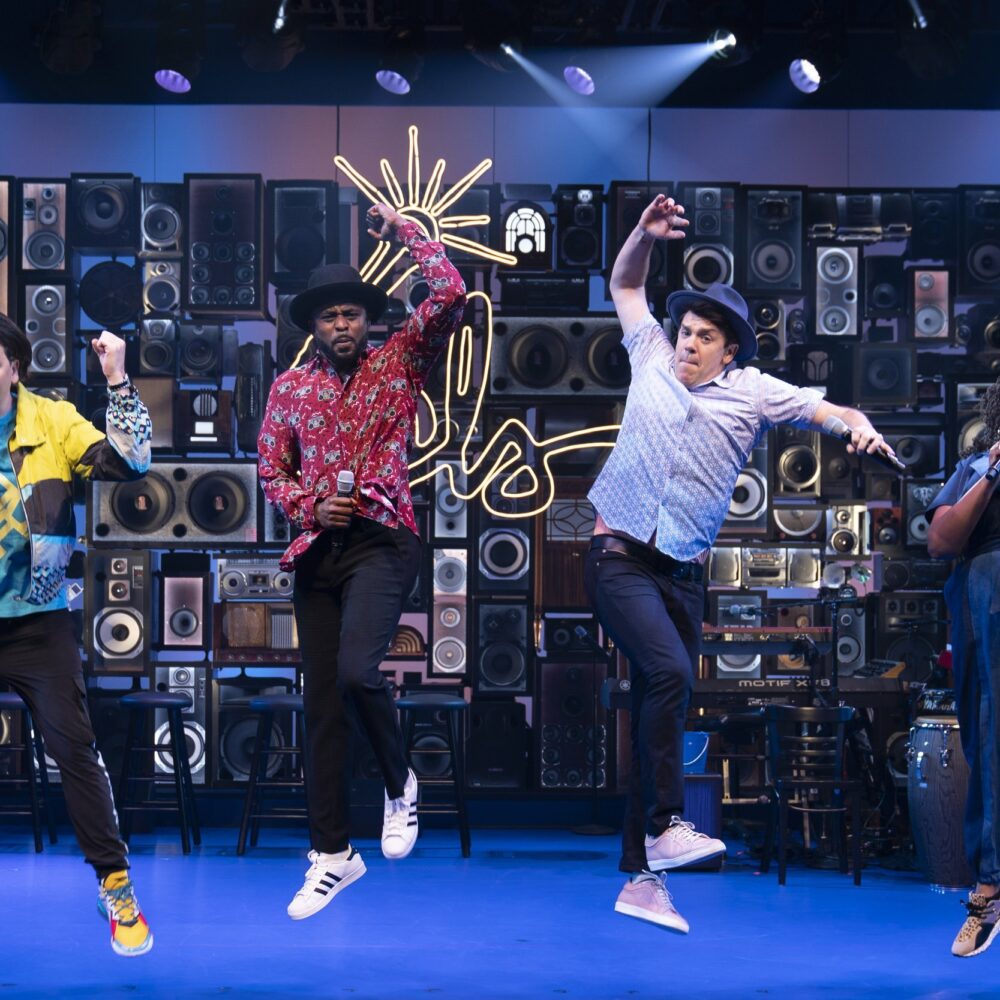 Freestyle Love Supreme+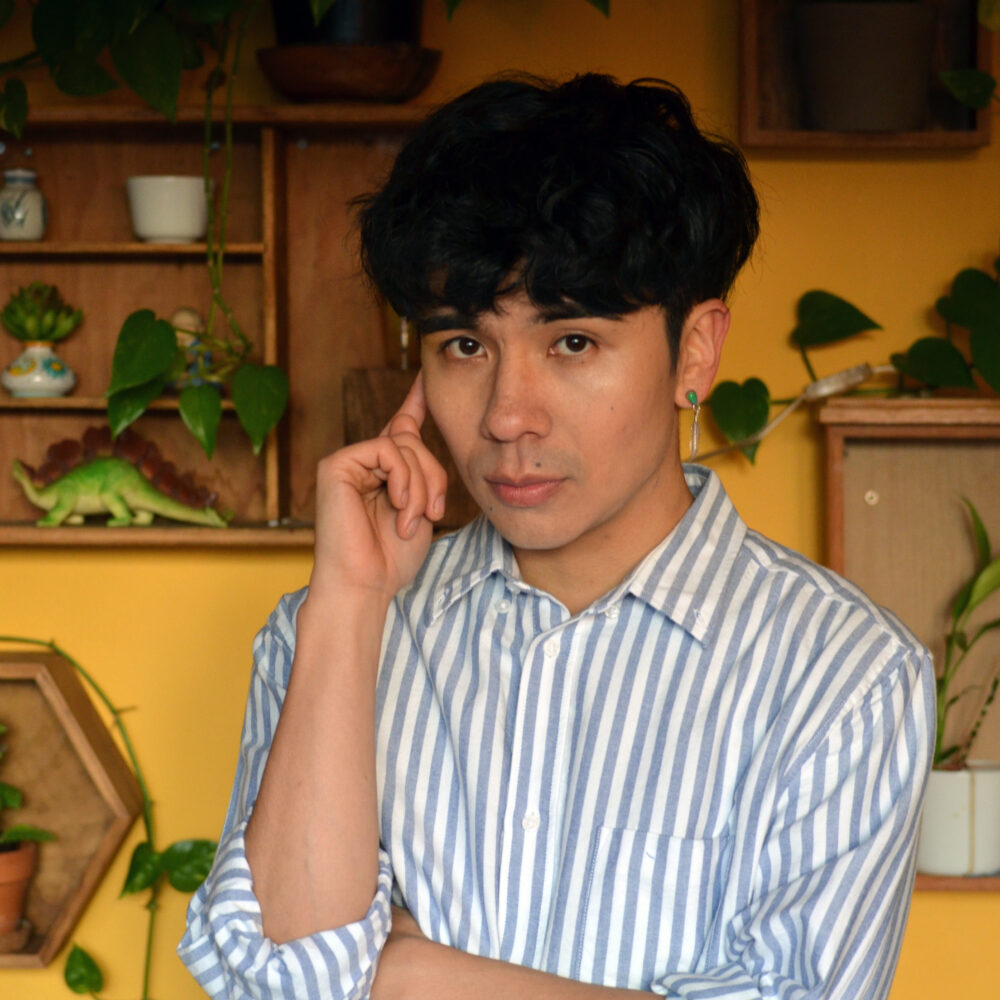 Ocean Vuong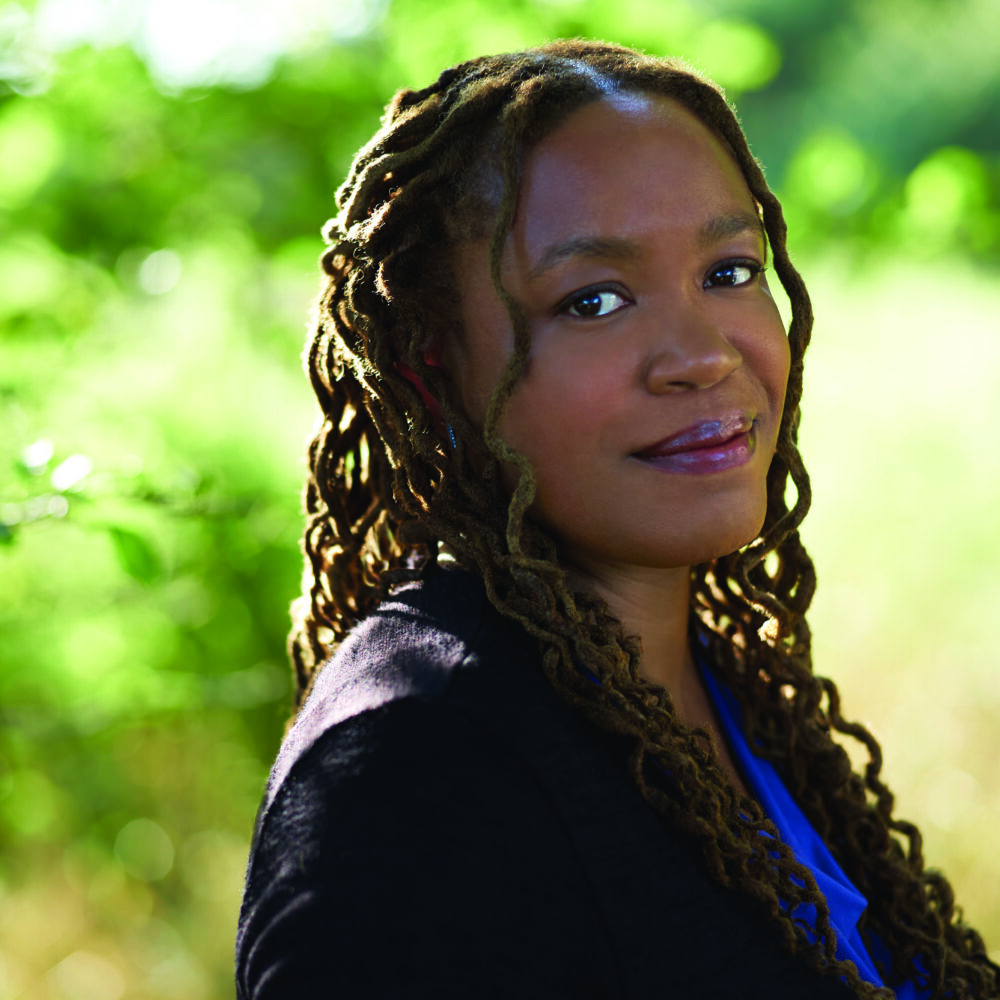 Heather McGhee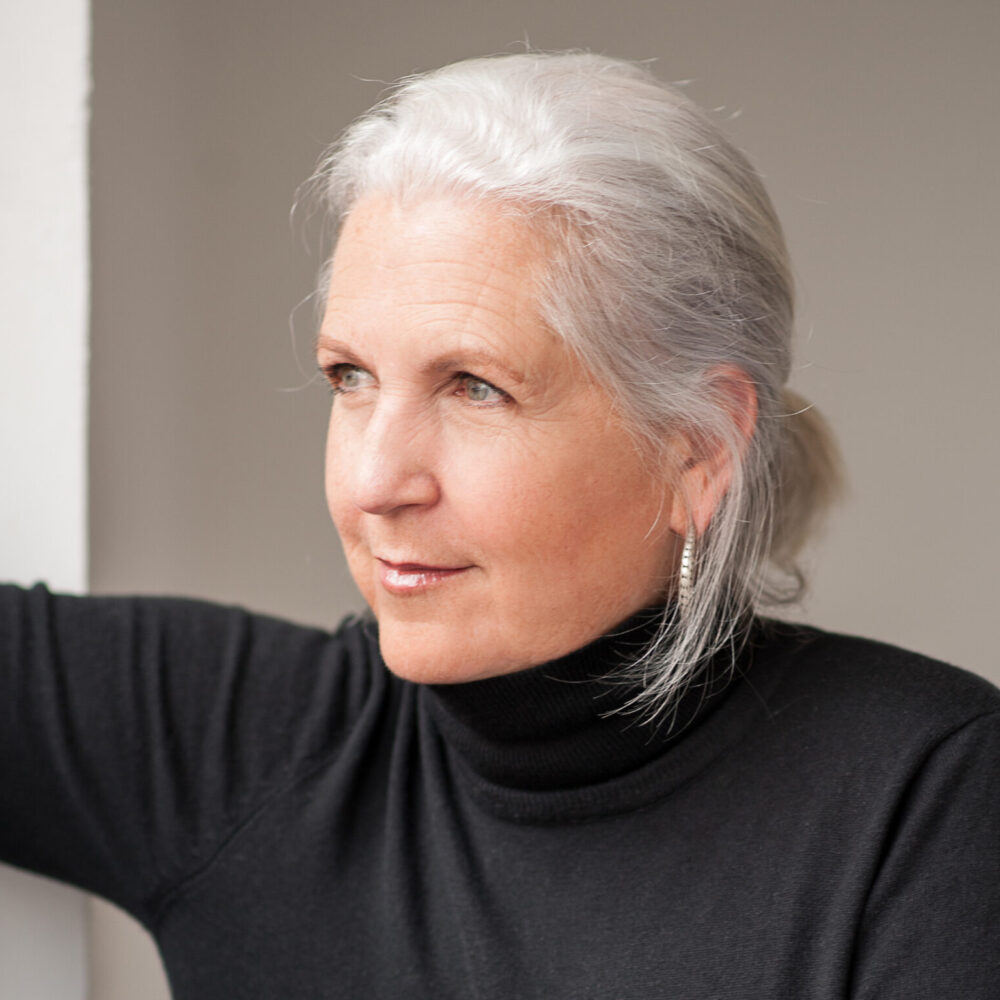 Terry Tempest Williams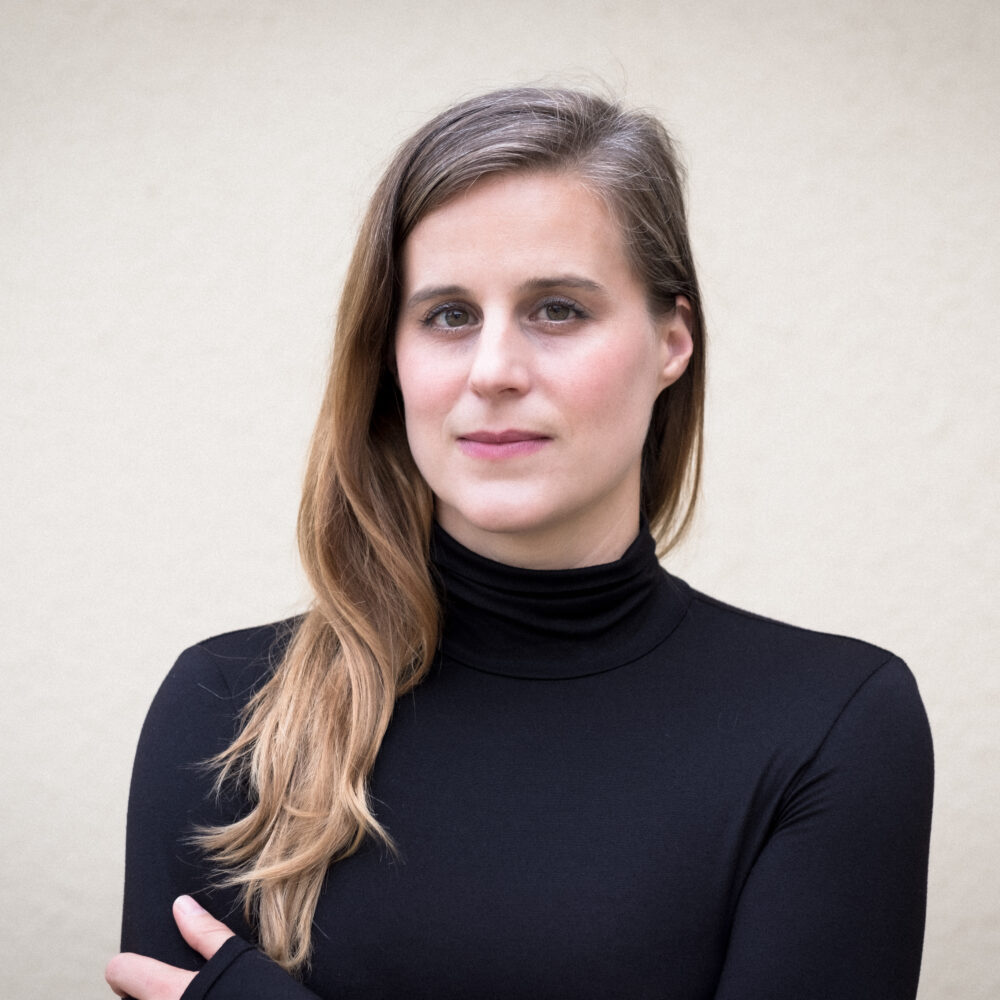 Lauren Groff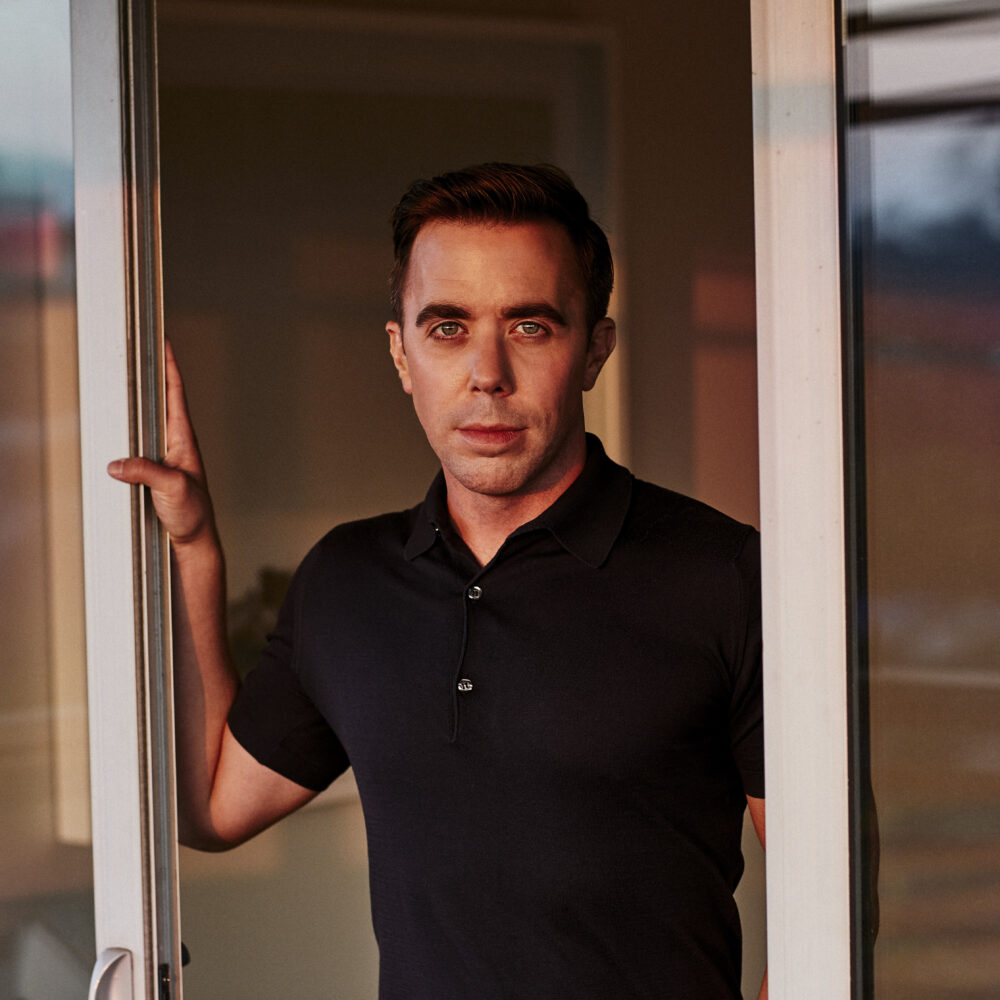 Erich Schwartzel
A. Scott Berg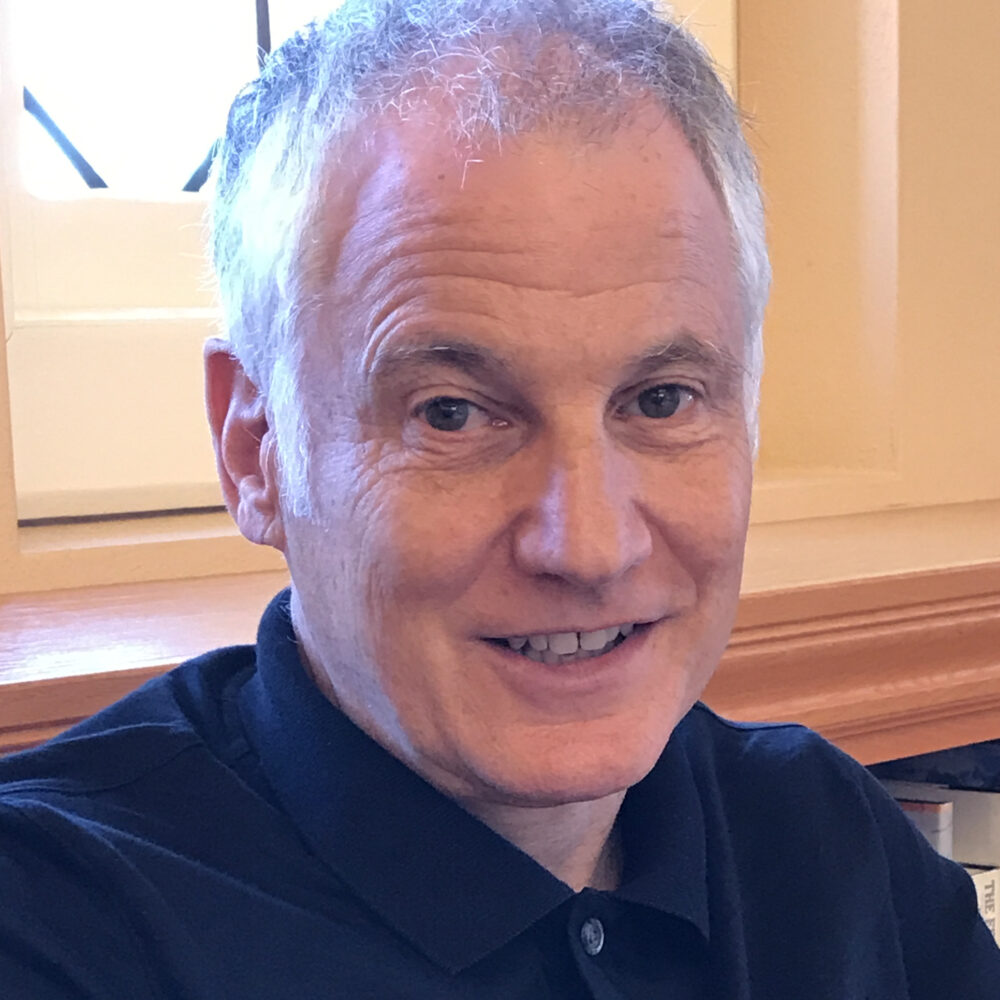 Stephen Kotkin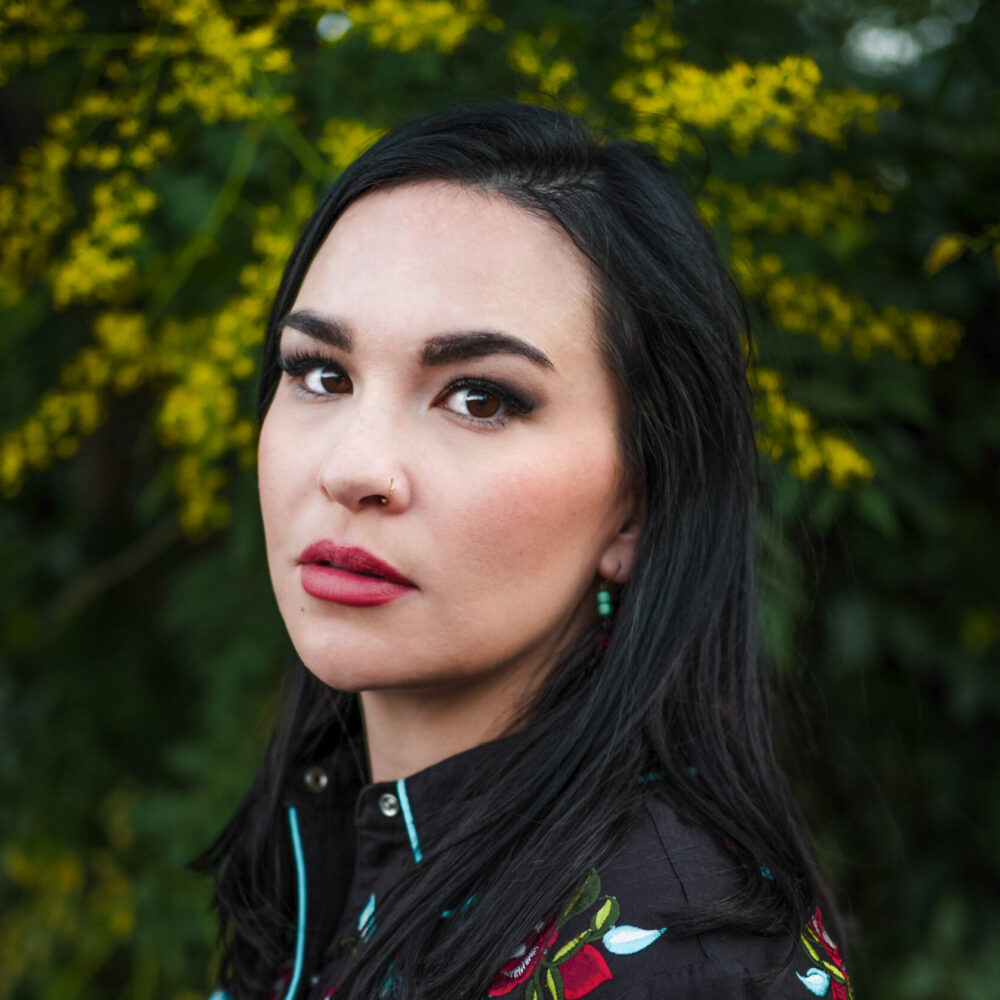 Kali Fajardo-Anstine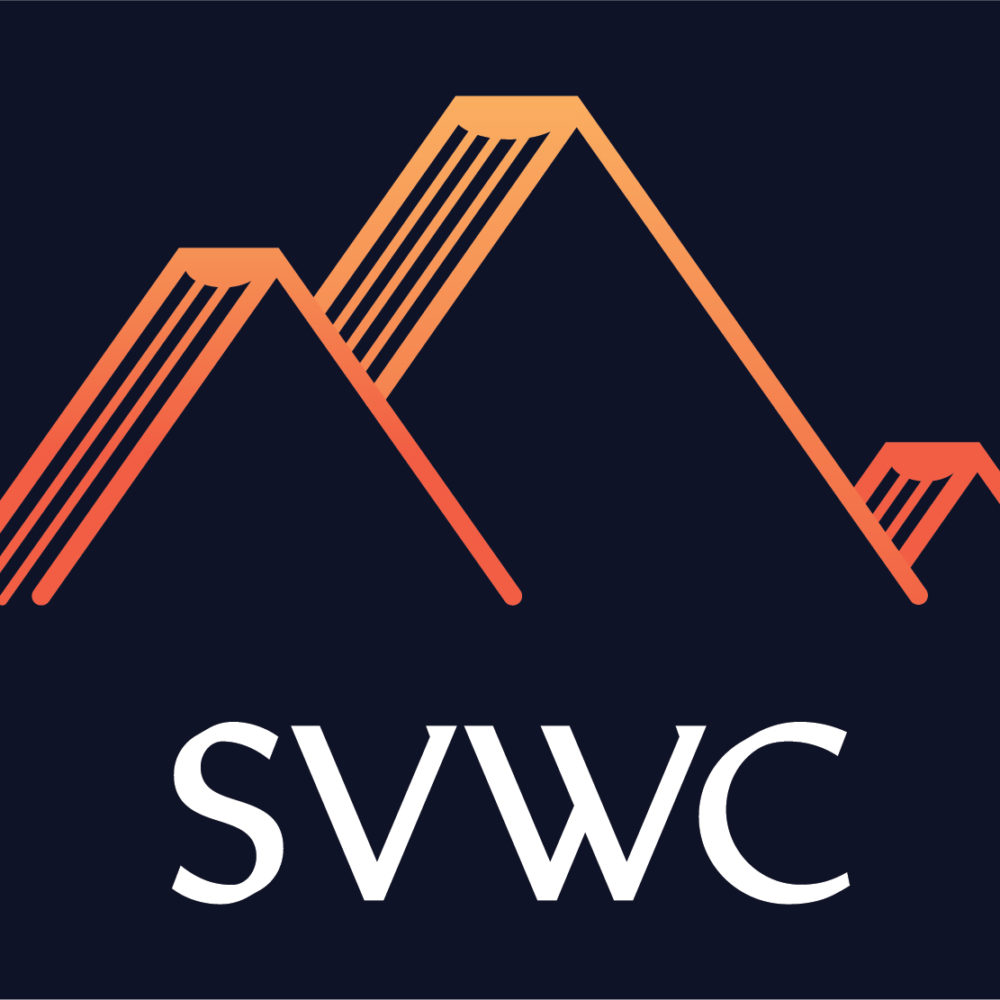 Also joining us . . .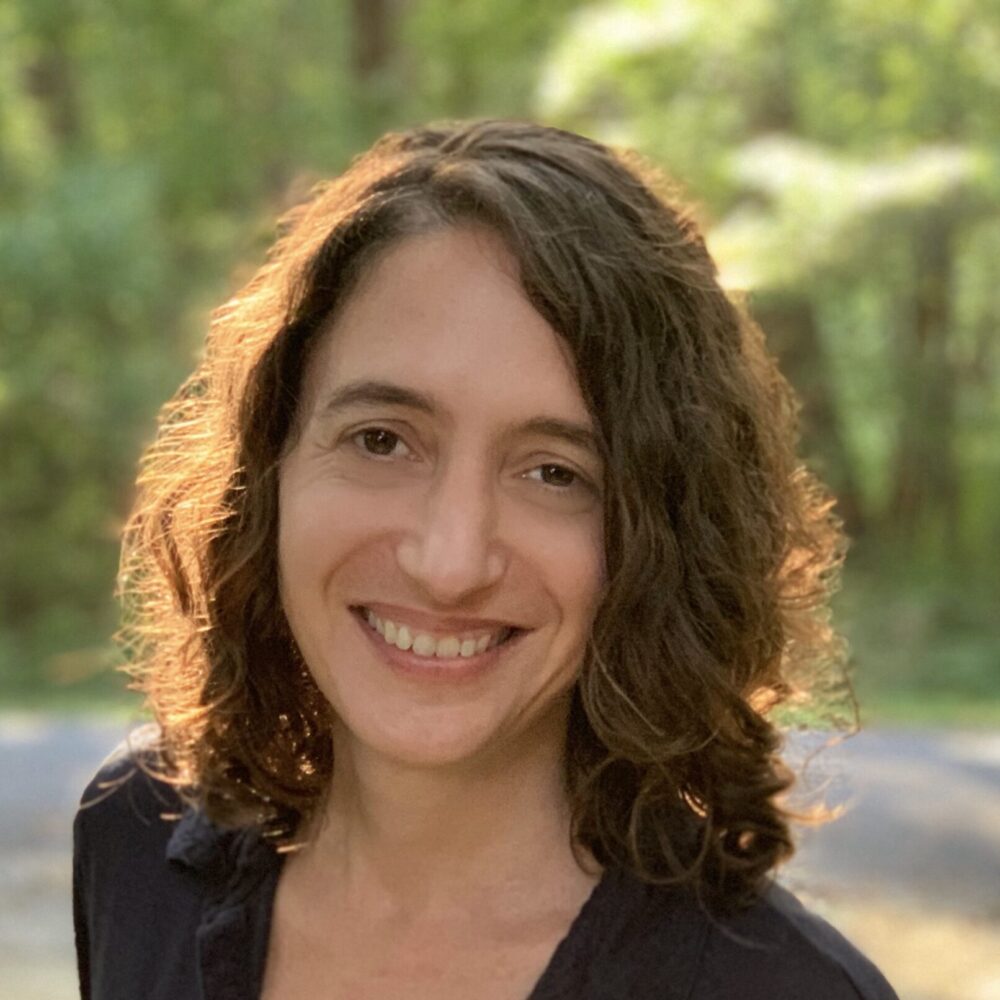 Kathryn Schulz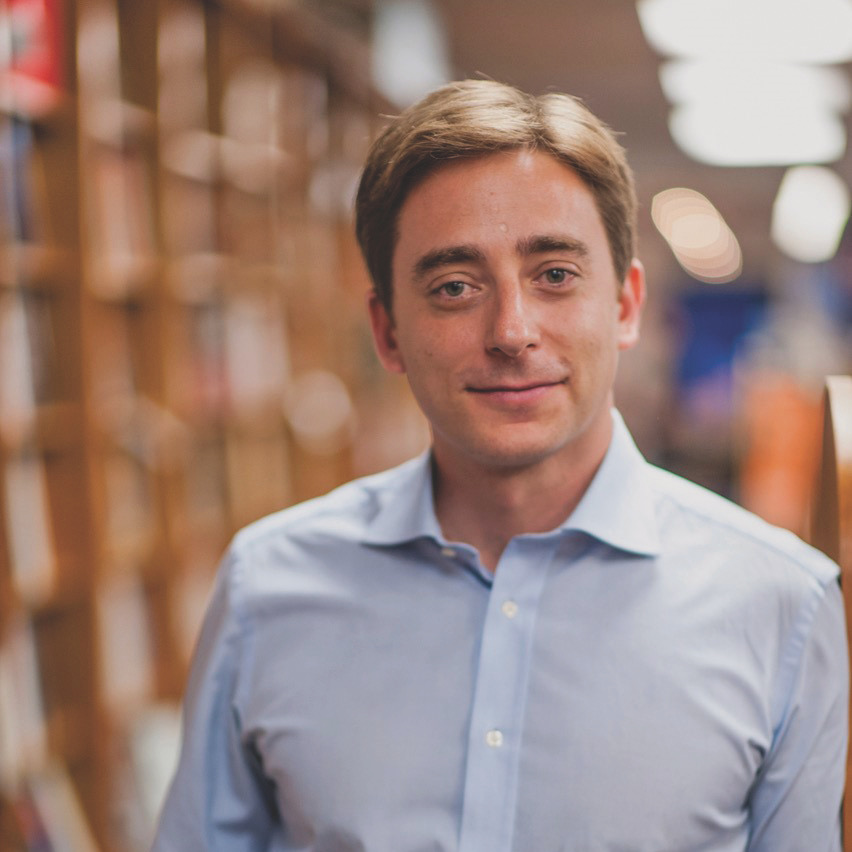 Evan Osnos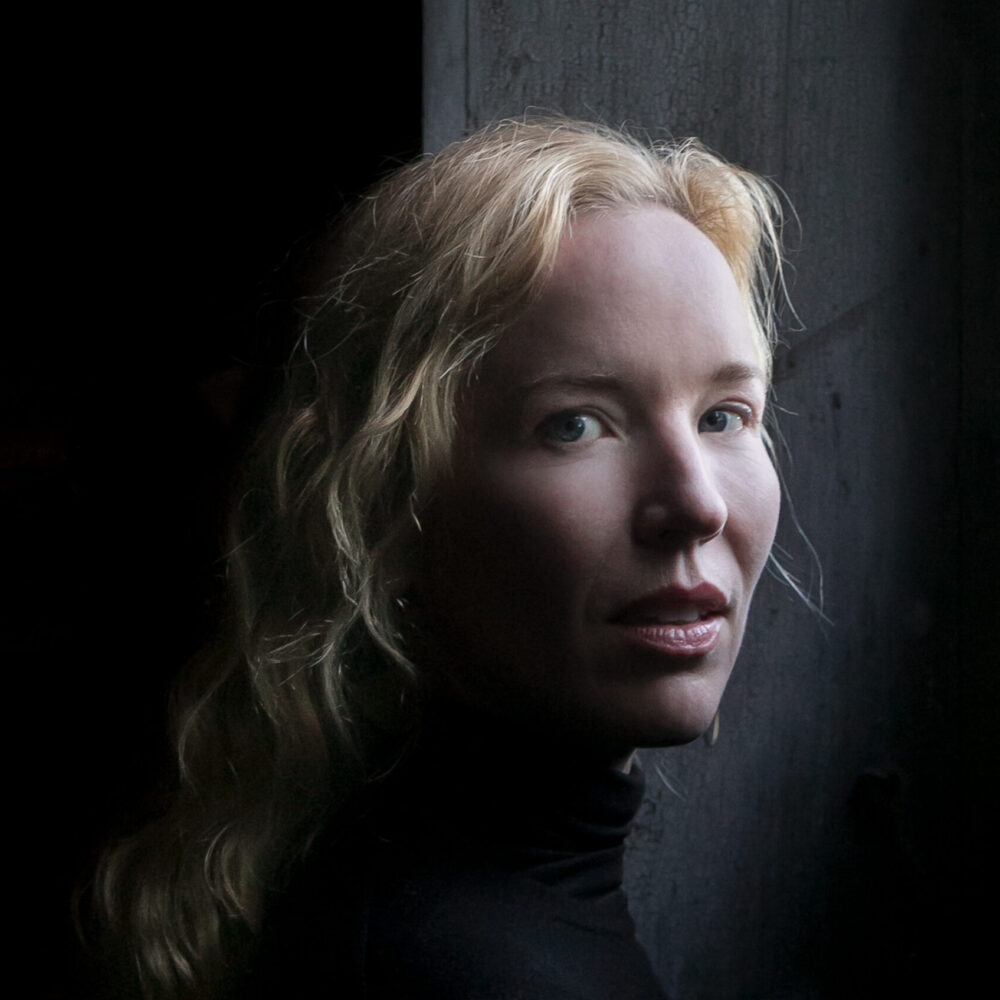 Rebecca Donner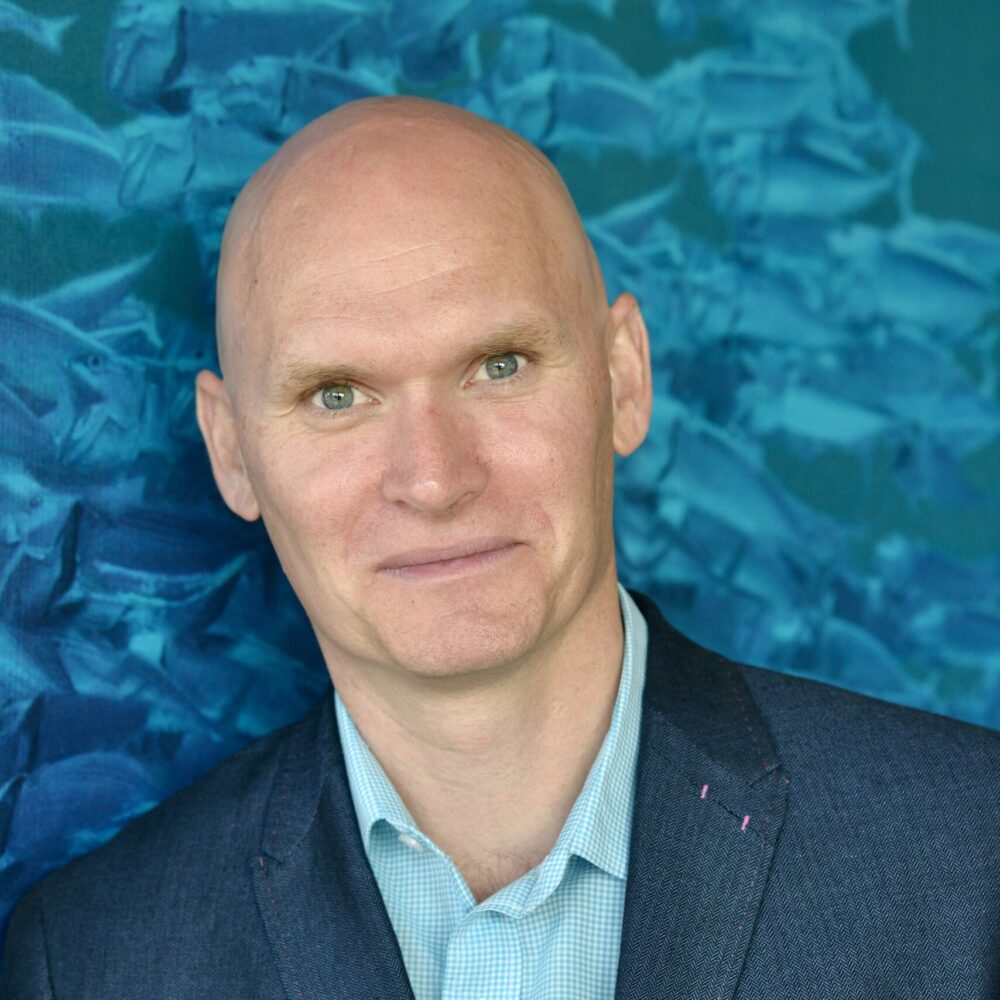 Anthony Doerr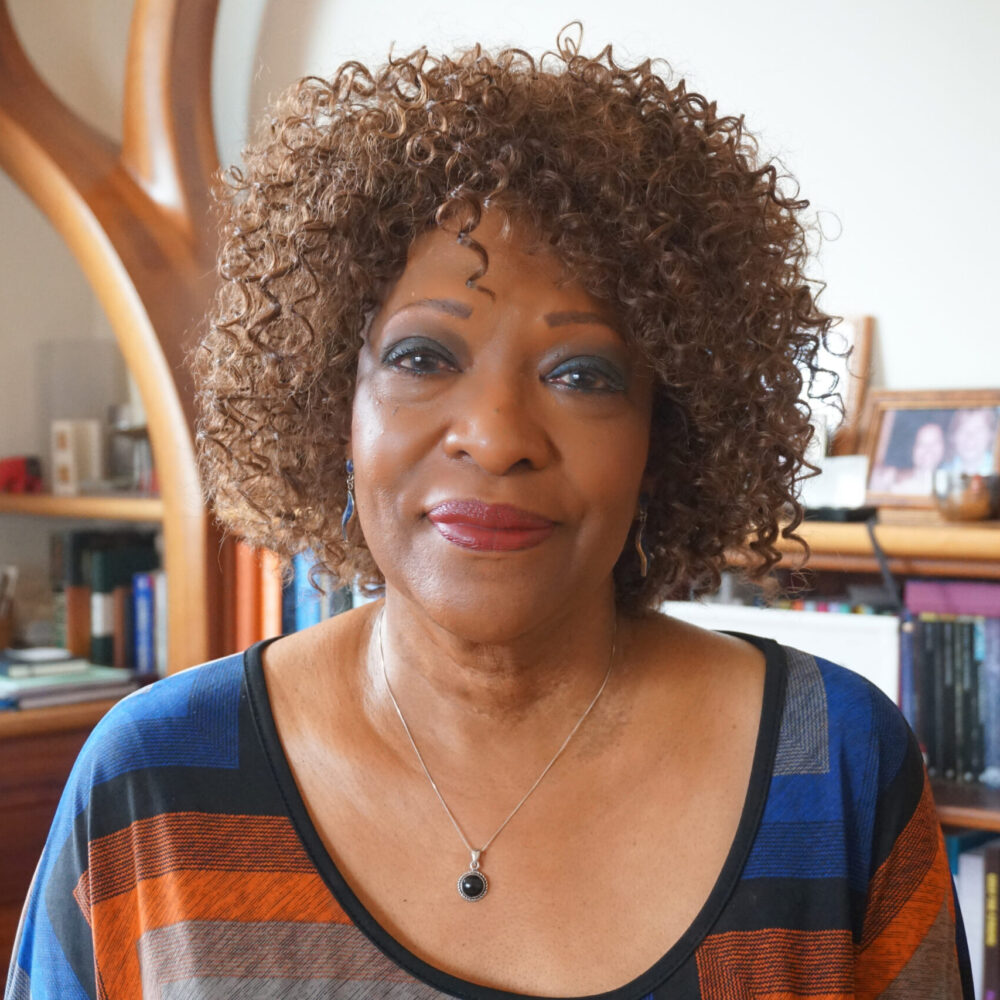 Rita Dove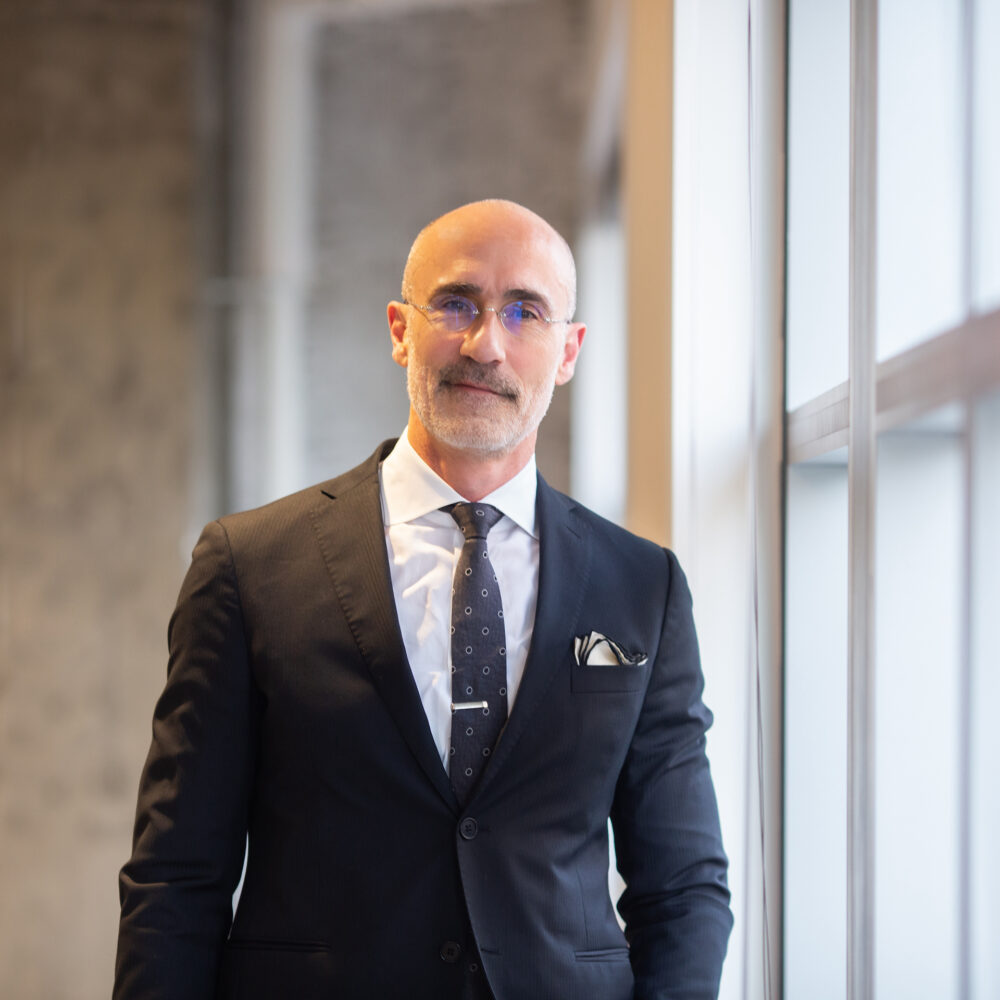 Arthur C. Brooks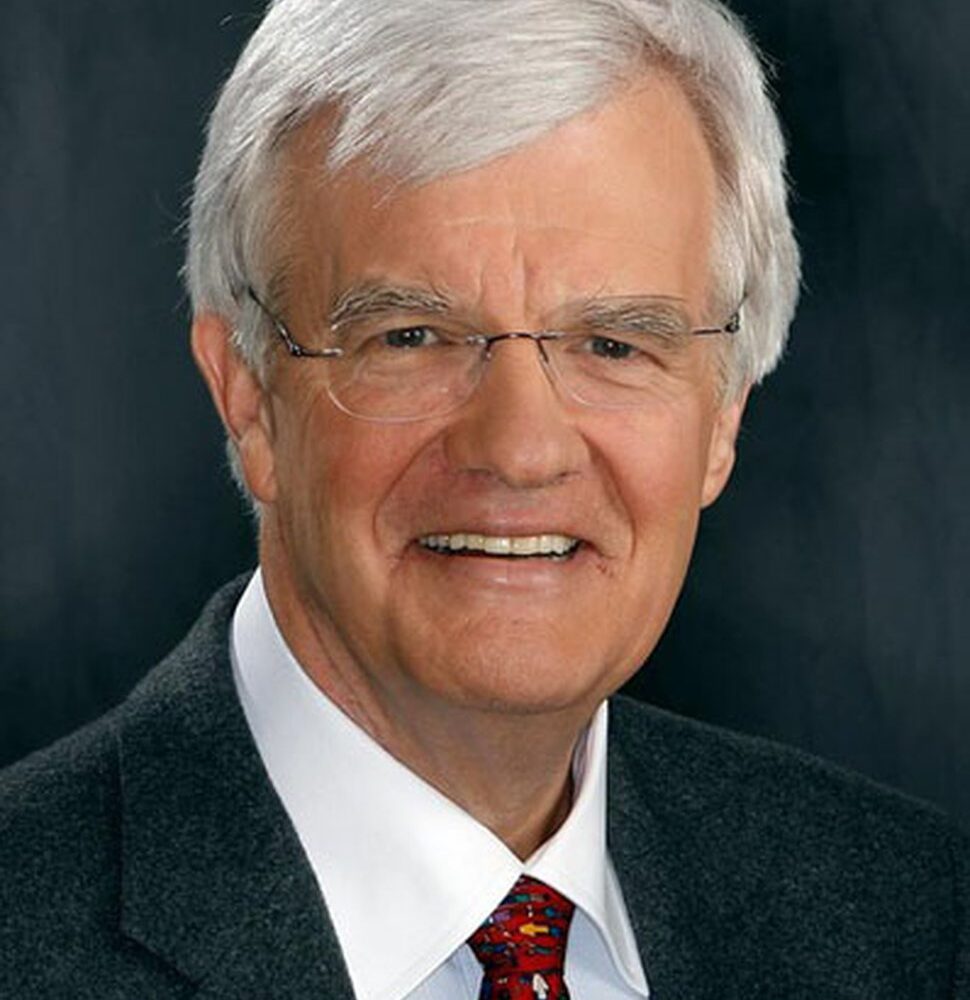 Albert R. Hunt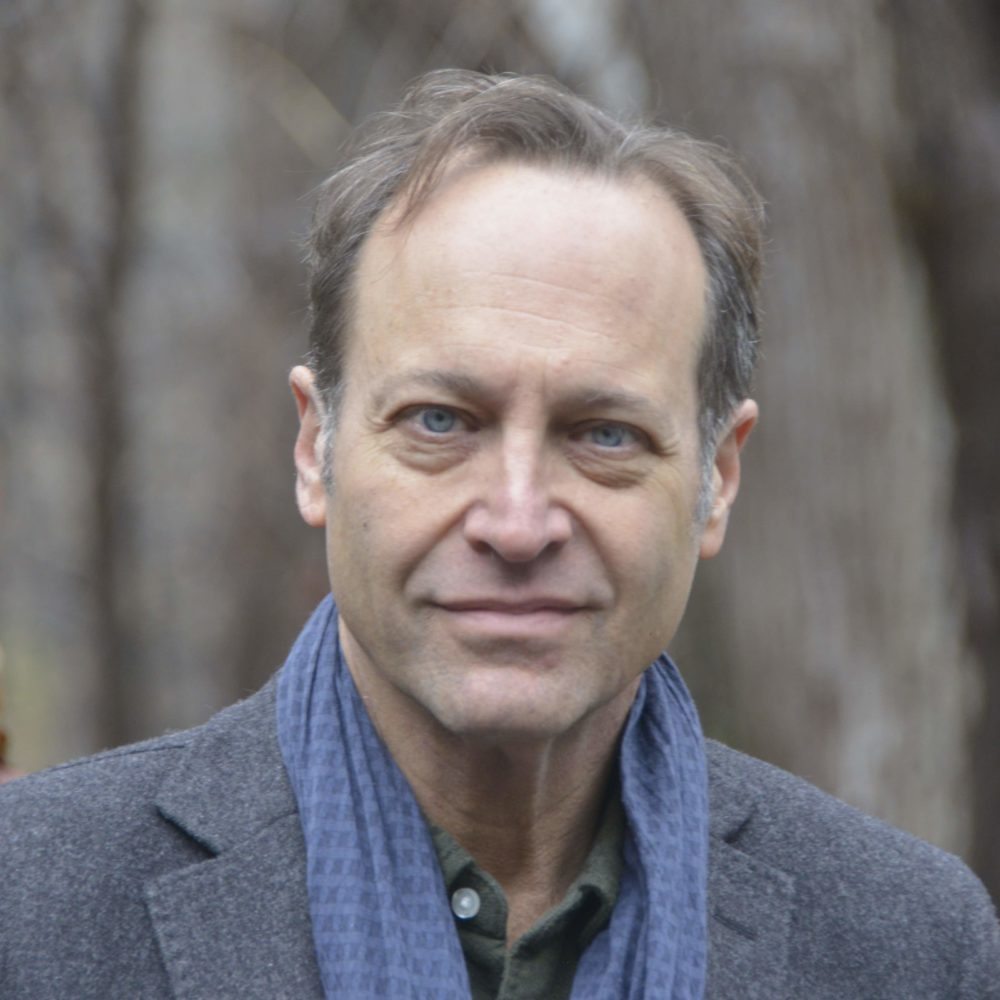 Jeffrey Brown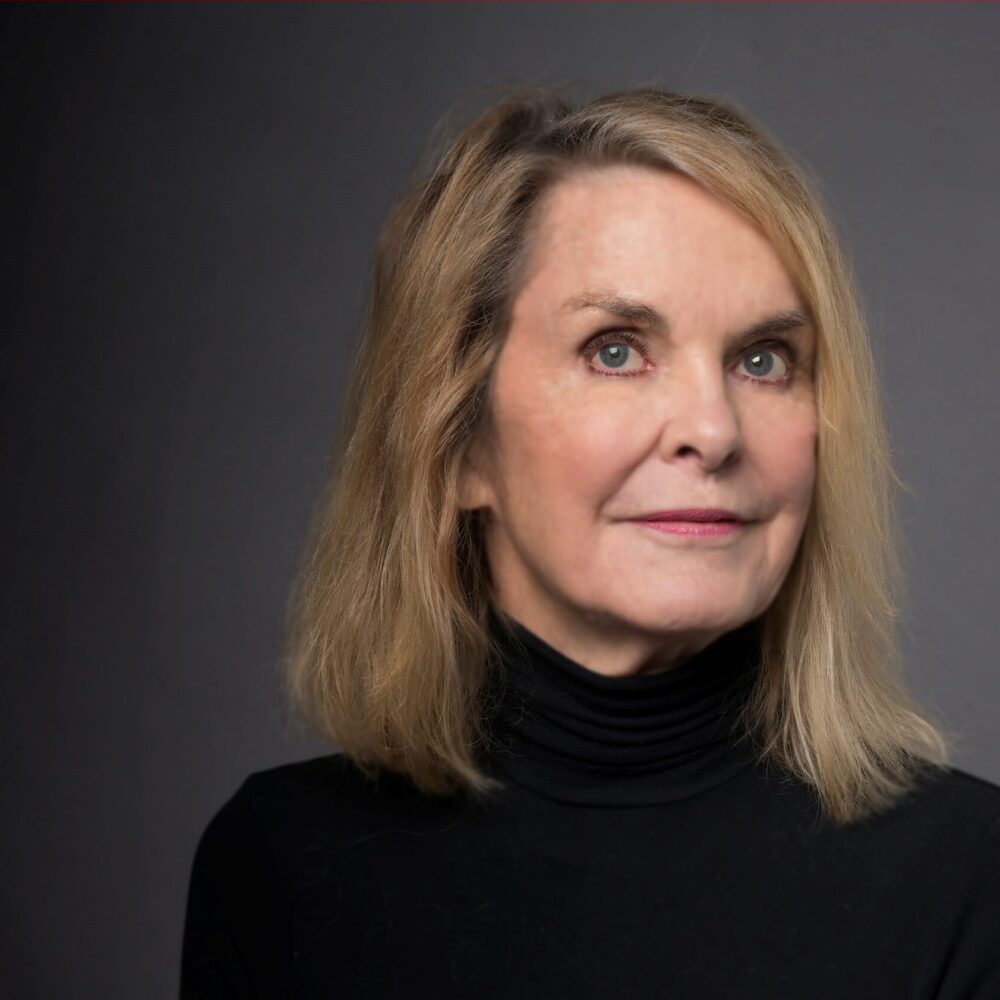 Barbara Ascher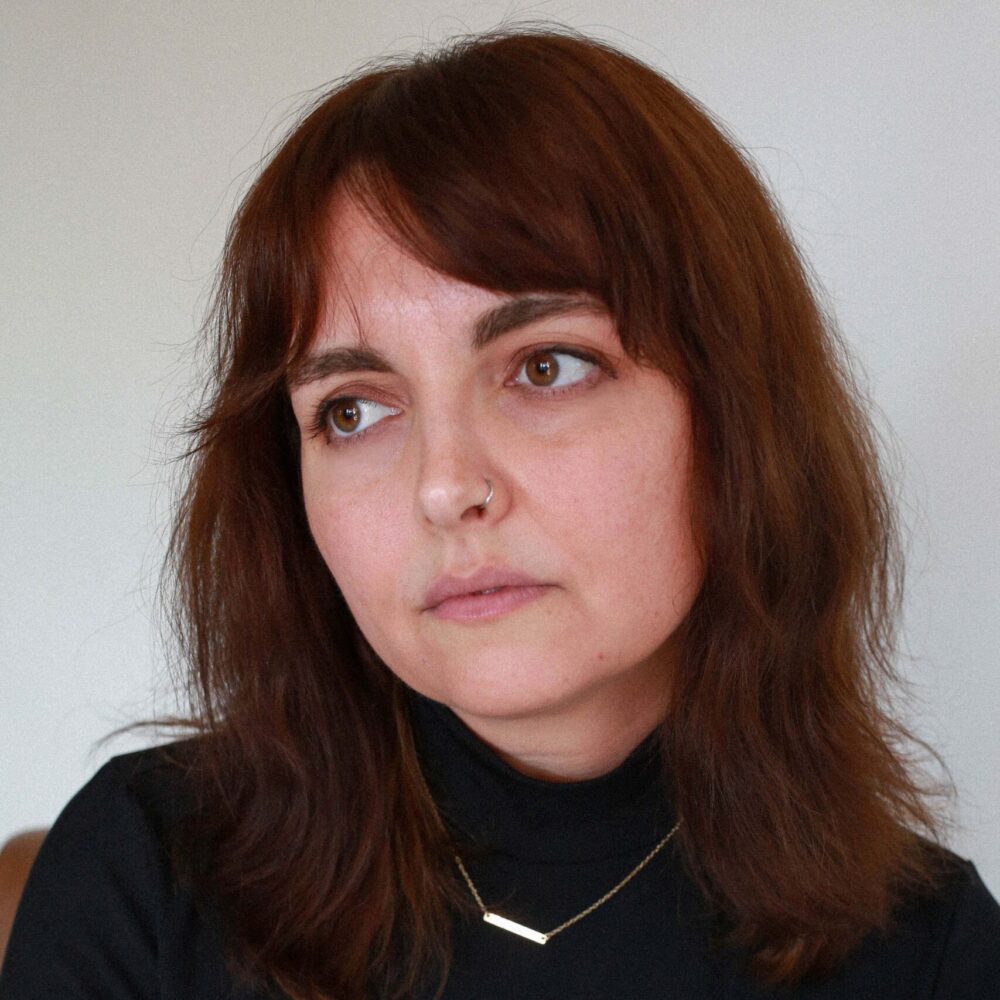 Kalani Pickhart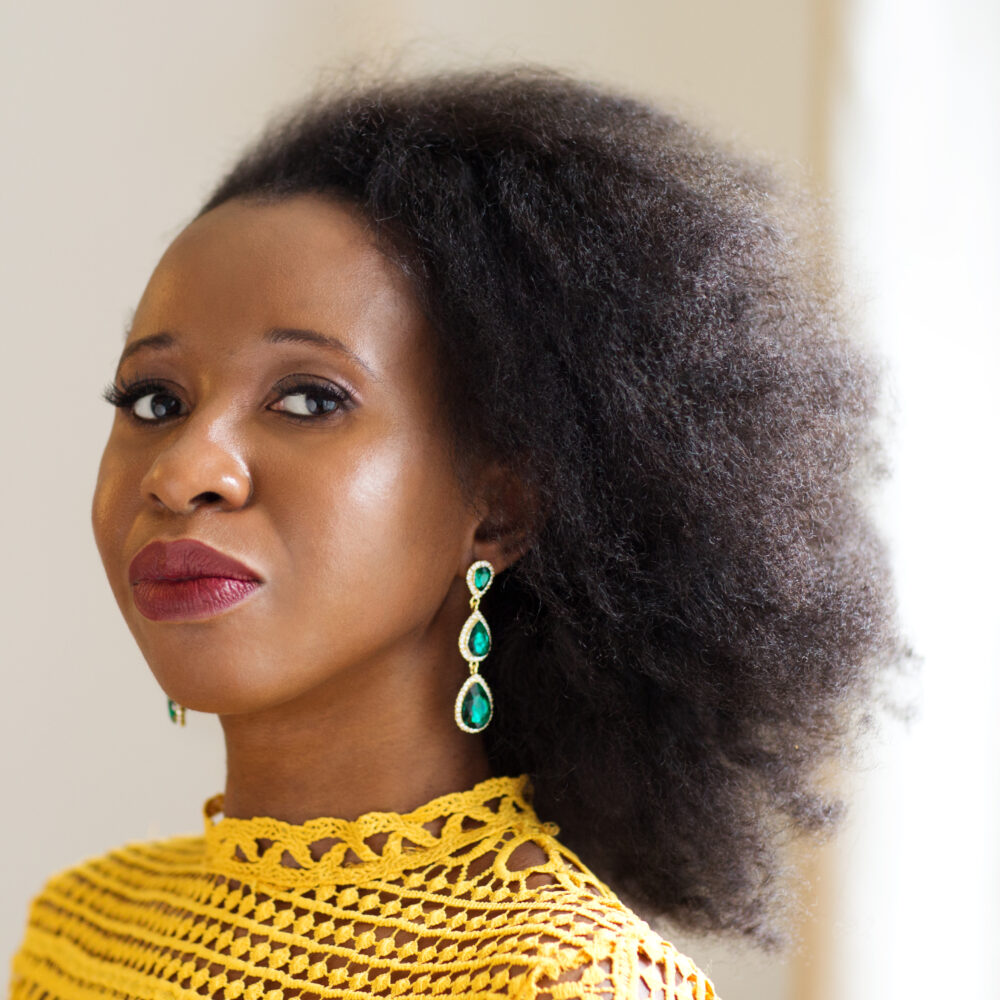 Imbolo Mbue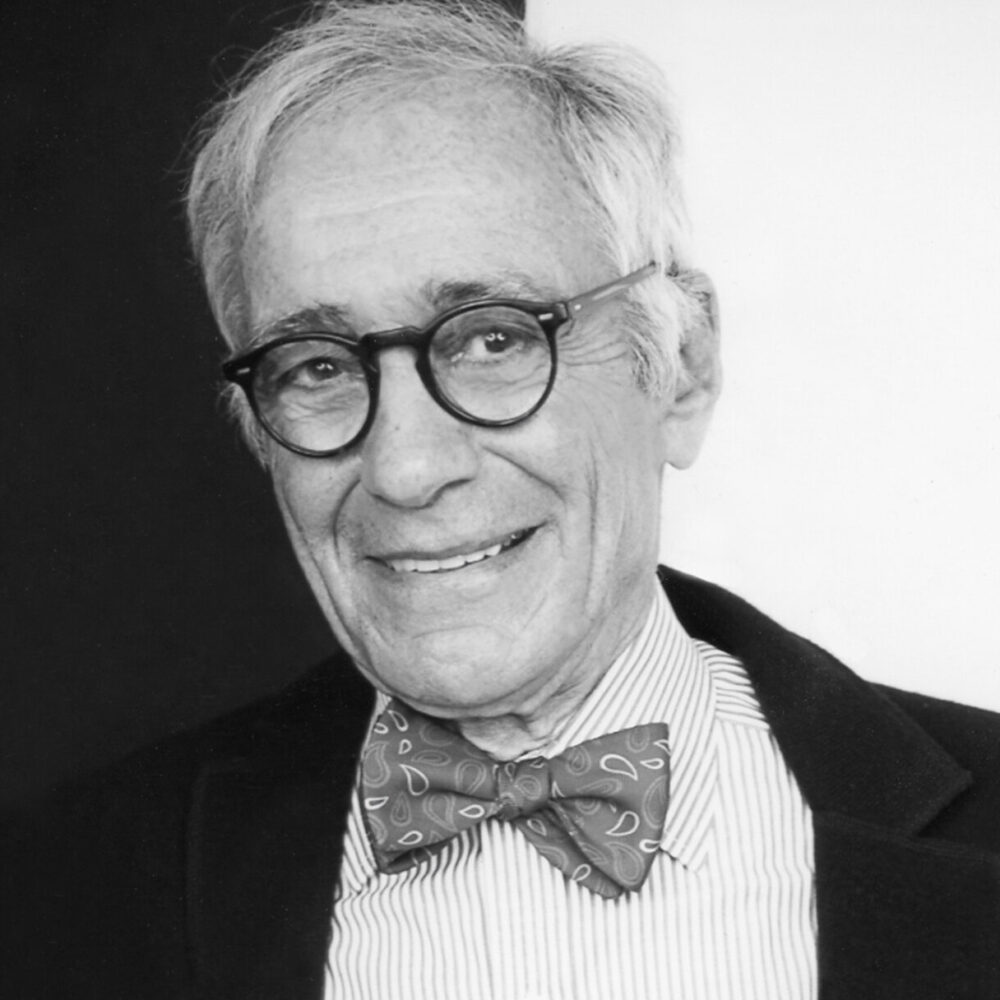 Alan Pesky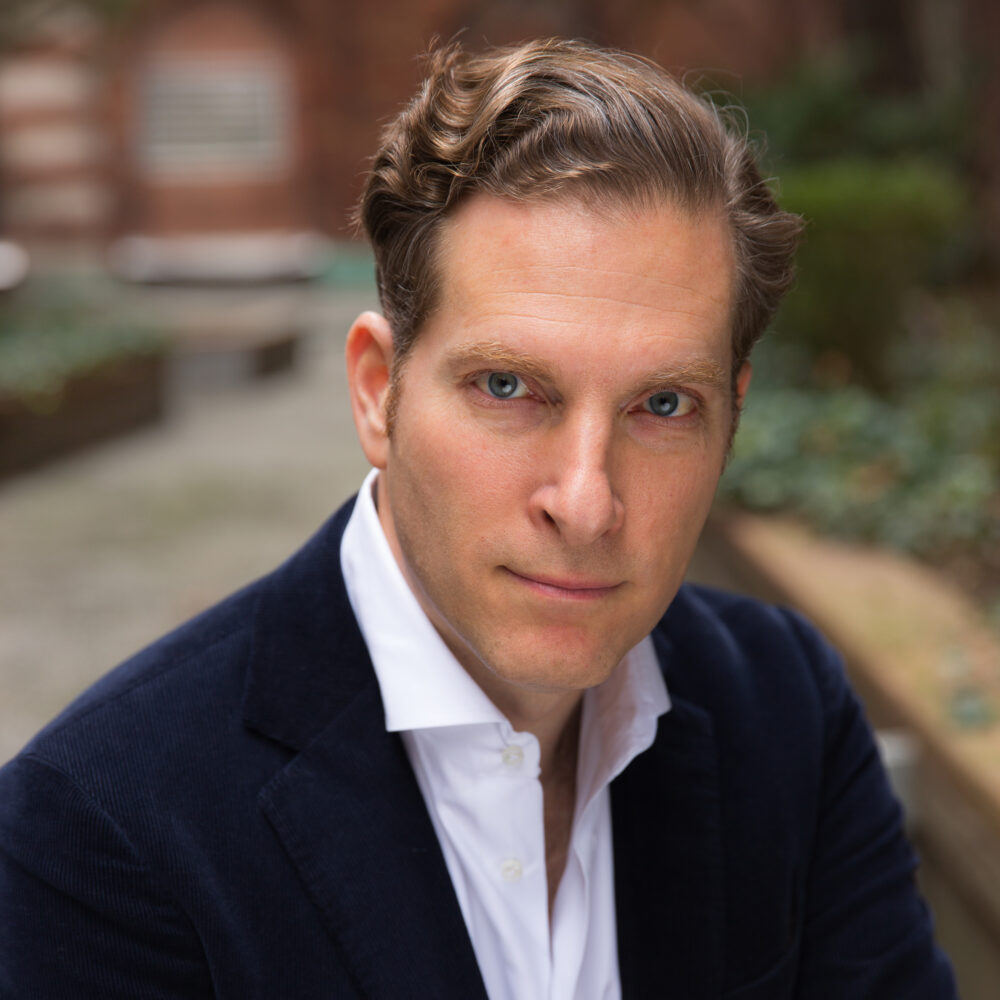 Noah Feldman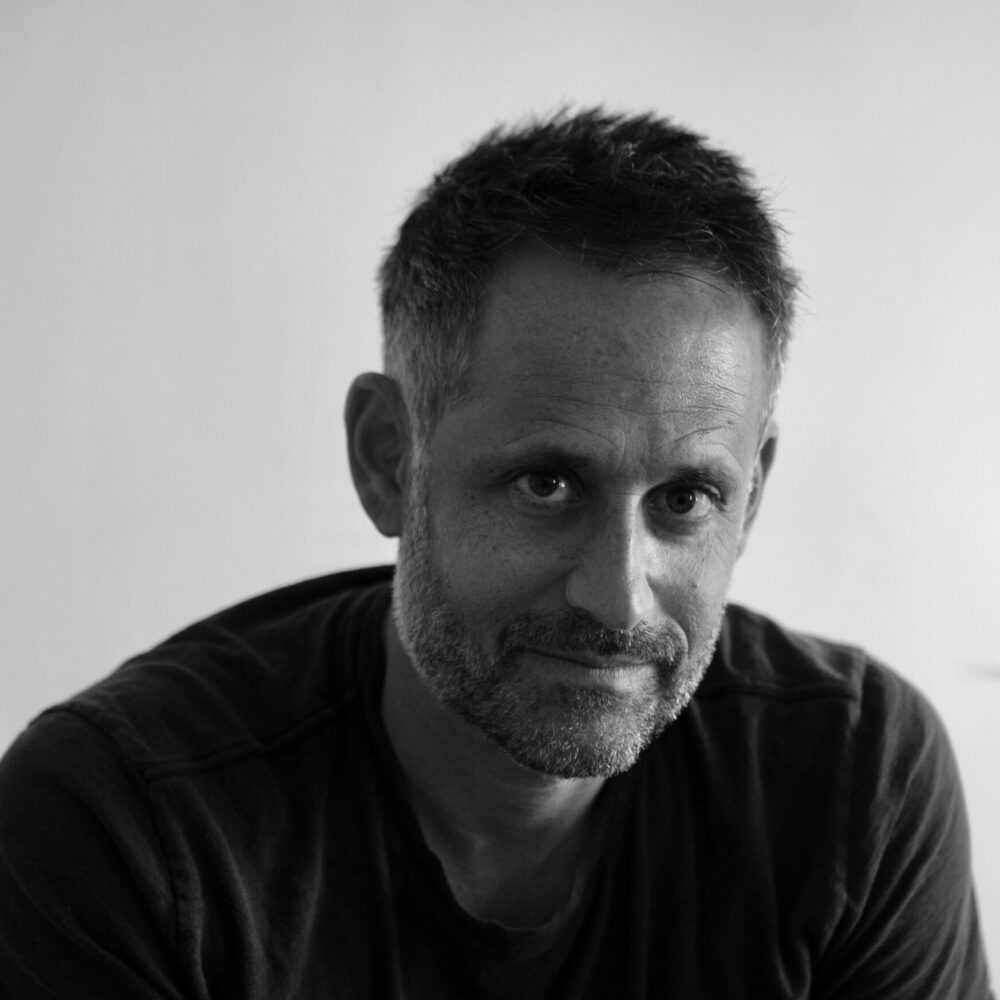 Alexander Maksik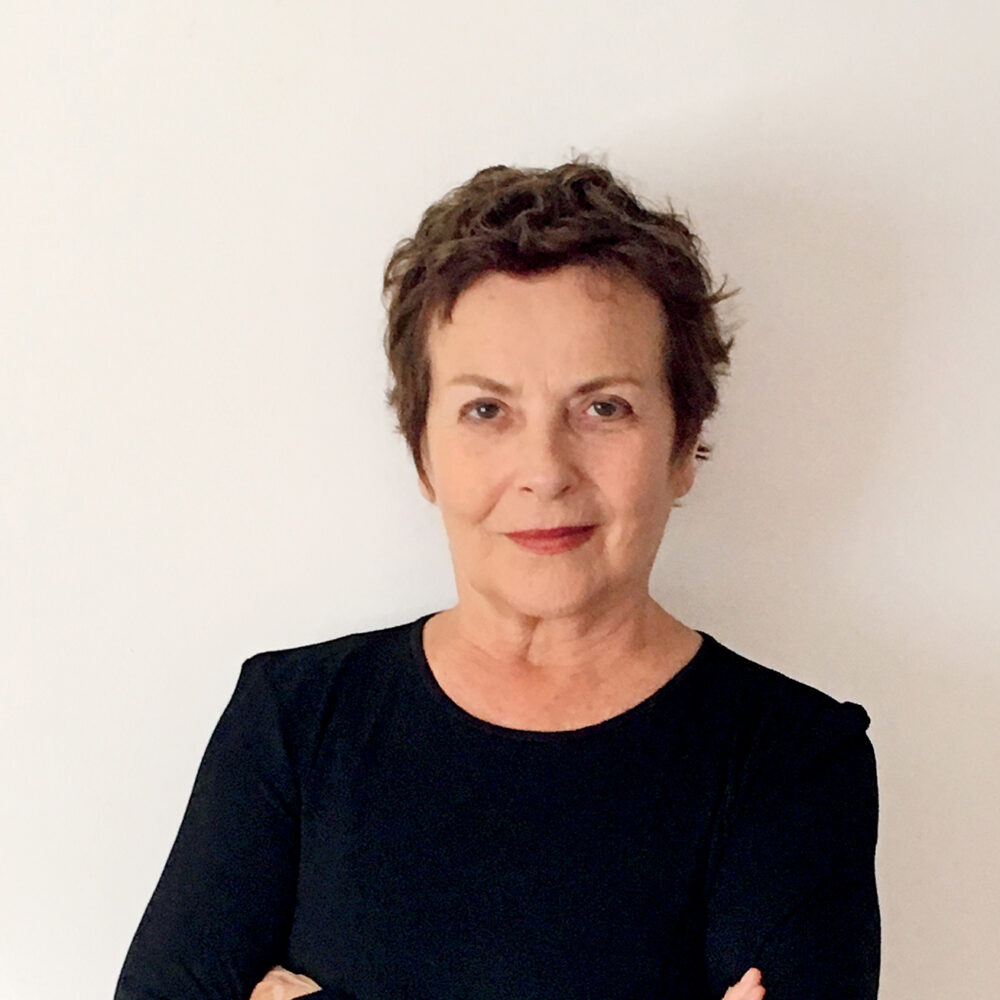 Judith Freeman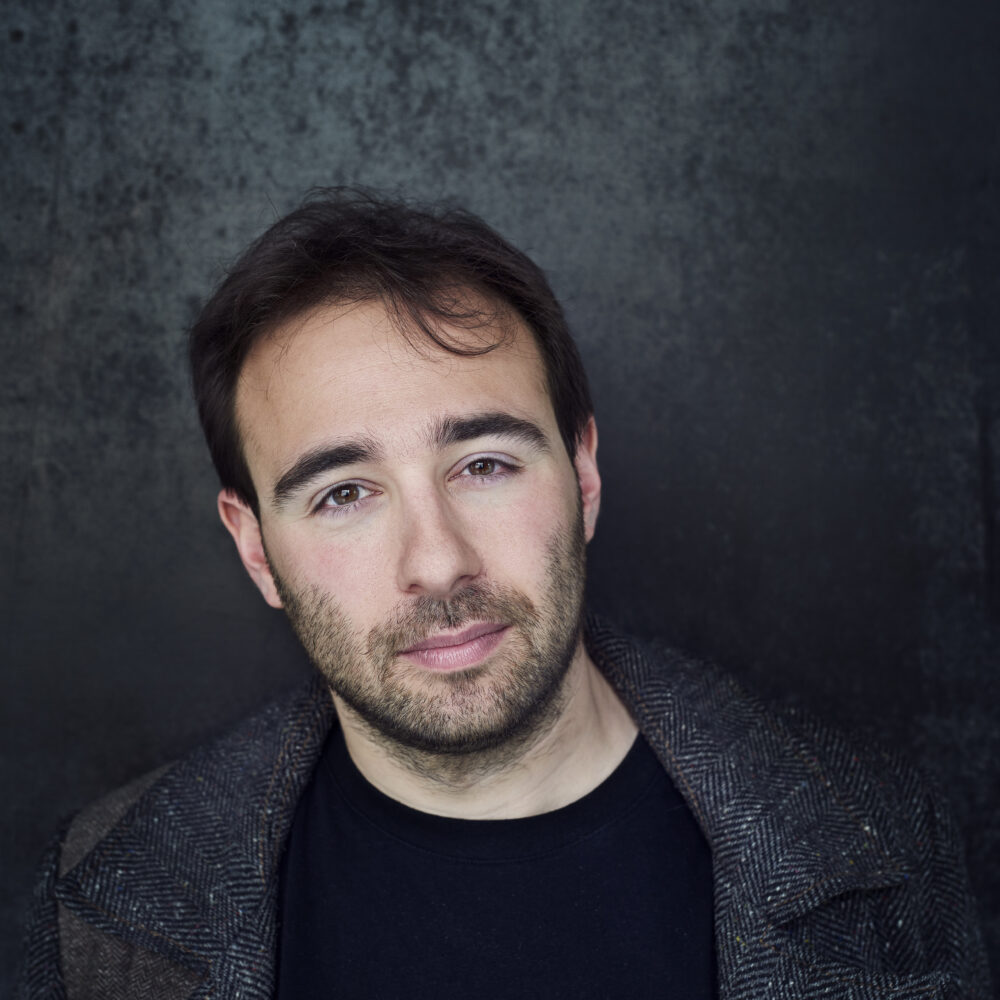 Yascha Mounk