"The Nature of Truth"
View the 2023 Schedule & Program below*. For more details and full talk descriptions, you can click into each individual event. You can also use the filter feature in the top right corner to filter for a specific writer or location, livestreaming events, free Pavilion Lawn Talks, single event tickets, and more (be sure to scroll down).
View the handy POCKET SCHEDULE HERE.
To explore SVWC 2023 more interactively, check out our video preview of the program and speakers*.
*preliminary & subject to change
2023 Writers & Presenters
Be Inspired.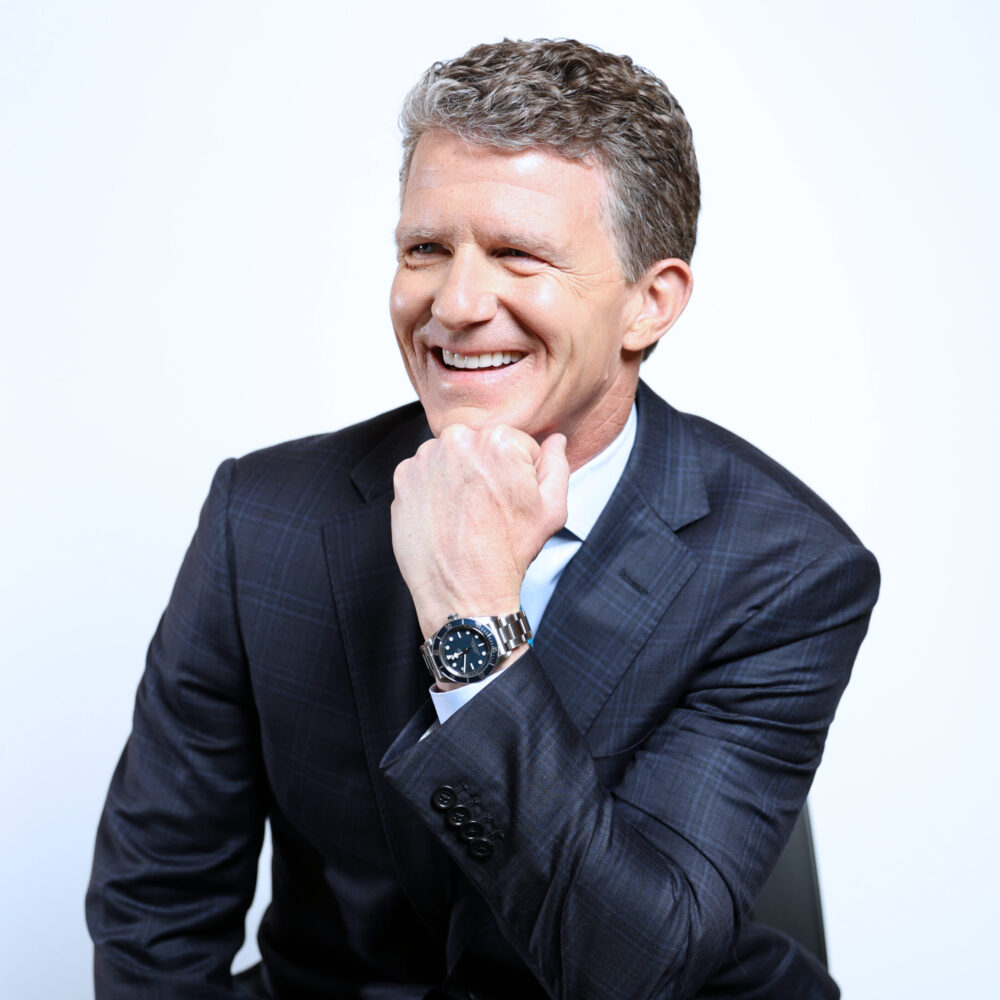 Willy Walker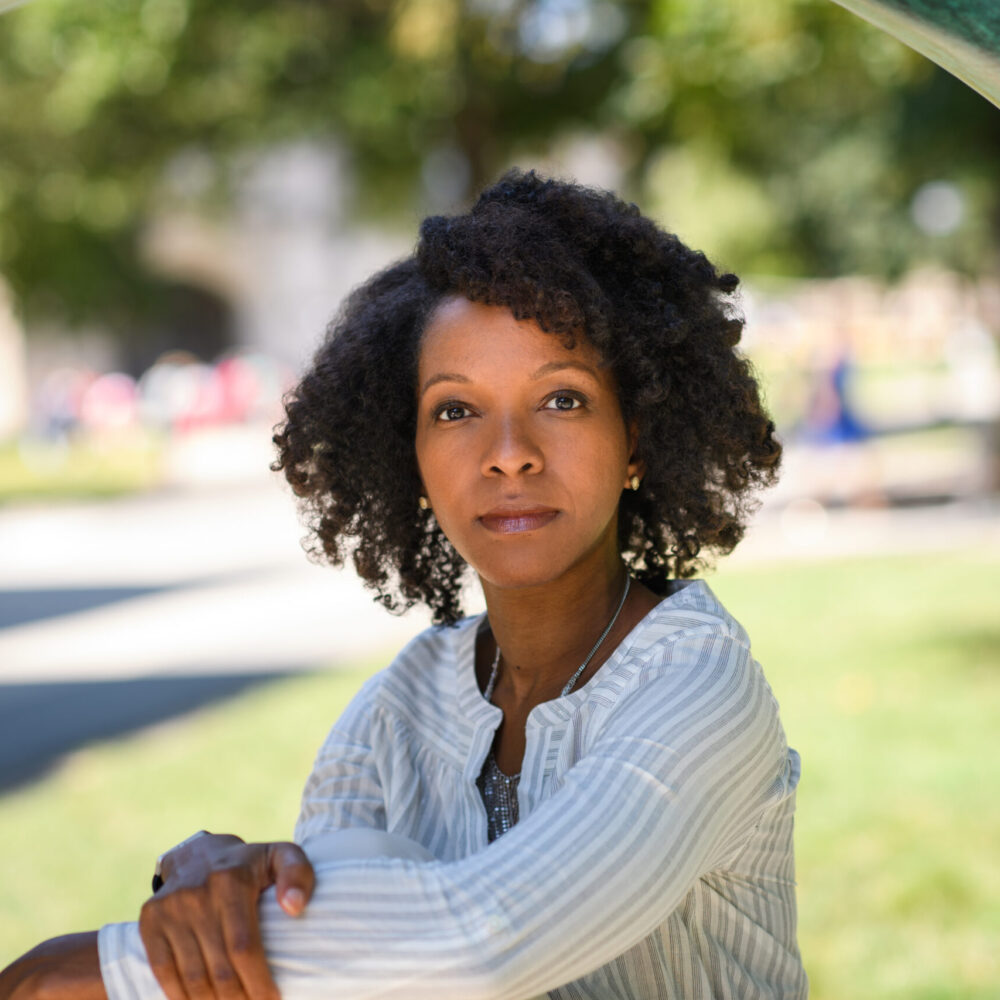 Imani Perry
Patrick Radden Keefe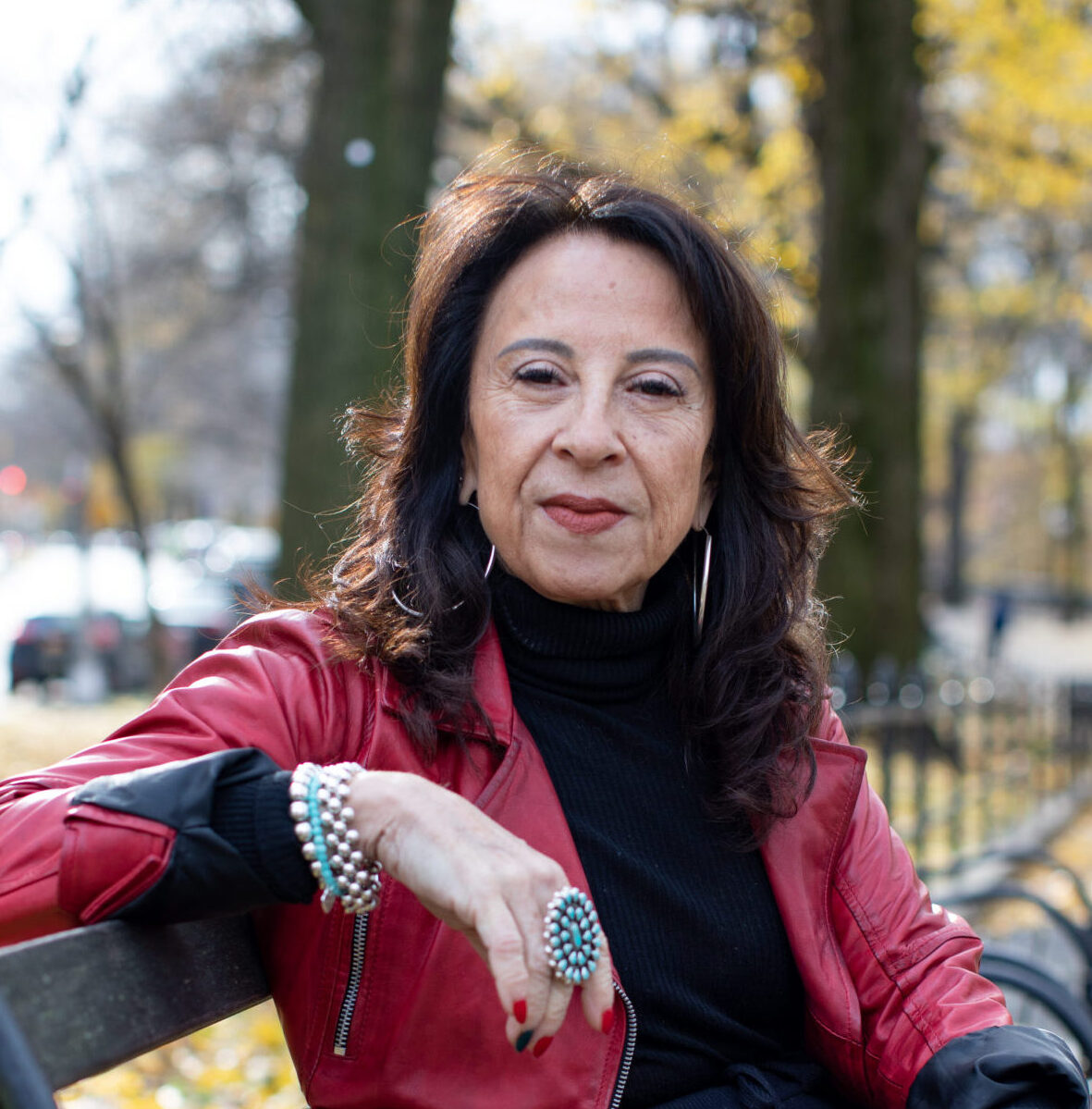 Maria Hinojosa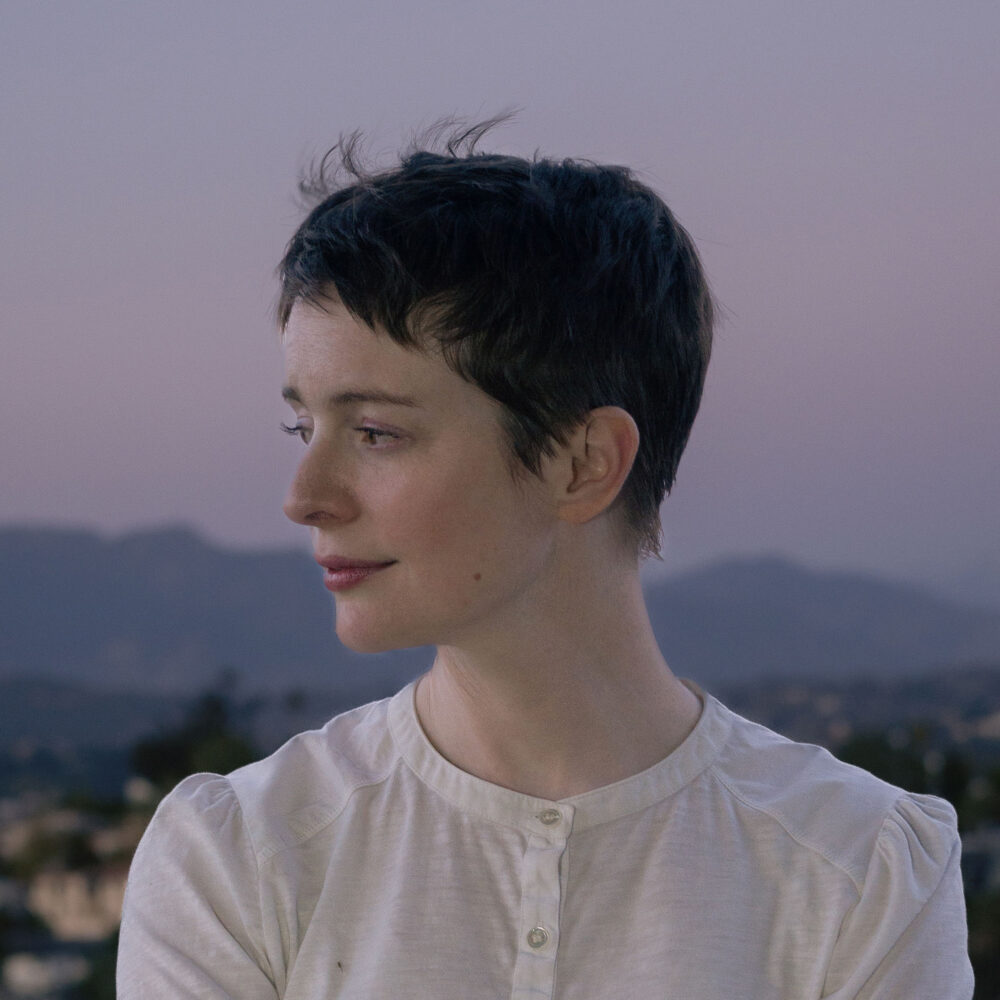 Emily St. John Mandel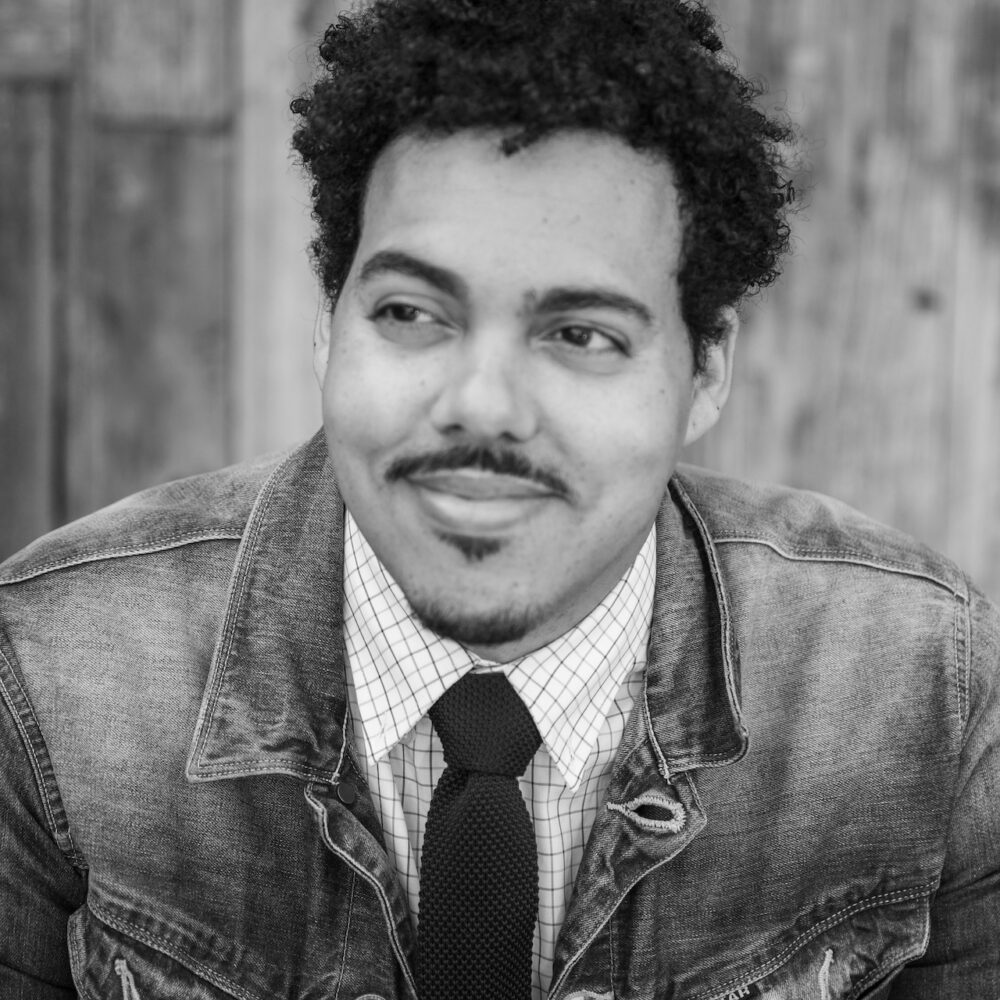 Jonathan Escoffery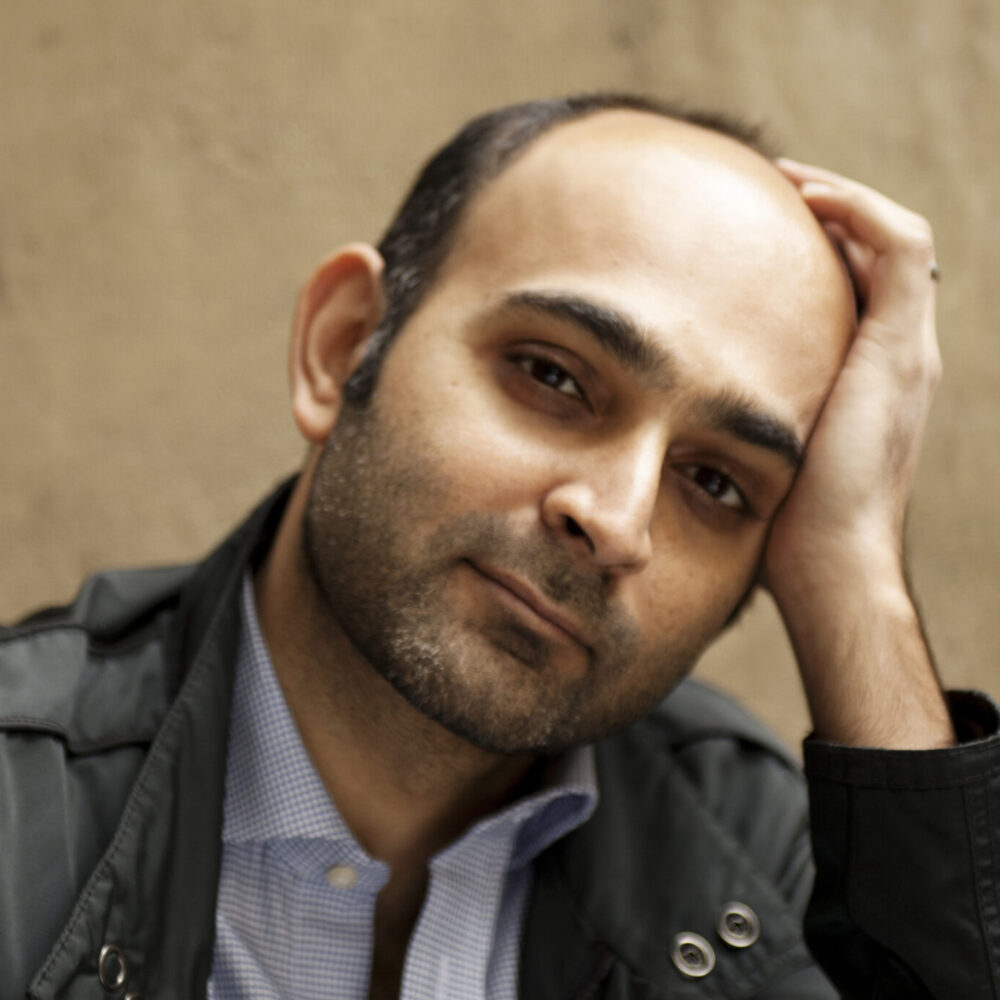 Mohsin Hamid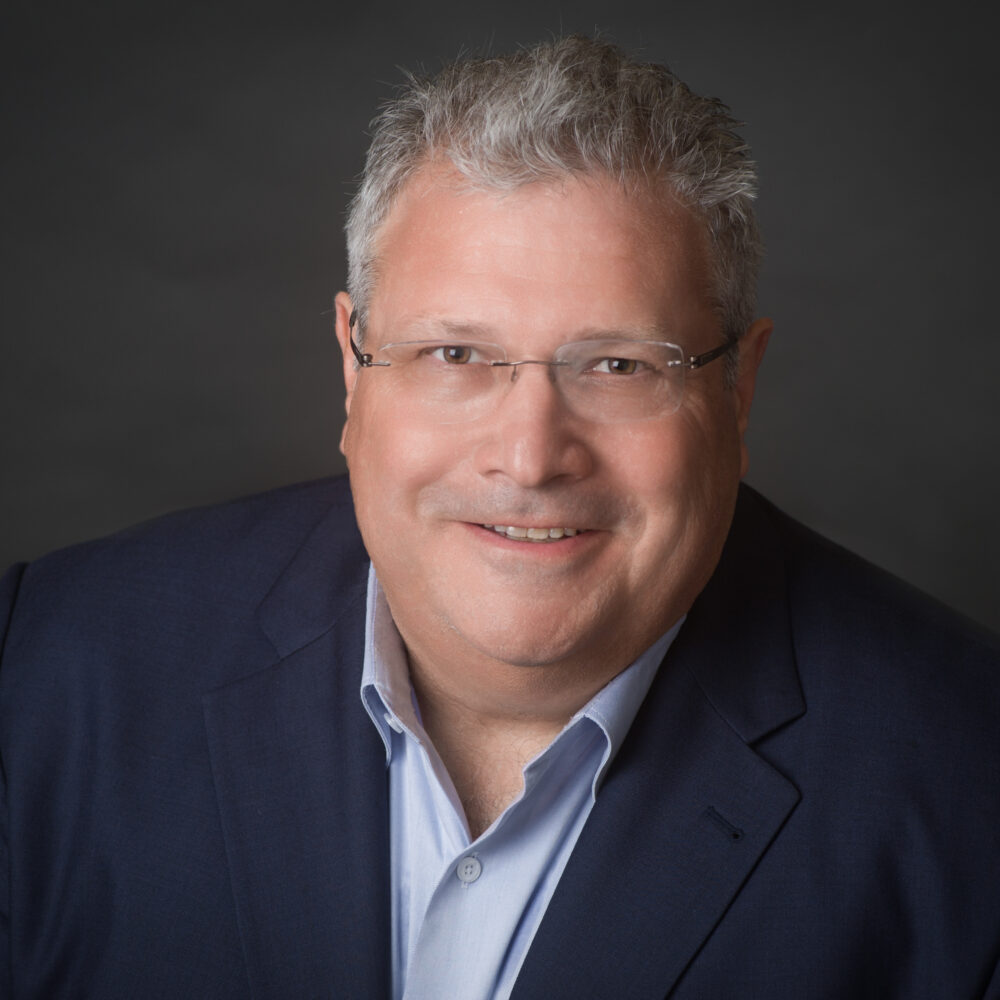 Robert Kagan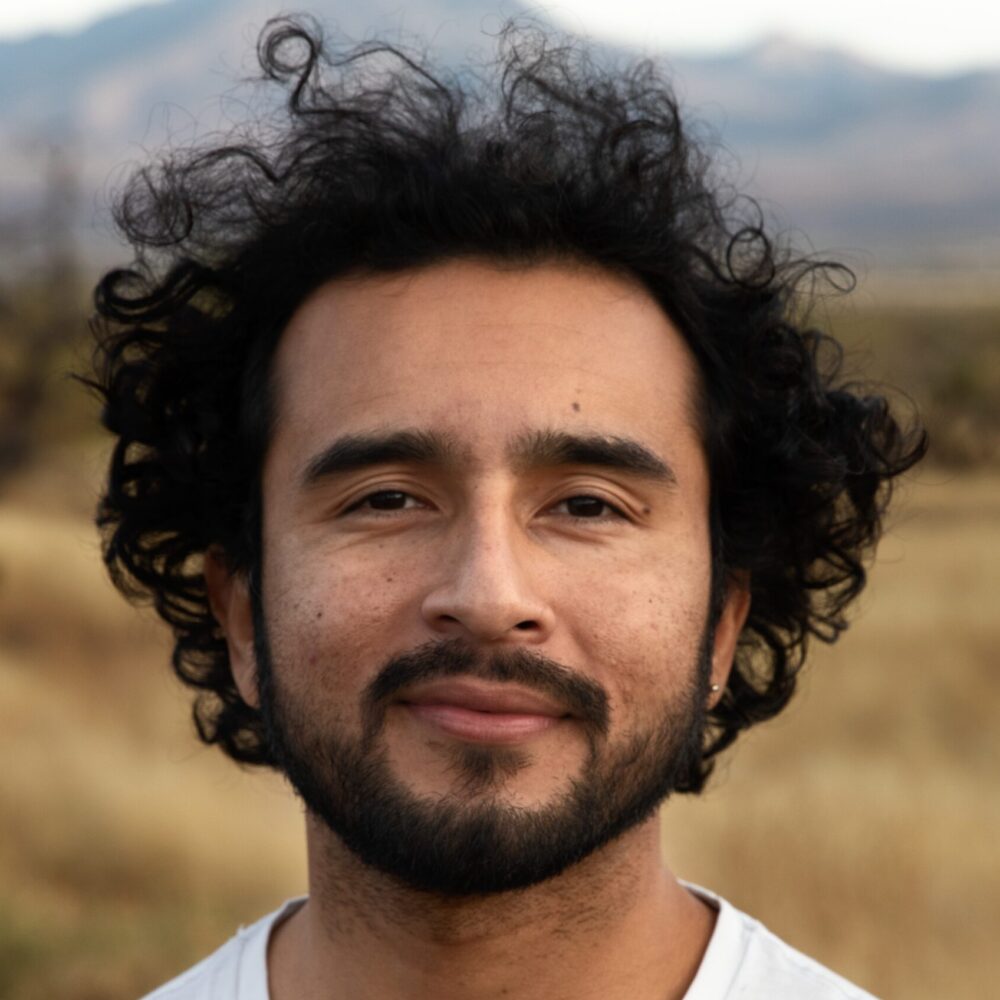 Javier Zamora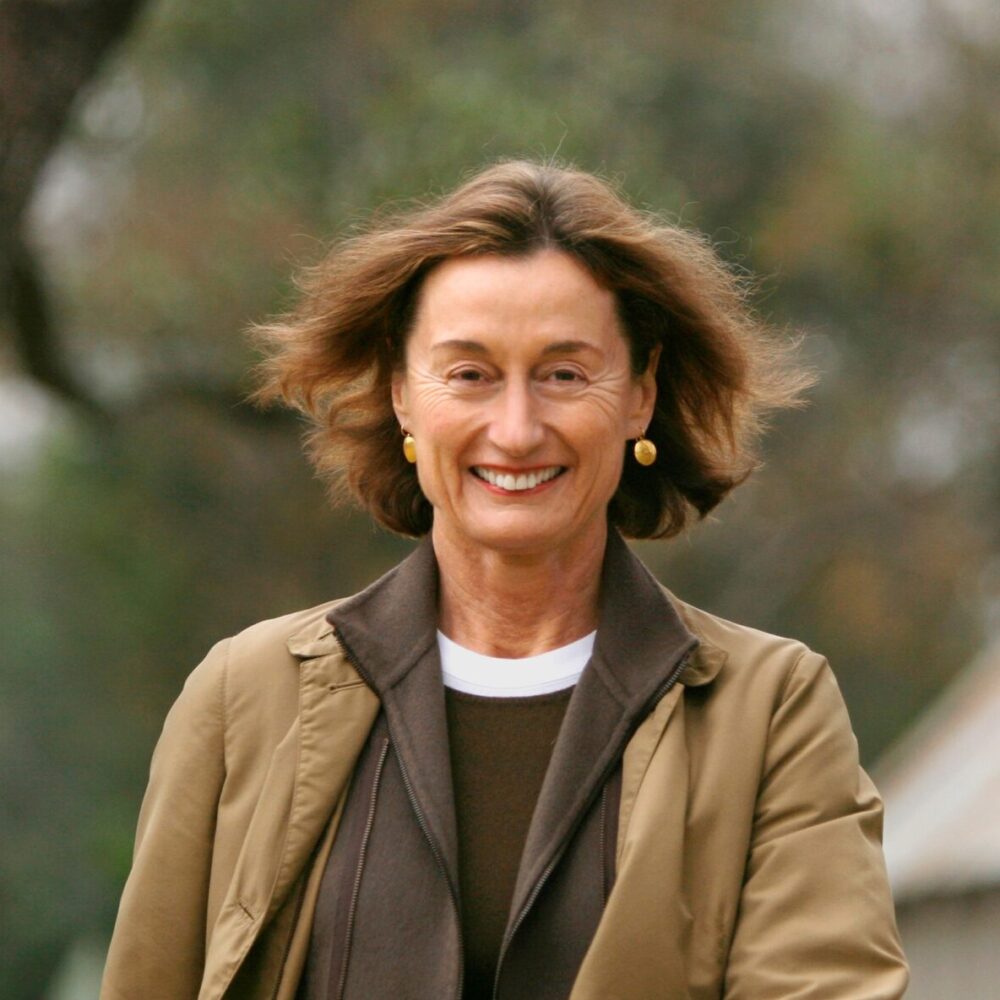 Laura Wilson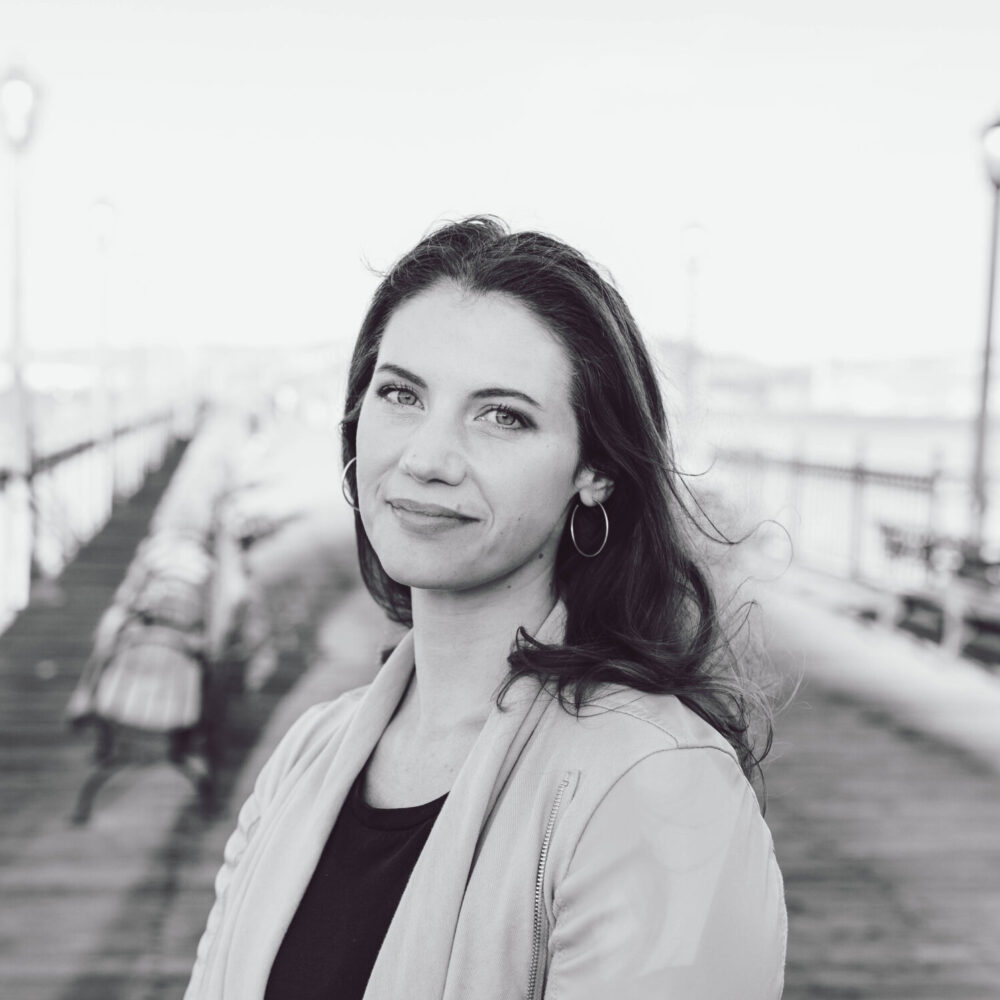 Annie Lowrey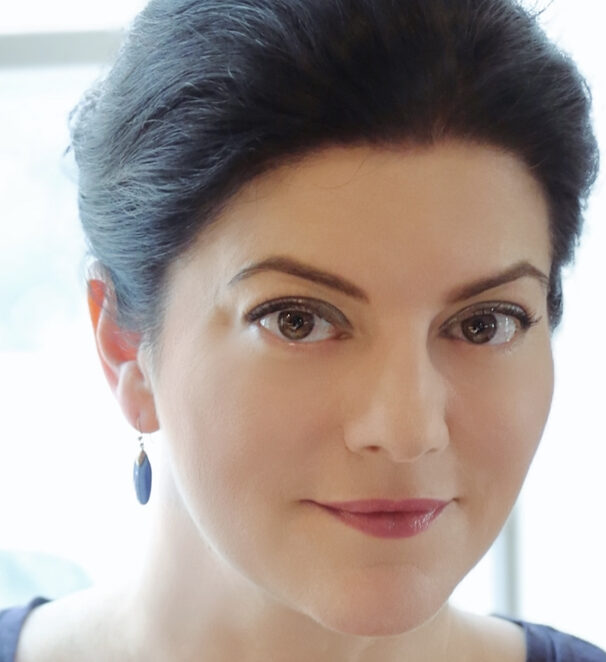 Aleksandra Crapanzano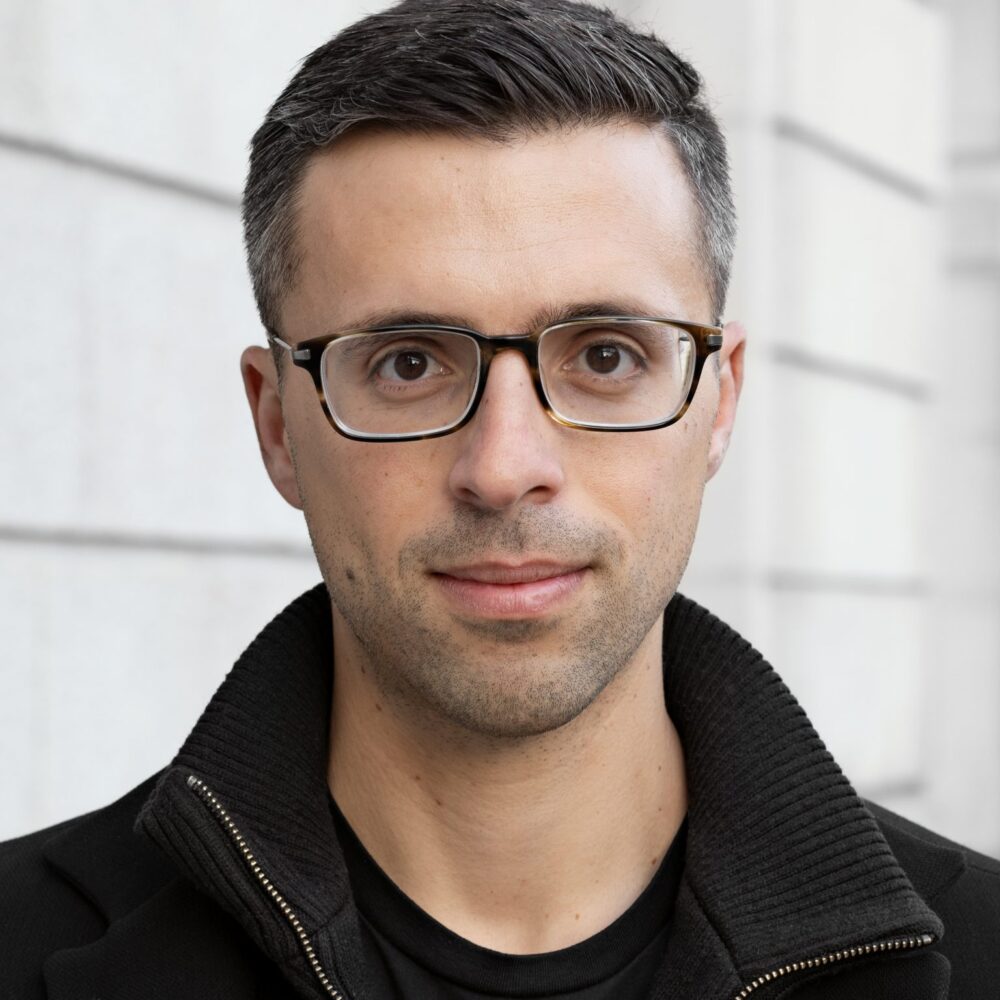 Ezra Klein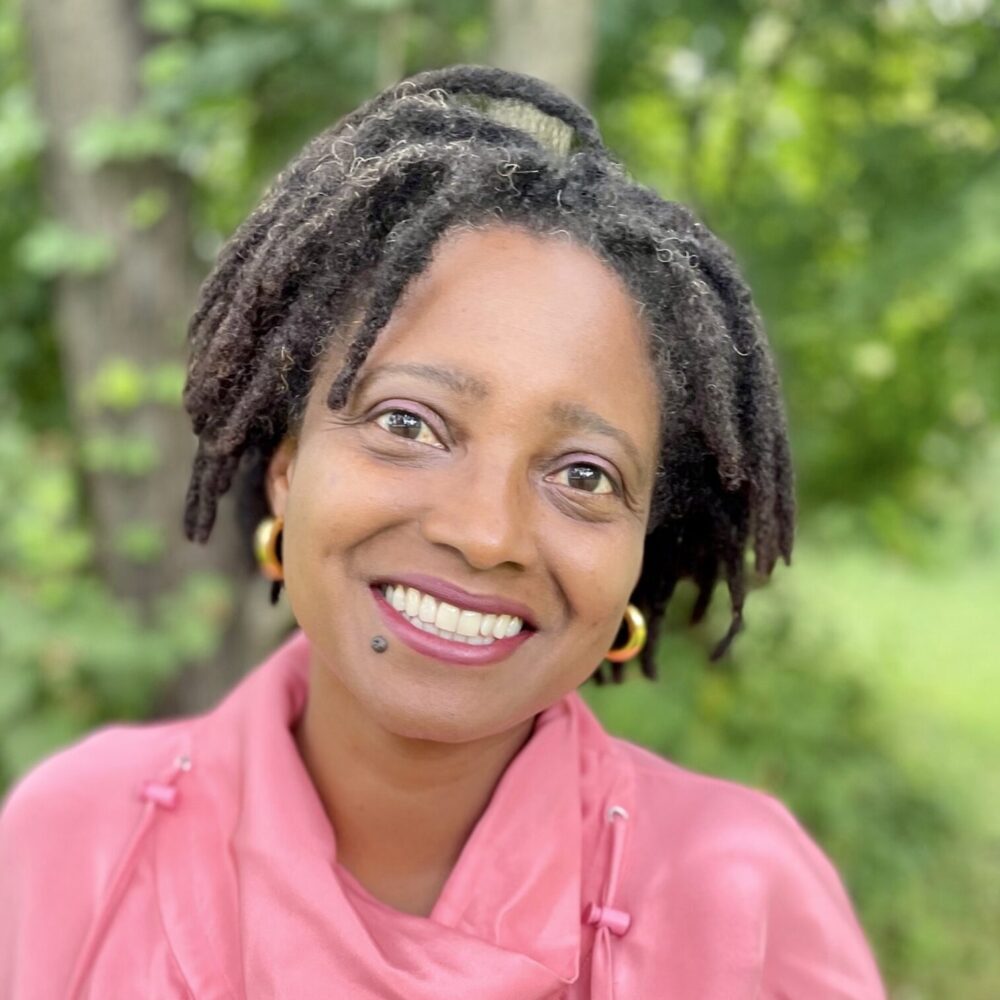 Tracy K. Smith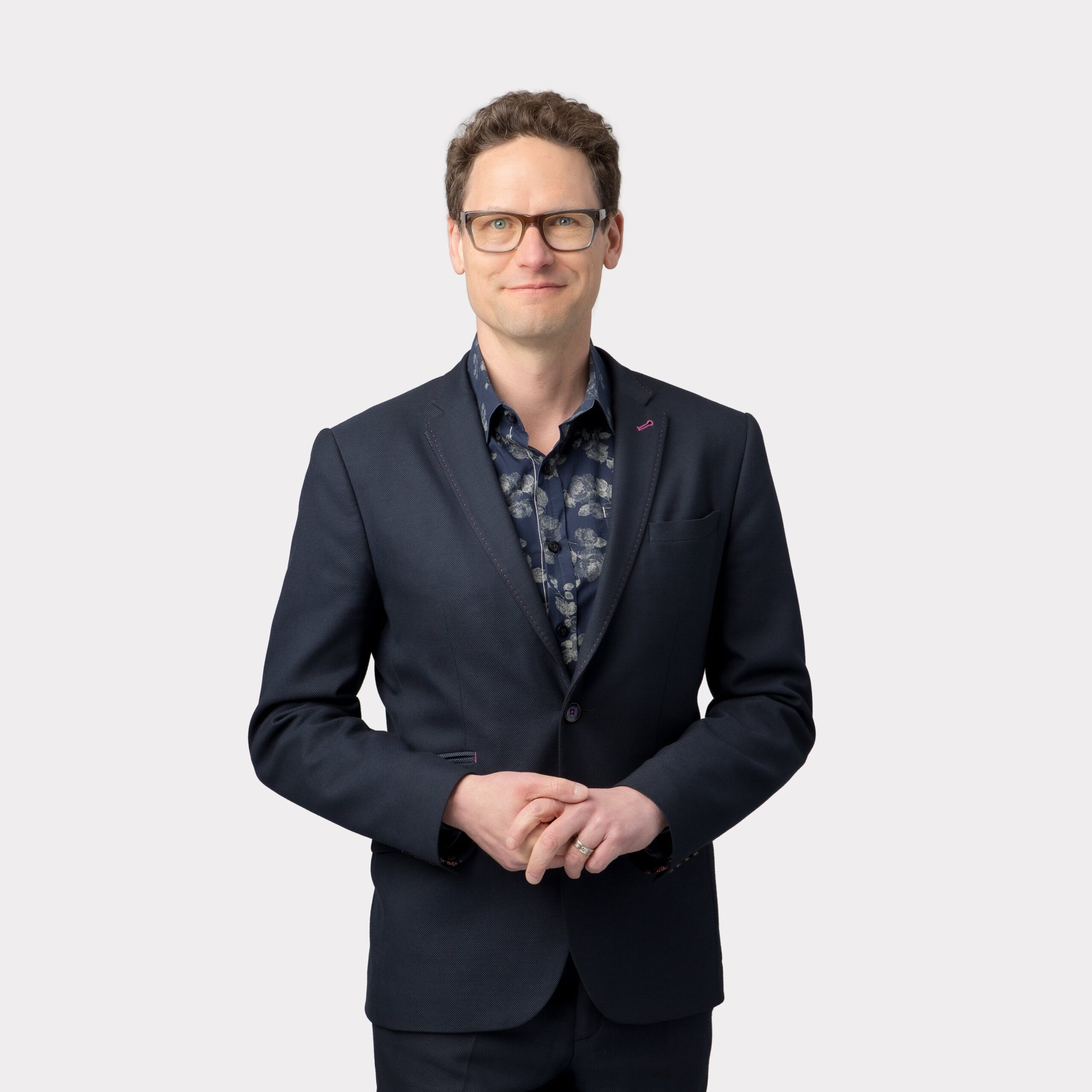 Jake Barton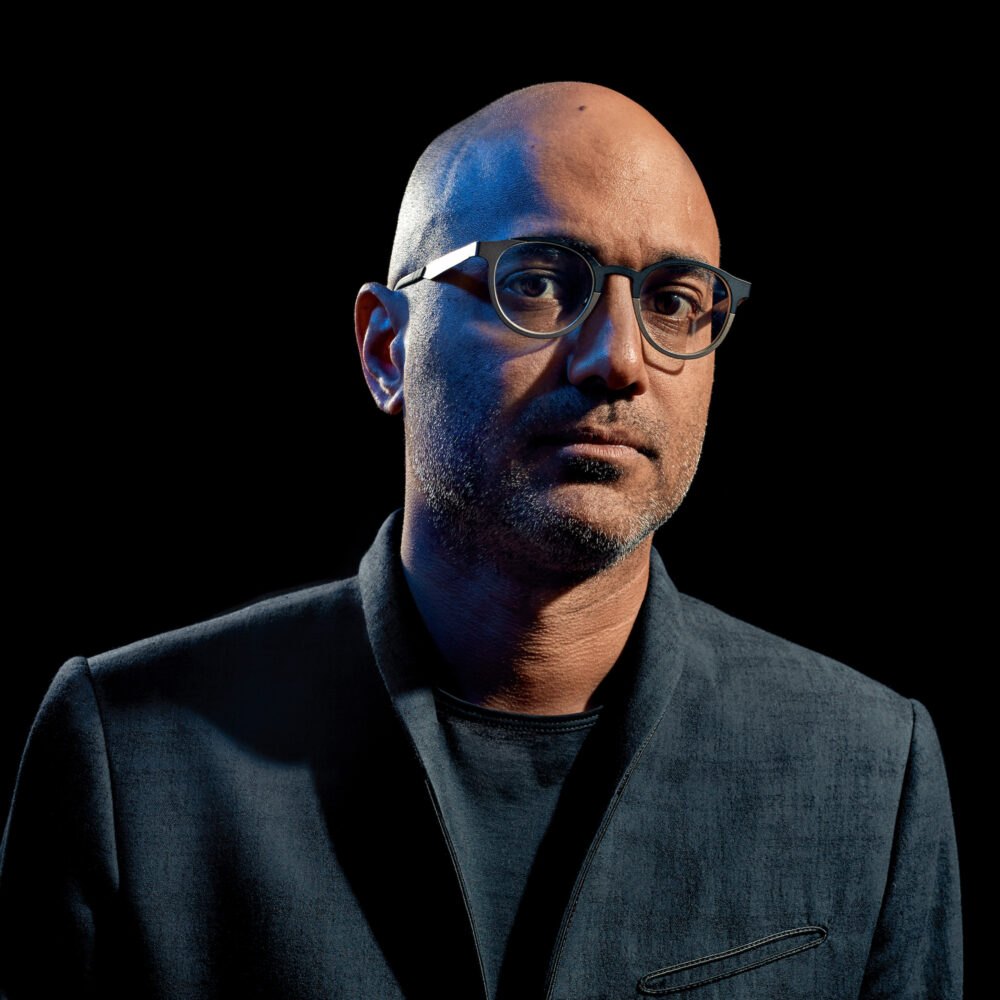 Ayad Akhtar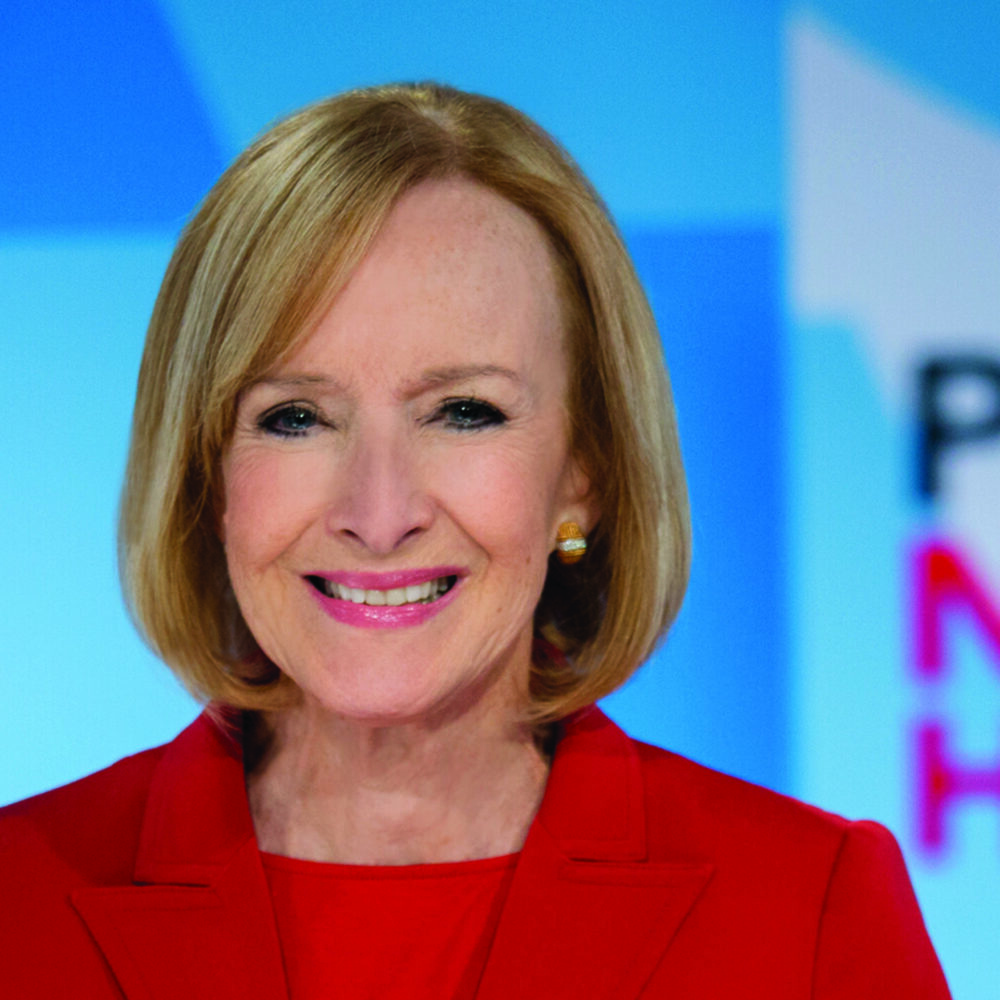 Judy Woodruff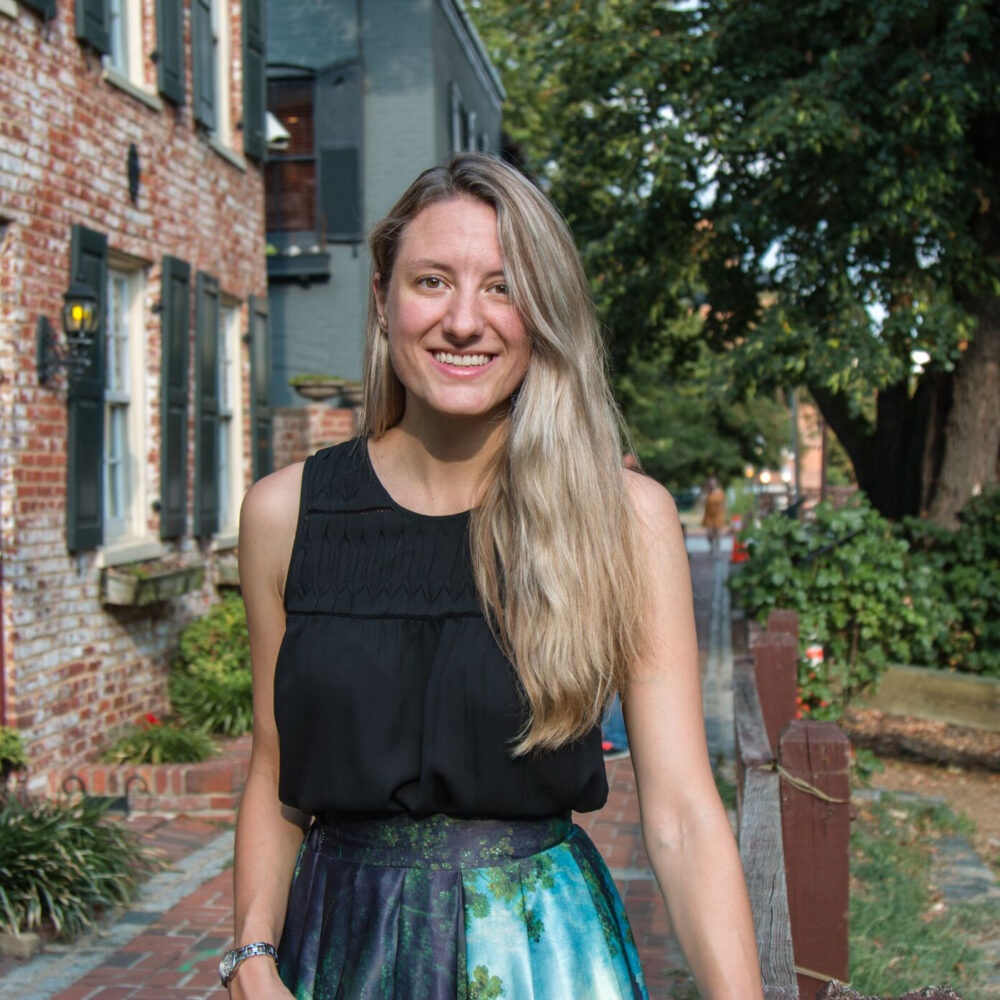 Alexandra Petri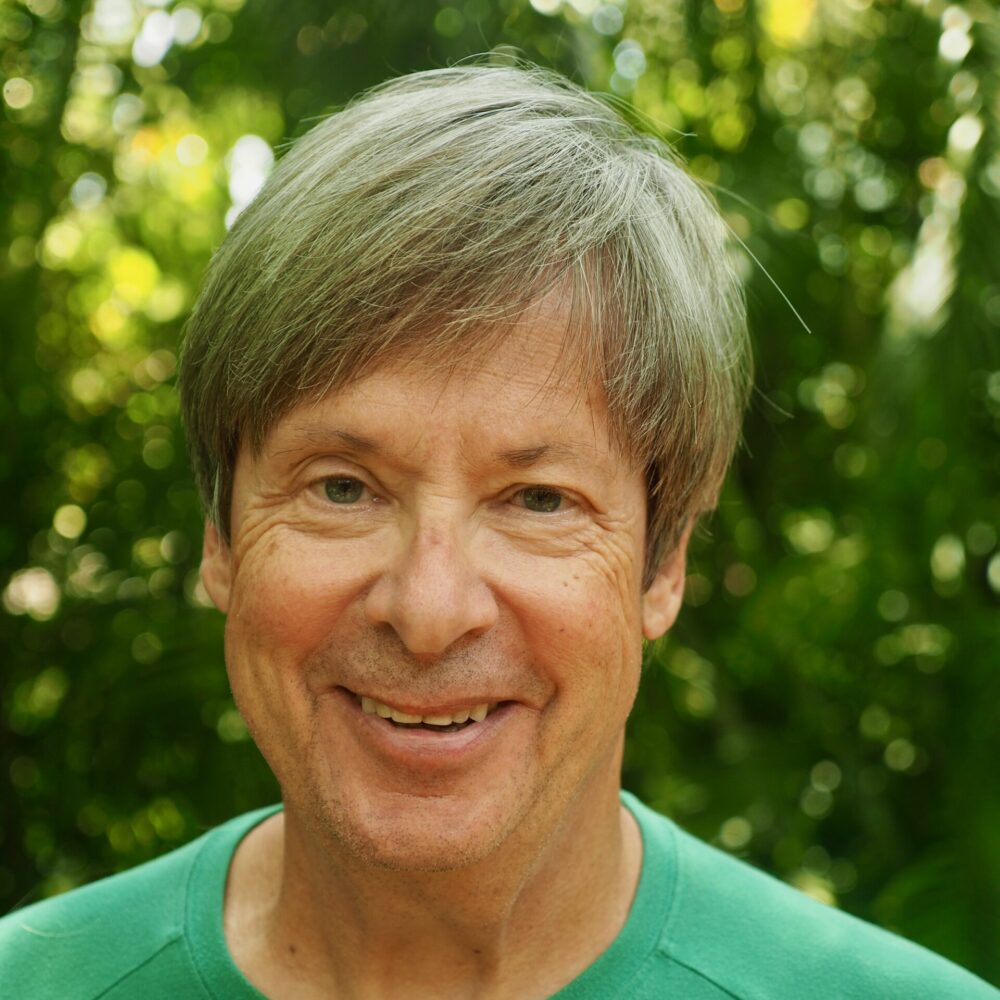 Dave Barry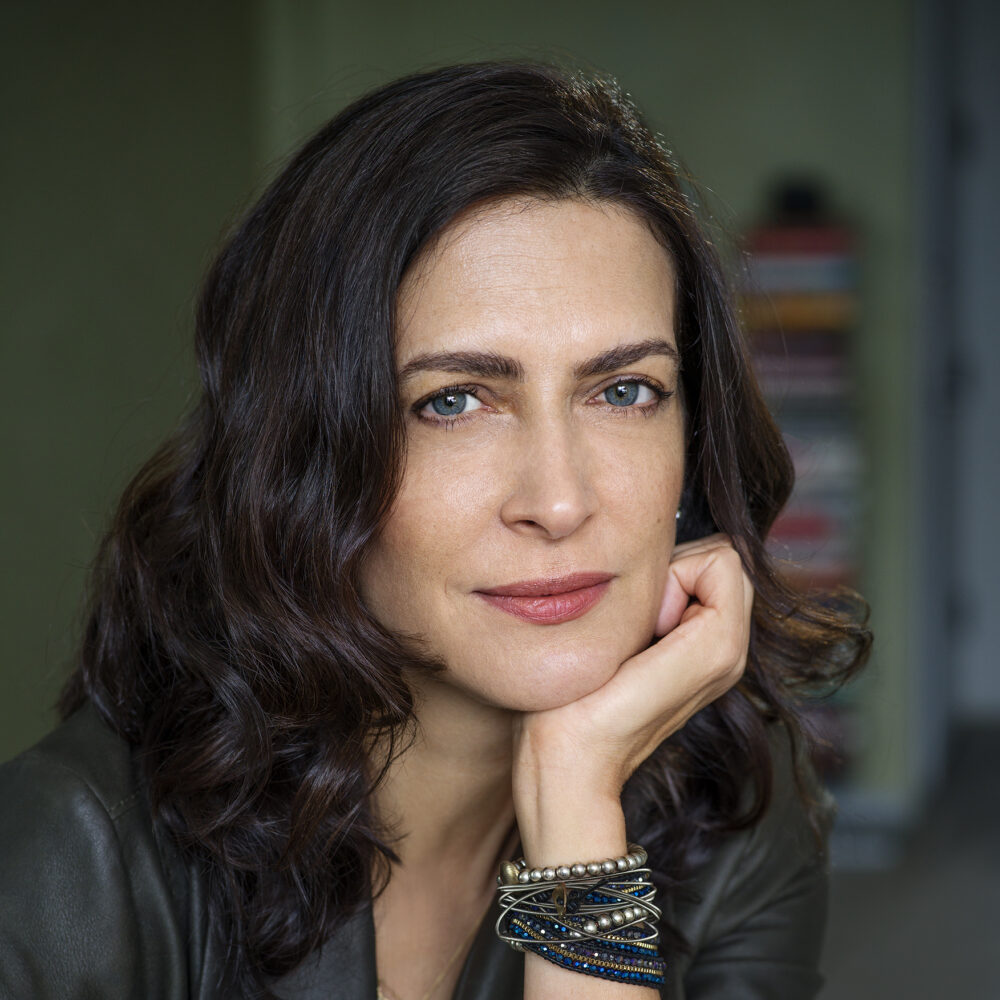 Andrea Elliott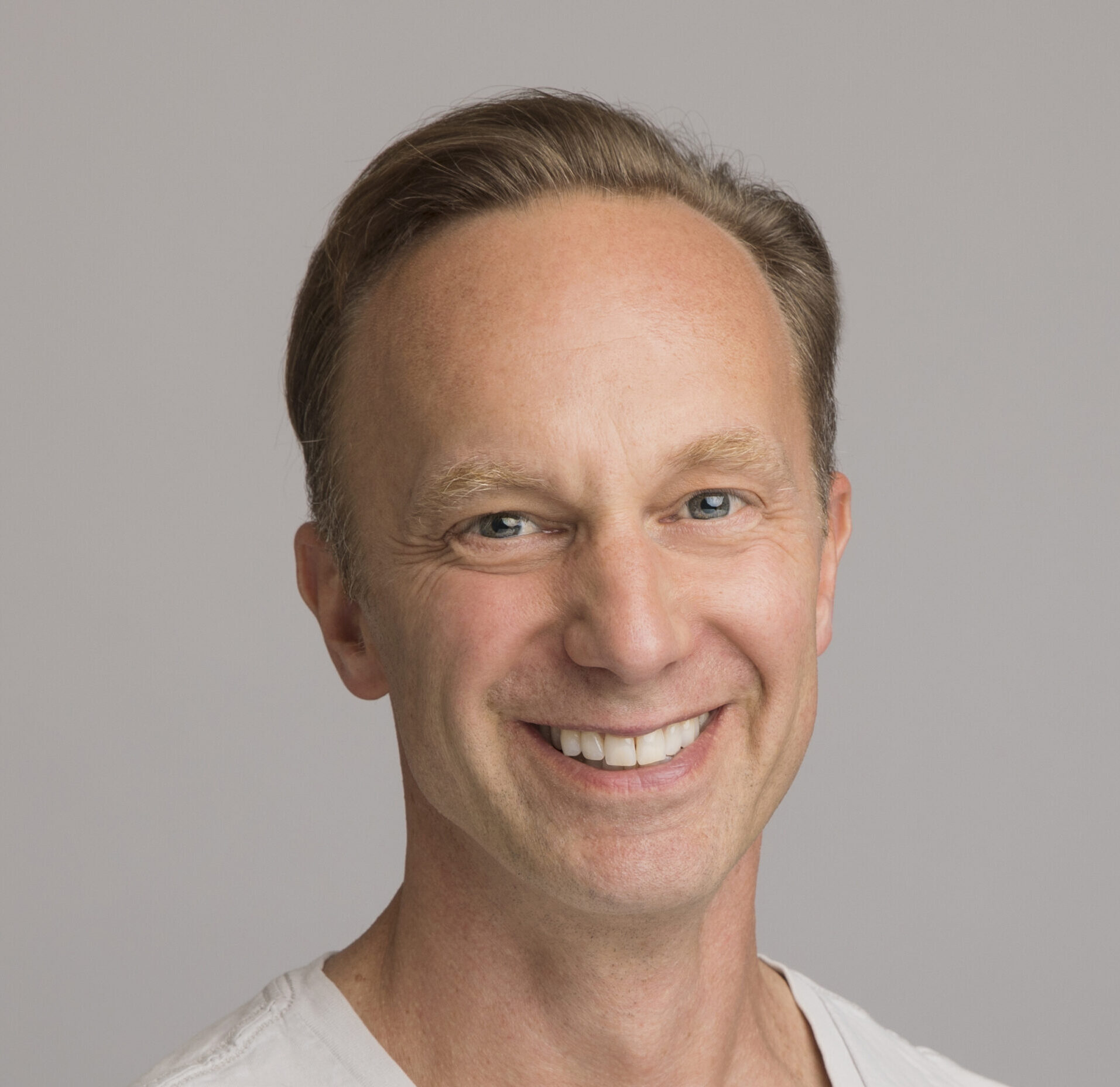 Peter Boal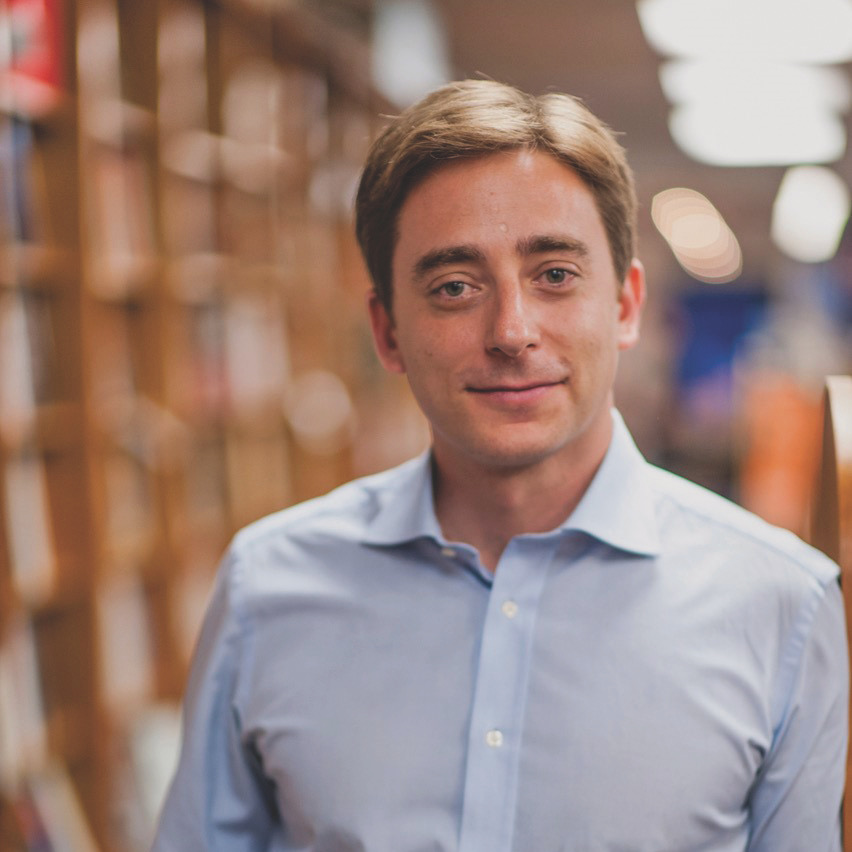 Evan Osnos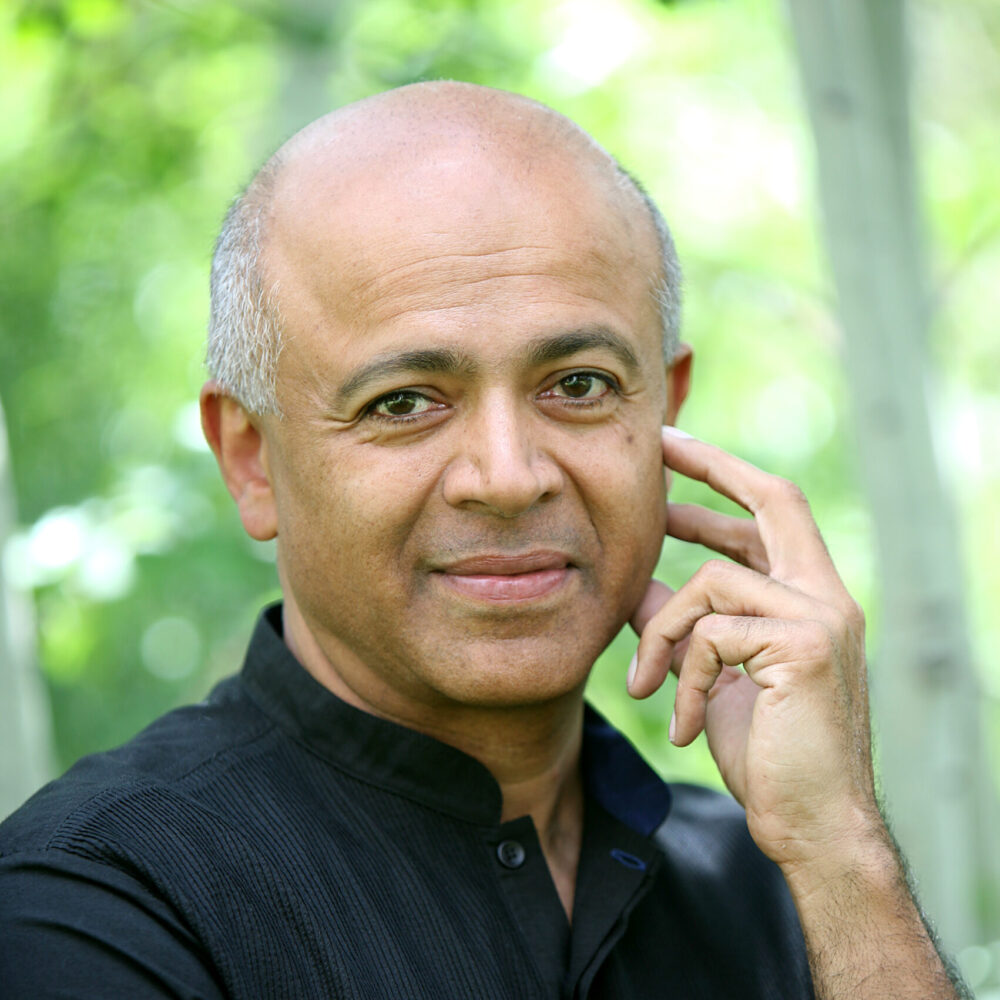 Abraham Verghese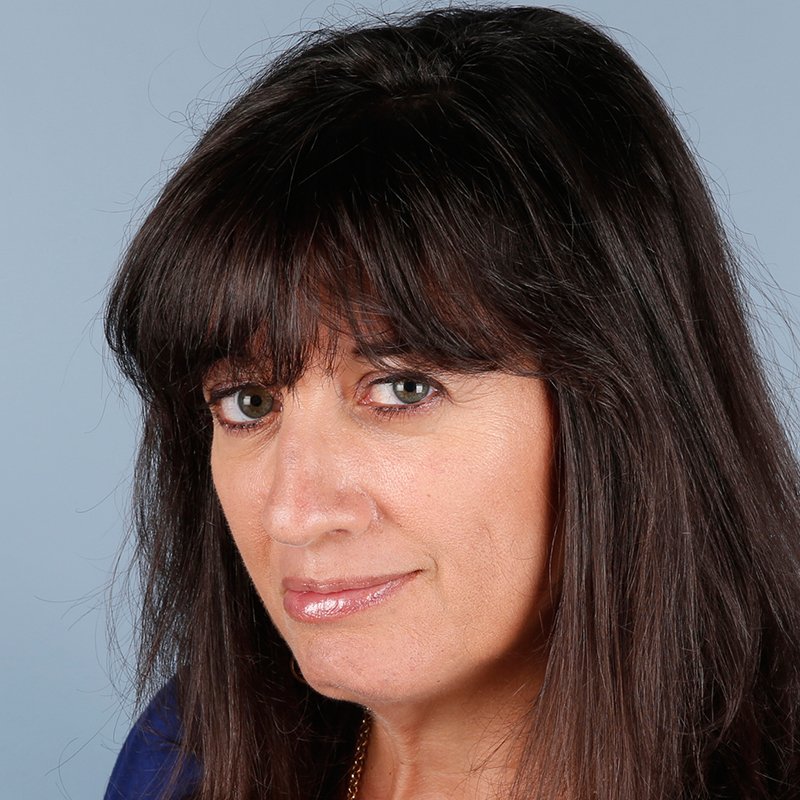 Michelle Kaufman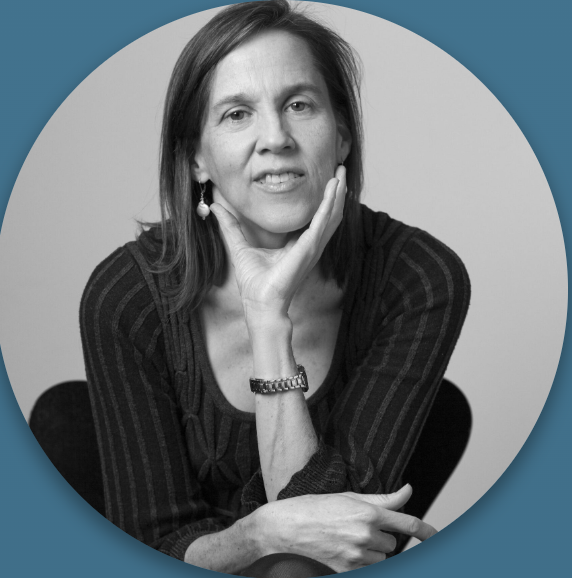 Jennifer Homans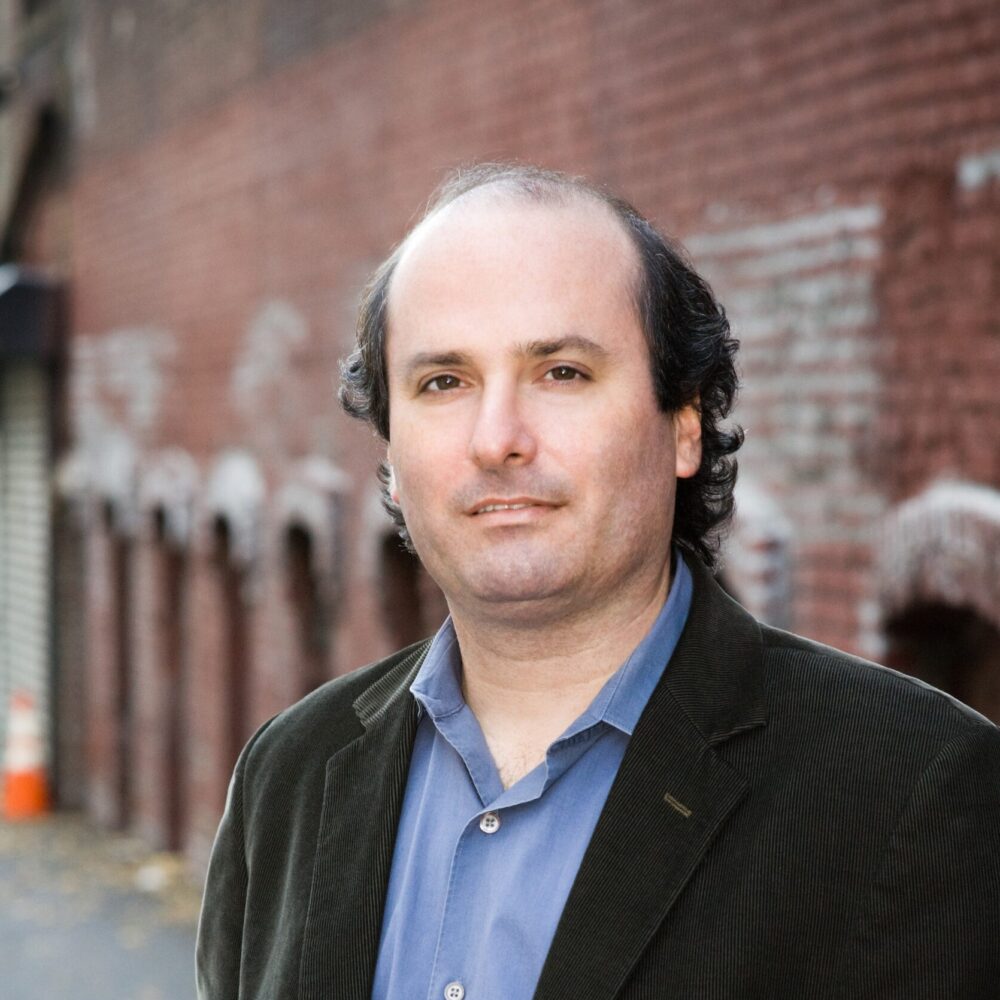 David Grann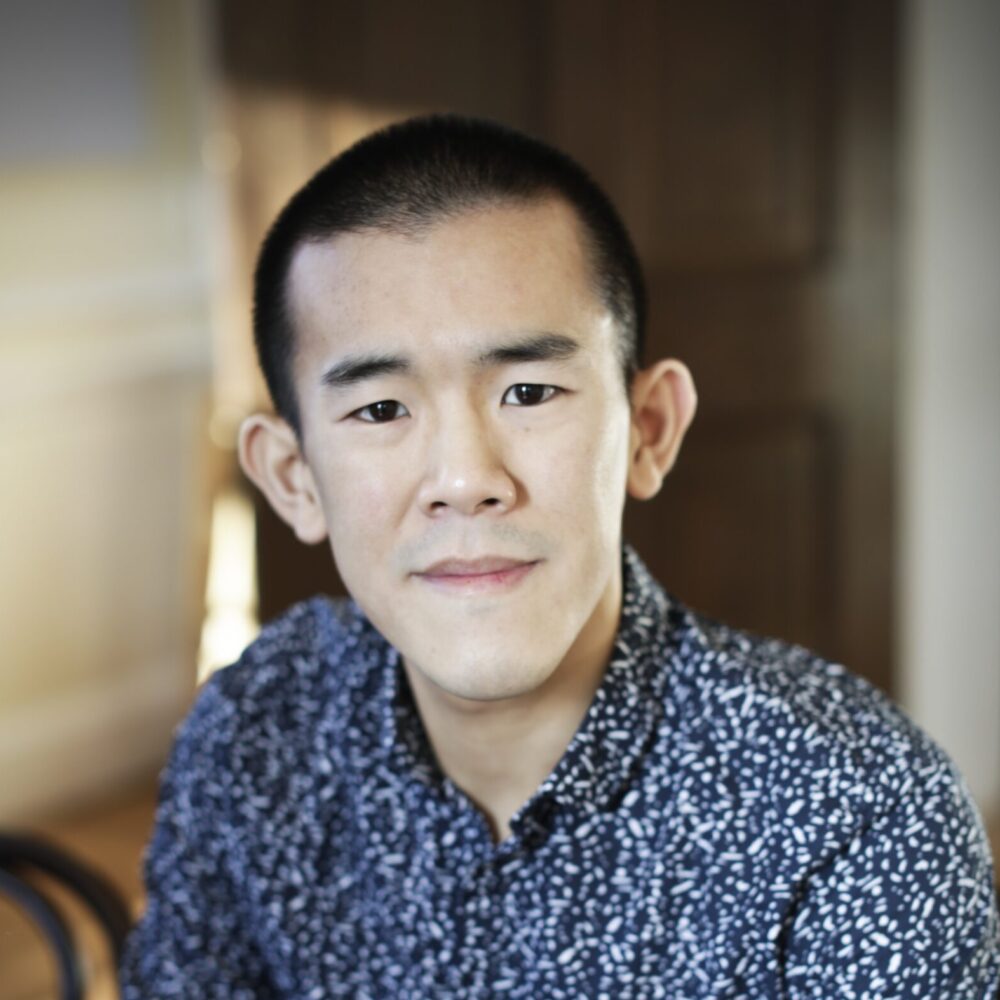 Ed Yong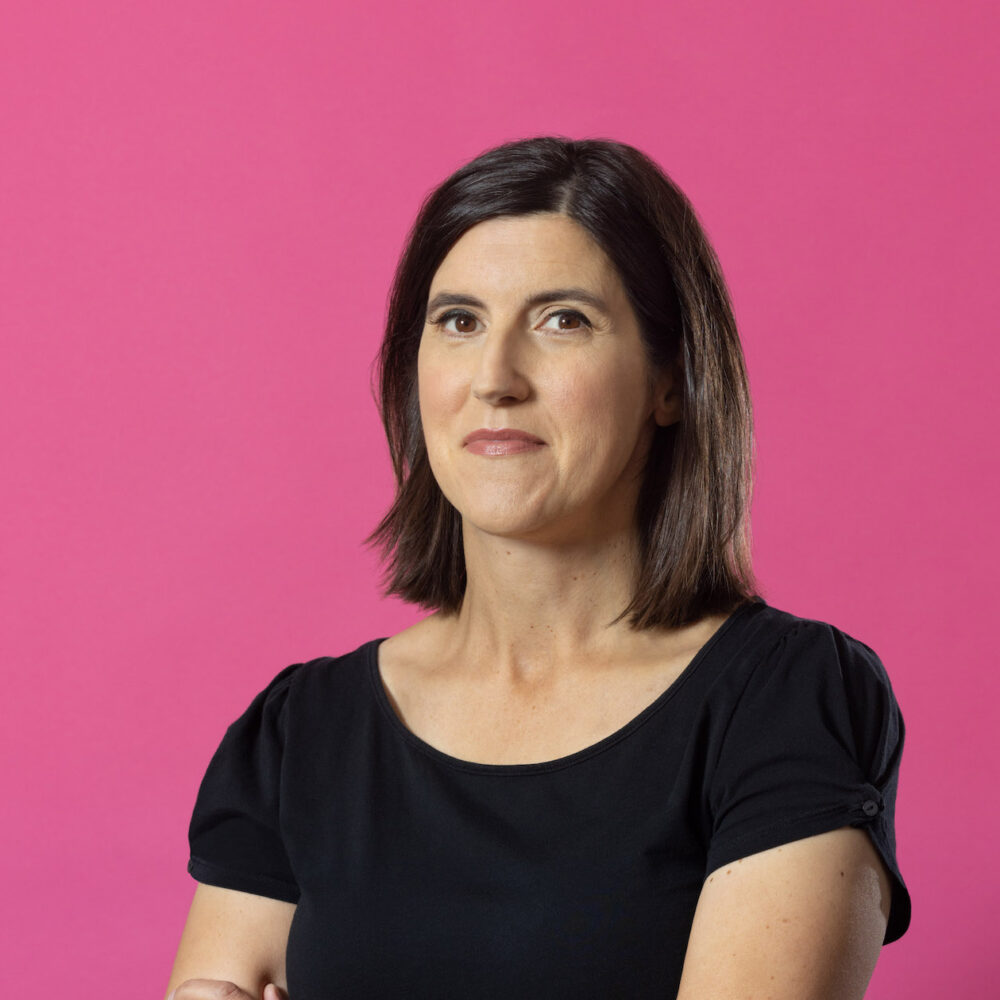 Curtis Sittenfeld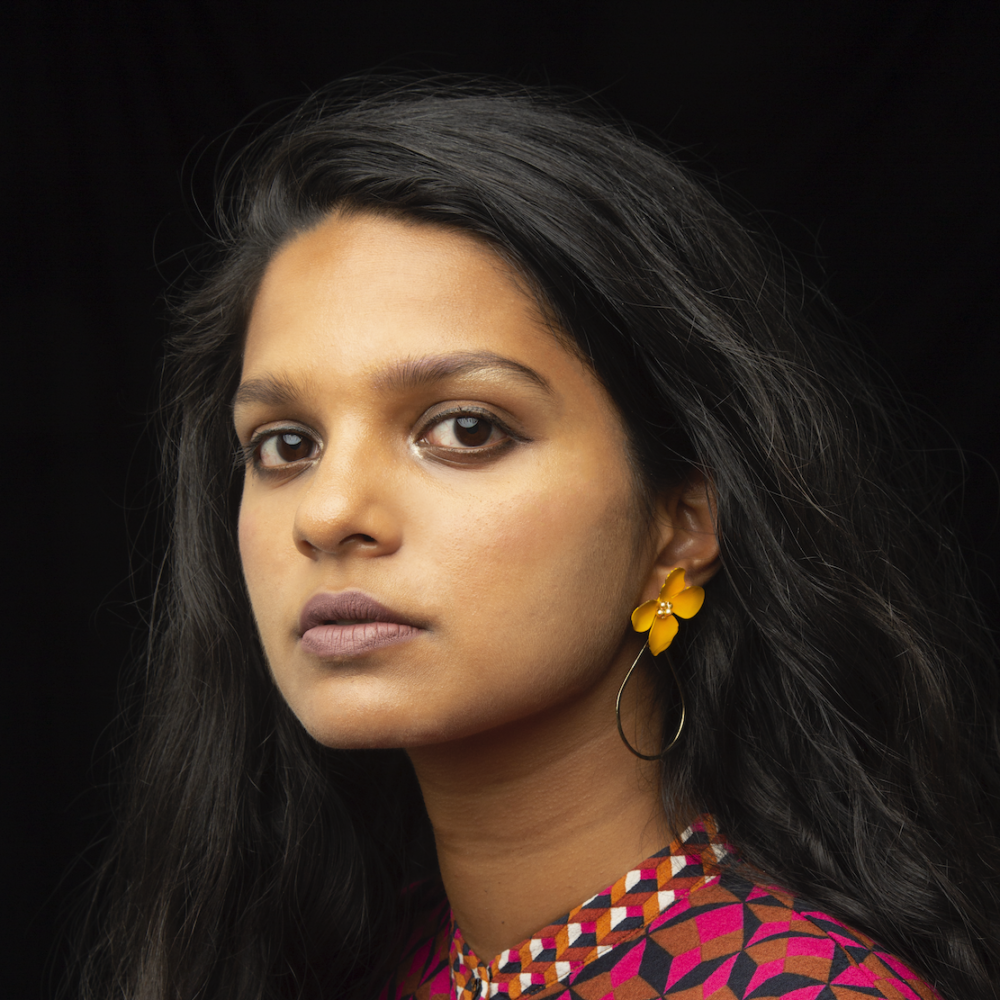 Sarah Thankam Mathews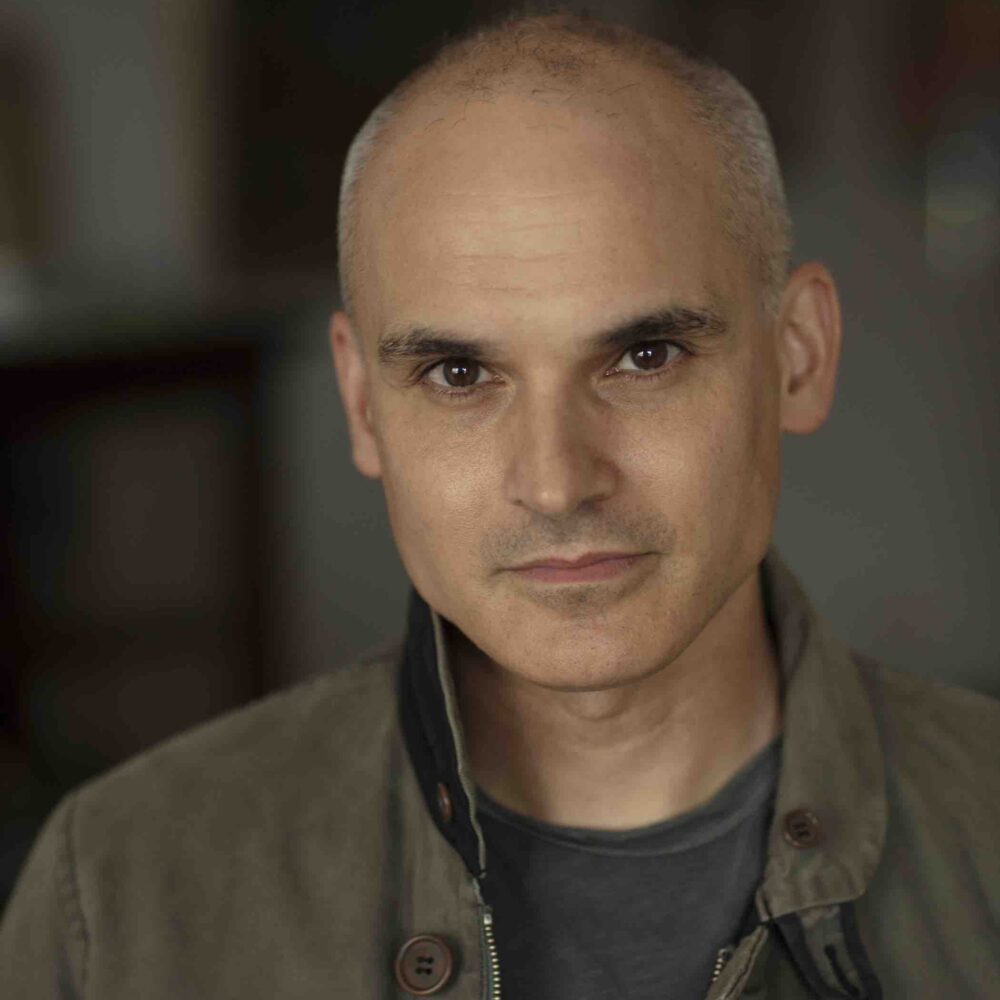 Hernan Diaz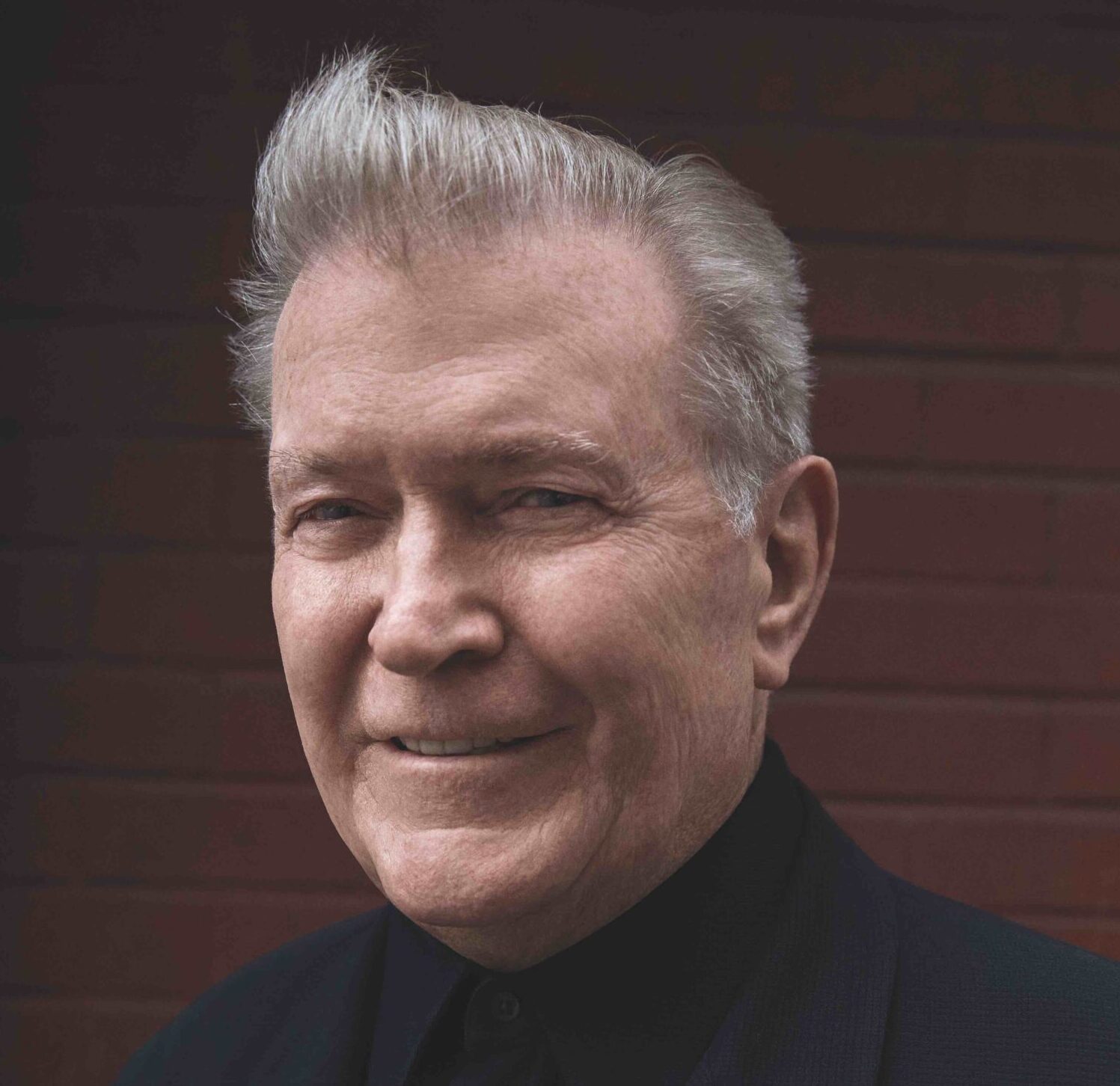 Terry McDonell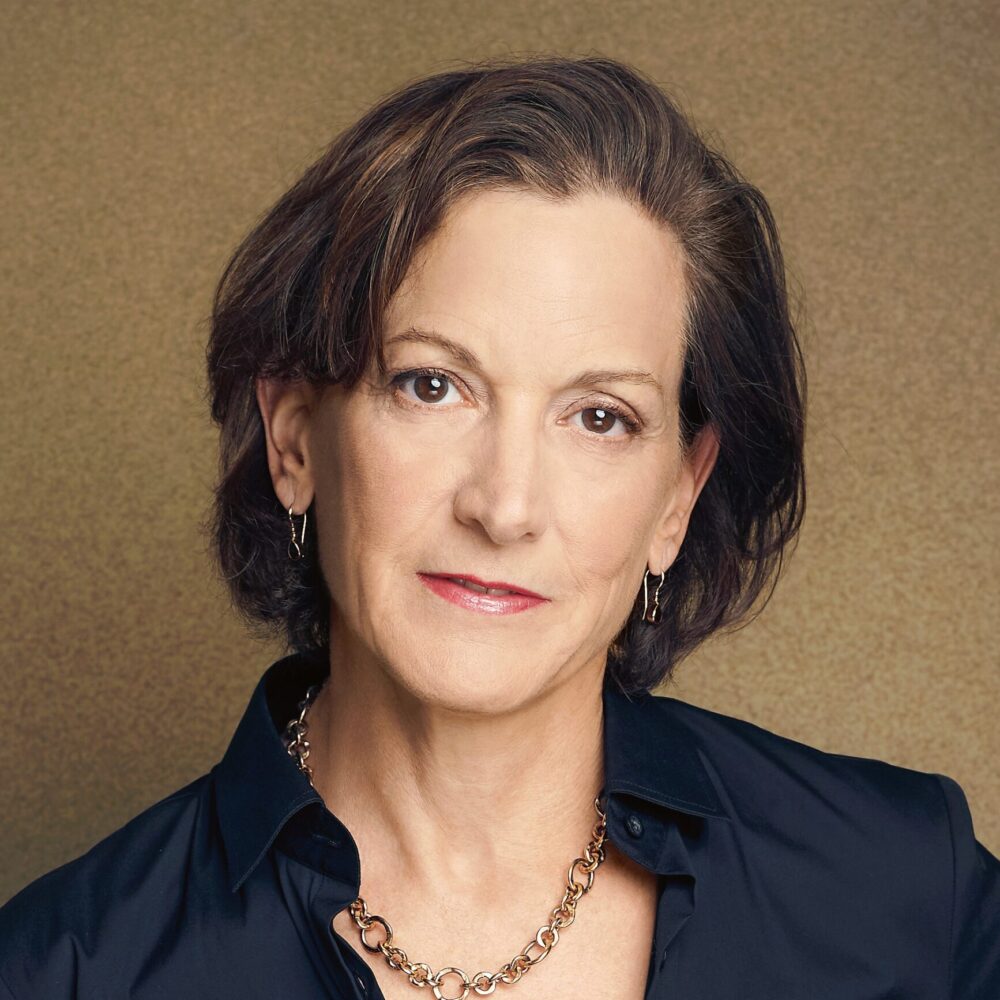 Anne Applebaum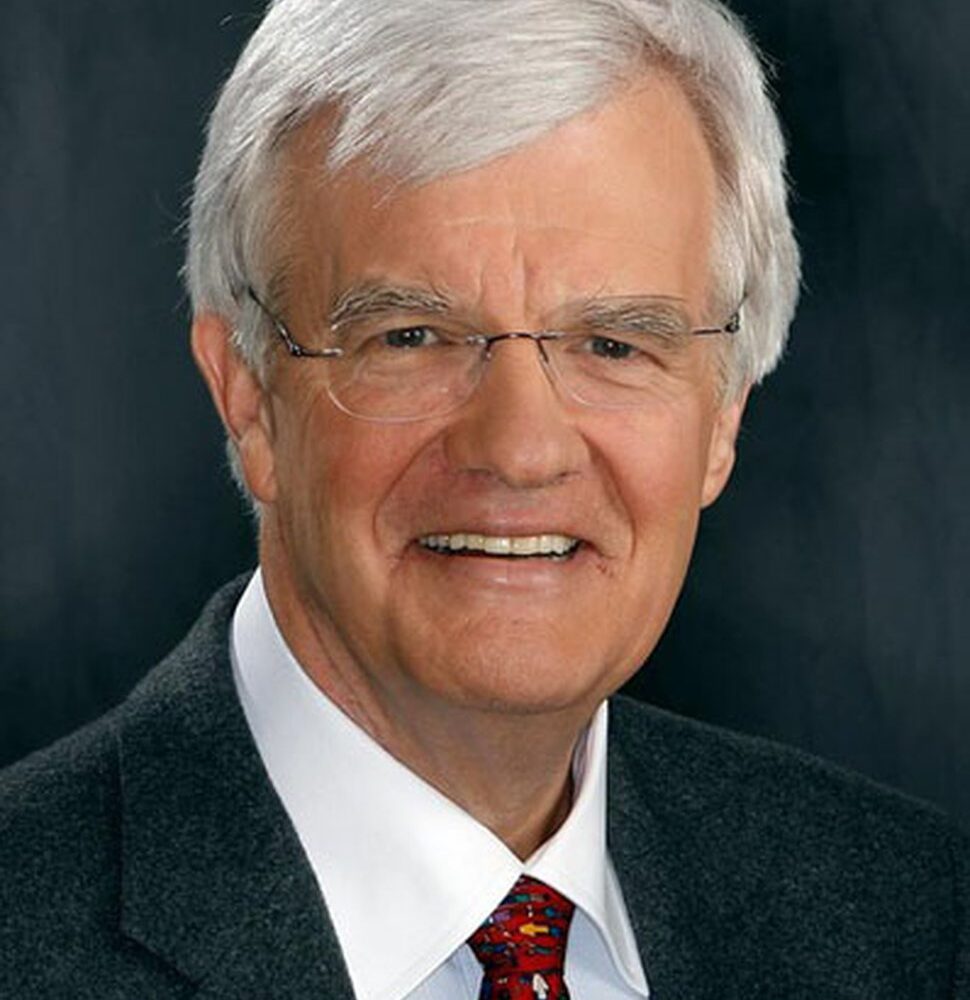 Albert R. Hunt
Please Note: The views, opinions, and positions expressed by SVWC speakers and attendees are the speakers' and attendees' own and do not necessarily reflect those of SVWC, its founders, board members, staff, or volunteers.