Our abbreviated program for the 2020 Conference appears below.
You can choose a day from the drop-down menu below to view the different time blocks. 
More detailed information–authors, titles, talk descriptions–will be posted here in the spring.
Please Note: The views, opinions, and positions expressed by SVWC speakers and attendees are the speakers' and attendees' own and do not necessarily reflect those of SVWC, its founders, board members, staff, or volunteers.
Registration Opens
Big Tent
Afternoon Breakout Sessions
No-Host Cocktail Reception
Upper Green
Keynote Presentation
Pavilion
2020 Writers & Presenters
Be Inspired.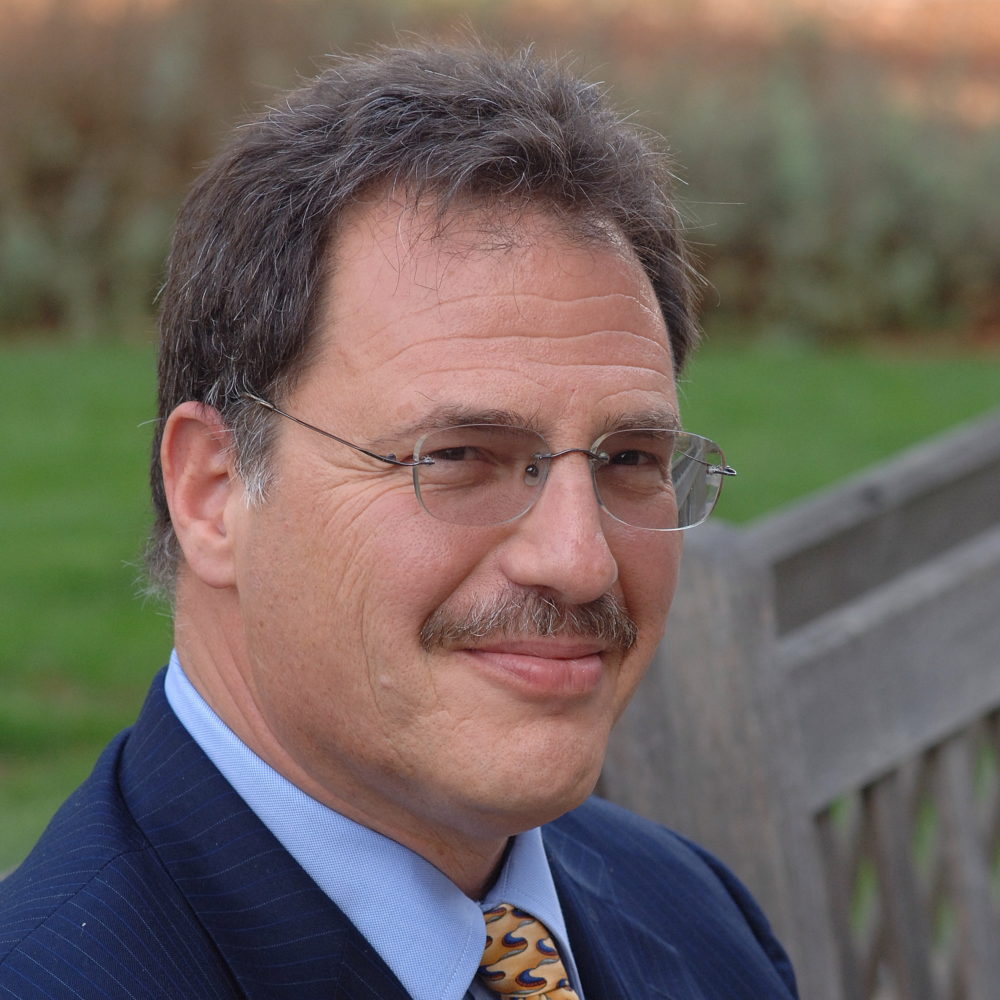 Larry Diamond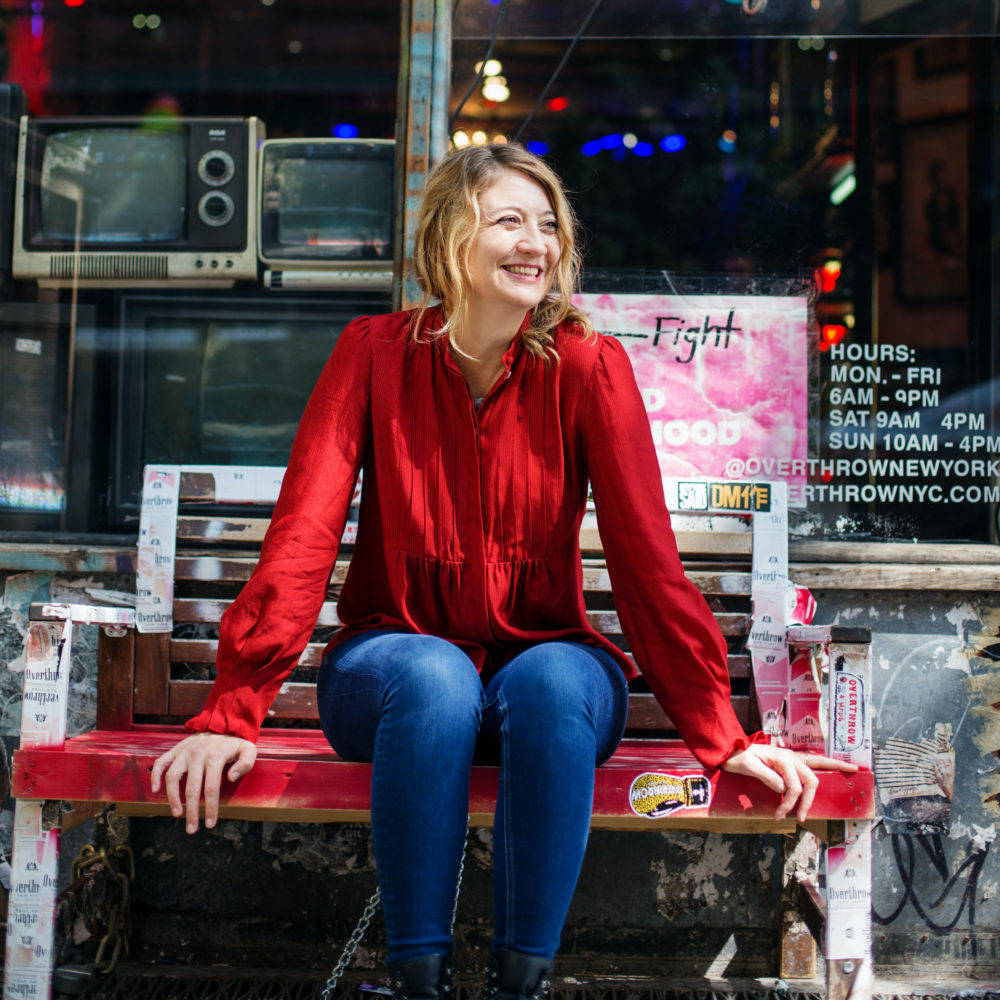 Heidi Schreck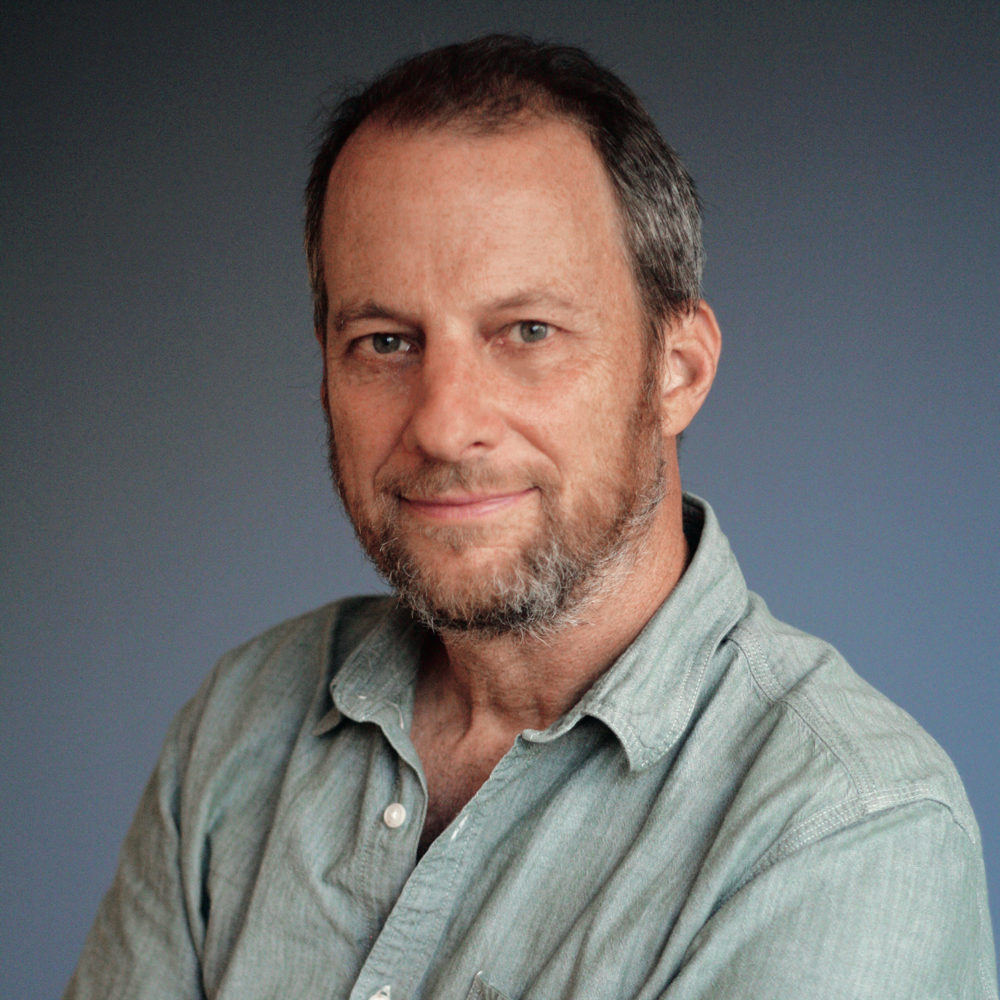 George Packer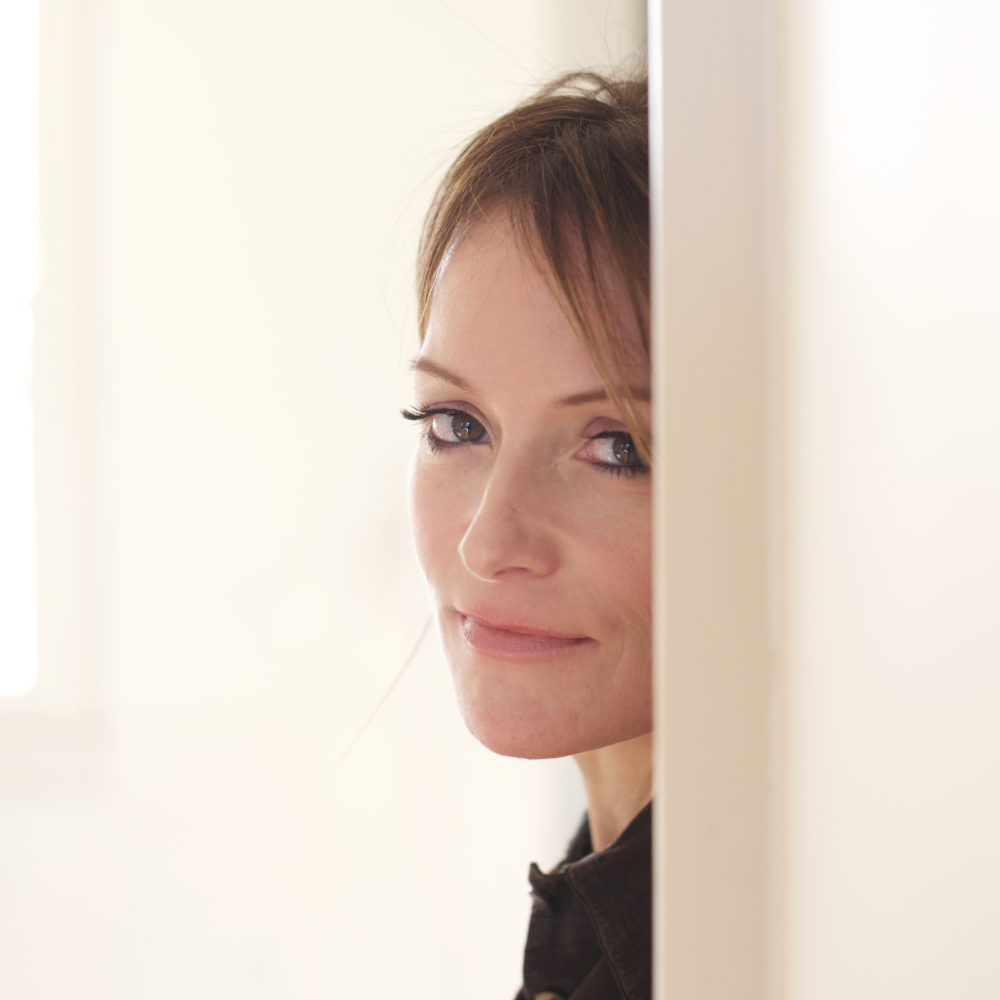 Lea Carpenter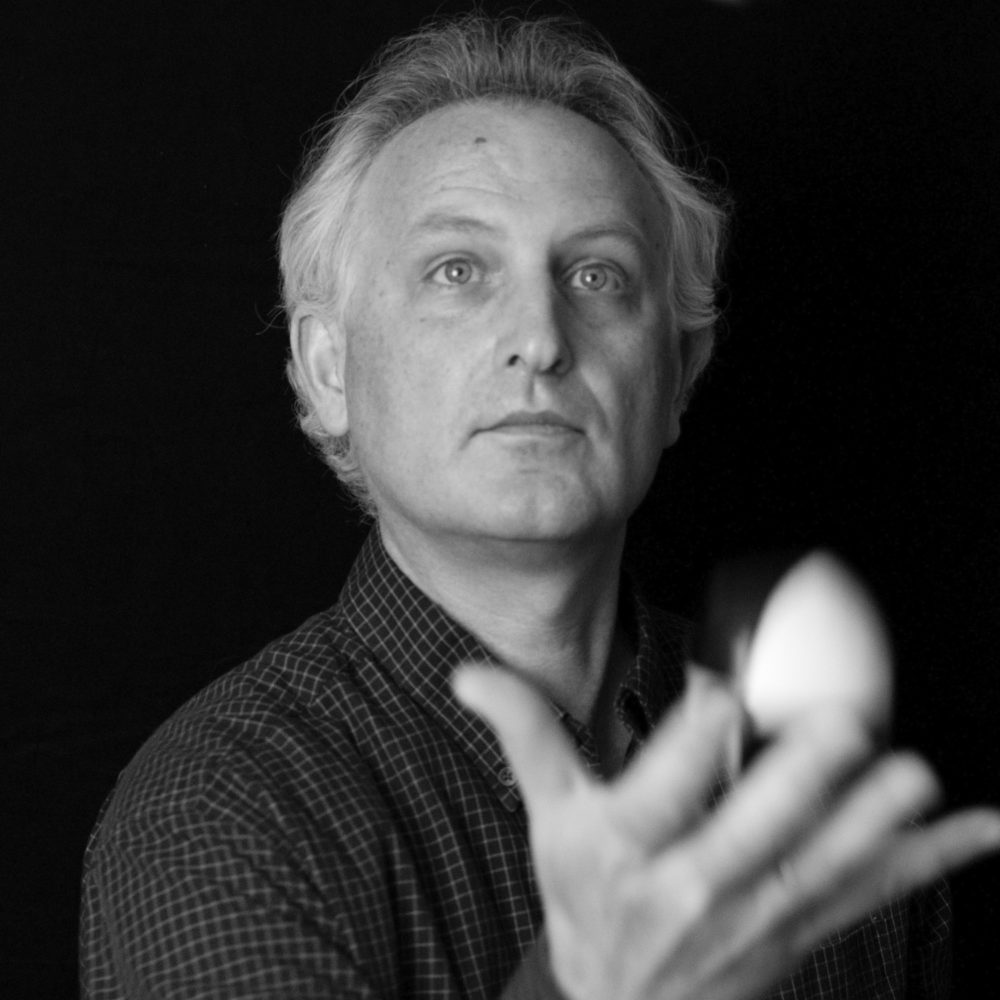 James Geary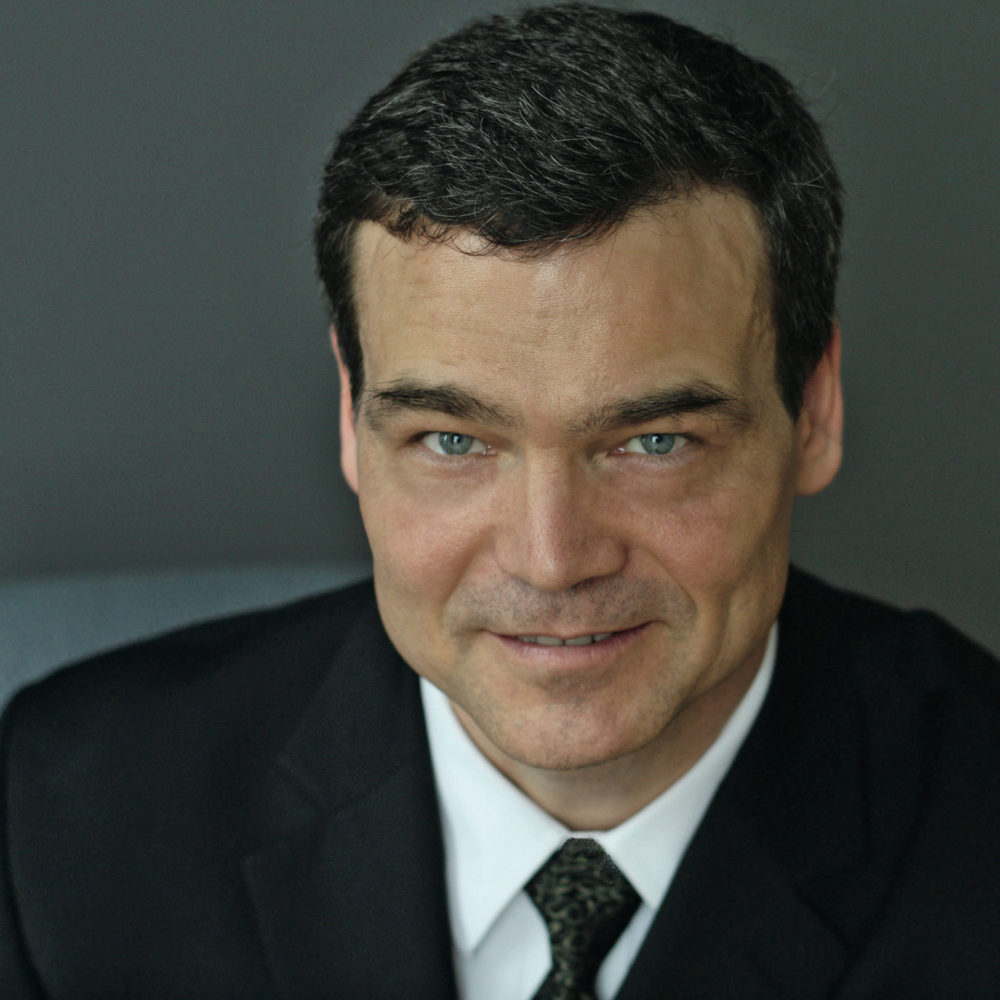 T. J. Stiles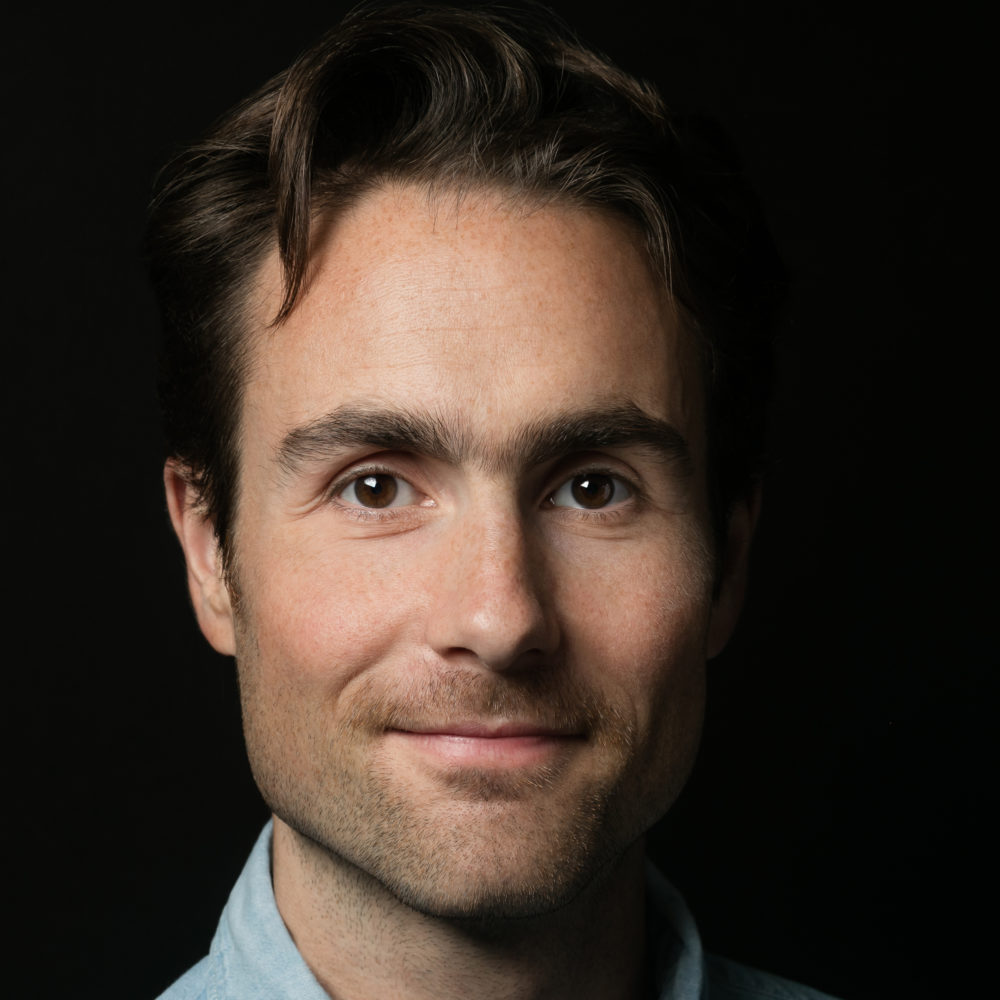 David Wallace-Wells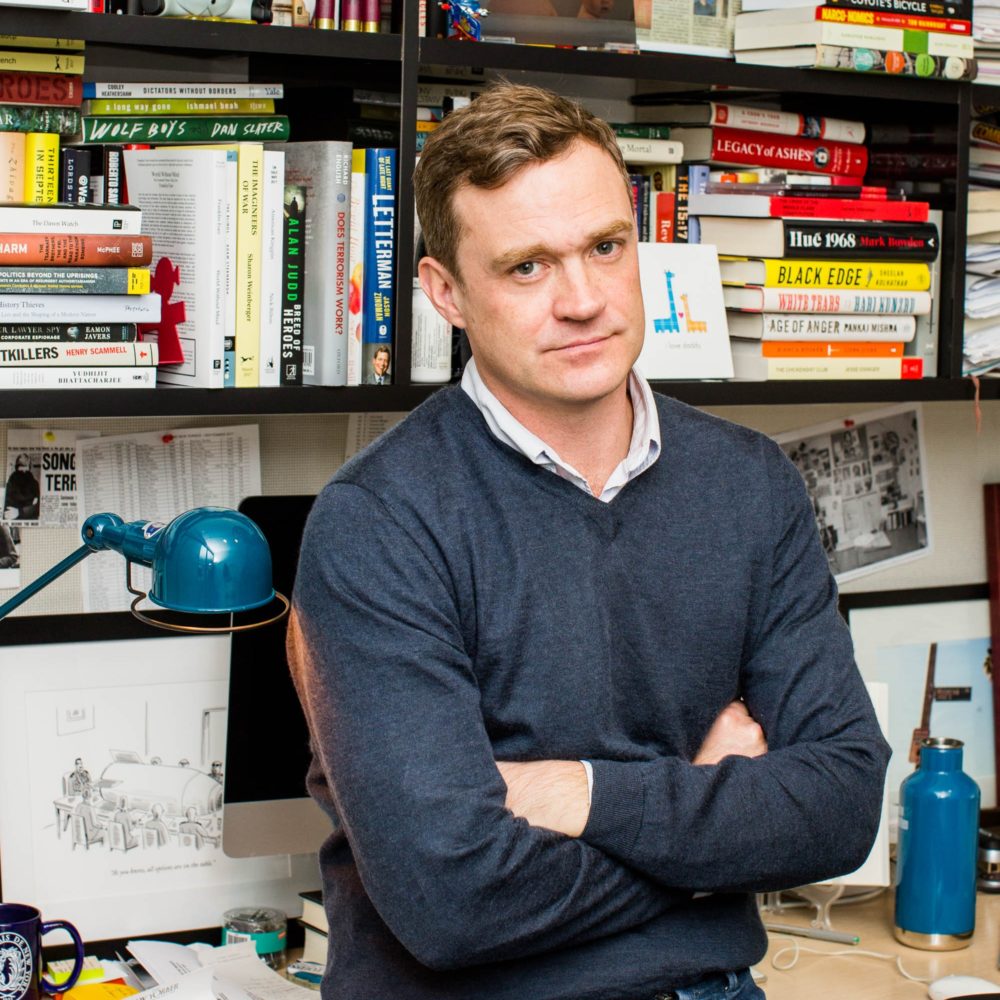 Patrick Radden Keefe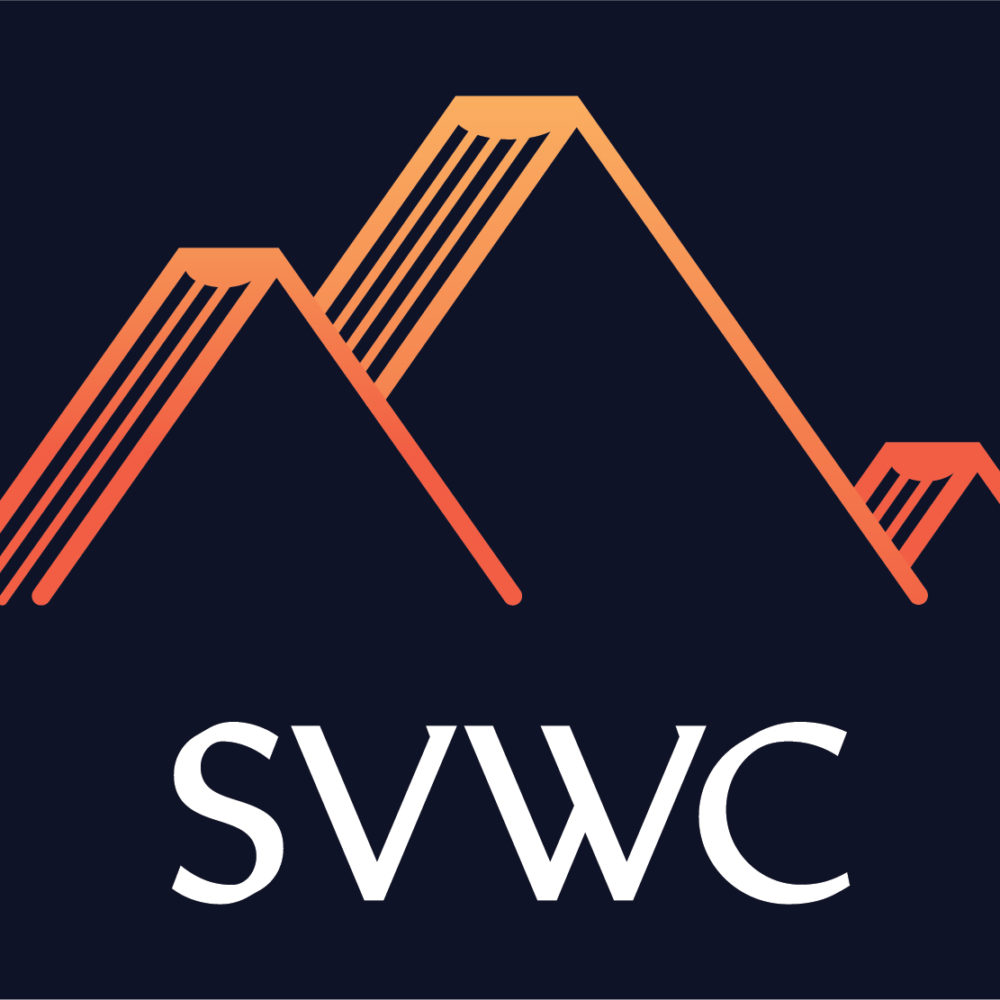 Also joining us . . .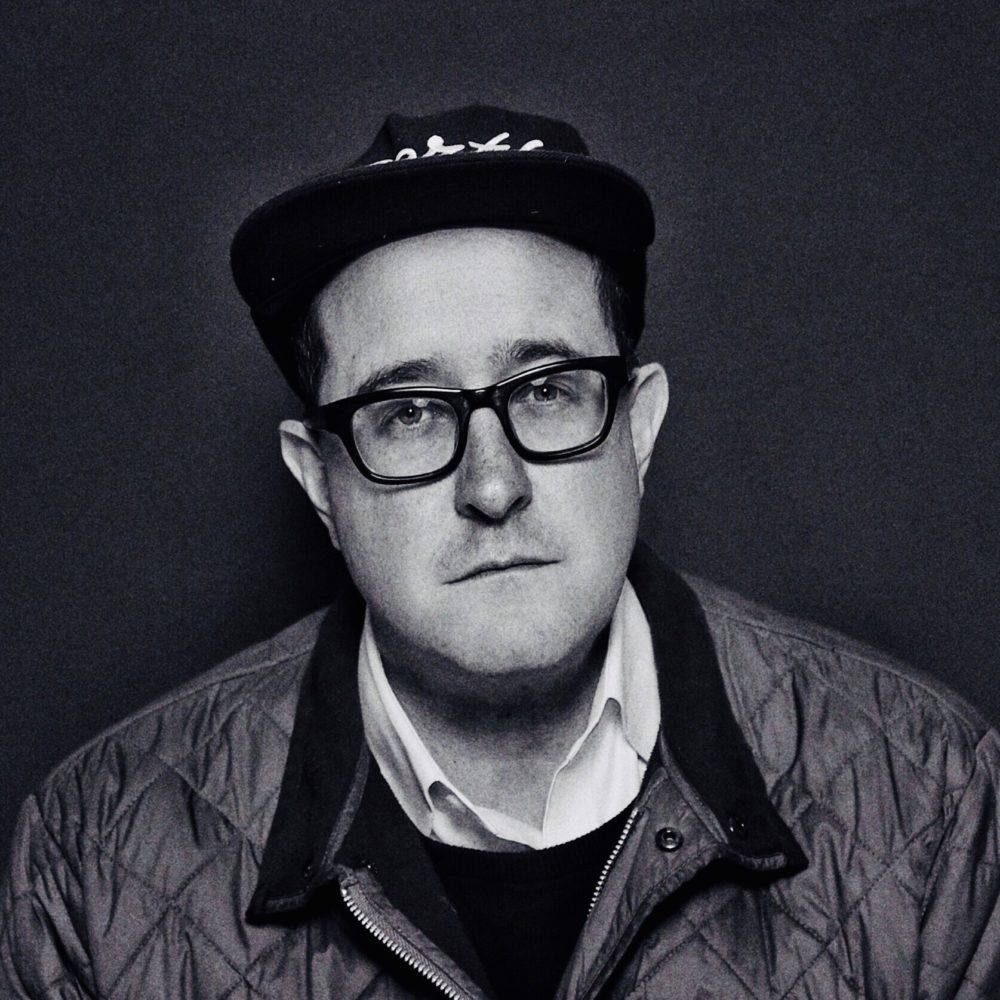 Craig Finn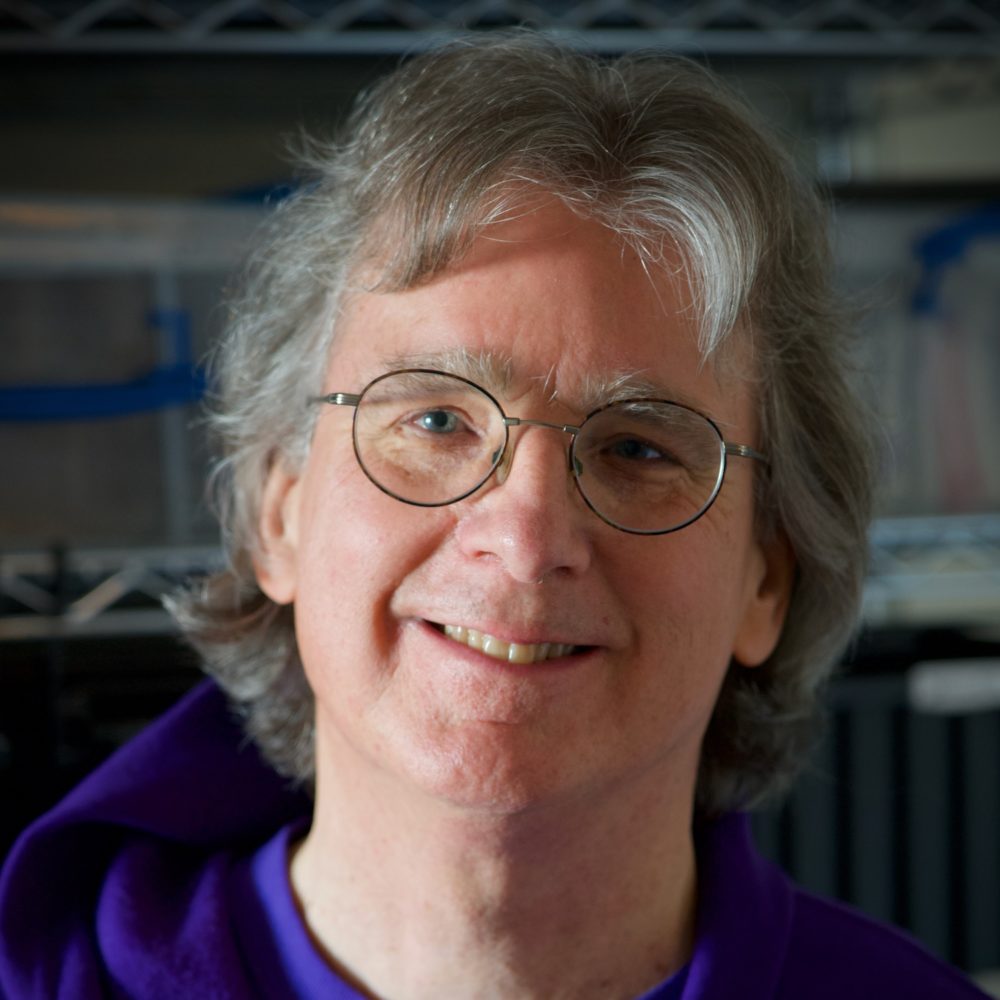 Roger McNamee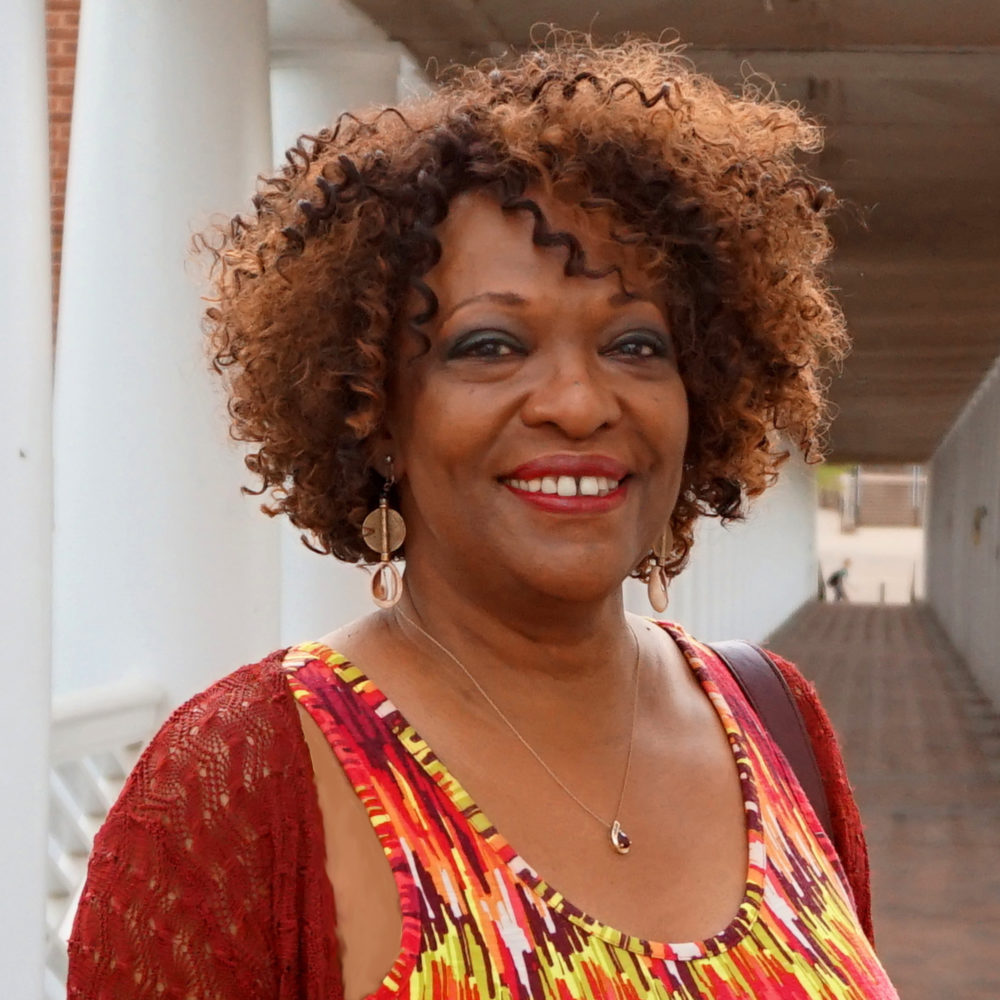 Rita Dove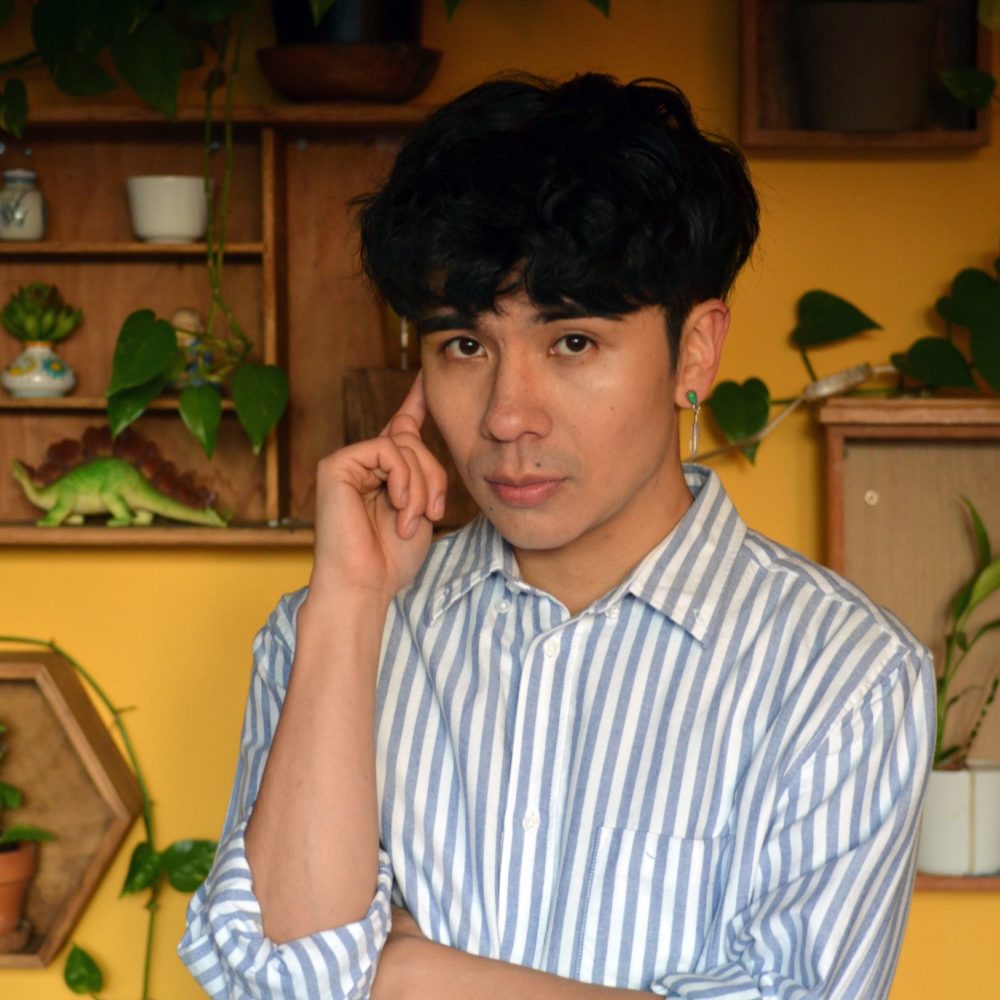 Ocean Vuong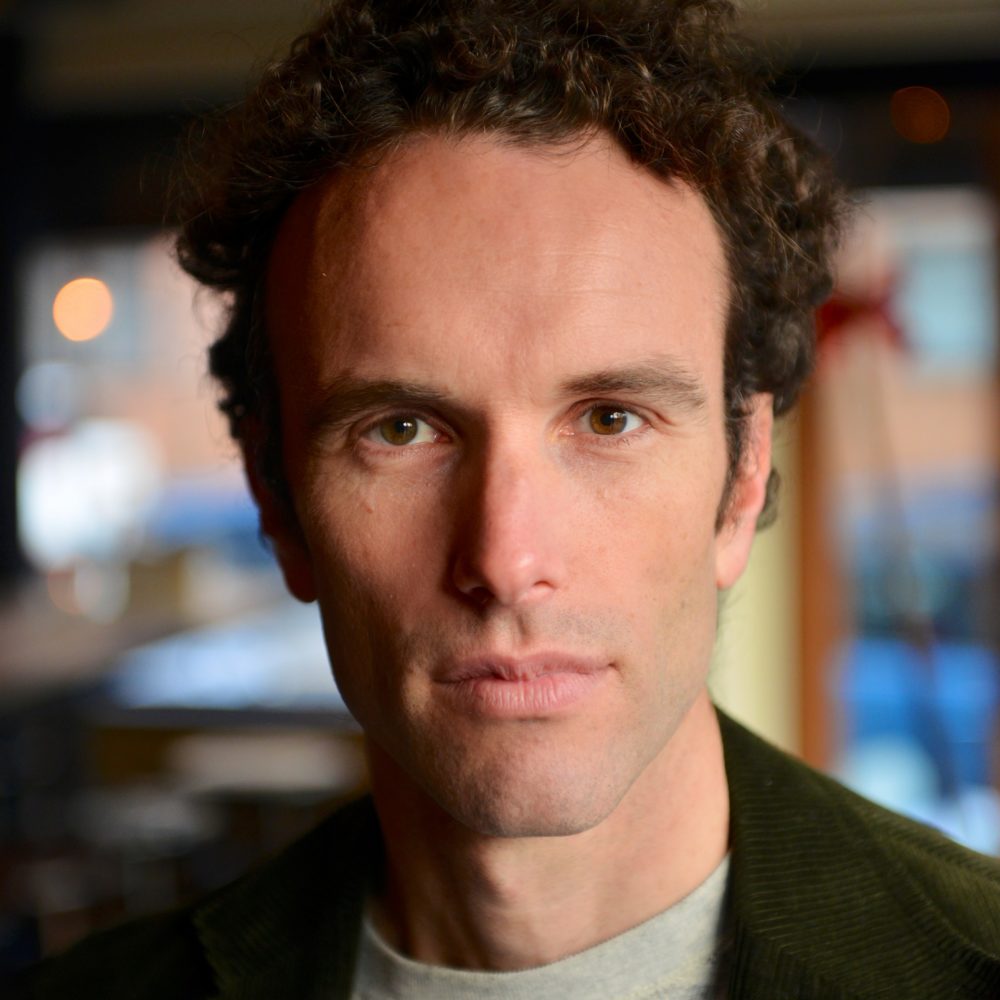 Elliot Ackerman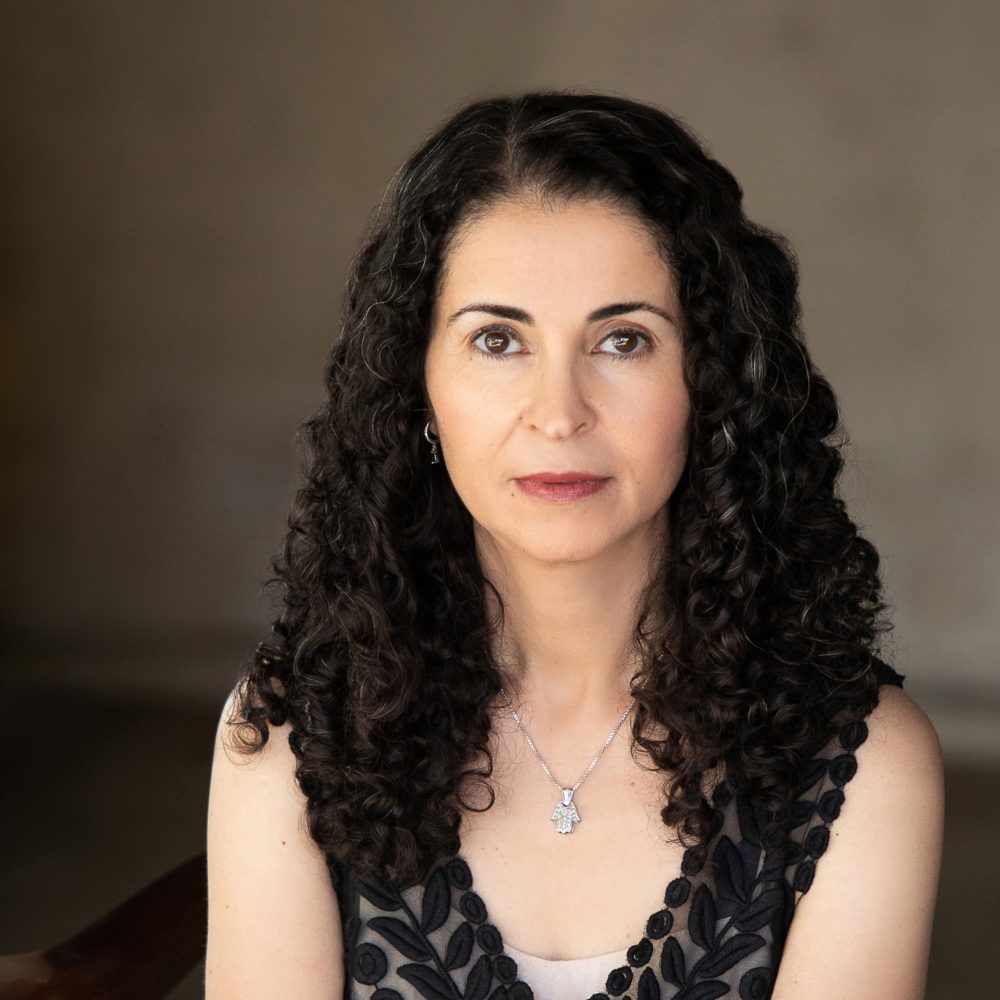 Laila Lalami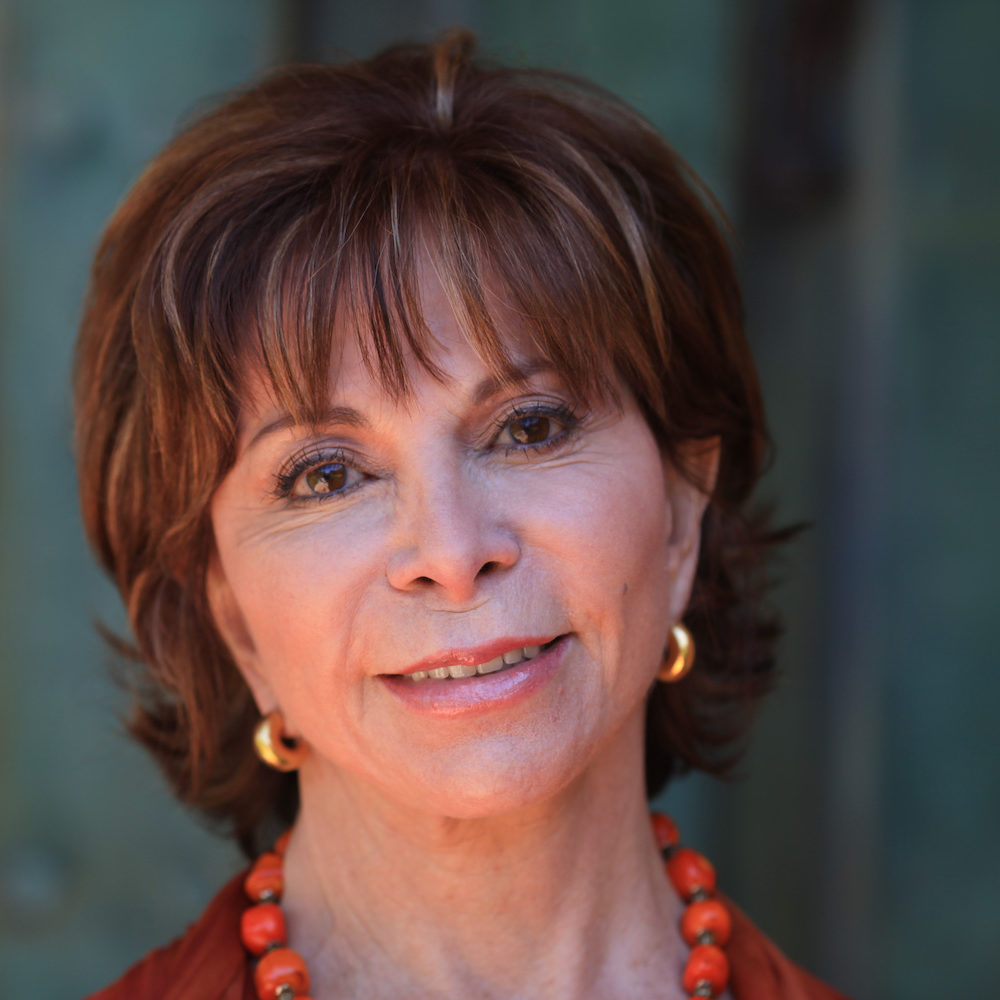 Isabel Allende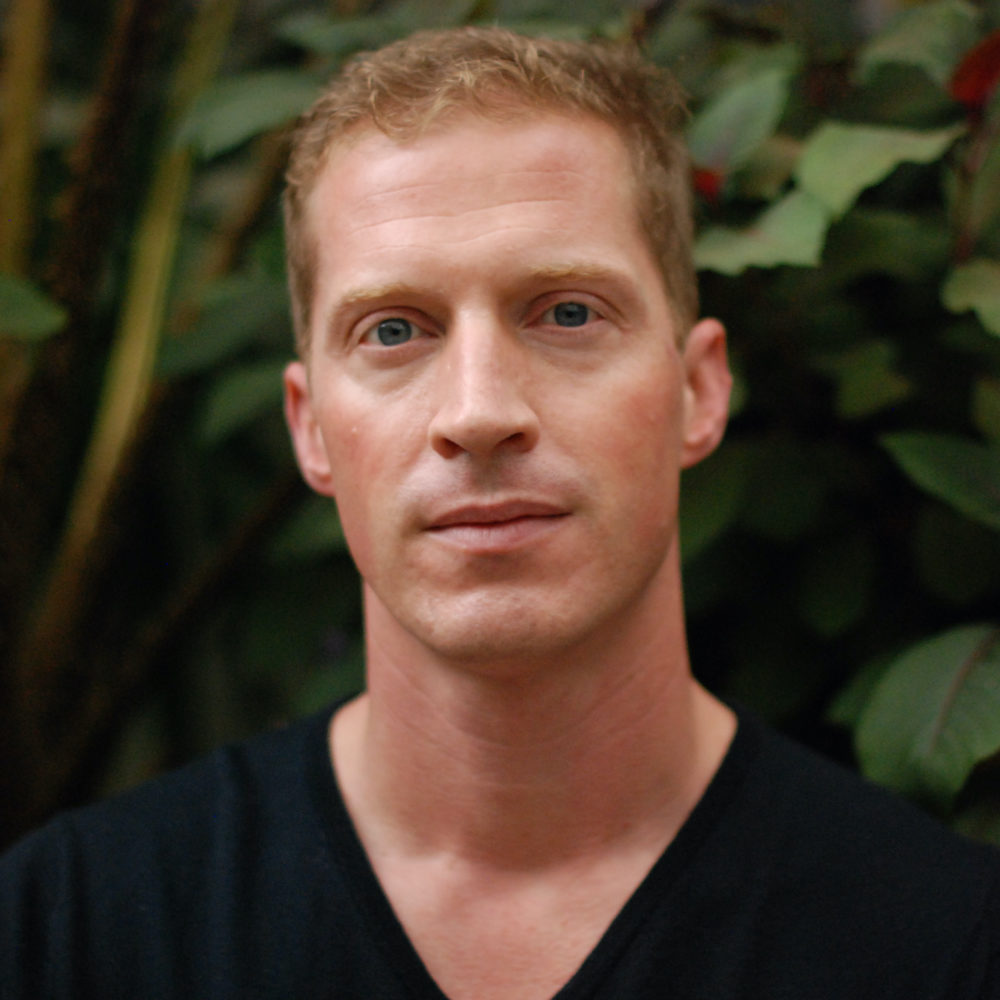 Andrew Sean Greer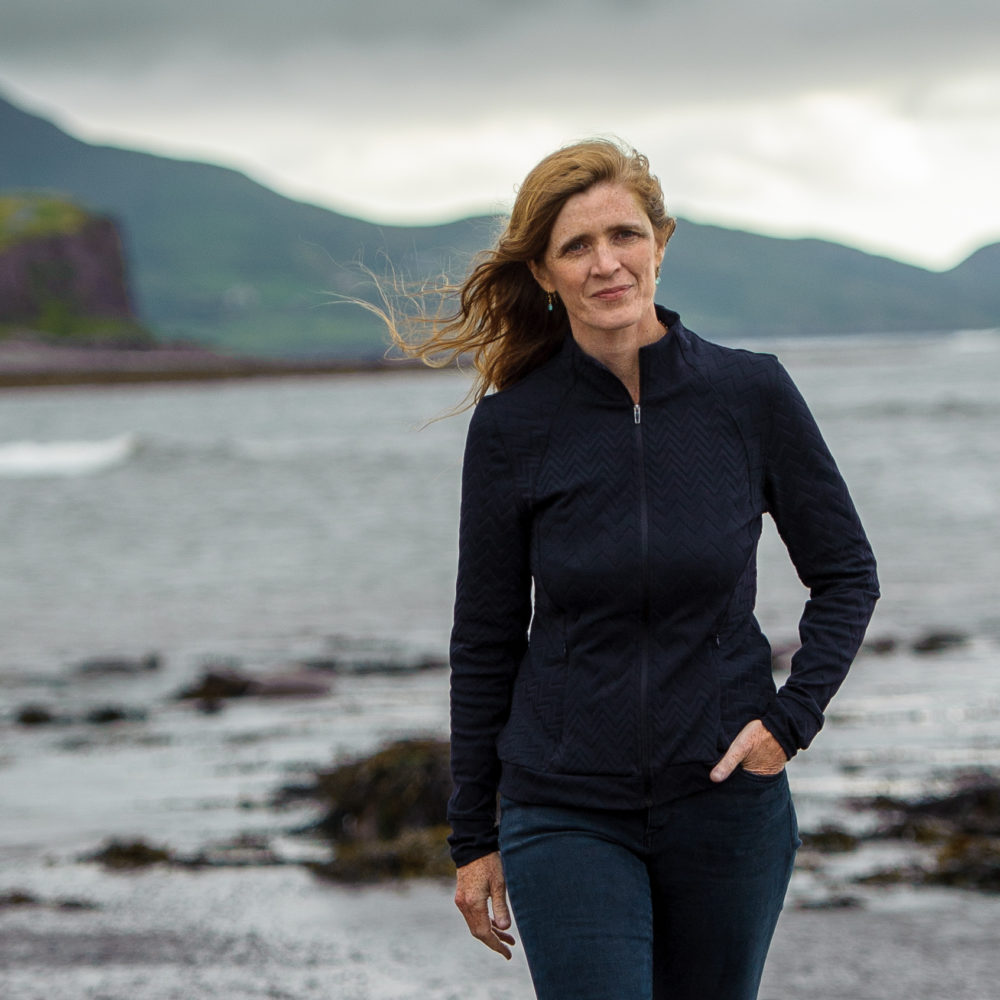 Samantha Power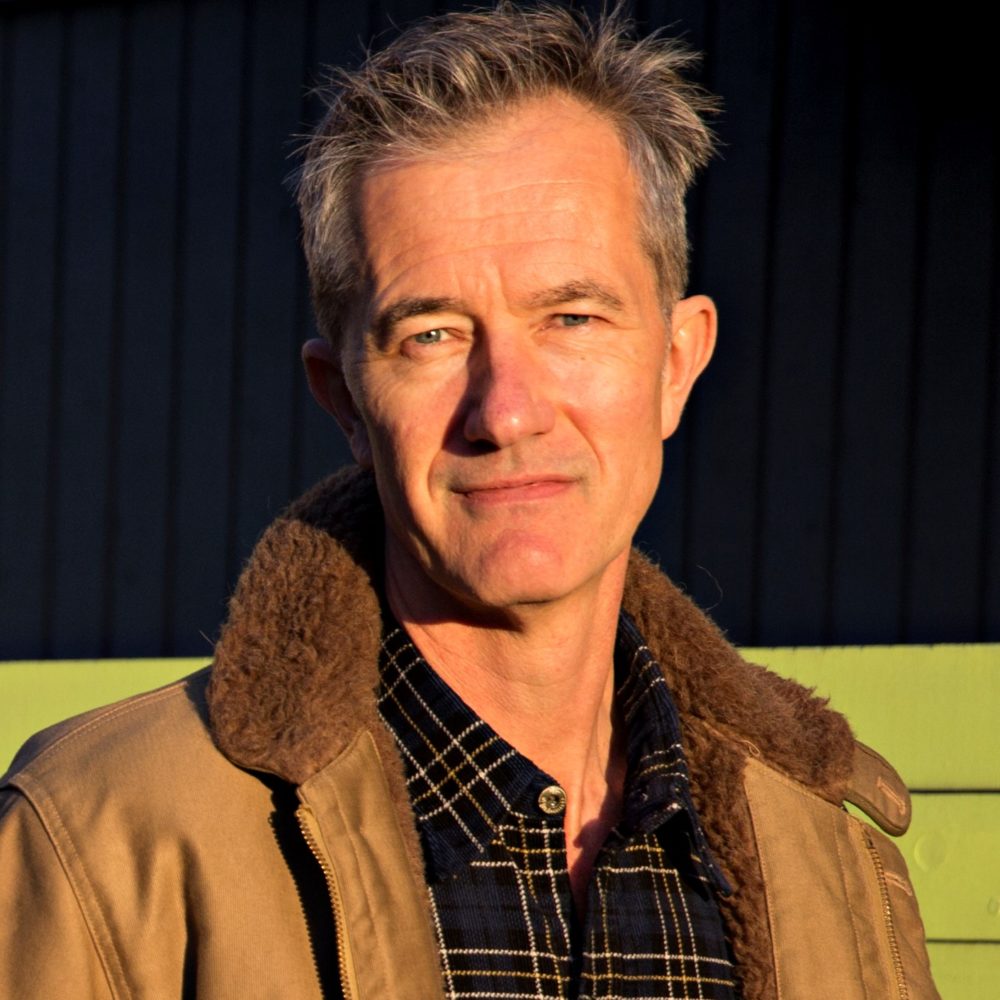 Geoff Dyer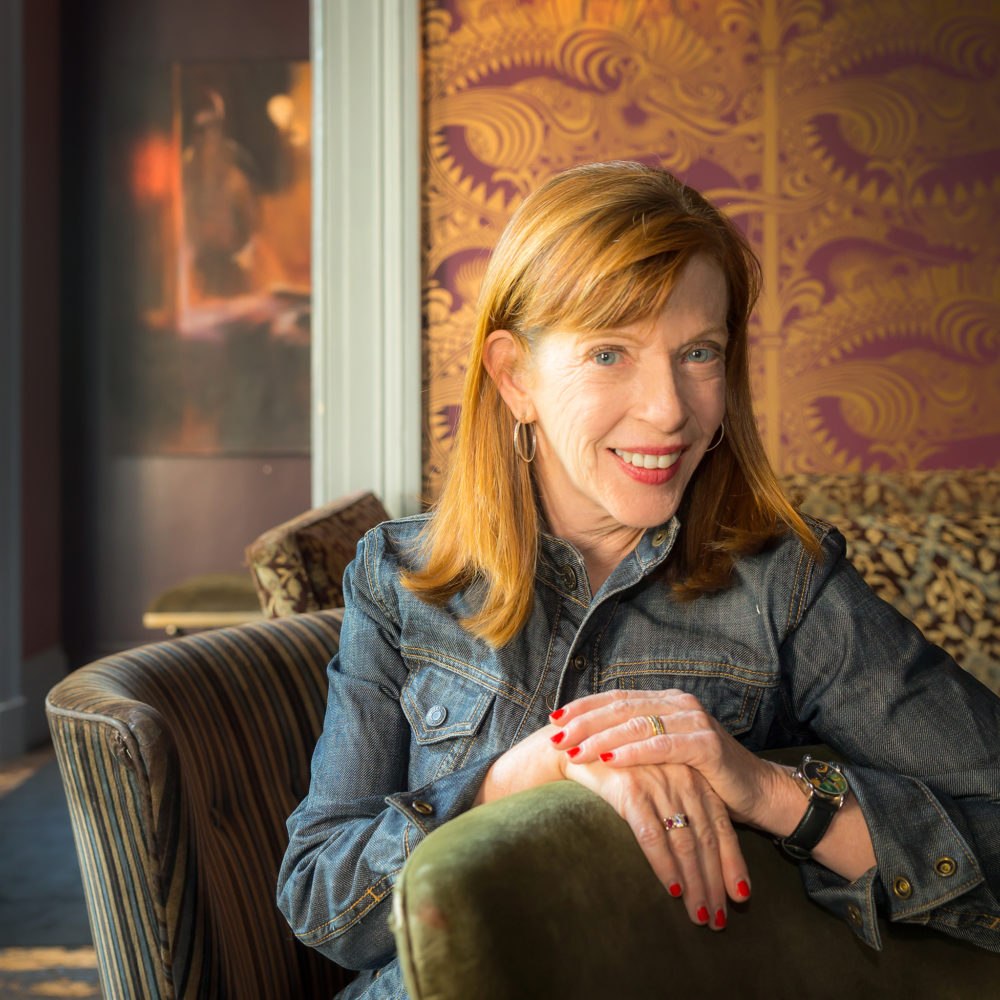 Susan Orlean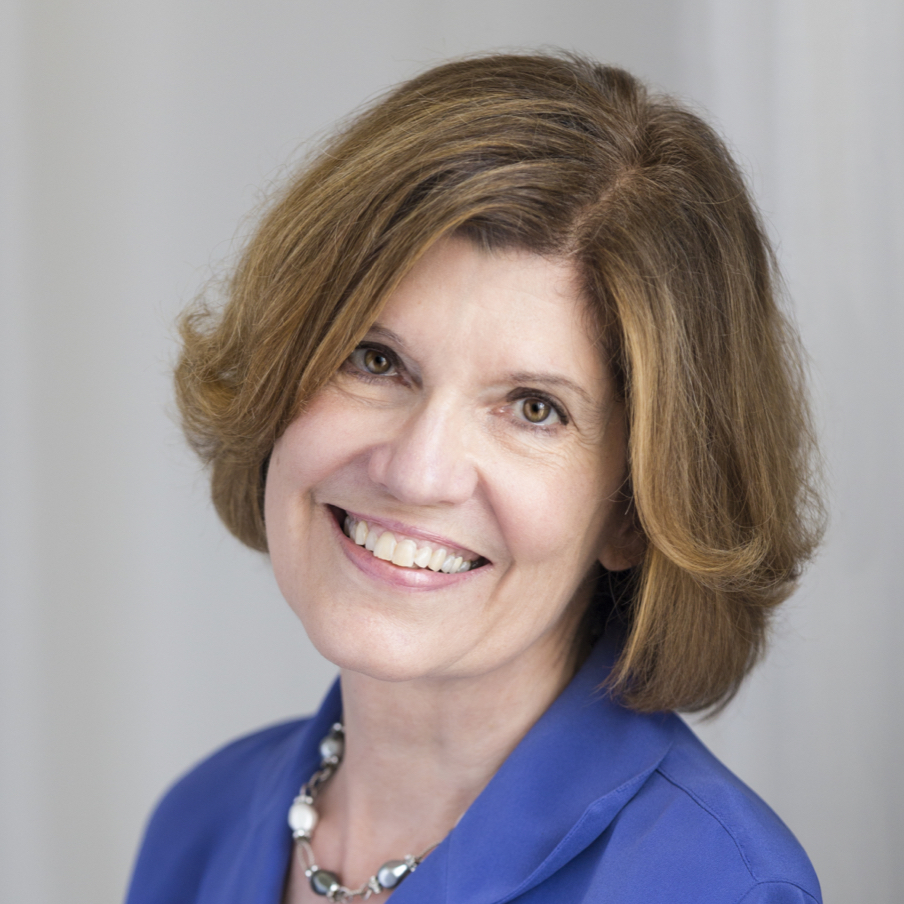 Lynne Olson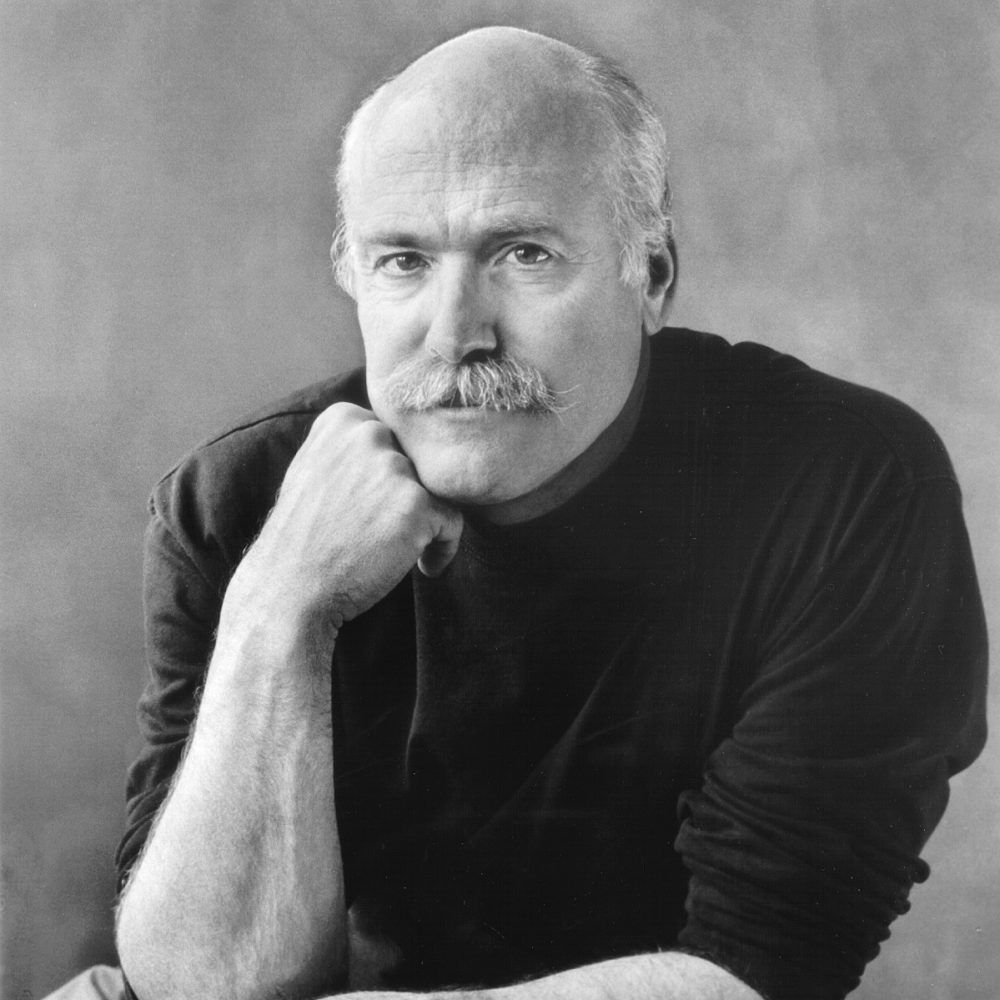 Tobias Wolff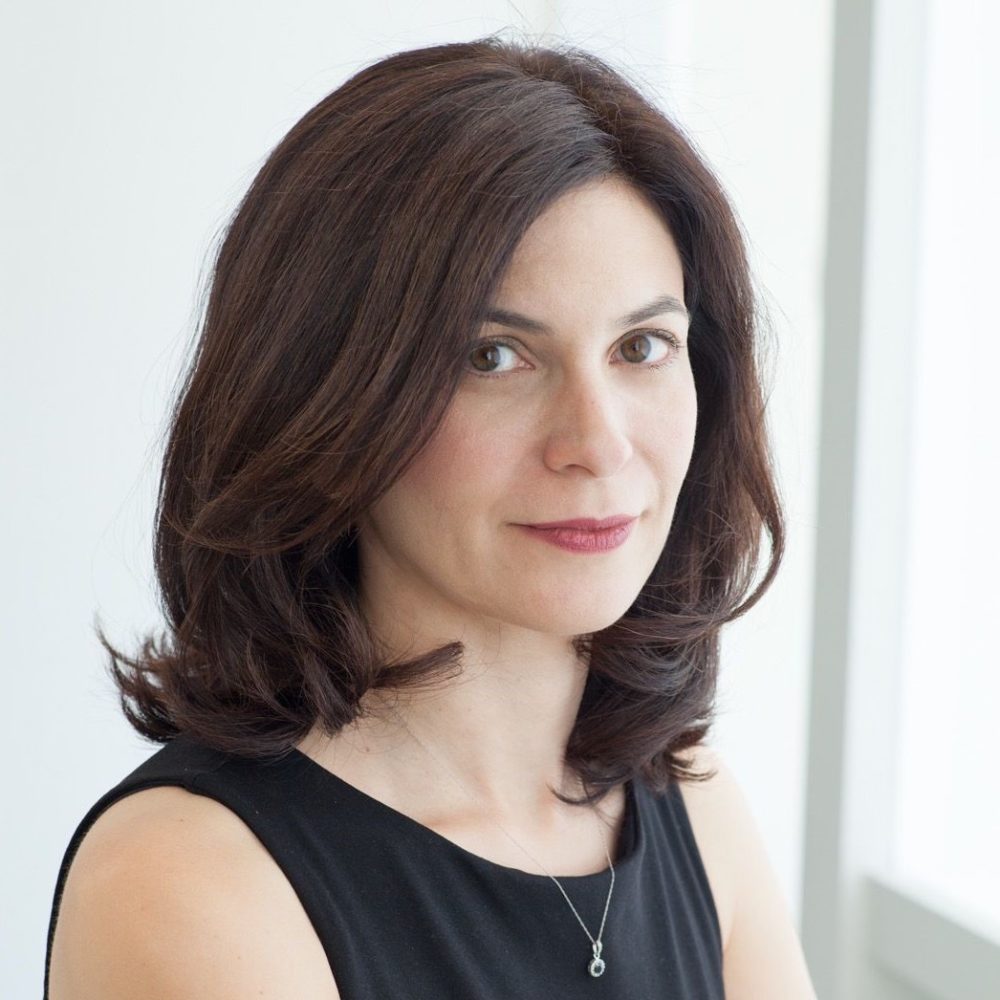 Laura Secor