The 2019 SVWC program appears below. Our program for the 2020 Conference will be posted online in the spring.
You can choose a day from the drop-down menu below to view times, titles, presenters, and locations. For detailed talk descriptions, please download the full program.
Please Note: The views, opinions, and positions expressed by SVWC speakers and attendees are the speakers' and attendees' own and do not necessarily reflect those of SVWC, its founders, board members, staff, or volunteers.
Registration Opens
Big Tent
Typewriter Rodeo
Upper Green
First Showing:
the
CHOIR and CONDUCTOR
Pavilion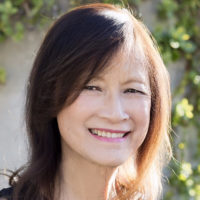 Freida Lee Mock
Typewriter Rodeo
Upper Green
Second Showing:
the
CHOIR and CONDUCTOR
Opera House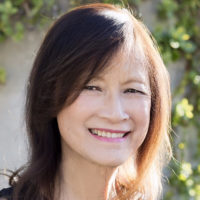 Freida Lee Mock
Why I Talk to Americans About Food
Field Tent
Francis Lam
Big Game: The NFL in Dangerous Times
Limelight B
Mark Leibovich
The Browns of California
Pavilion
Miriam Pawel
First Novels, Magical Writers
Continental Room
Emily Ruskovich
Brando Skyhorse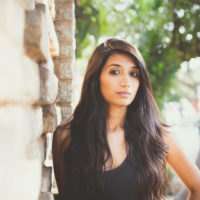 Madhuri Vijay
No-Host Cocktail Reception
Upper Green
The British Are Coming: The War for America
Pavilion
*All Pavilion Pass talk *Single Event Ticket talk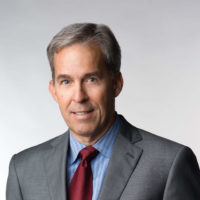 Rick Atkinson
Download the Full Program
Writers & Presenters
Be Inspired.
Mark Leibovich
Robert Kagan
Madeline Miller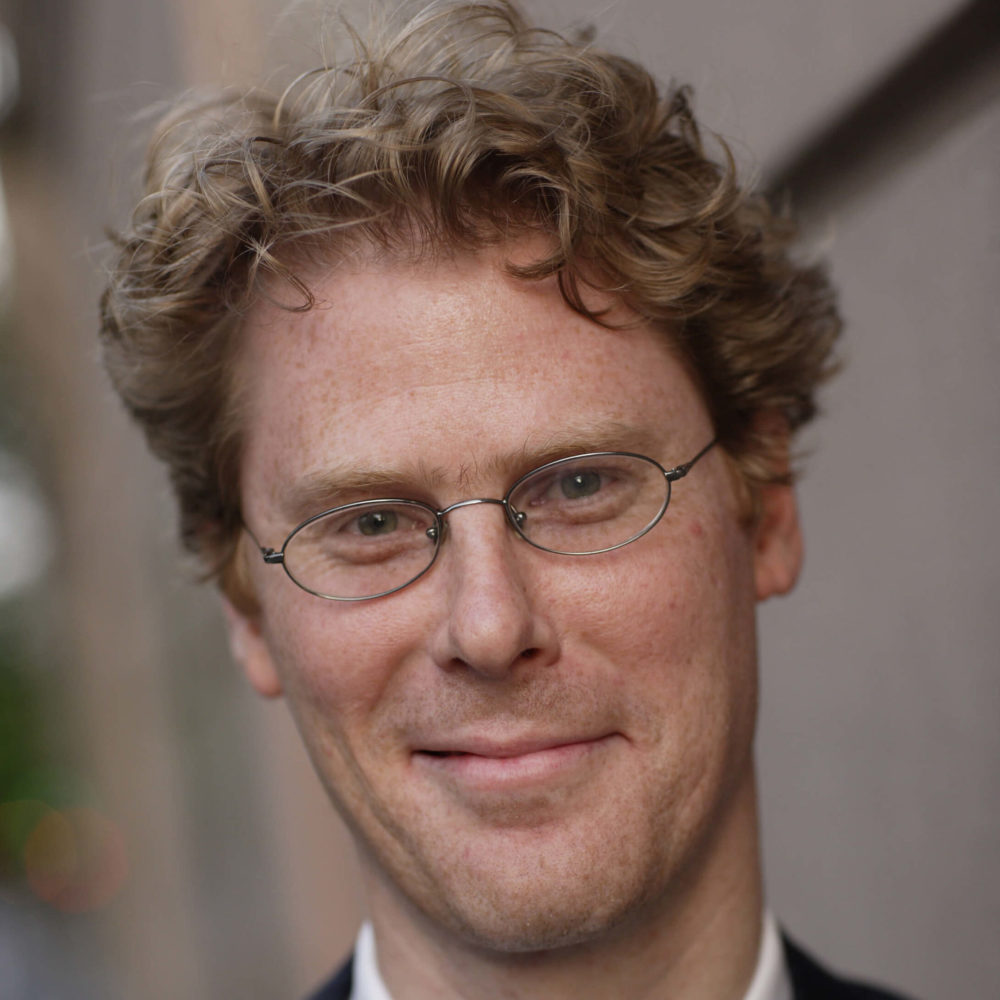 Andrew Proctor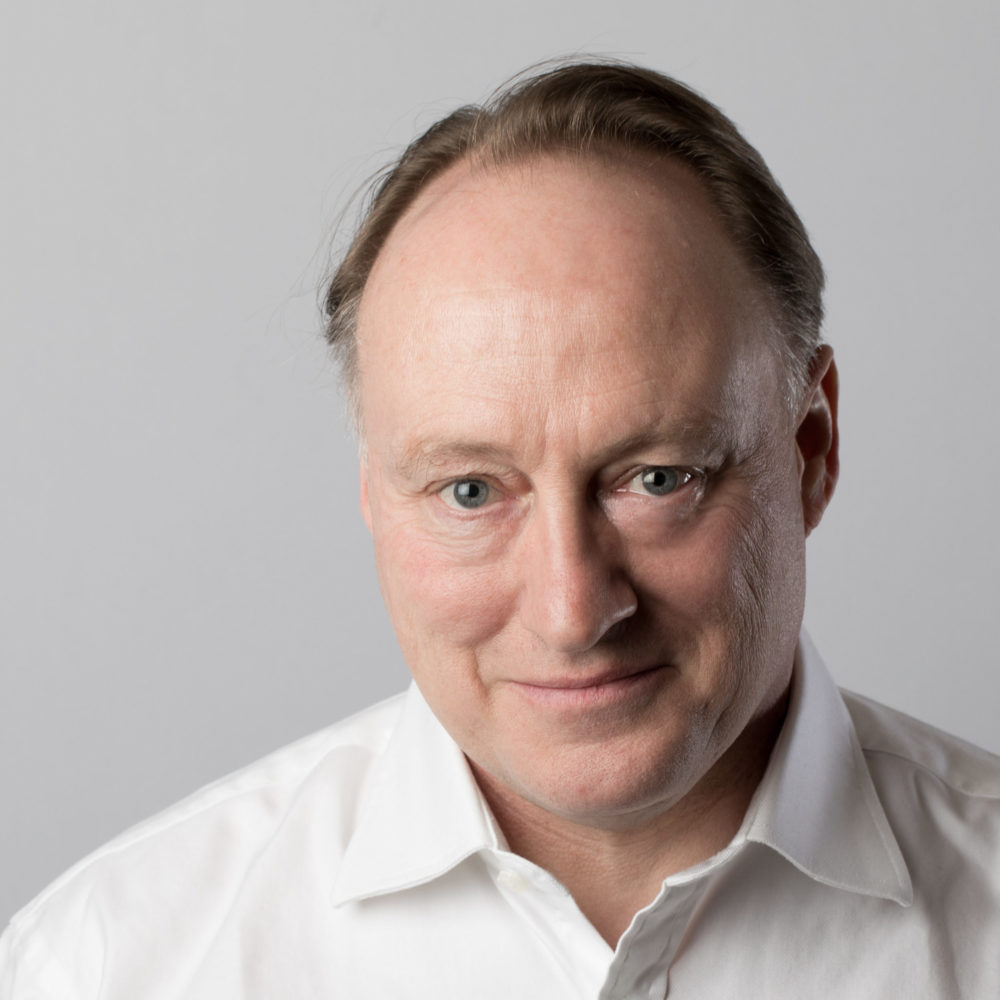 Andrew Roberts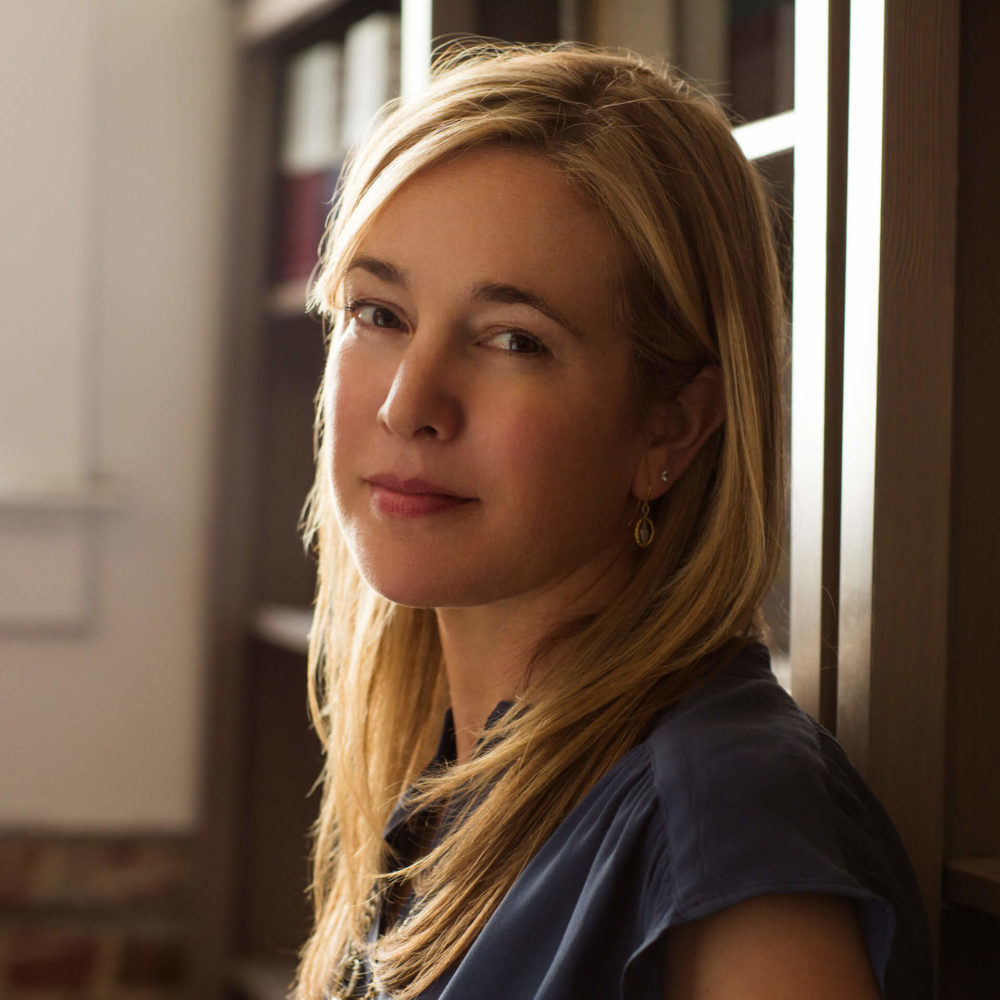 Vendela Vida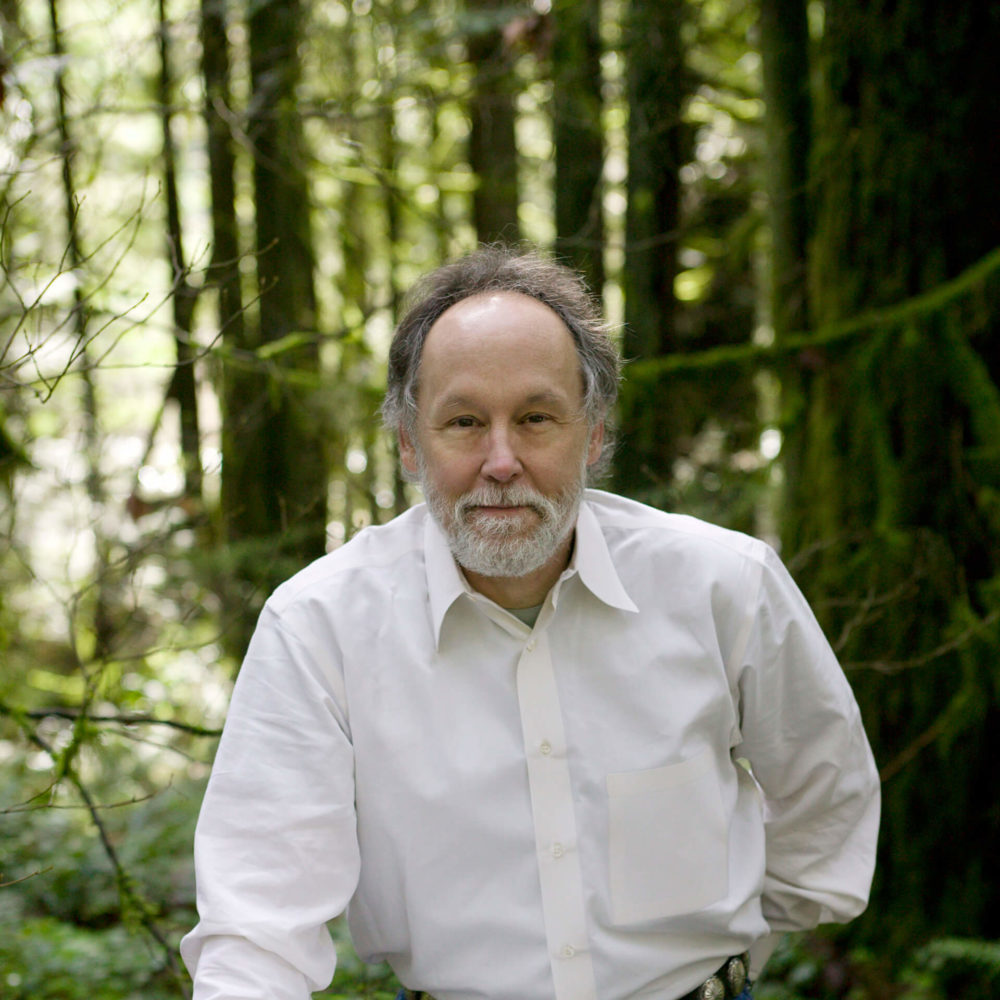 Barry Lopez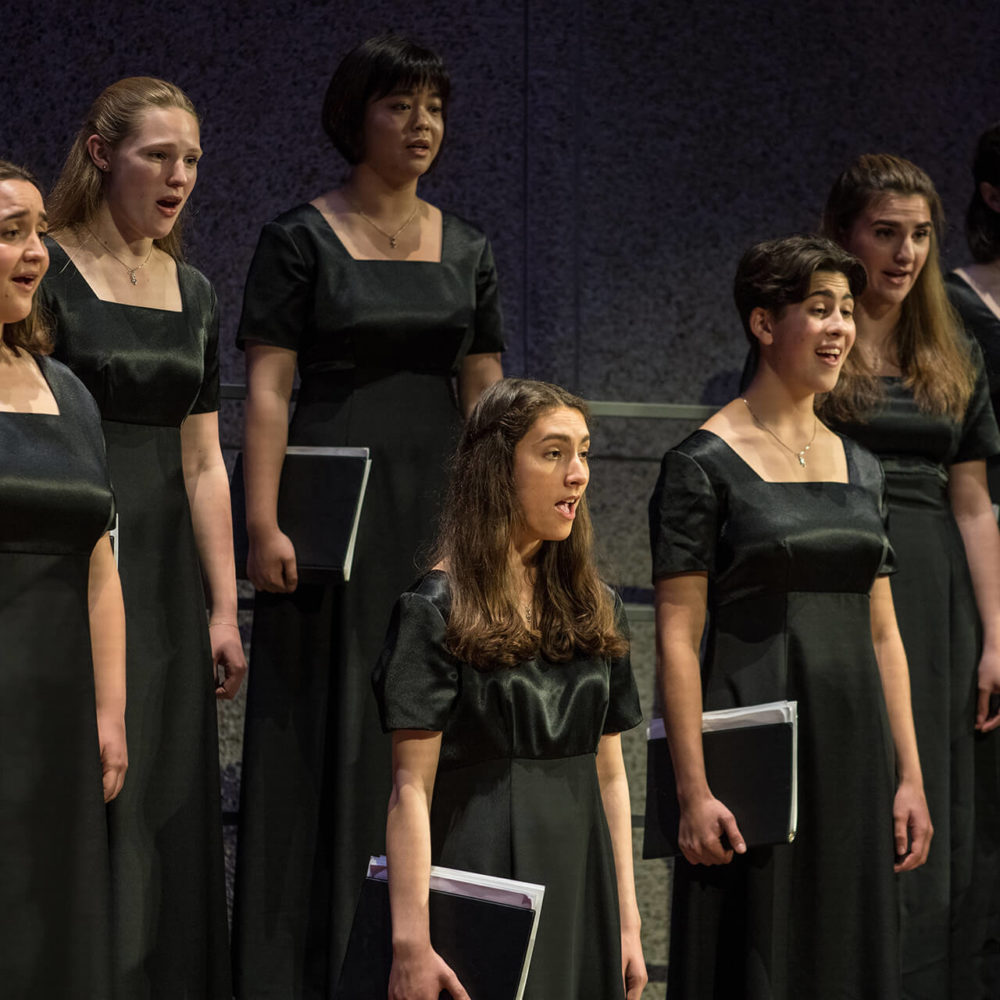 Los Angeles Children's Chorus – Chamber Singers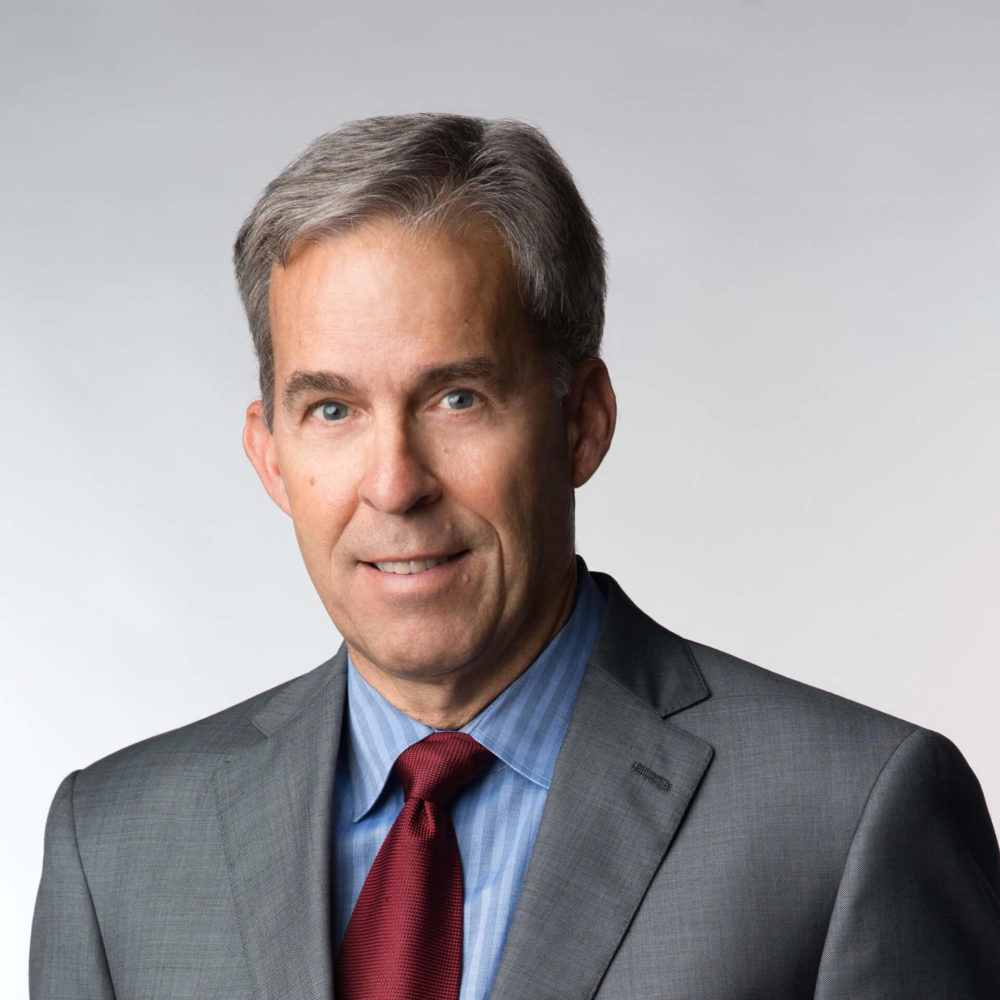 Rick Atkinson
Francis Lam
John Burnham Schwartz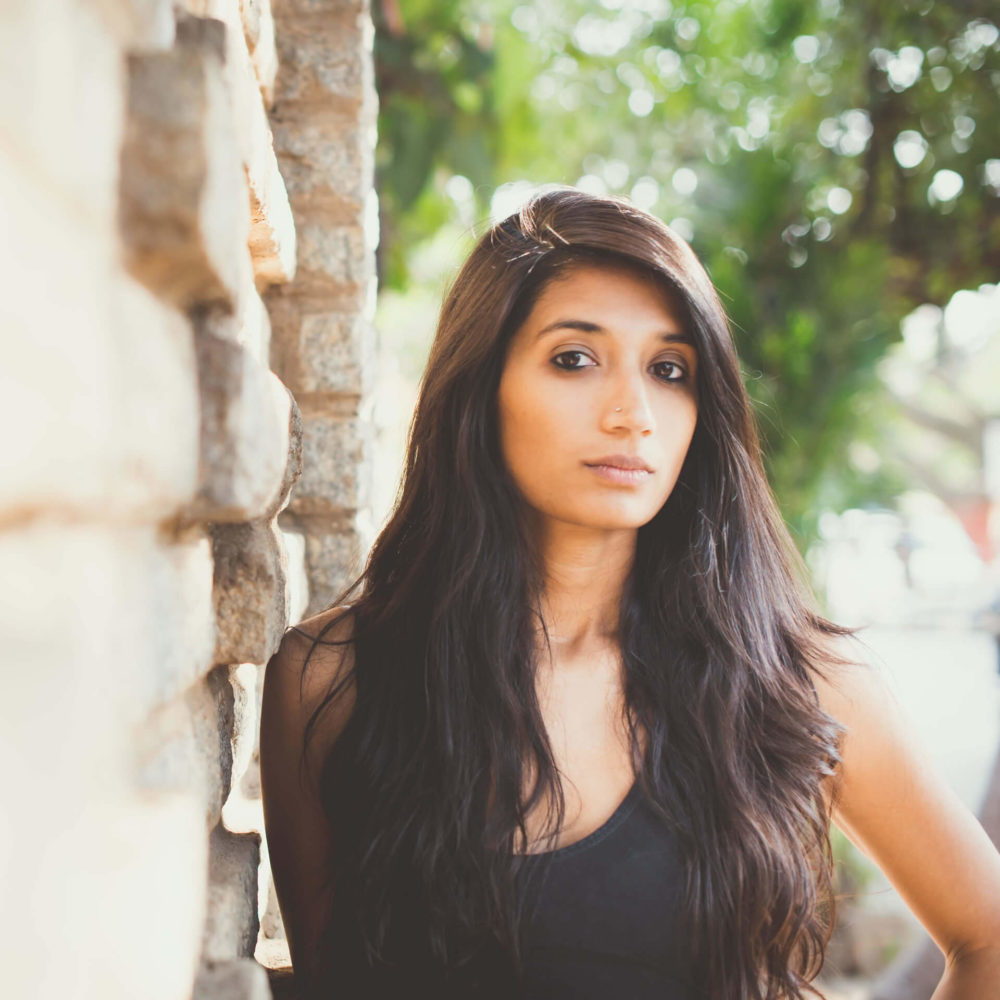 Madhuri Vijay
Joanne B. Freeman
Martin Amis
Naomi Shihab Nye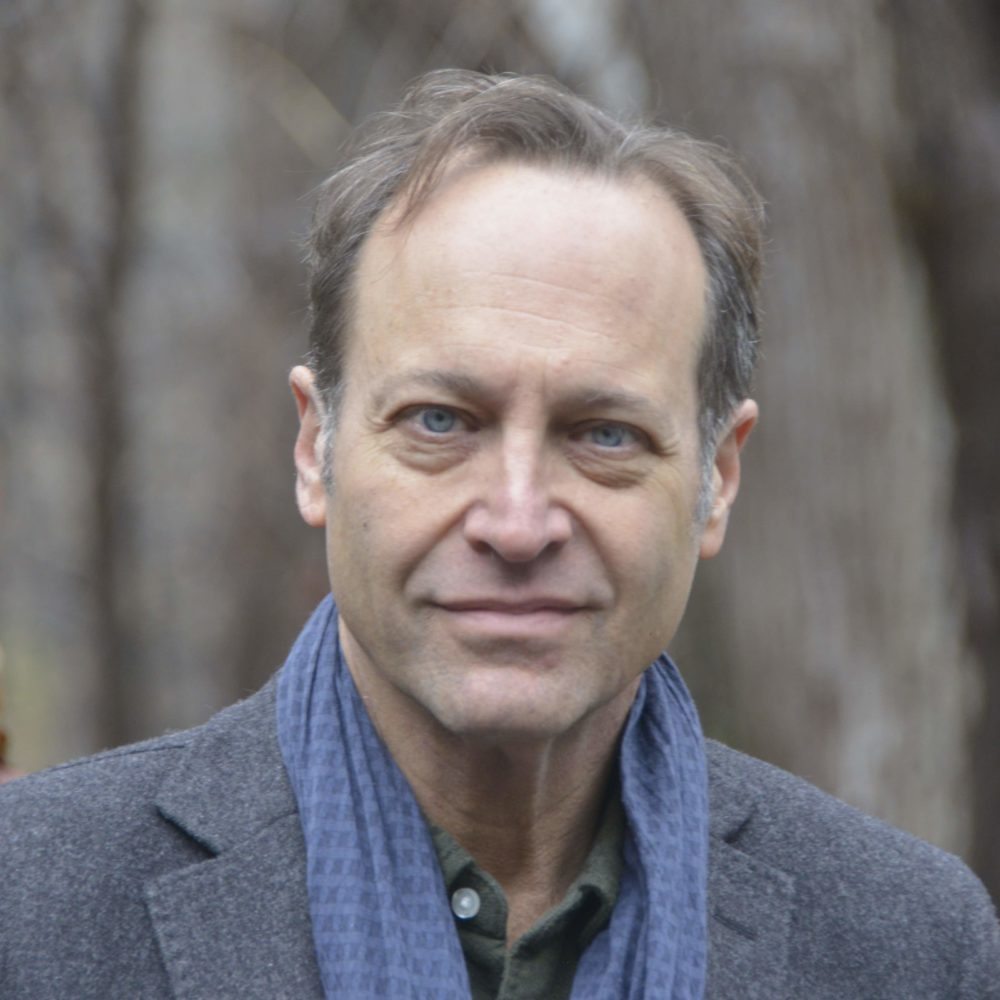 Jeffrey Brown
Julie Lythcott-Haims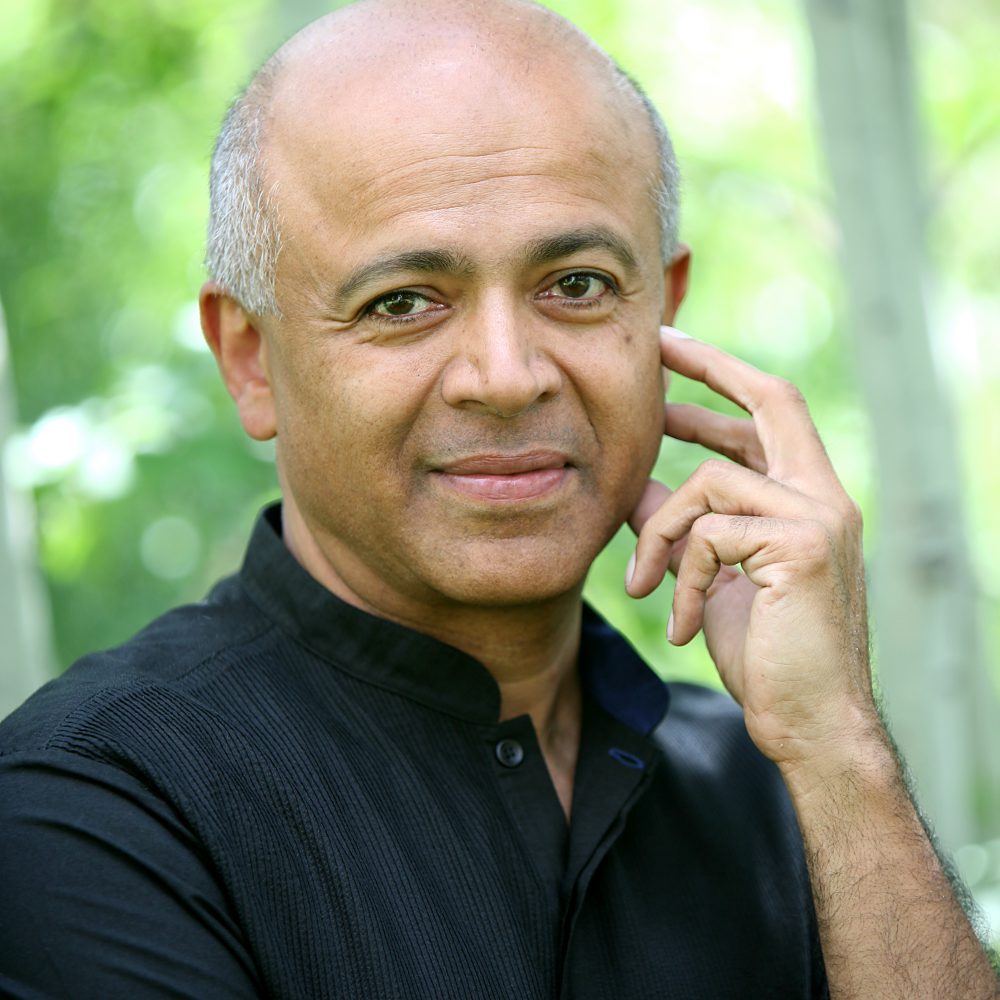 Abraham Verghese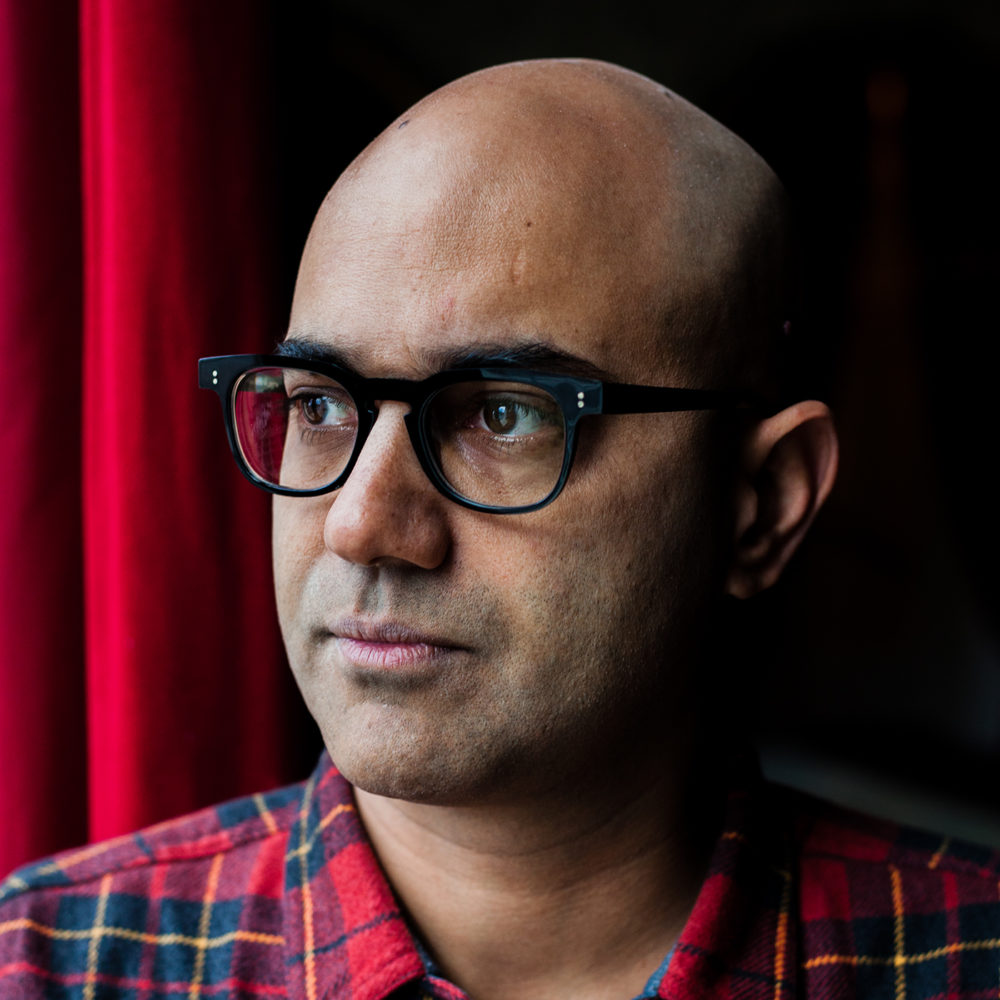 Ayad Akhtar
Mitch Landrieu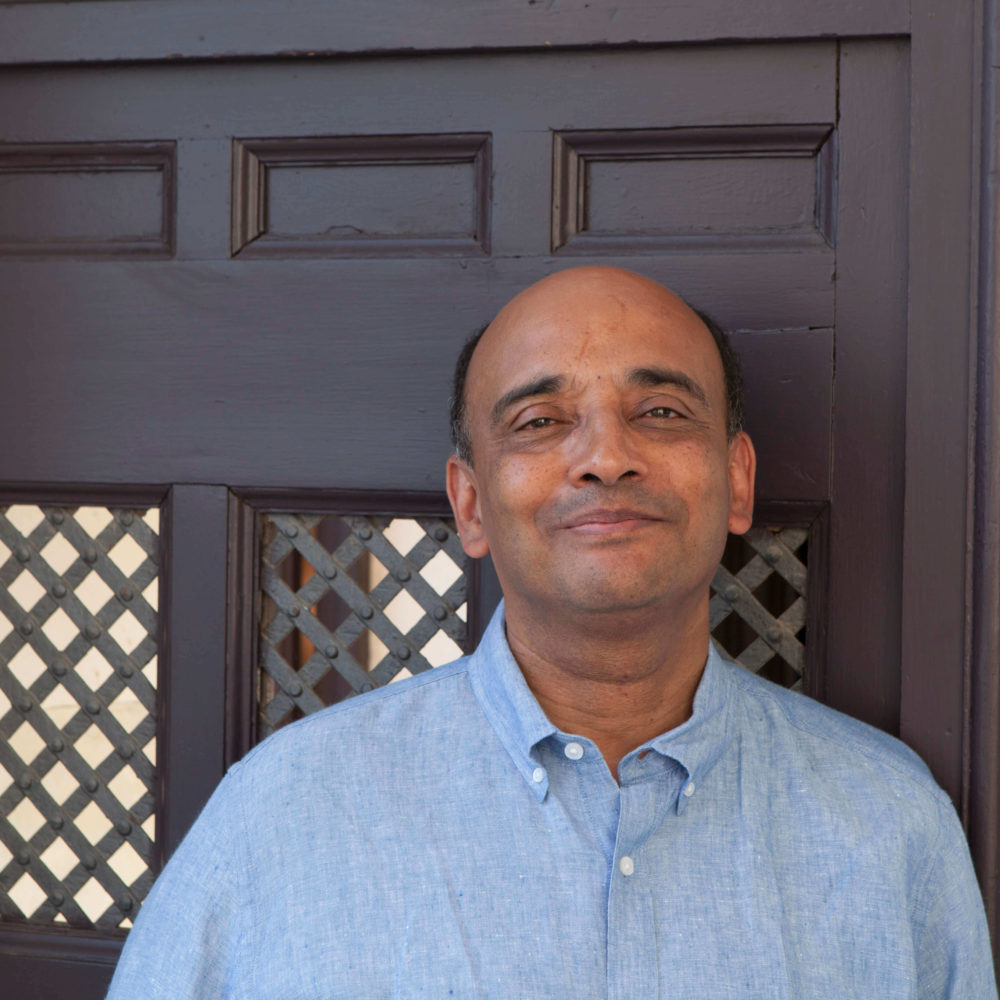 Kwame Anthony Appiah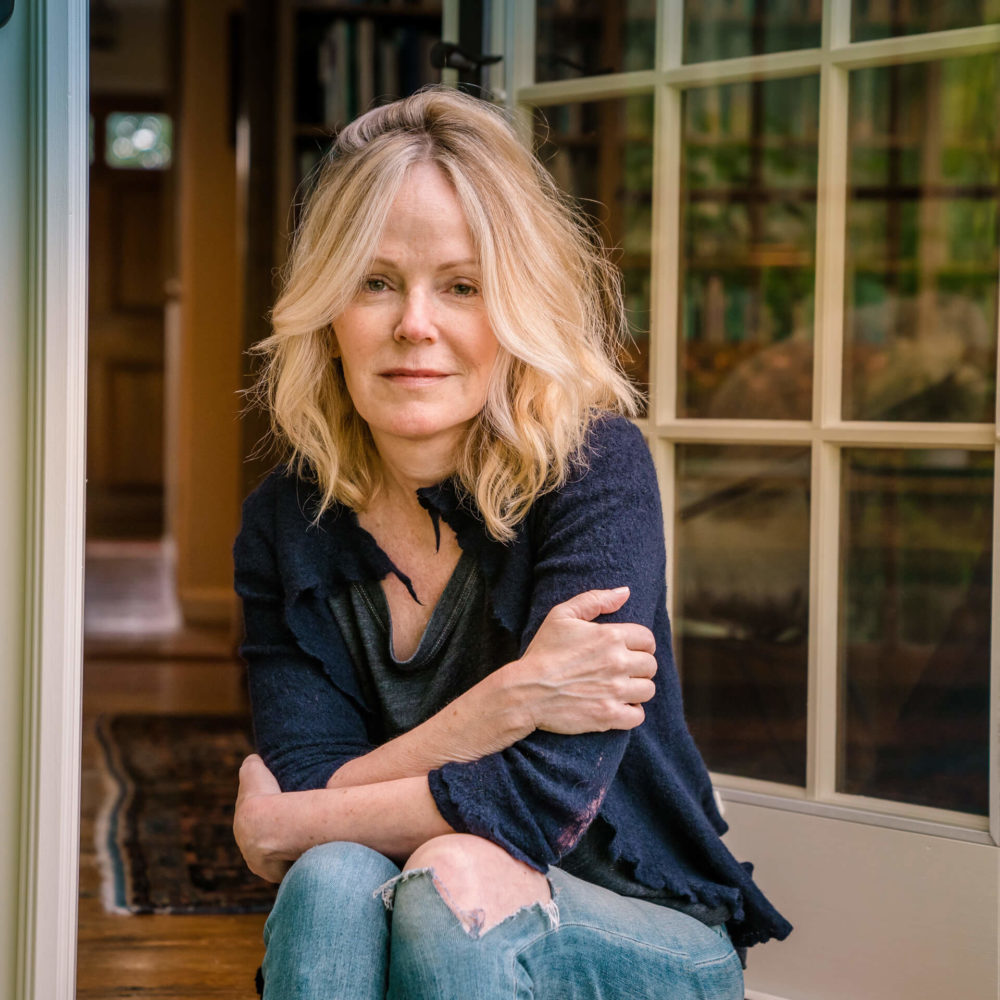 Dani Shapiro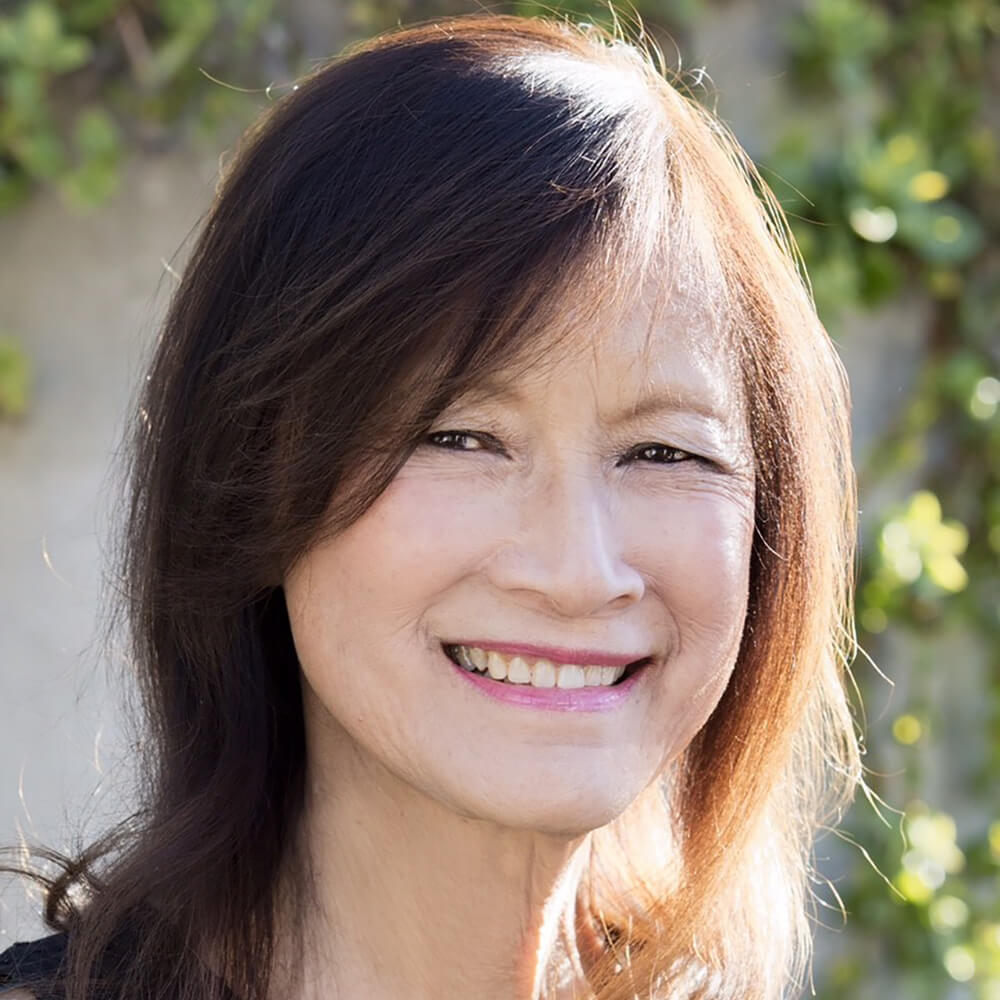 Freida Lee Mock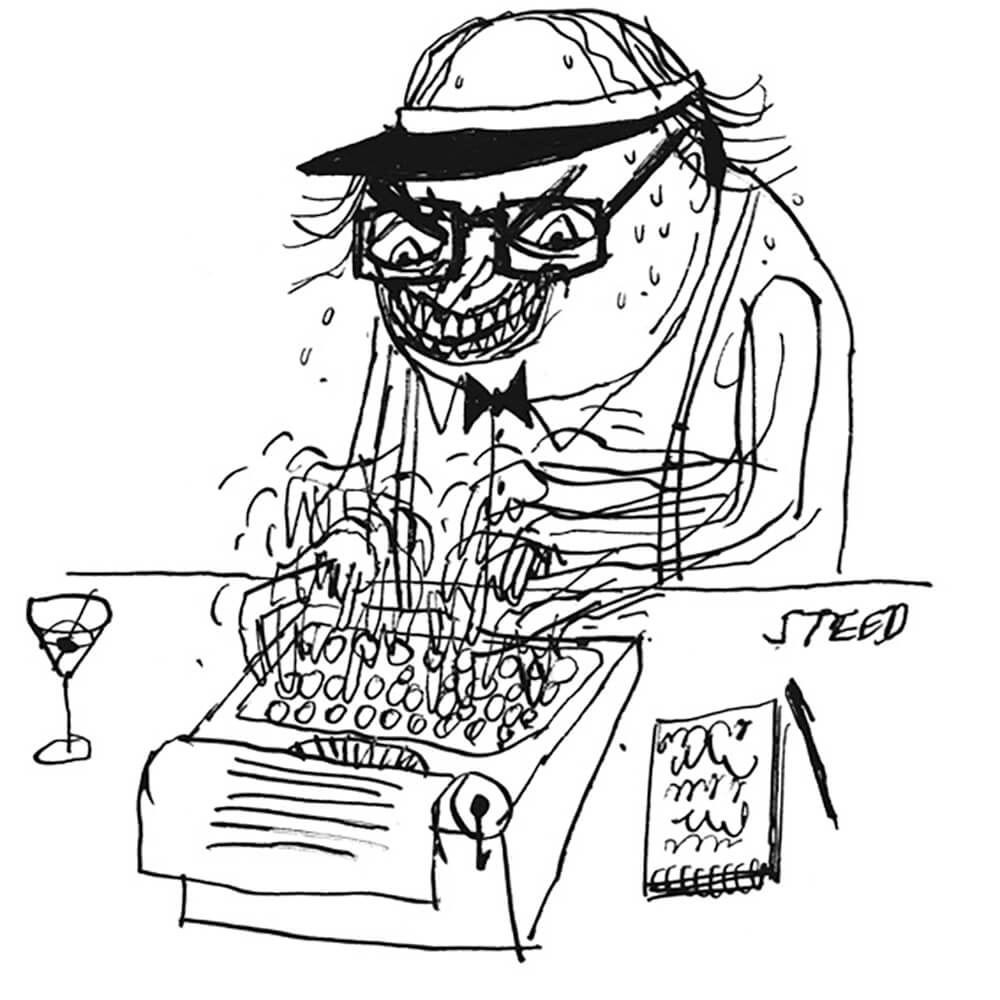 Simon Rich
Emily Ruskovich
Danzy Senna
Victoria Nuland
Strobe Talbott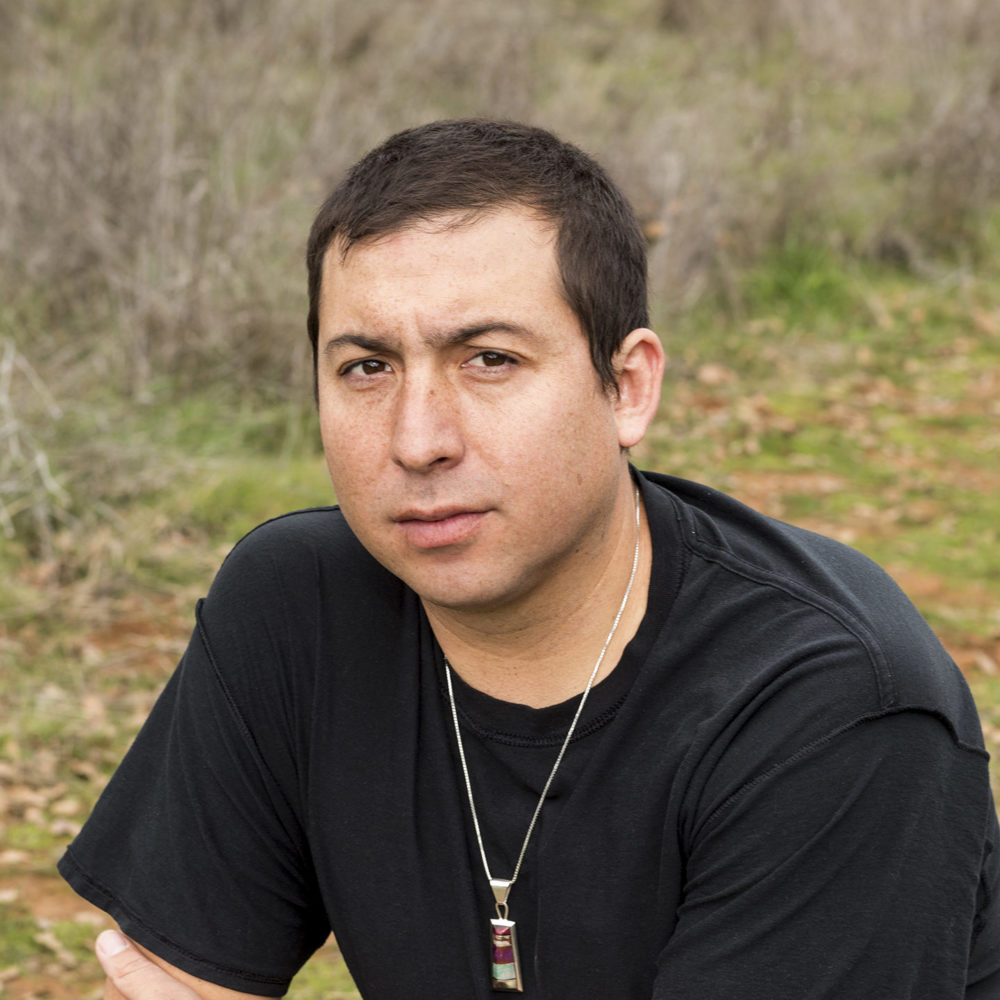 Tommy Orange
Dave Eggers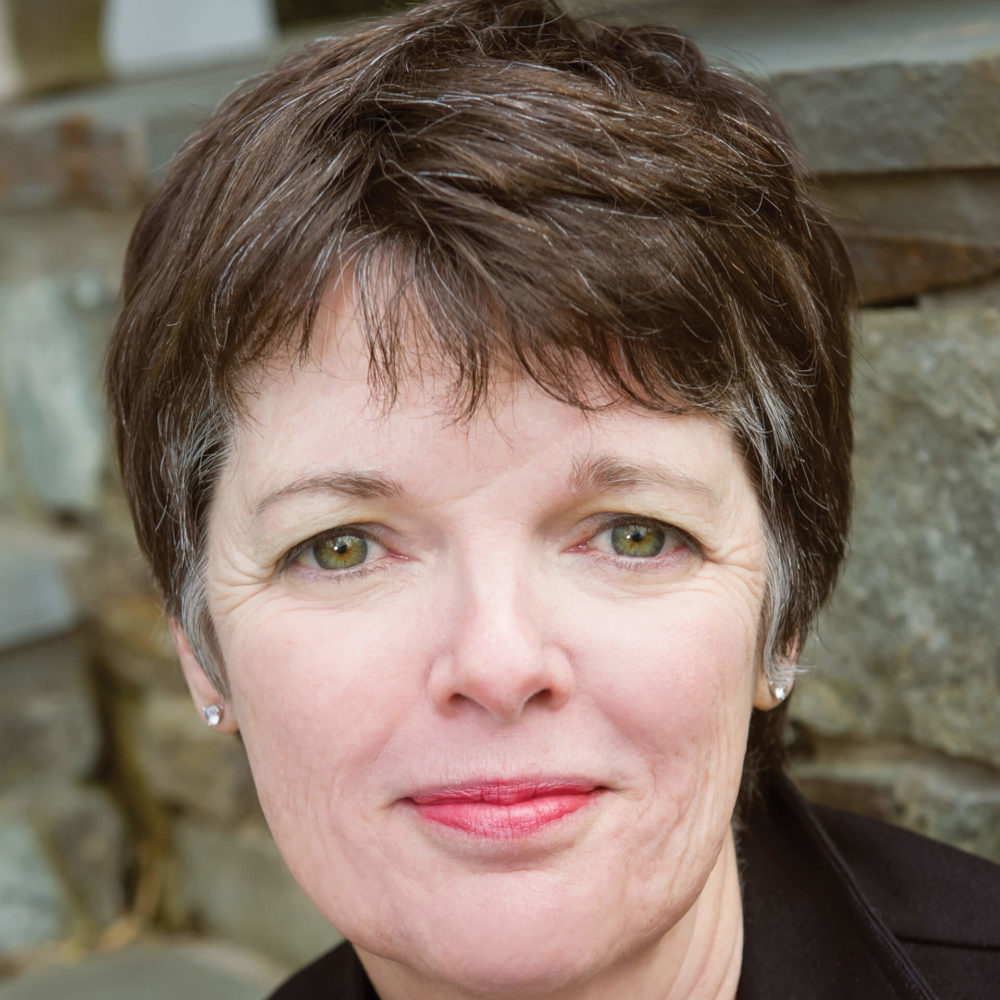 Alice McDermott
Brando Skyhorse
Miriam Pawel
Carl Hiaasen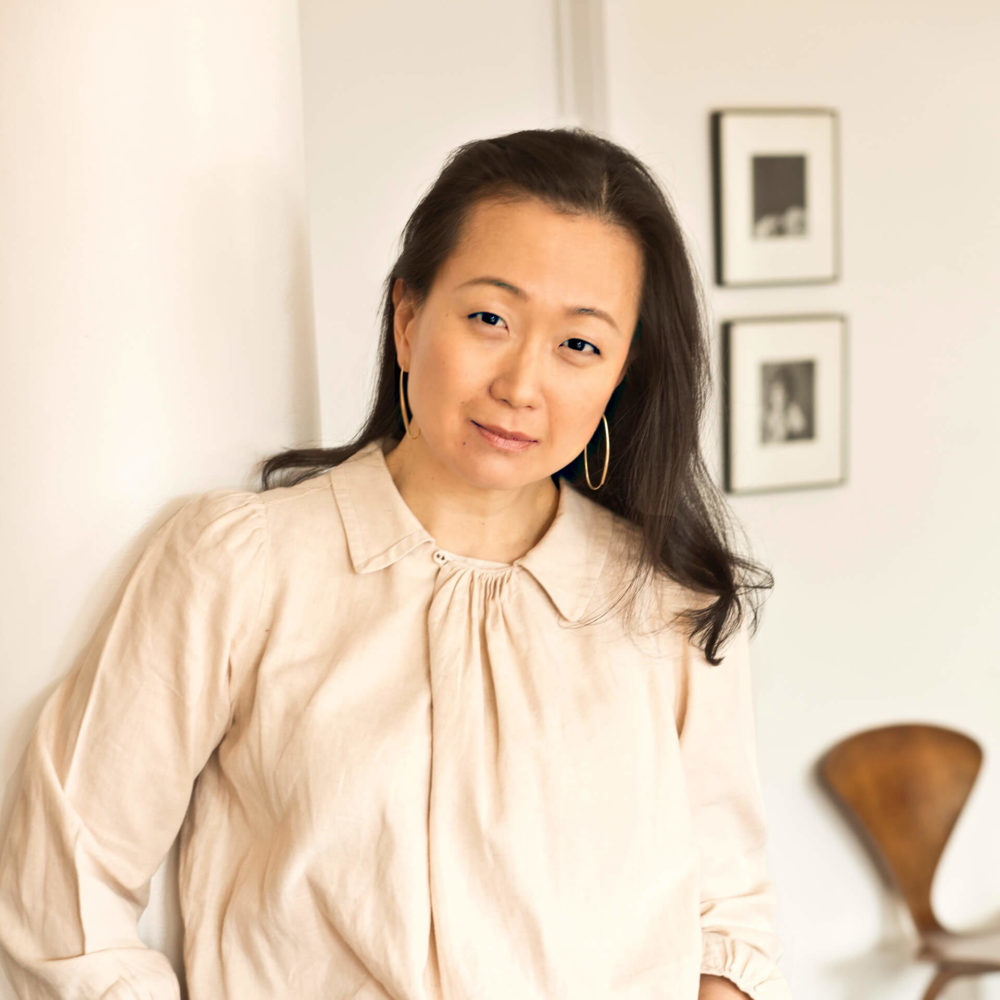 Min Jin Lee