An example of our typical program appears below.
You can choose a day from the drop-down menu below to view the different time blocks. 
More detailed information–authors, titles, talk descriptions–will be posted here each spring.
Please Note: The views, opinions, and positions expressed by SVWC speakers and attendees are the speakers' and attendees' own and do not necessarily reflect those of SVWC, its founders, board members, staff, or volunteers.
Registration Opens
Big Tent
Afternoon Breakout Sessions
No-Host Cocktail Reception
Upper Green
Keynote Presentation
Pavilion
2020 Writers & Presenters
Be Inspired.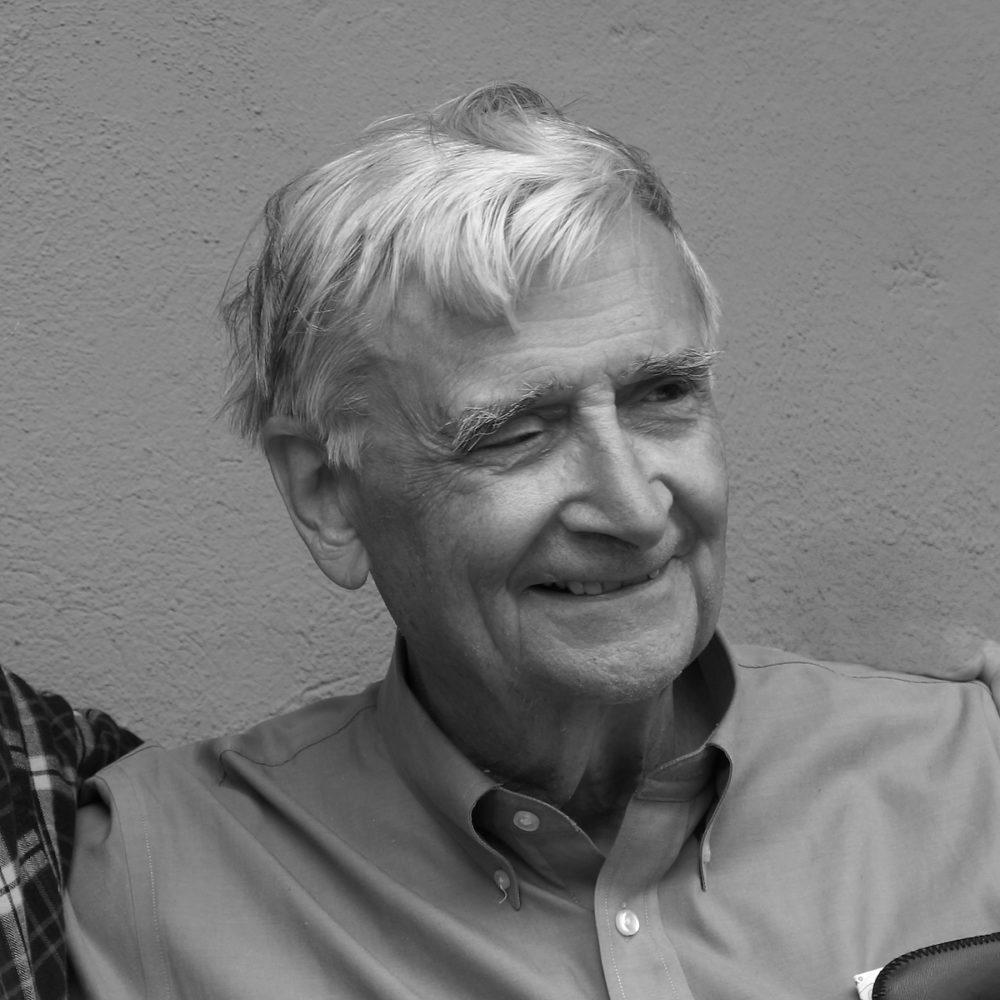 E. O. Wilson
Mary Karr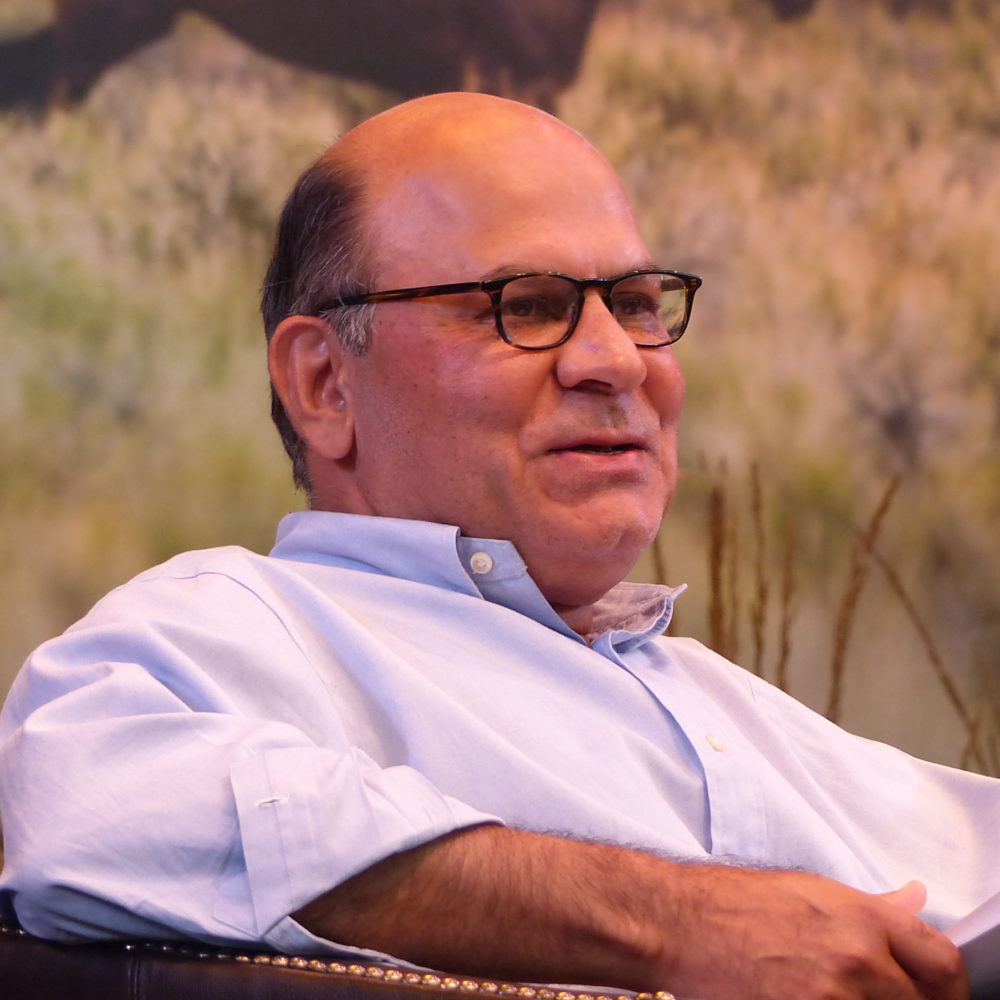 Liaquat Ahamed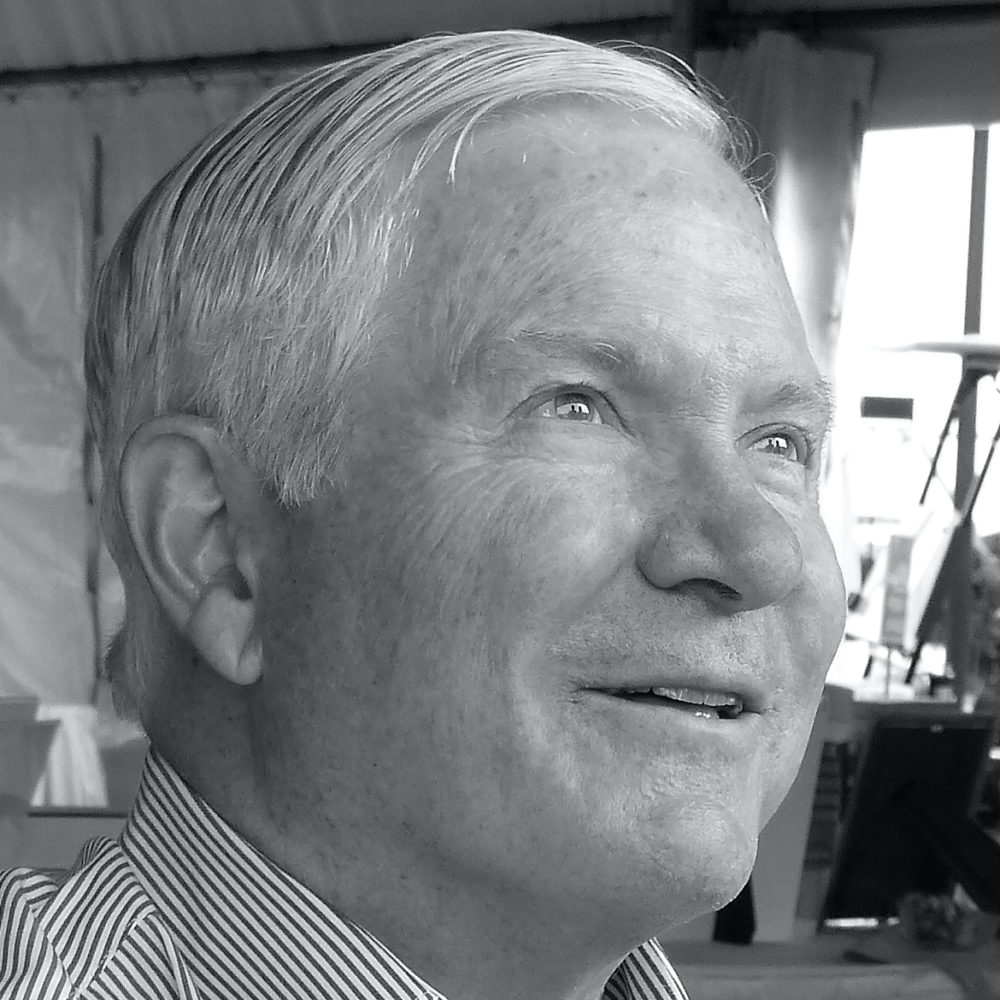 Robert Gates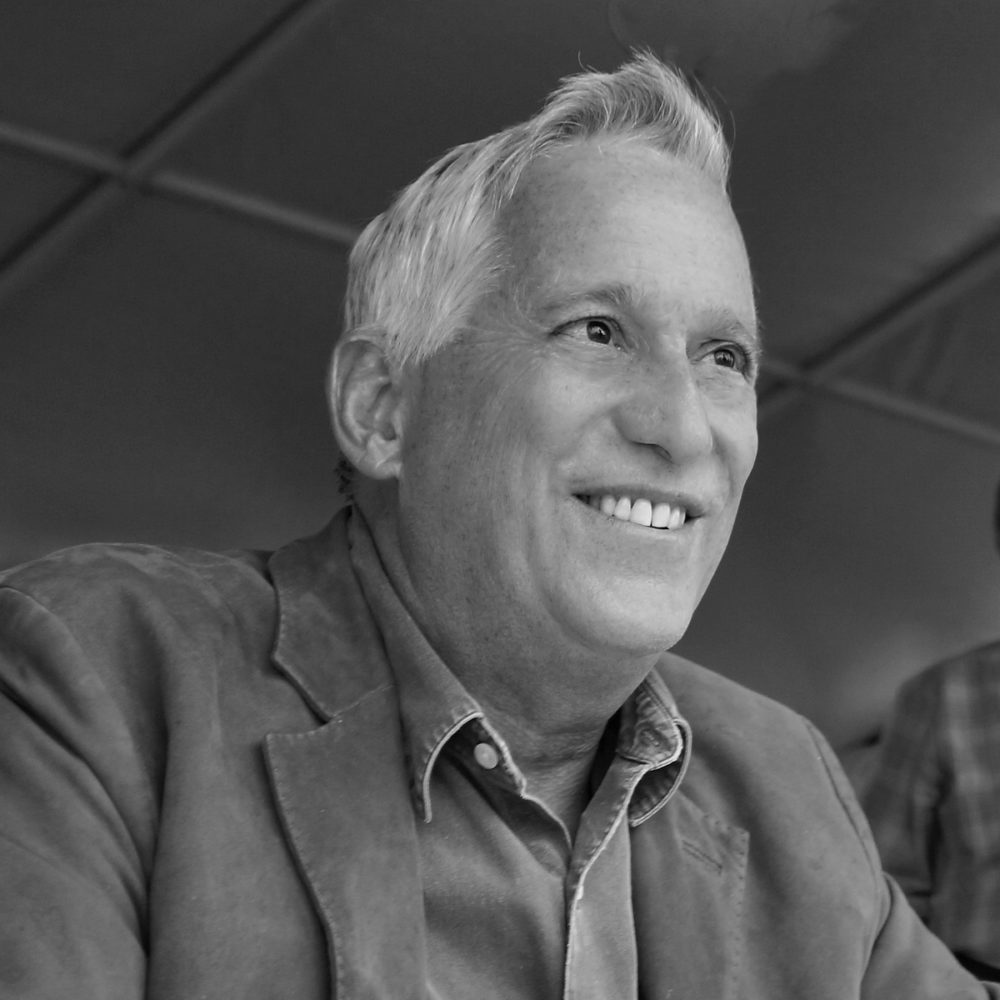 Walter Isaacson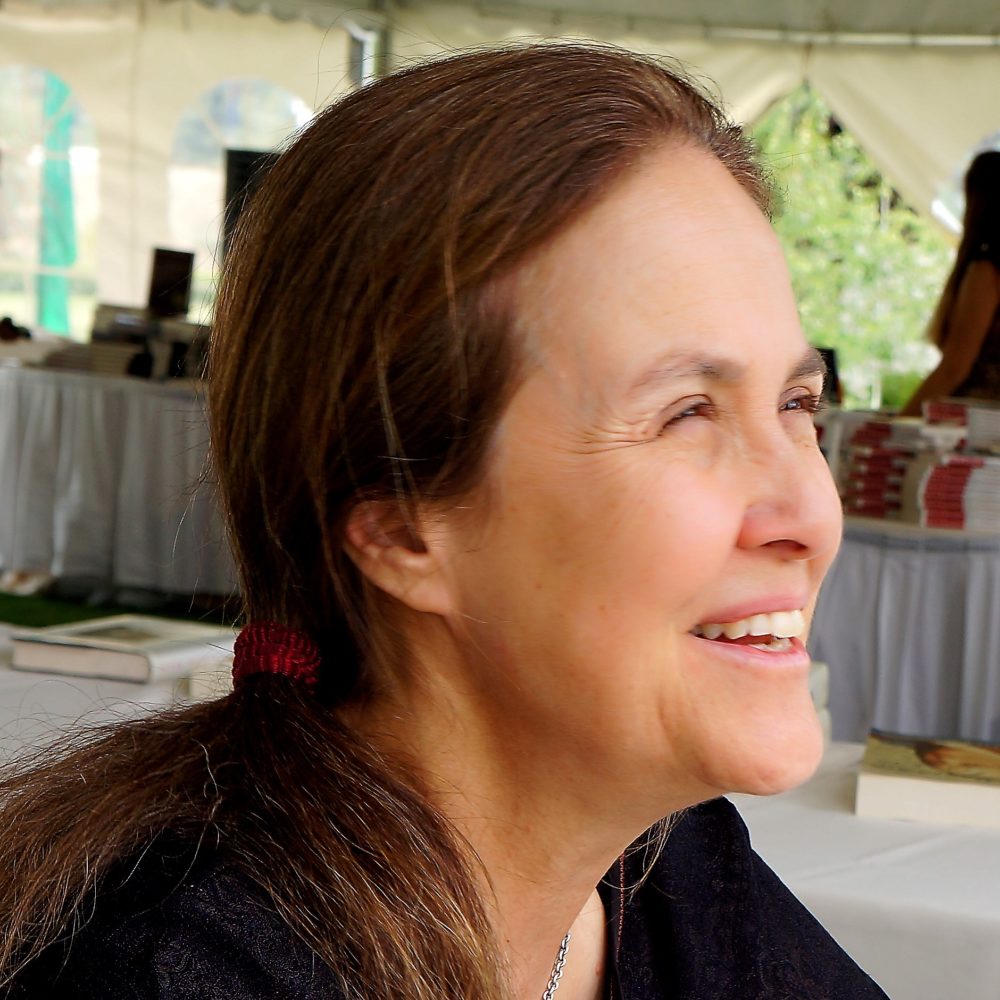 Naomi Shihab Nye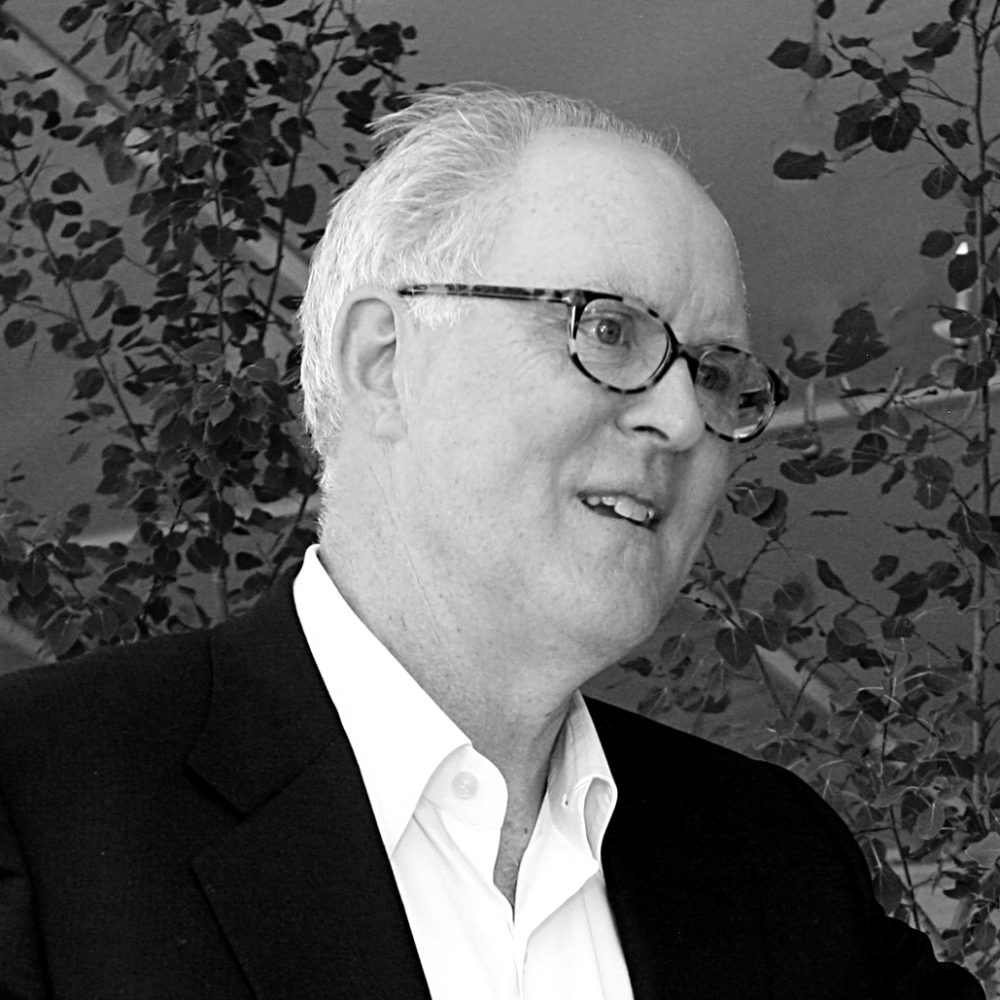 John Lithgow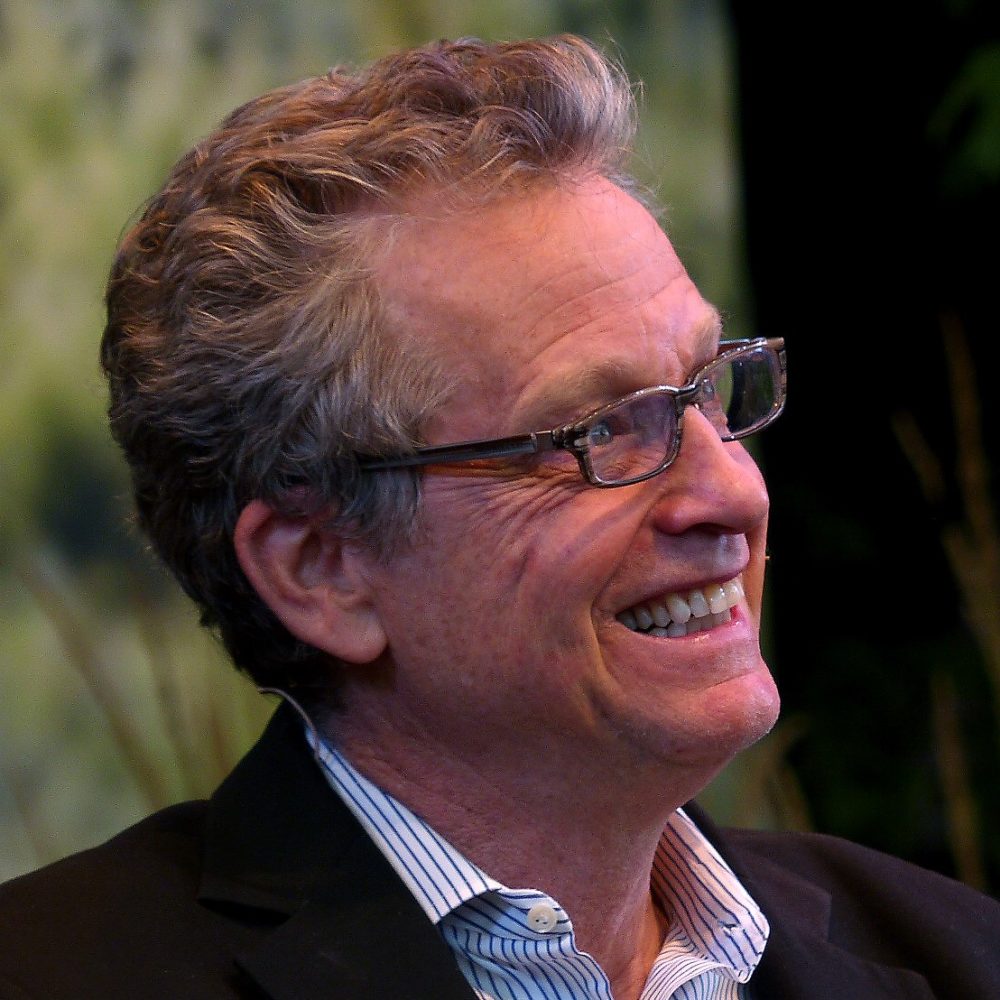 Ridley Pearson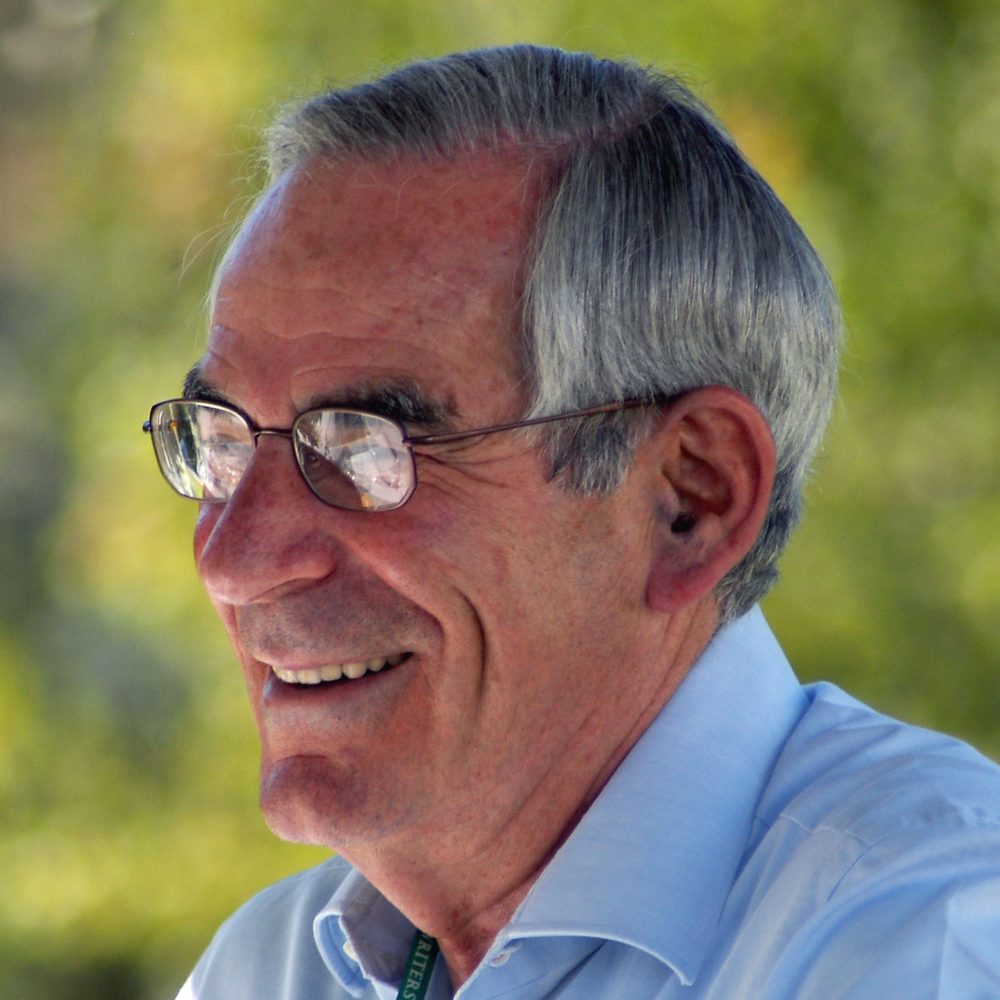 David Halberstam
Robert Caro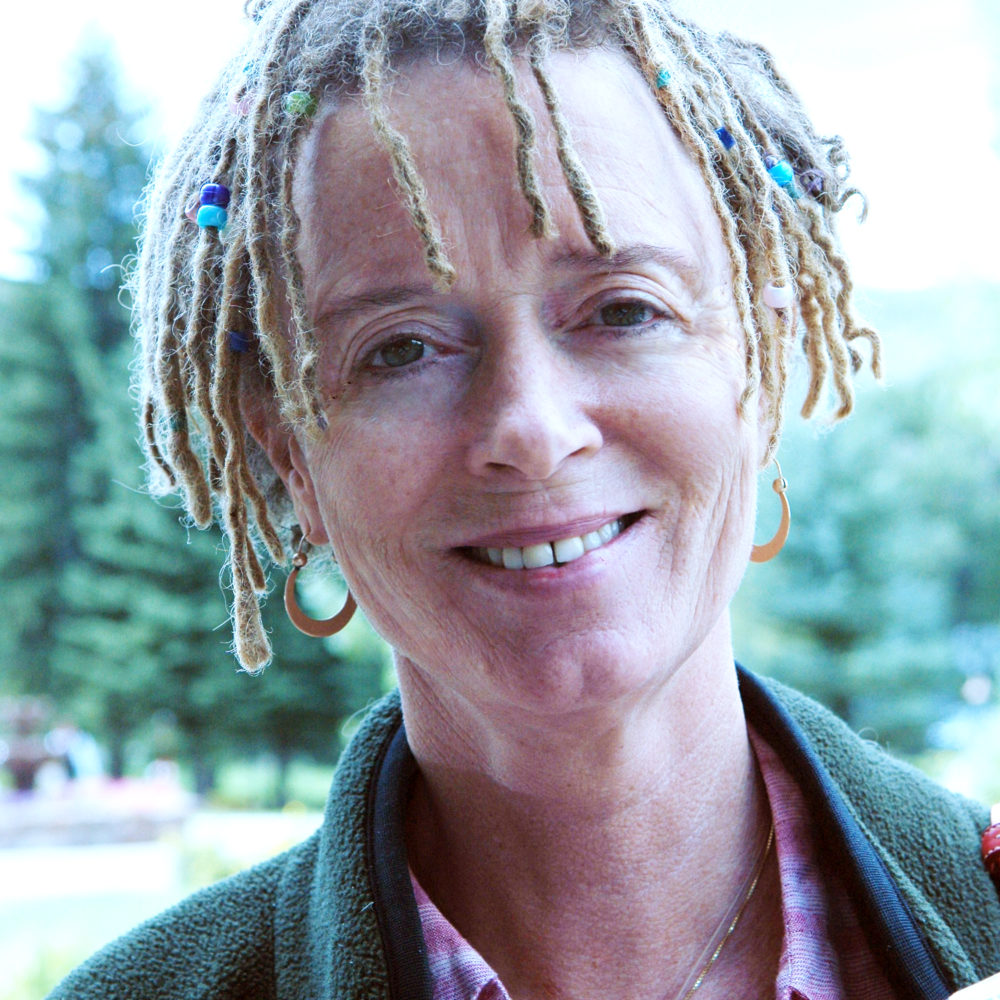 Anne Lamott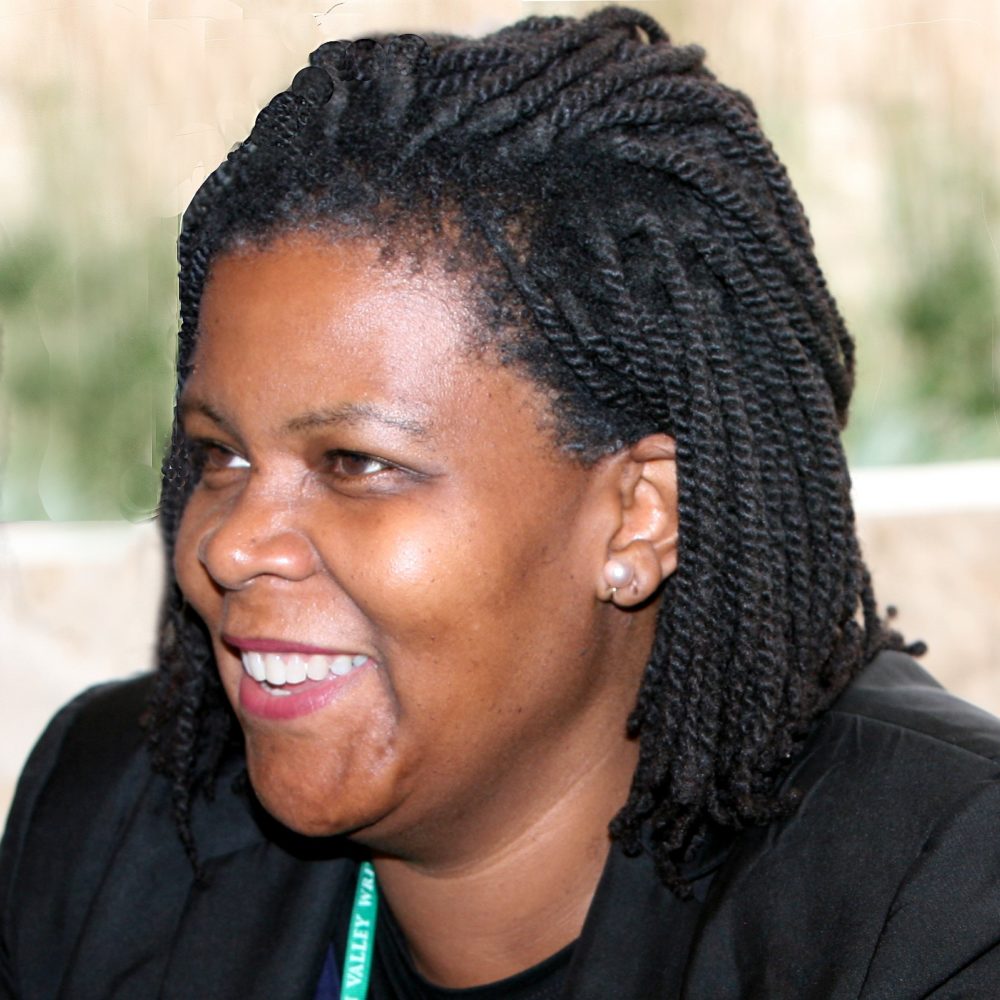 Annette Gordon-Reed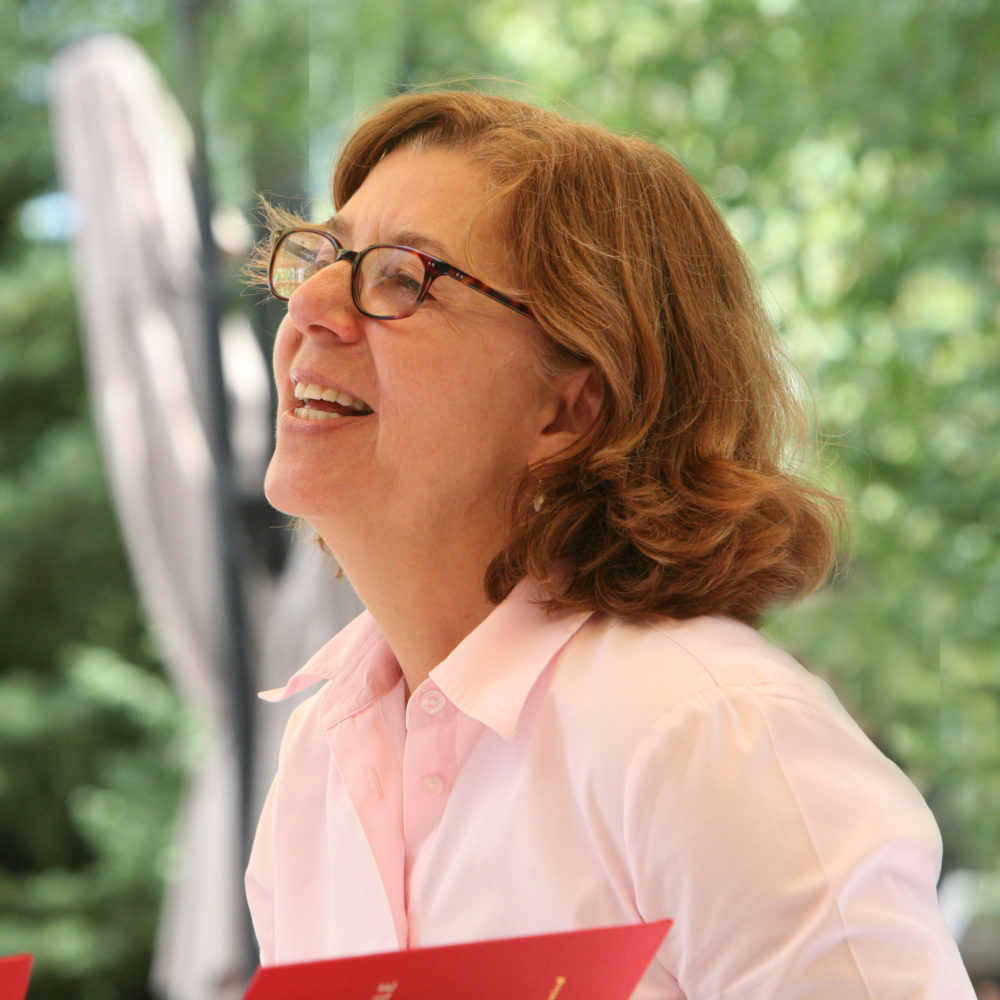 Maira Kalman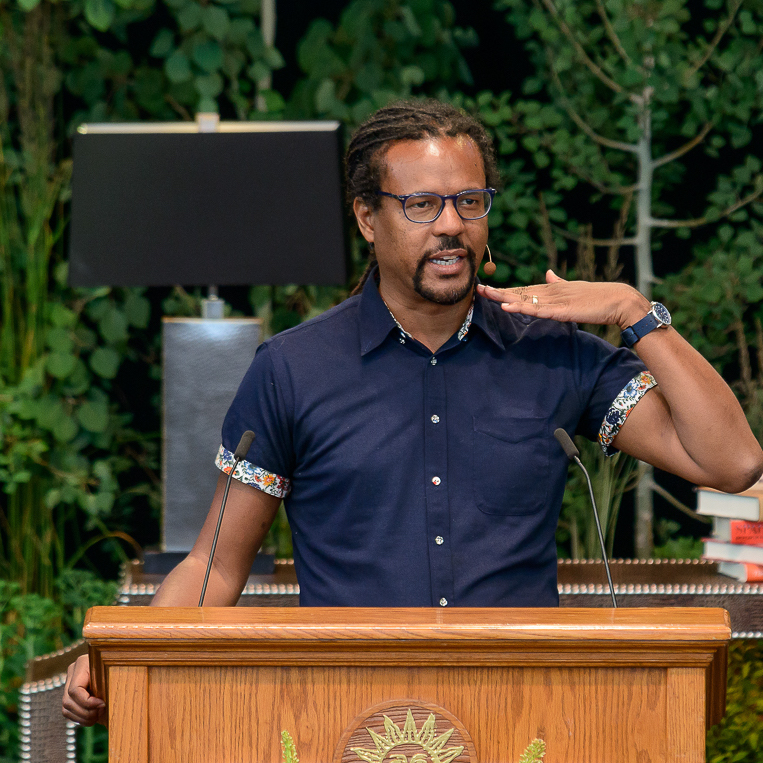 Colson Whitehead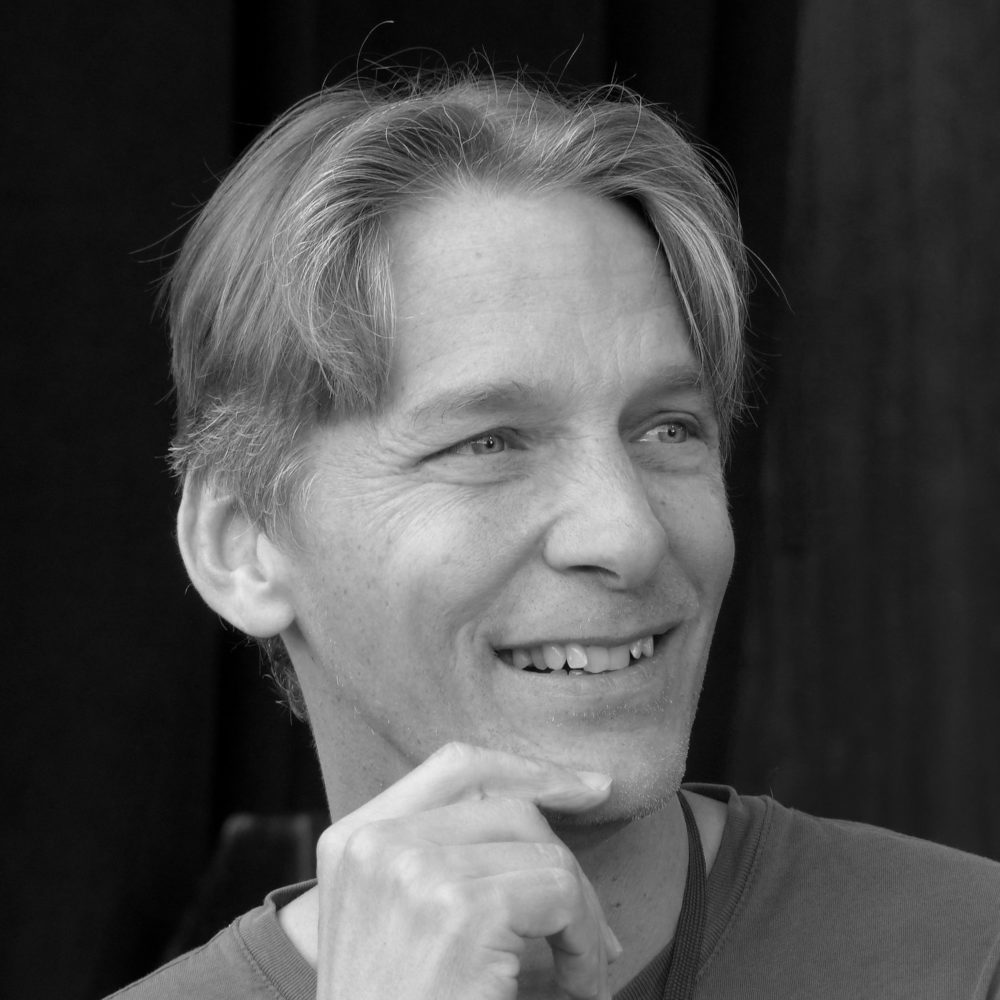 Mark Salzman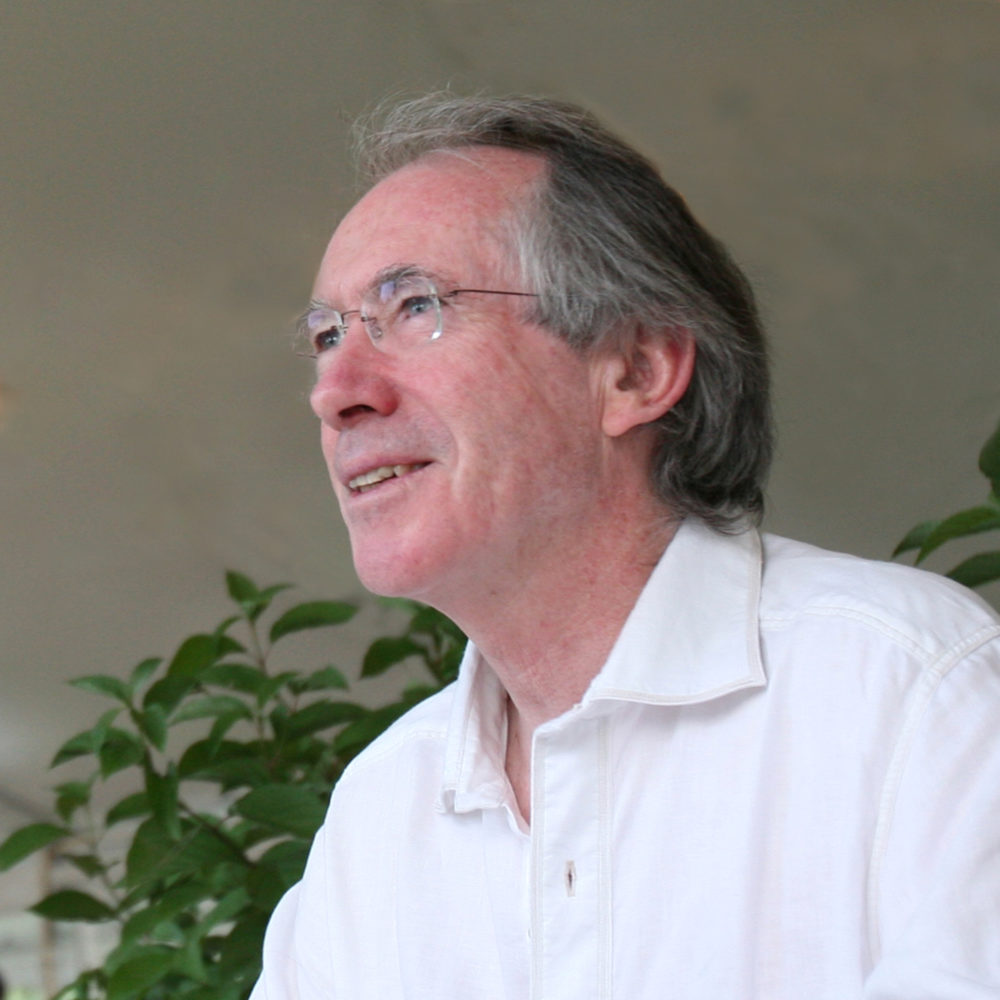 Ian McEwan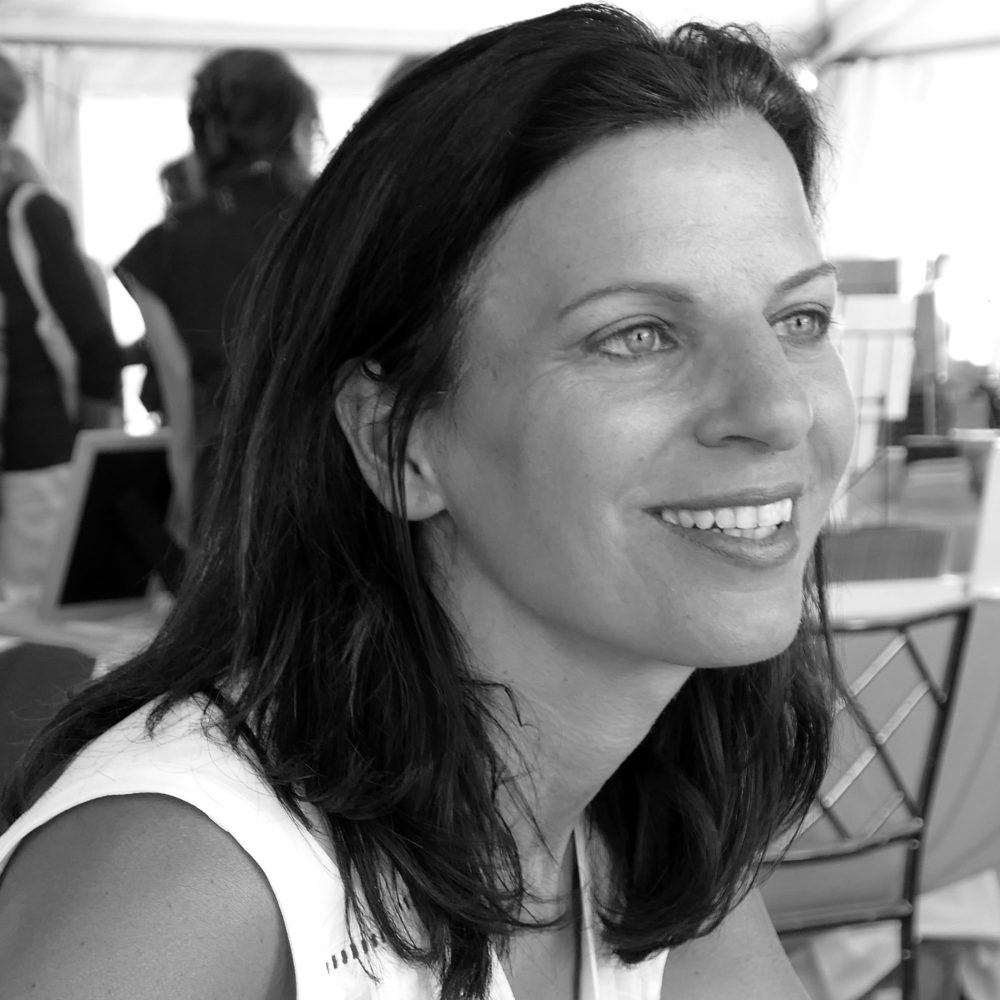 Juliette Kayyem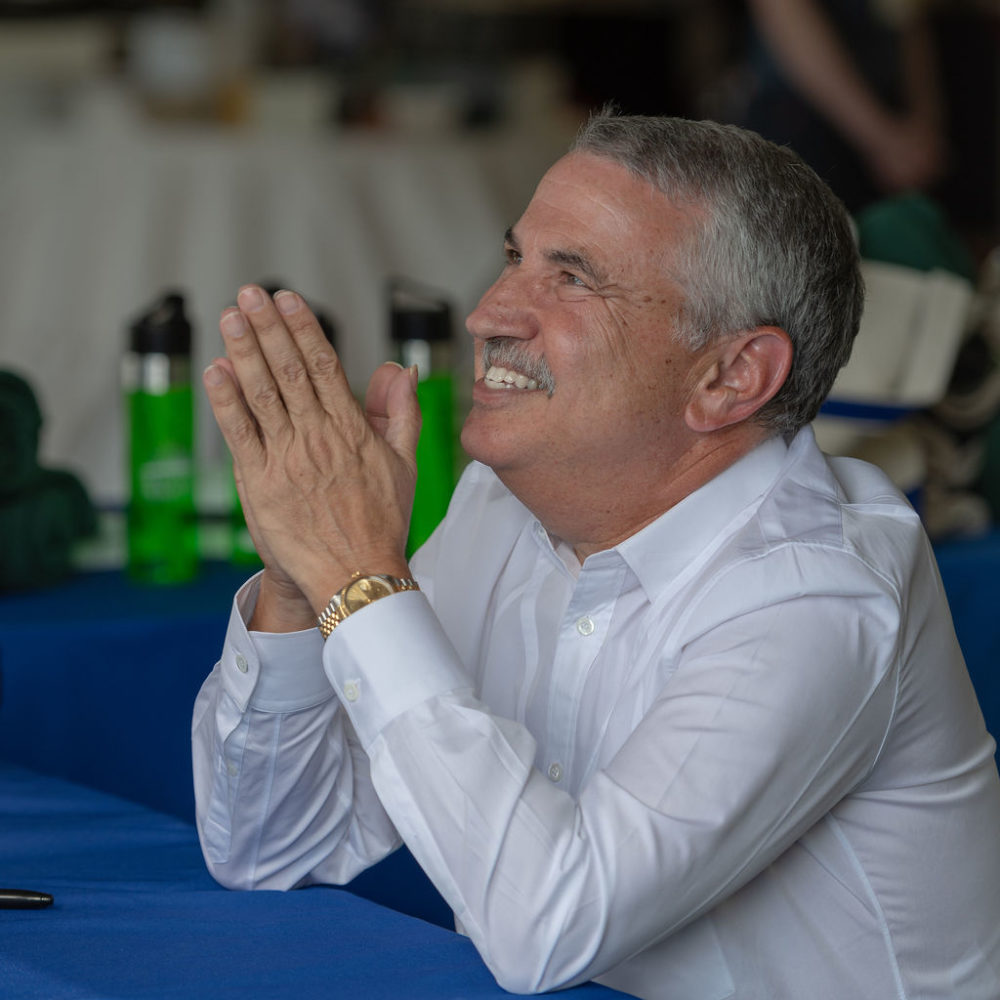 Thomas Friedman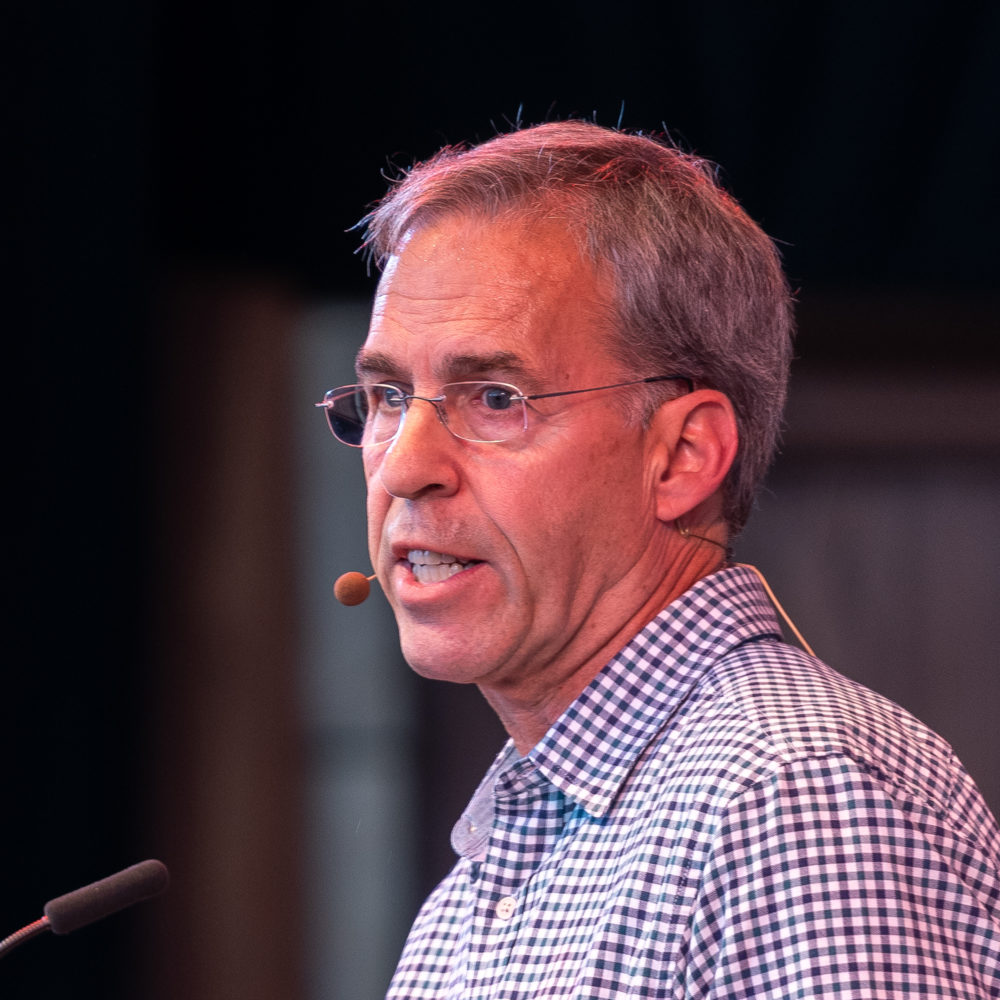 Rick Atkinson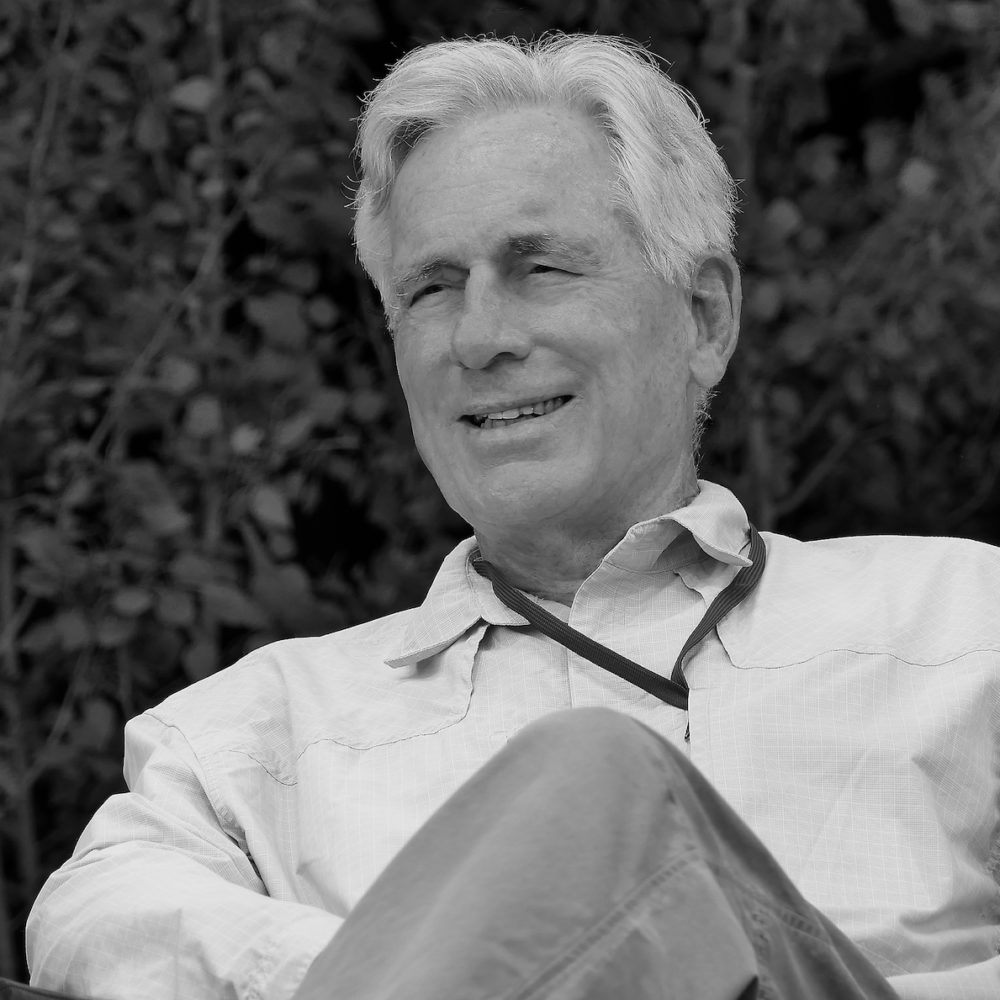 Thomas McGuane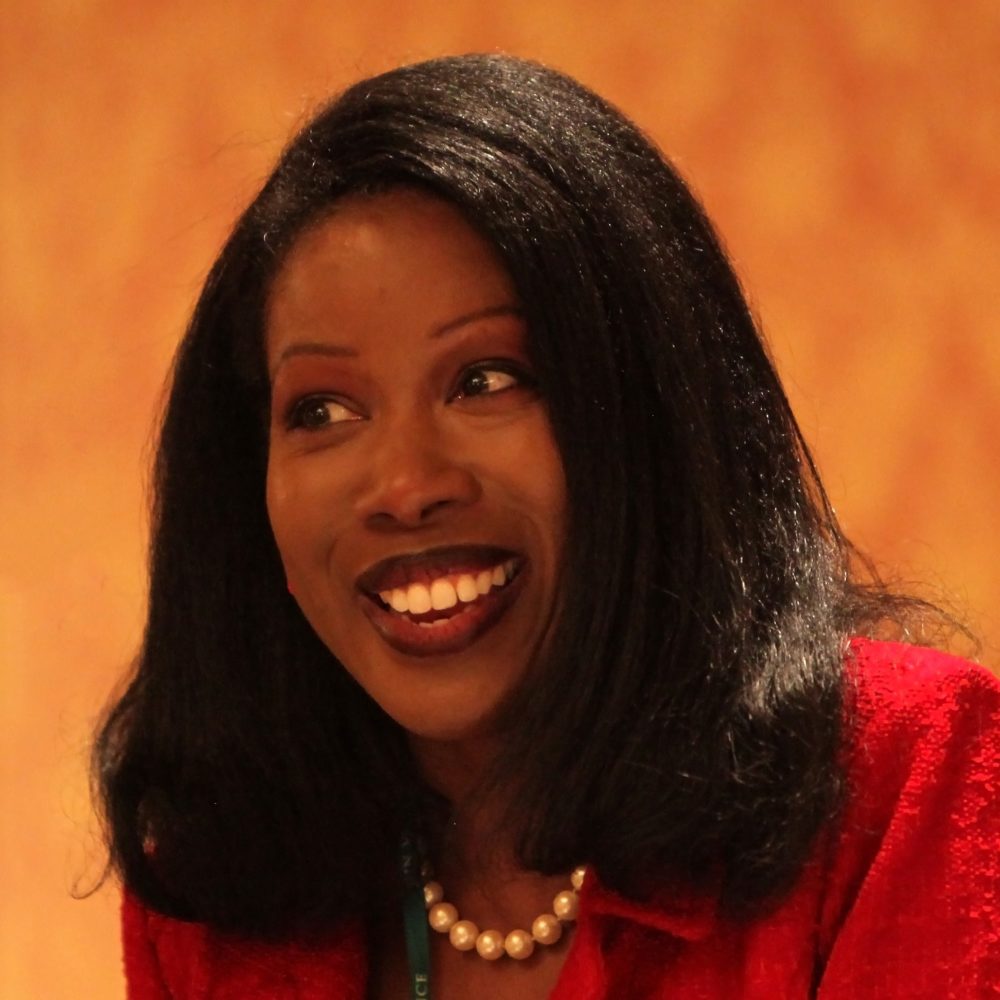 Isabel Wilkerson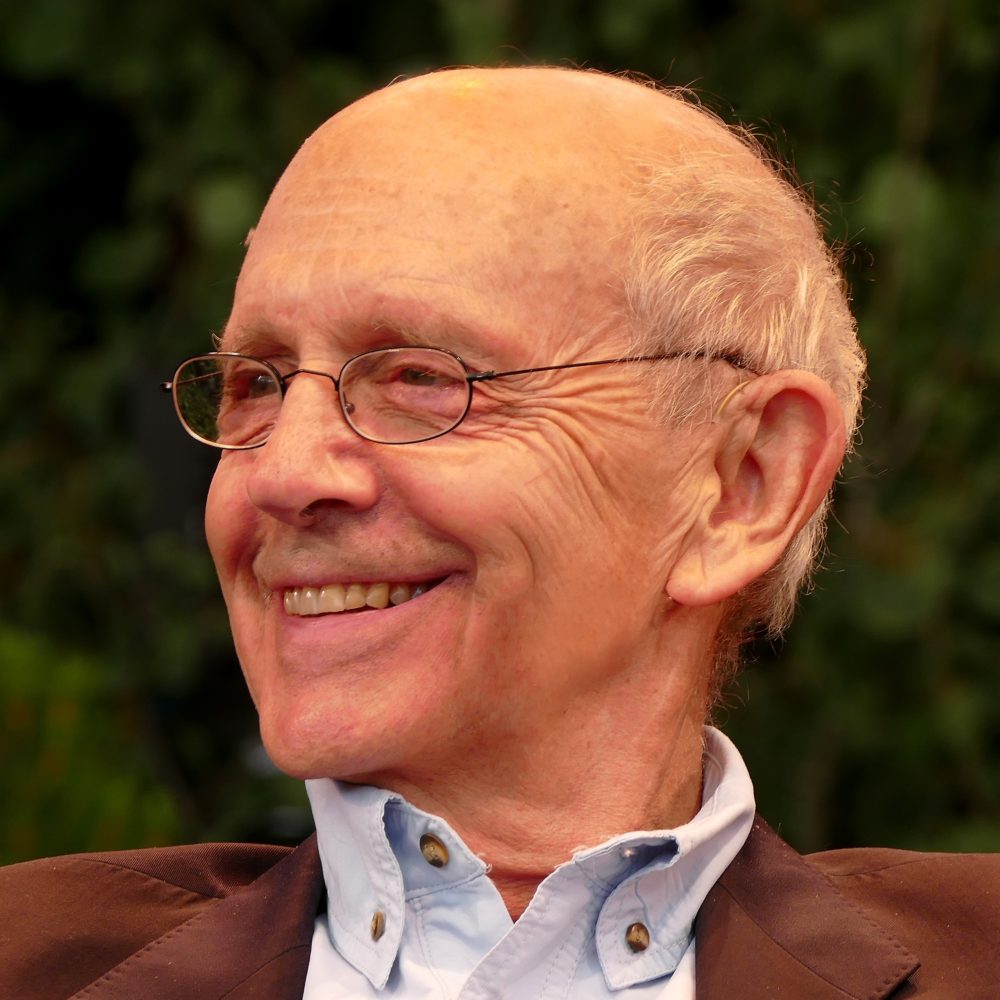 Justice Stephen Breyer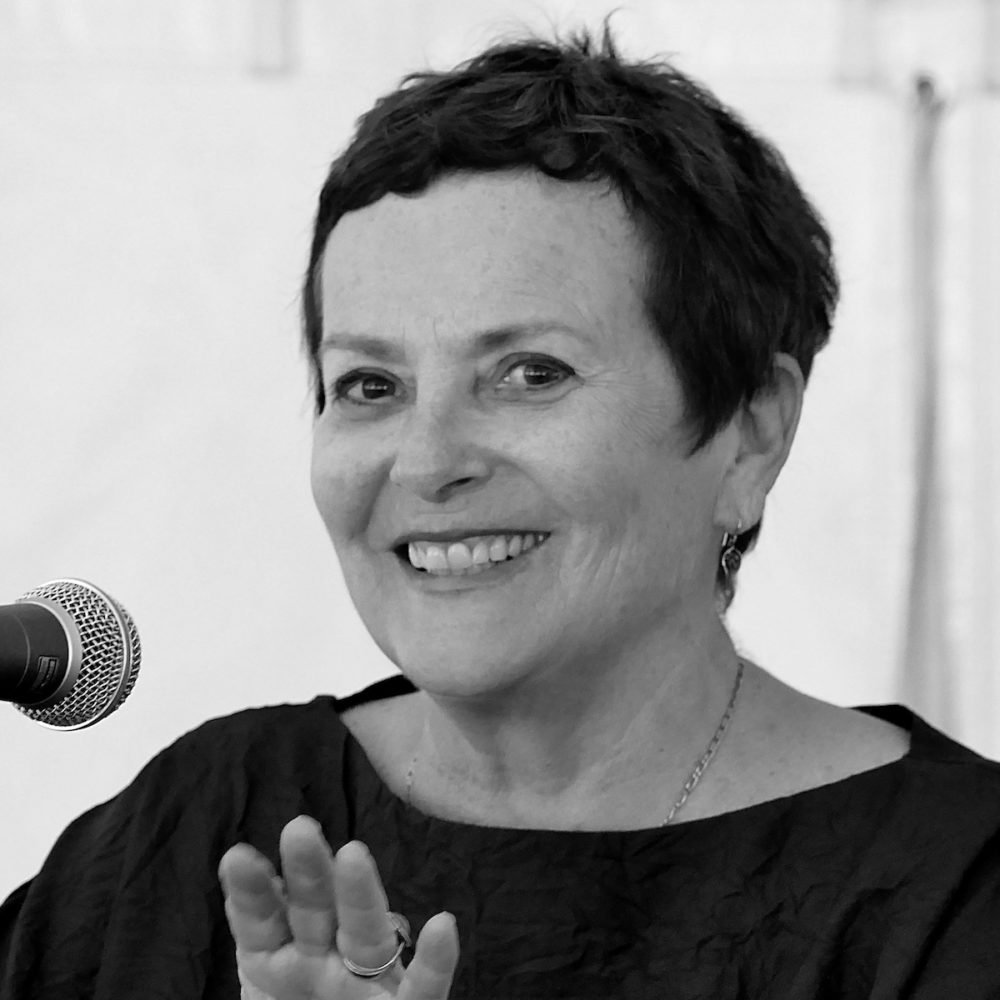 Judith Freeman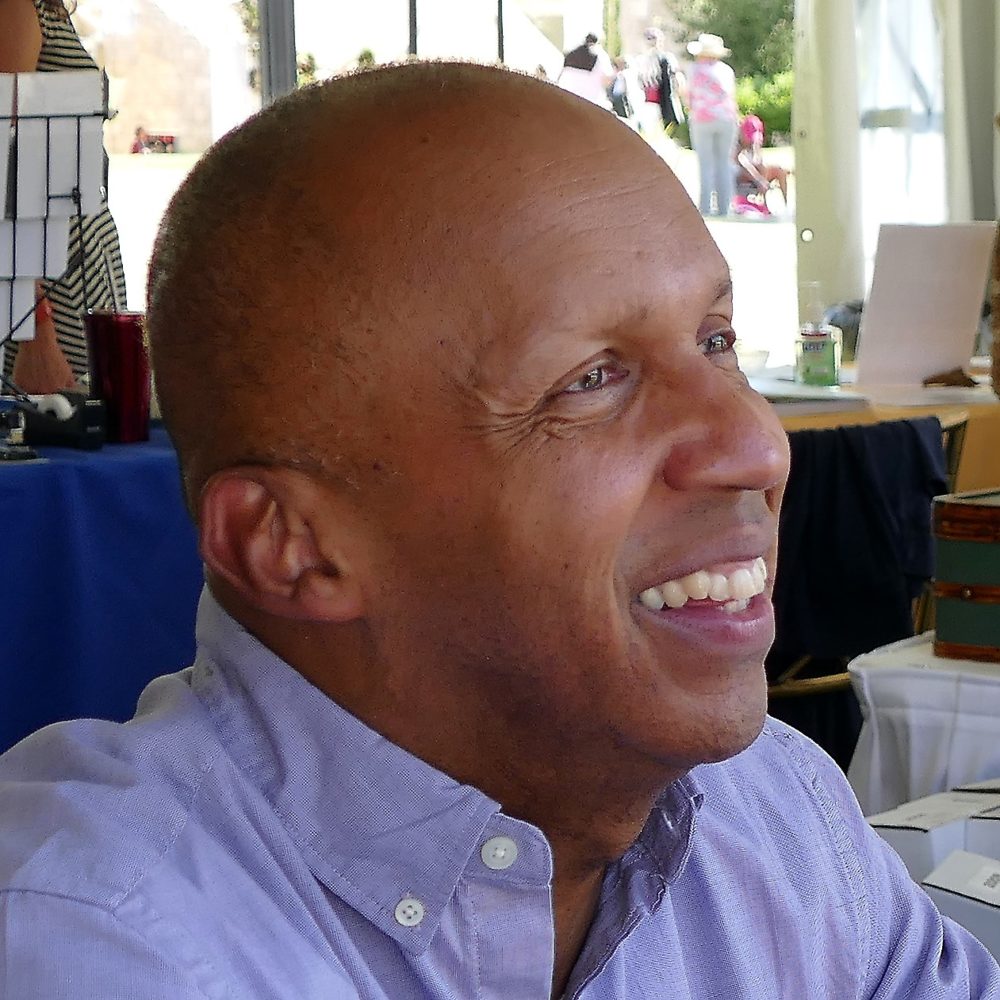 Bryan Stevenson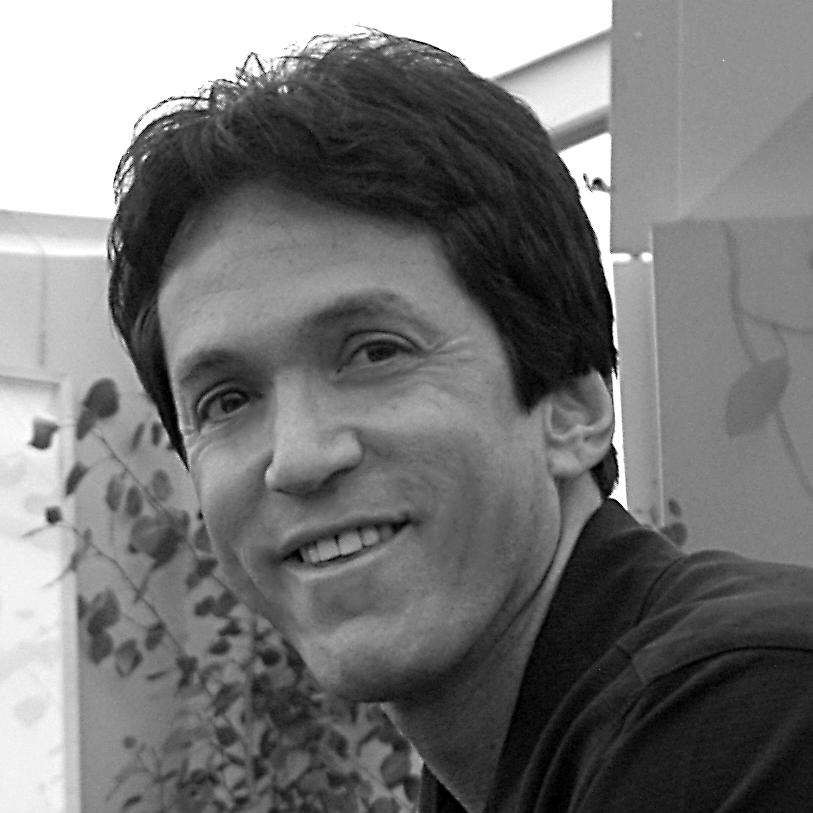 Mitch Albom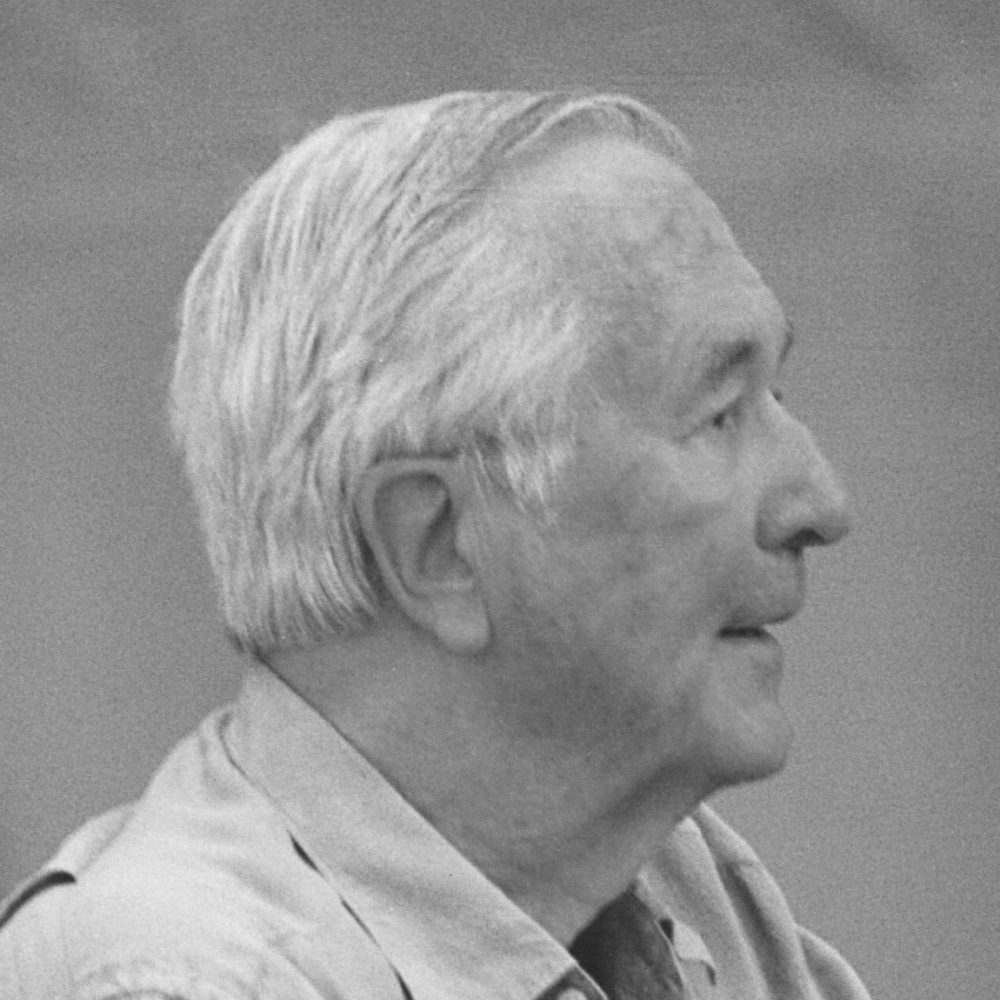 William Styron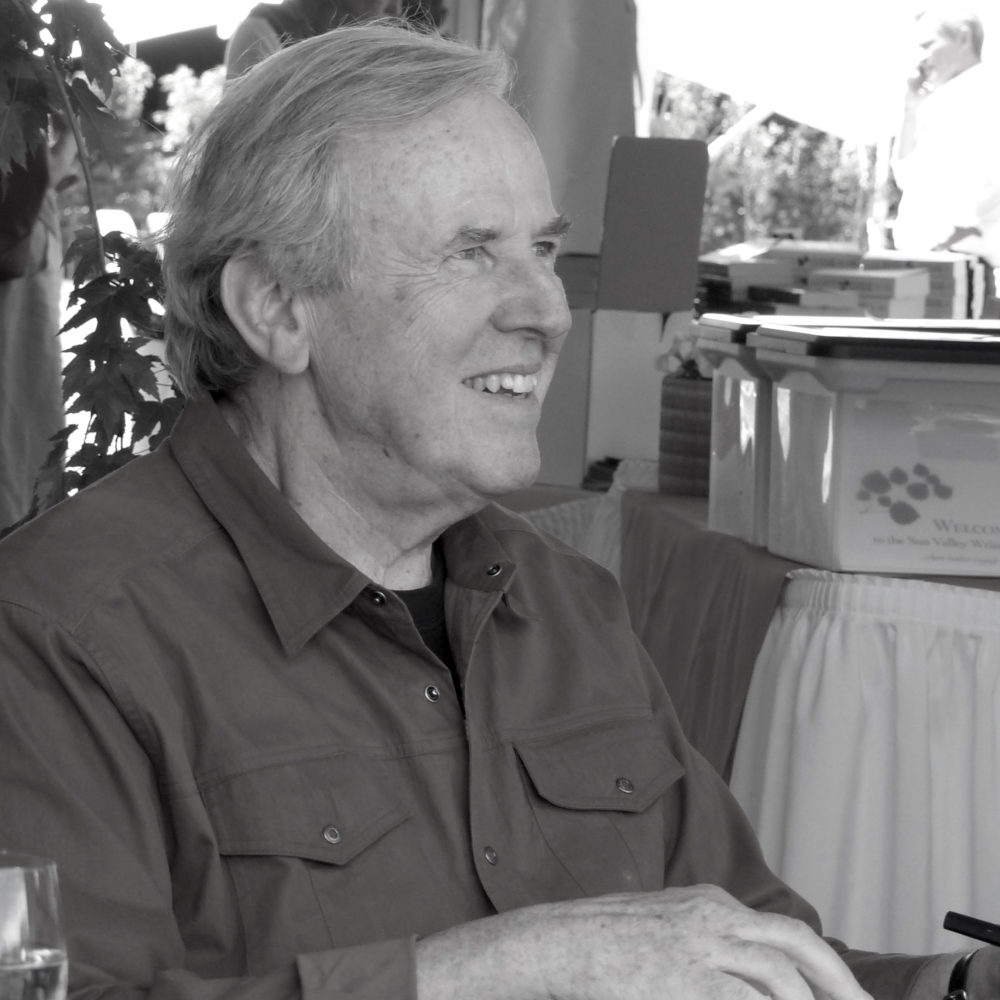 Thomas Cahill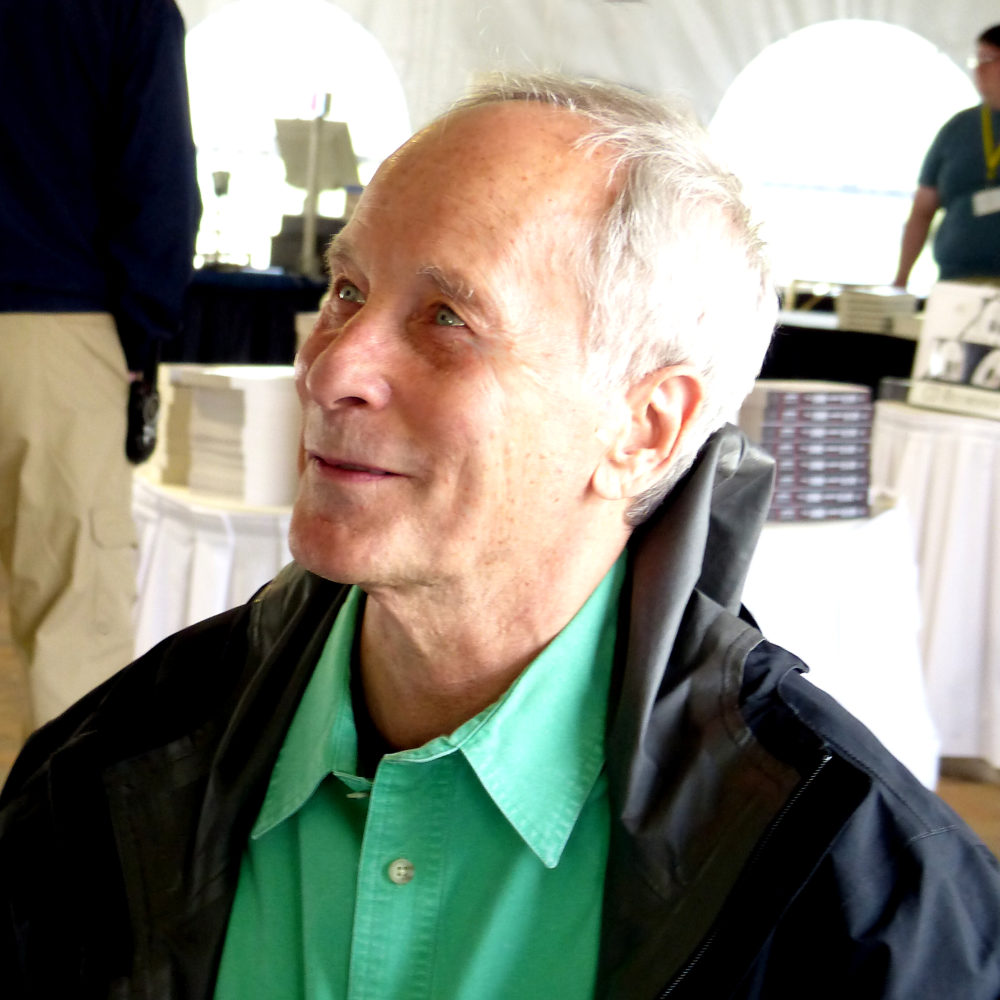 Richard Ford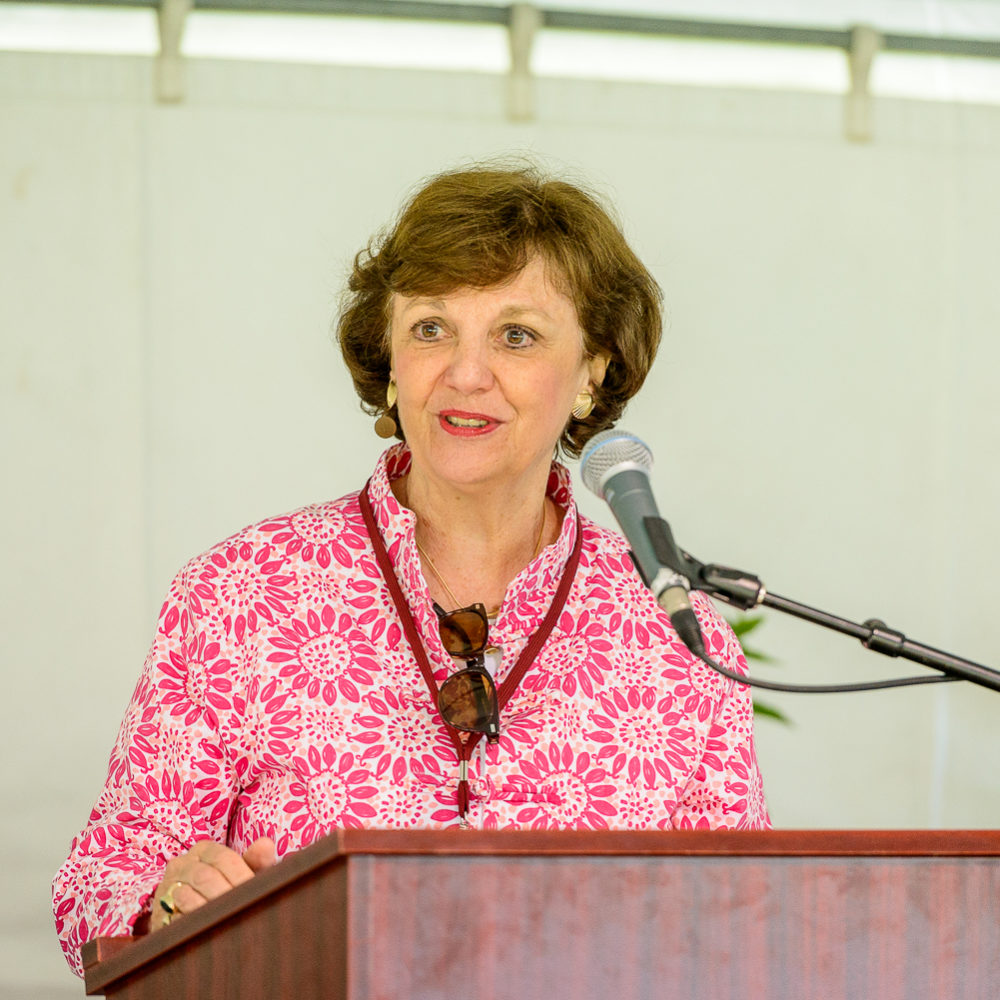 Sally Bedell Smith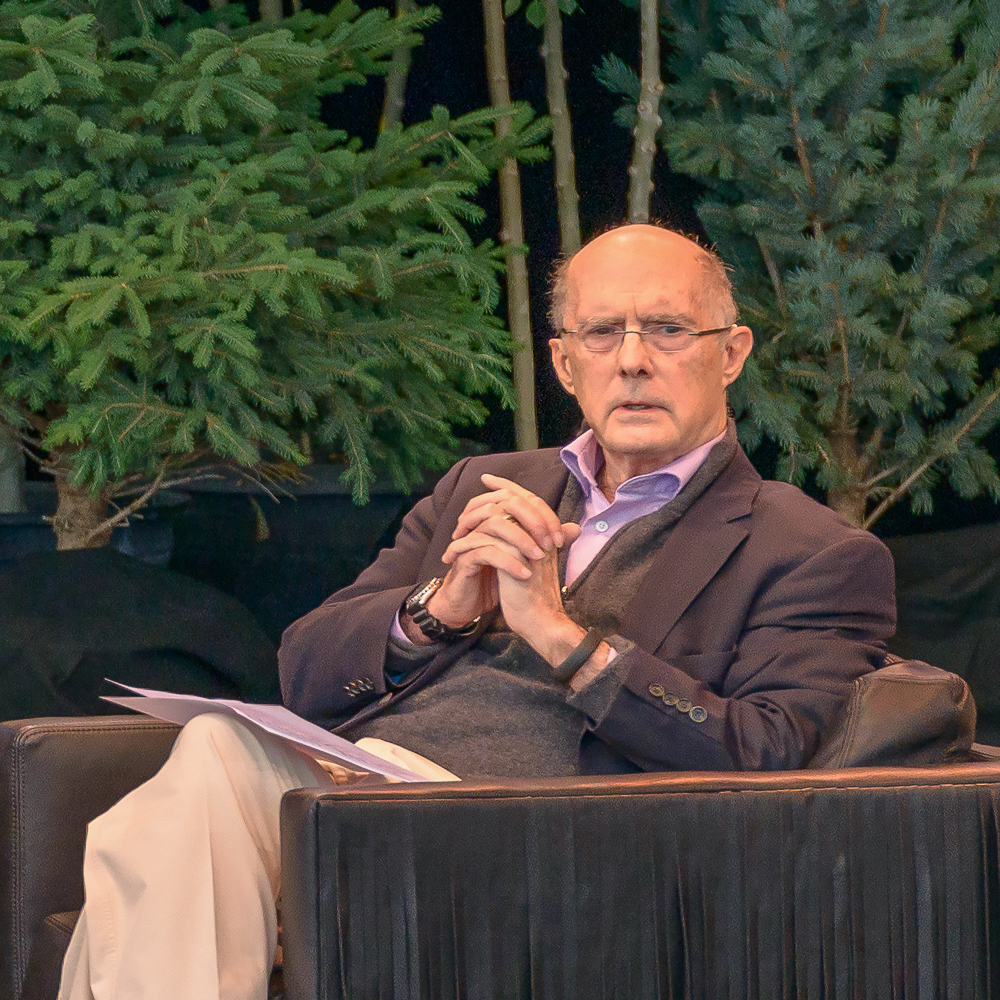 Strobe Talbott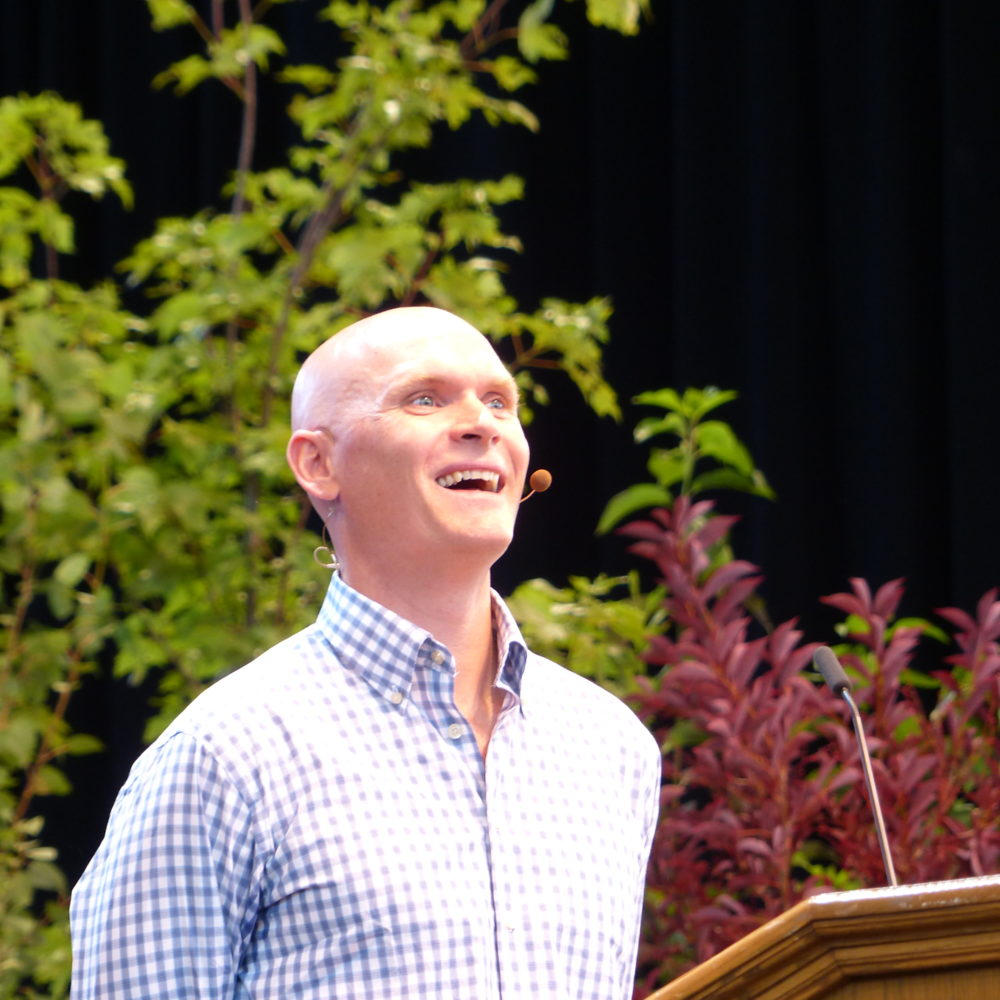 Anthony Doerr
John Burnham Schwartz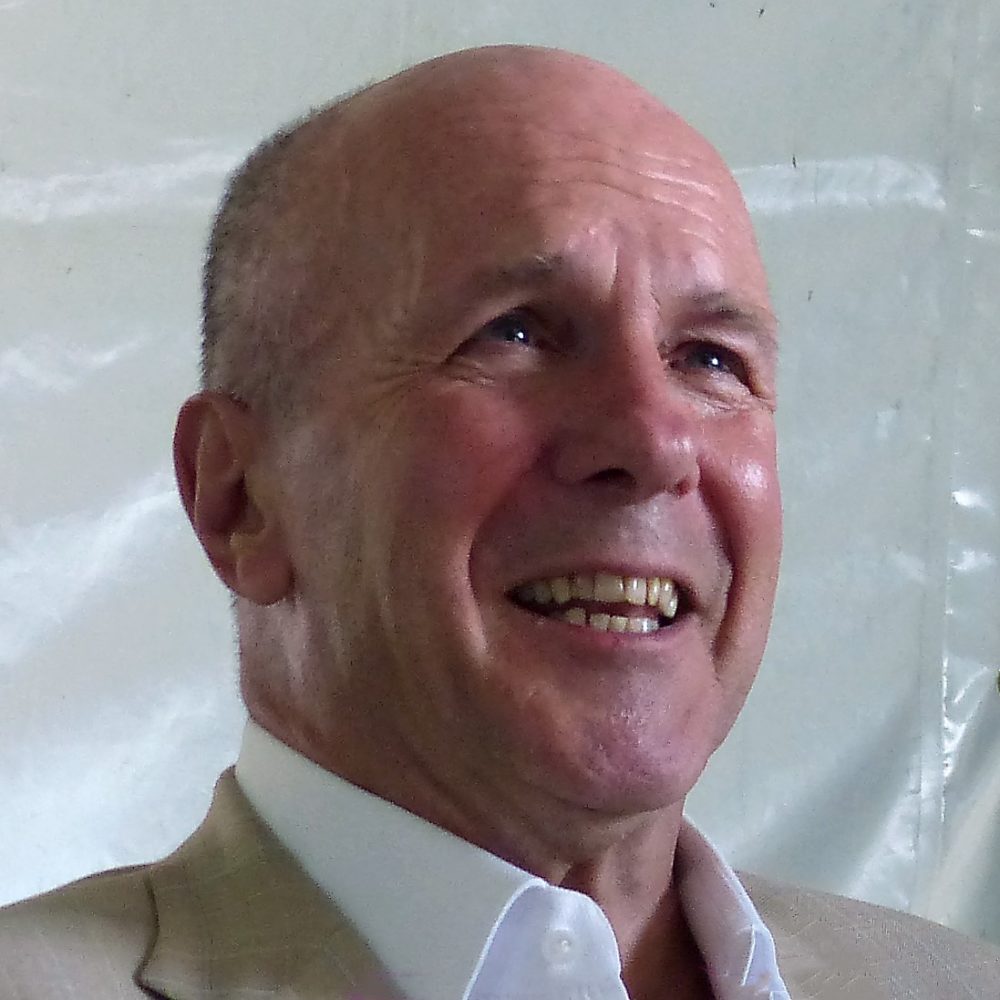 Simon Winchester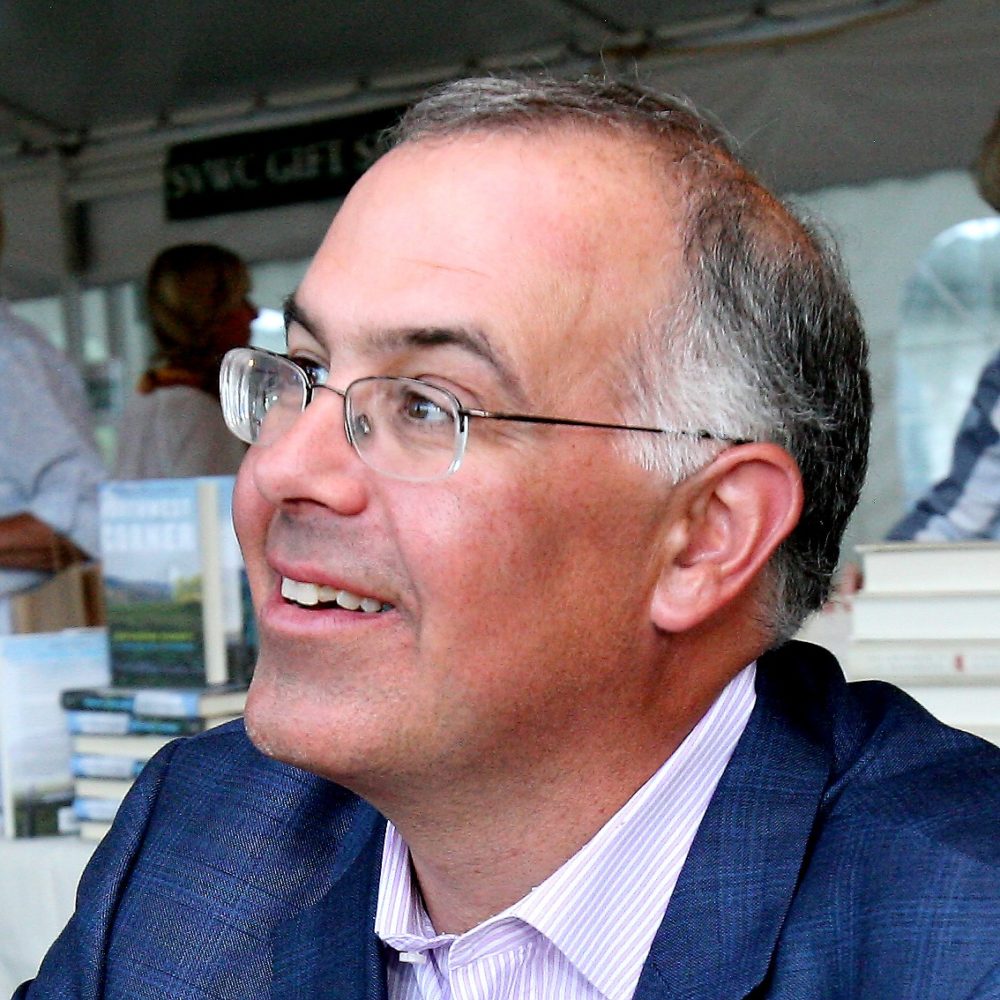 David Brooks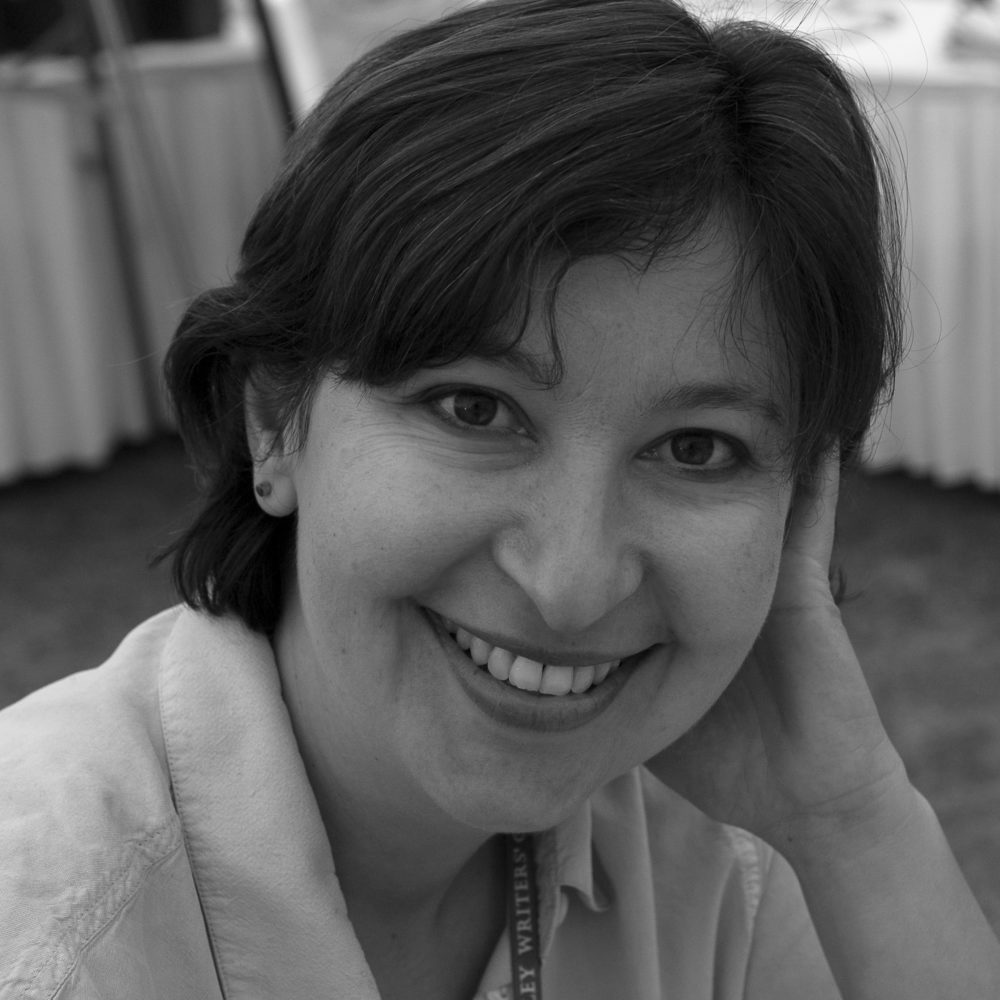 Firoozeh Dumas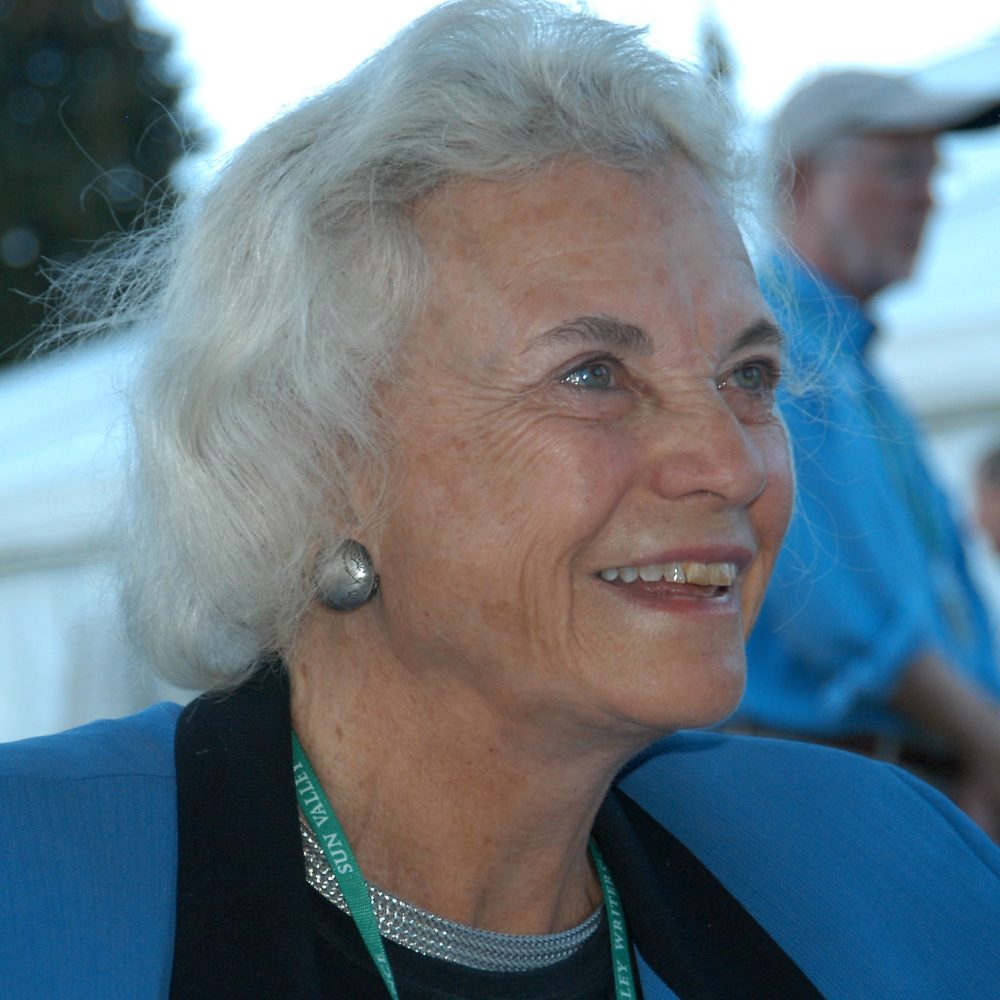 Sandra Day O'Connor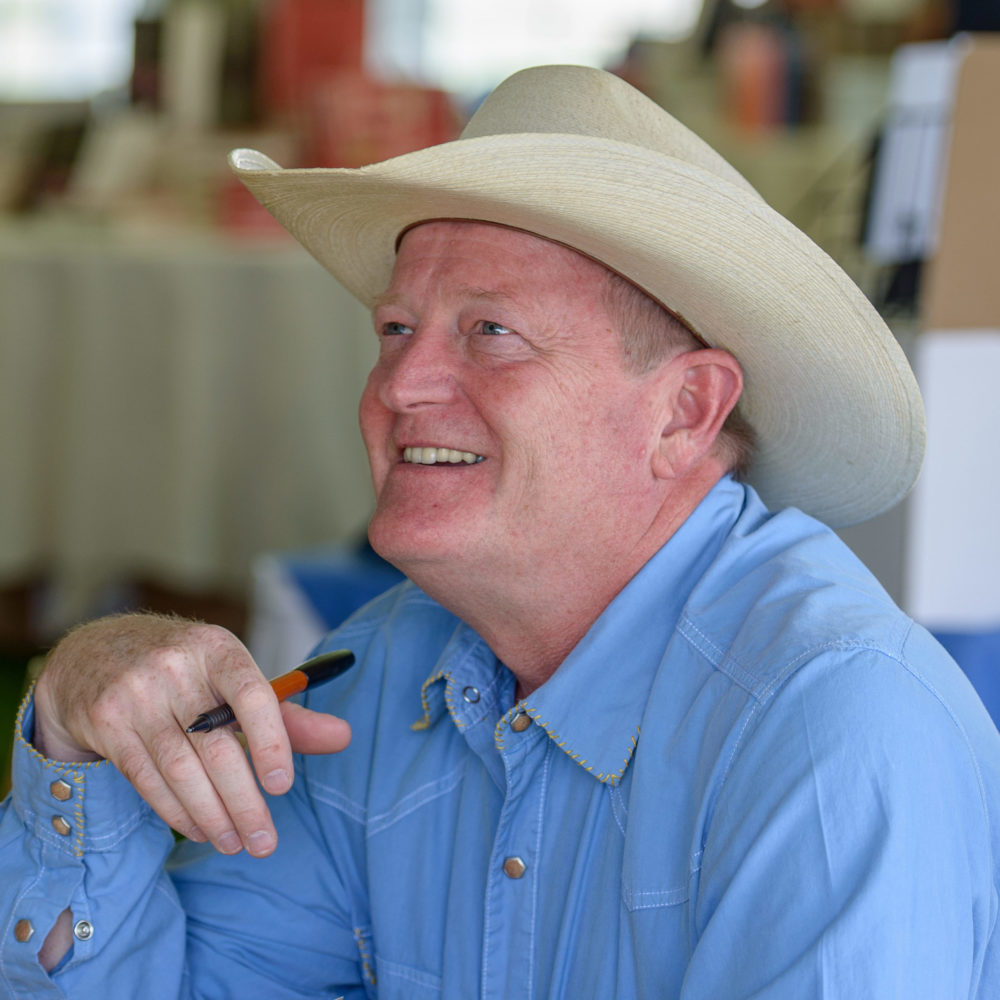 Craig Johnson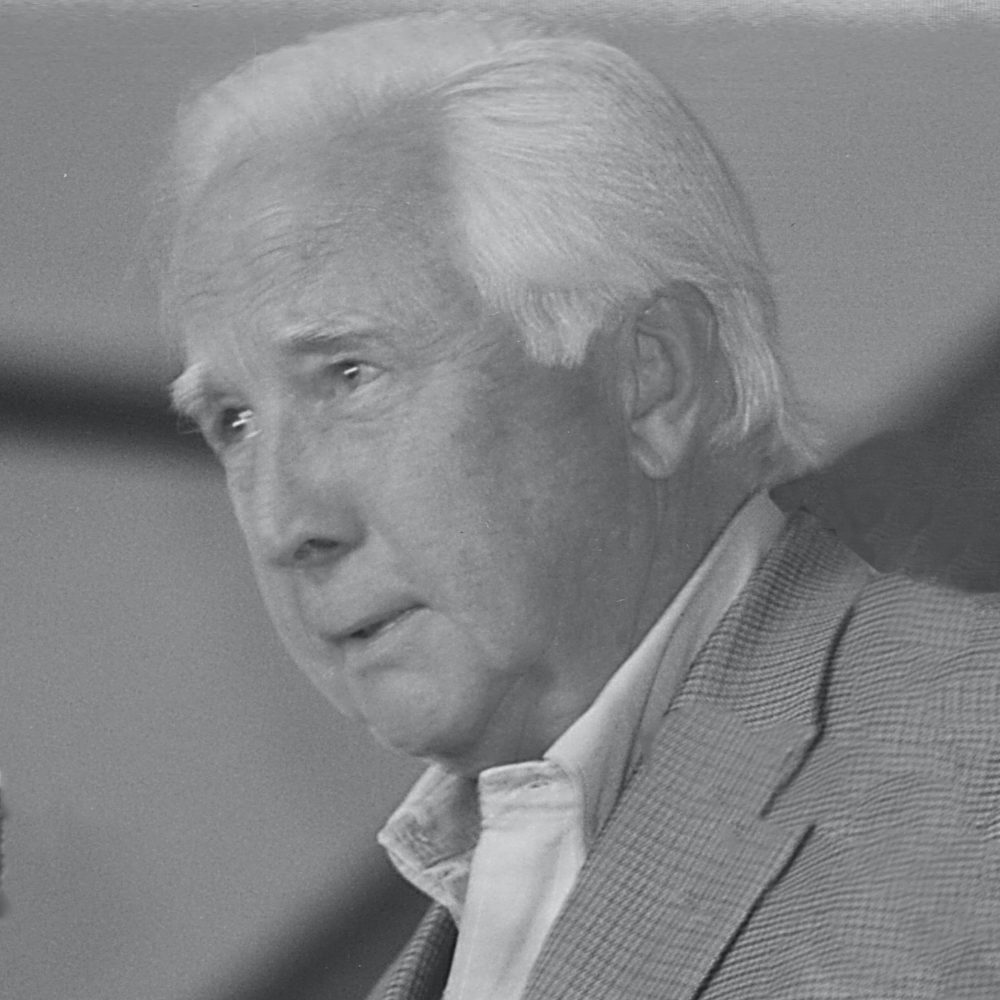 David McCullough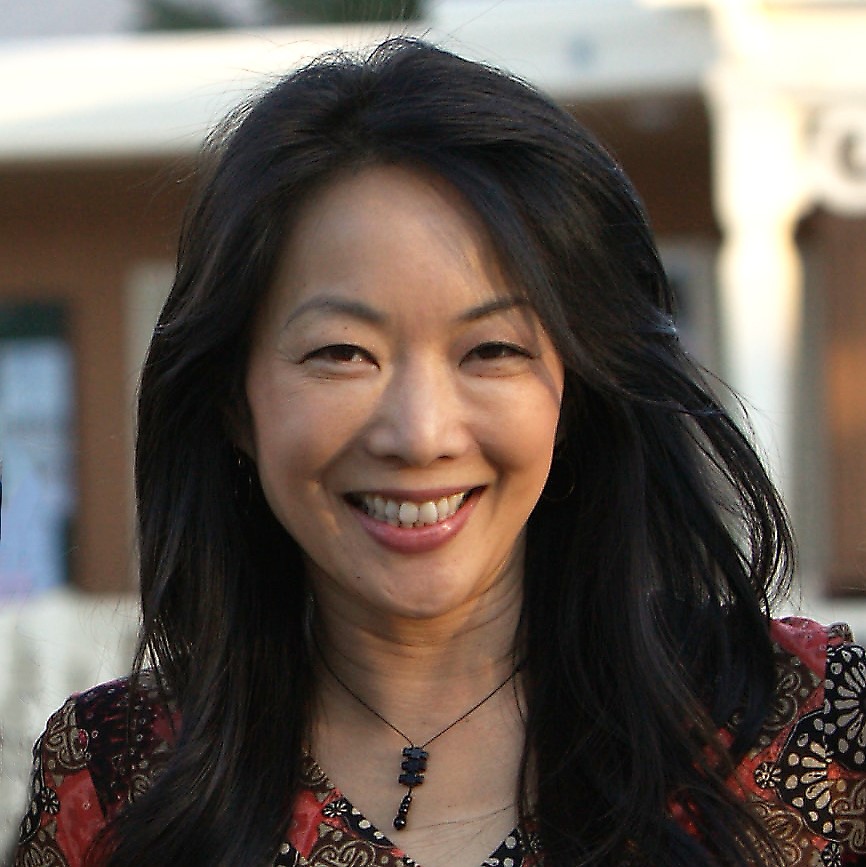 Jessica Yu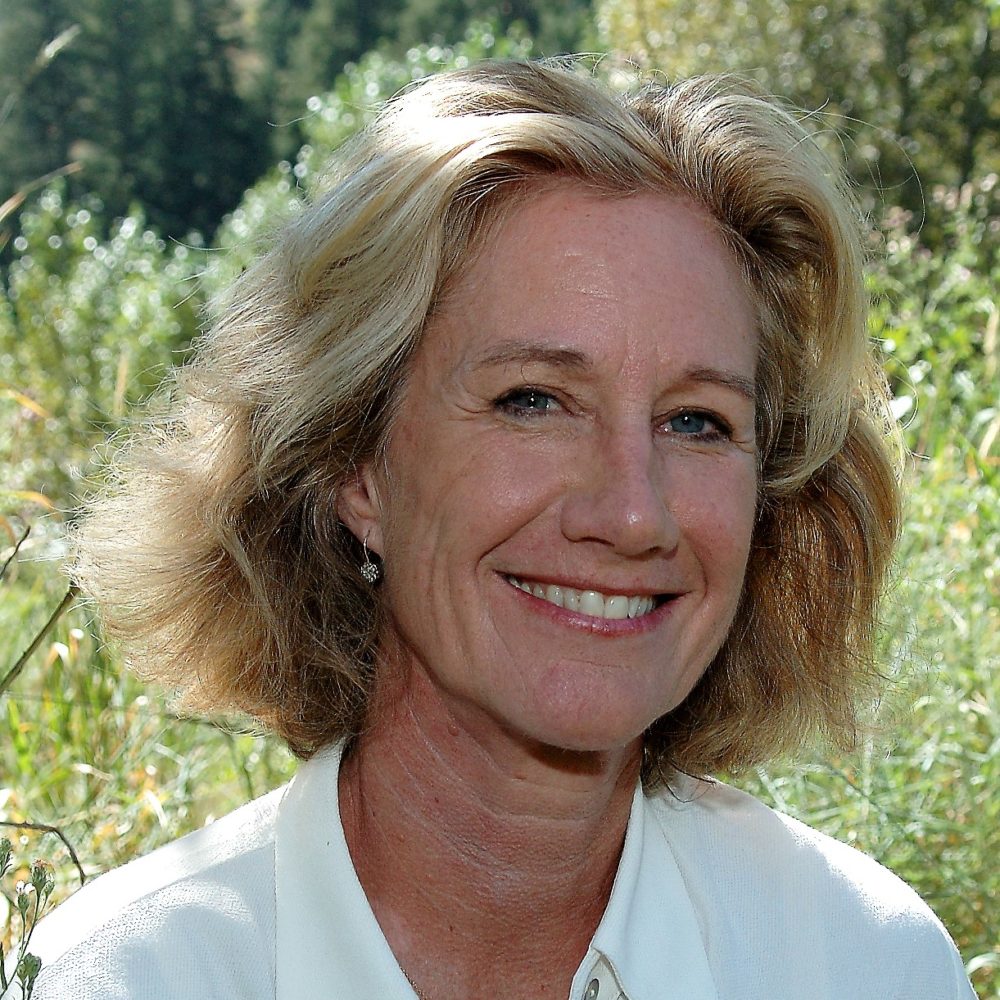 Anne Taylor Fleming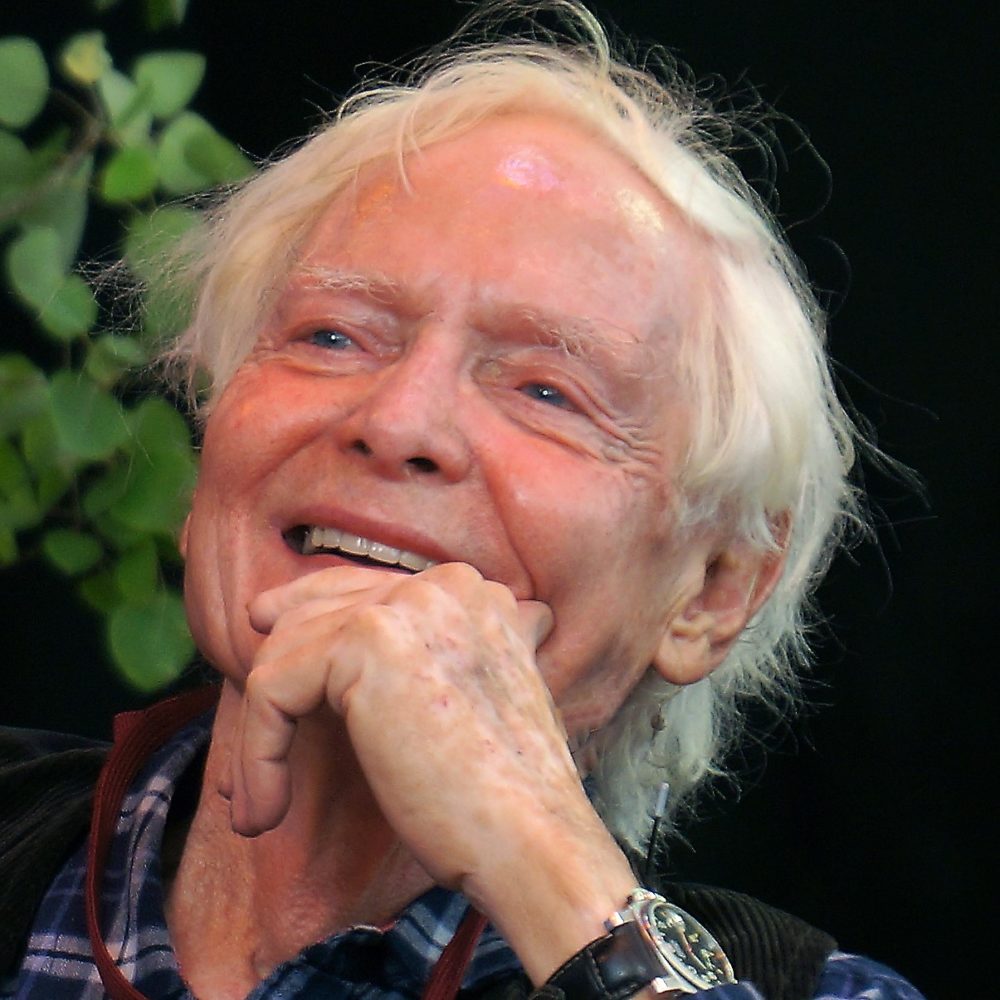 W. S. Merwin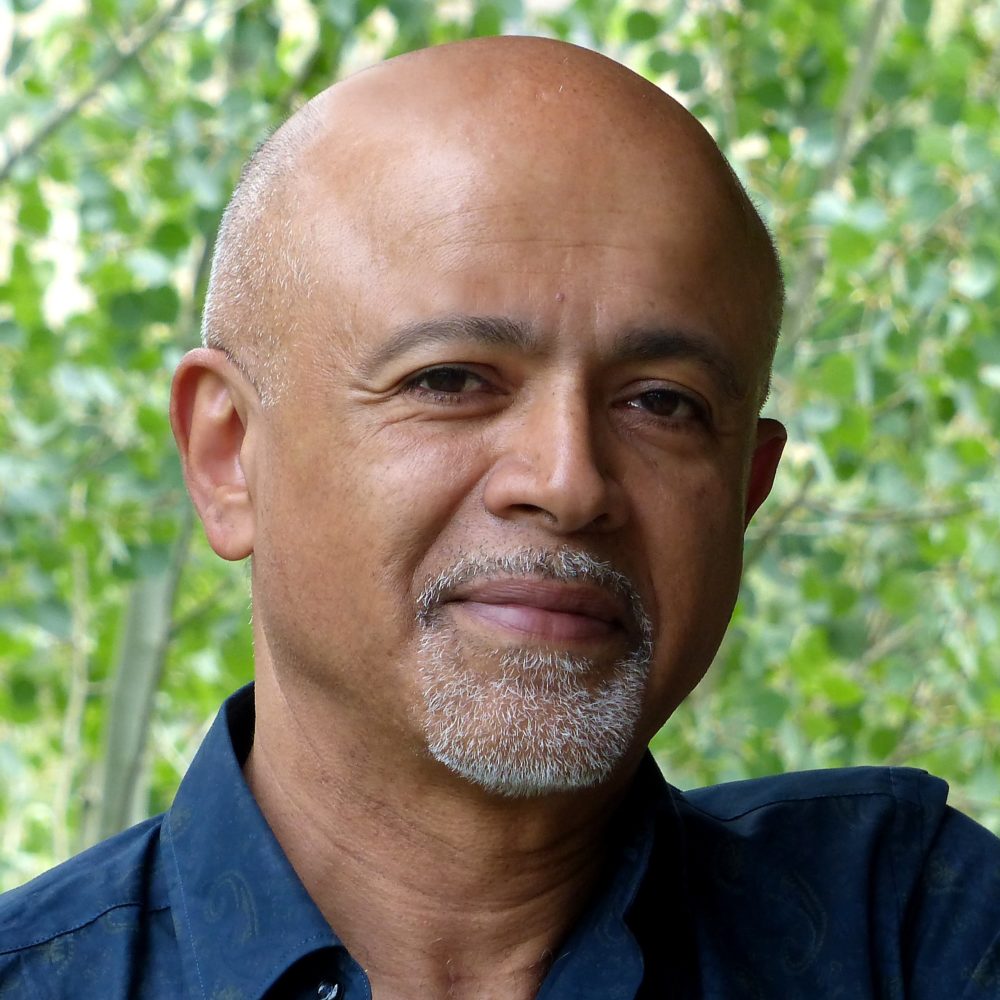 Abraham Verghese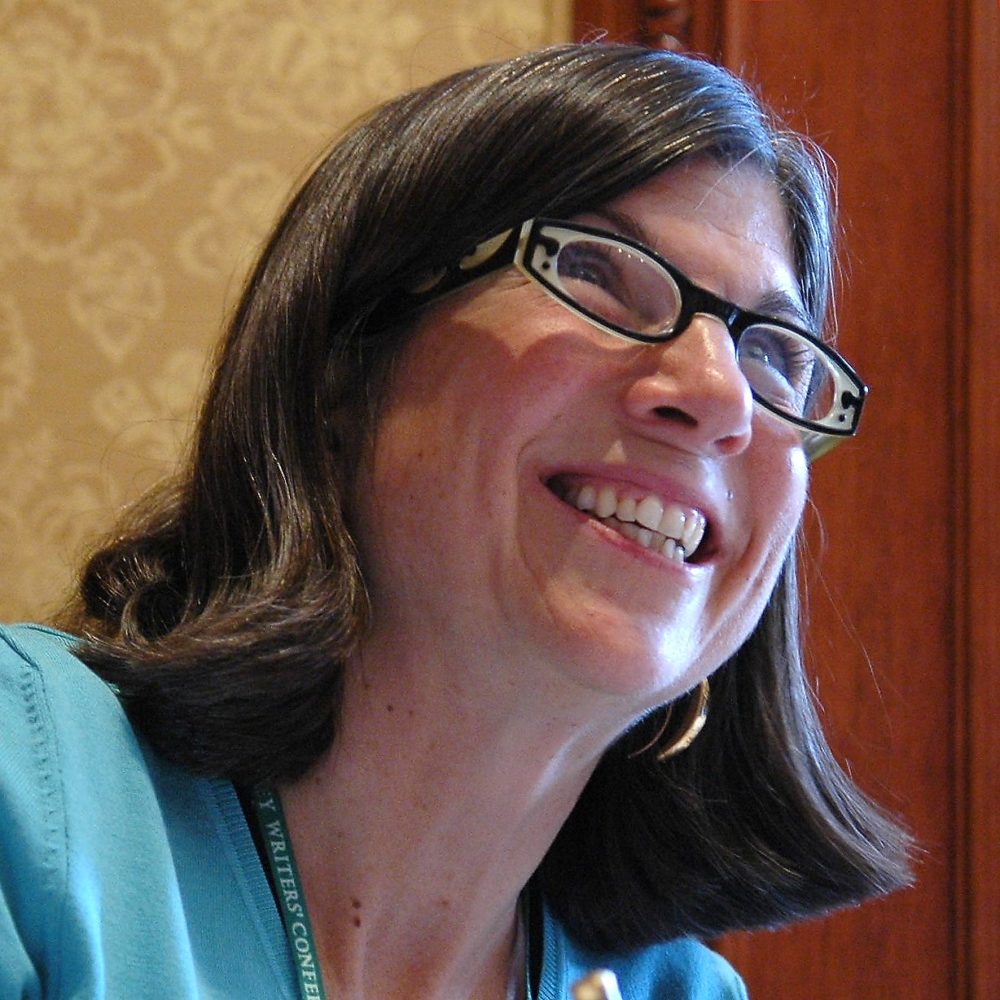 Anna Quindlen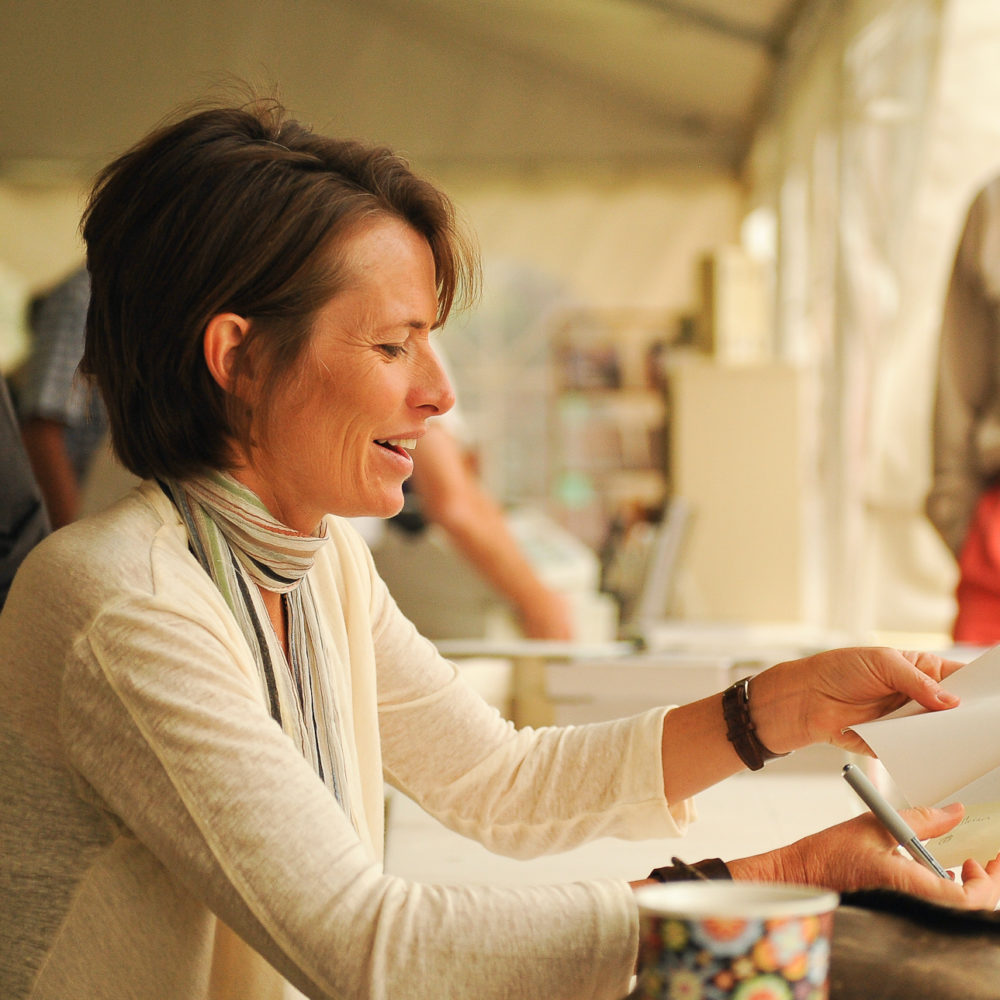 Alexandra Fuller
Karl Fleming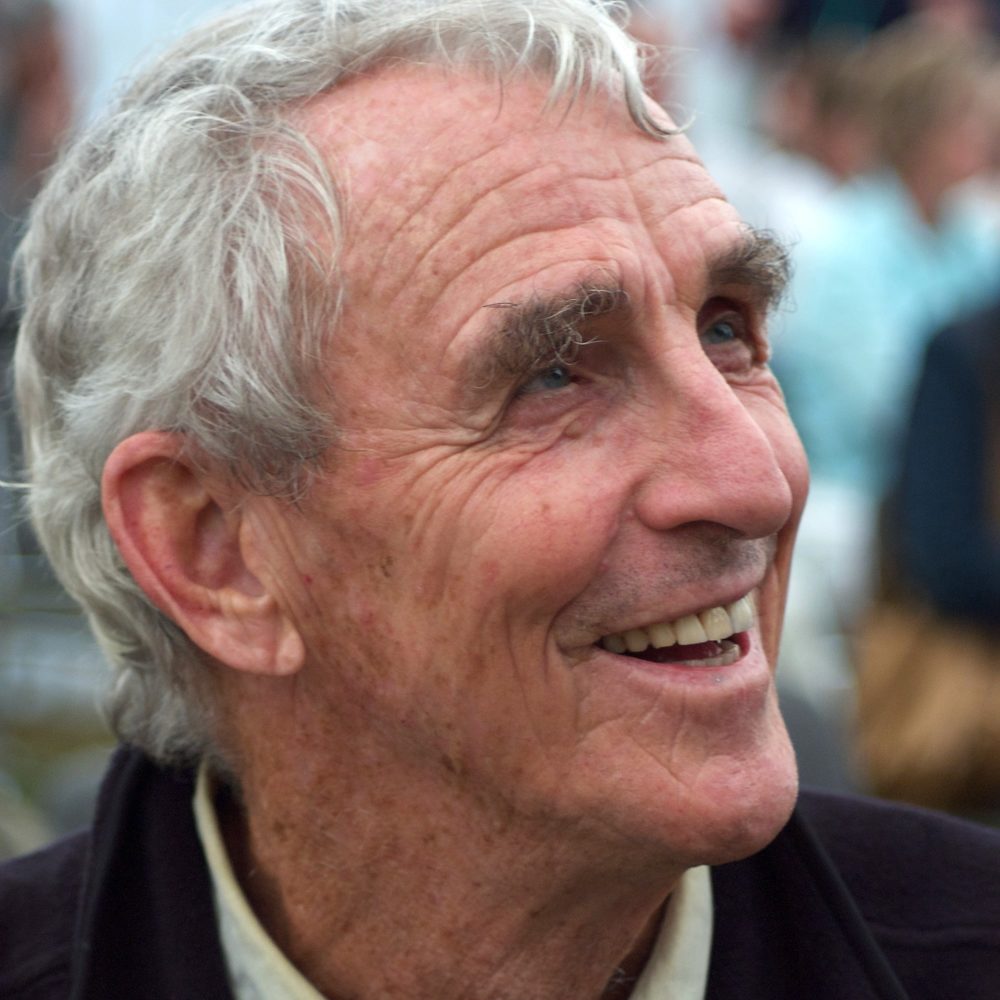 Peter Matthiessen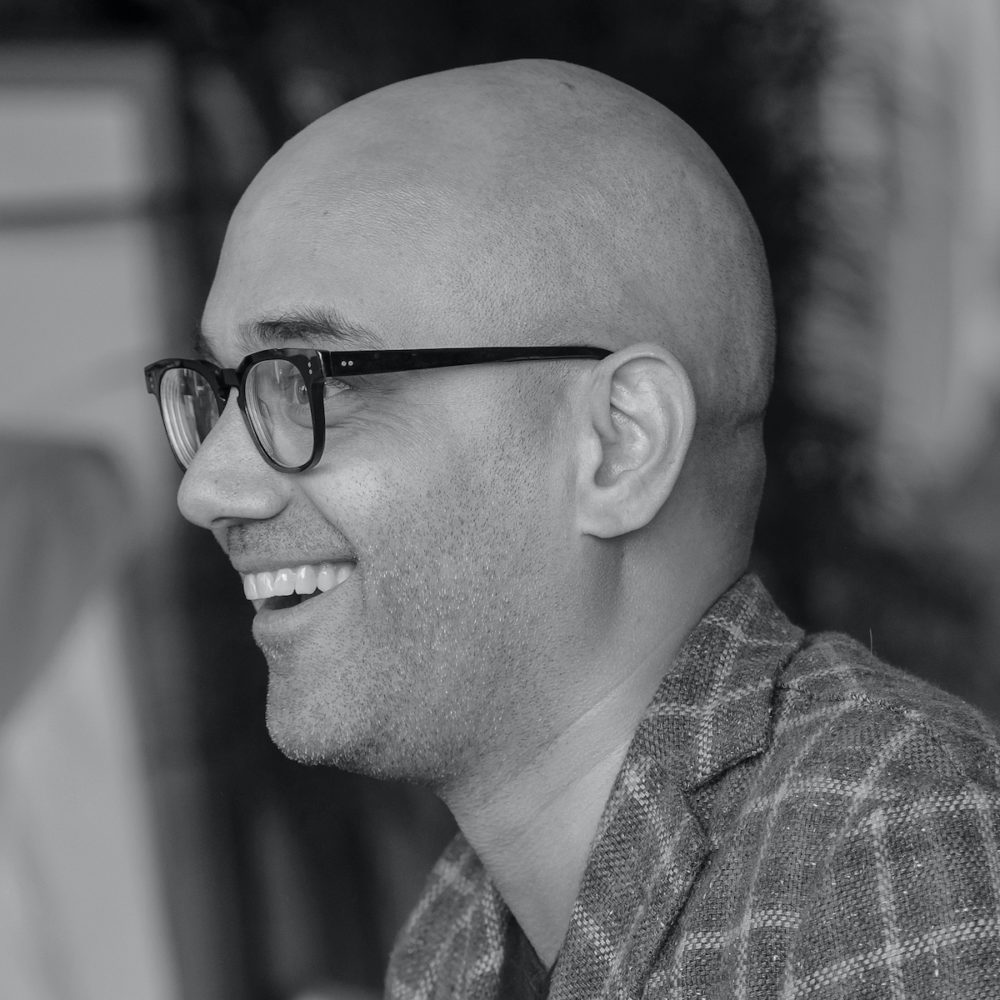 Ayad Akhtar
Salman Rushdie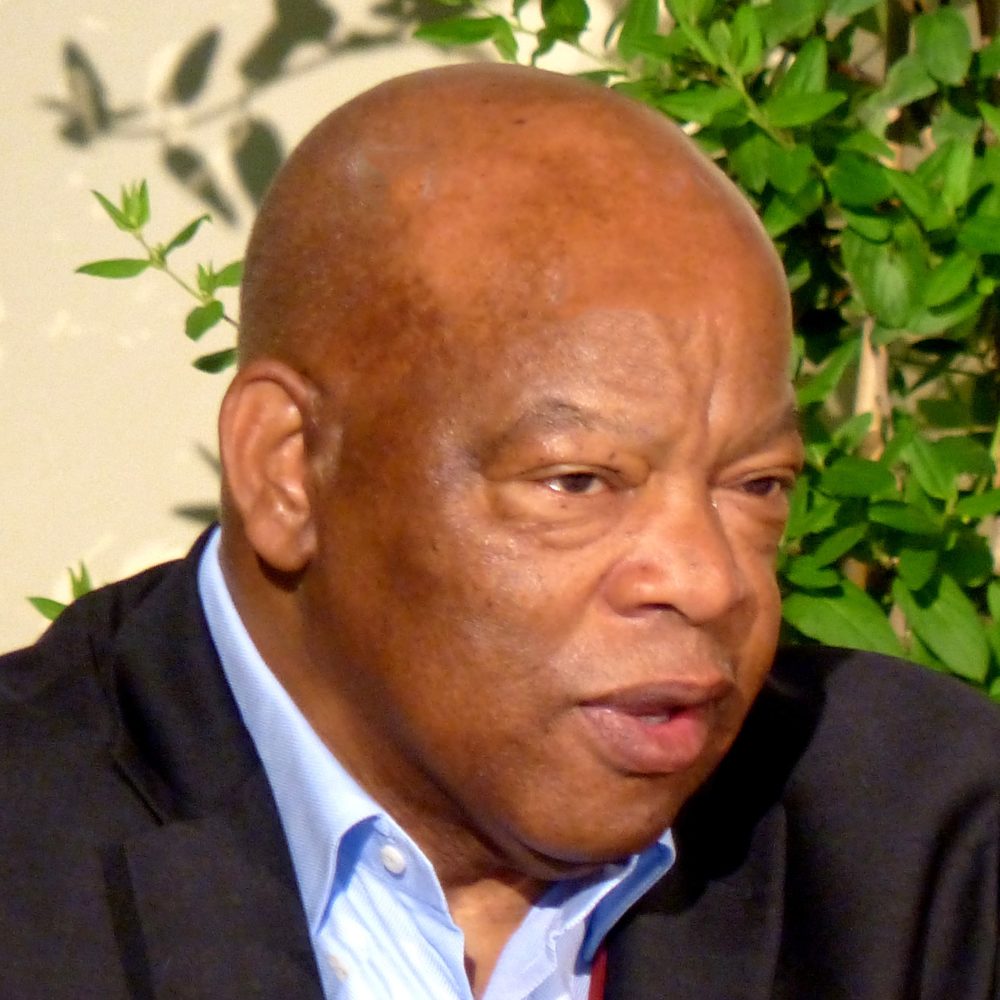 John Lewis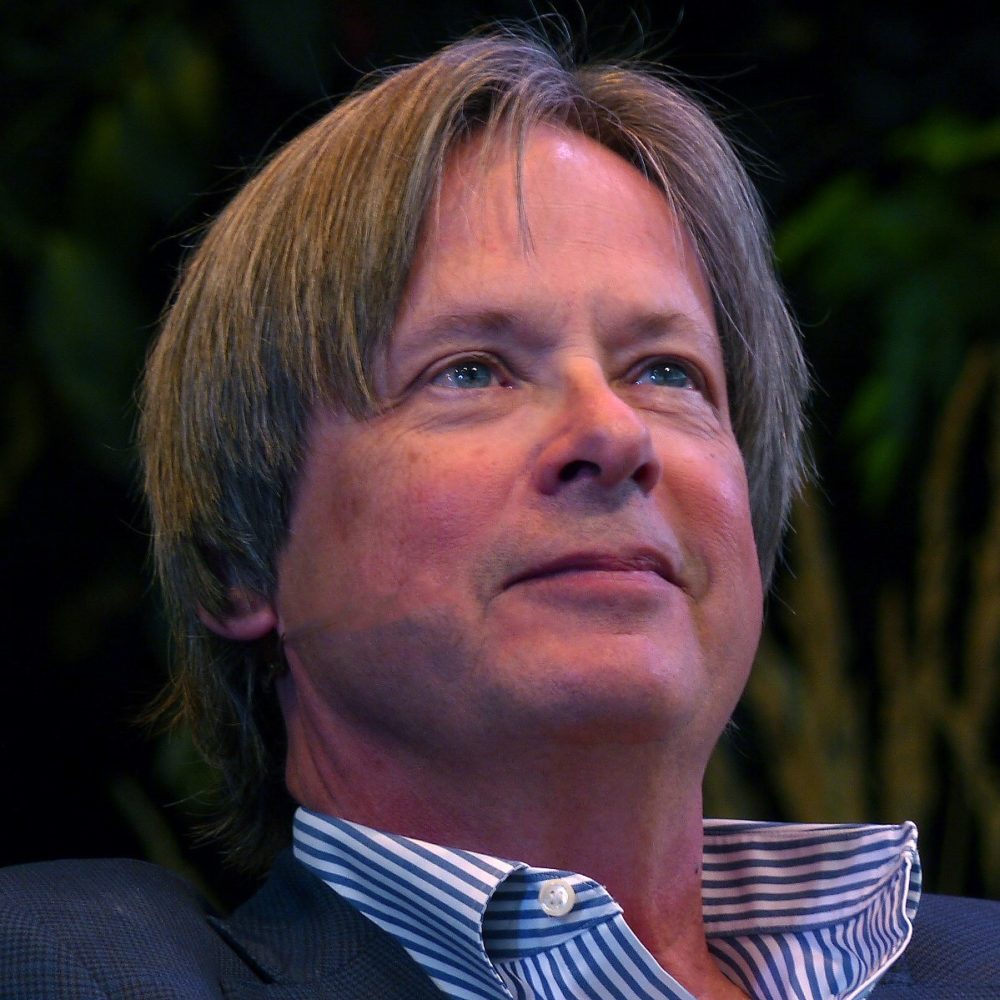 Dave Barry
Sharon Olds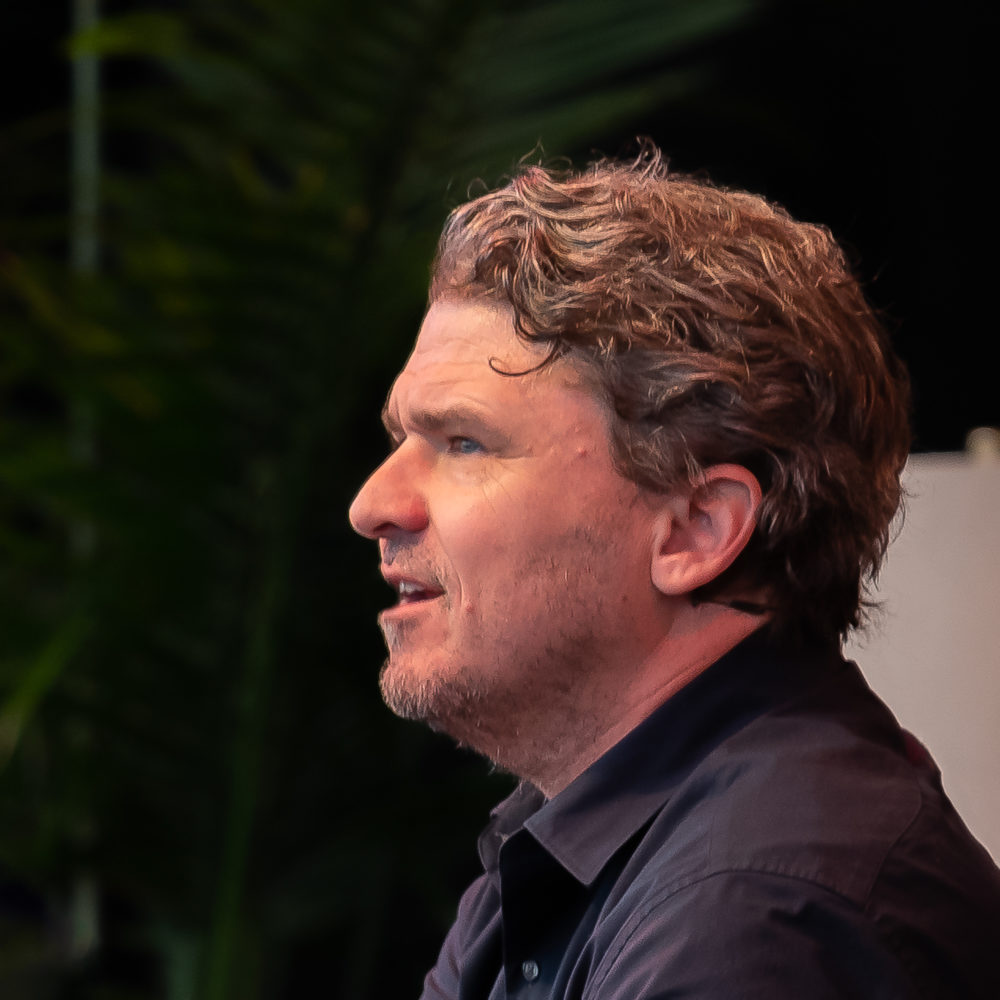 Dave Eggers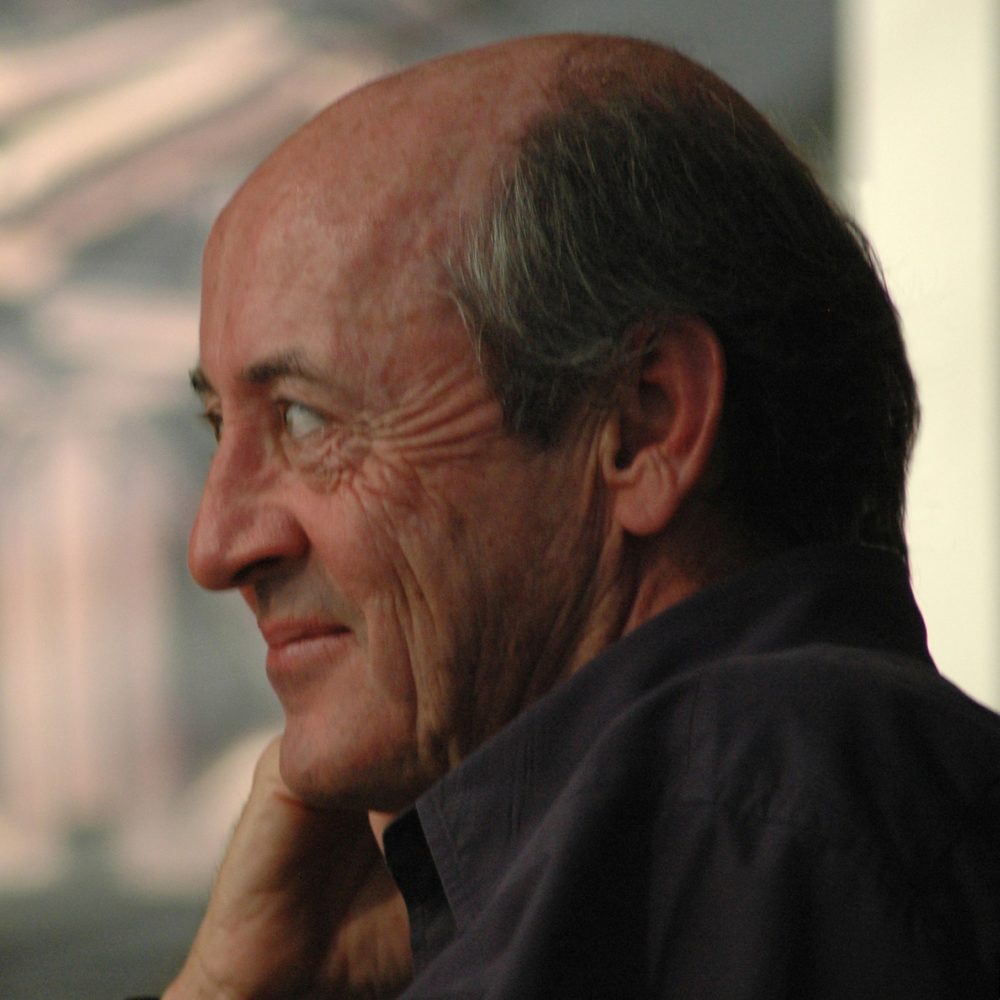 Billy Collins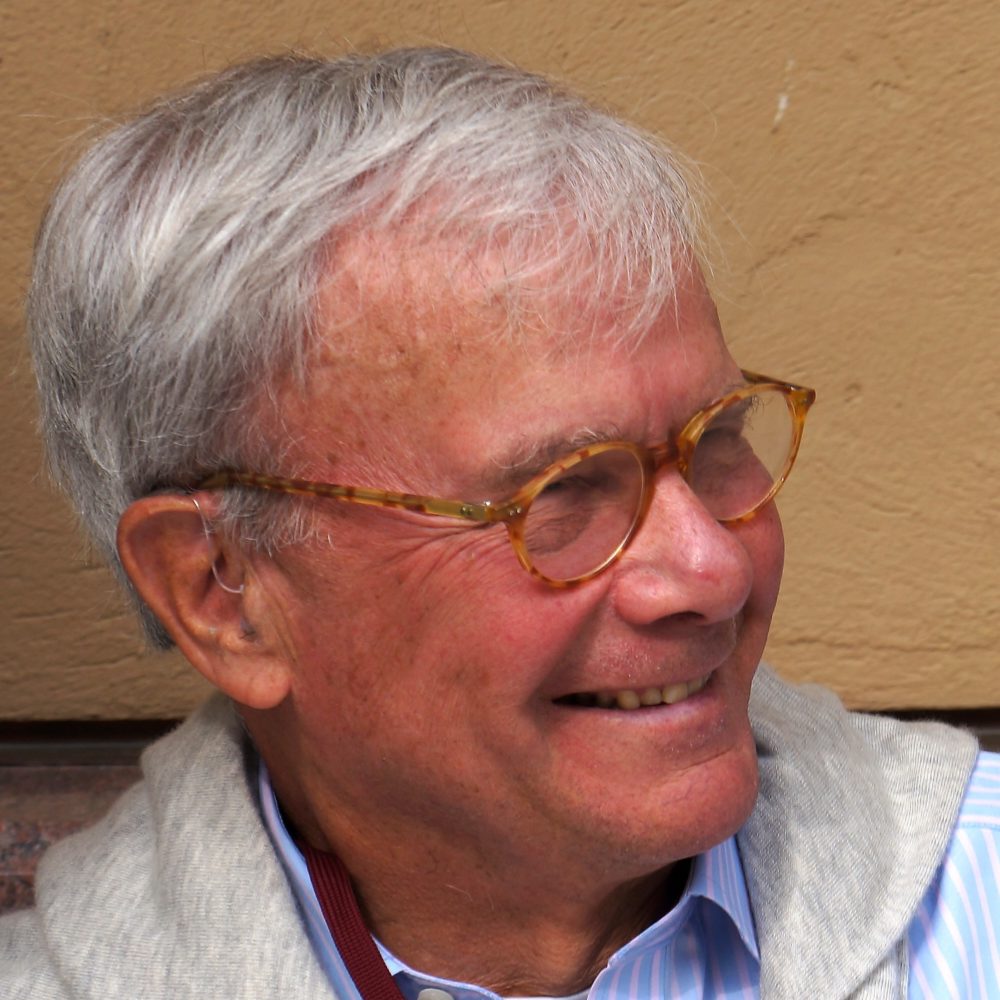 Tom Brokaw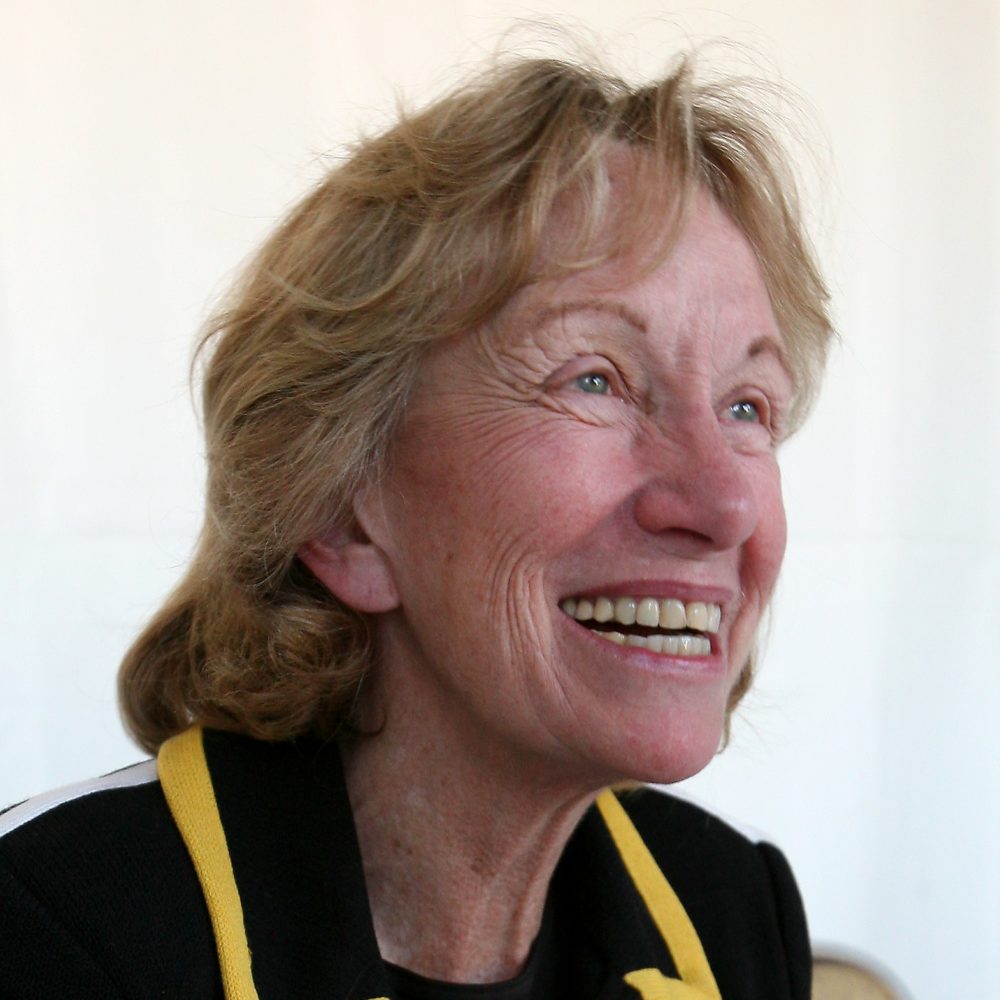 Doris Kearns Goodwin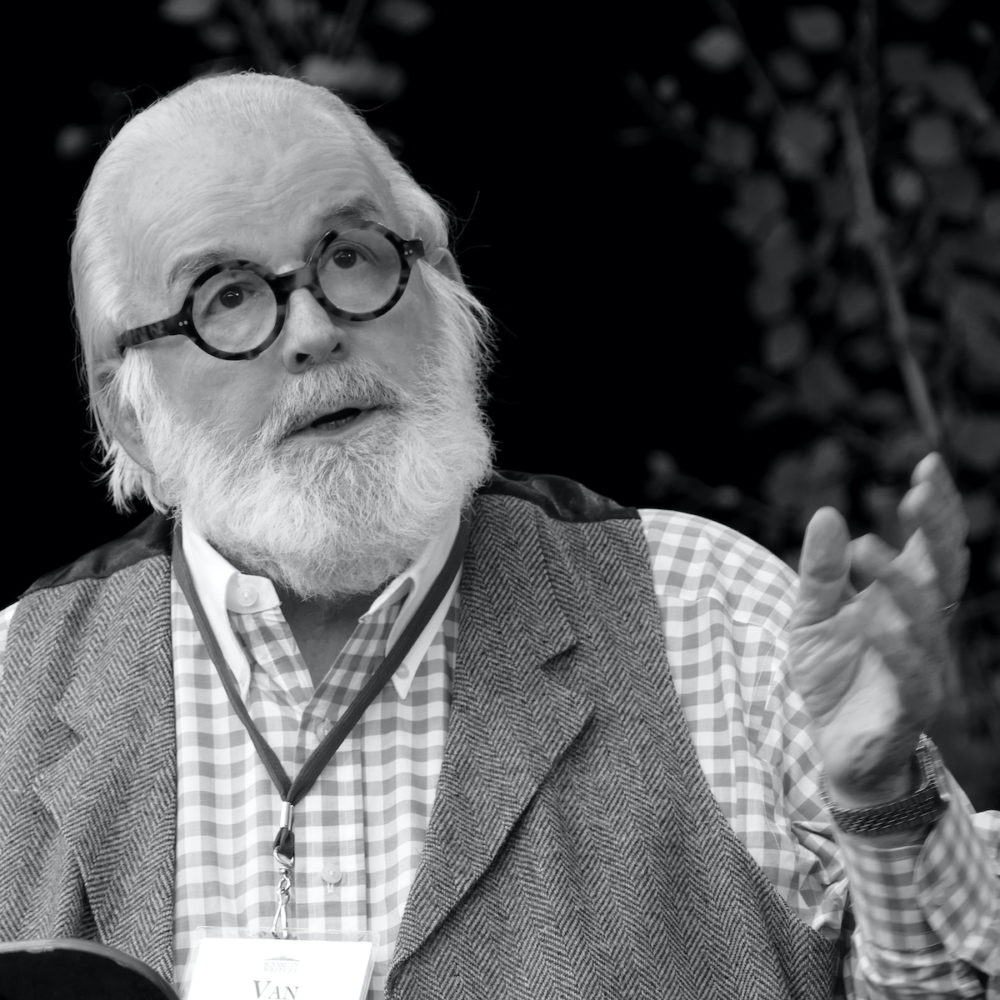 Van Gordon Sauter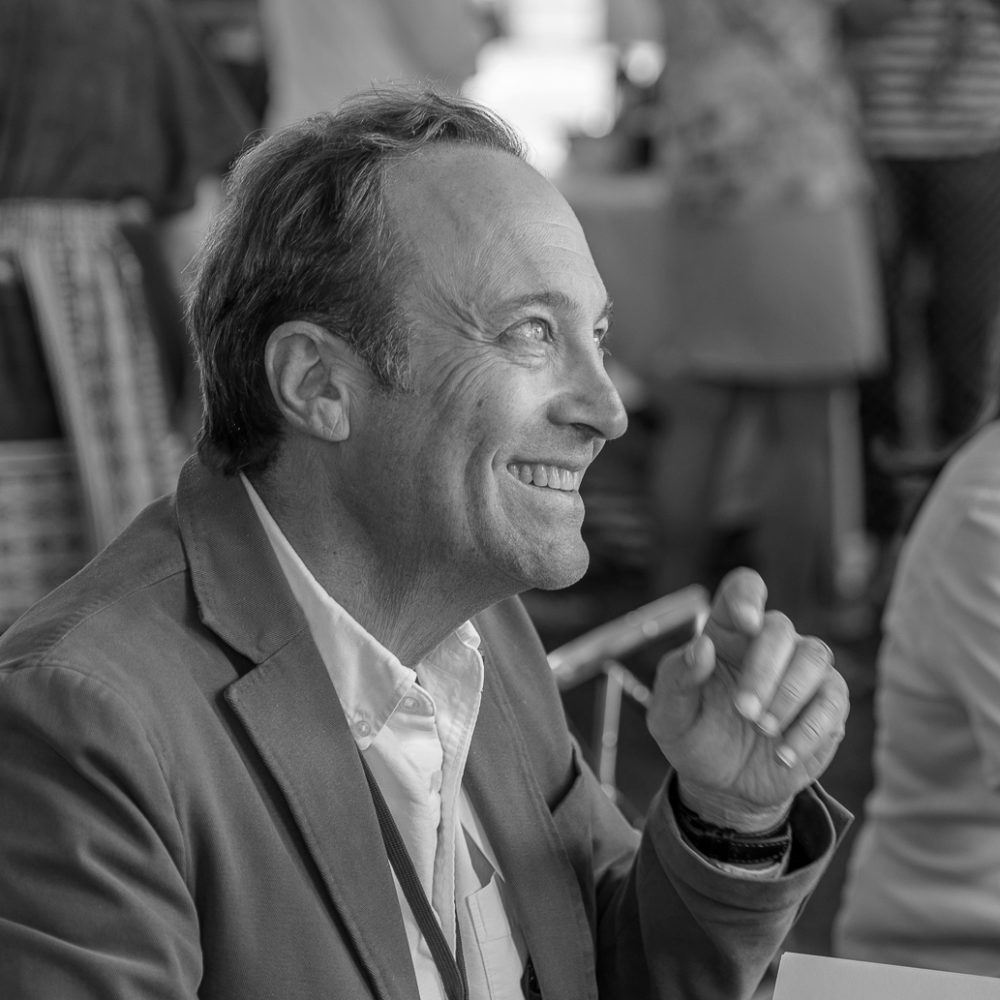 Jeffrey Brown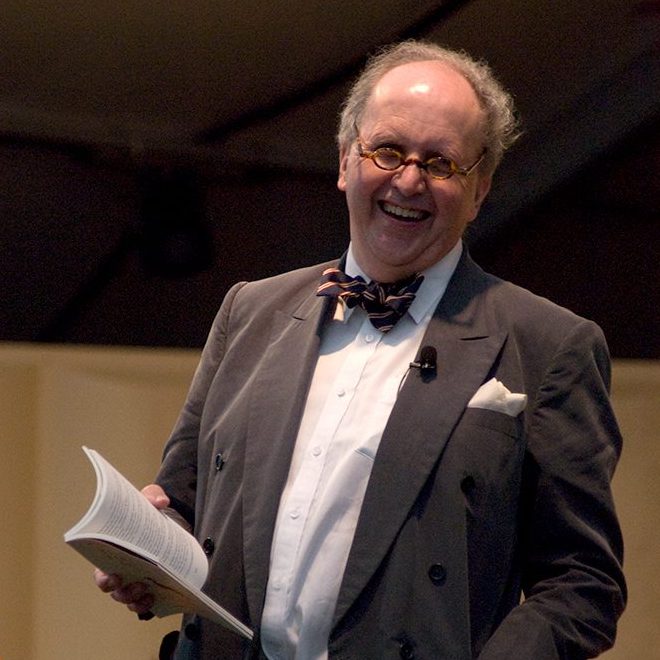 Alexander McCall Smith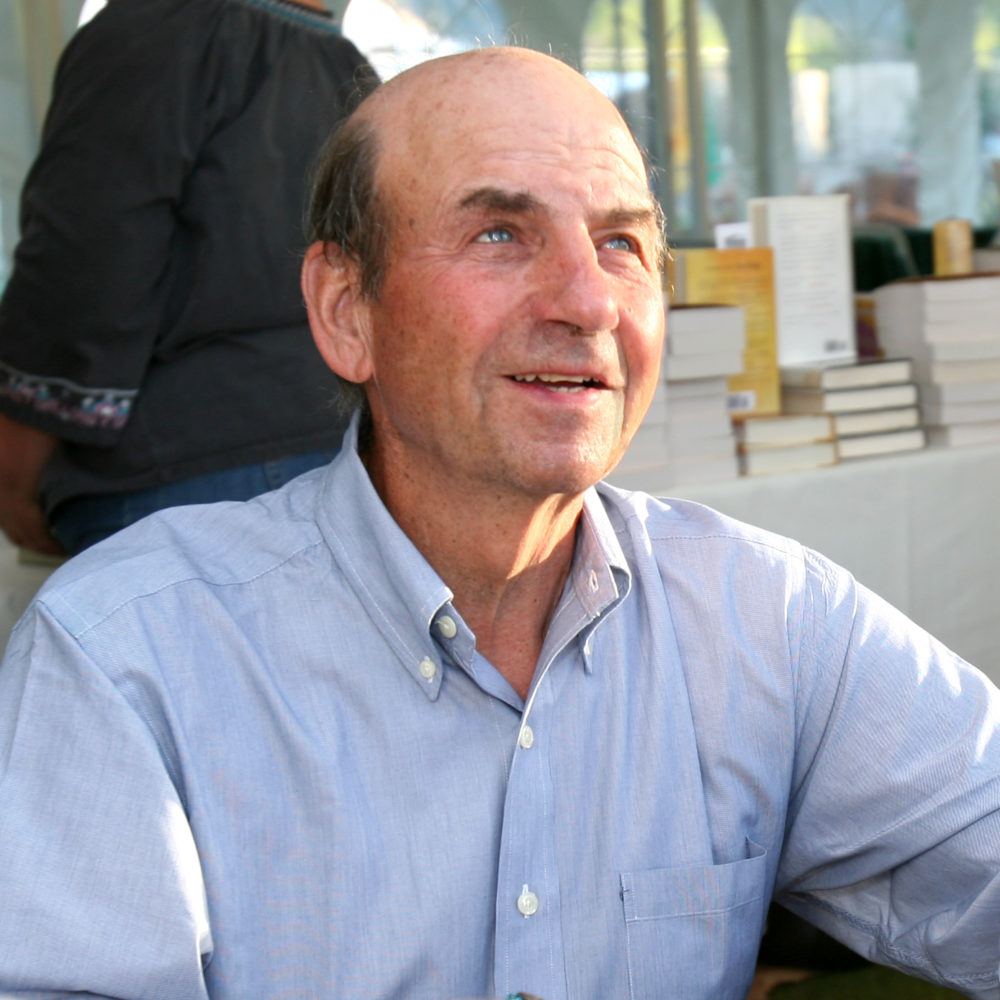 Calvin Trillin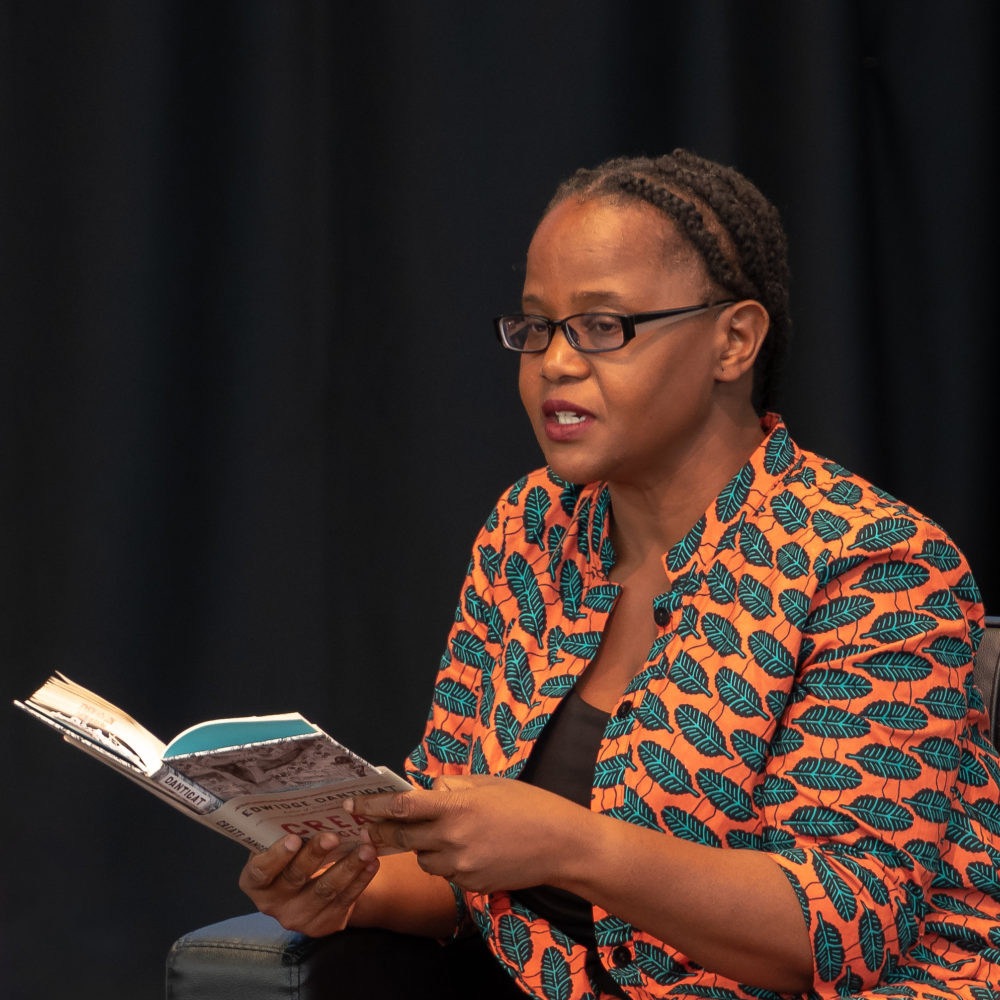 Edwidge Danticat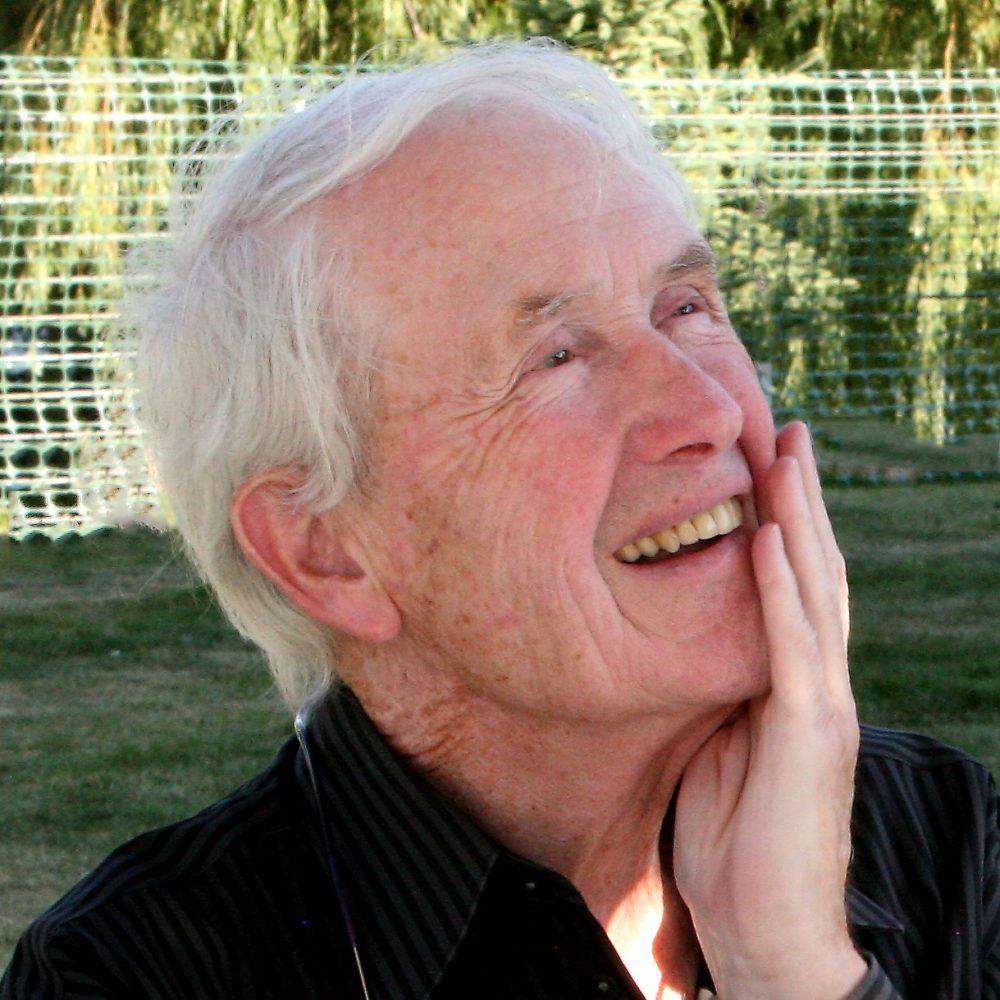 Frank McCourt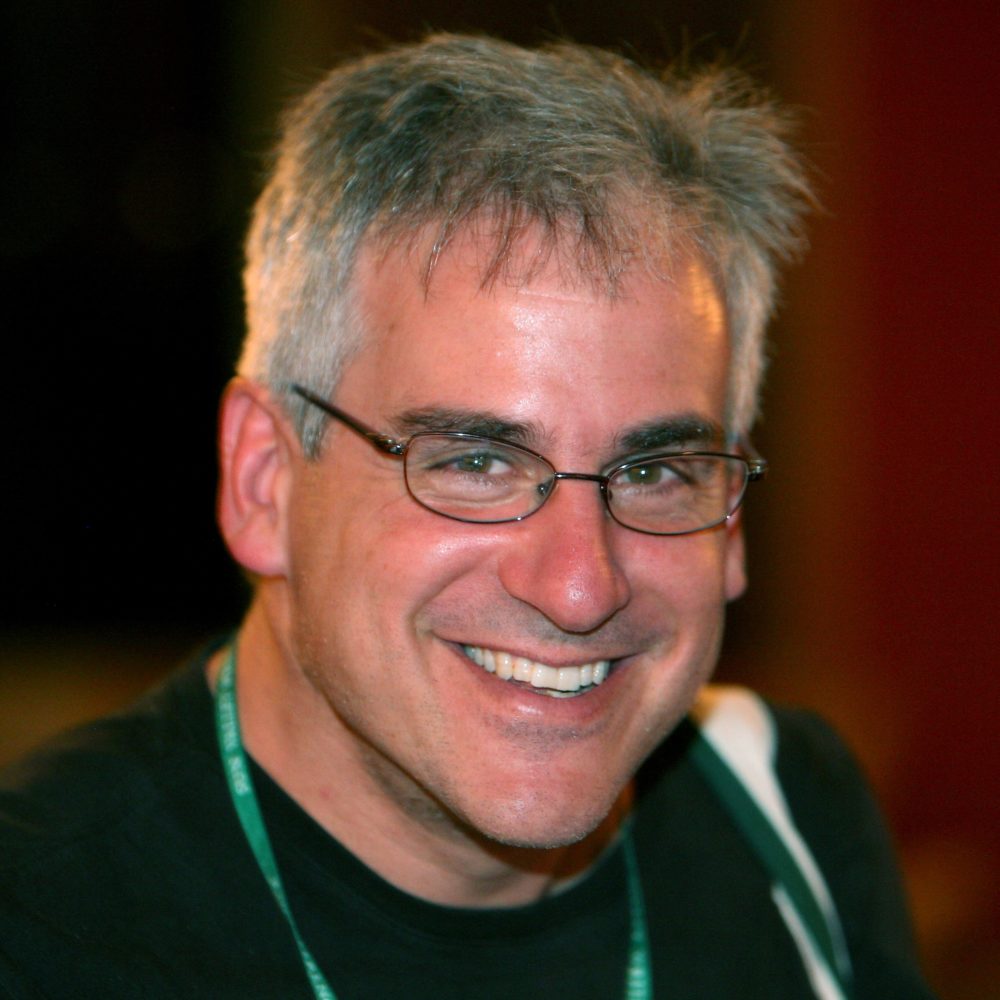 Ethan Canin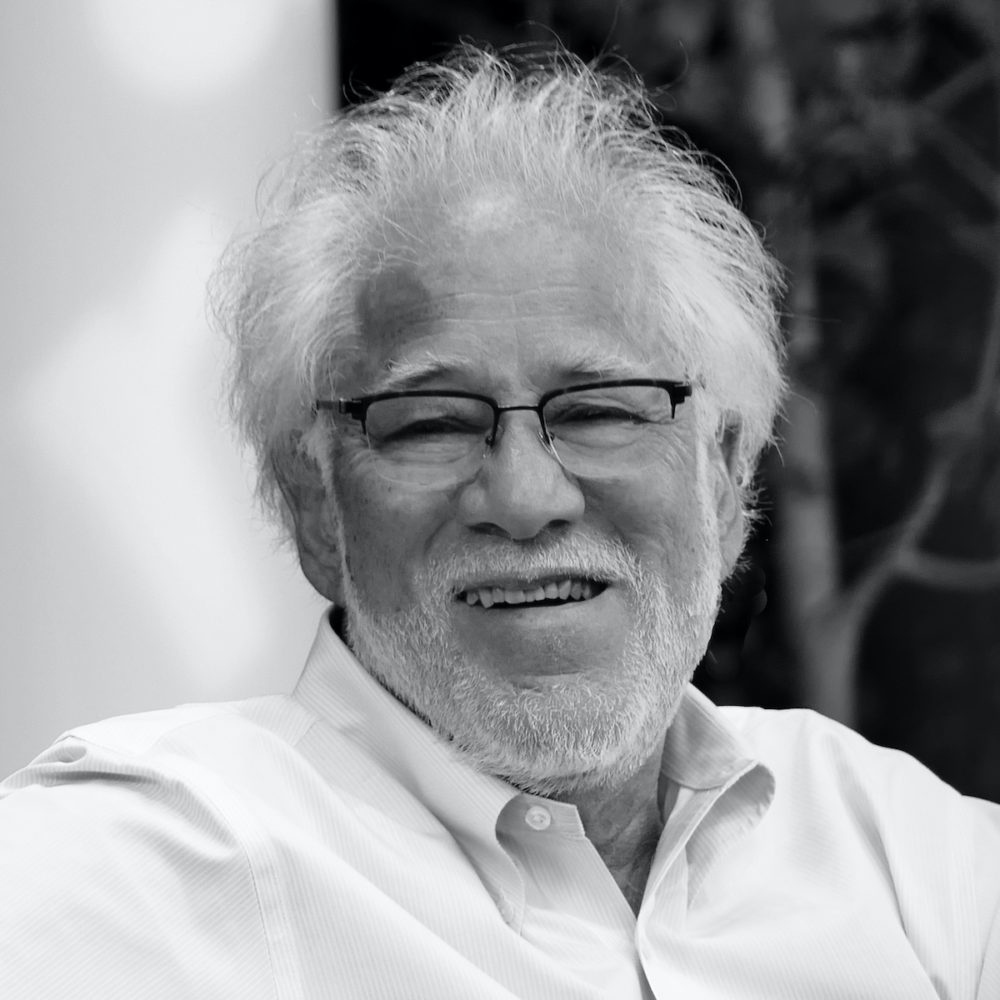 Michael Ondaatje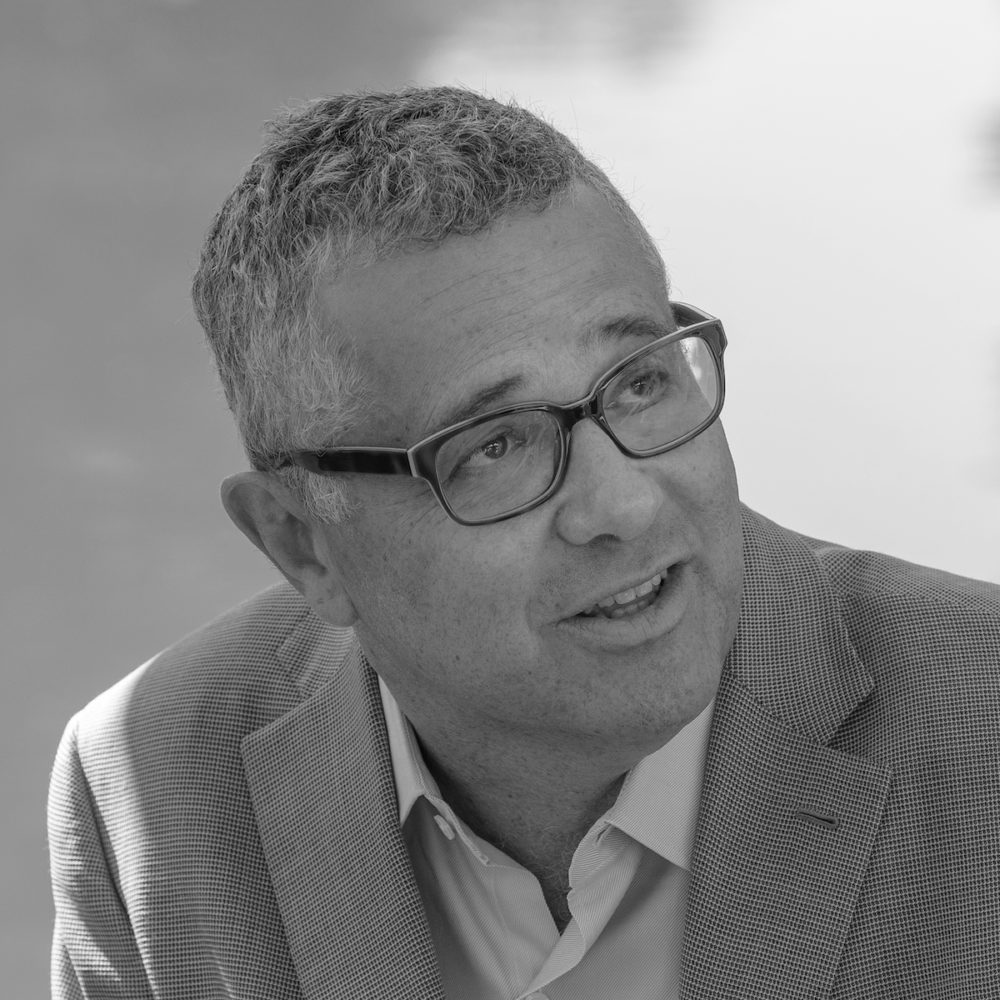 Jeffrey Toobin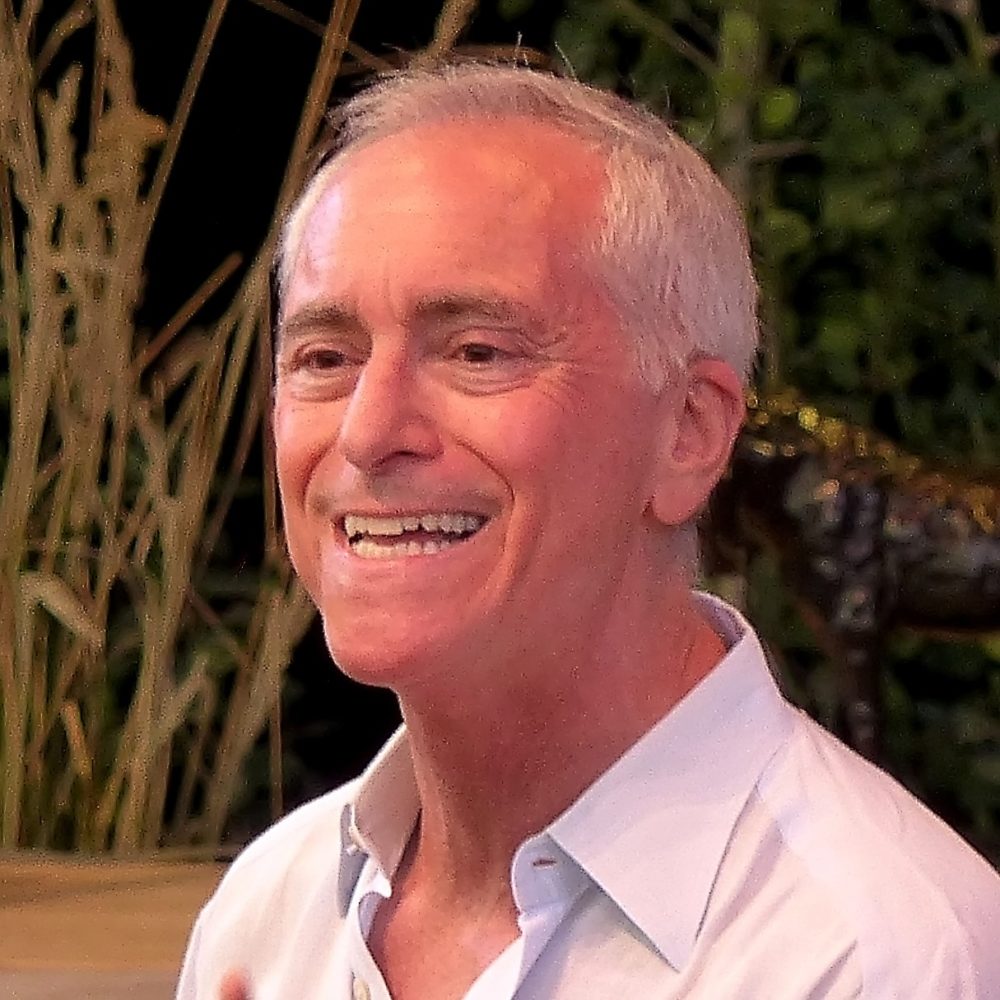 A. Scott Berg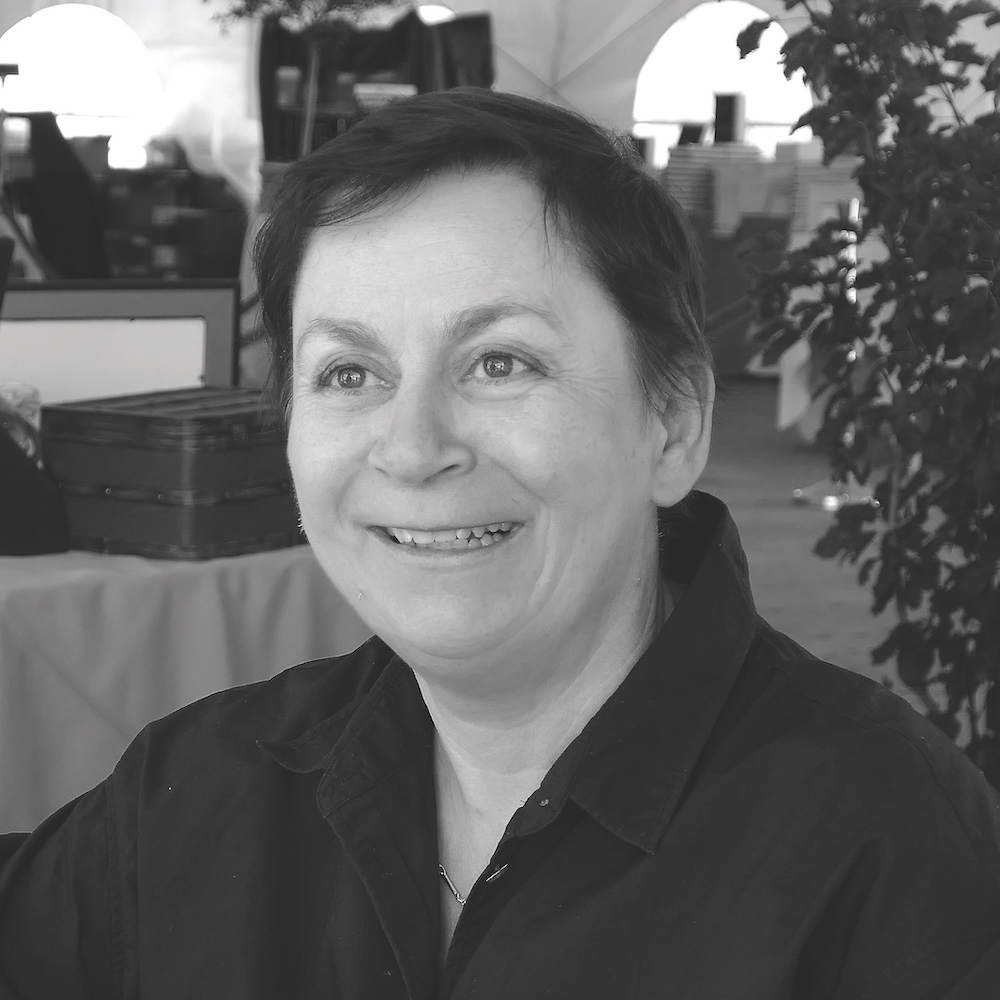 Anne Enright