As part of our Community Speaker Series, SVWC is partnering with The Community Library to host free lectures through the year.
The schedule for the 2023 Community Speaker Series is TBD. Be sure to check back soon or sign up for our email newsletter to receive important updates and information.
If you can't join us in person, you can livestream the events at comlib.org.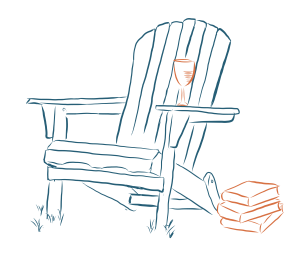 Support Our Mission
Your support allows us to bring these programs to life.