In collaboration with The Community Library, we are pleased to offer a series of FREE evening talks to the local community throughout the year.
Please save the dates for this summer's talks at the Ketchum Forest Service Park:
Monday, July 11 at 7:00 PM
Wednesday, July 13 at 7:00 PM
Wednesday, July 20 at 7:00 PM
Speakers and more details will be announced soon.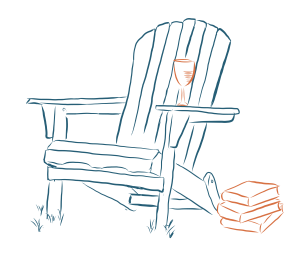 Support Our Mission
Your support allows us to bring these programs to life.