Donor Priority Pre-Sale OPEN NOW
SVWC 2022 Presenters
Be Inspired.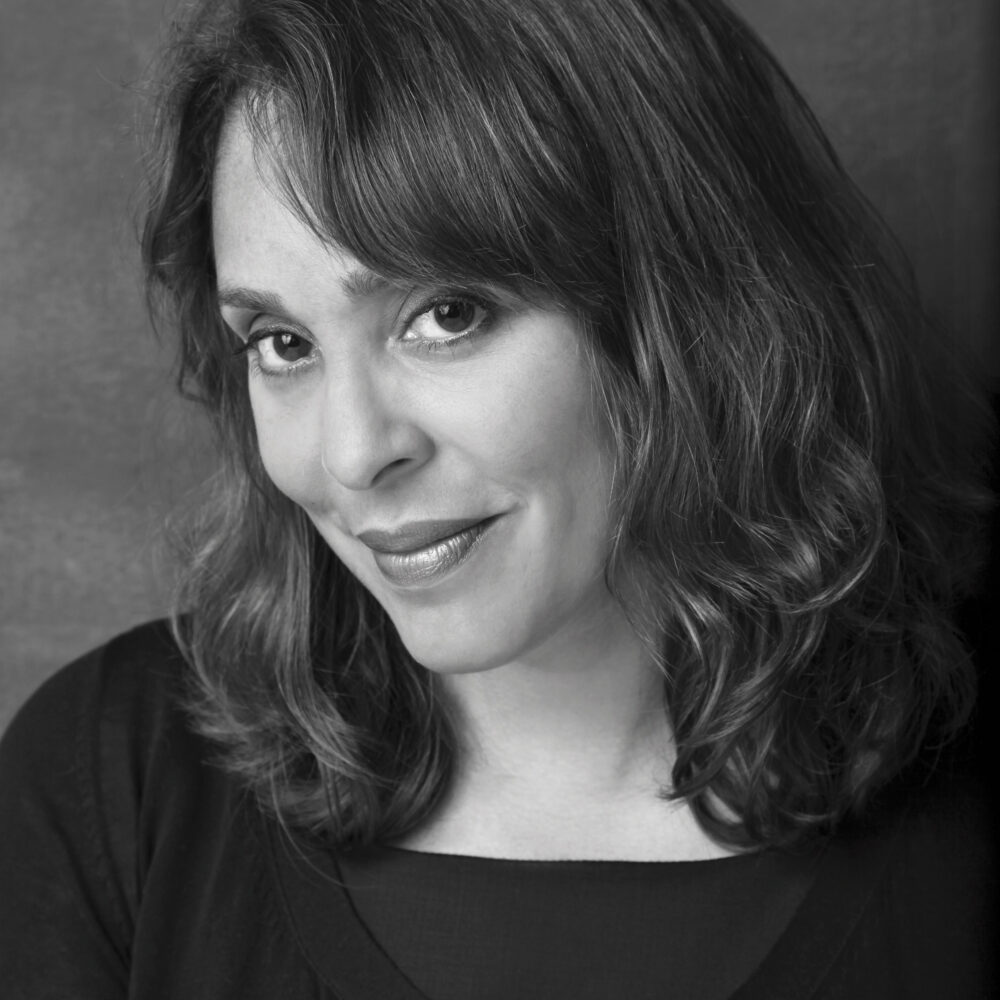 Natasha Trethewey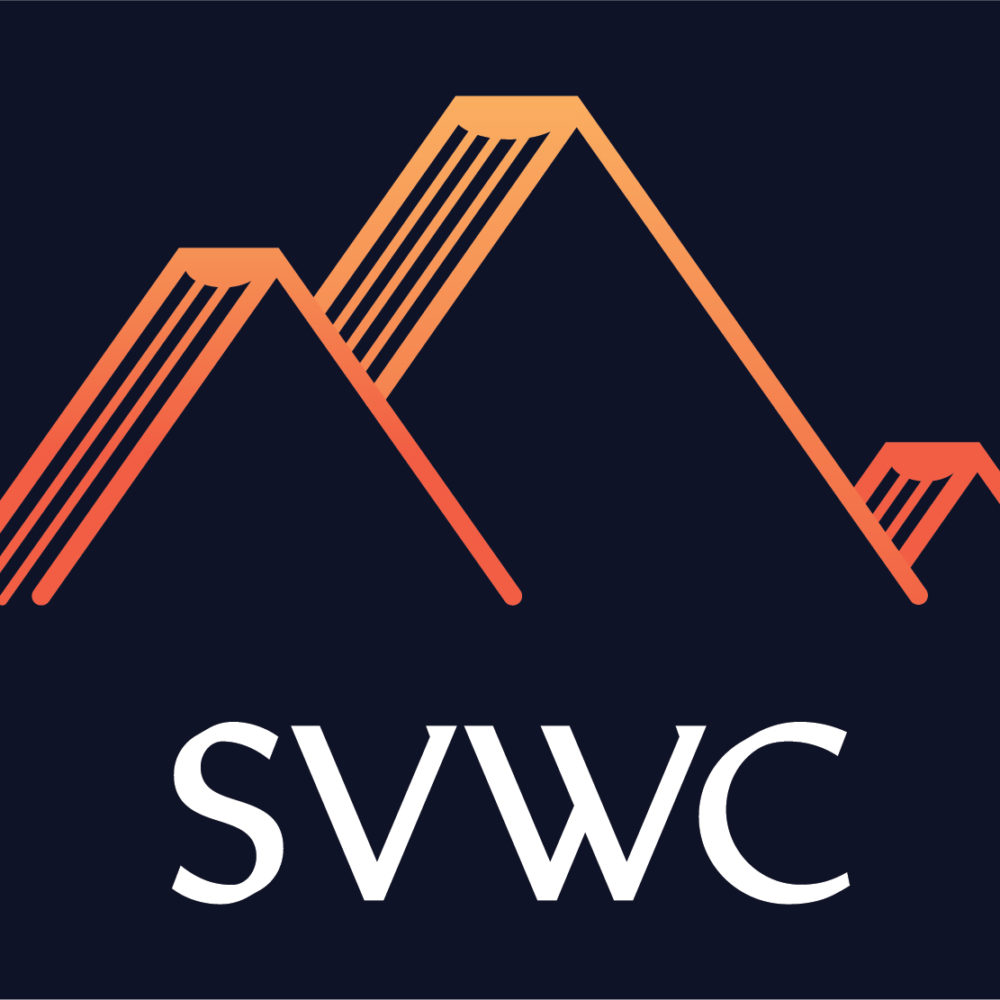 Also joining us . . .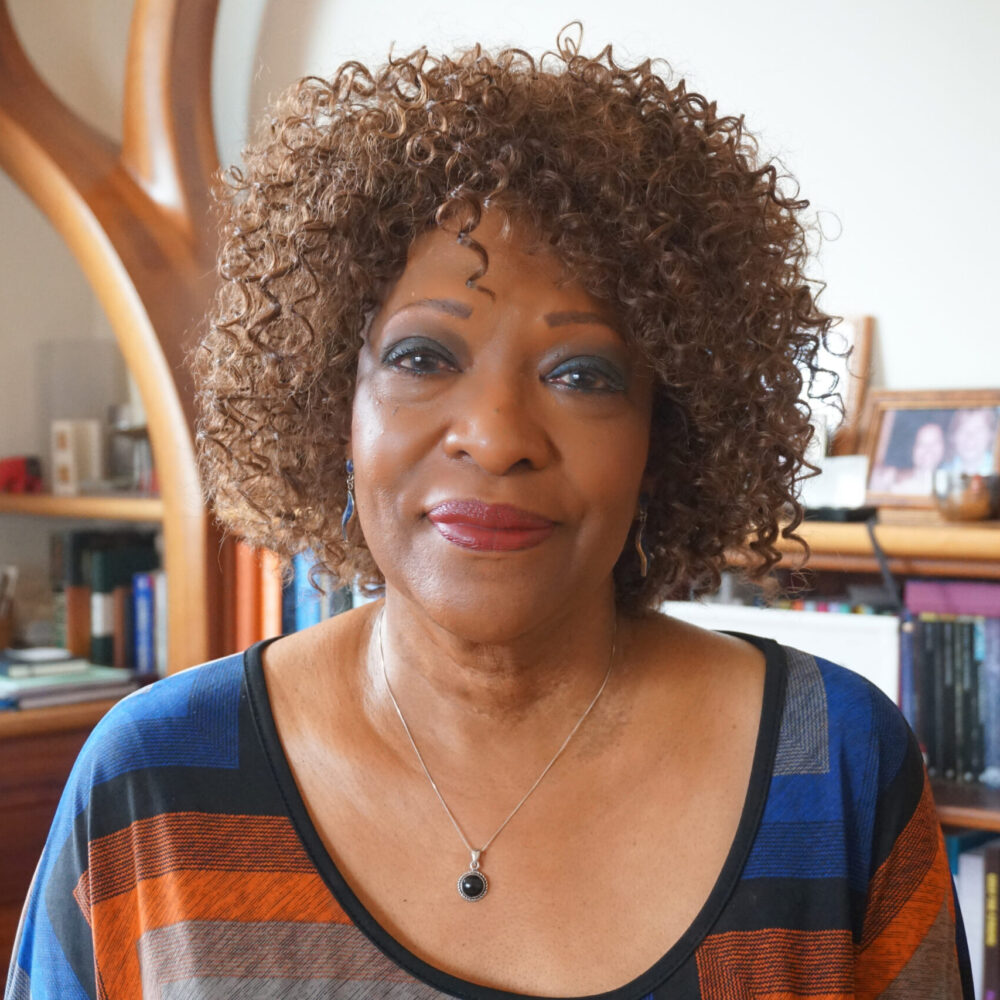 Rita Dove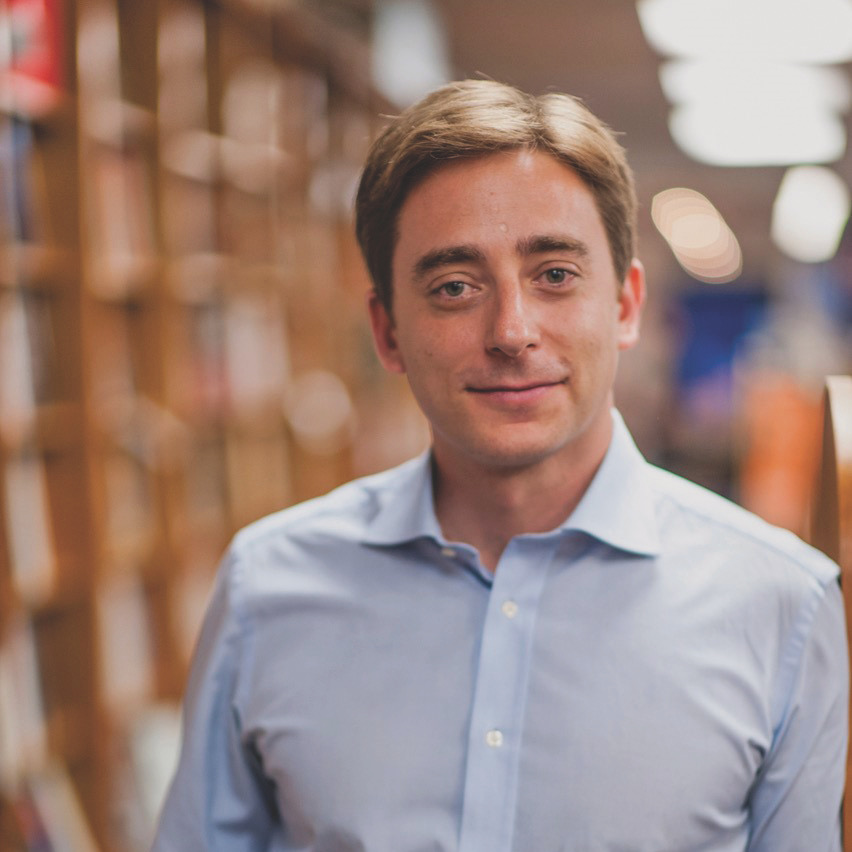 Evan Osnos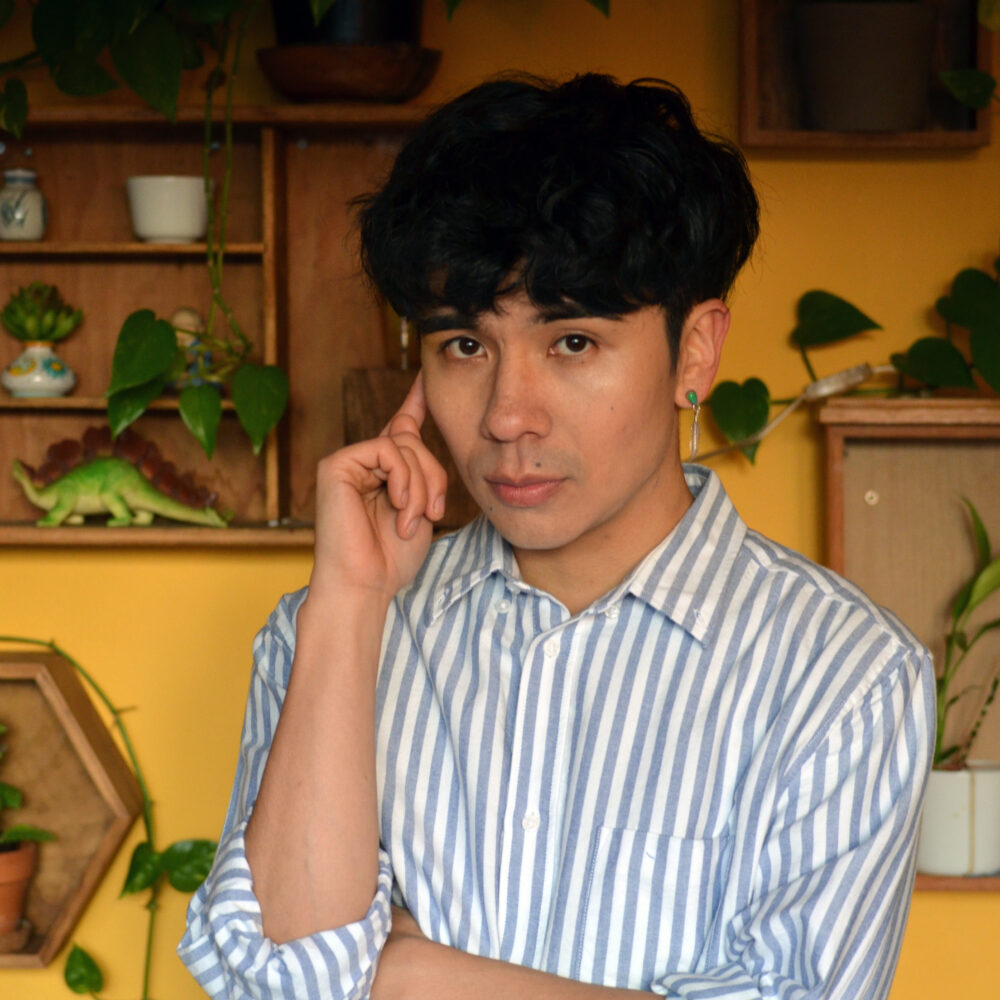 Ocean Vuong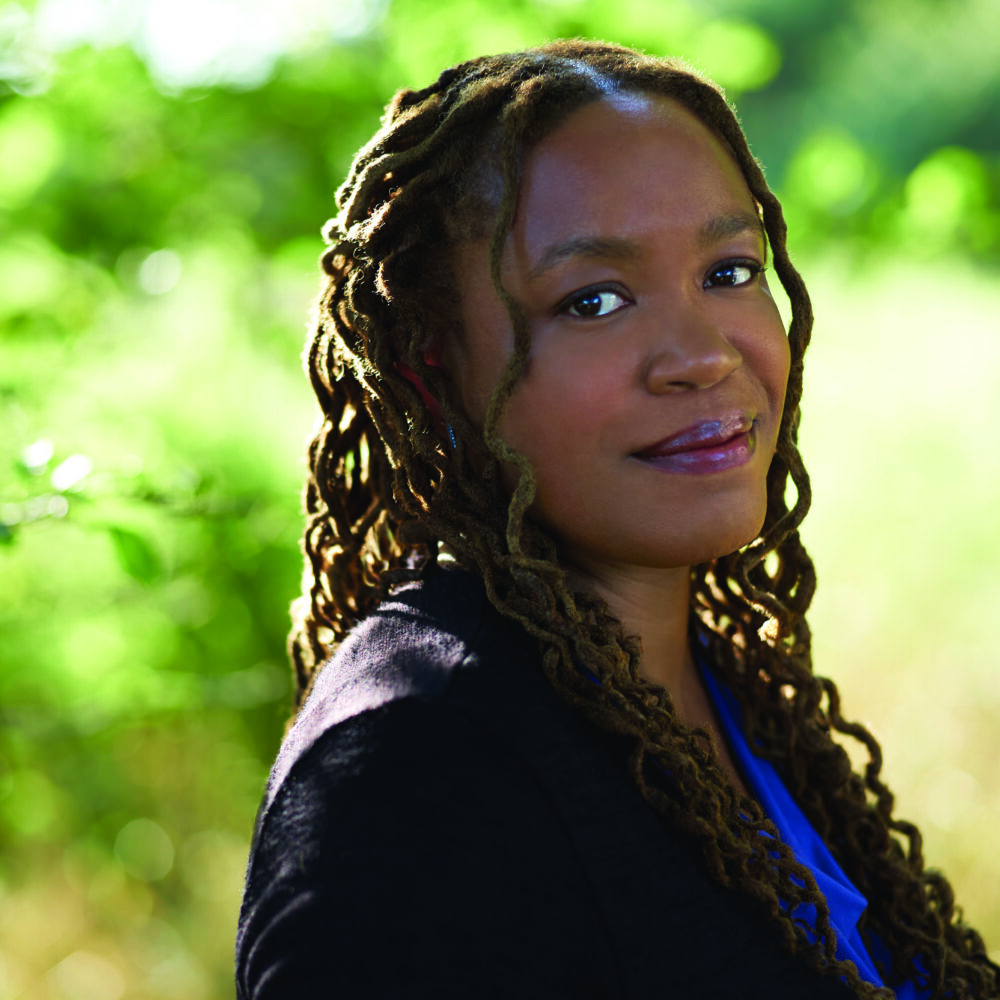 Heather McGhee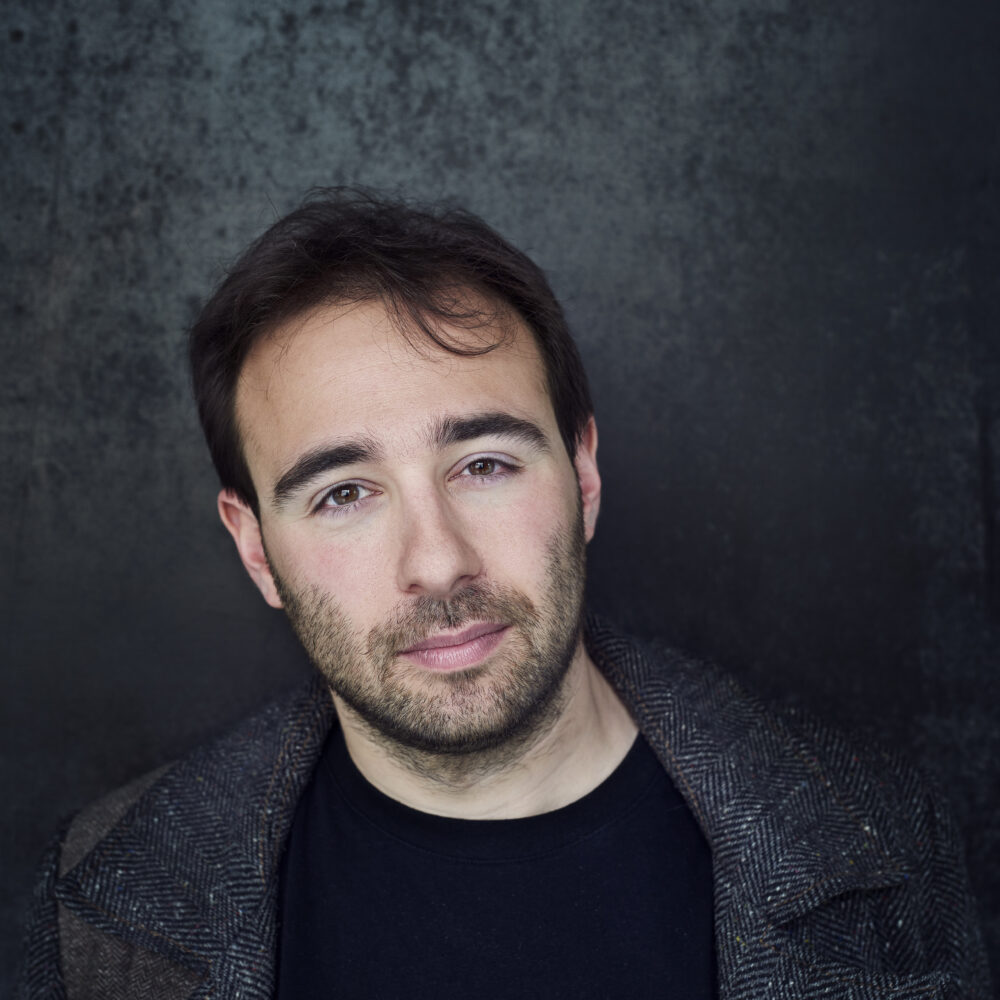 Yascha Mounk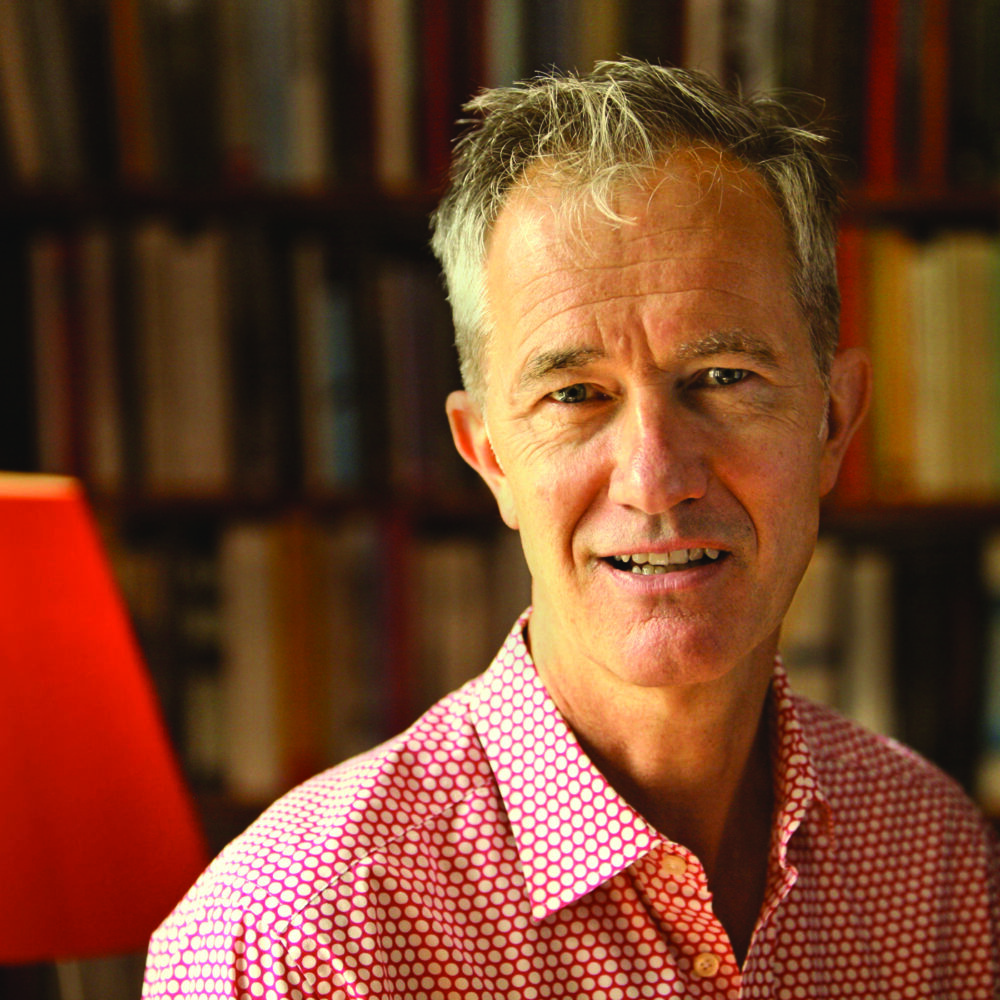 Geoff Dyer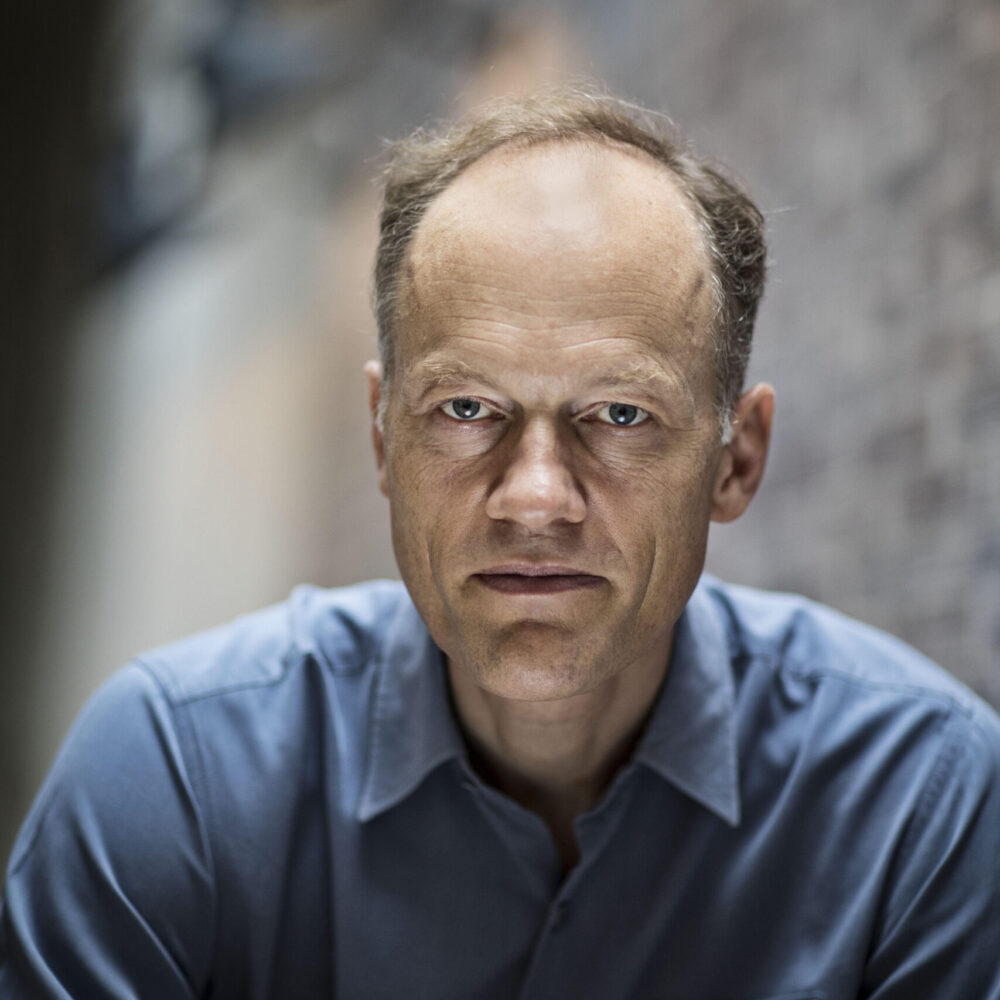 Sebastian Mallaby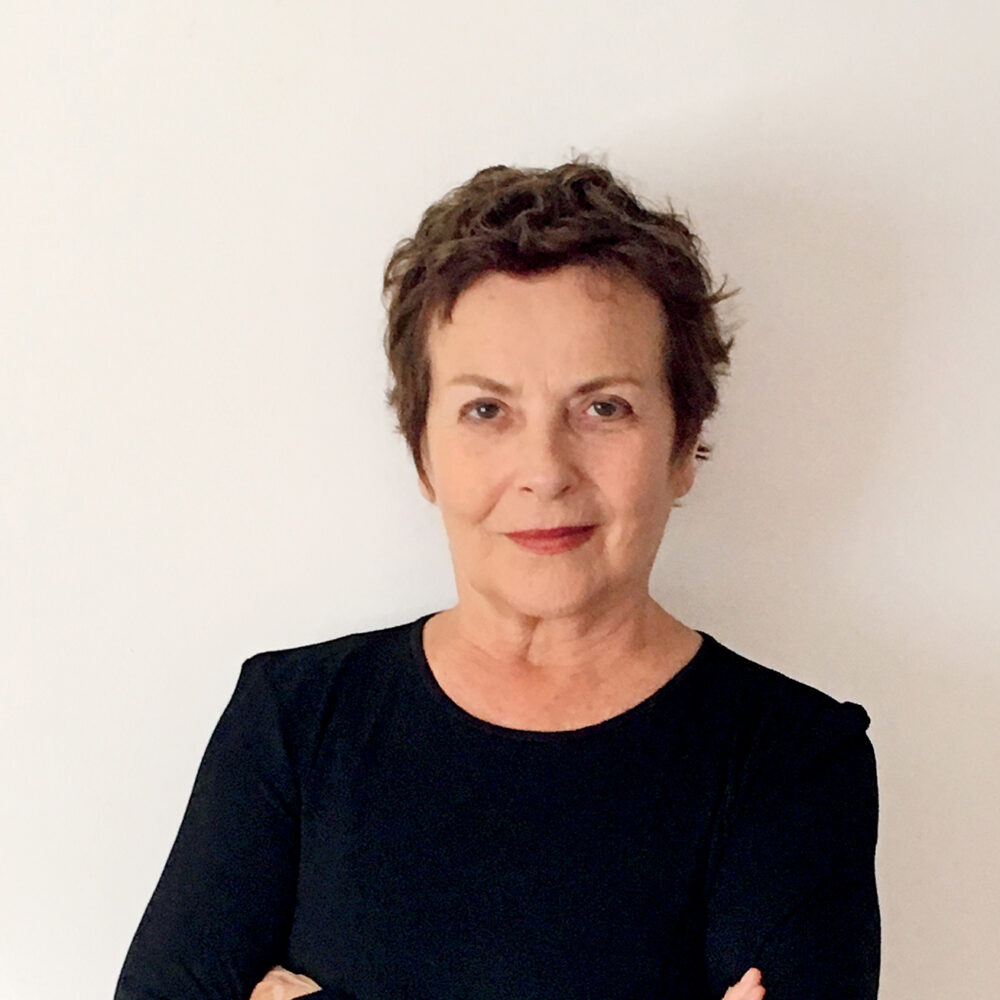 Judith Freeman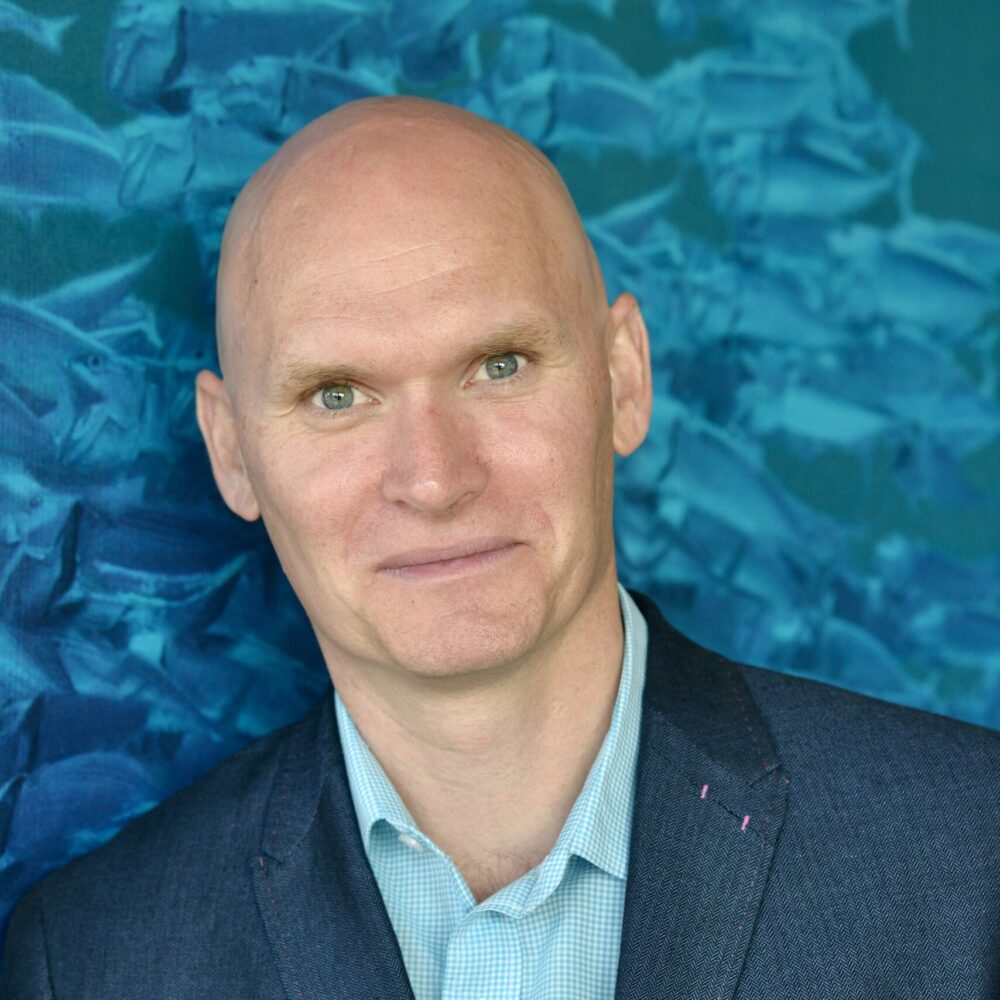 Anthony Doerr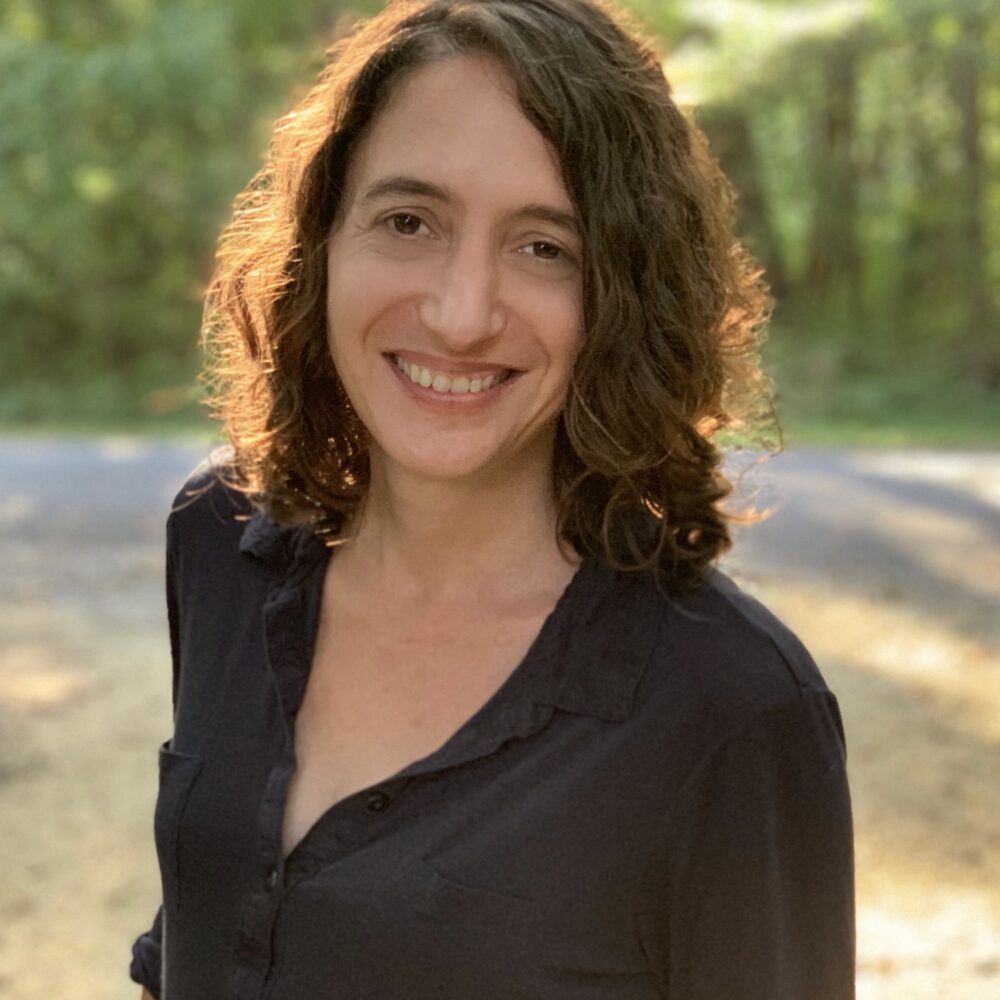 Kathryn Schulz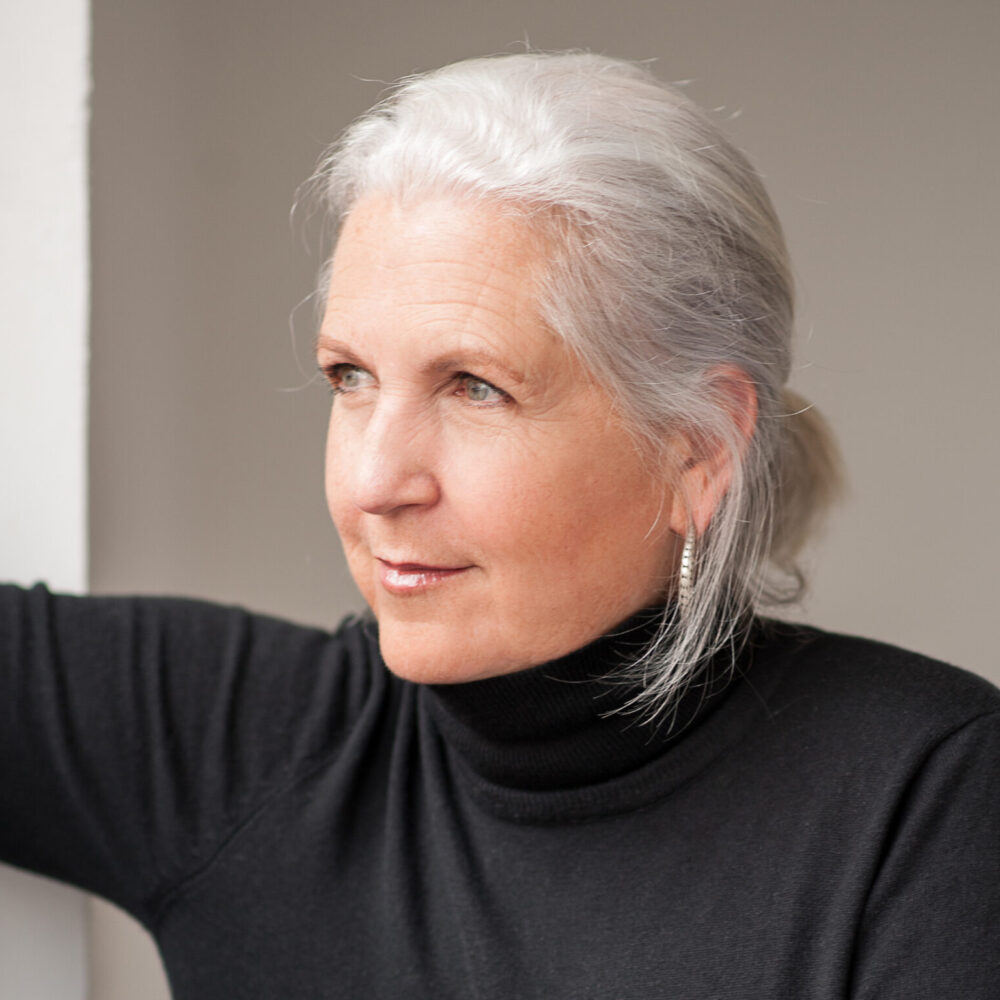 Terry Tempest Williams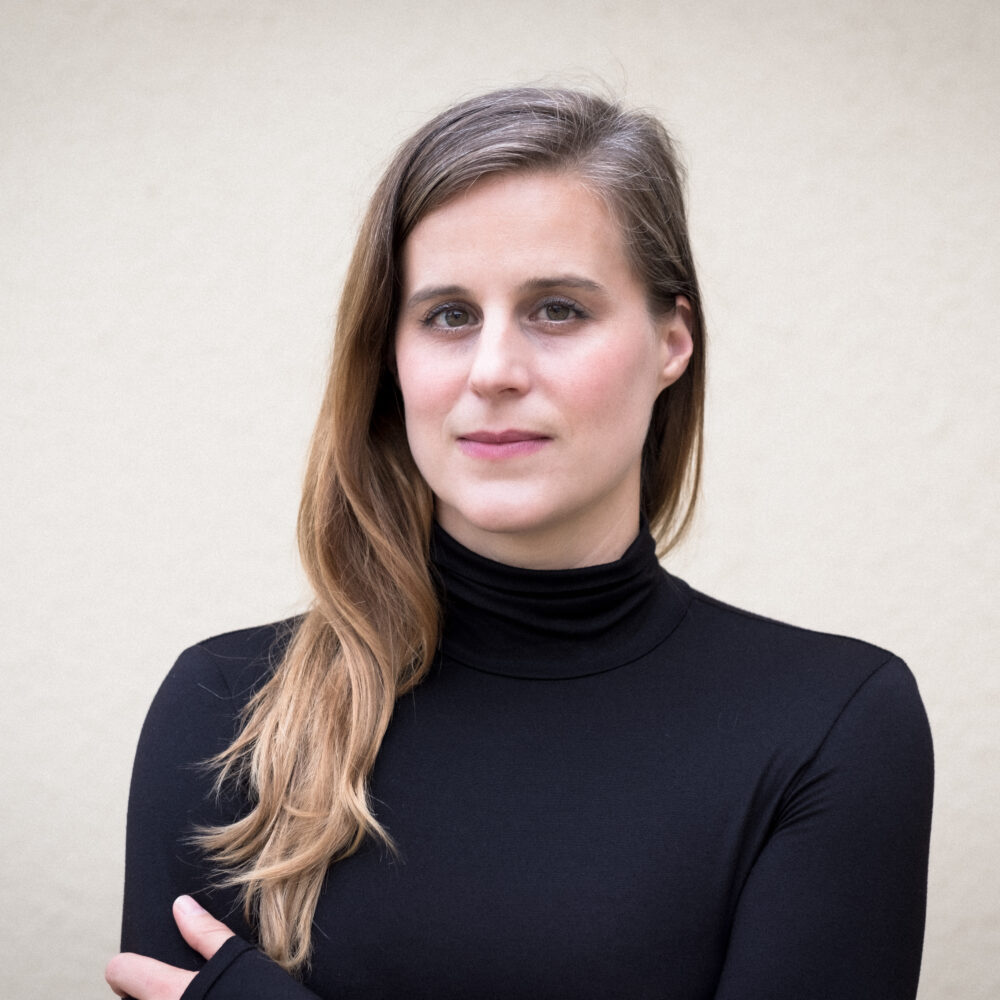 Lauren Groff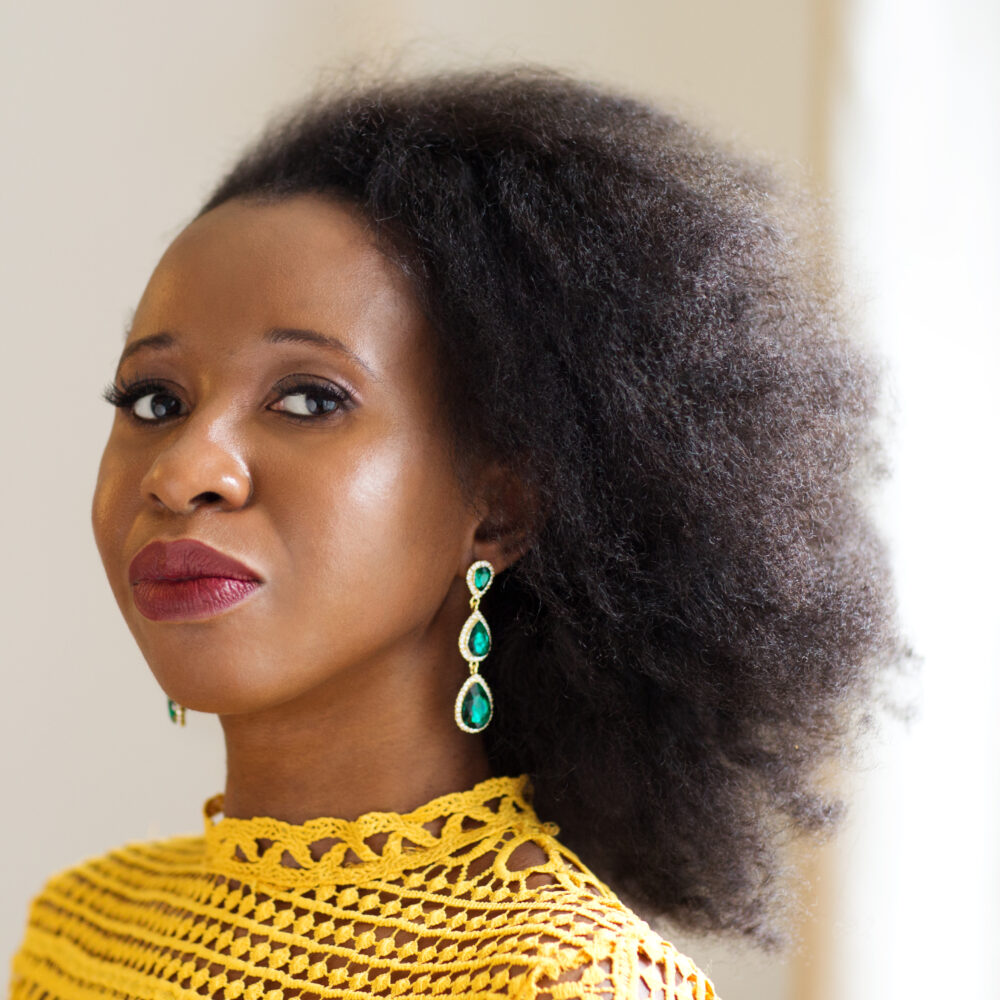 Imbolo Mbue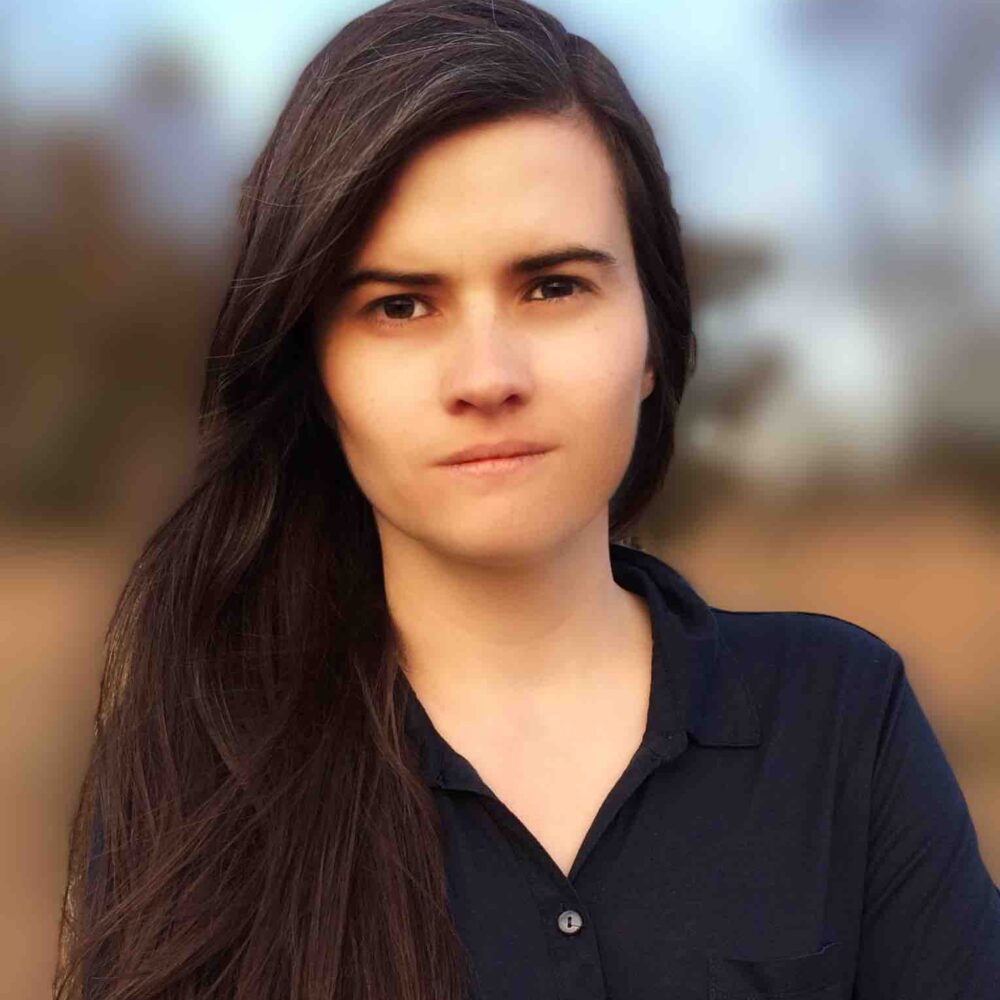 Casey Cep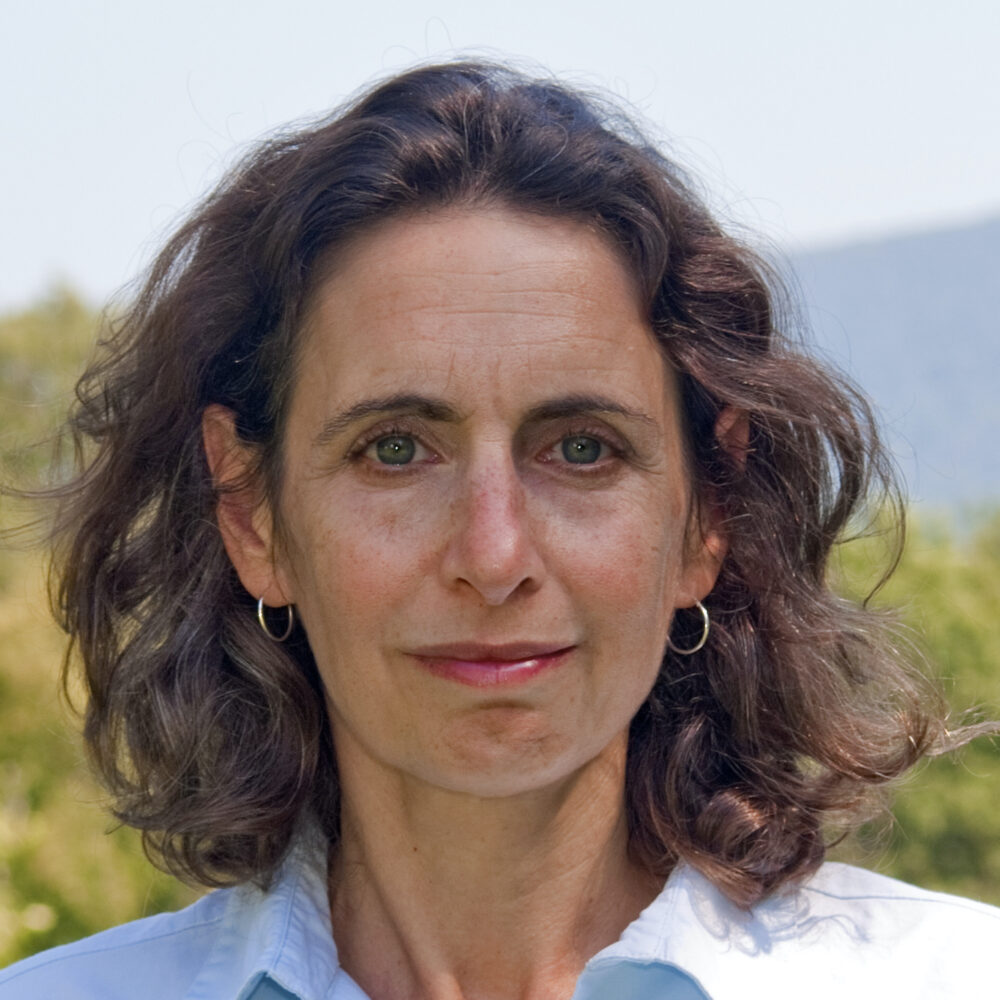 Elizabeth Kolbert
Community Engagement
Thanks to the support of our loyal donors, we are continuously expanding and enhancing our outreach initiatives to make SVWC accessible to all . . . click below to learn about our new and ongoing programs, including Scholars & Fellows, Free Lawn Talks and Digital Content, Summer Speaker Series, and Student/Teacher/Librarian access.
Latest Updates
Be Informed.