2023 Presenters
Be Inspired.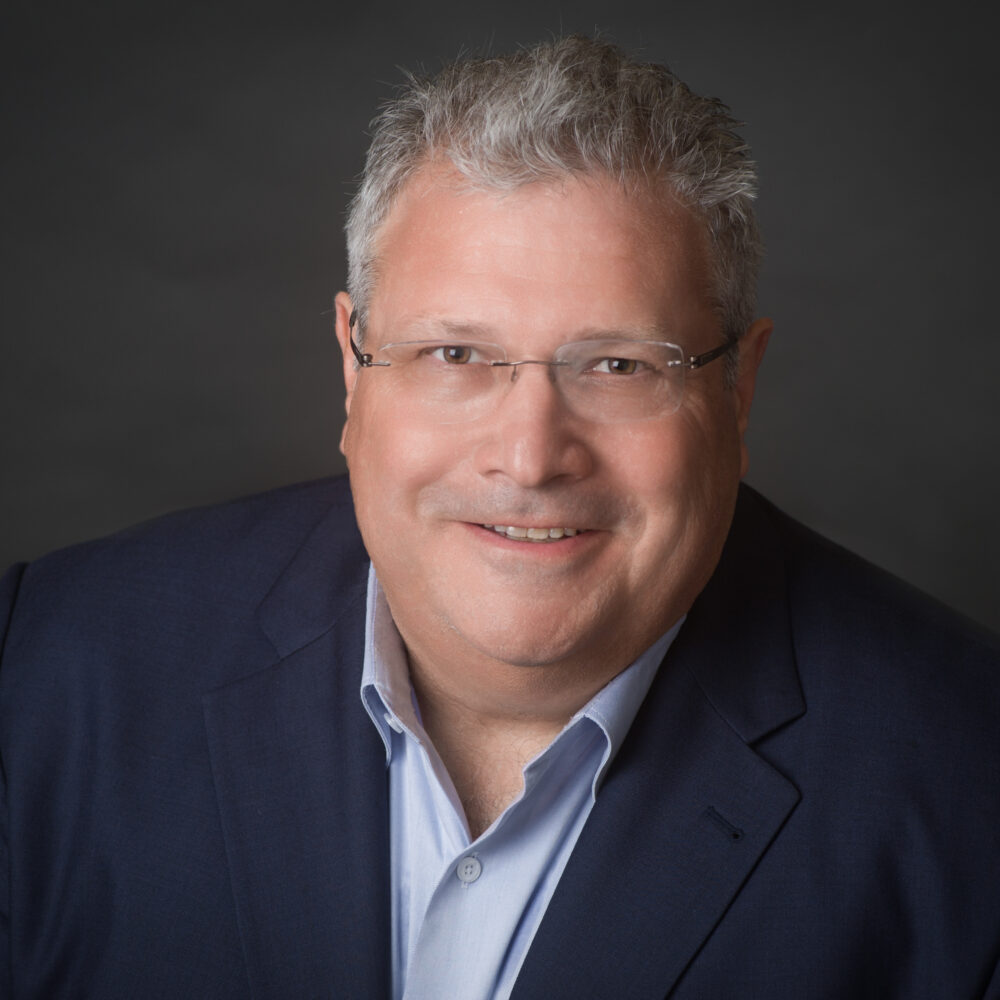 Robert Kagan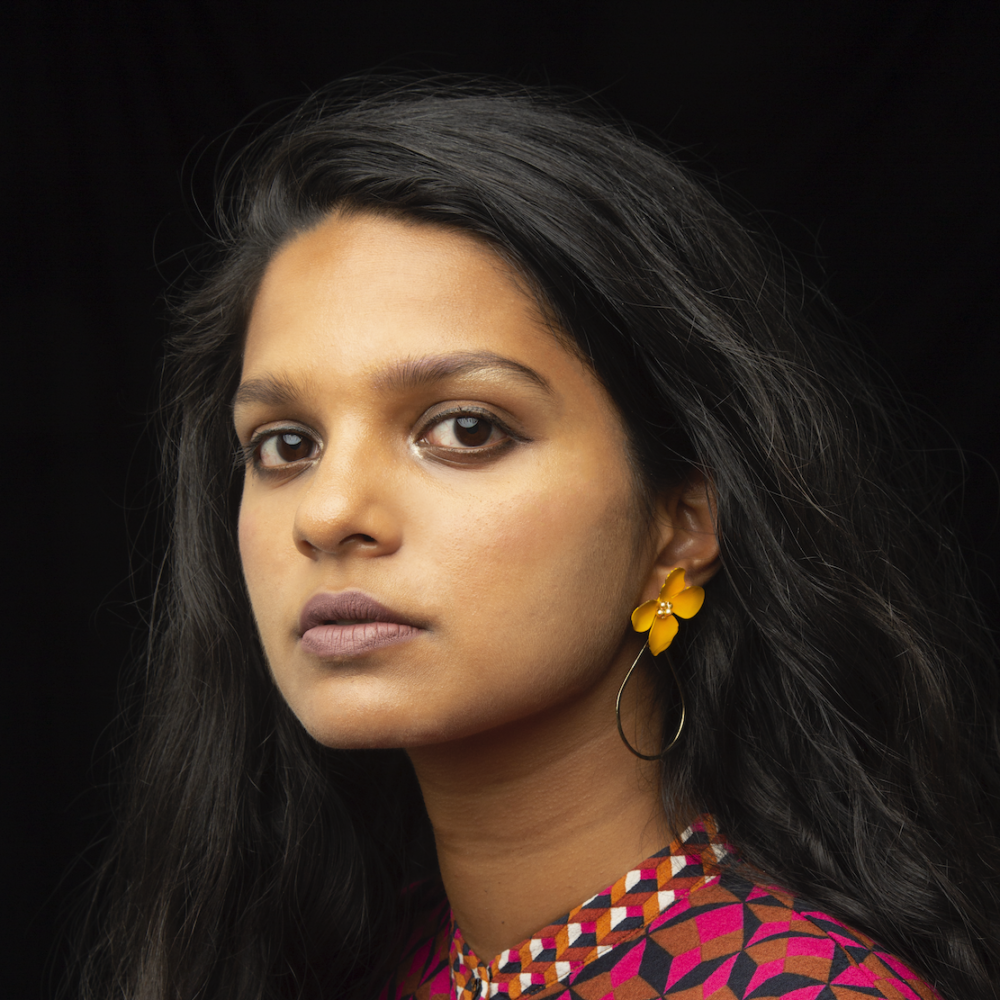 Sarah Thankam Mathews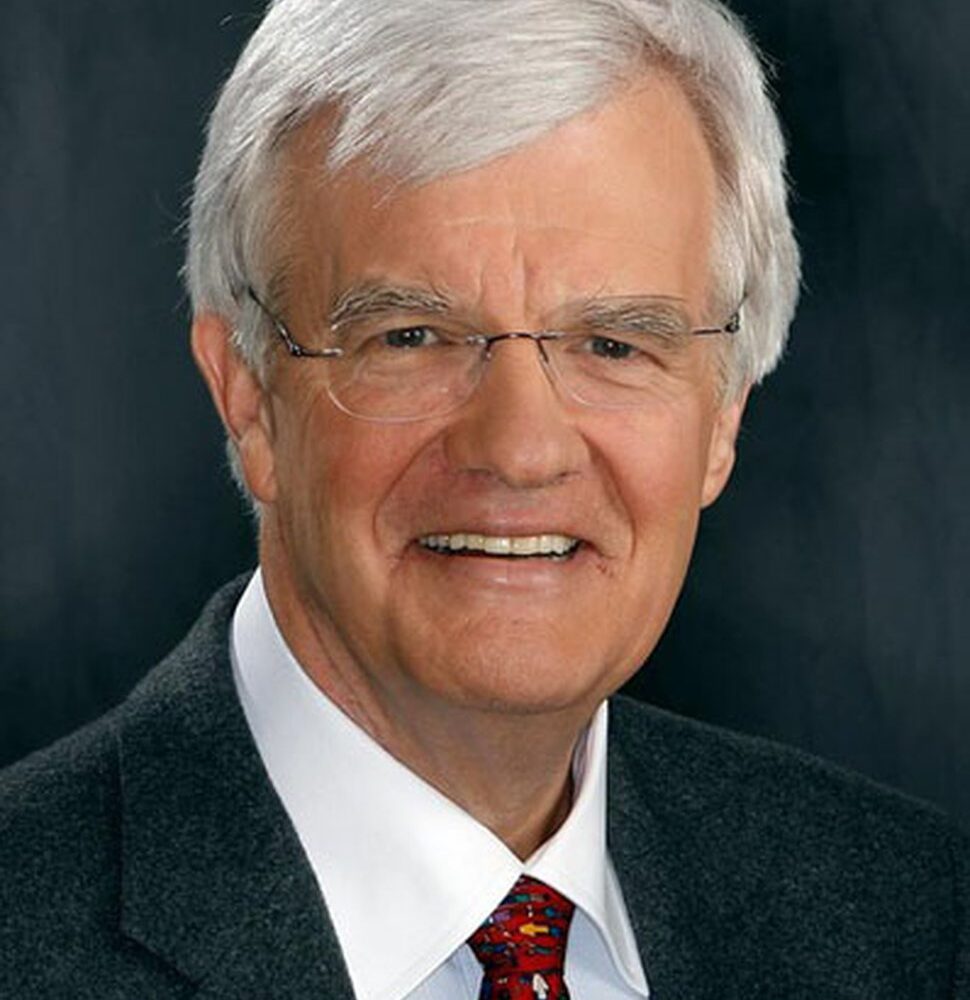 Albert R. Hunt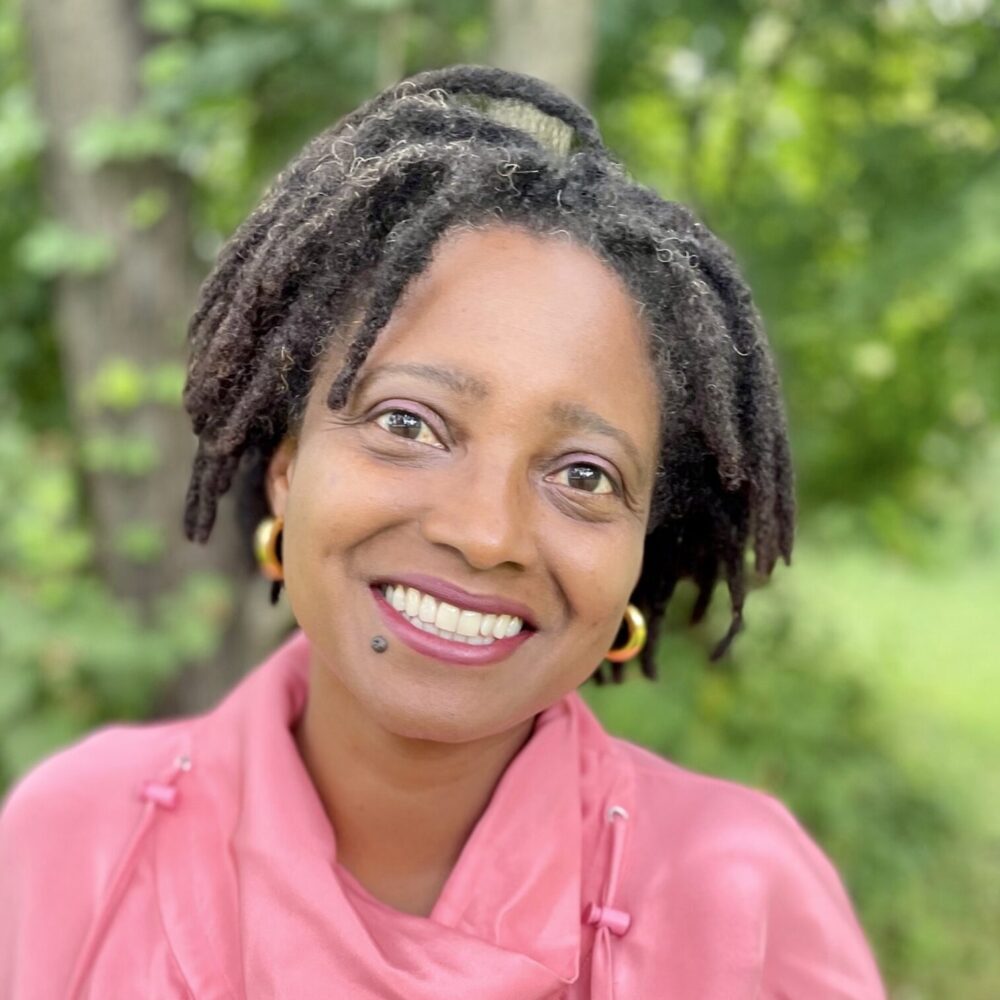 Tracy K. Smith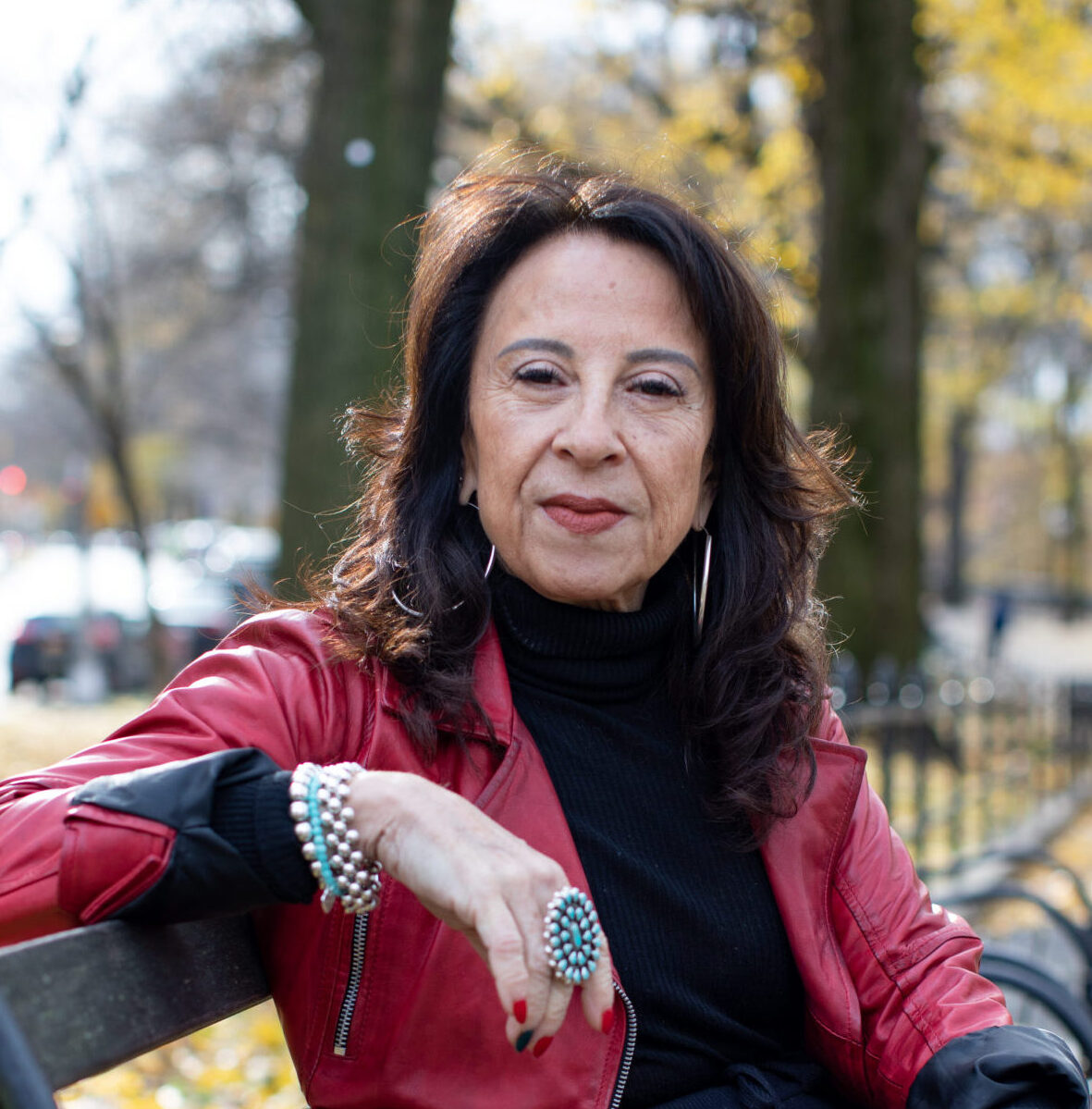 Maria Hinojosa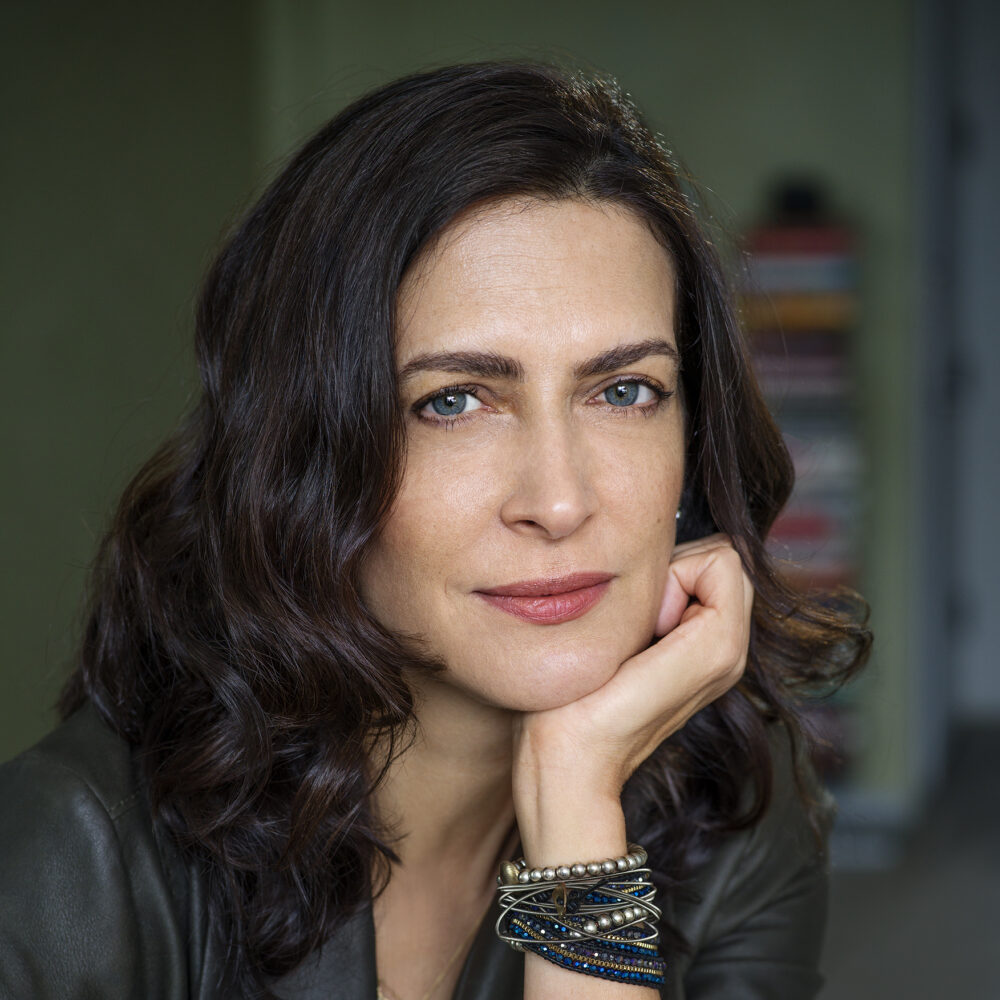 Andrea Elliott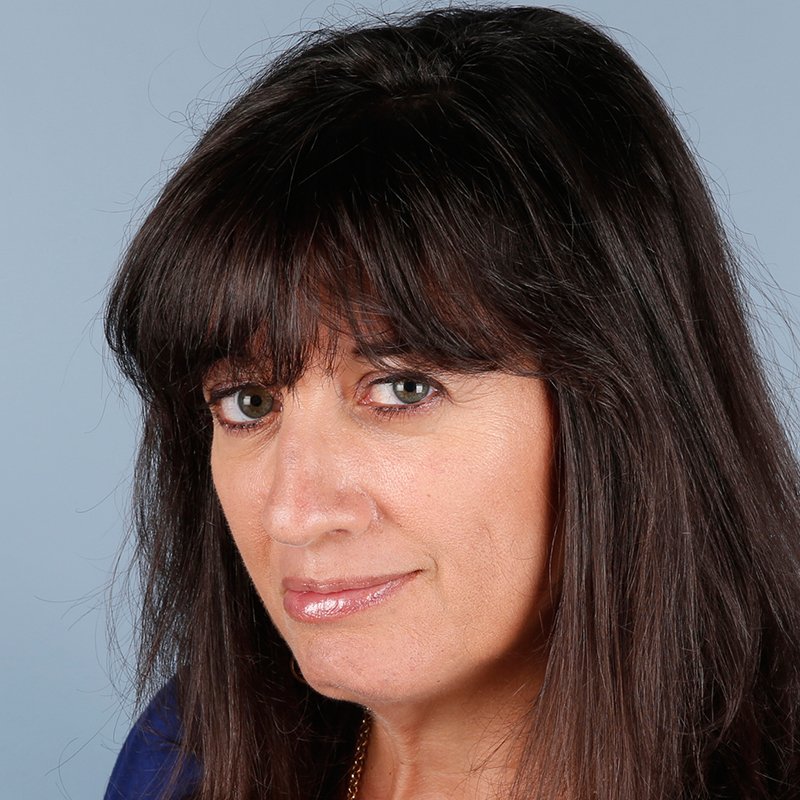 Michelle Kaufman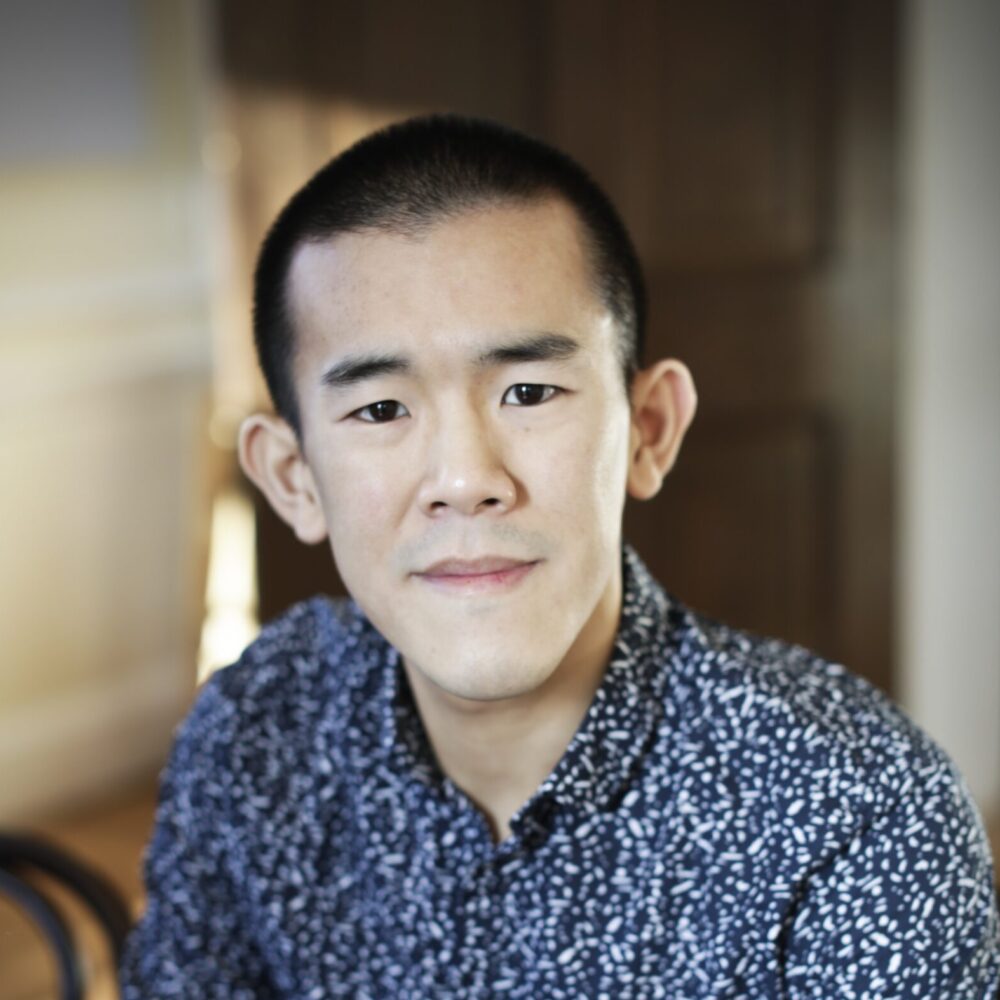 Ed Yong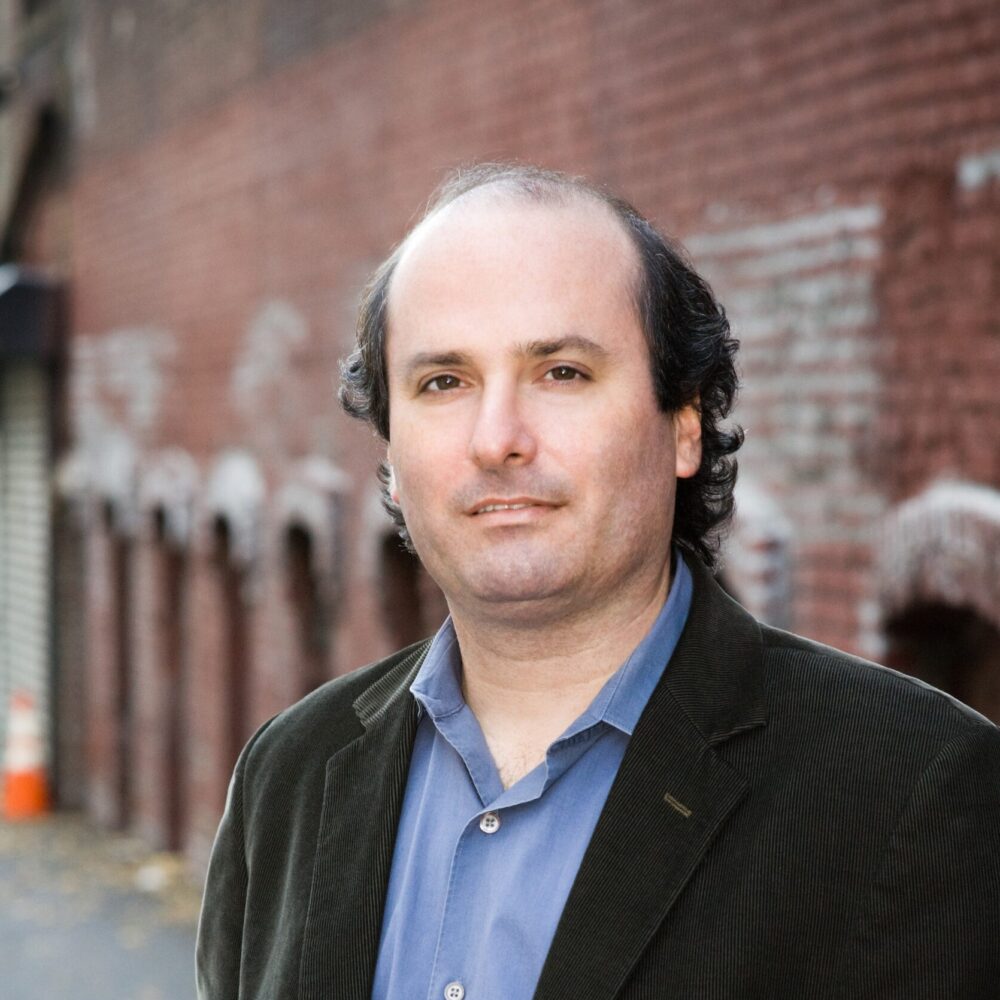 David Grann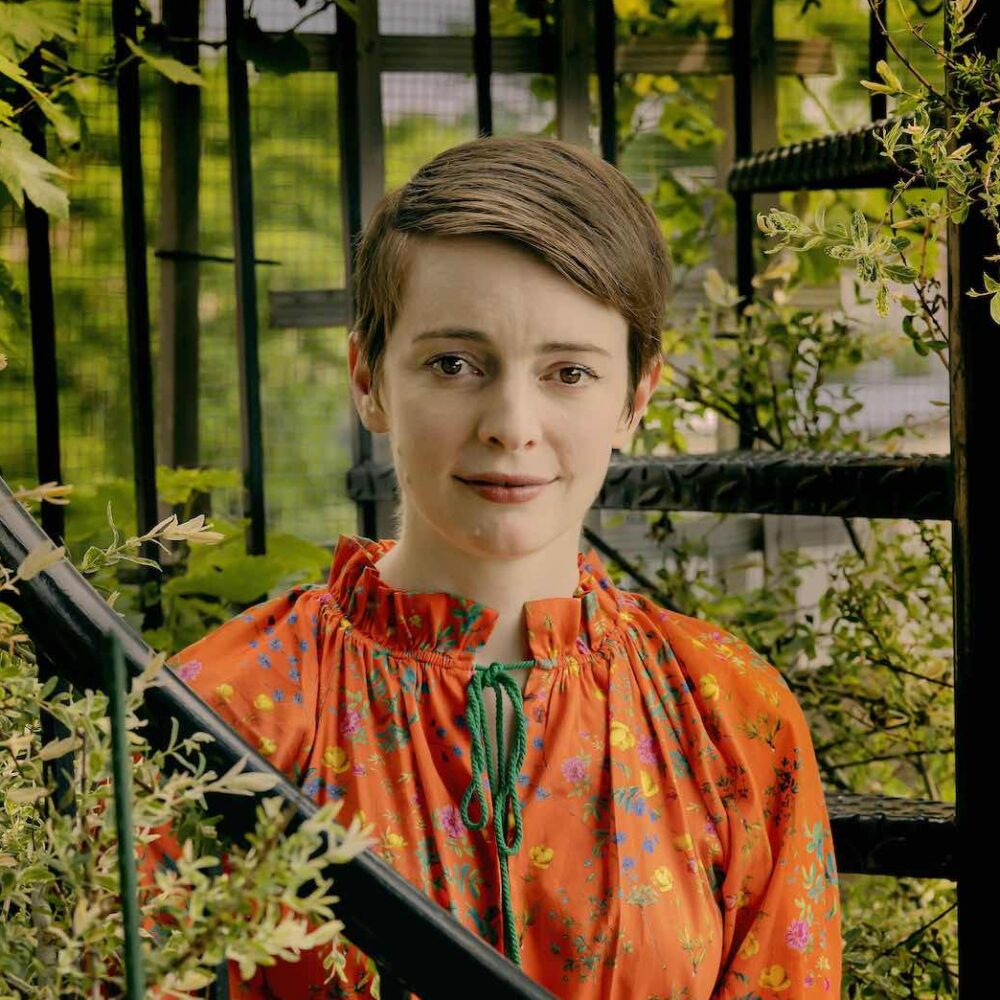 Emily St. John Mandel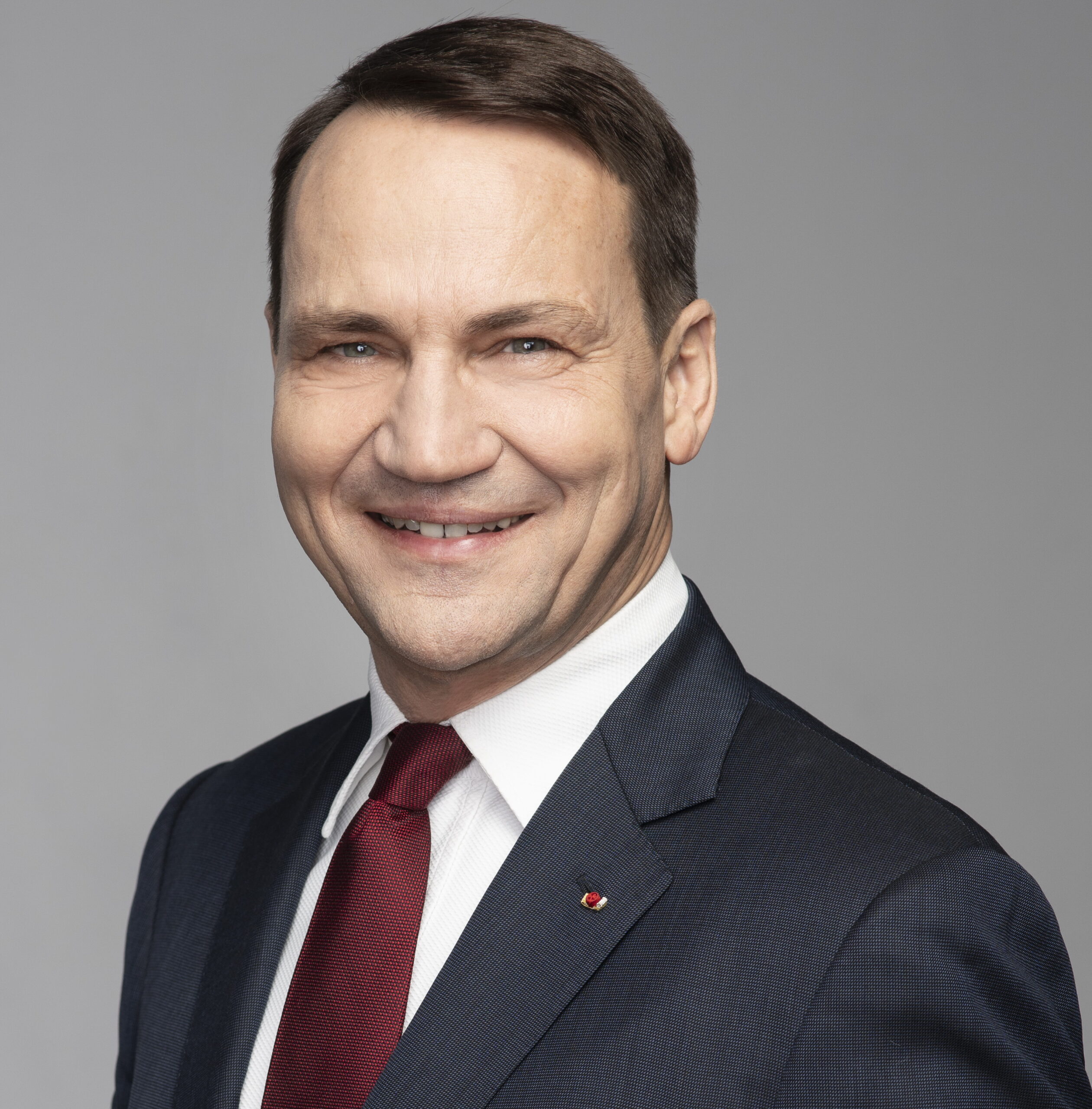 Radek Sikorski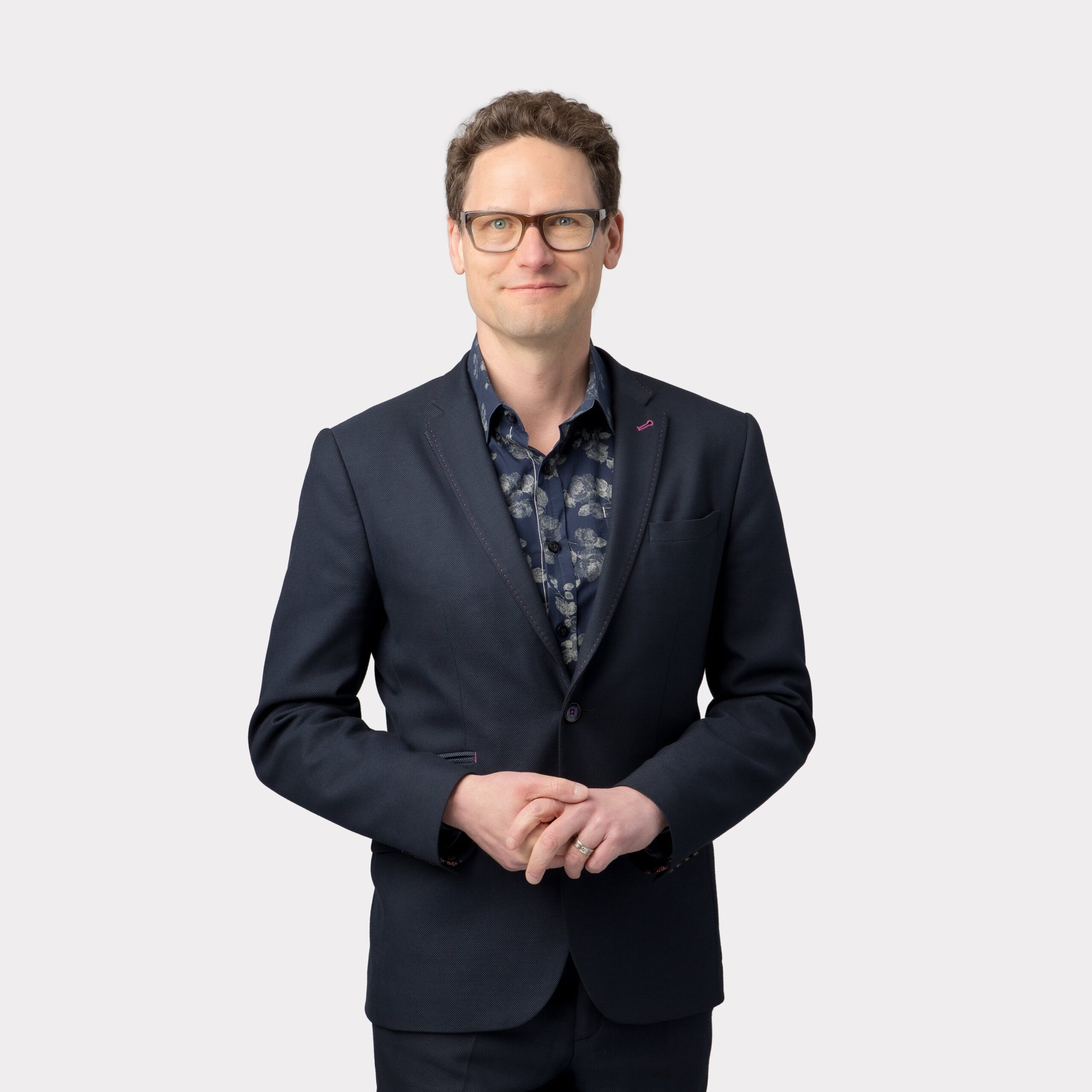 Jake Barton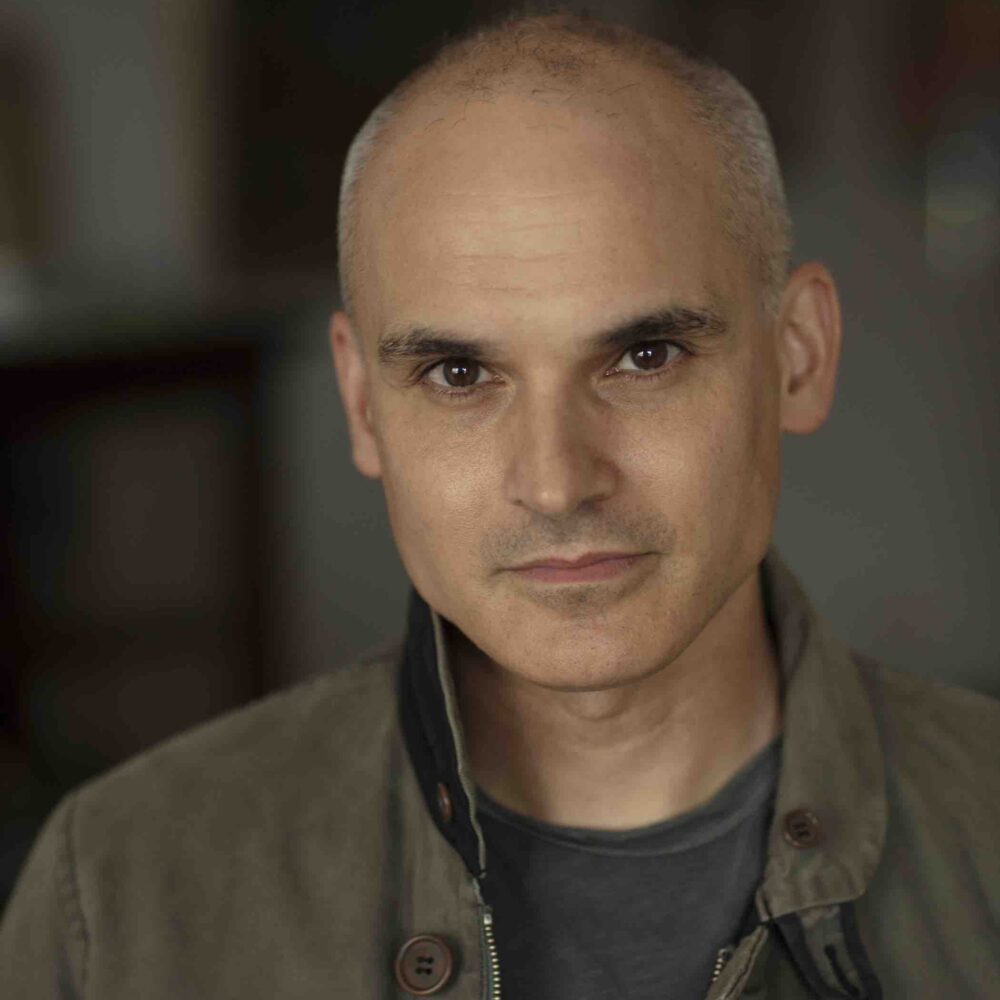 Hernan Diaz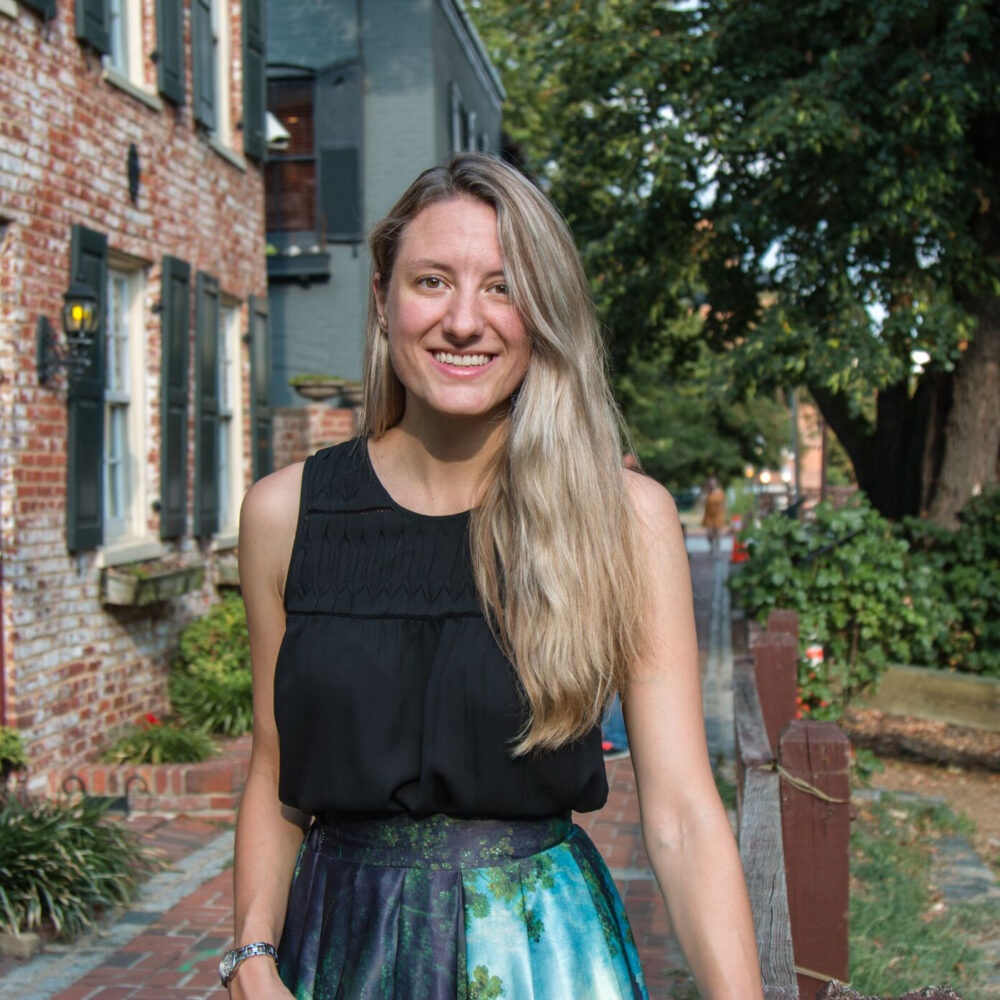 Alexandra Petri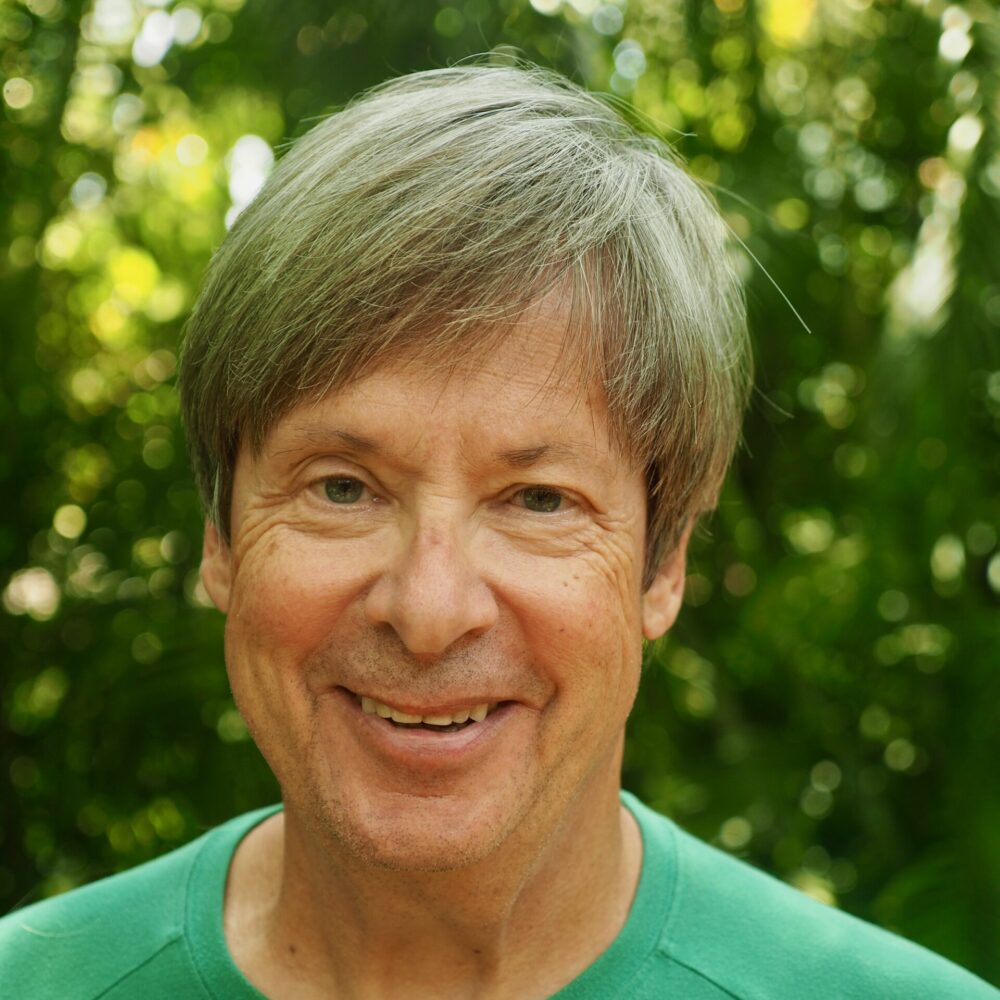 Dave Barry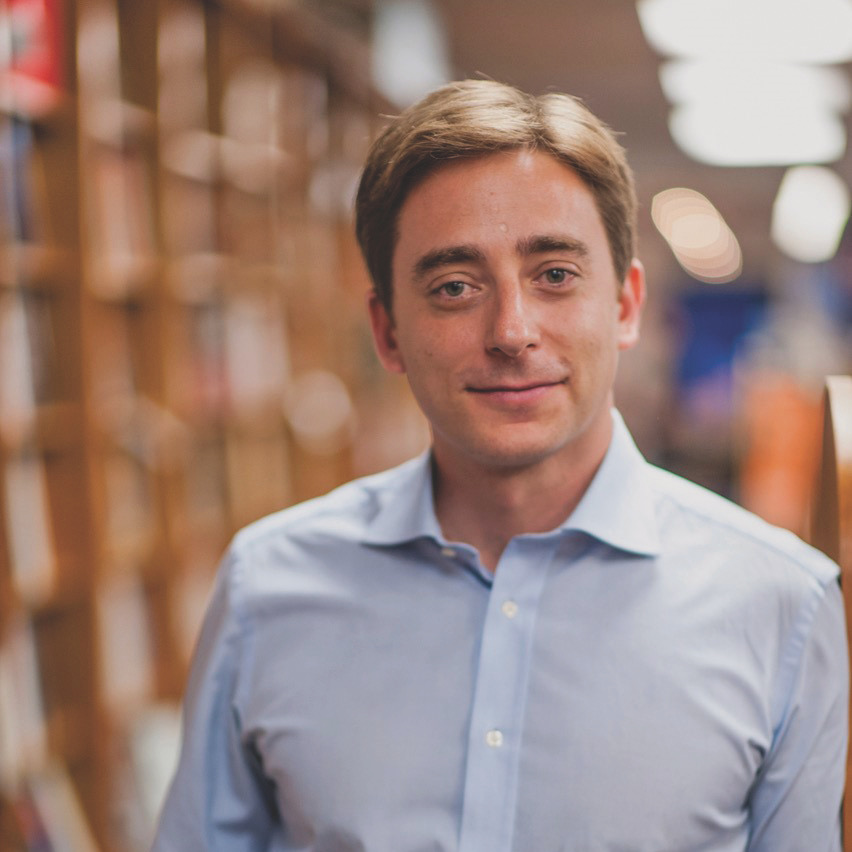 Evan Osnos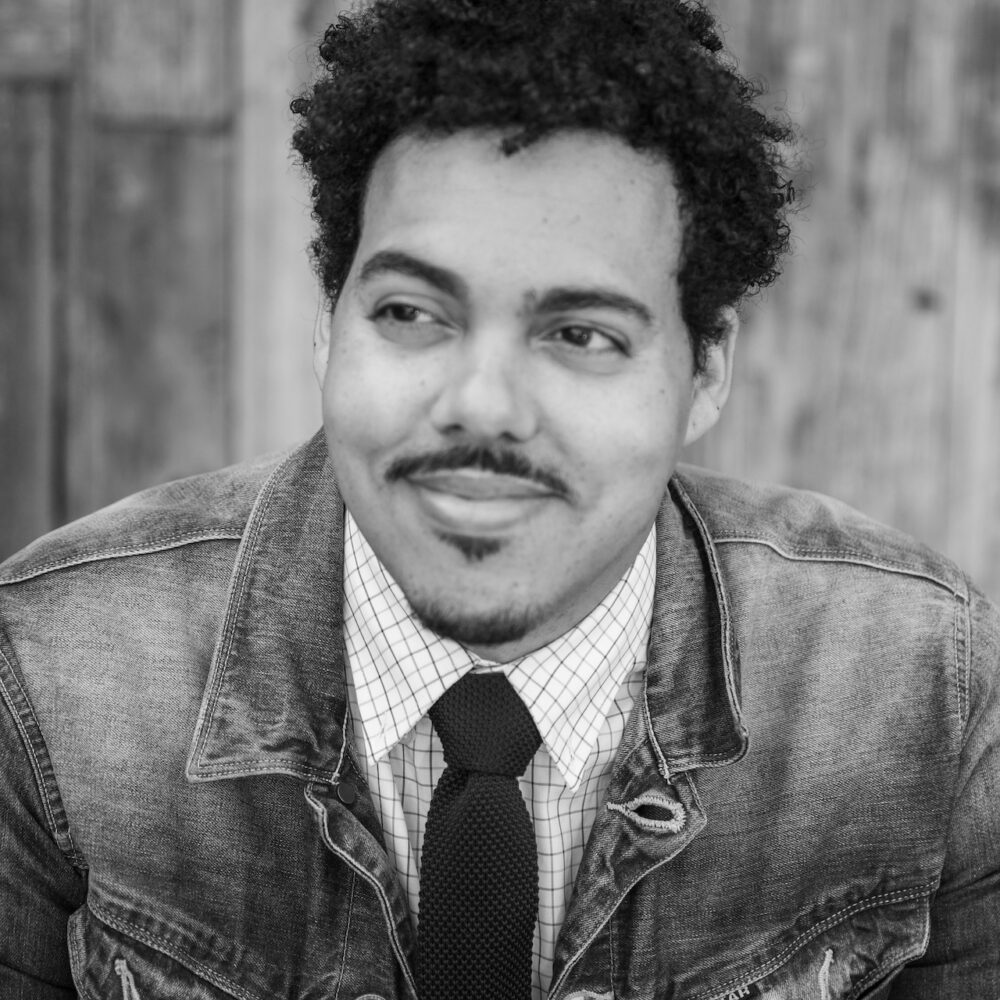 Jonathan Escoffery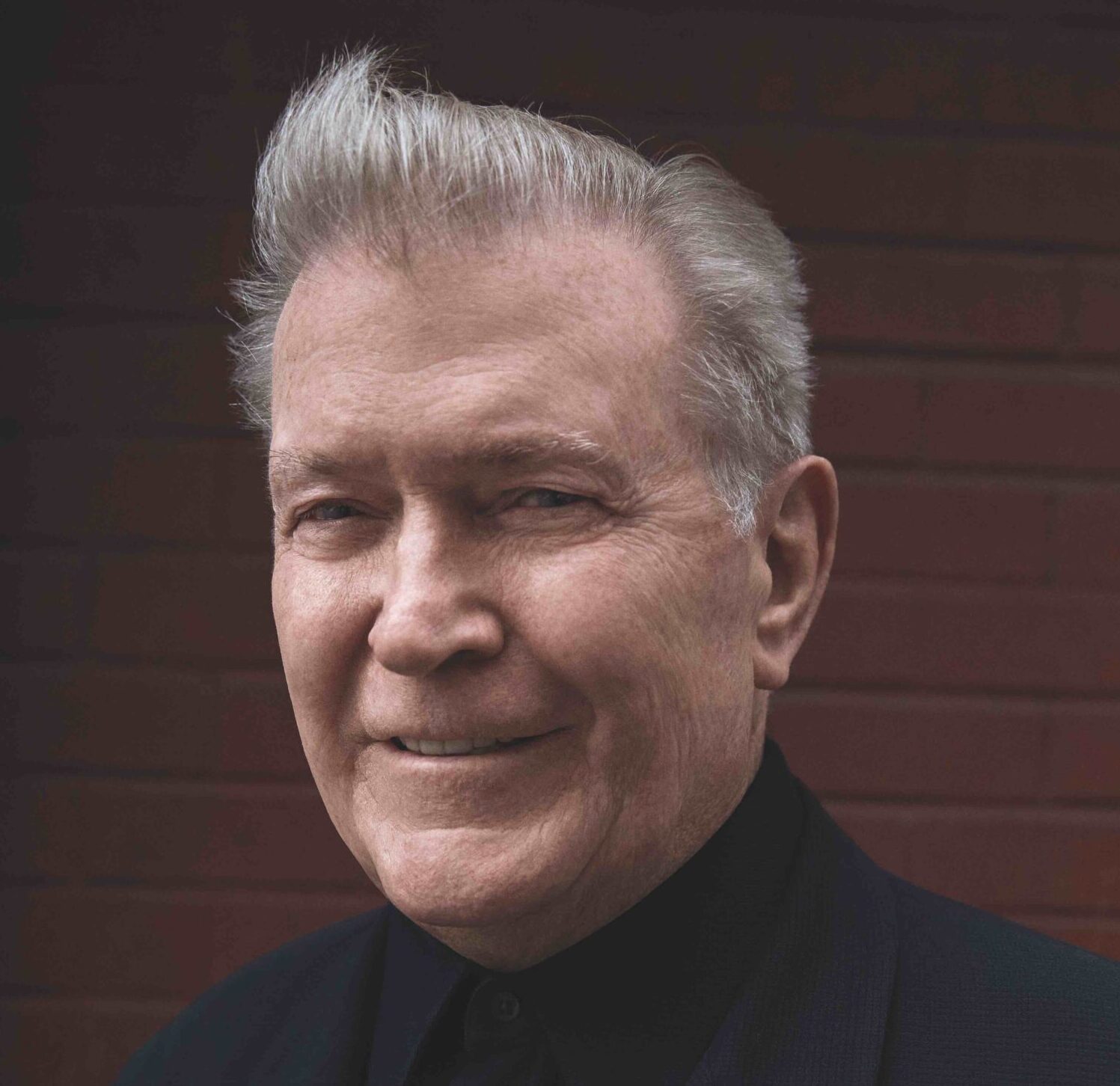 Terry McDonell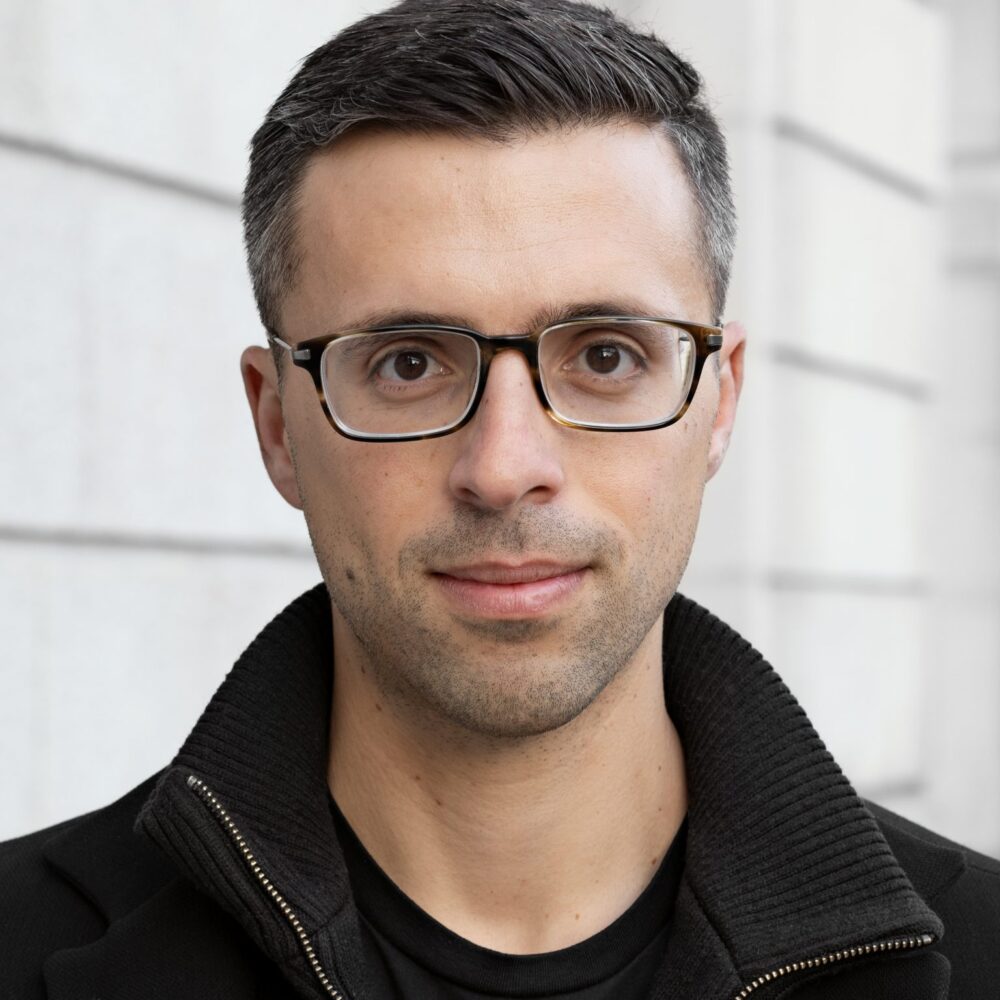 Ezra Klein
Patrick Radden Keefe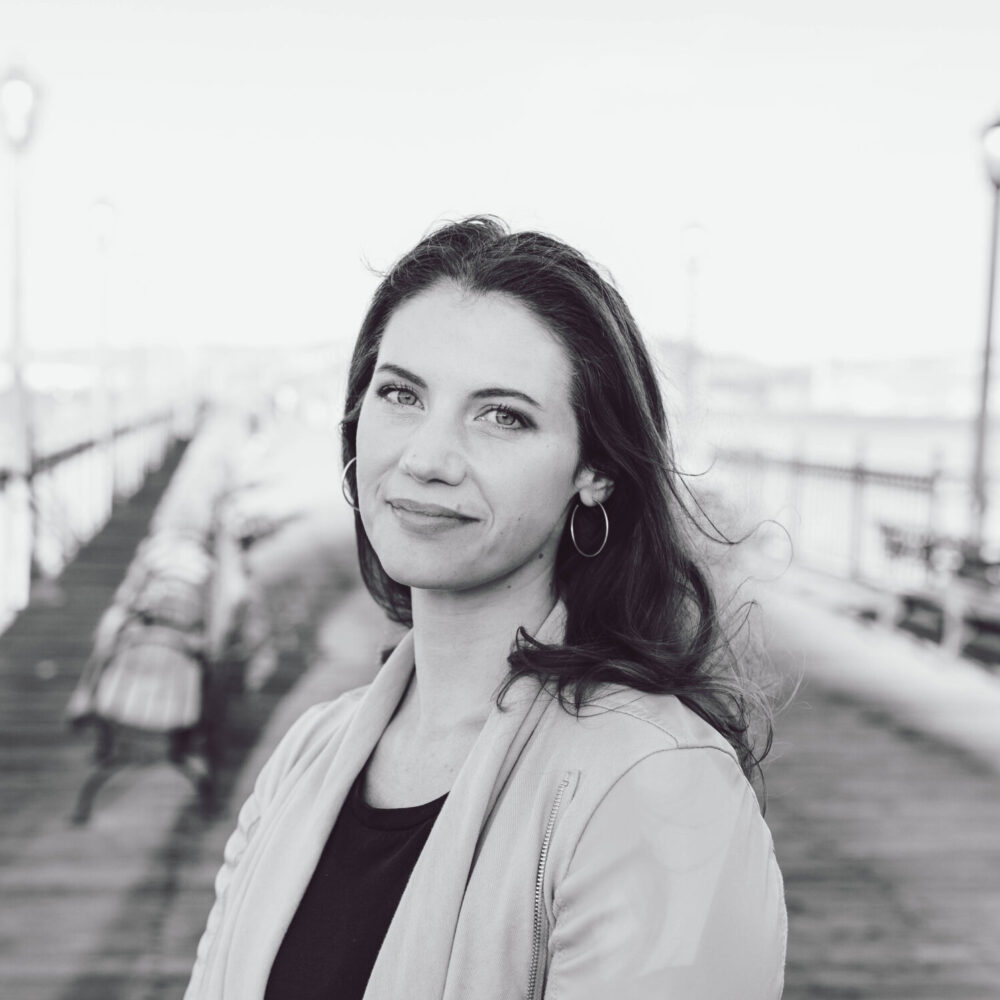 Annie Lowrey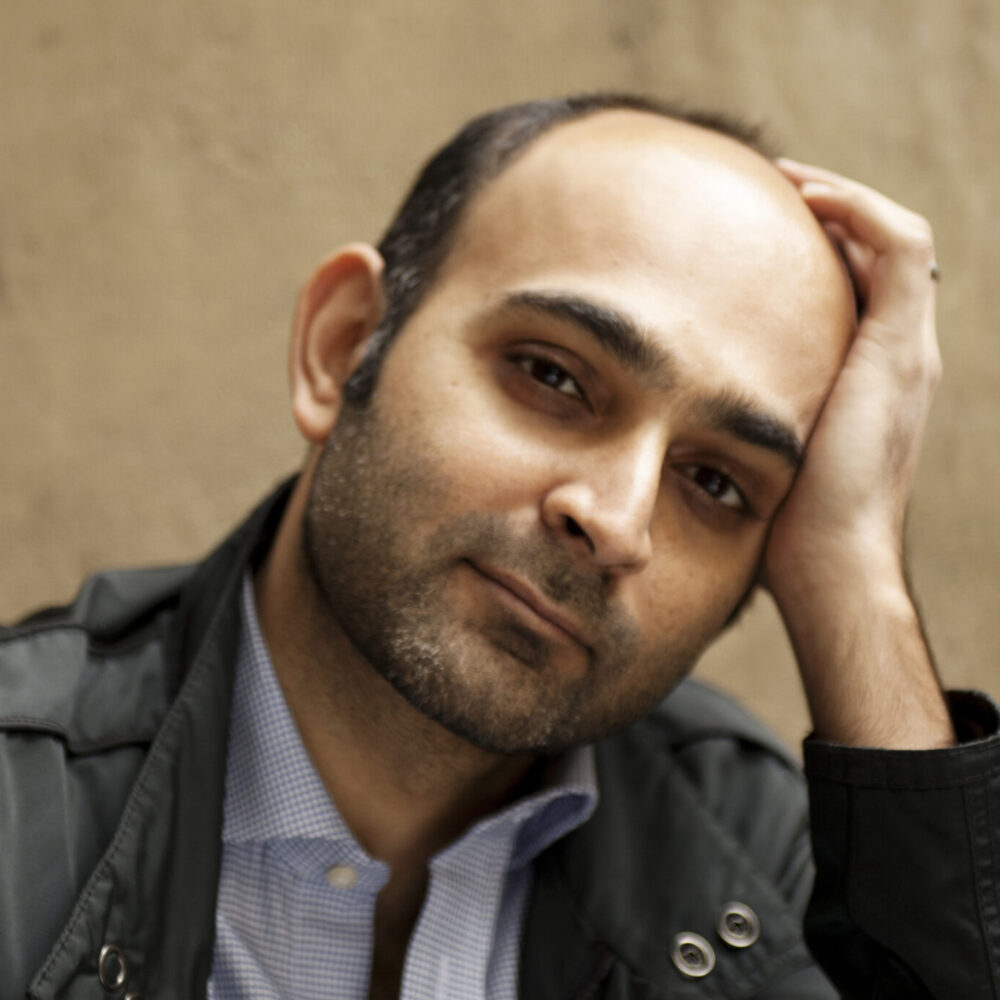 Mohsin Hamid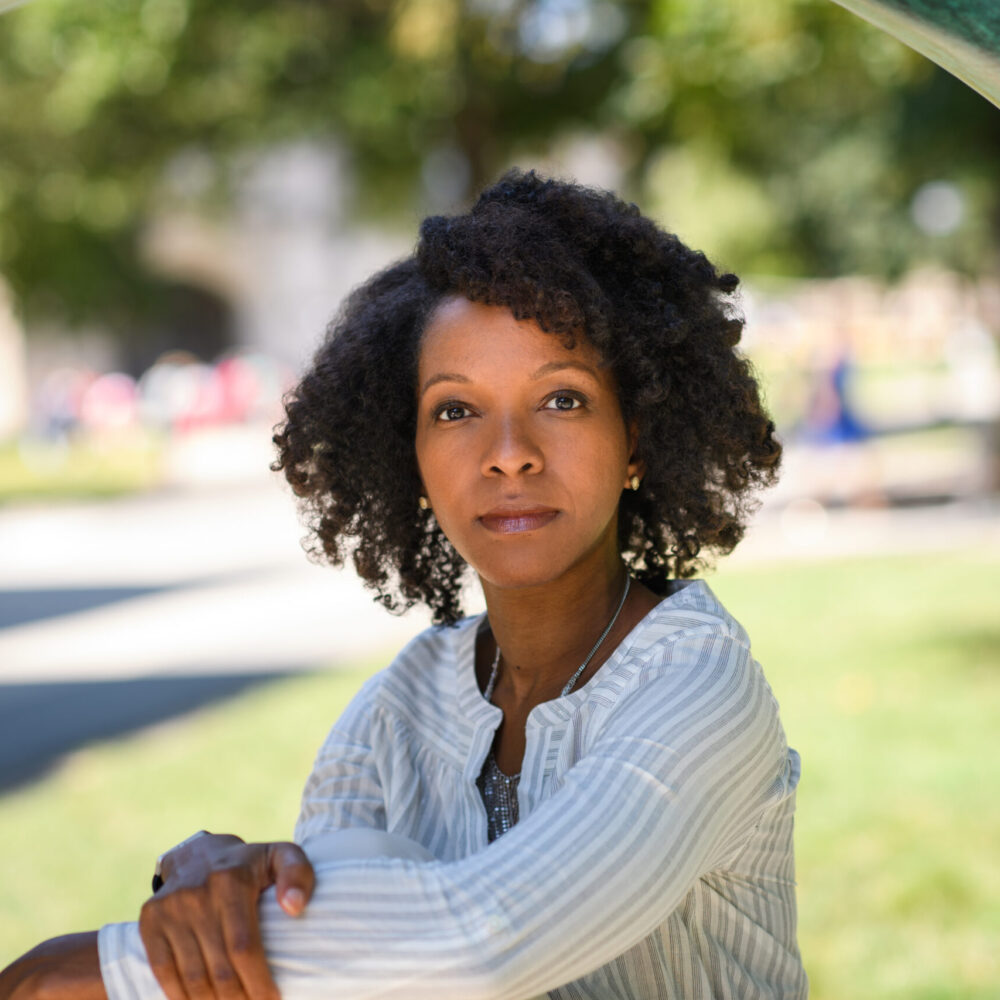 Imani Perry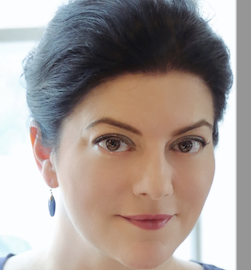 Aleksandra Crapanzano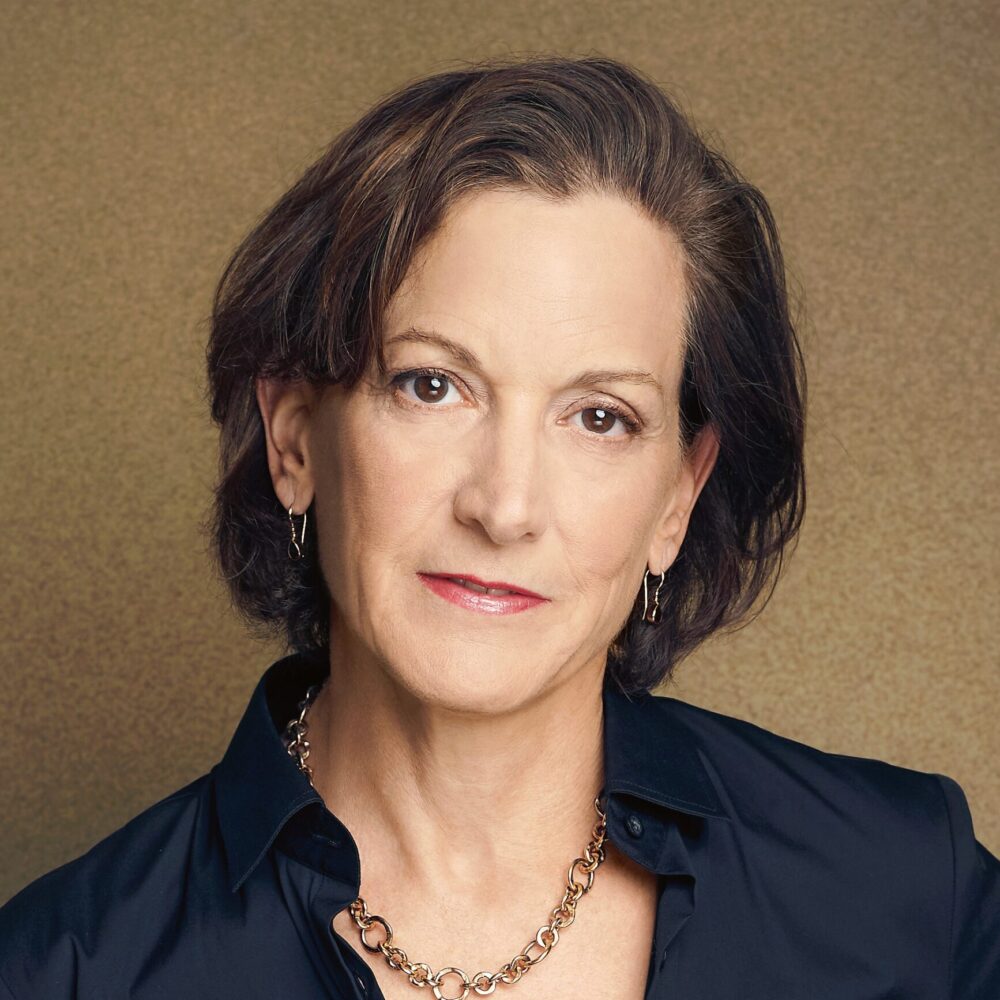 Anne Applebaum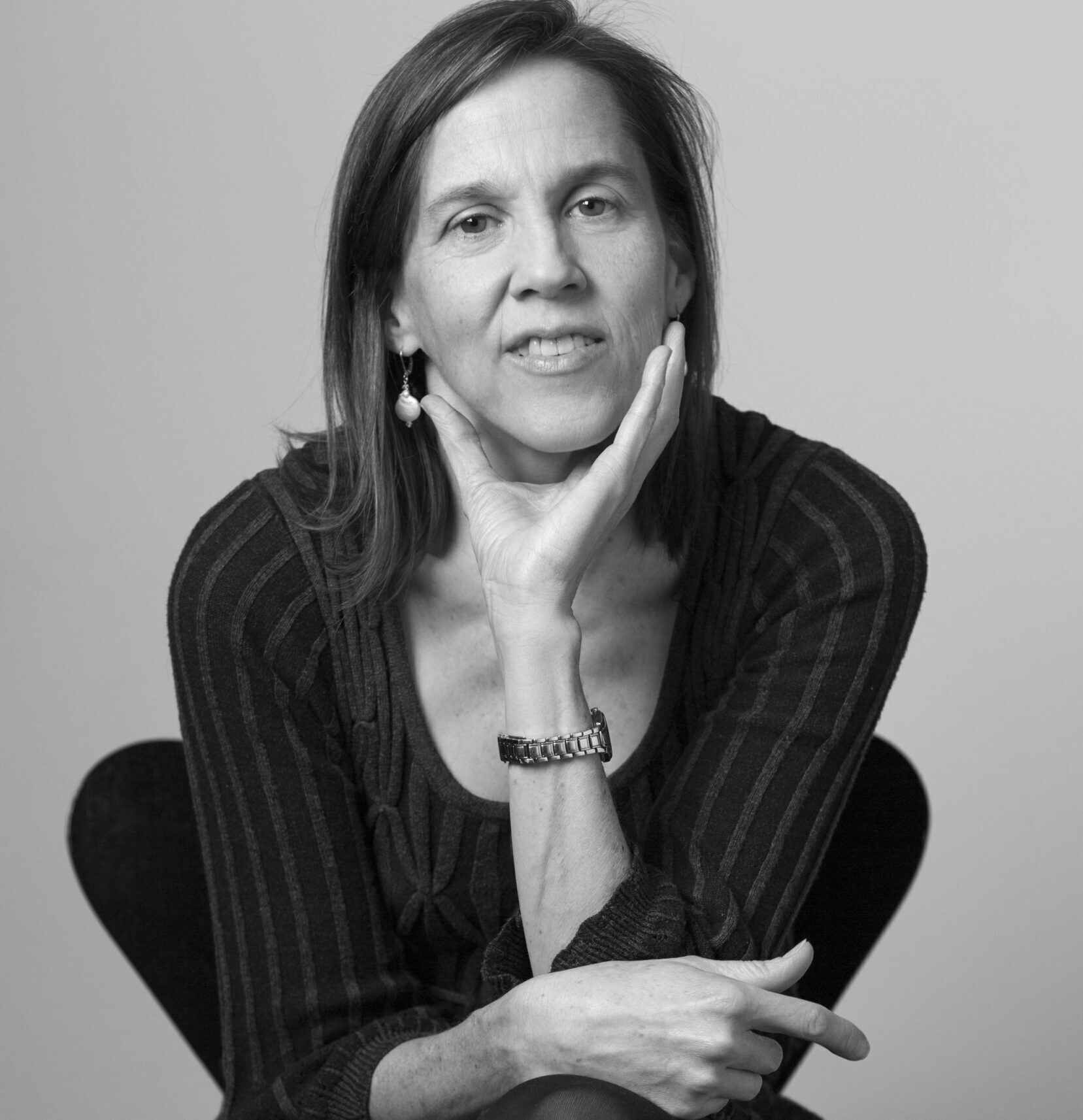 Jennifer Homans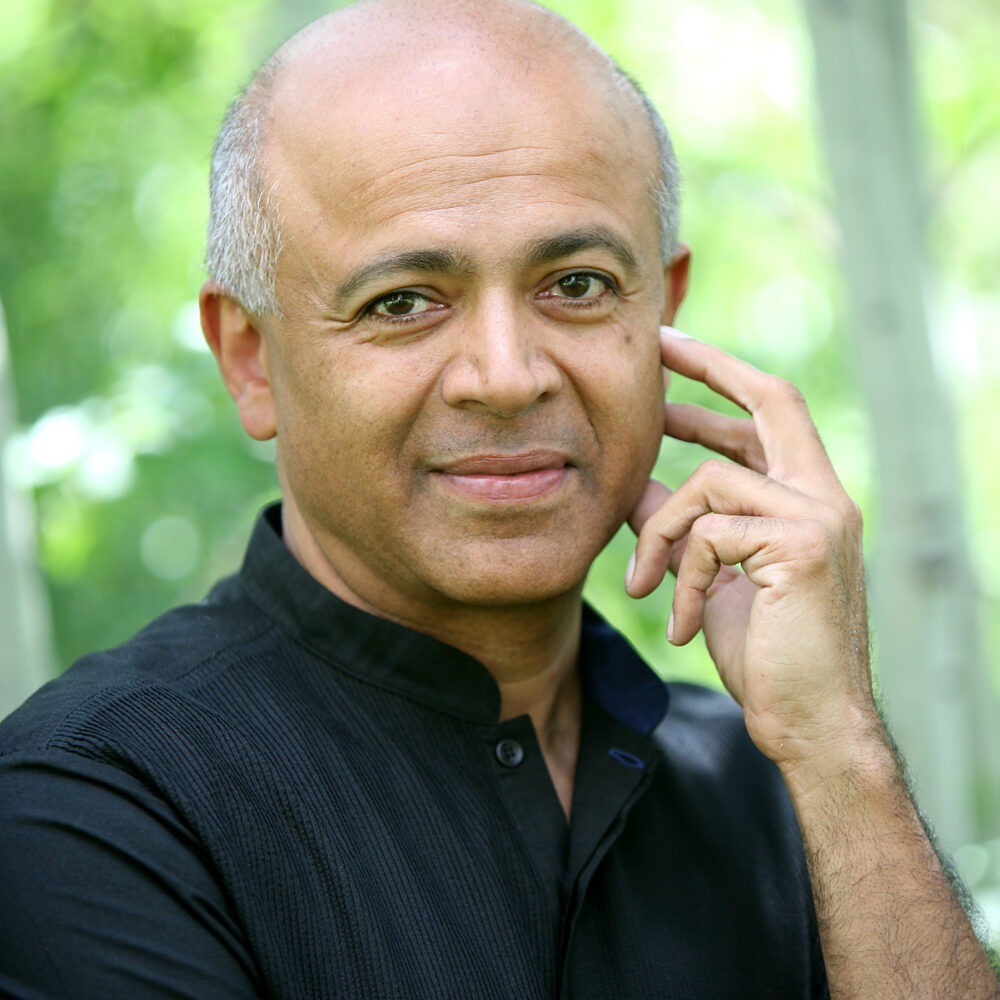 Abraham Verghese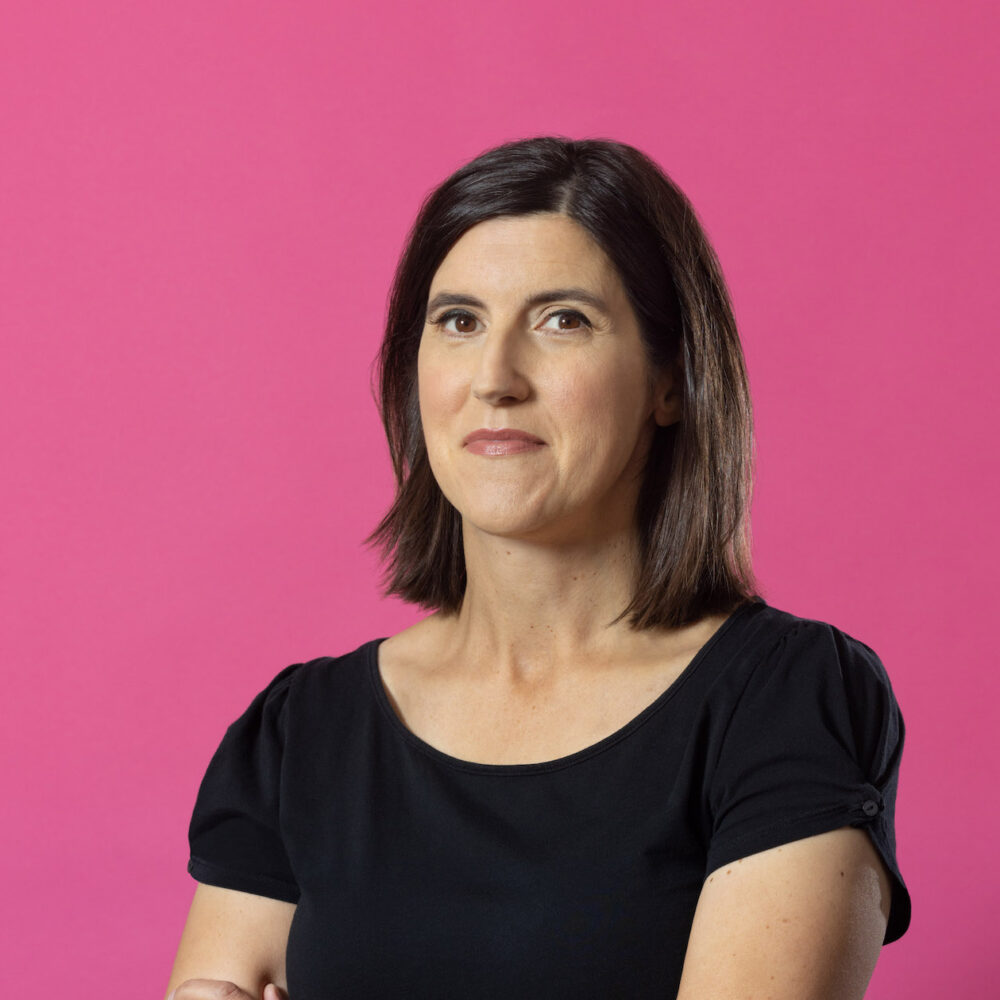 Curtis Sittenfeld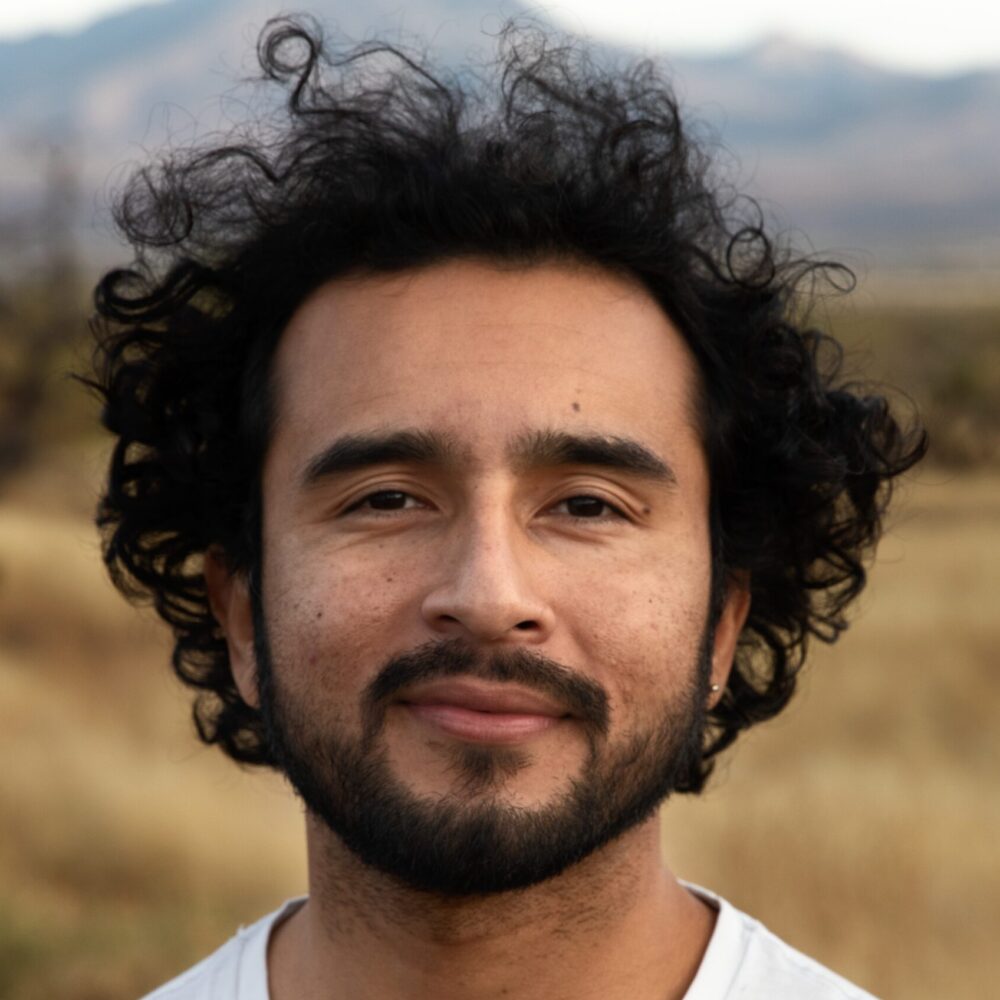 Javier Zamora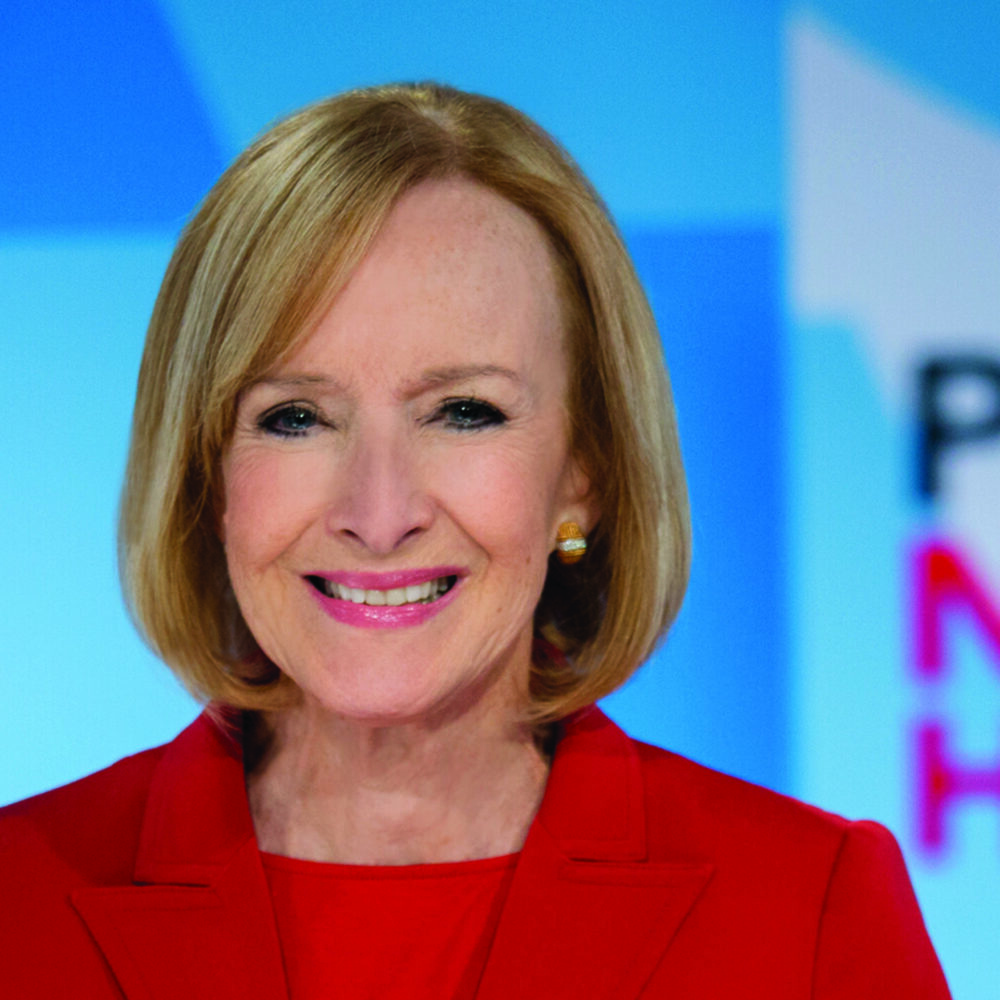 Judy Woodruff
Event Updates
Passes on Sale Feb 16
It's almost time! Passes for the 2023 Sun Valley Writers' Conference will be available starting at 10am…
2023 Donor Benefit Program
For exclusive early access to SVWC 2023 passes via our Donor Priority Pre-Sale,  open now through January 31, join our Donor Benefit Program. View our DIGITAL DONOR BROCHURE below for more details and BECOME A DONOR today!
Follow Us
on Social Media