SVWC 2023
Saturday, July 22 – Monday, July 24
Sun Valley Resort
The Sun Valley Writers' Conference strives to bring together readers, writers, and artists of diverse age, background, and experience to be informed, enlightened, challenged, and inspired by a world-class literary program in the great outdoors.
SVWC 2023 Presenters
Be Inspired.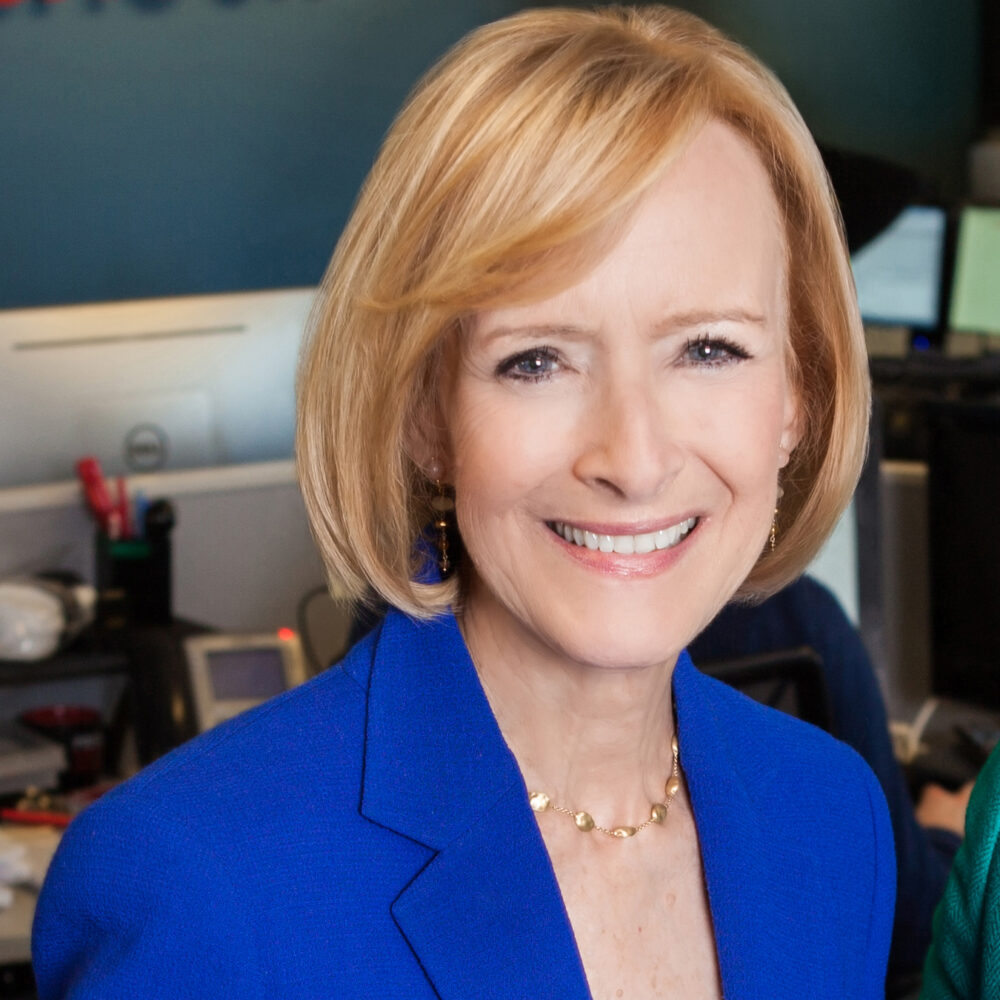 Judy Woodruff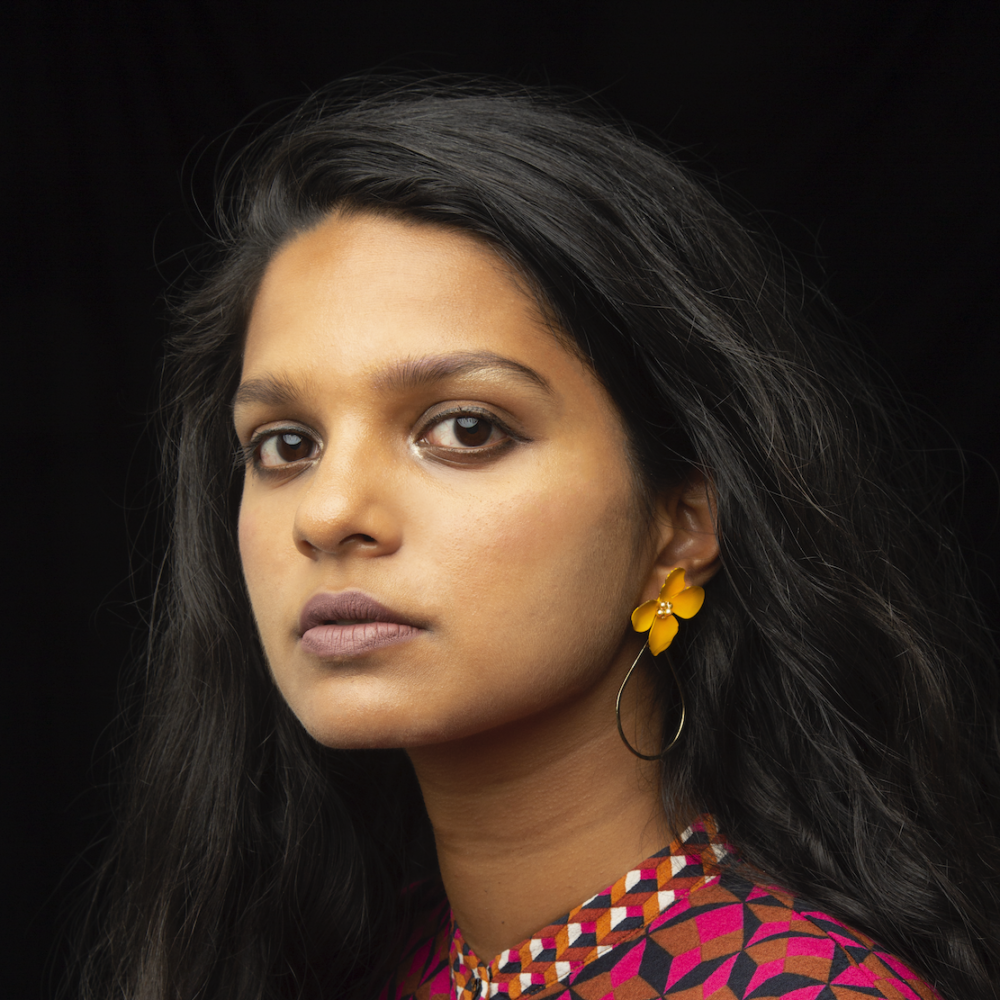 Sarah Thankam Mathews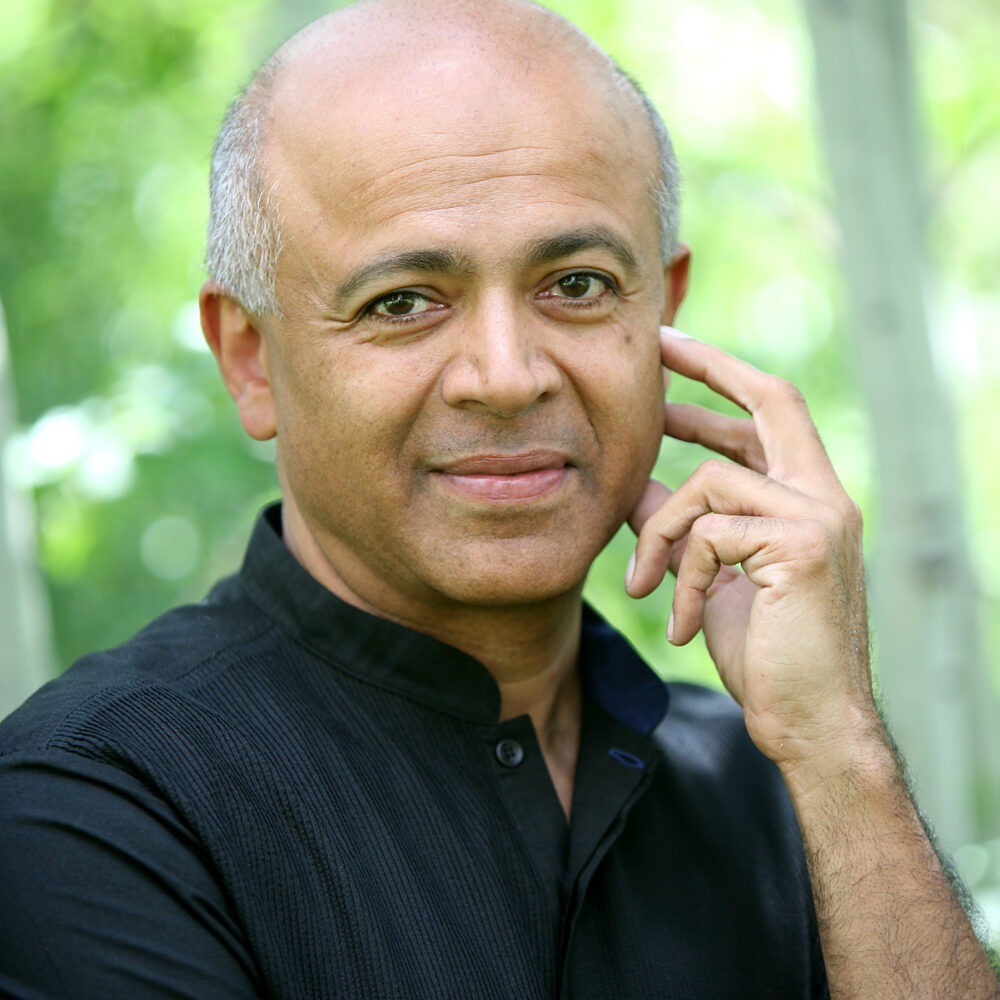 Abraham Verghese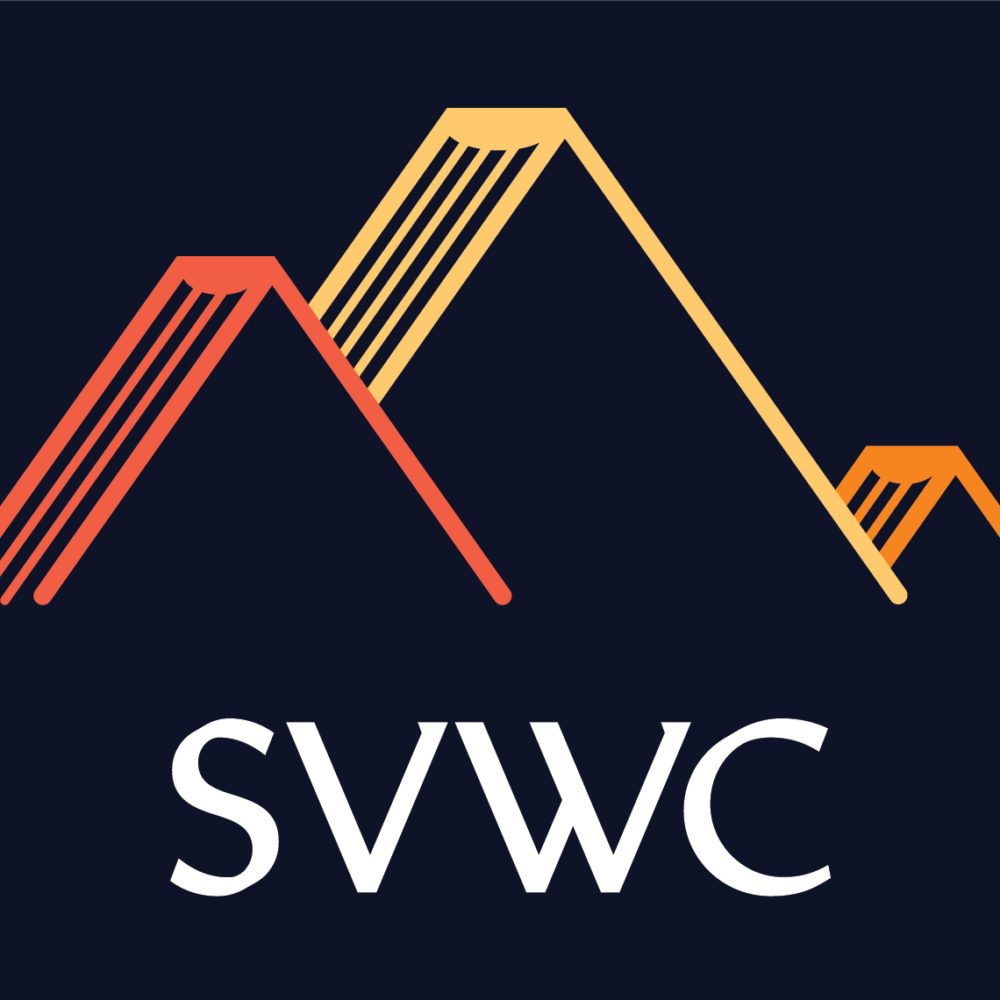 Also joining us . . .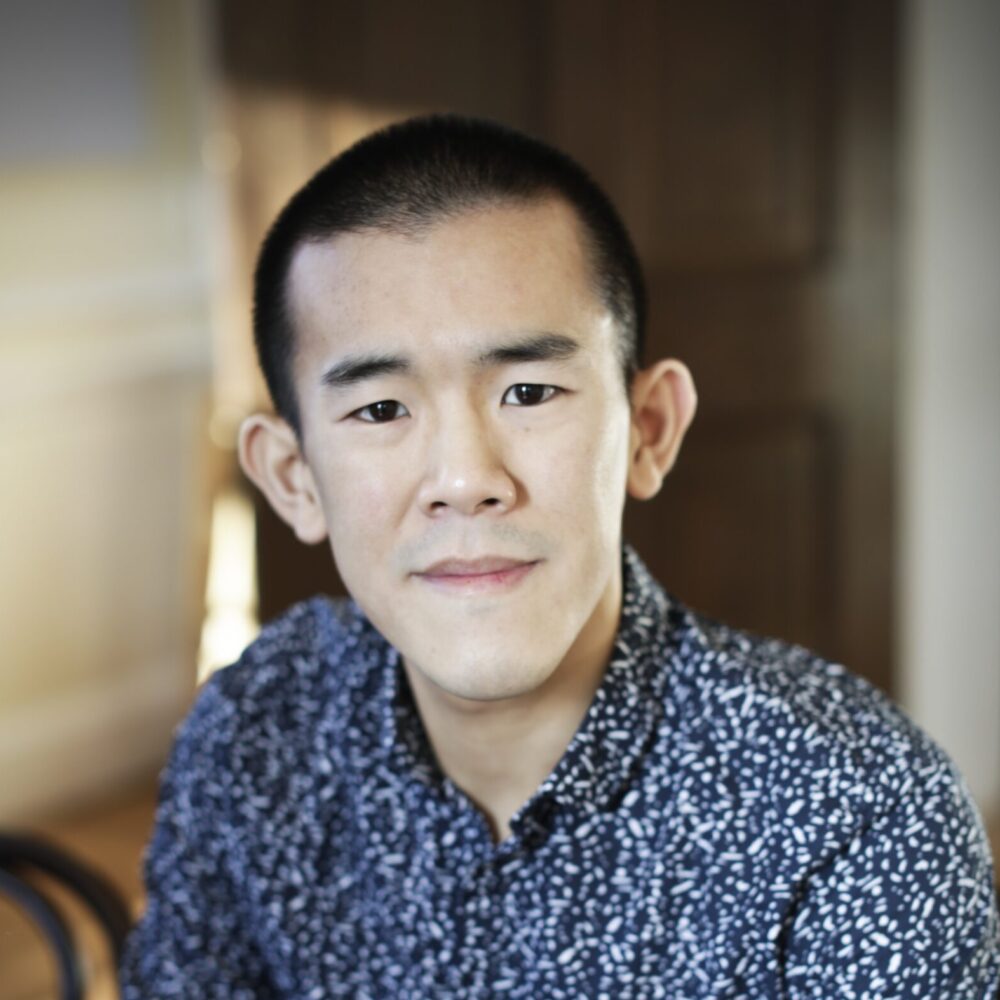 Ed Yong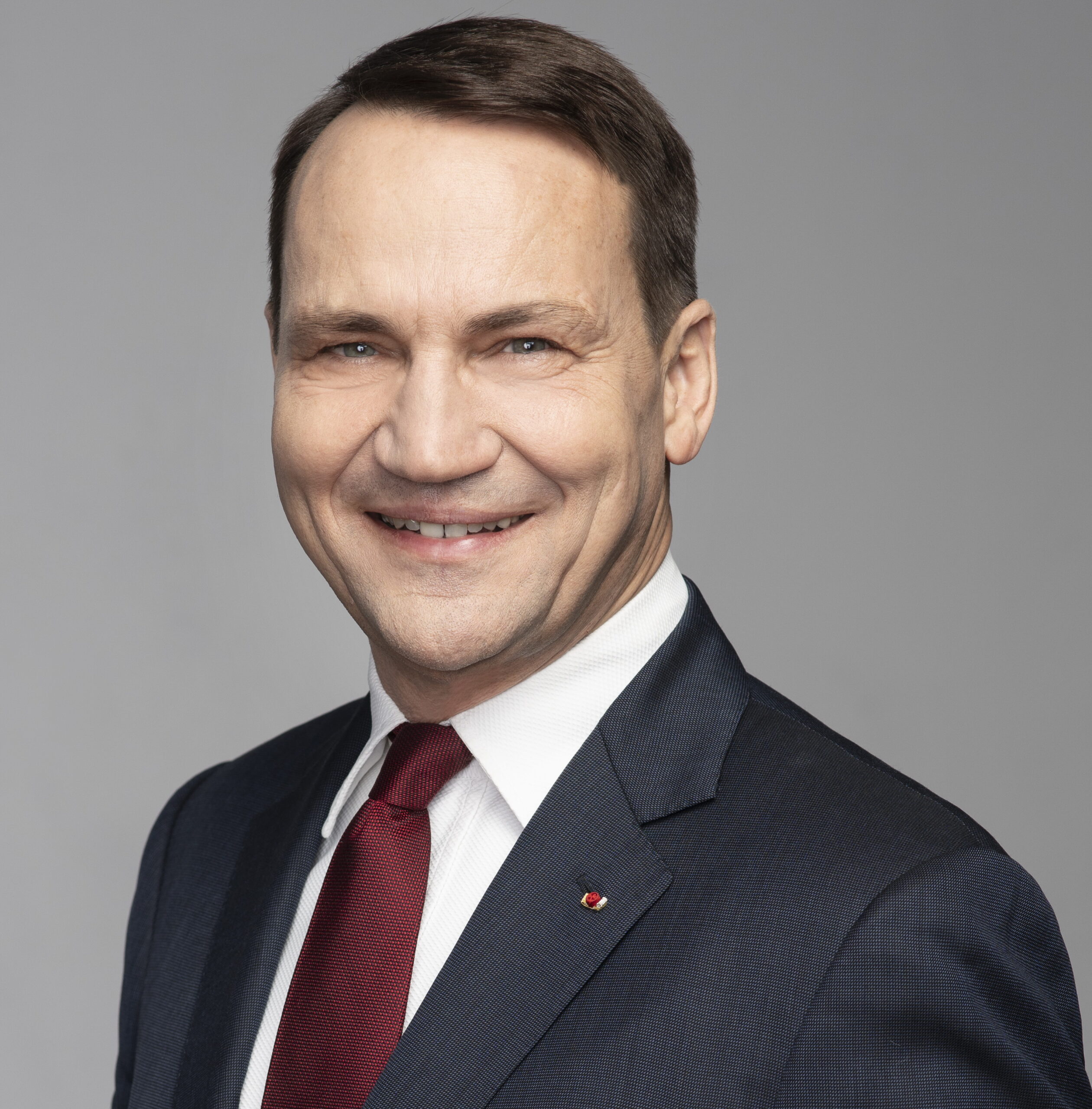 Radek Sikorski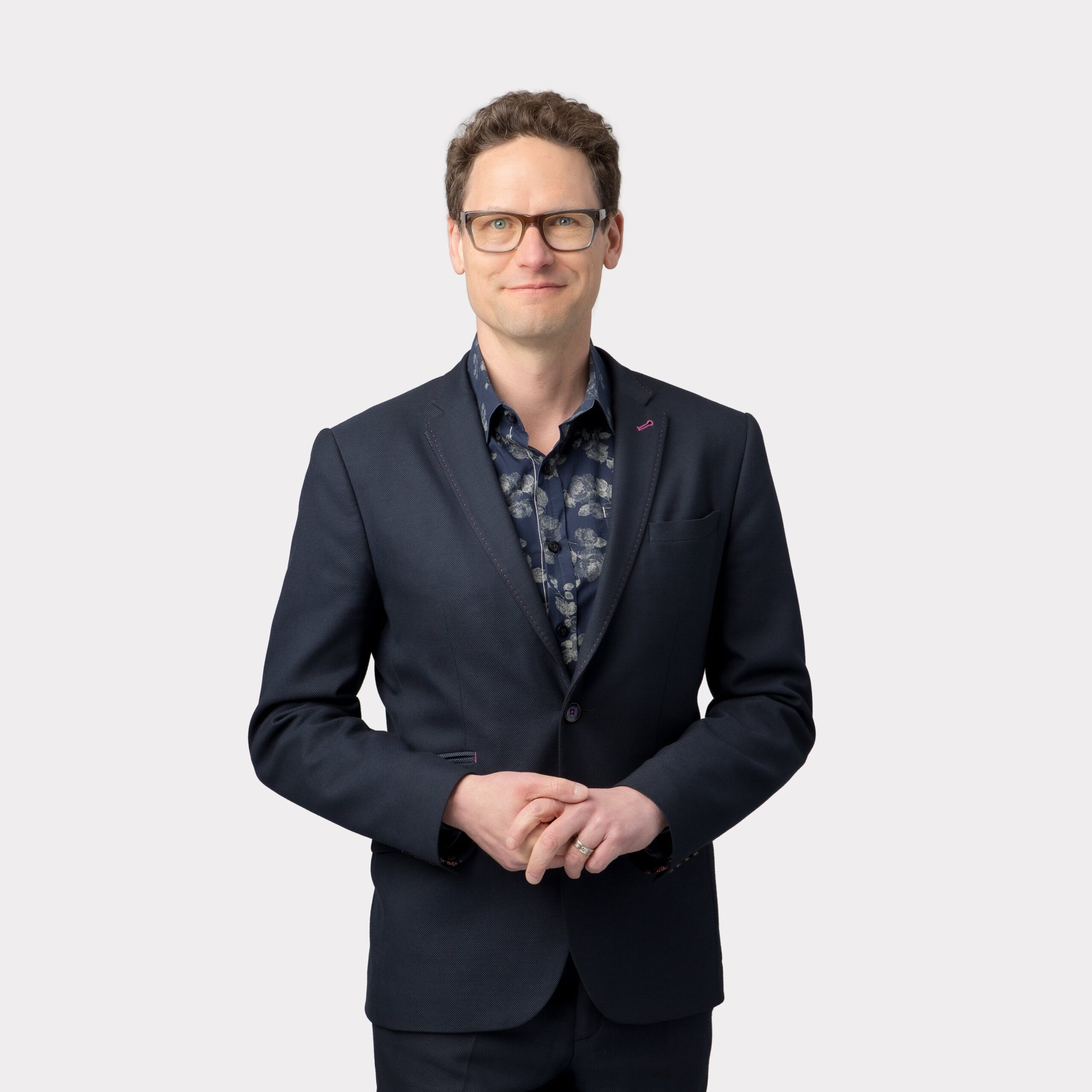 Jake Barton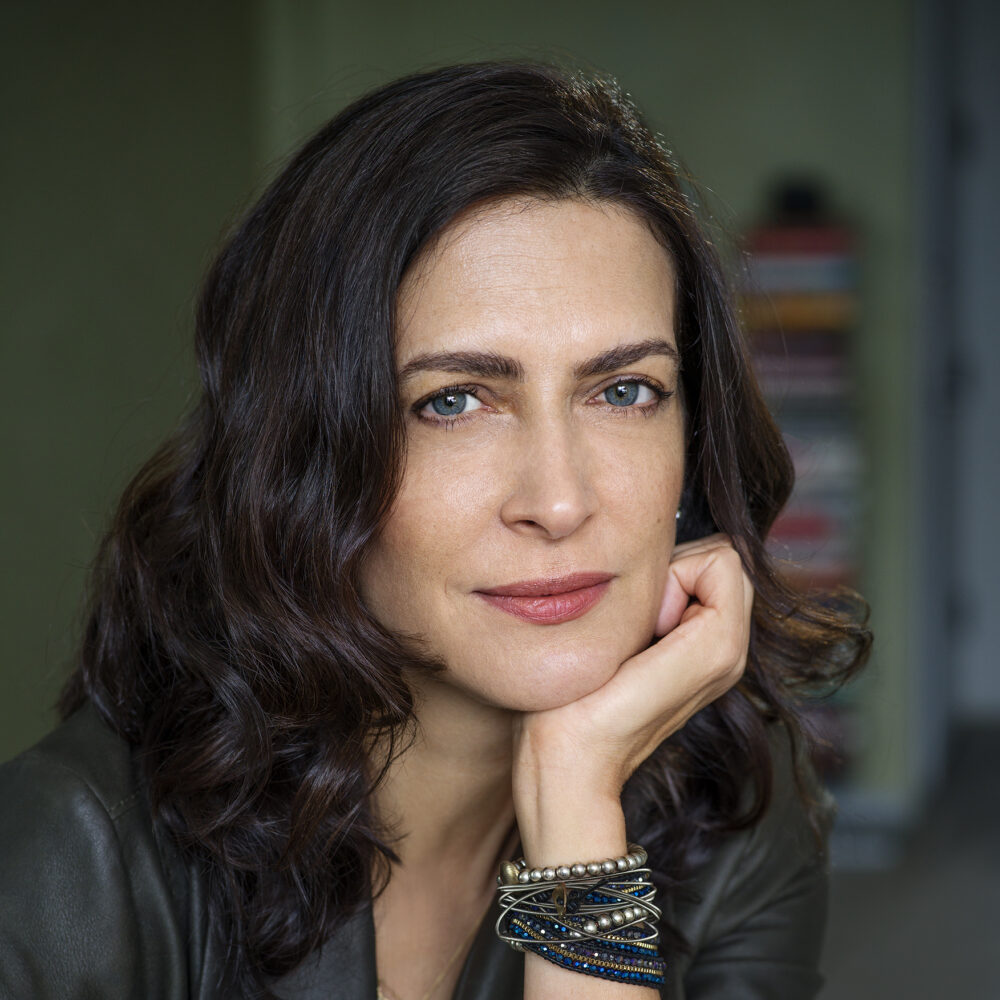 Andrea Elliott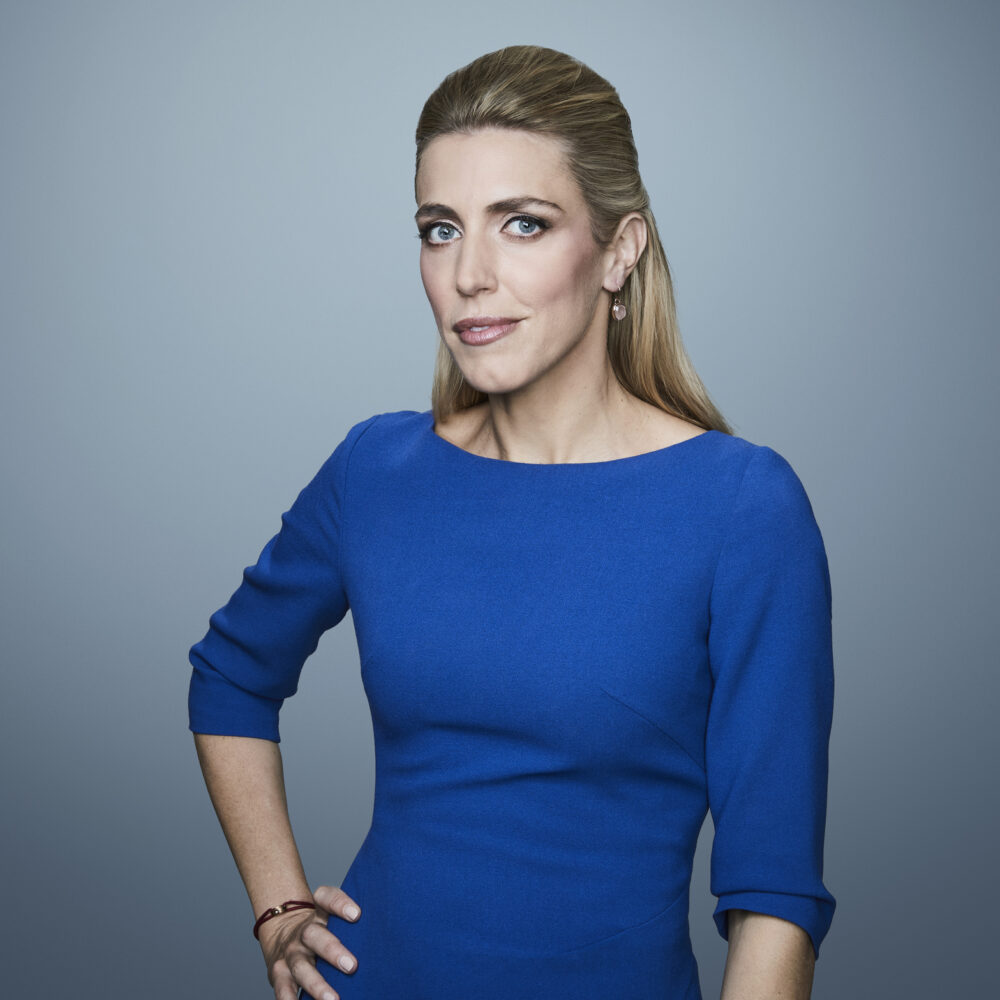 Clarissa Ward
Patrick Radden Keefe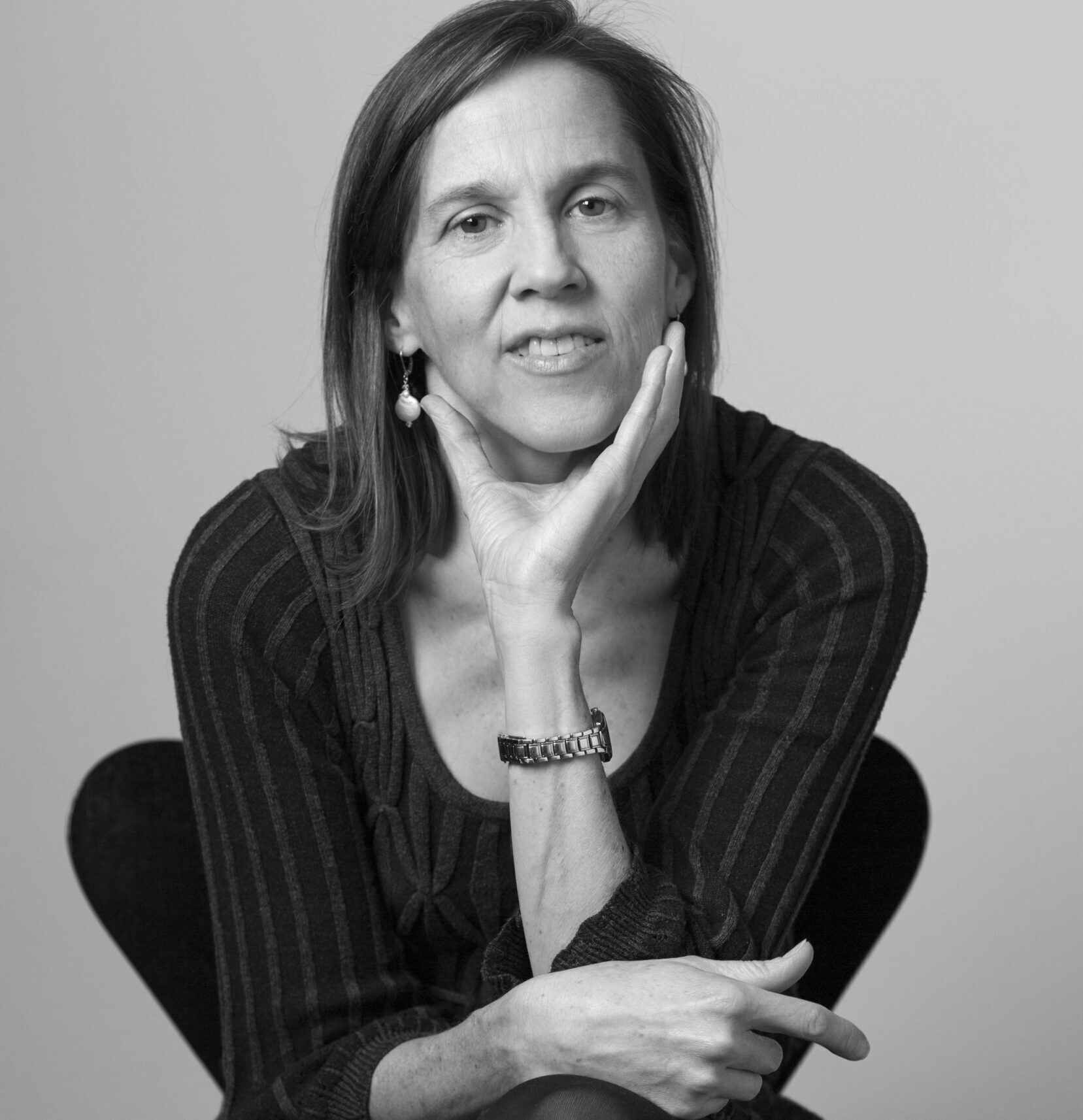 Jennifer Homans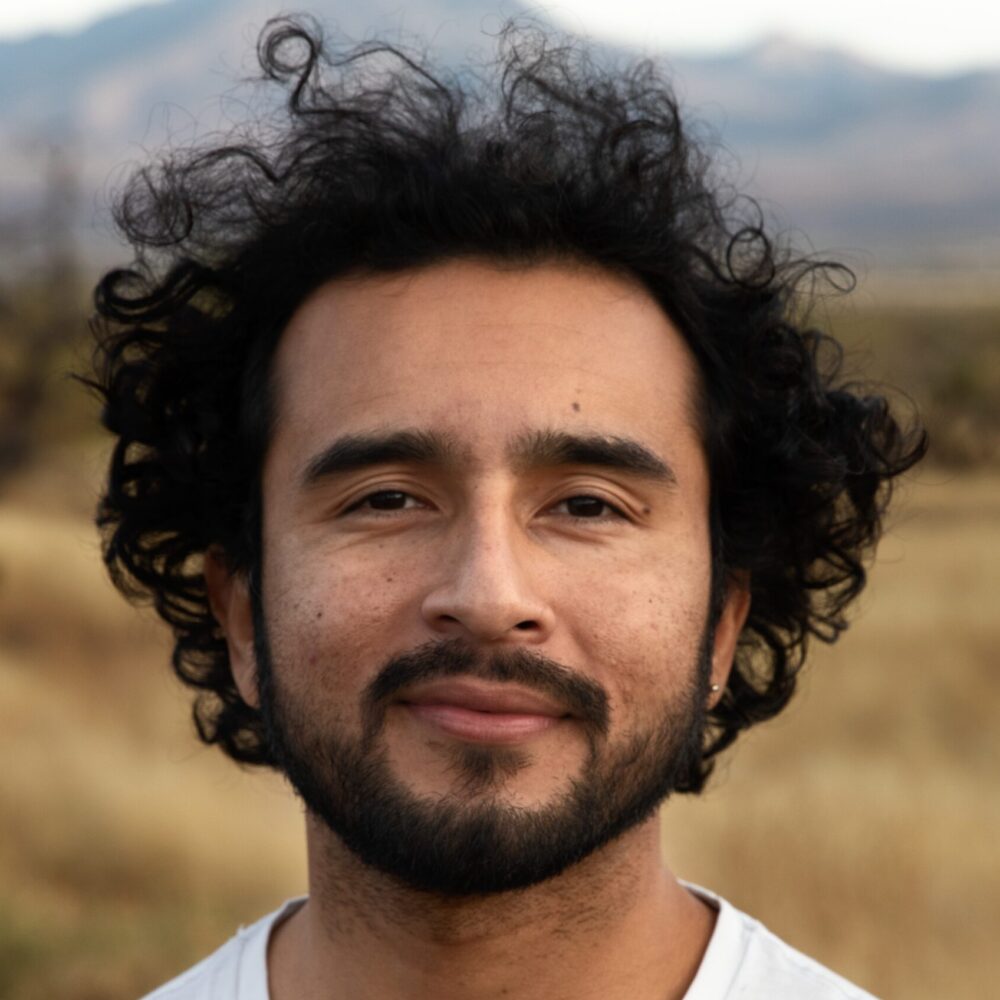 Javier Zamora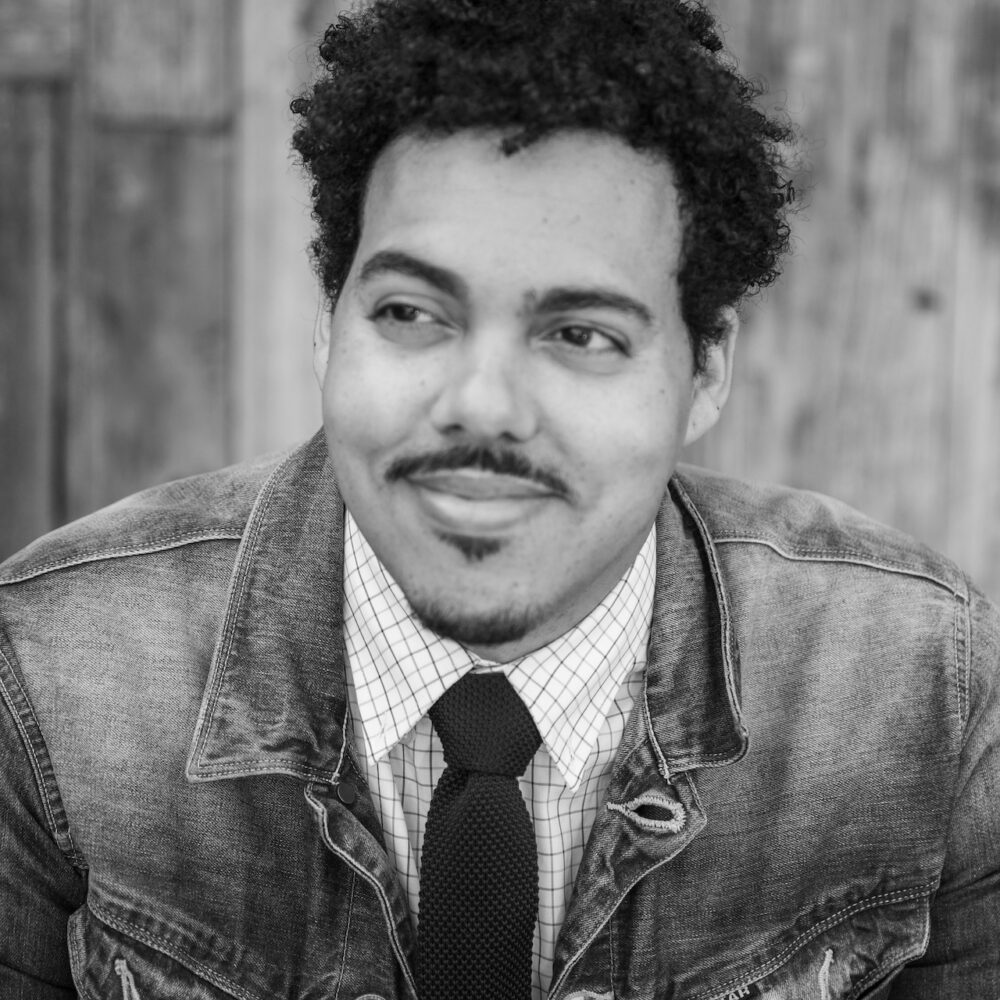 Jonathan Escoffery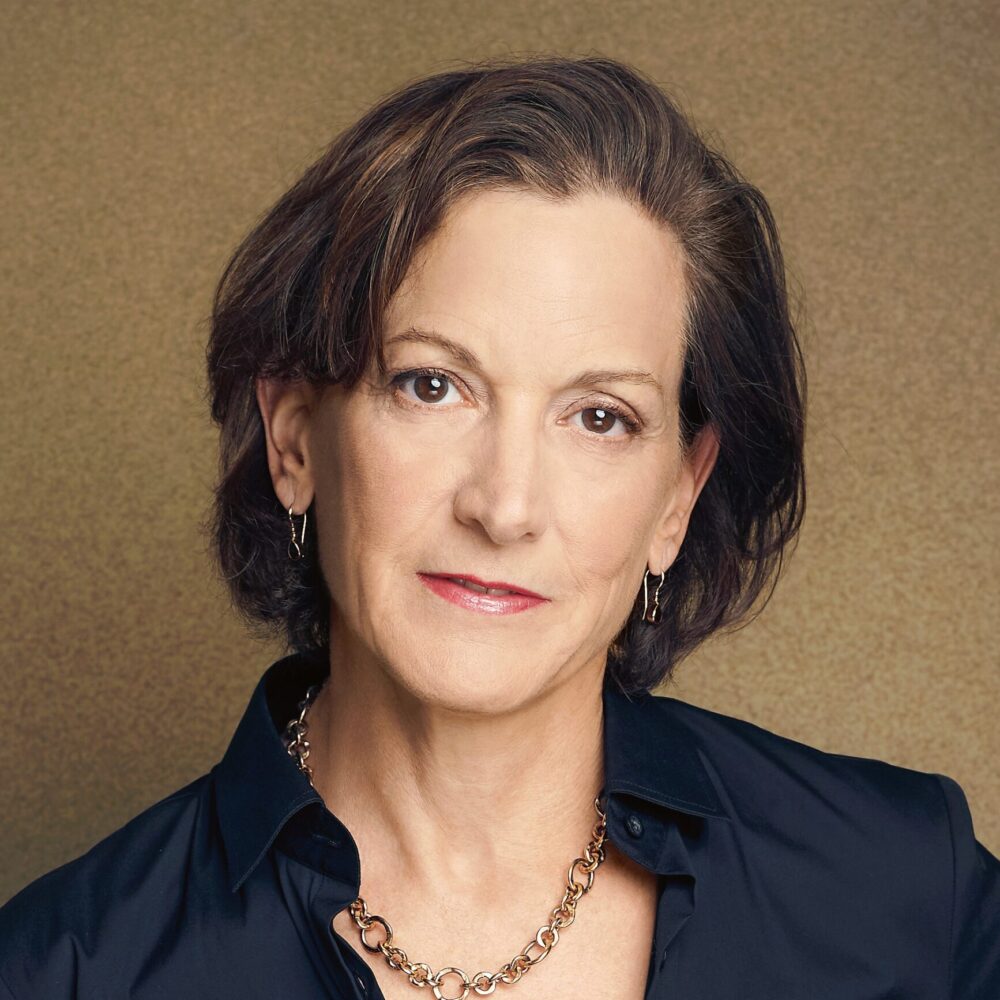 Anne Applebaum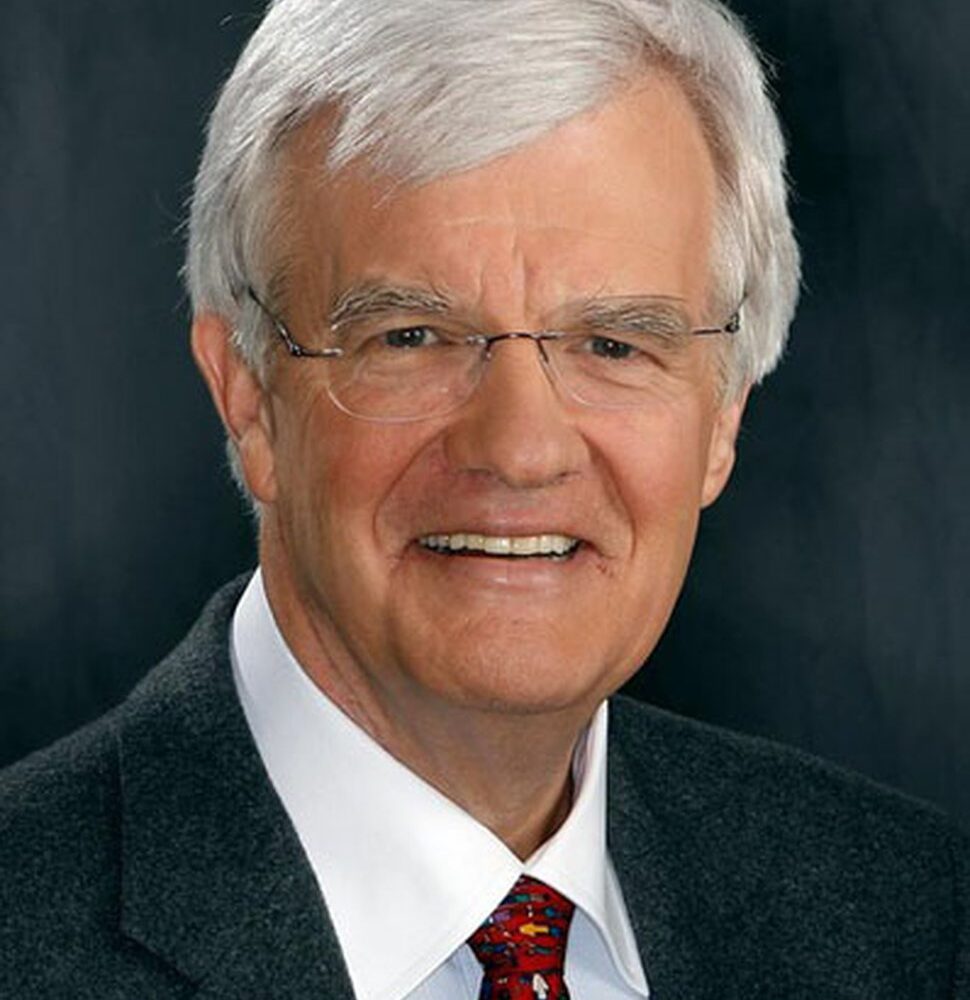 Albert R. Hunt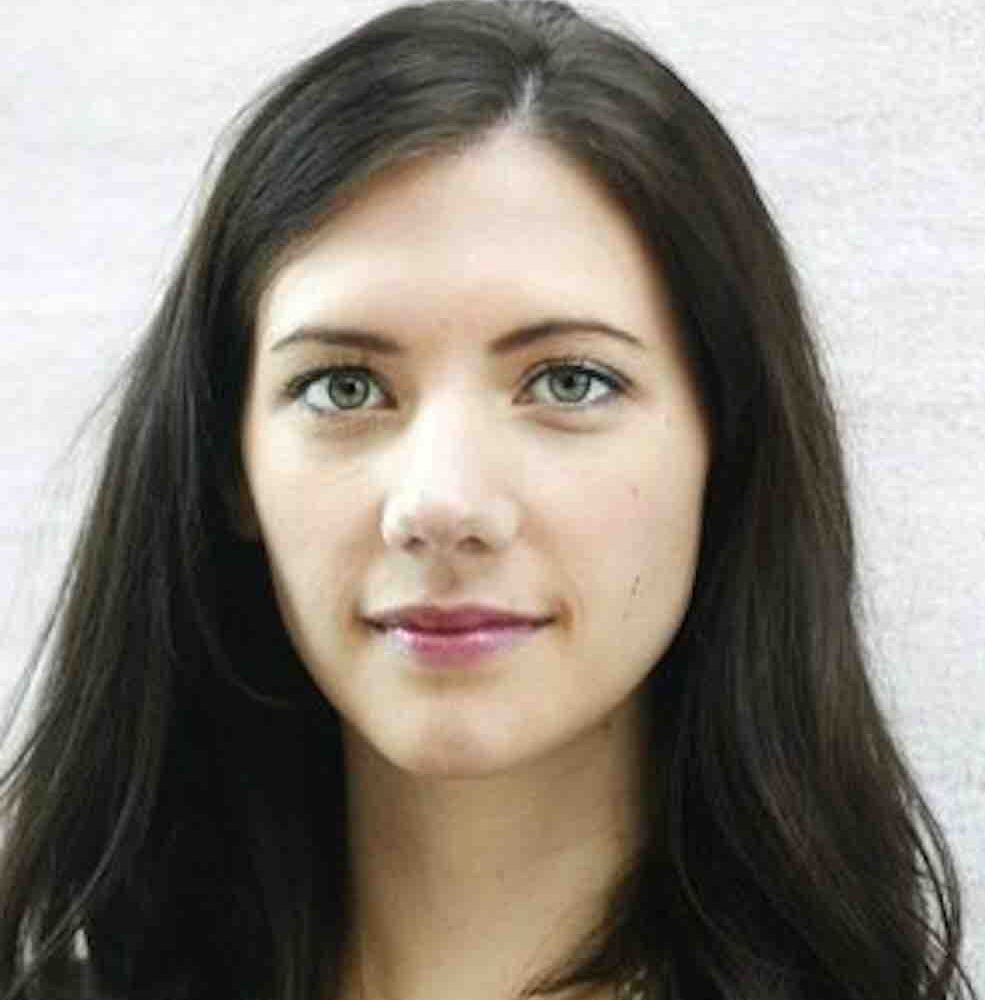 Annie Lowrey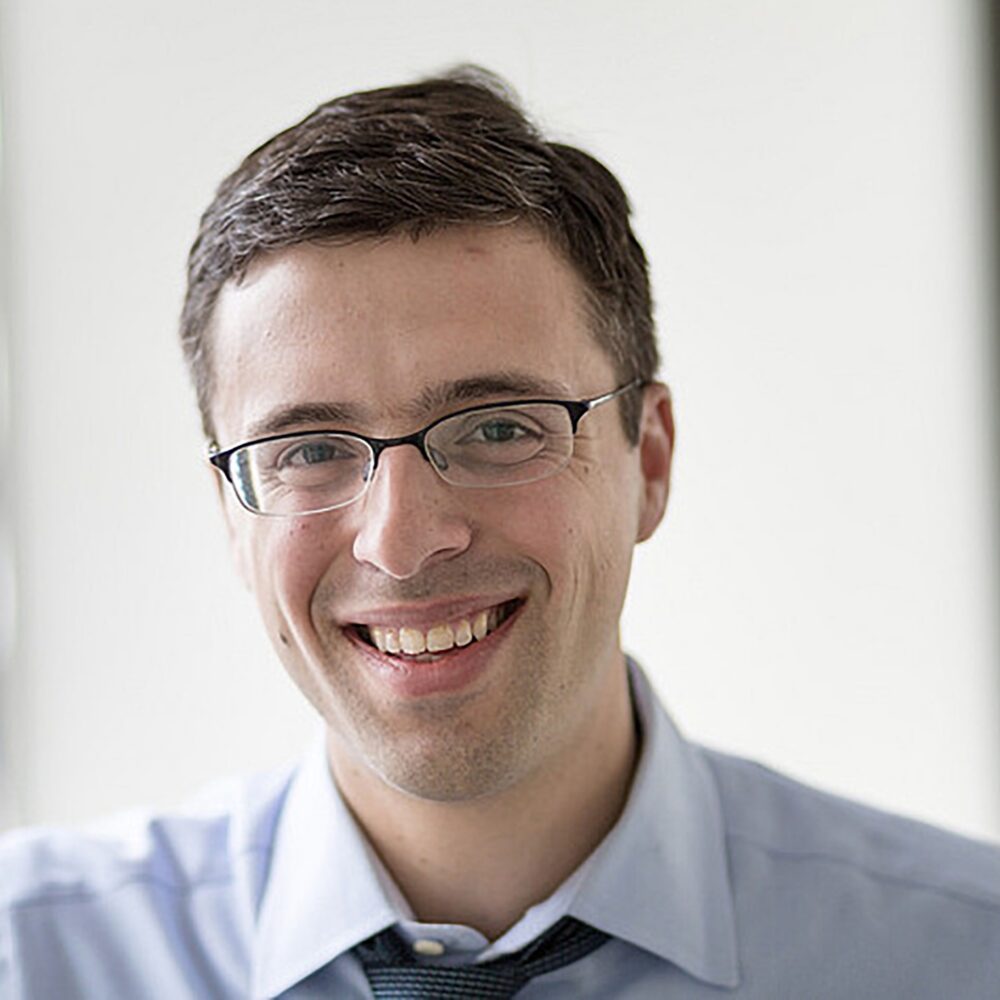 Ezra Klein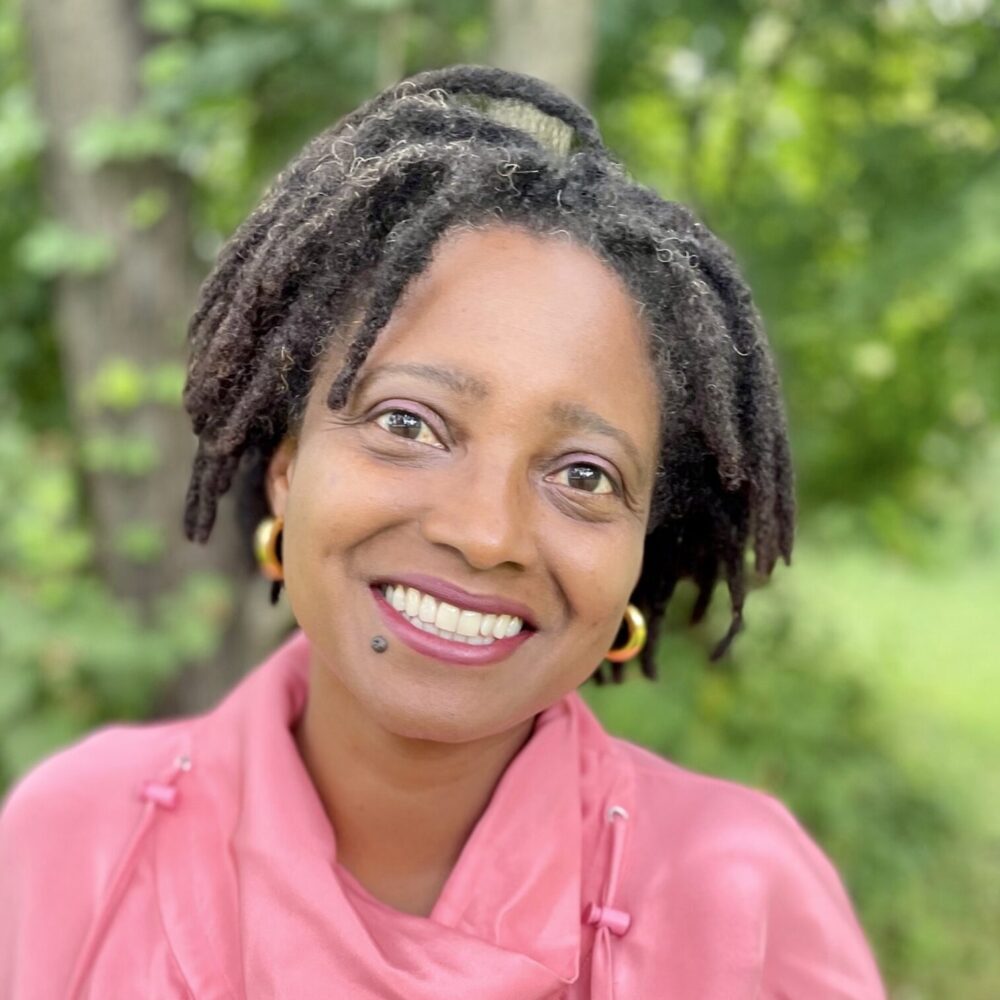 Tracy K. Smith
"
"SVWC is everything I love in one place, during one week…I find that the most unique part of the conference is its enormous heart. The conversations and interactions renew me spiritually and make me want to keep reaching, however impractical and distant the goal might be. SVWC is my church."
– Firoozeh Dumas