SVWC 2023
Saturday, July 22 – Monday, July 24
Sun Valley Resort
Now celebrating its 29th year, SVWC 2023 will be held Saturday, July 22 through Monday, July 24 at the stunning Sun Valley Resort and Pavilion. For three days, some of the country's—and the world's—best writers and thinkers, including fiction and nonfiction writers, journalists, policymakers, and poets will descend upon the small town of Sun Valley, Idaho. This year, the all-star lineup will include Abraham Verghese, Tracy K. Smith, Ezra Klein, Anne Applebaum, Dave Barry, Ed Yong, Javier Zamora, Jennifer Homans, Curtis Sittenfeld, and many more!
2023 PASSES — SOLD OUT
Full Conference Passes are currently sold out, but we still have many to attend—learn about our FREE community events and programming, including a free Community Speaker Series, free Pavilion Lawn Talks, and free livestreaming. Visit svwc.com/free for more details.
2023 WRITERS & PRESENTERS
With five Pulitzer Prize winners, three National Book Award finalists, six "New York Times" bestsellers, and a former U.S. Poet Laureate, the 2023 Sun Valley Writers' Conference (SVWC) will feature "the strongest literary list we've ever had," according to SVWC Literary Director John Burnham Schwartz. See the full list of 2023 Writers & Presenters.
2023 SCHEDULE & PROGRAM
The program, when finalized, can be found on our Schedule & Program page. If you are a 2023 passholder, an email will be sent to you to sign up for your breakout sessions in May.
2023 PAVILION TALK SINGLE EVENT TICKETS — SOLD OUT
Even if you don't have a full-access Conference pass, you still have the opportunity to come and see select talks inside the Sun Valley Pavilion. These single event tickets are available to purchase starting Wednesday, June 14 for $35 each. Learn more and see the full schedule at our Single Events Ticket page.
While our Single Event Tickets have sold out, not to worry—we still have FREE community events and programming available, including a free Community Speaker Series, free Pavilion Lawn Talks, and free livestreaming. Visit svwc.com/free for more details.
2023 READING LIST
We've compiled a 2023 Reading List of all the latest books by our 2023 Writers & Presenters. Novels that unfold in surprising and lyrical ways, nonfiction that reads with page-turning pace, and soul-searing memoirs that will stay with you for years to come—we can't wait to discuss these books with you in July. Happy reading!
We highly recommend supporting our local independent bookstores, Chapter One and Iconoclast, if you're looking to purchase. You can also purchase books at the Conference itself, in our on-site bookstore tent operated by Boise State University (100% of the profits go toward the BSU Readers & Writers Scholarship Fund).
If you aren't in Sun Valley, you can find the entire reading list at Bookshop.org (also supporting independent bookstores from all over the world). Or, if you prefer audiobooks, visit Libro.fm for the reading list in audio form.
2023 FREE EVENTS & PROGRAMMING
While Full Conference Passes and Single Event Tickets have sold out, there are still many ways you can join in and get inspired this year, all for free! From free Pavilion lawn talks, free livestreaming, and a free Community Speaker Series, to free online audio and video recordings in our digital media library, we hope you will enjoy one (or all) of these free community offerings!
2023 FREE COMMUNITY SPEAKER SERIES
As part of our free Community Speaker Series in partnership with The Community Library, we are excited to announce Javier Zamora on July 19 and Curtis Sittenfeld on July 25! For details, registration, and more information about this program, visit our Community Speaker Series page.
IMPORTANT DATES
2023 CONFERENCE: Saturday, July 22 — Monday, July 24, 2023
PASSES ON SALE: February 16, 2023
GUEST NAMES DUE: April 30, 2023
PROGRAM ONLINE: May 2023
BREAKOUT SIGN-UPS OPEN: May 2023
BREAKOUT SIGN-UP CLOSE: June 15, 2023
SINGLE EVENT TICKETS ON SALE: June 14, 2023
DONOR PRIORITY PRE-SALE: October 1, 2023 — January 31, 2024
SECURITY, SAFETY & COVID-19
SVWC is committed to the safety and well-being of those in attendance–writers, attendees, staff, volunteers, and the community. For more information (including our COVID-19 Policy), visit our Safety & Security Protocols page.
2023 WRITER IN THE WORLD PRIZE
The Sun Valley Writers' Conference is thrilled to announce that its 2023 Writer in the World Prize will be awarded to Abraham Verghese, in recognition of his contributions to literature and medicine and our understanding of the profound link between healing, the humanities, and storytelling. To learn more, visit our Writer in the World Prize page.
LATEST UPDATES
For all the latest news and updates, be sure to subscribe to our email newsletter and follow our Latest Updates blog!
FAQ
WHAT IS YOUR COVID-19 POLICY THIS YEAR?
We are closely monitoring any COVID developments. At this time, we do not expect to require proof of vaccination for attendance at SVWC 2023. Whenever possible, presentations and meals and signings will be held in open-air venues. Masks will be encouraged, but not required. Please keep in mind, our policy is subject to change. To learn more and for updated information, visit our COVID-19 Safety Protocols page.
IT'S MY FIRST TIME AT THE CONFERENCE. WHERE CAN I FIND MORE INFORMATION? 
We recommend you check out our First-Timers' Guide and join us for New Attendee Orientation at 11:30am on Saturday, July 22. You can also check out these helpful links for more information:
And, as always, feel free to reach out with questions!
I HAVE PURCHASED GUEST PASSES. HOW DO I SEND IN MY GUEST NAMES? 
If you still have a guest pass that is not assigned to anyone, please email that information (first name, last name, and email) to [email protected] by April 30 so they can receive important information and breakout sign-up links.
WHEN WILL THE PROGRAM BE FINALIZED?
The program will be finalized and posted to our Schedule & Program page in early May.
WHEN AND HOW DO WE SIGN UP FOR BREAKOUTS?
Sign-ups for breakout sessions will open in May. You will be provided with a personalized link via email to make your selections at that time.
WILL MORE PASSES BECOME AVAILABLE?
Additional passes may become available to our Wait List in the coming weeks. You can sign up here, and if additional passes become available for purchase, we will contact those on the list in the order received.
MY PLANS HAVE CHANGES. WHAT IS THE CANCELLATION POLICY?
If you contact us to cancel your pass purchase before May 15, we can issue a refund minus a $35 fee per pass. After that date, we are unable to issue refunds. However, you are welcome to transfer a pass to another person; just contact us with the new name and email.
SVWC 2023 Presenters
Be Inspired.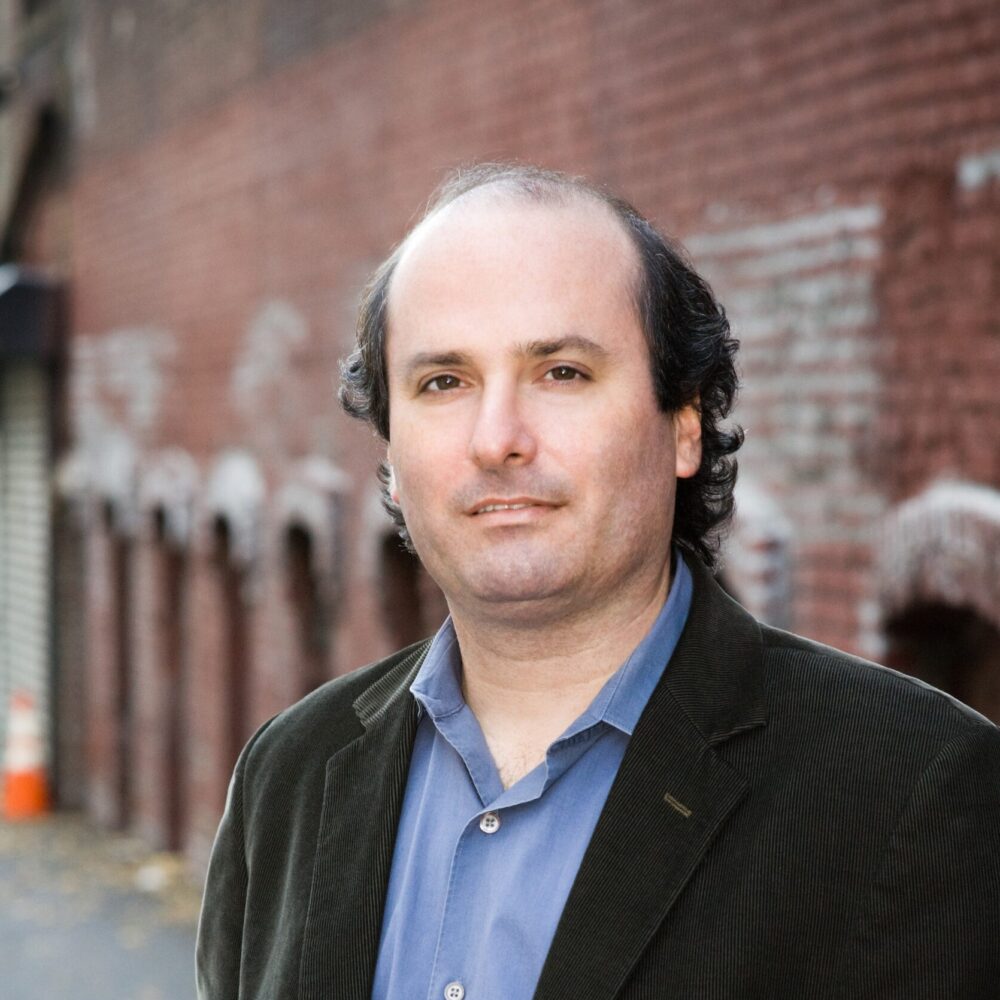 David Grann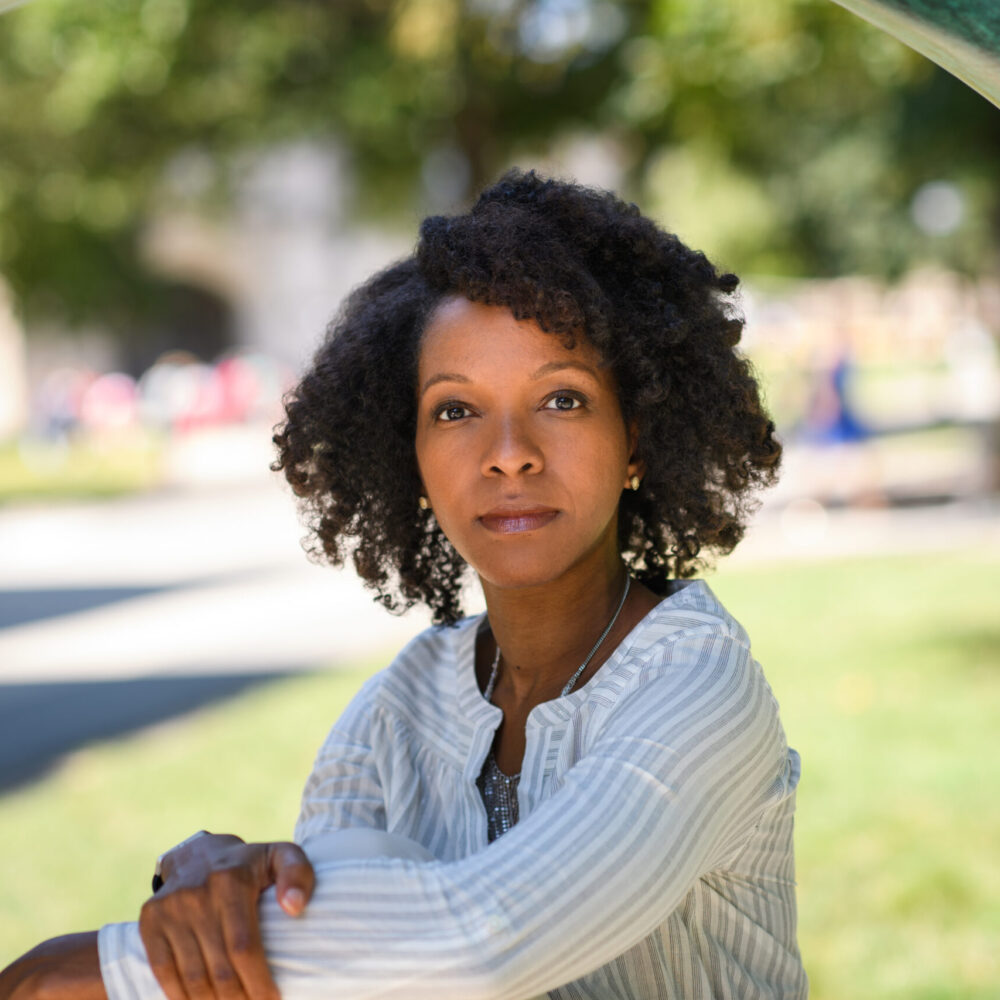 Imani Perry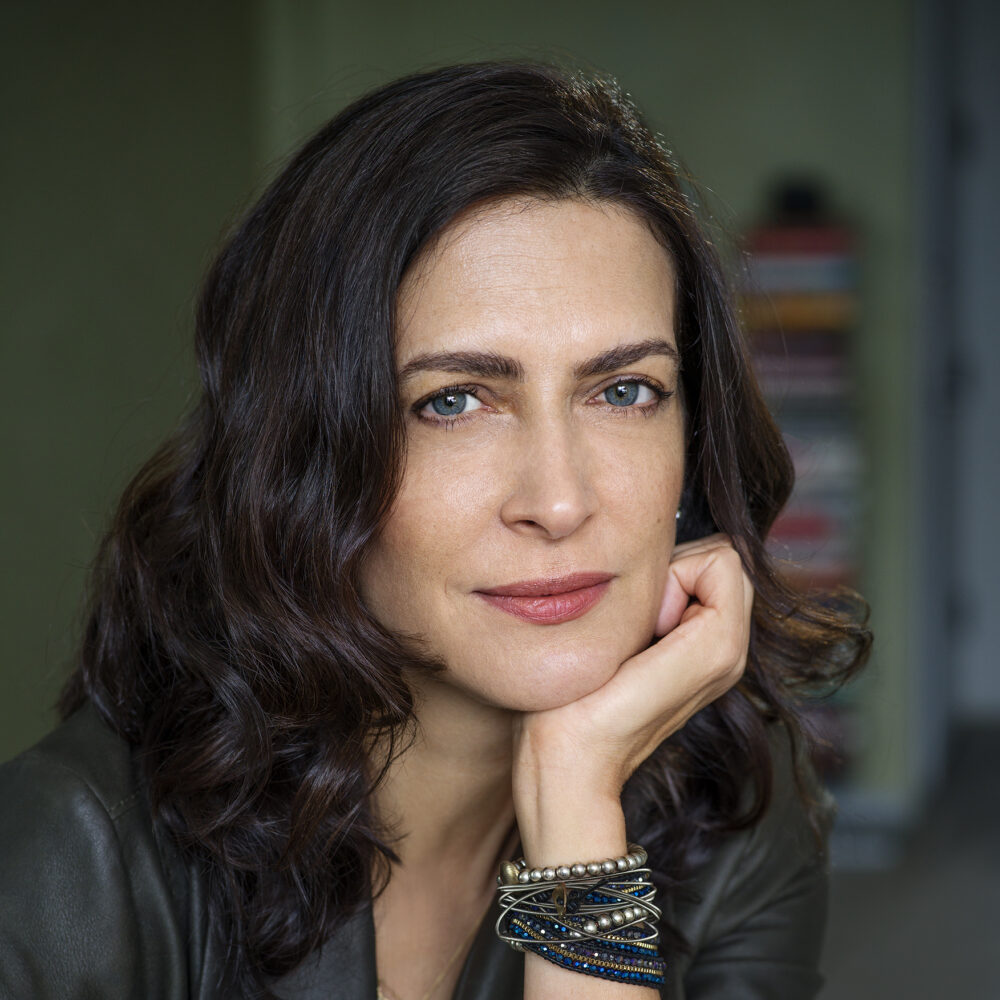 Andrea Elliott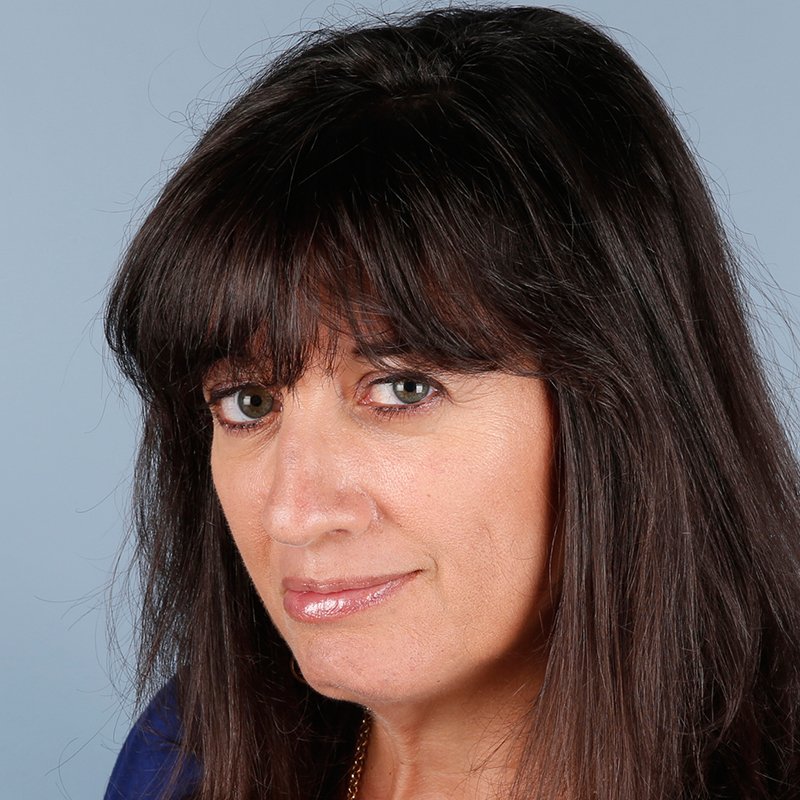 Michelle Kaufman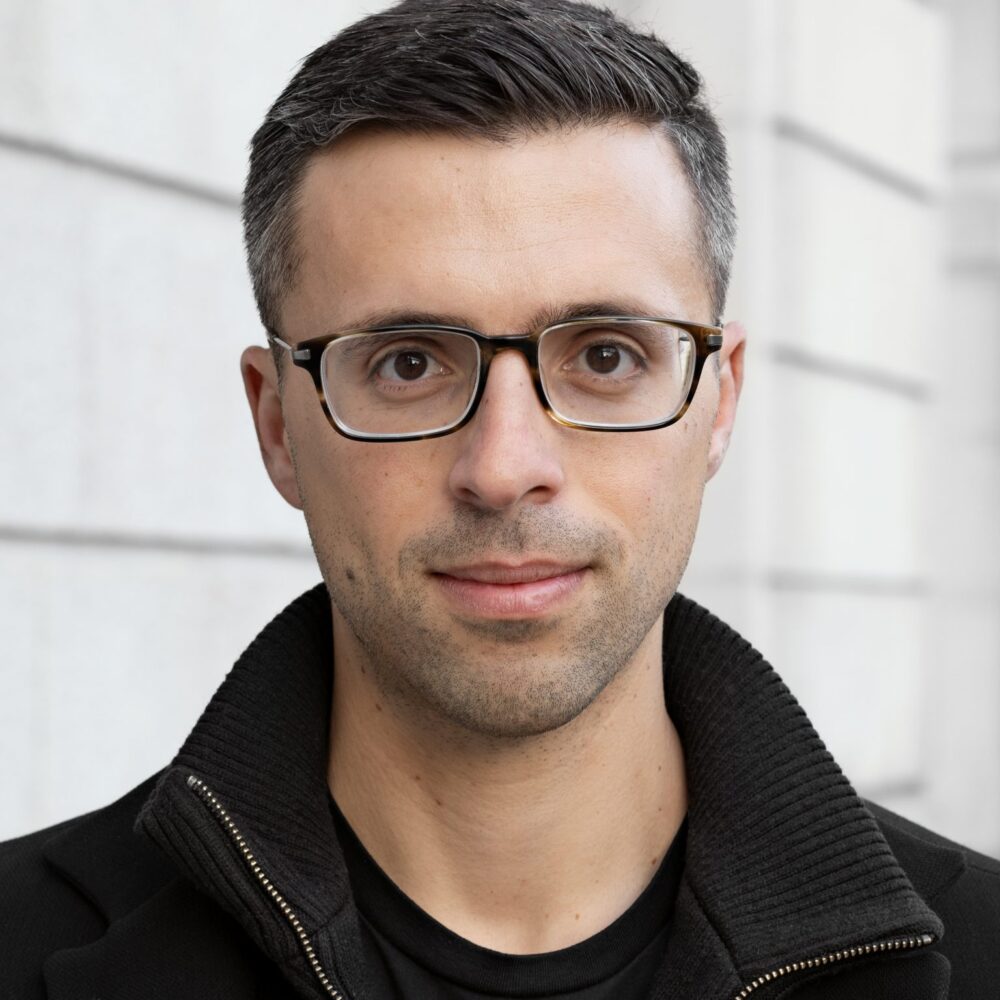 Ezra Klein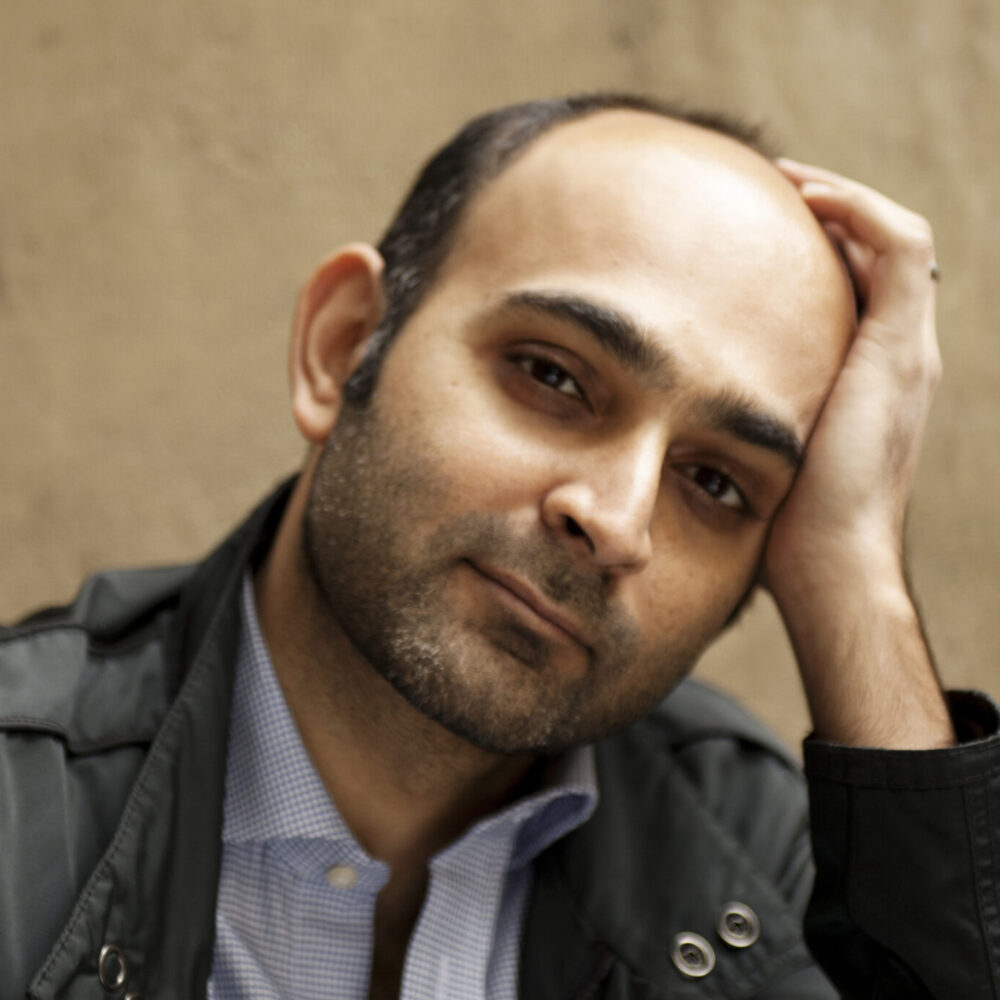 Mohsin Hamid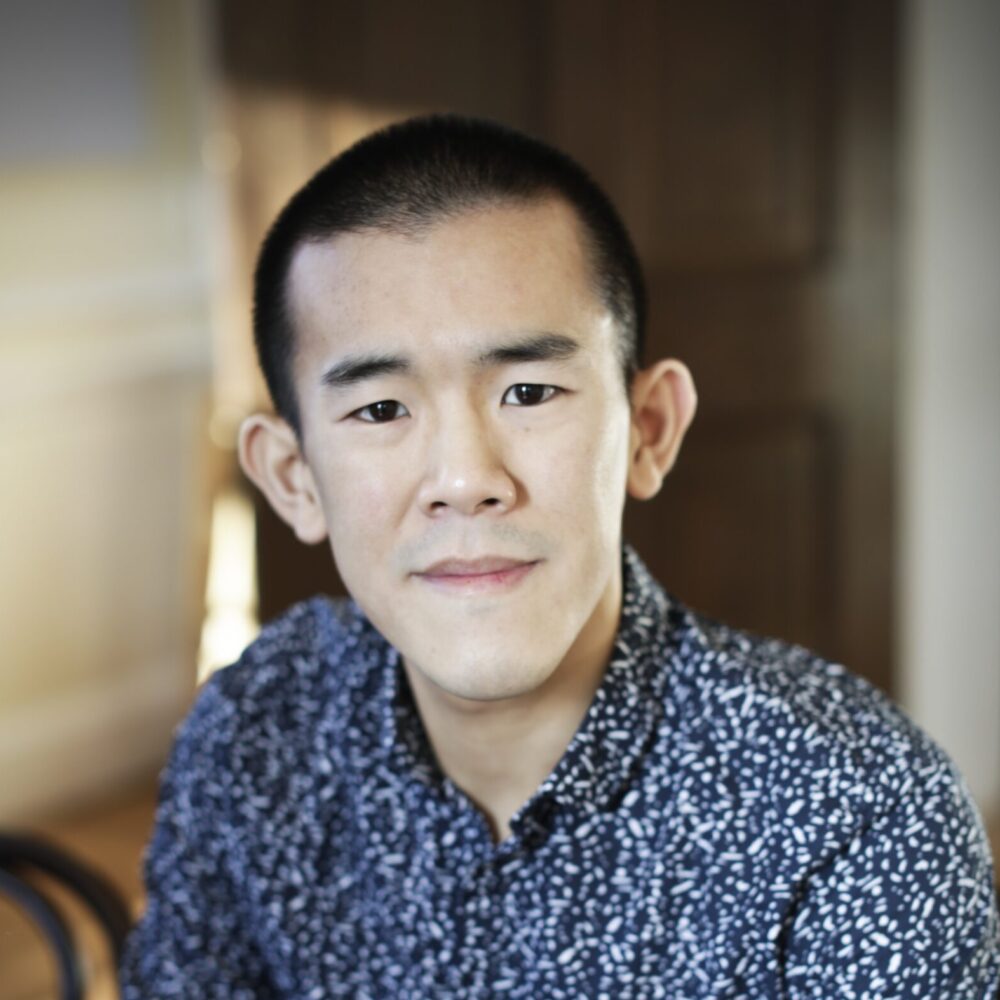 Ed Yong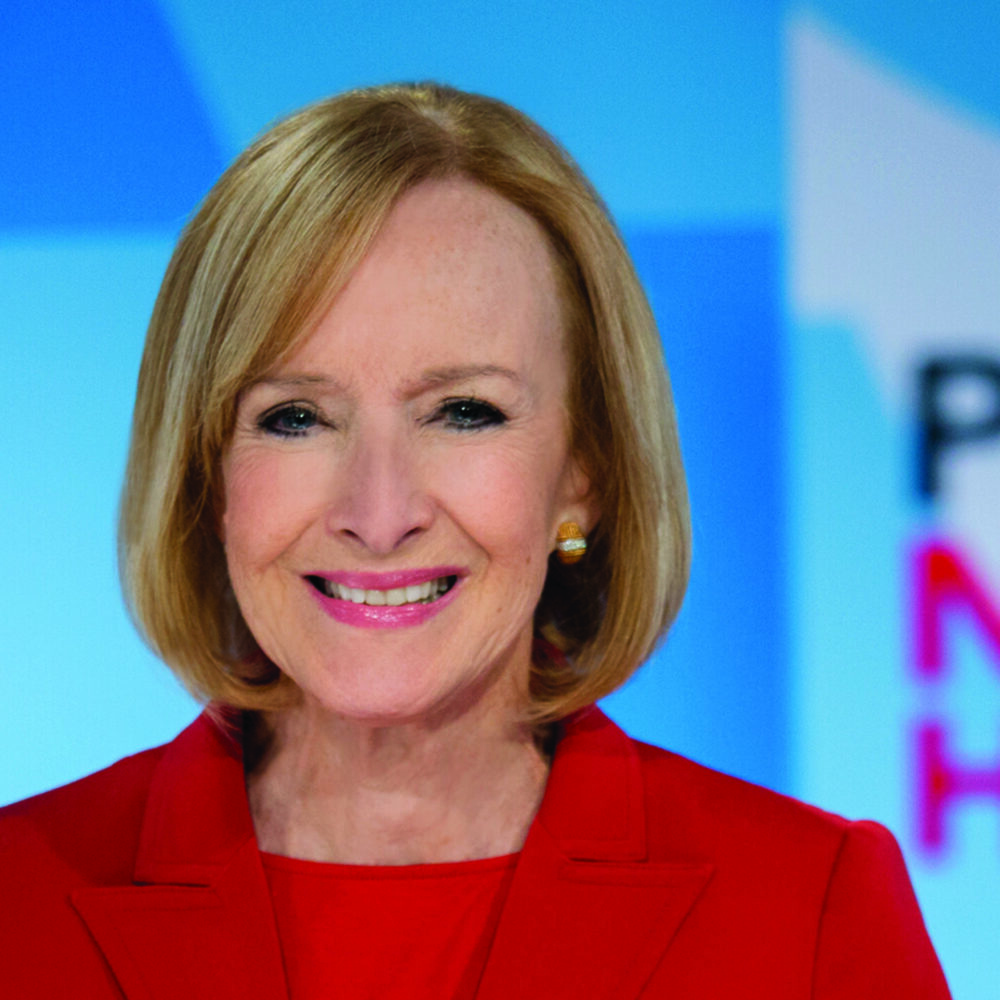 Judy Woodruff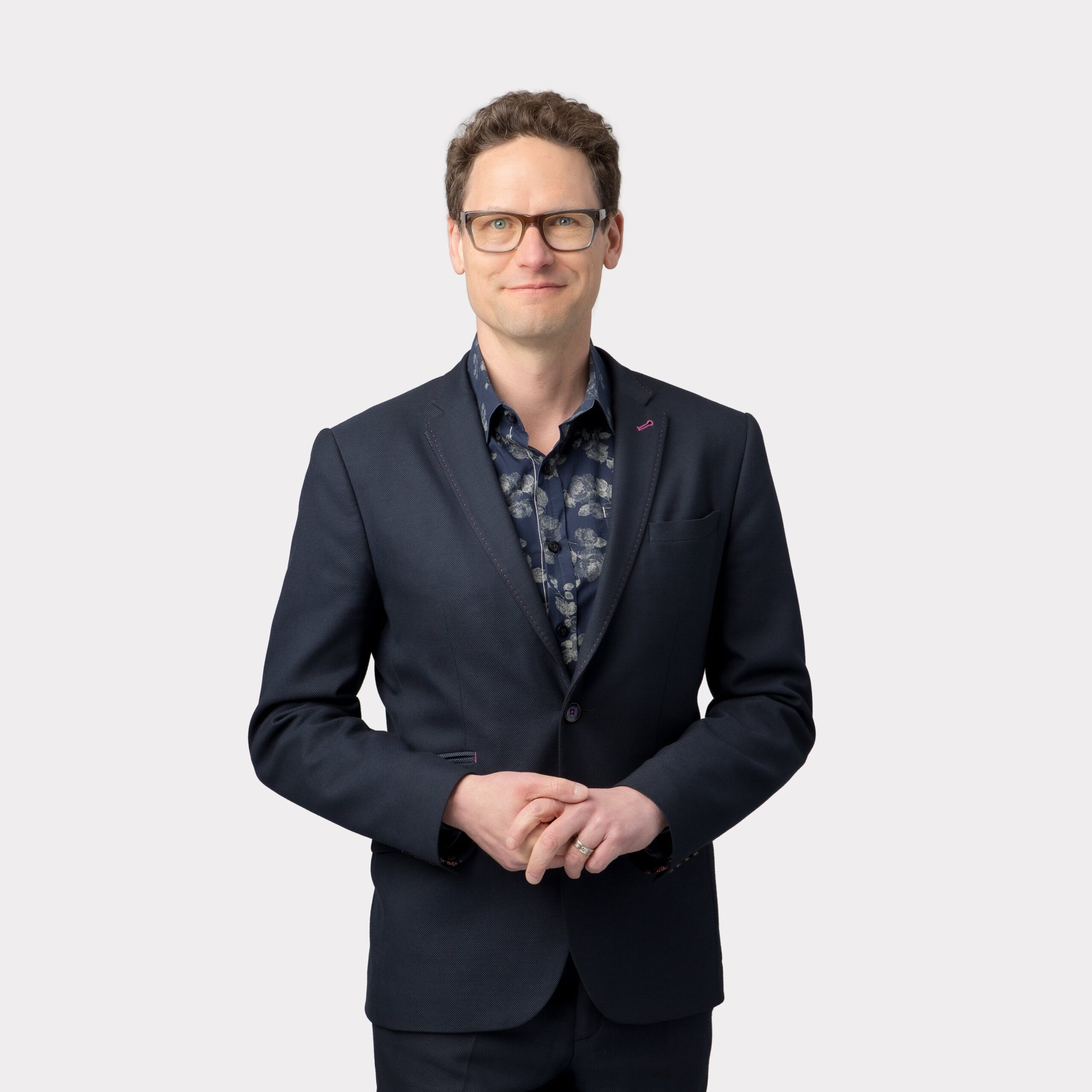 Jake Barton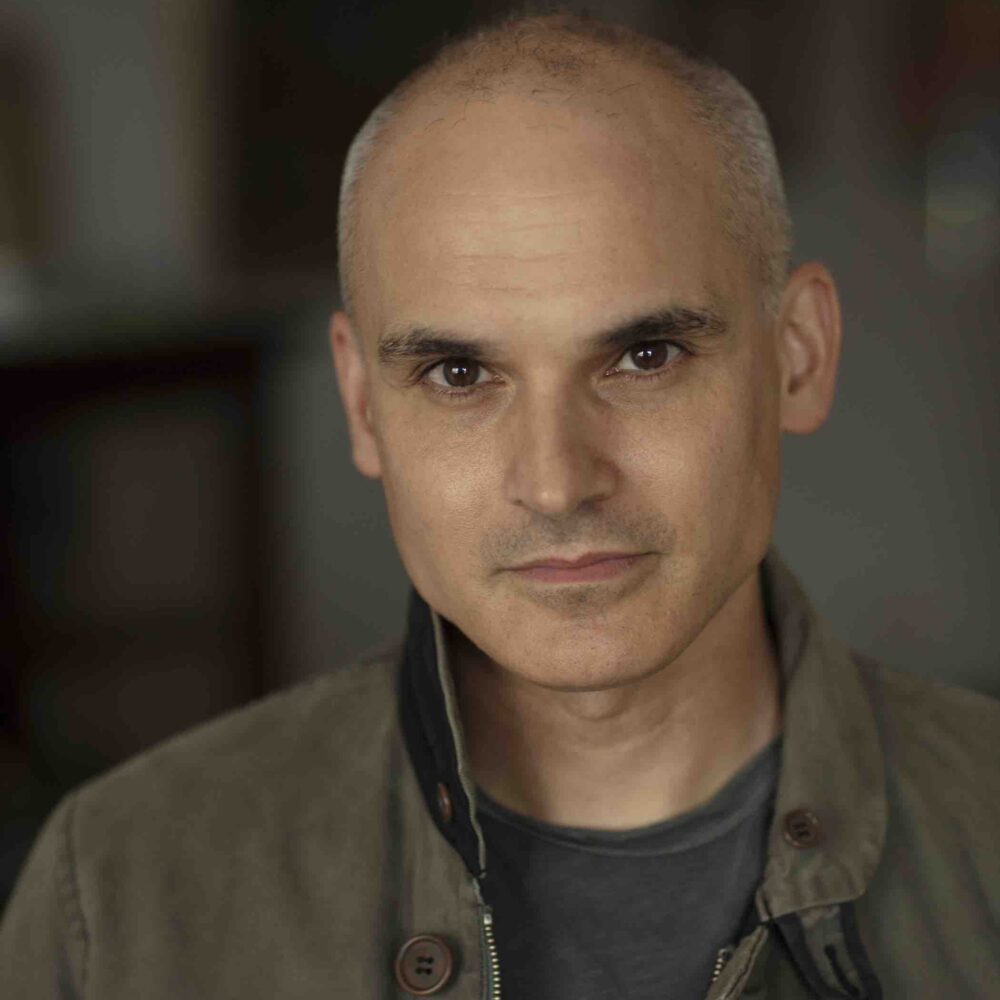 Hernan Diaz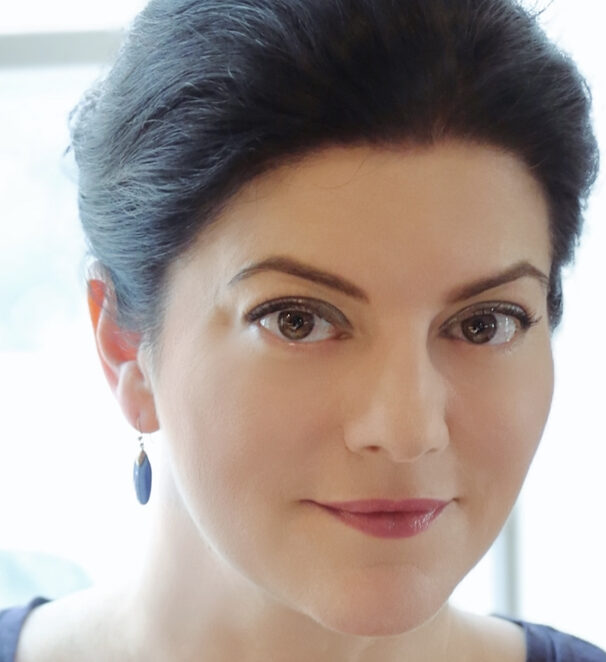 Aleksandra Crapanzano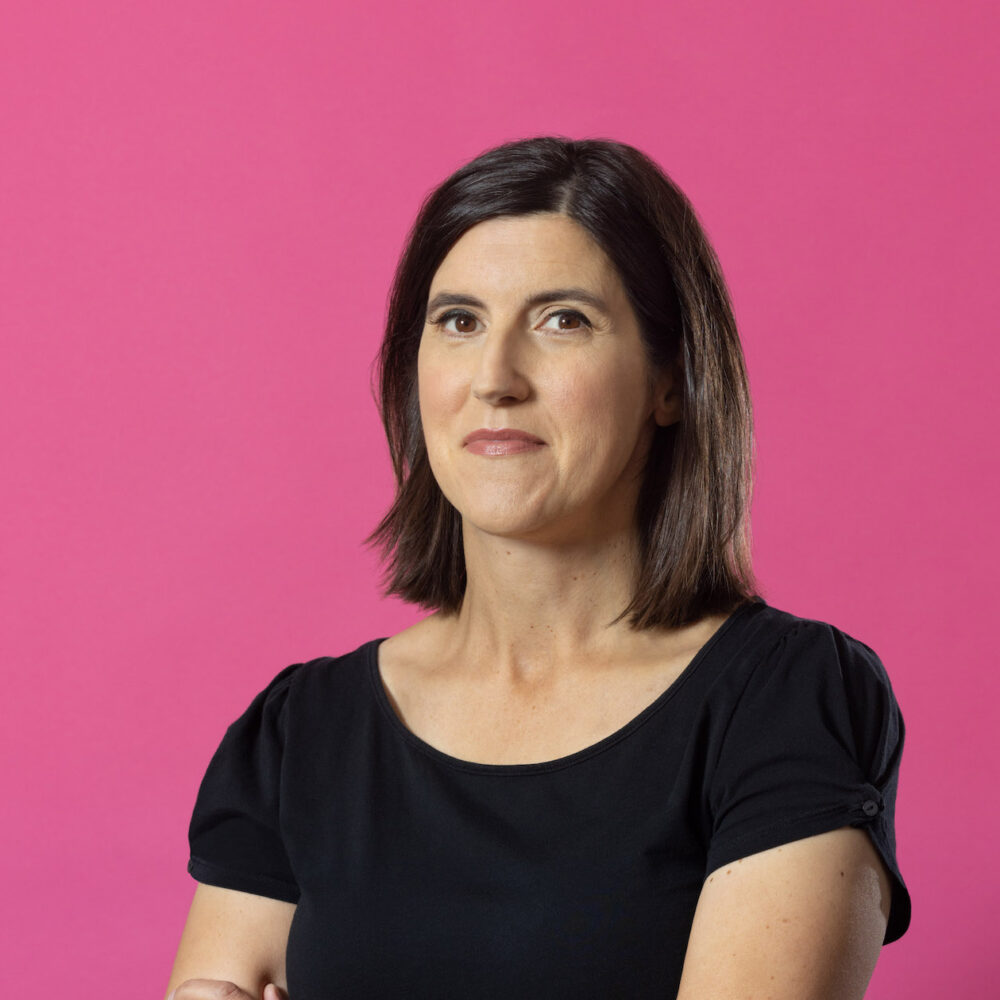 Curtis Sittenfeld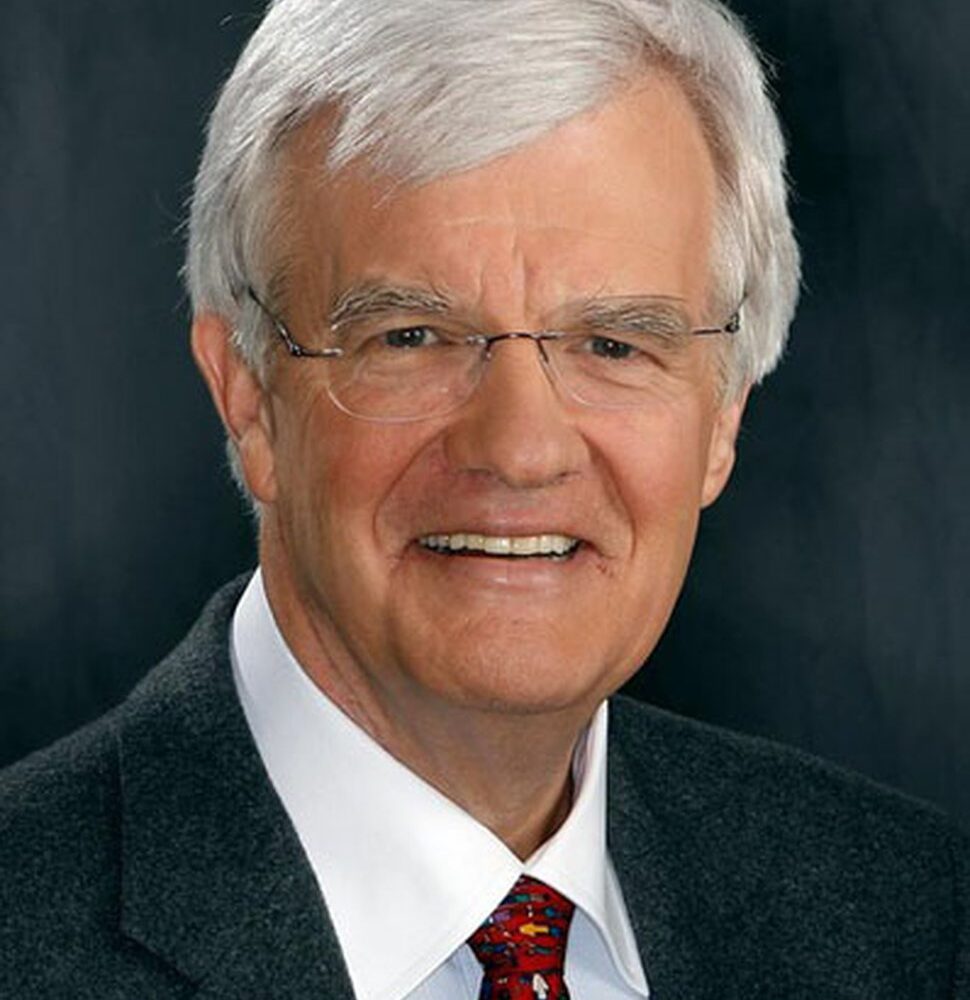 Albert R. Hunt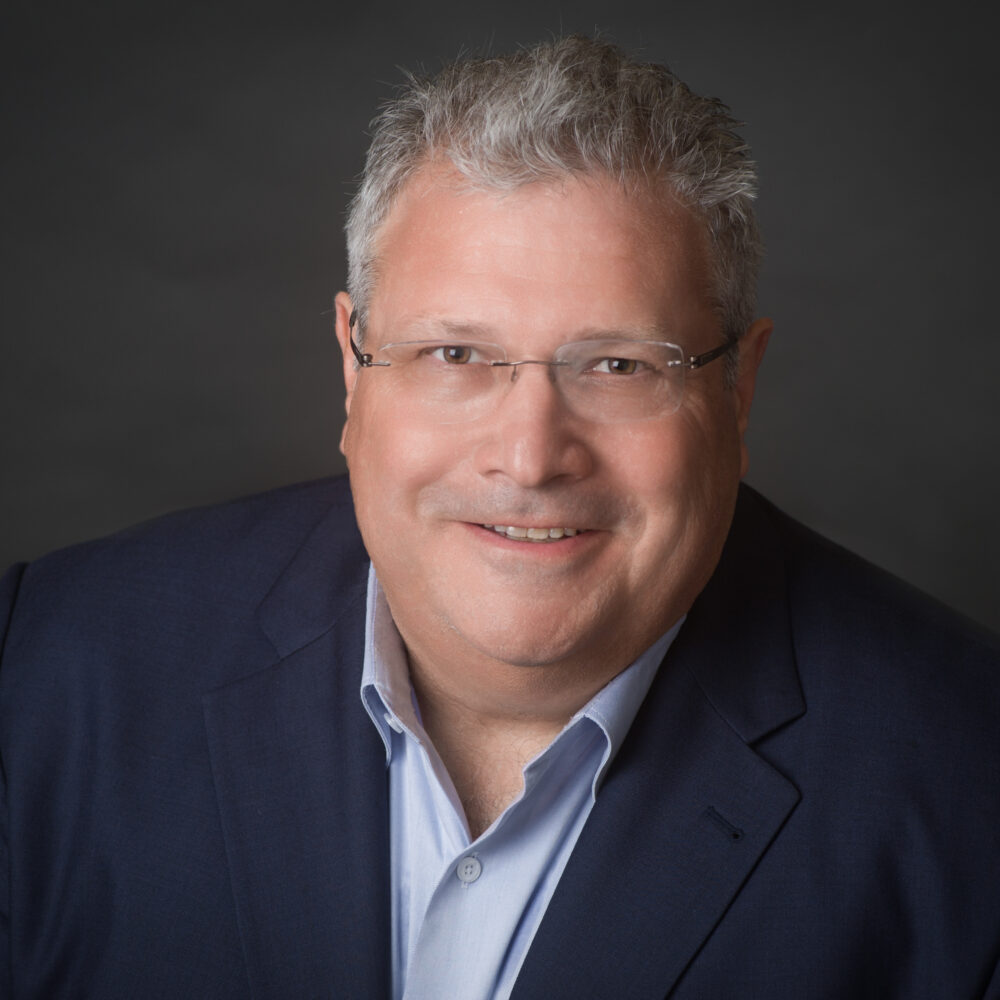 Robert Kagan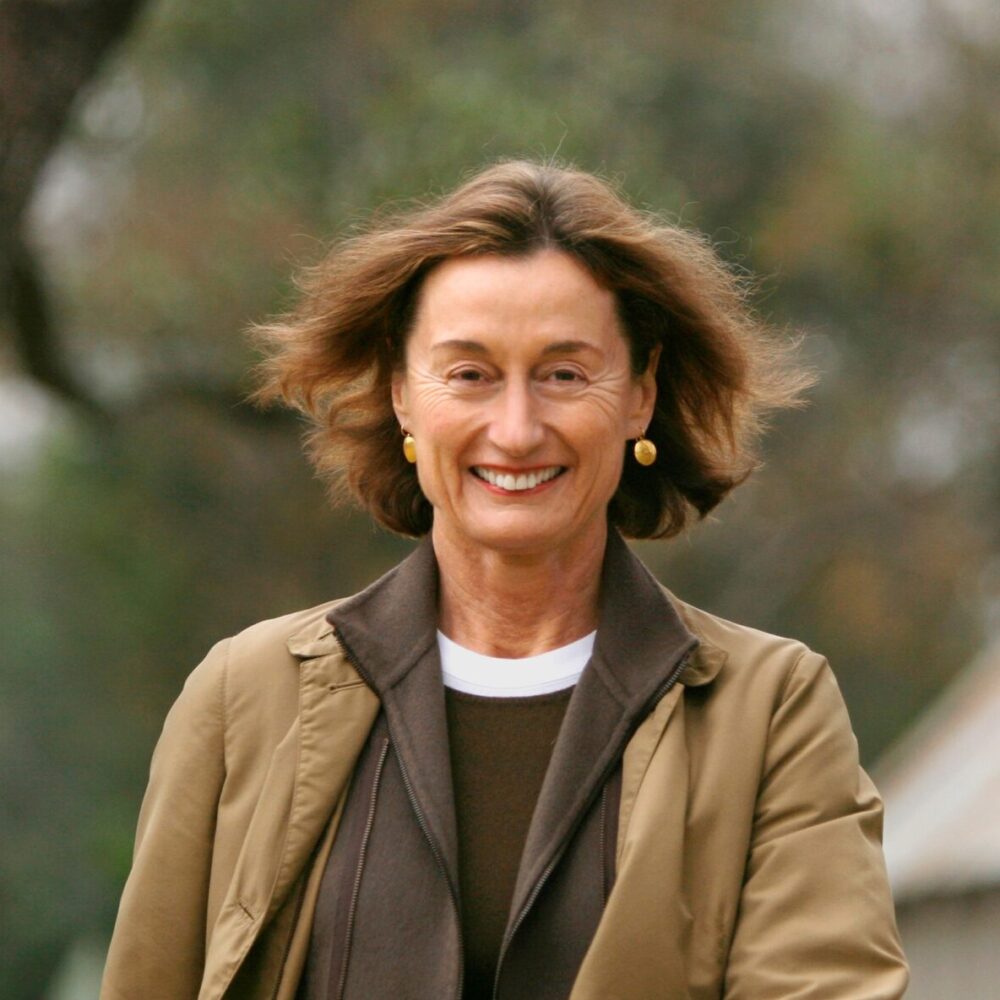 Laura Wilson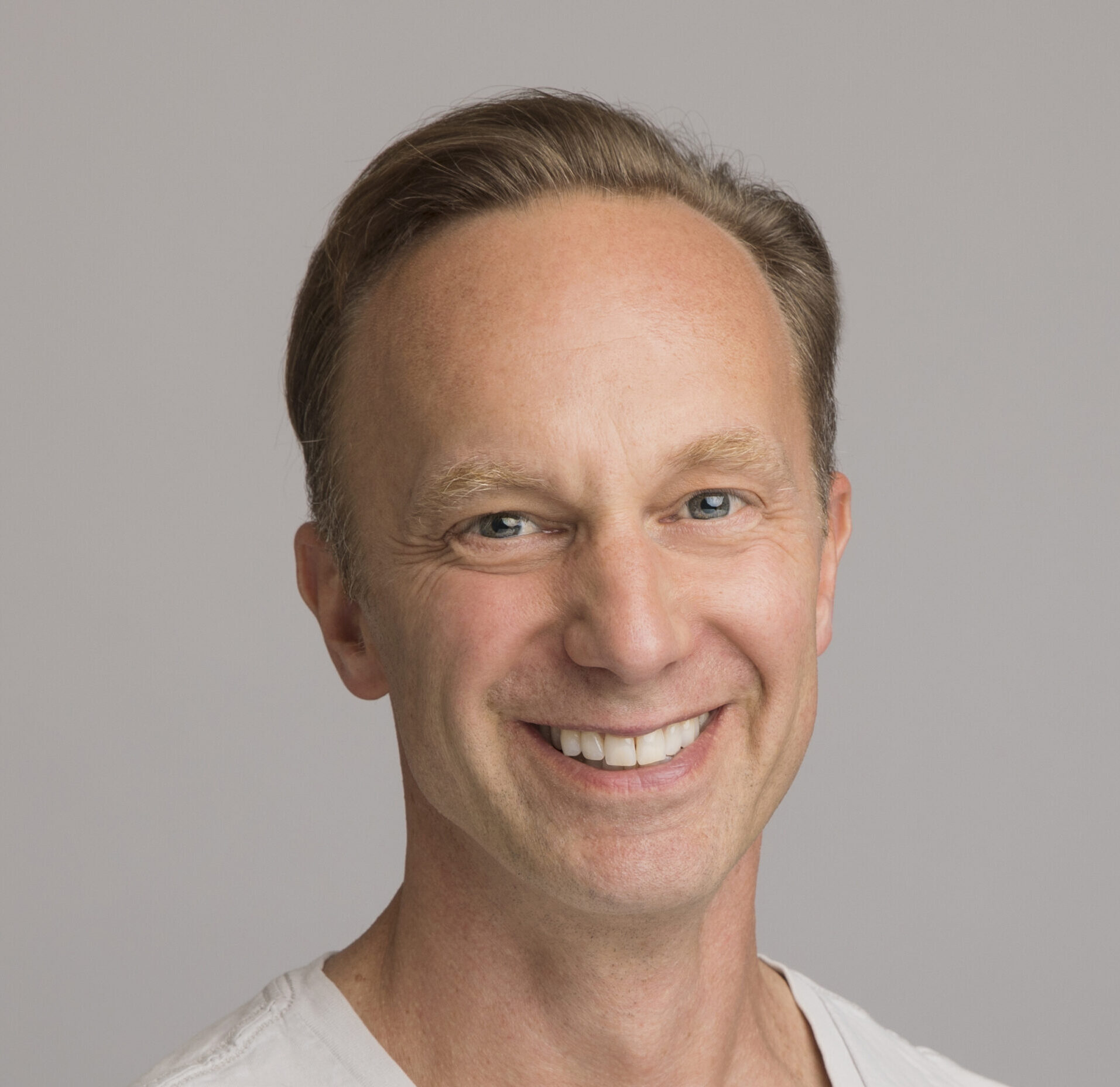 Peter Boal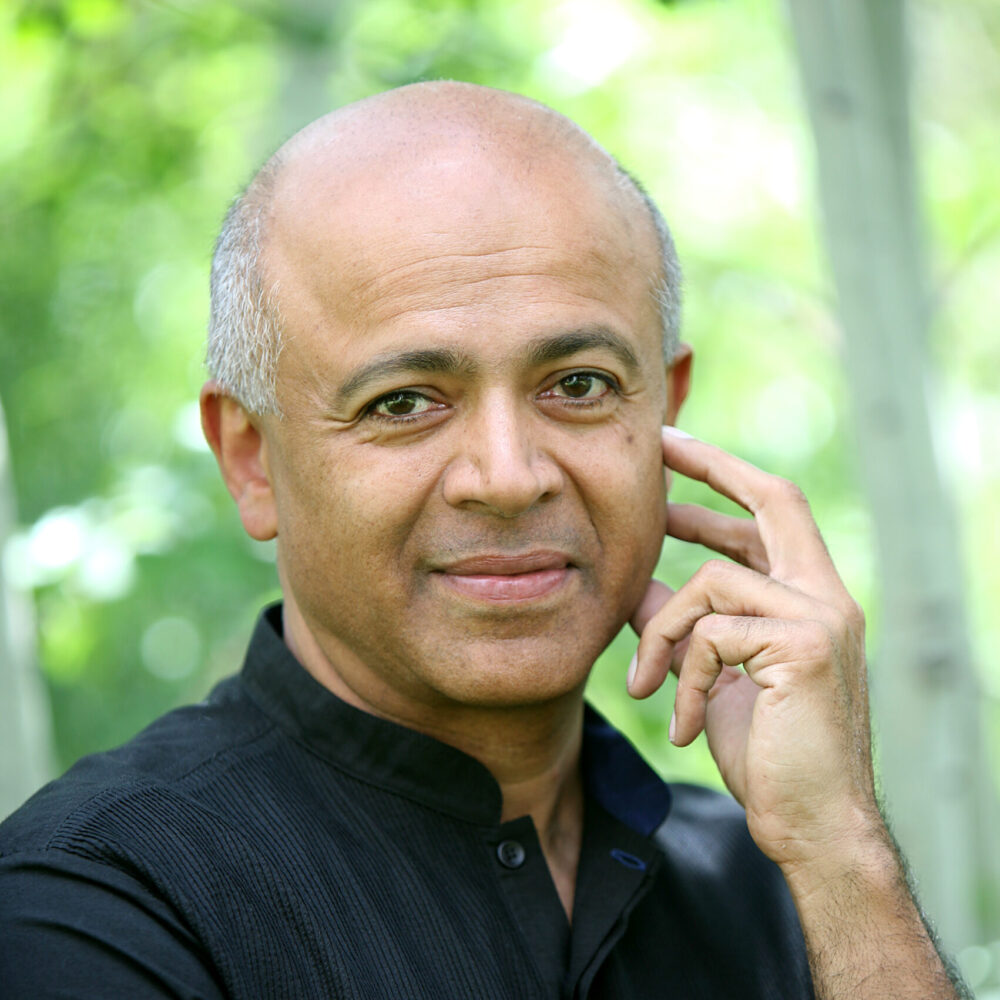 Abraham Verghese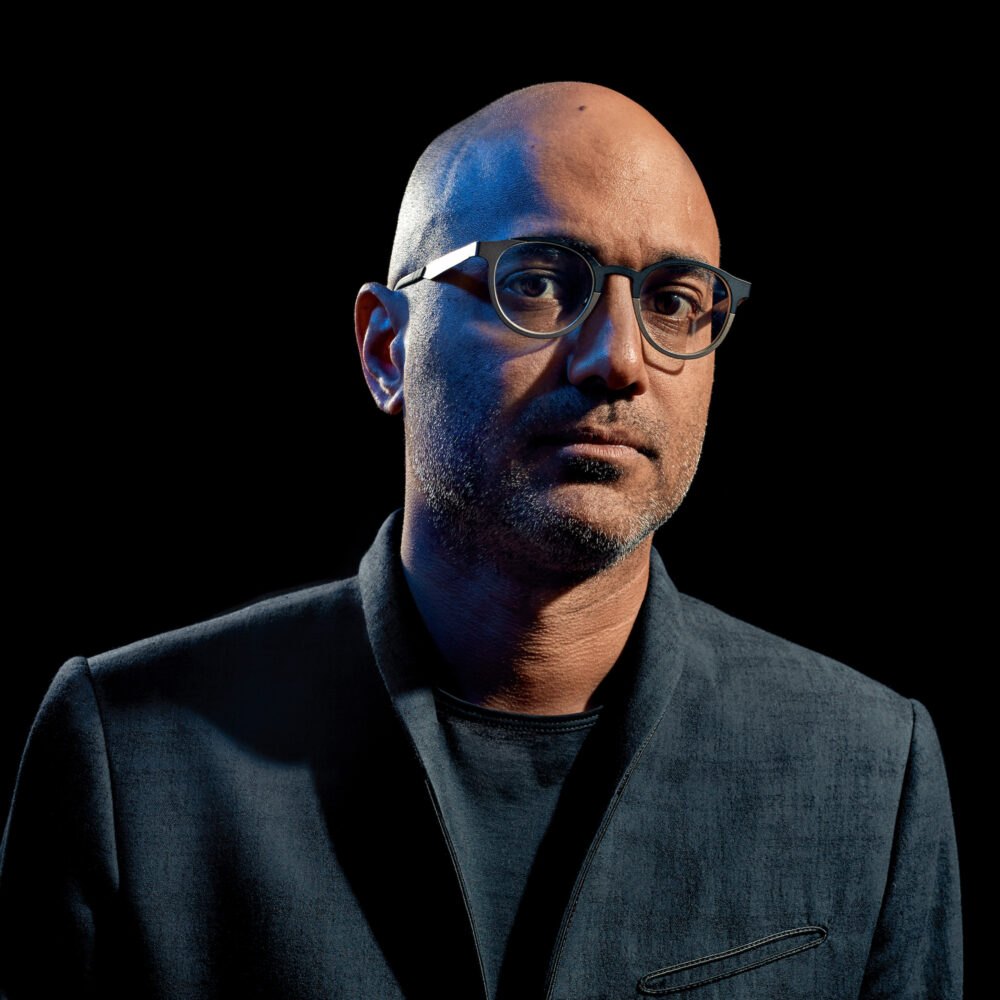 Ayad Akhtar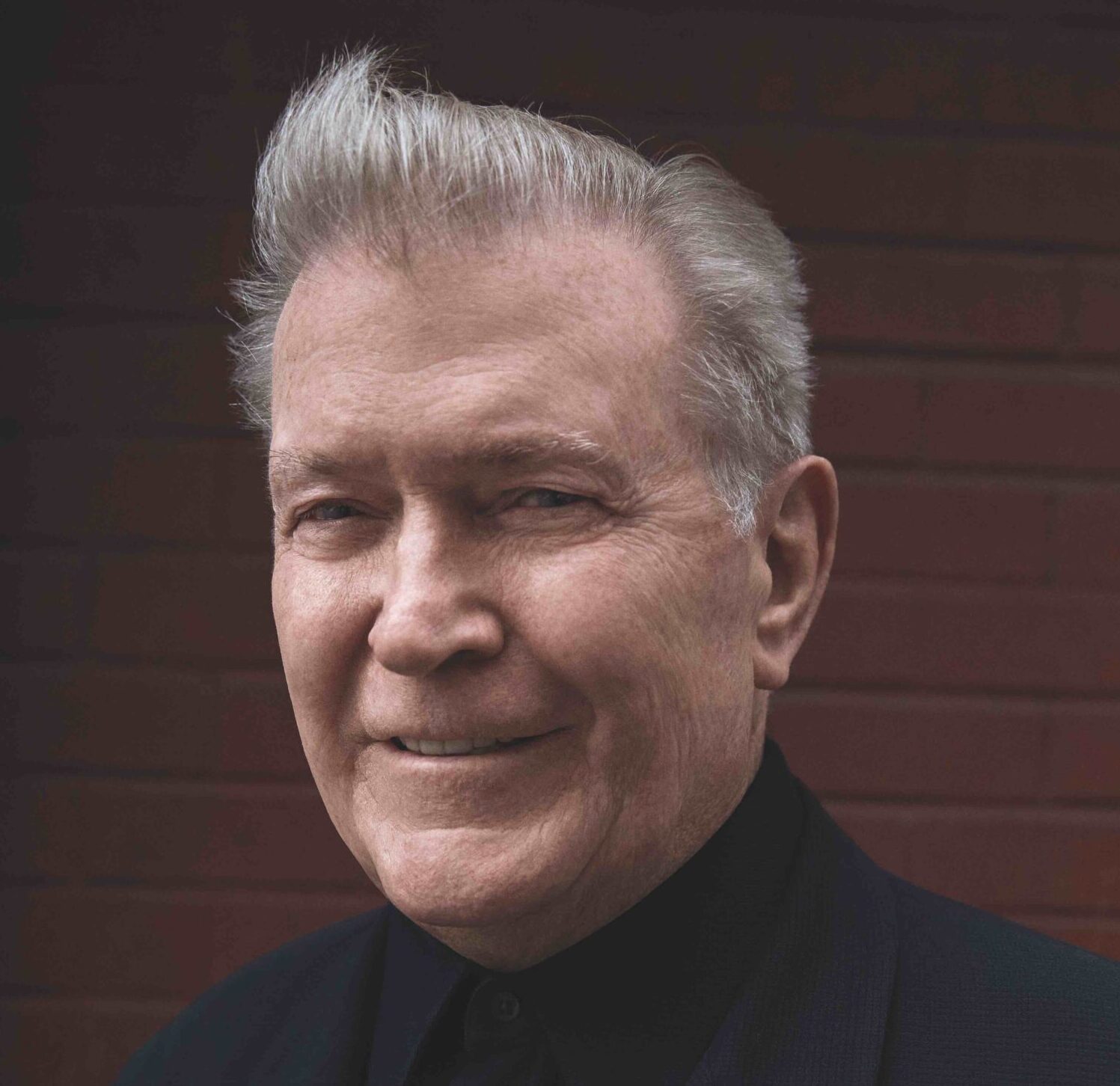 Terry McDonell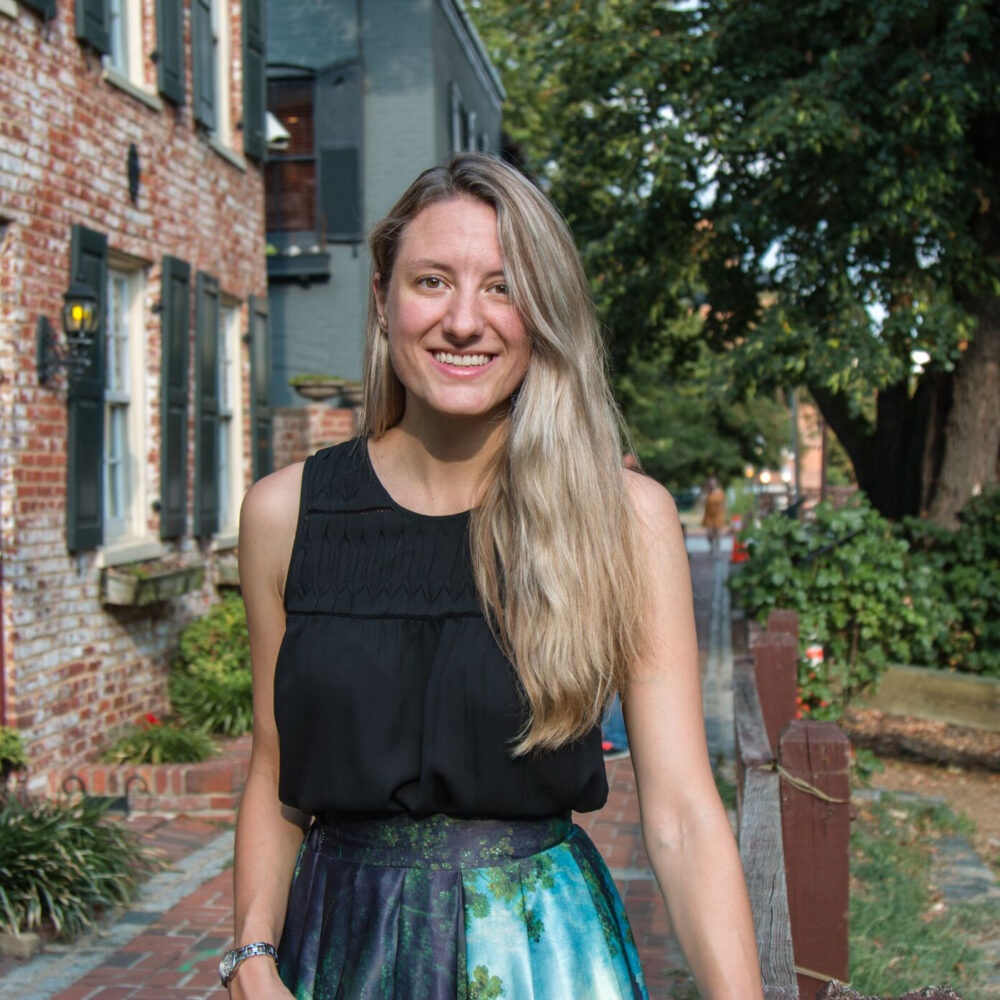 Alexandra Petri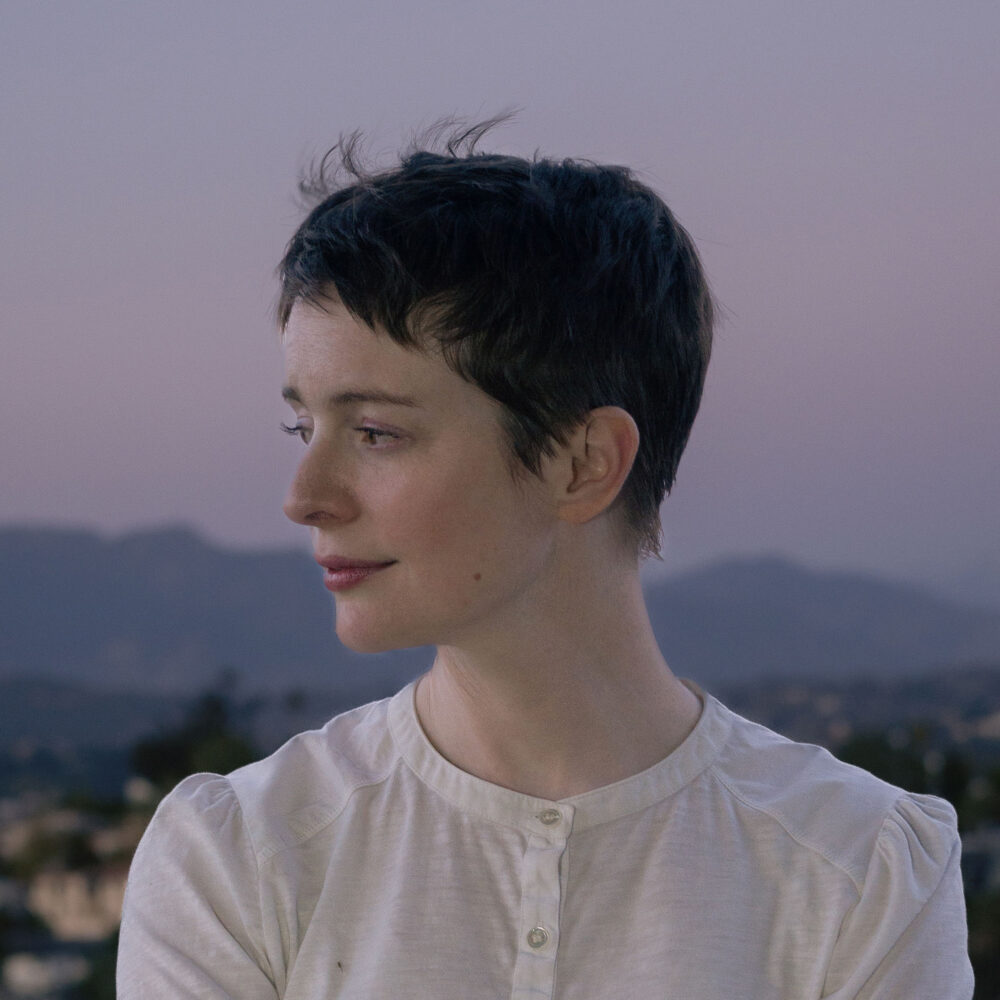 Emily St. John Mandel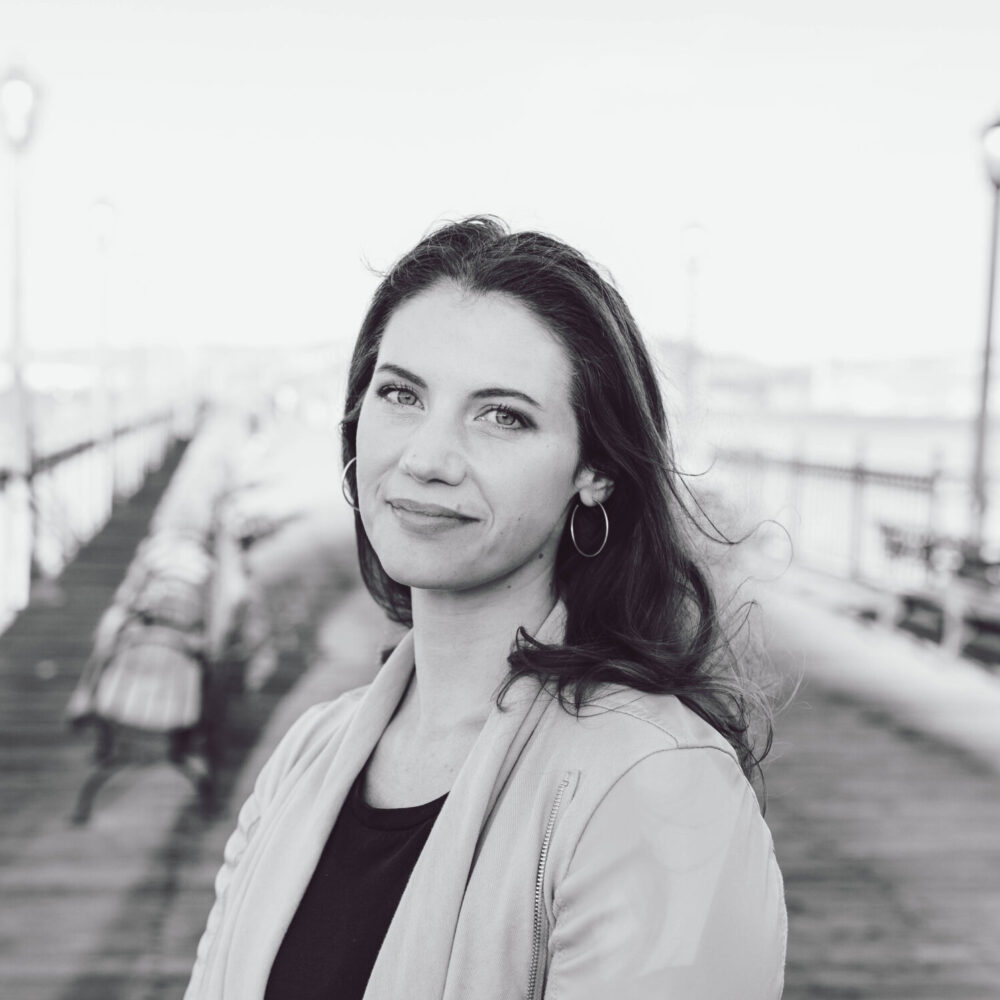 Annie Lowrey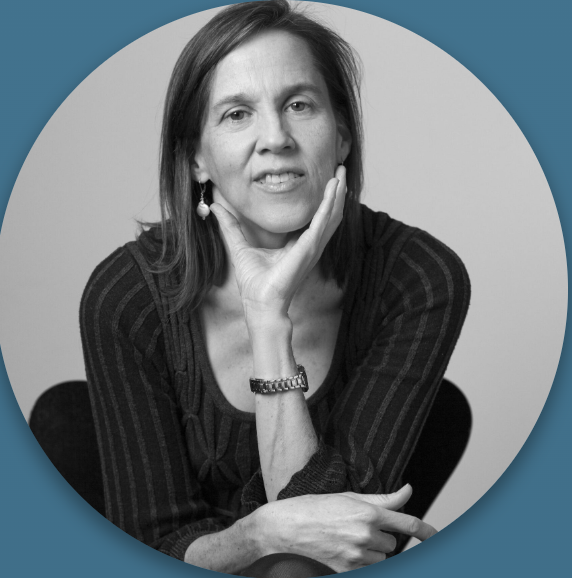 Jennifer Homans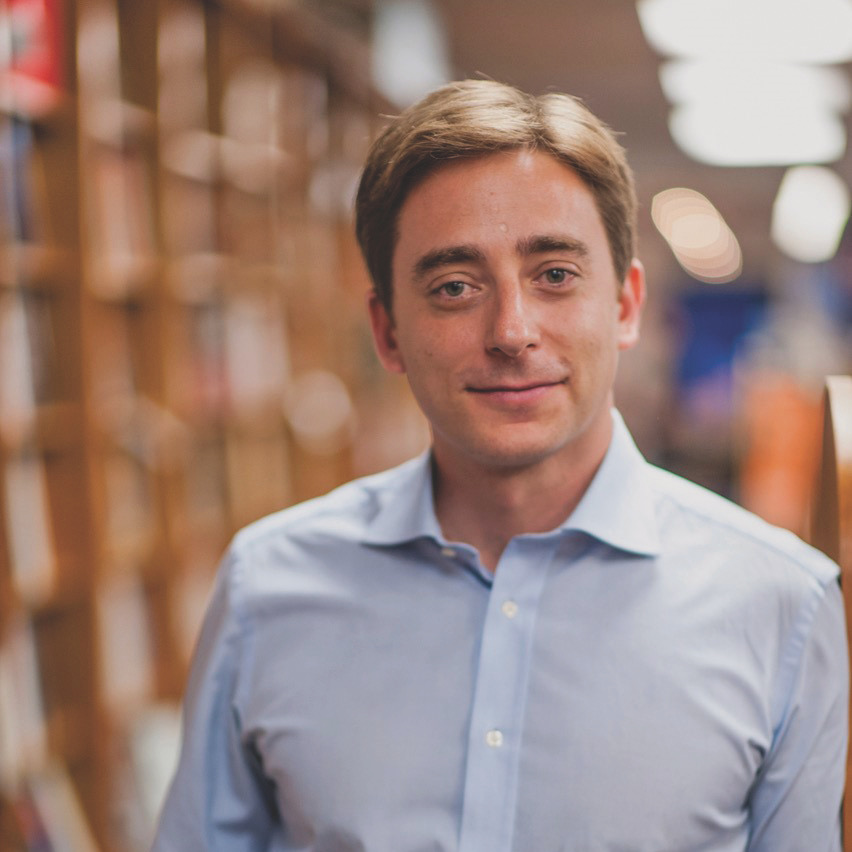 Evan Osnos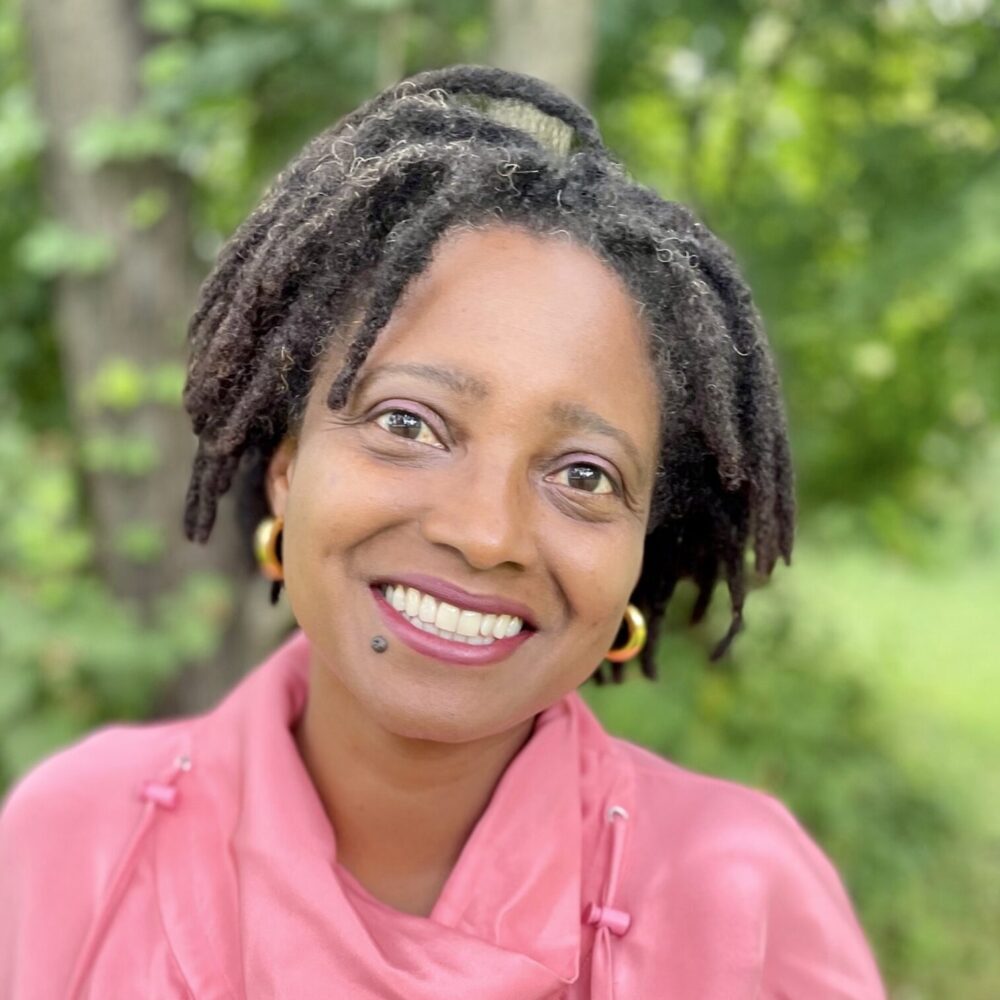 Tracy K. Smith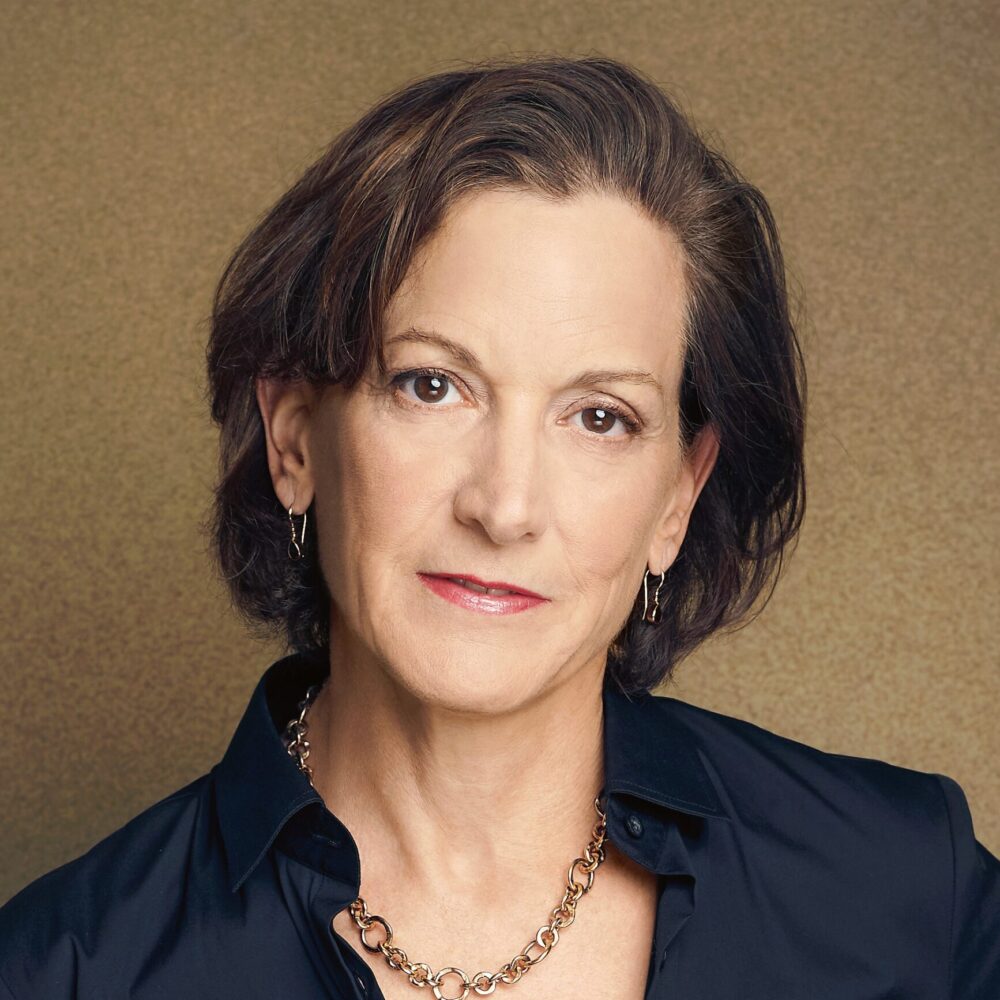 Anne Applebaum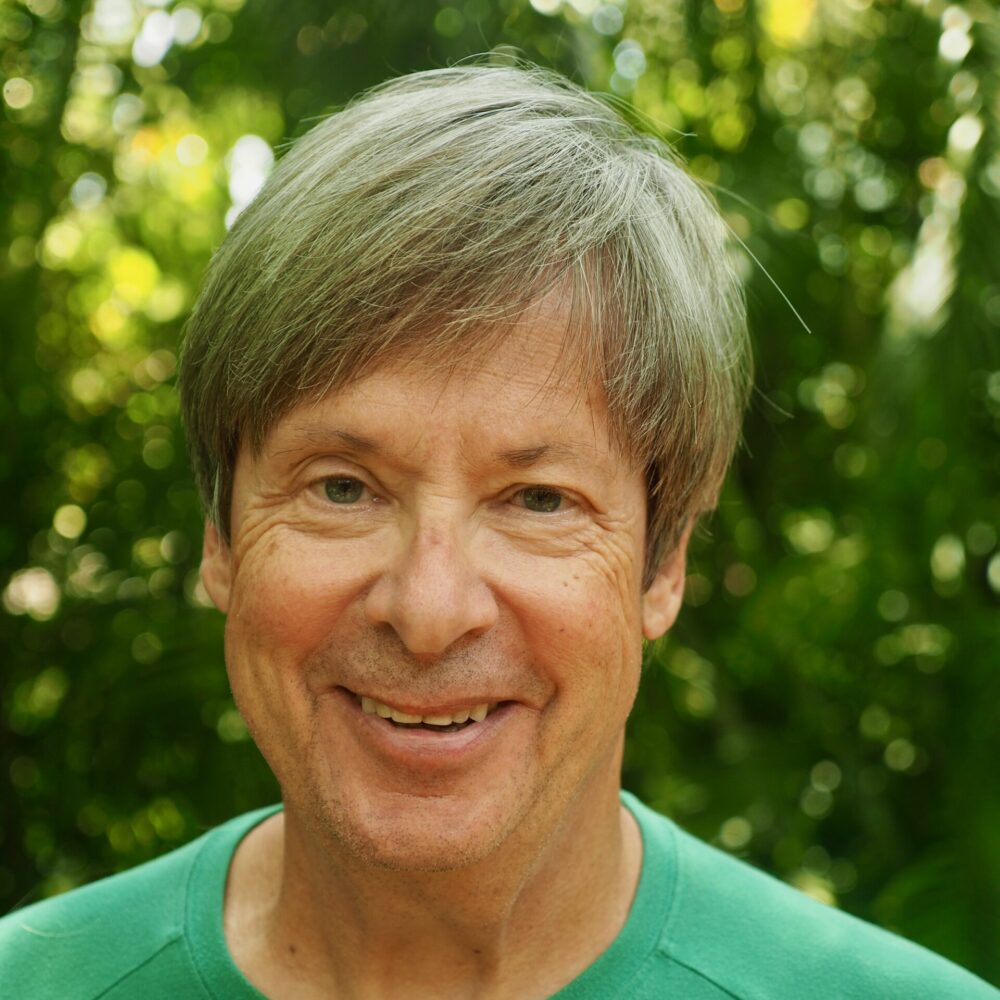 Dave Barry
Patrick Radden Keefe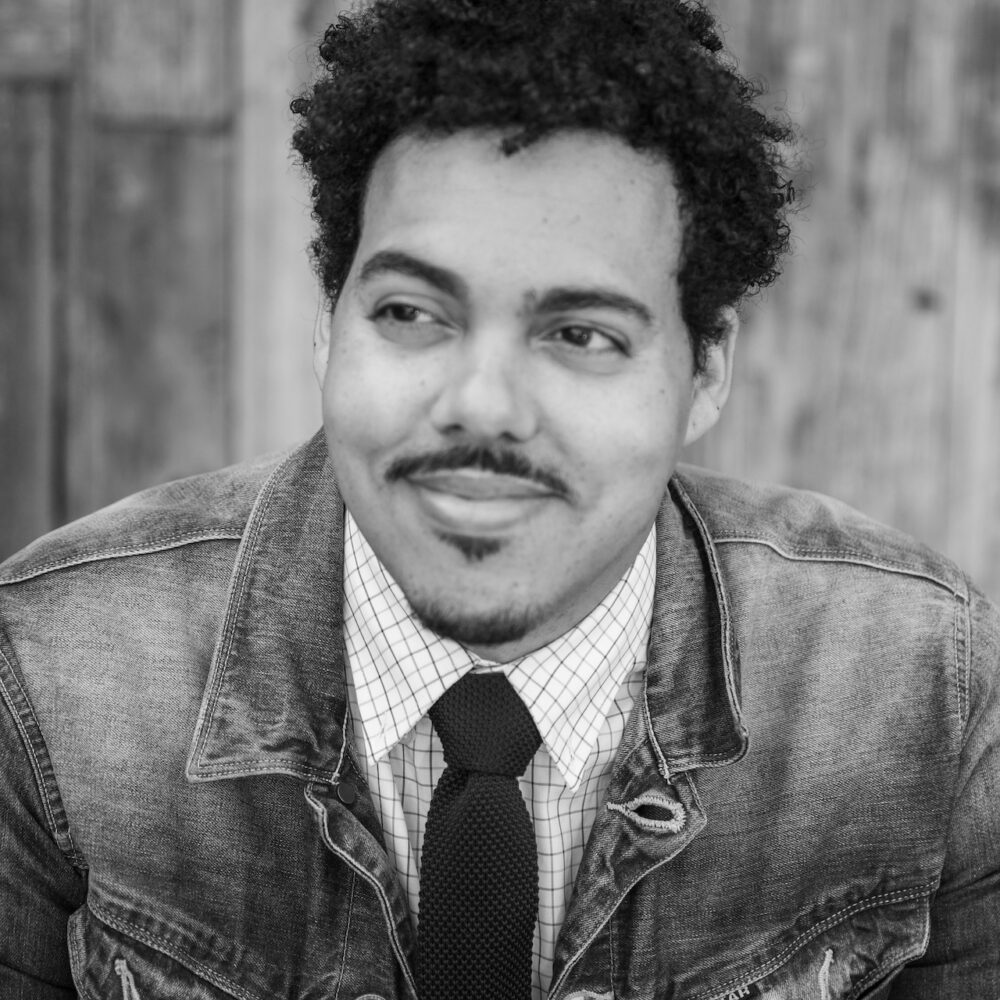 Jonathan Escoffery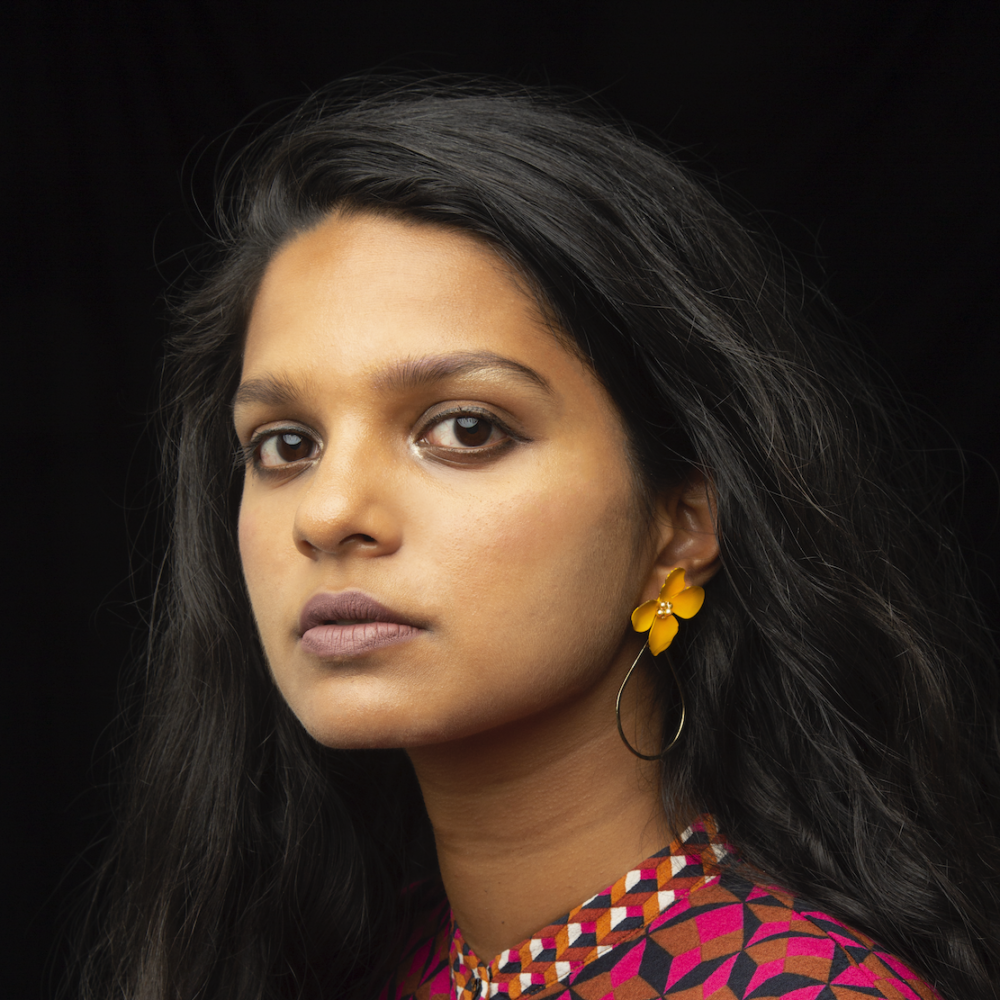 Sarah Thankam Mathews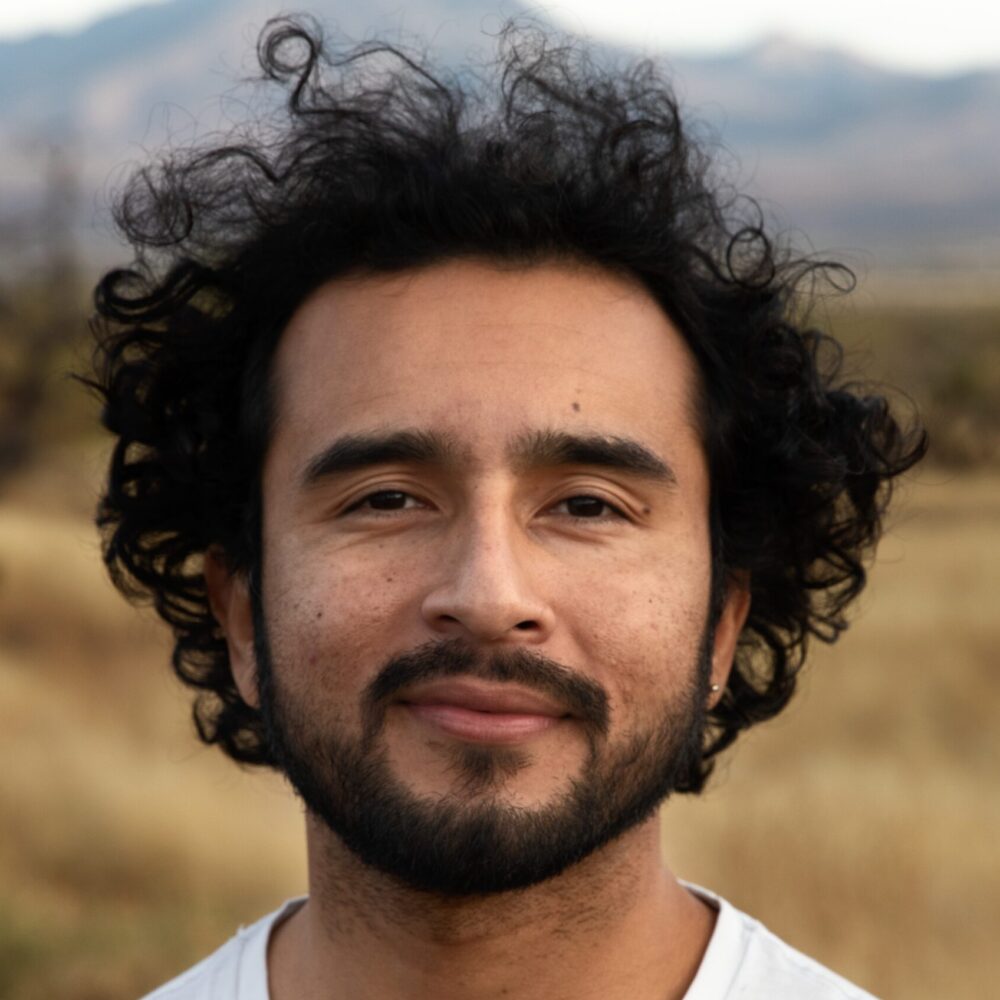 Javier Zamora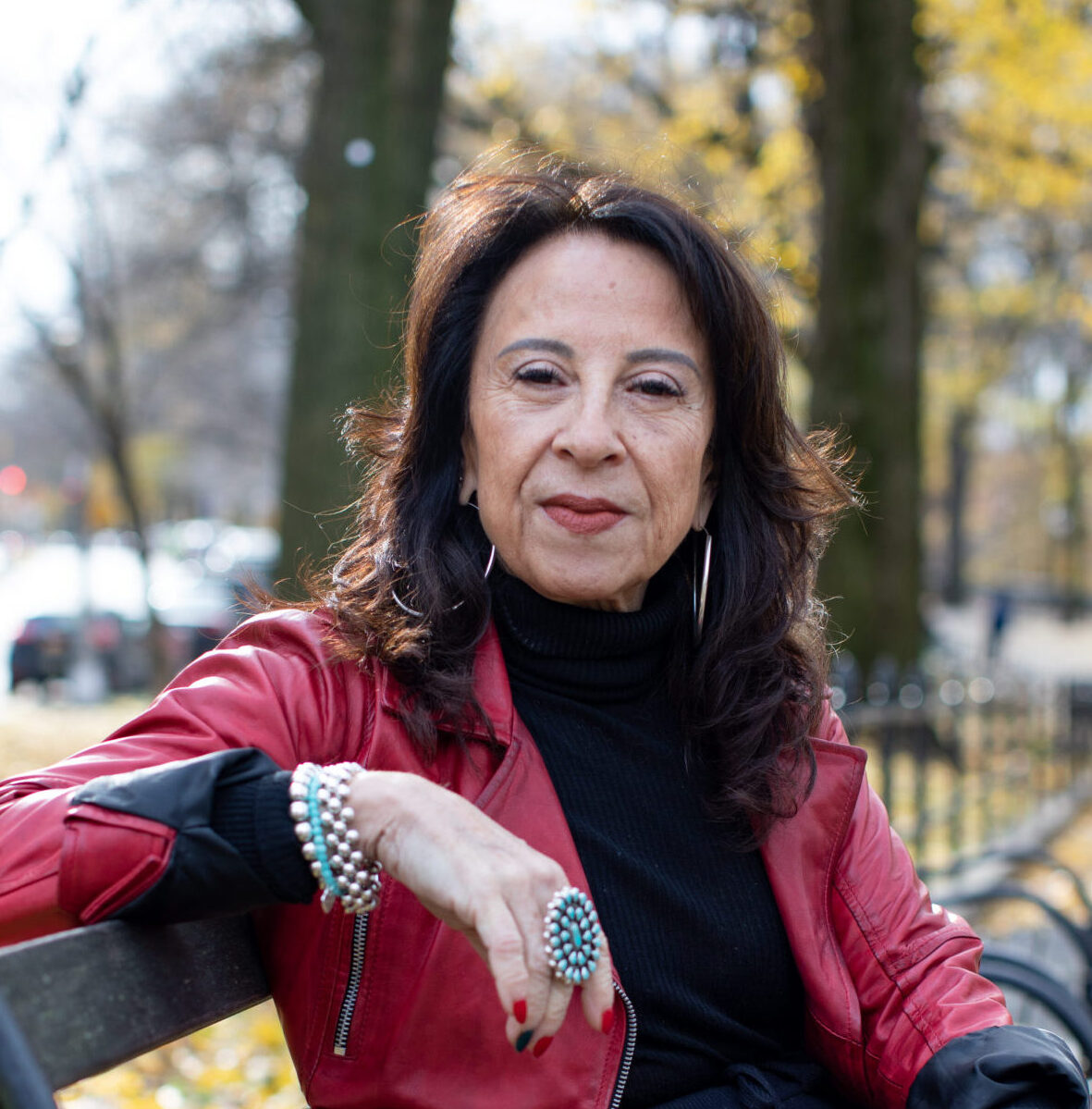 Maria Hinojosa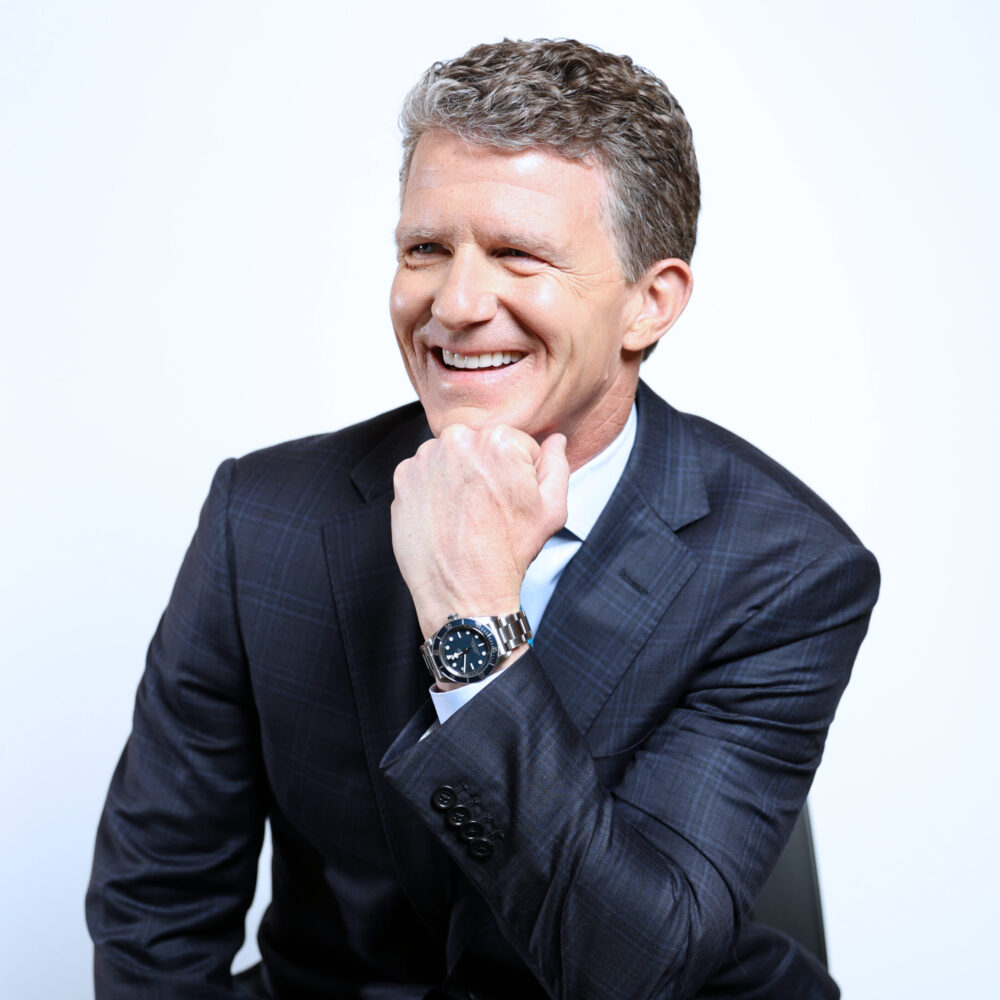 Willy Walker
"
"SVWC is everything I love in one place, during one week…I find that the most unique part of the conference is its enormous heart. The conversations and interactions renew me spiritually and make me want to keep reaching, however impractical and distant the goal might be. SVWC is my church."
– Firoozeh Dumas