SVWC 2021
Saturday, July 17 – Tuesday, July 20
Sun Valley Resort
Please stay tuned about updates for the 2021 Conference as our plans continue to take shape.
The mission of the Sun Valley Writers' Conference is to invite readers and writers into a realm of intellectual intimacy. In an annual program, anchored by recognized writers of fiction and nonfiction, readers and writers come together as a community to be educated, enlightened, challenged and inspired.
SVWC Past Presenters
Be Inspired.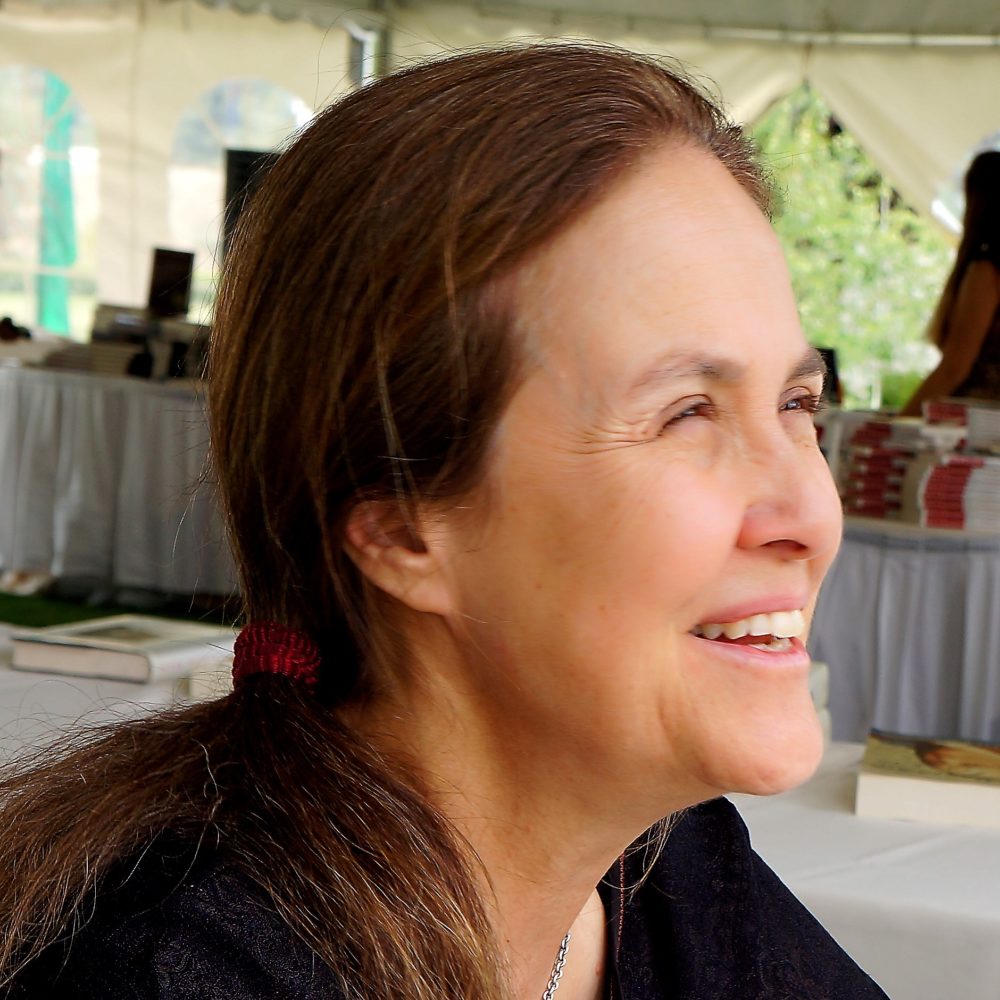 Naomi Shihab Nye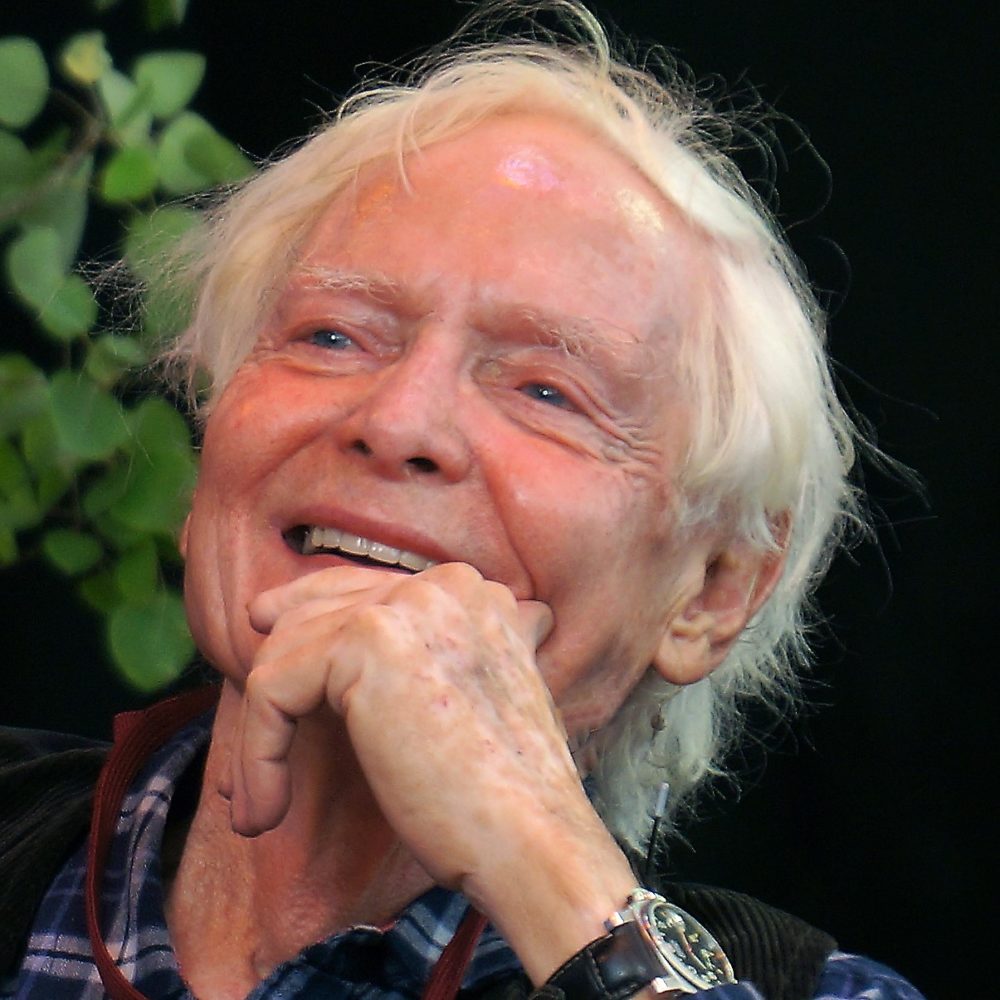 W. S. Merwin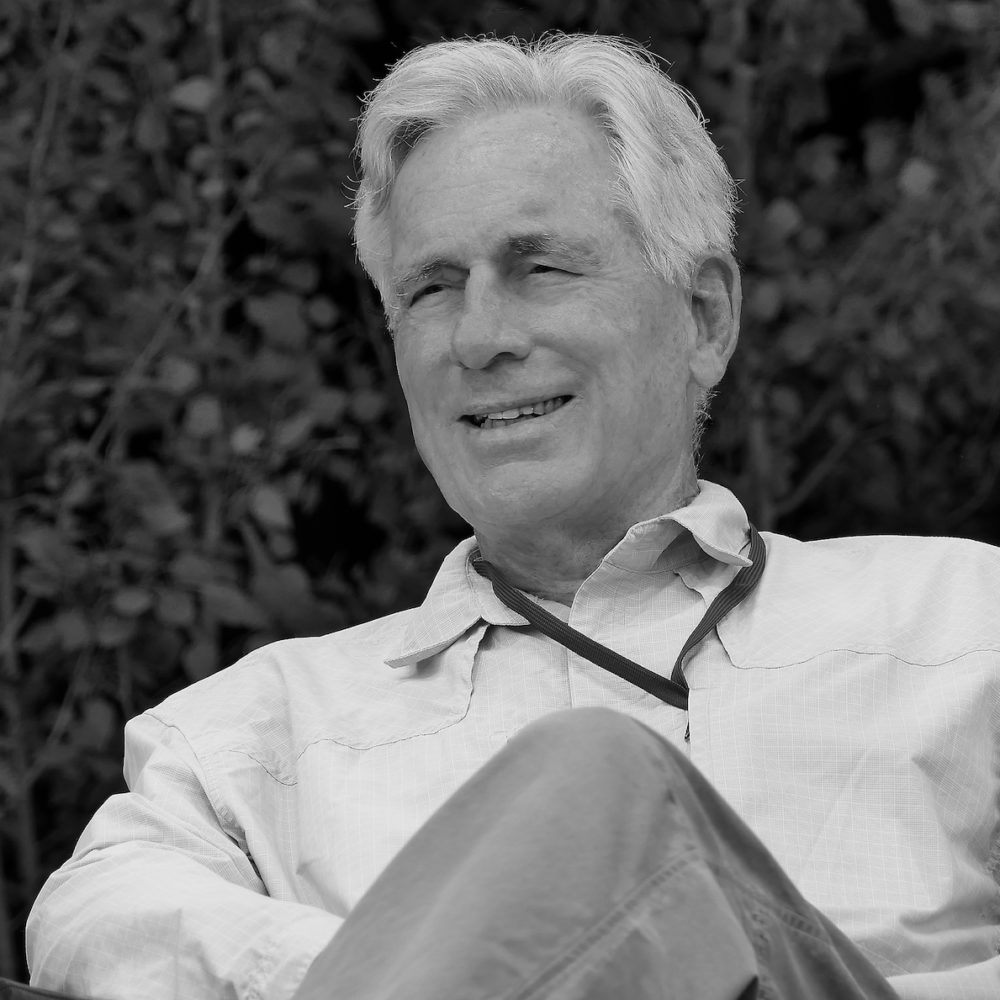 Thomas McGuane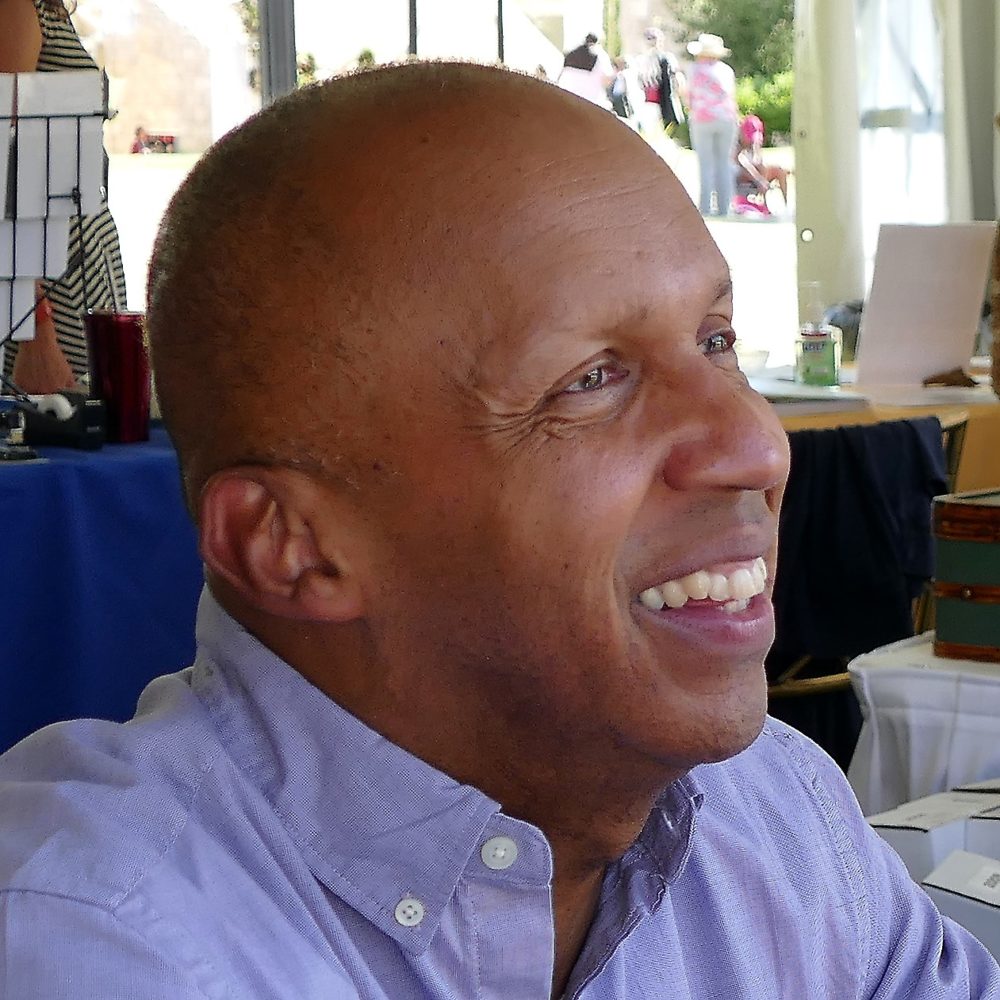 Bryan Stevenson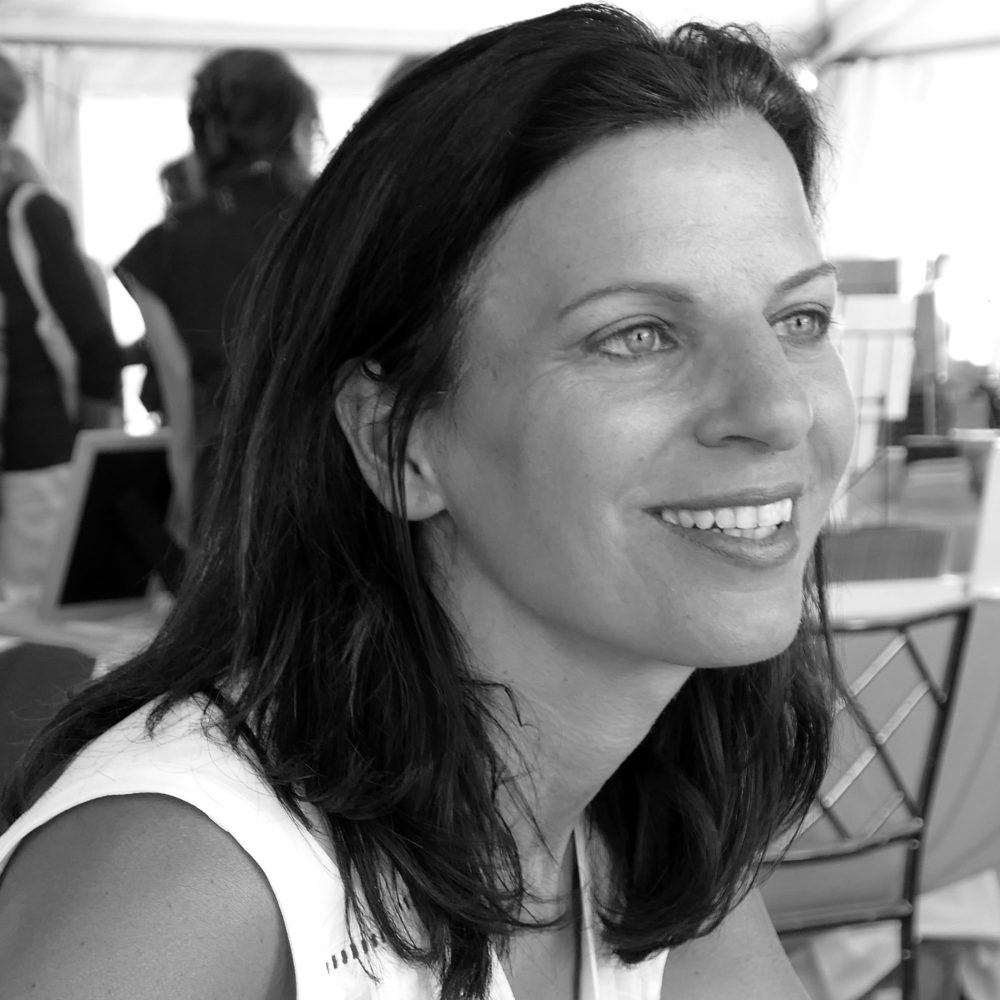 Juliette Kayyem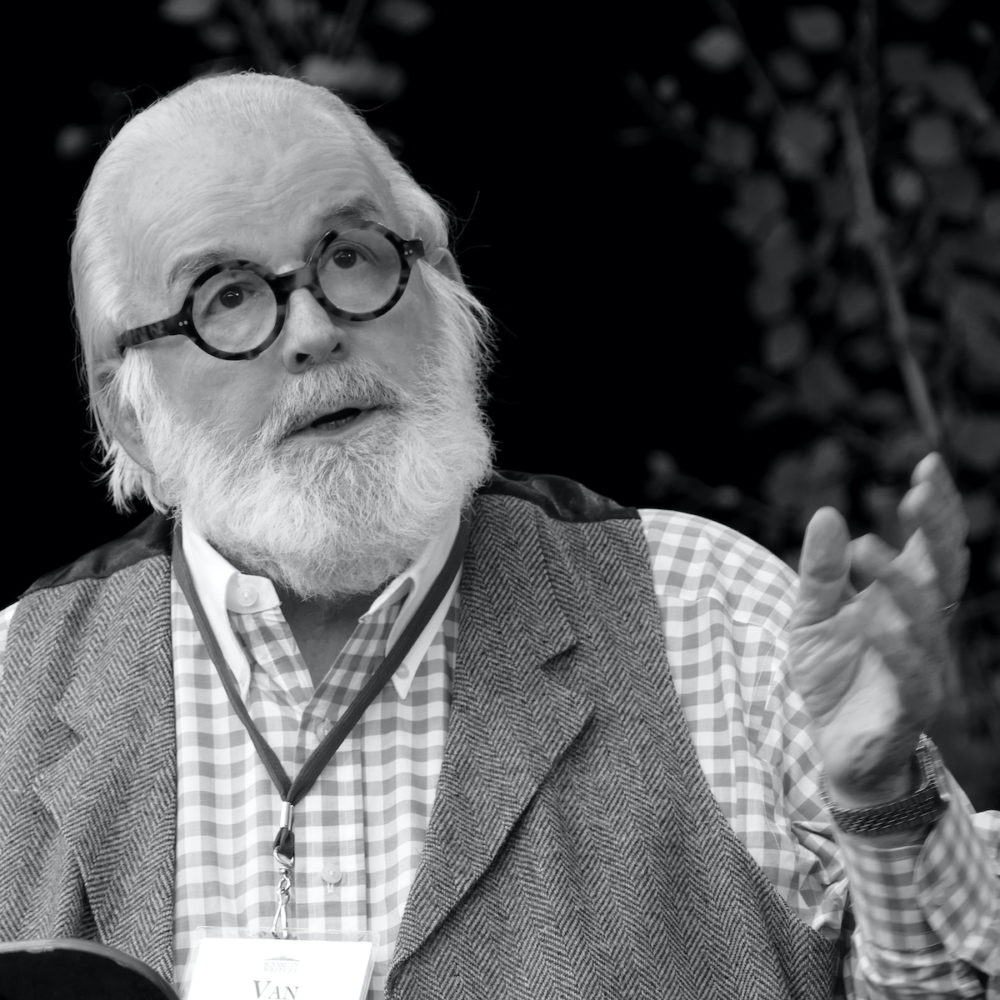 Van Gordon Sauter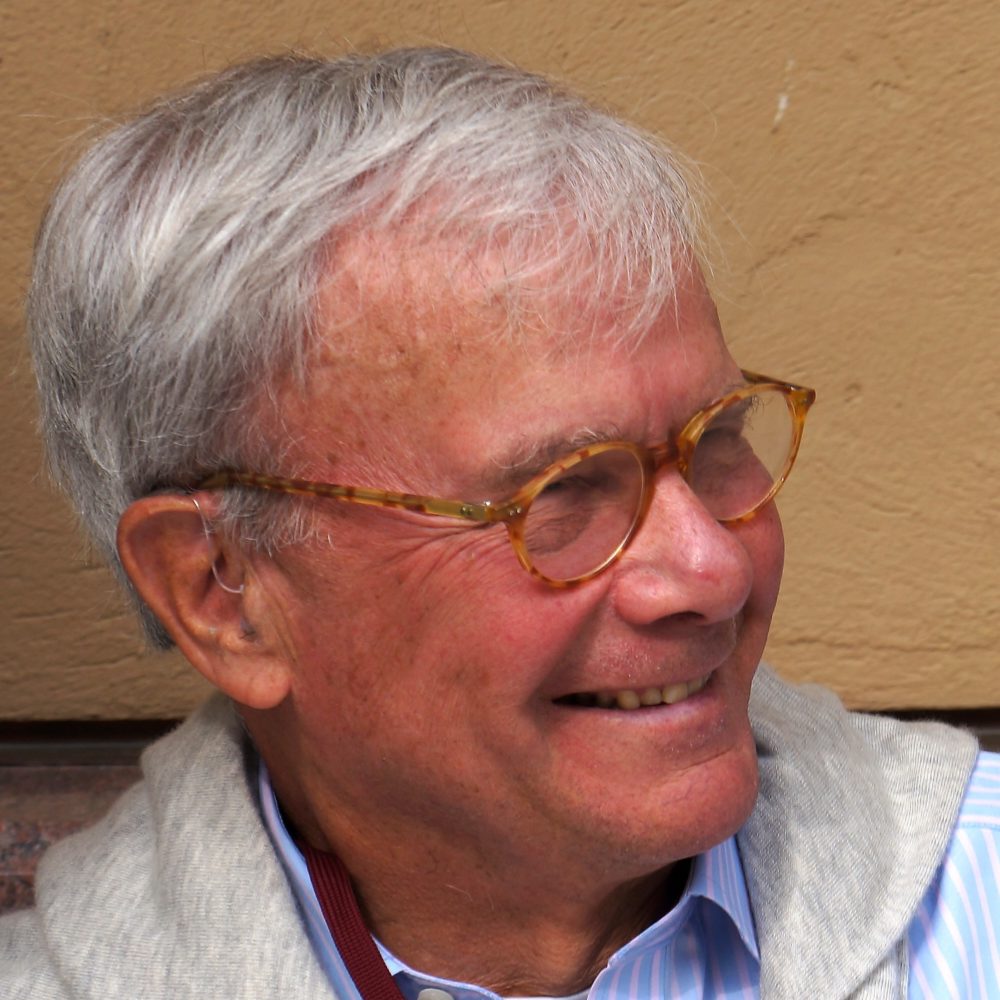 Tom Brokaw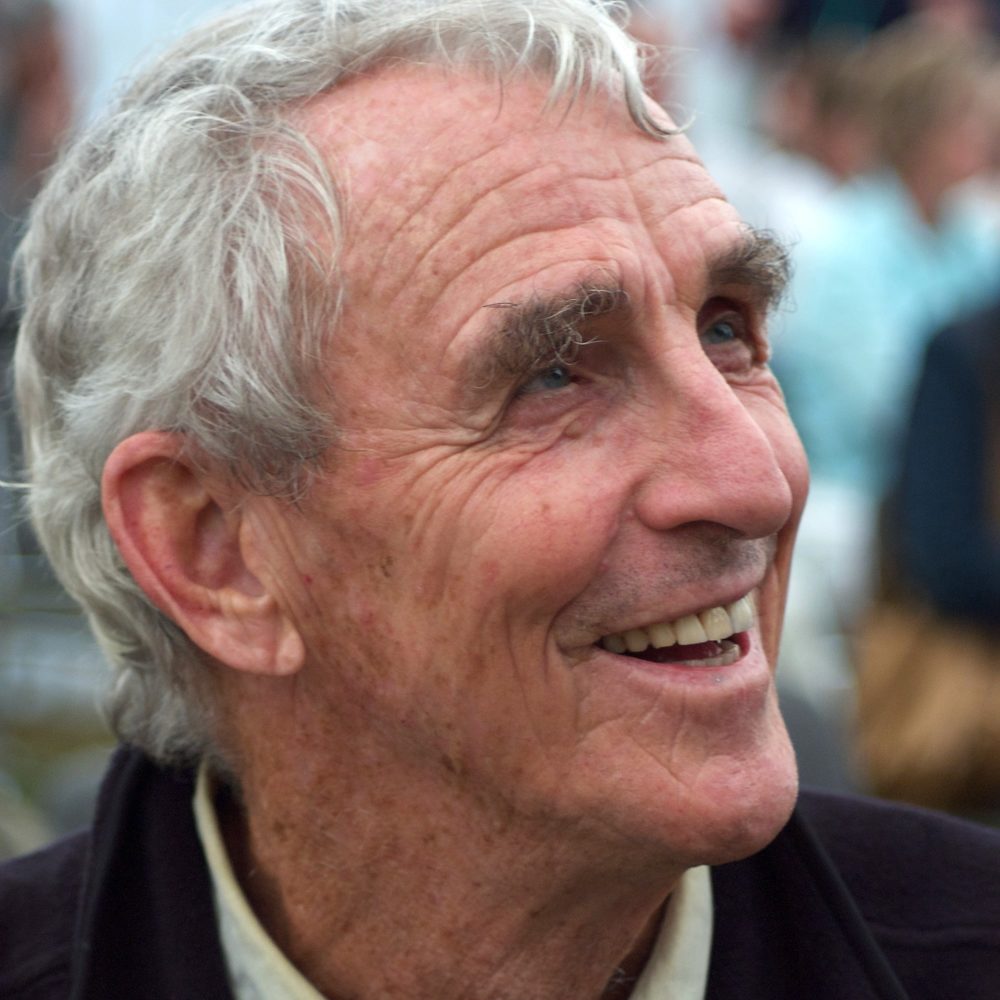 Peter Matthiessen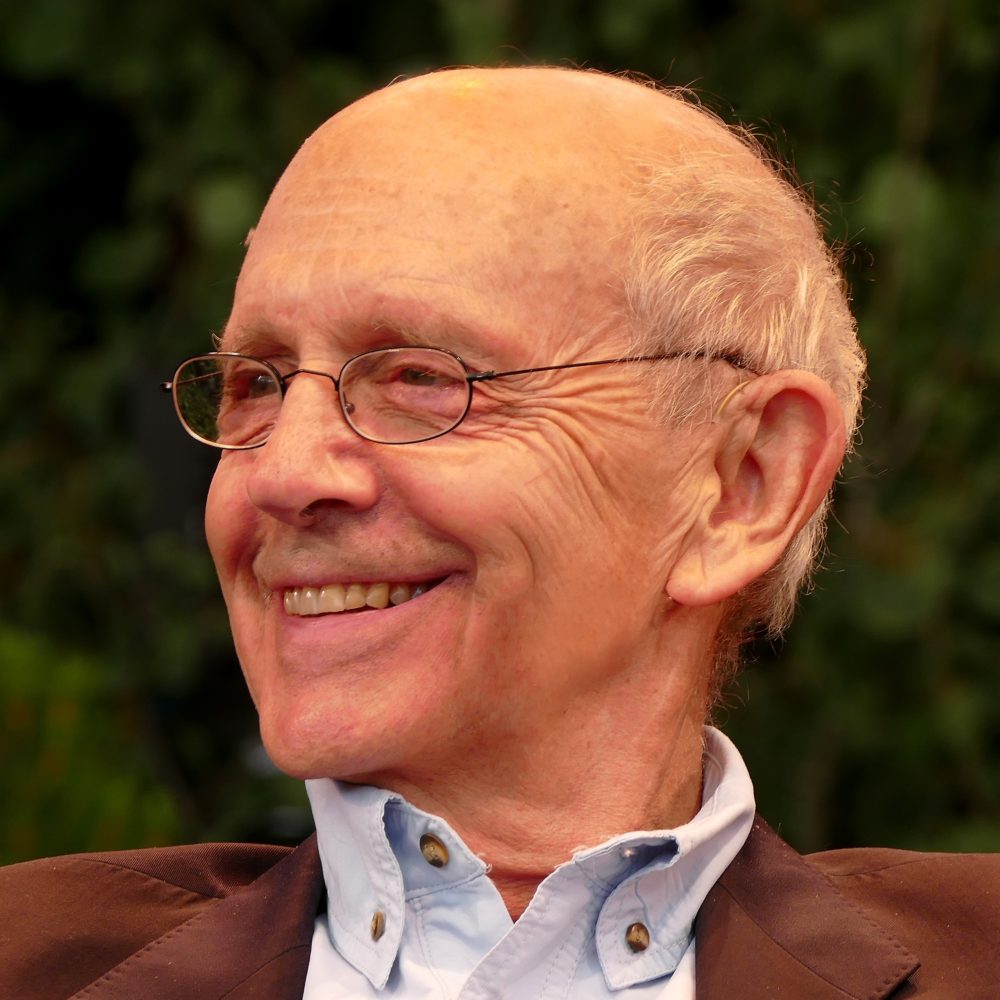 Justice Stephen Breyer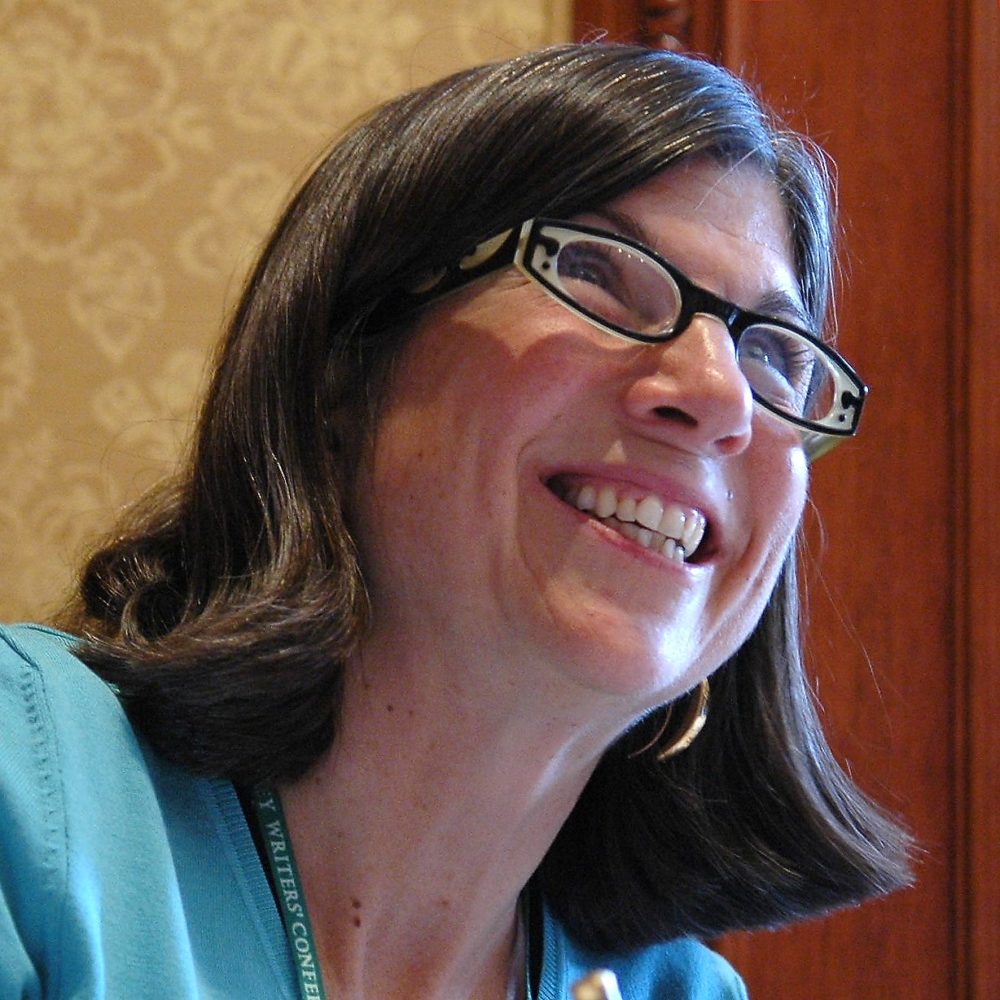 Anna Quindlen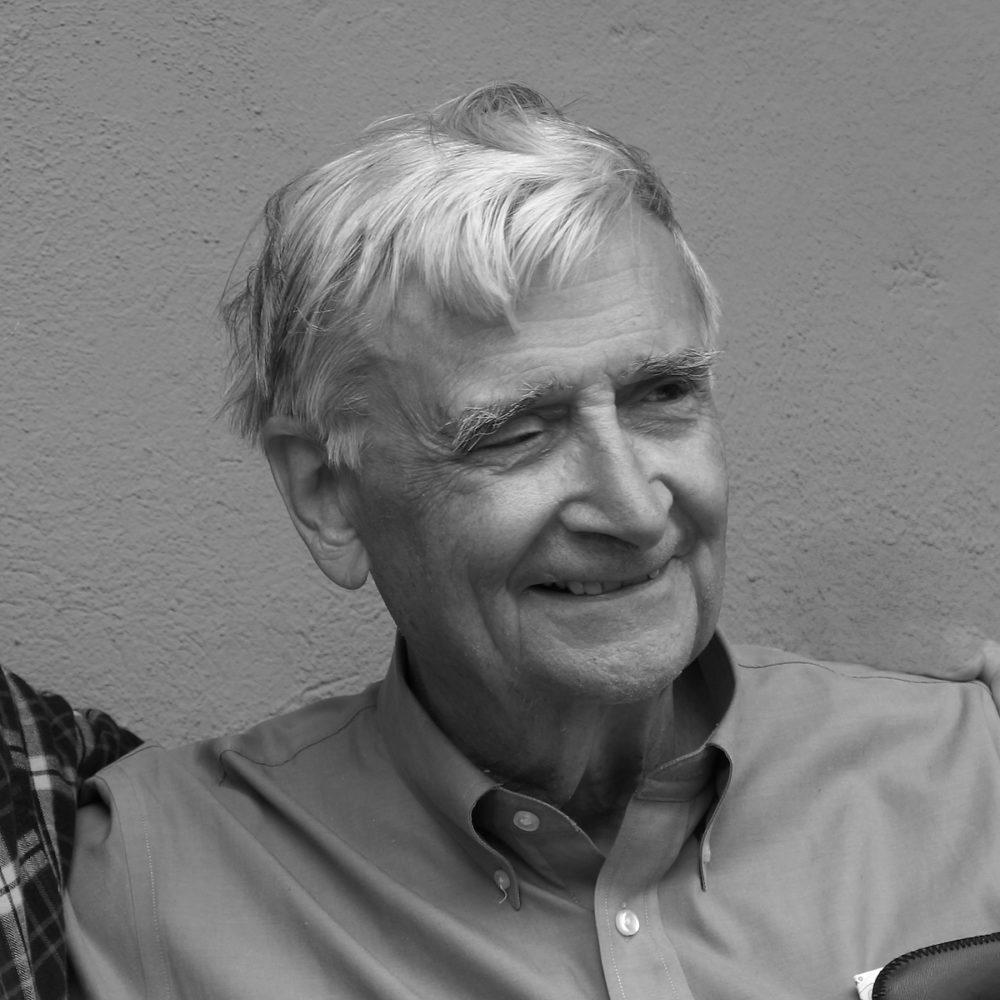 E. O. Wilson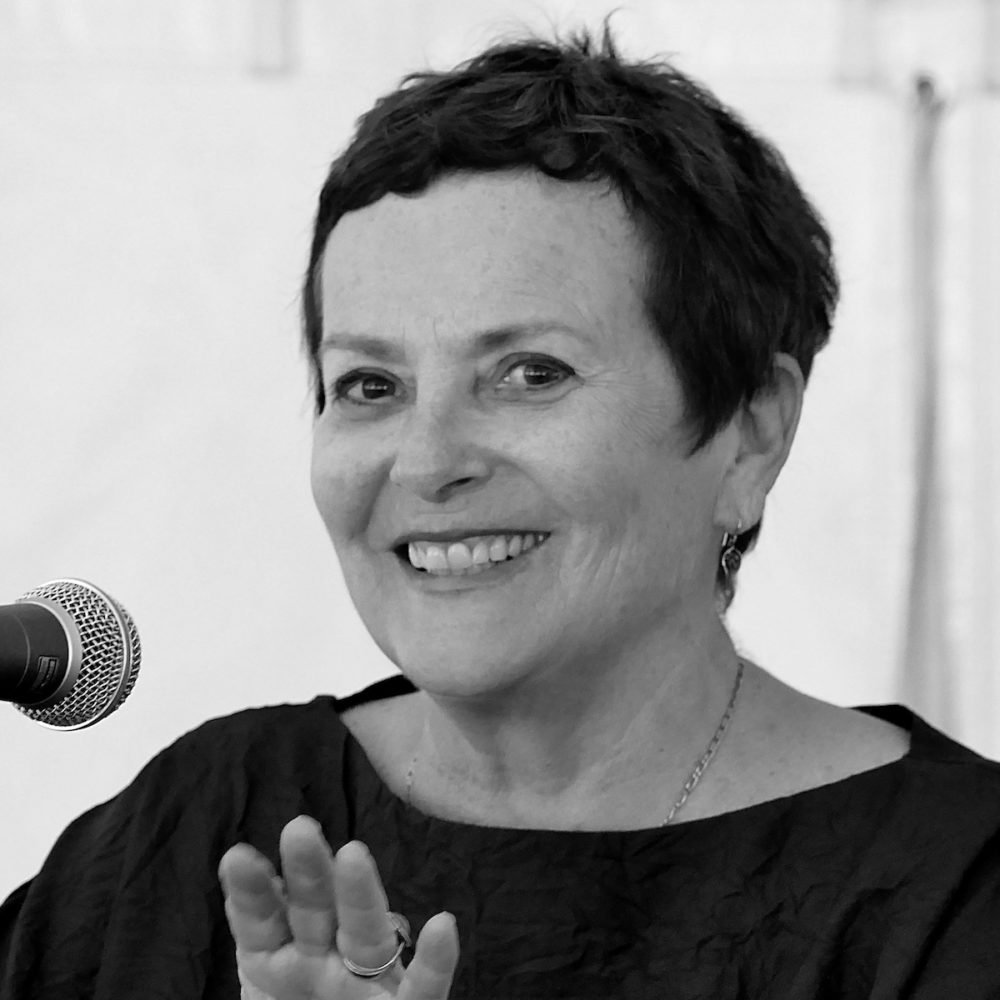 Judith Freeman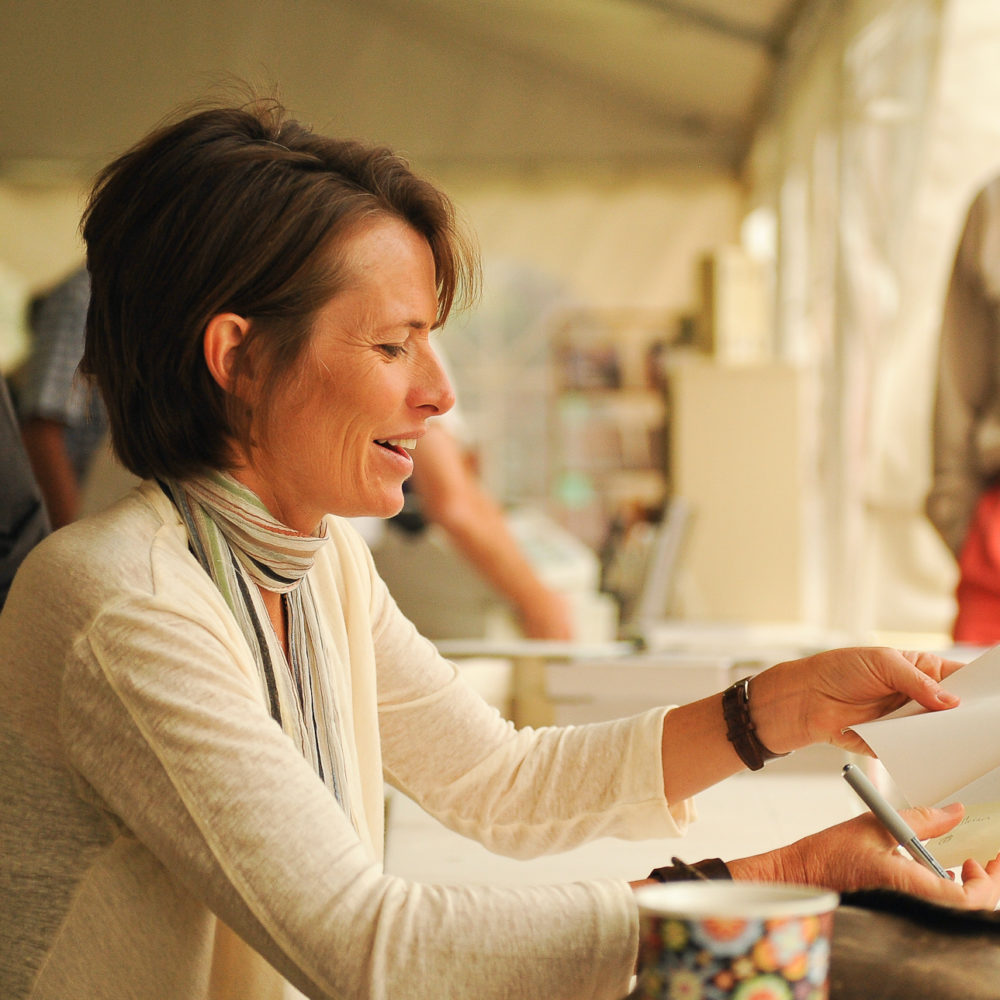 Alexandra Fuller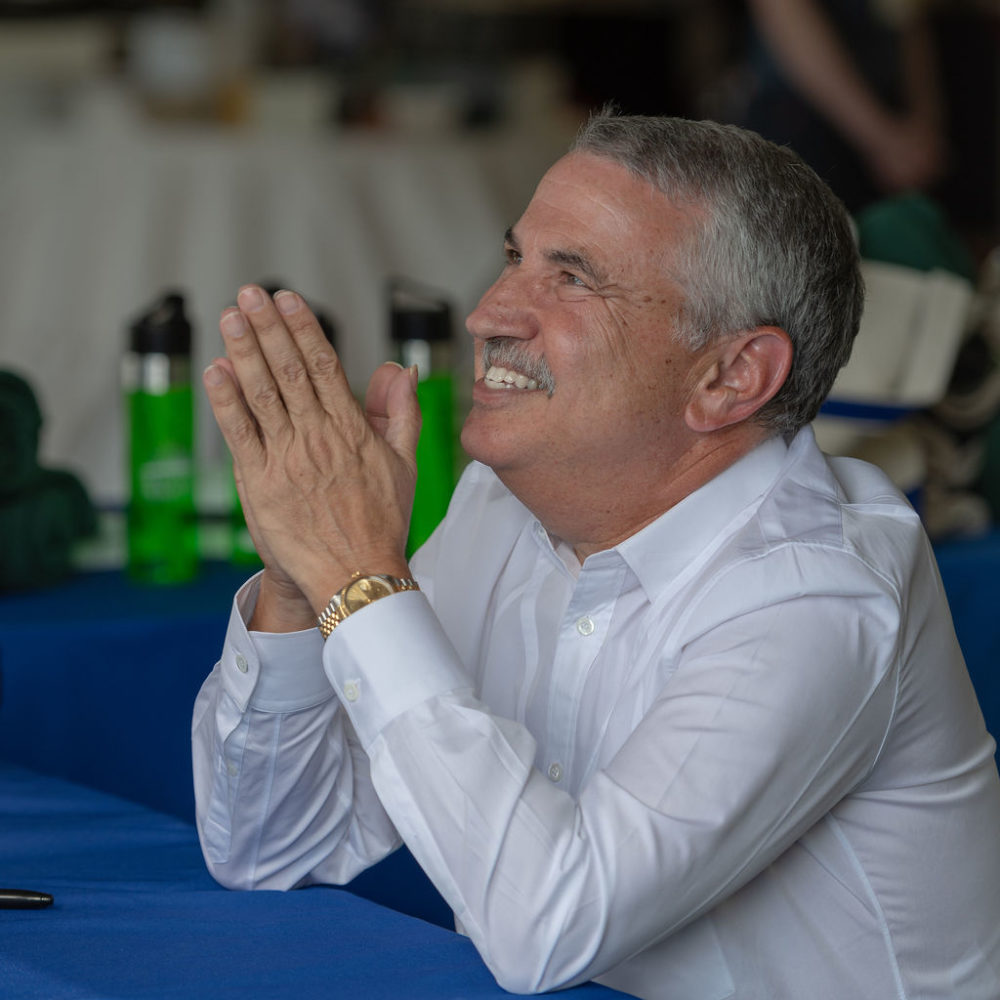 Thomas Friedman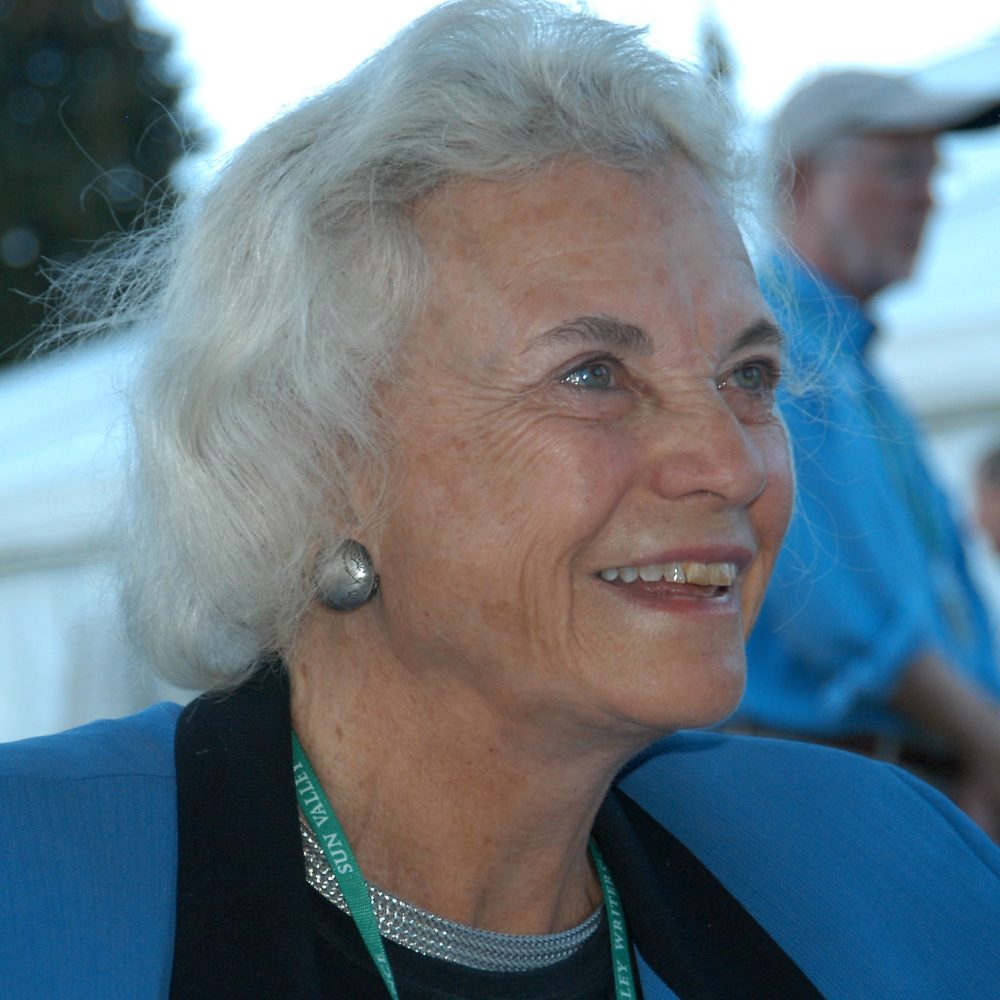 Sandra Day O'Connor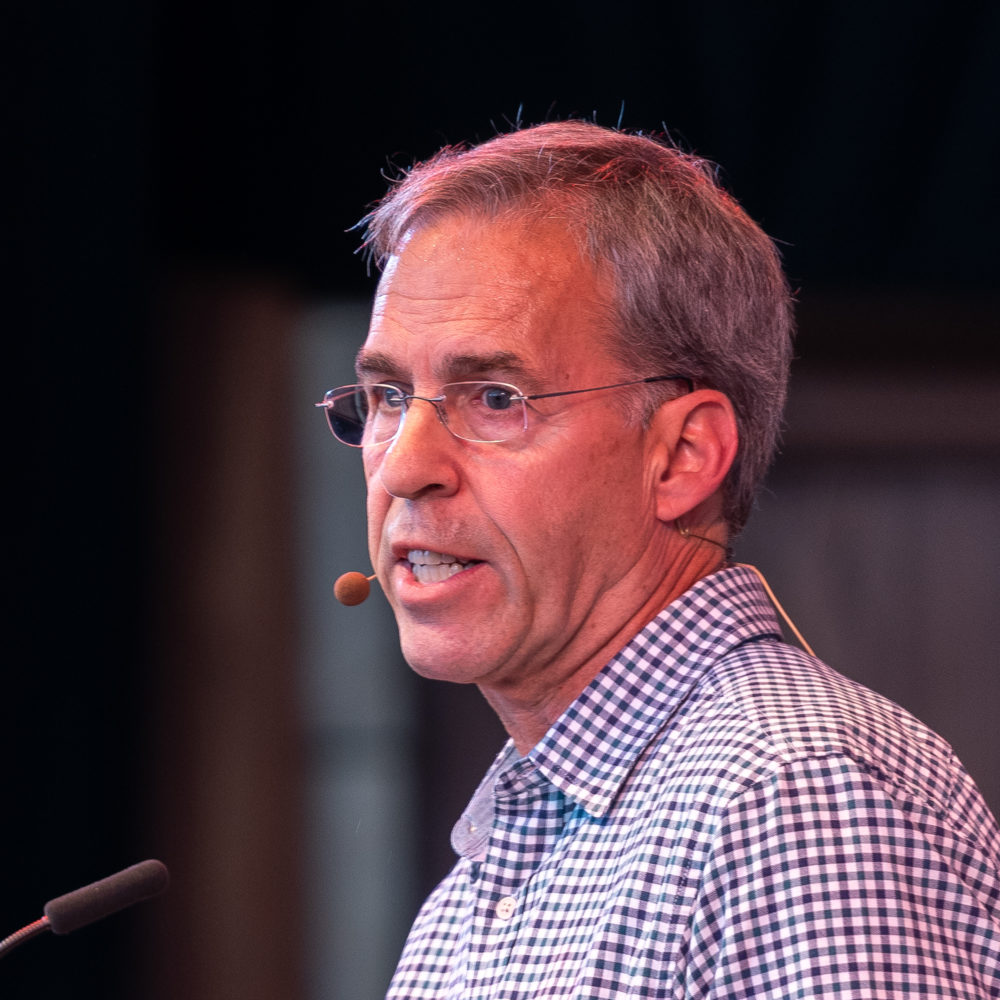 Rick Atkinson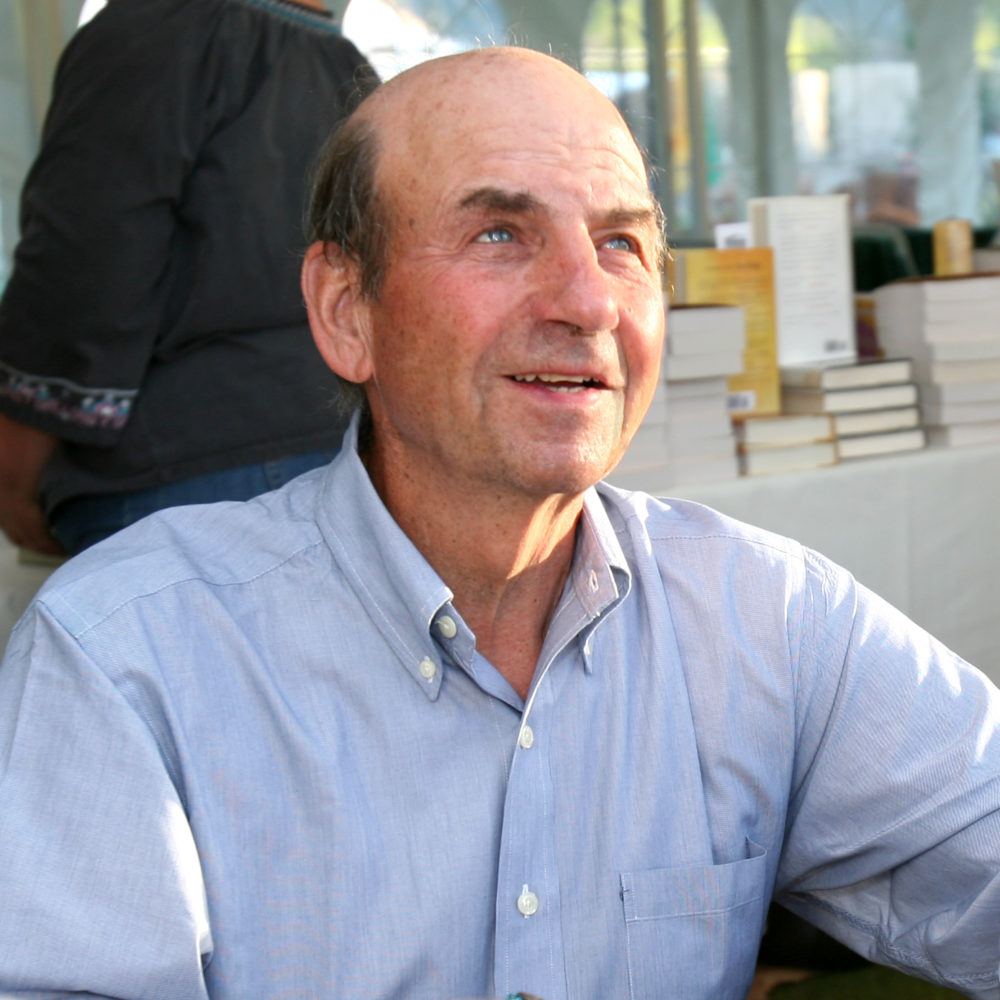 Calvin Trillin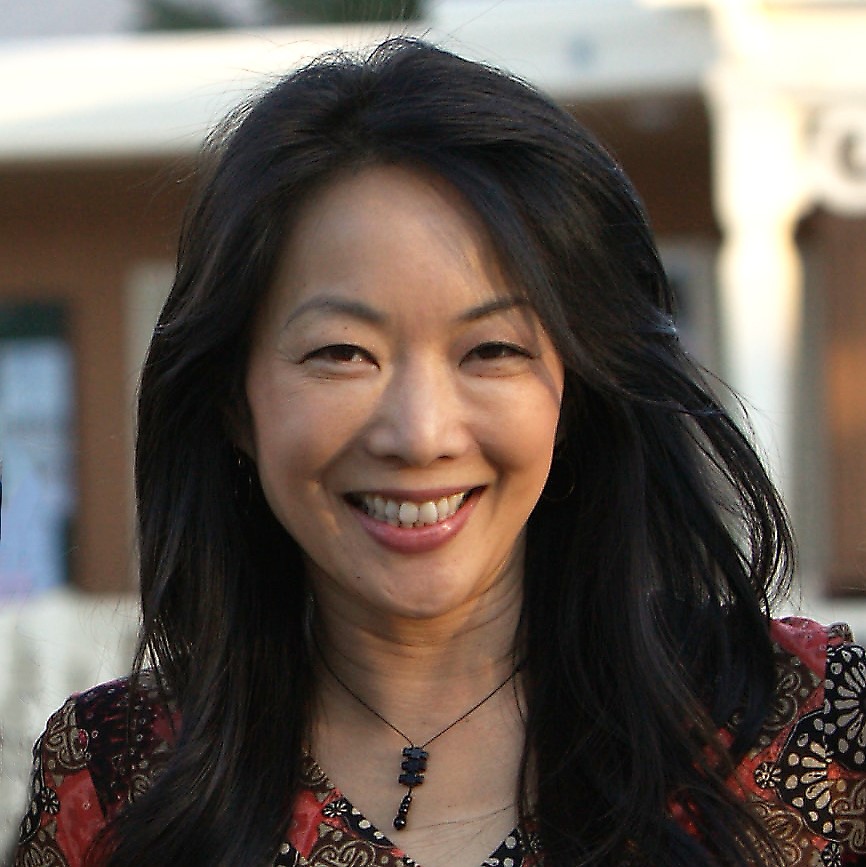 Jessica Yu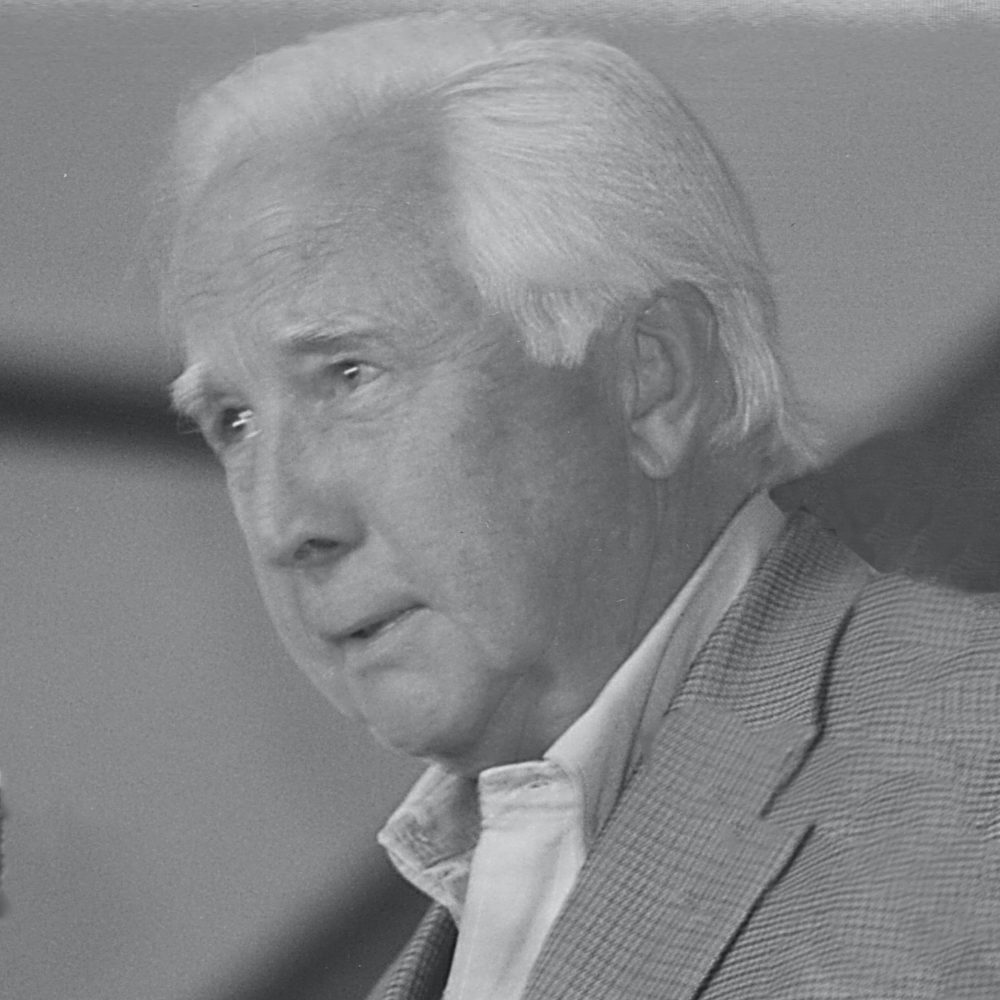 David McCullough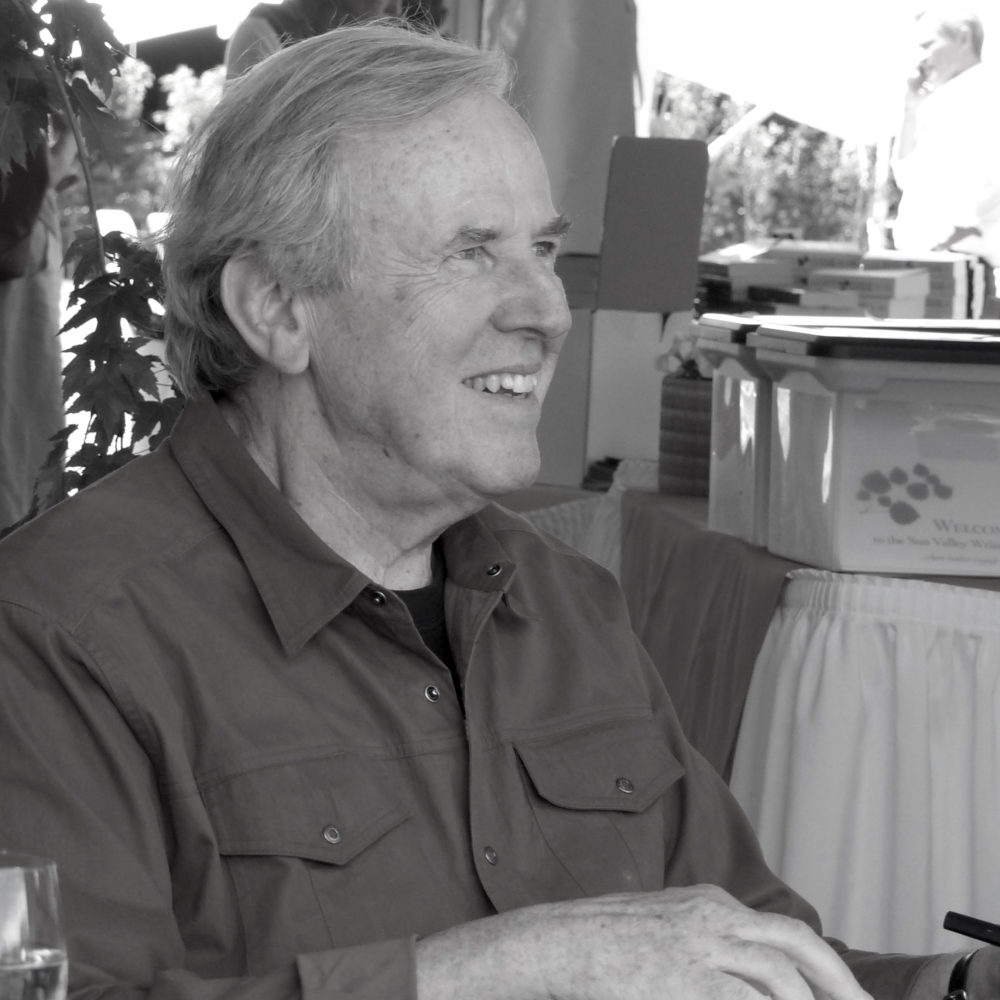 Thomas Cahill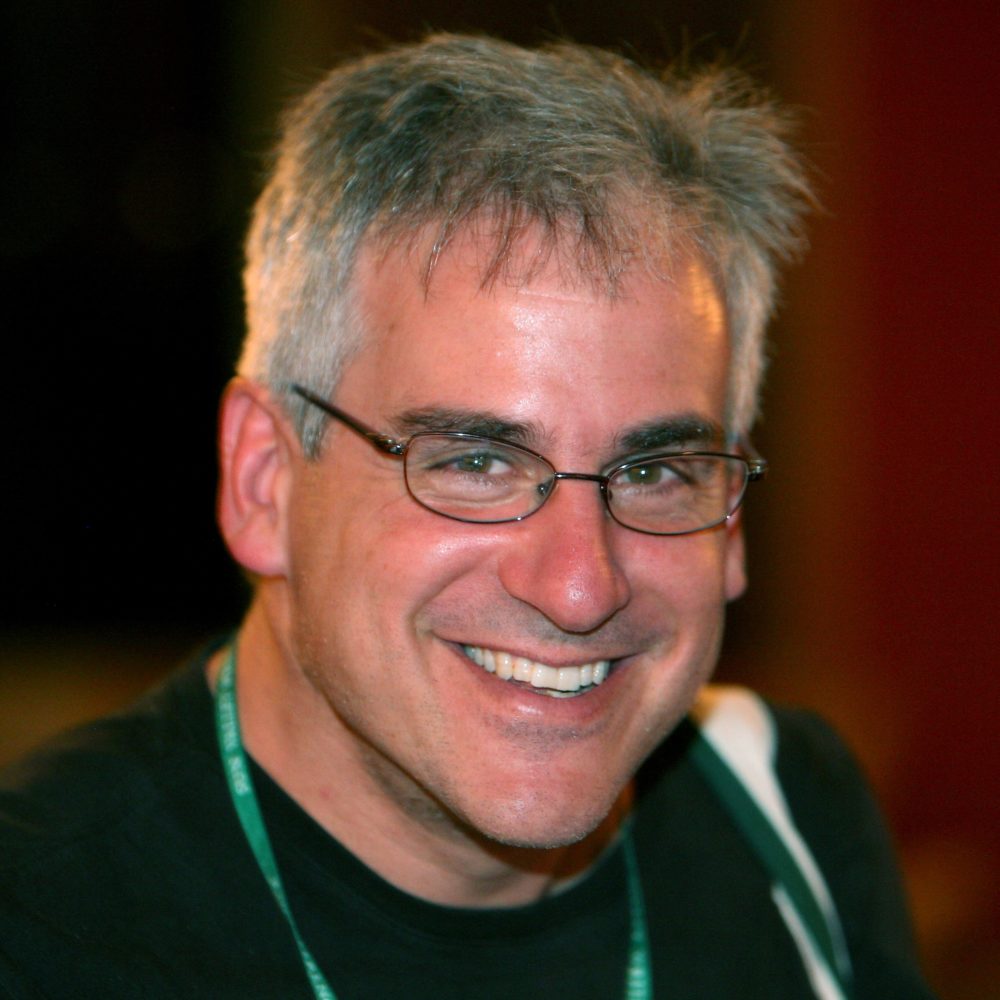 Ethan Canin
Salman Rushdie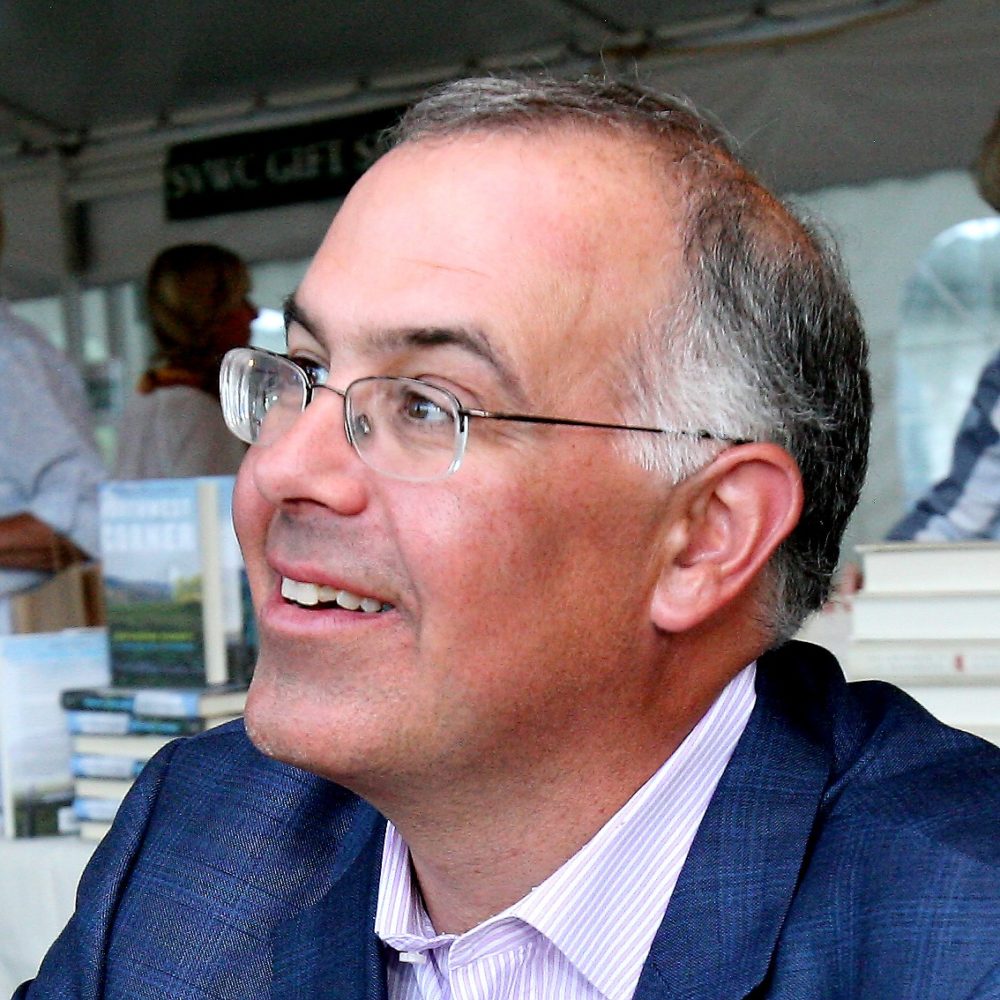 David Brooks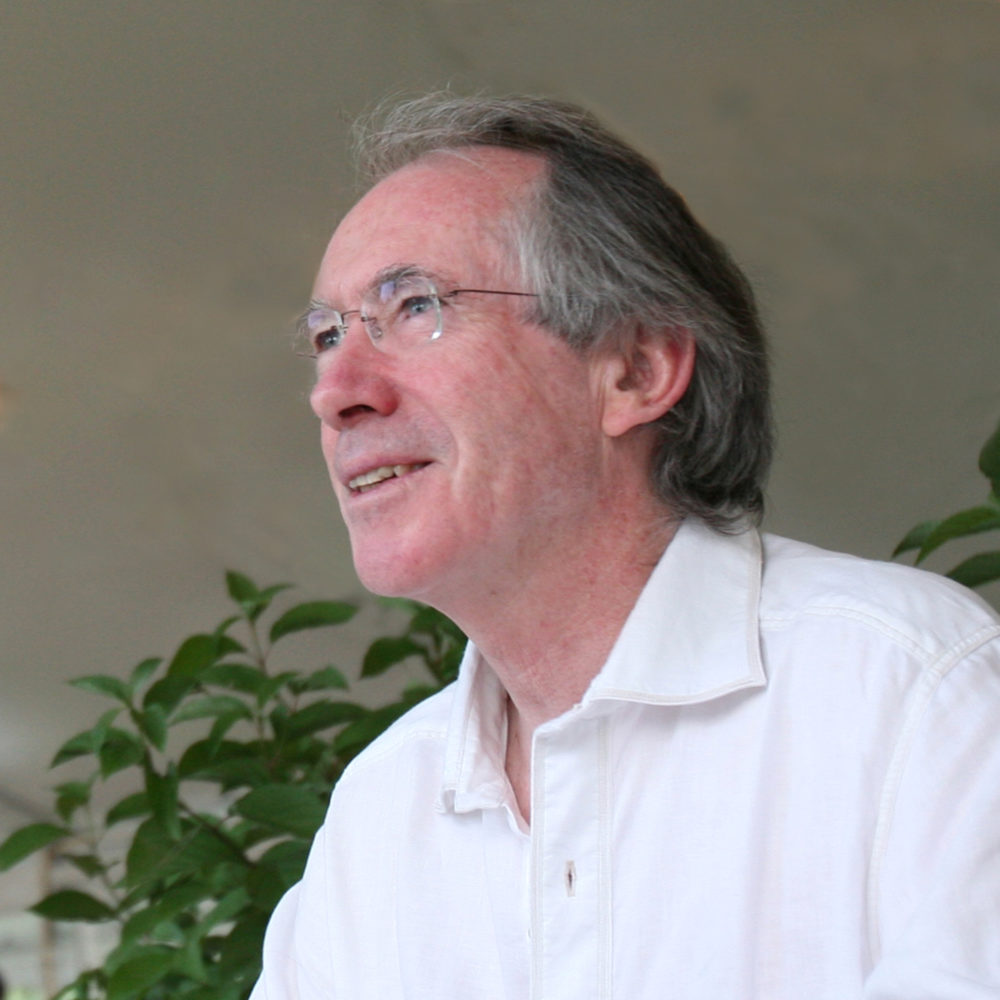 Ian McEwan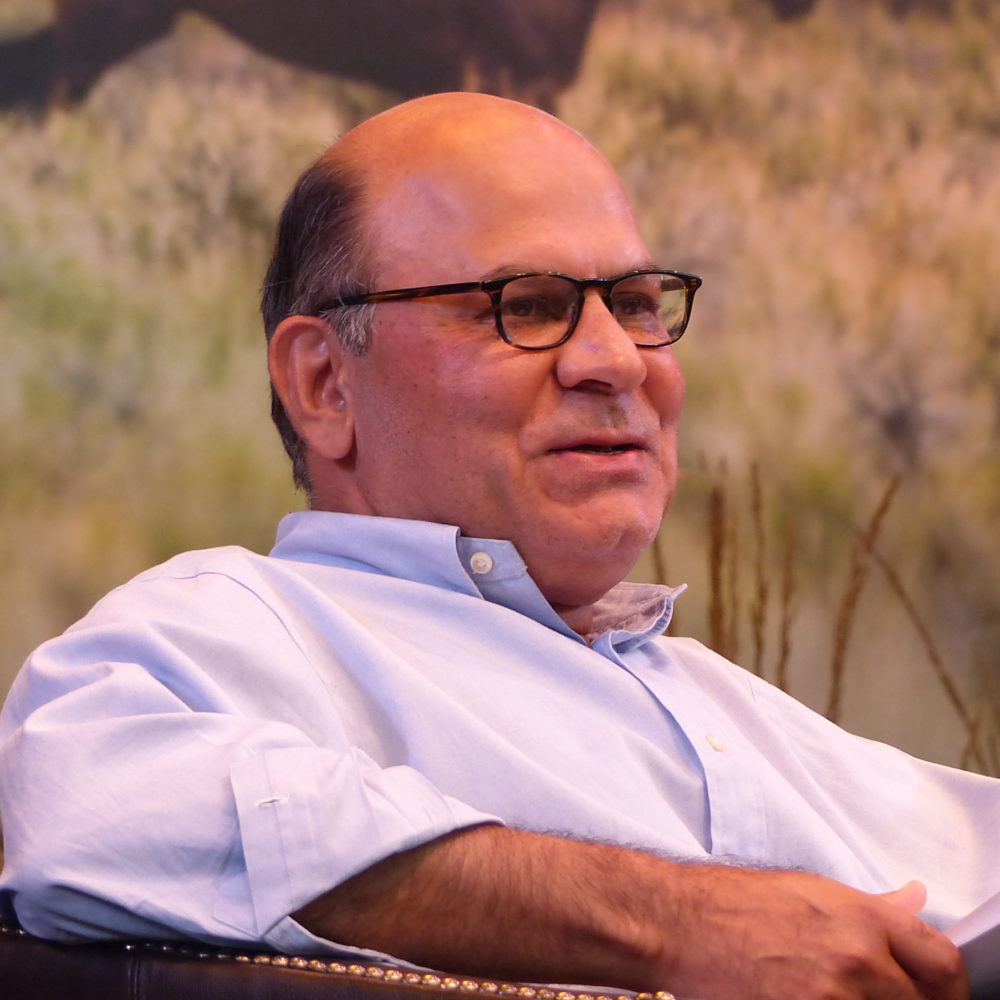 Liaquat Ahamed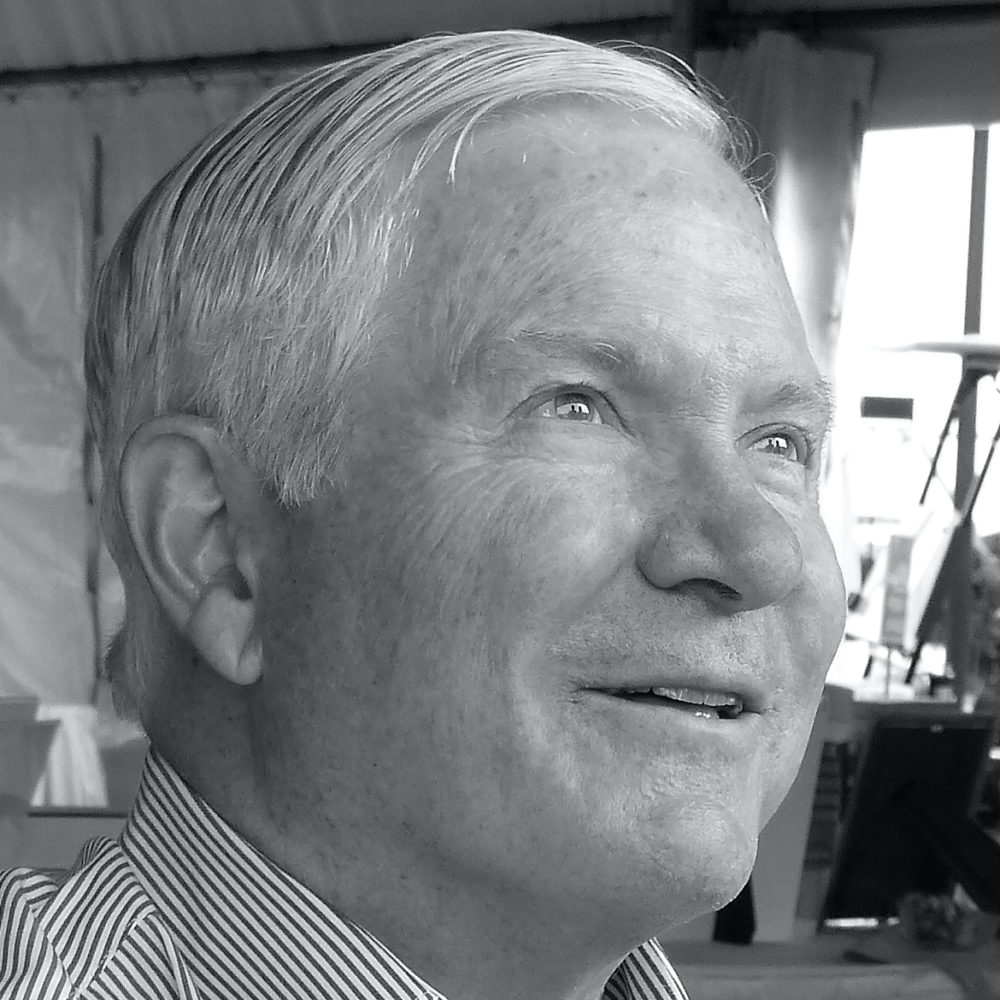 Robert Gates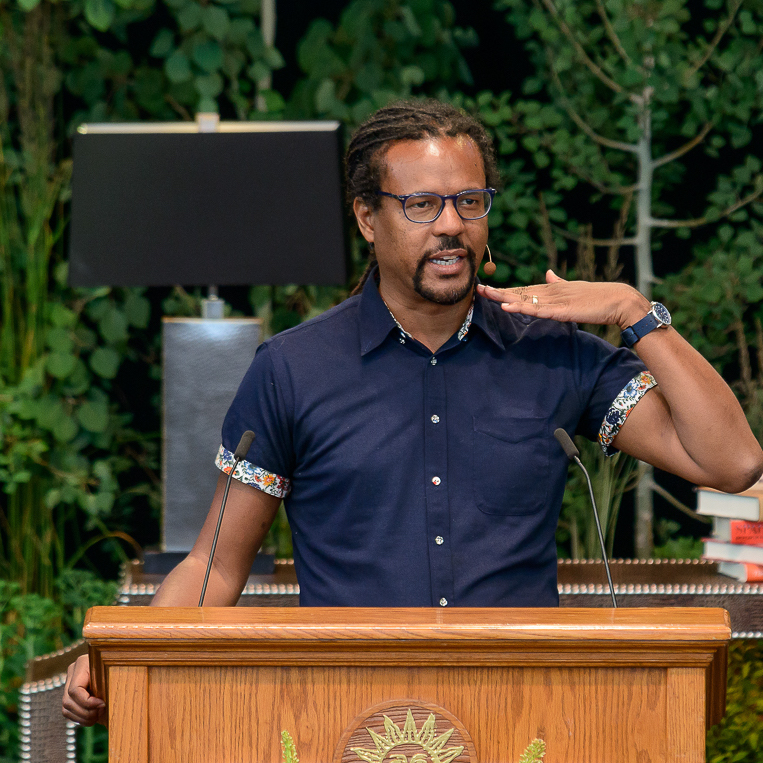 Colson Whitehead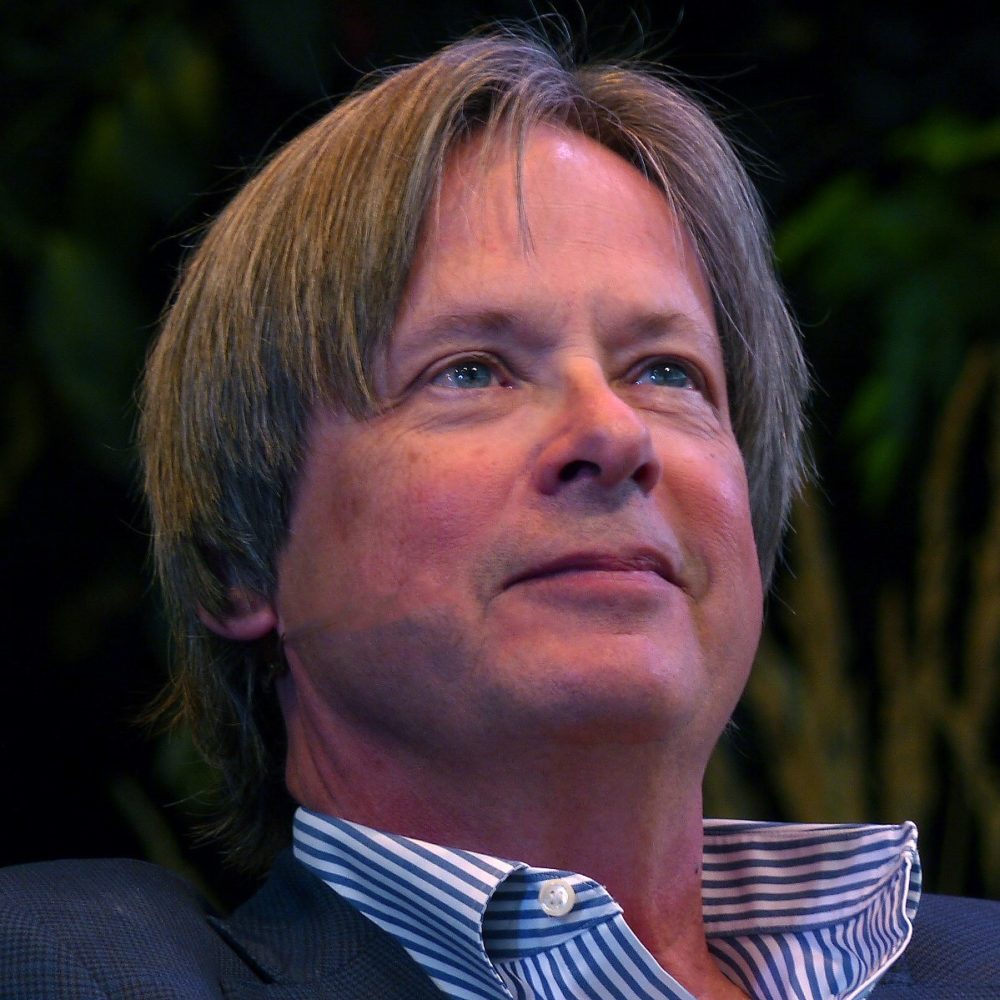 Dave Barry
Mary Karr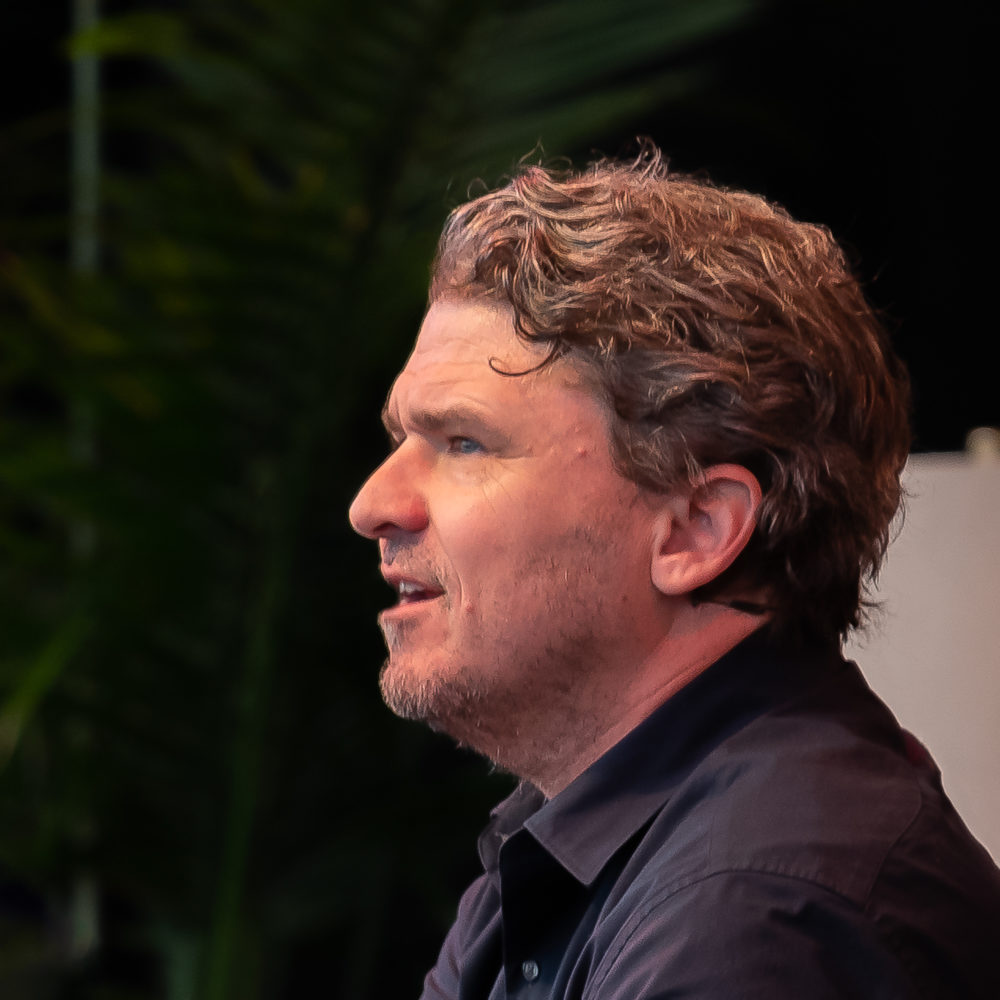 Dave Eggers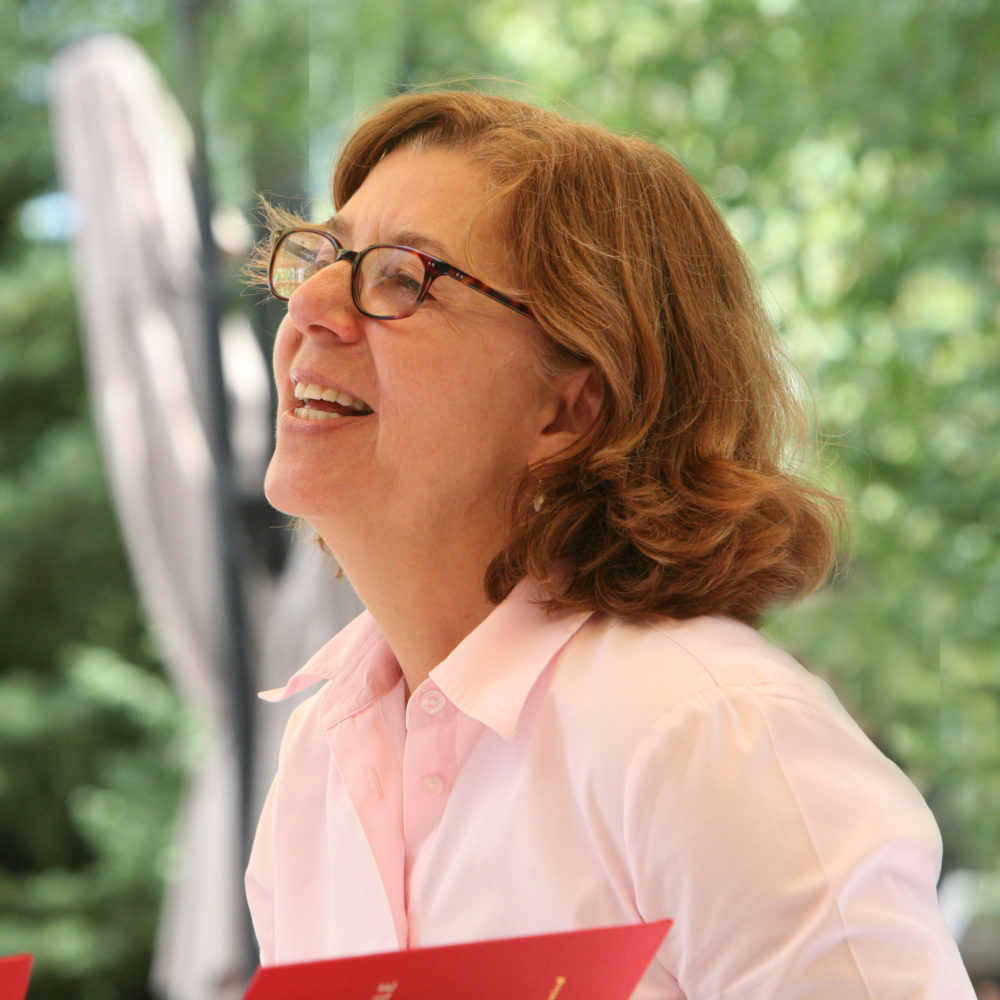 Maira Kalman
Karl Fleming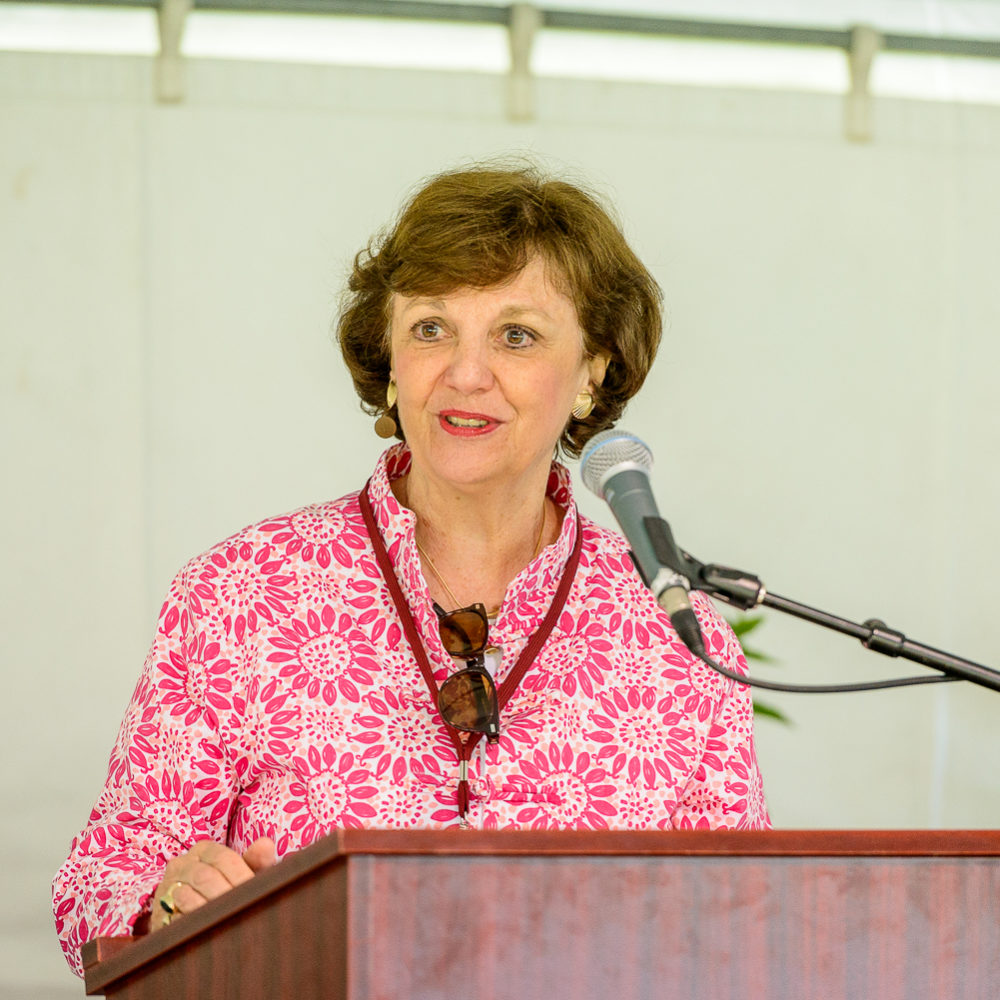 Sally Bedell Smith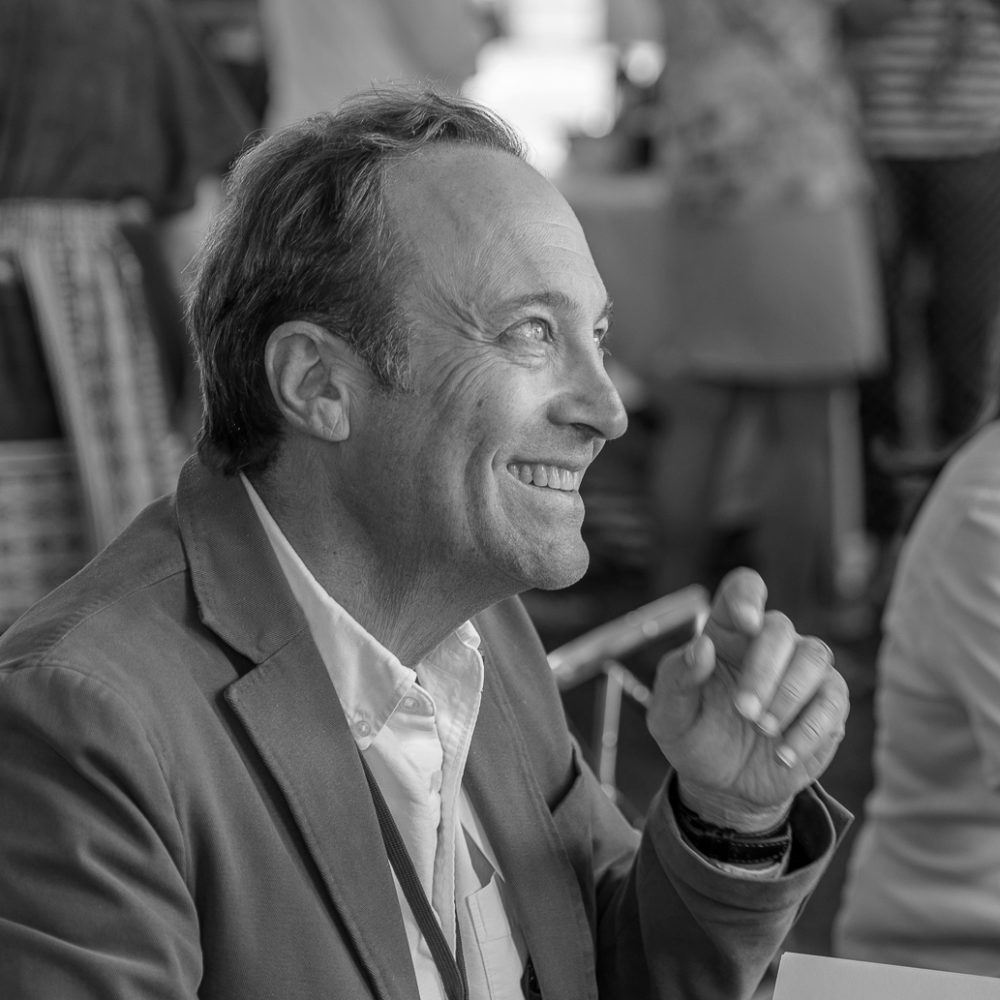 Jeffrey Brown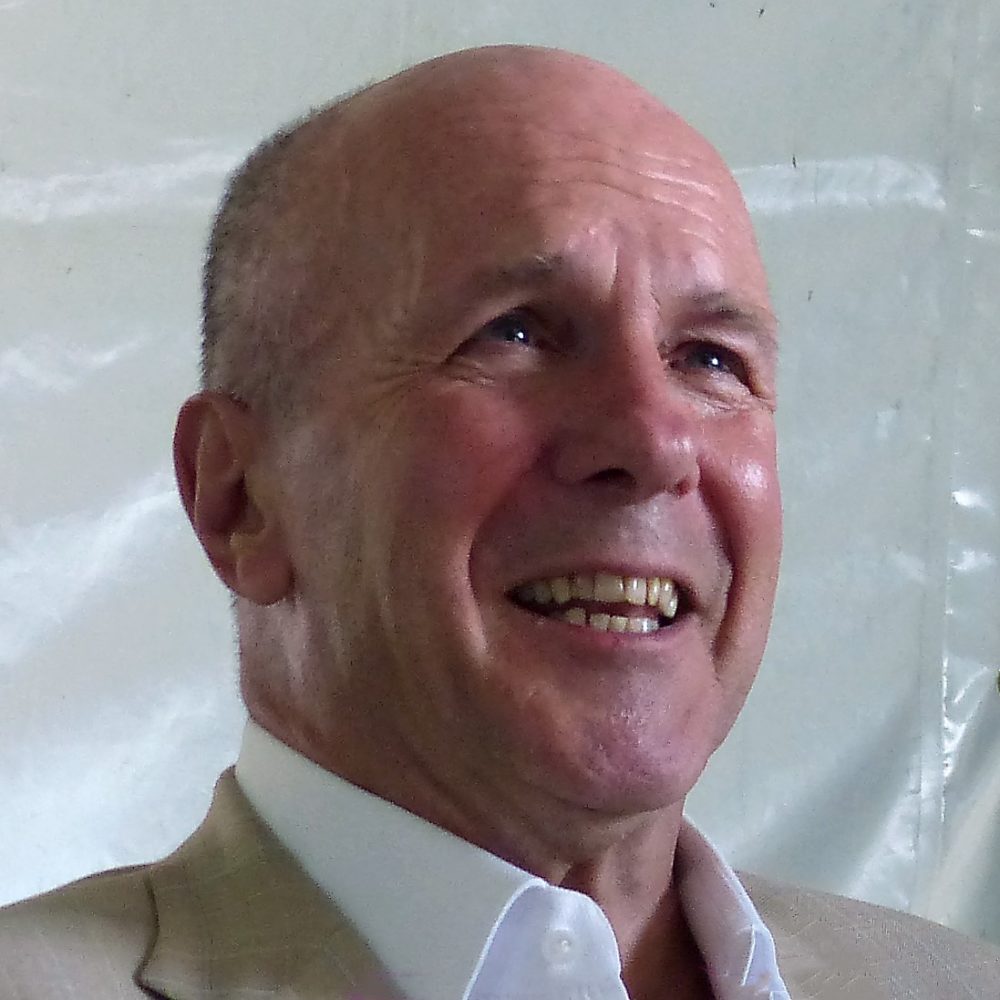 Simon Winchester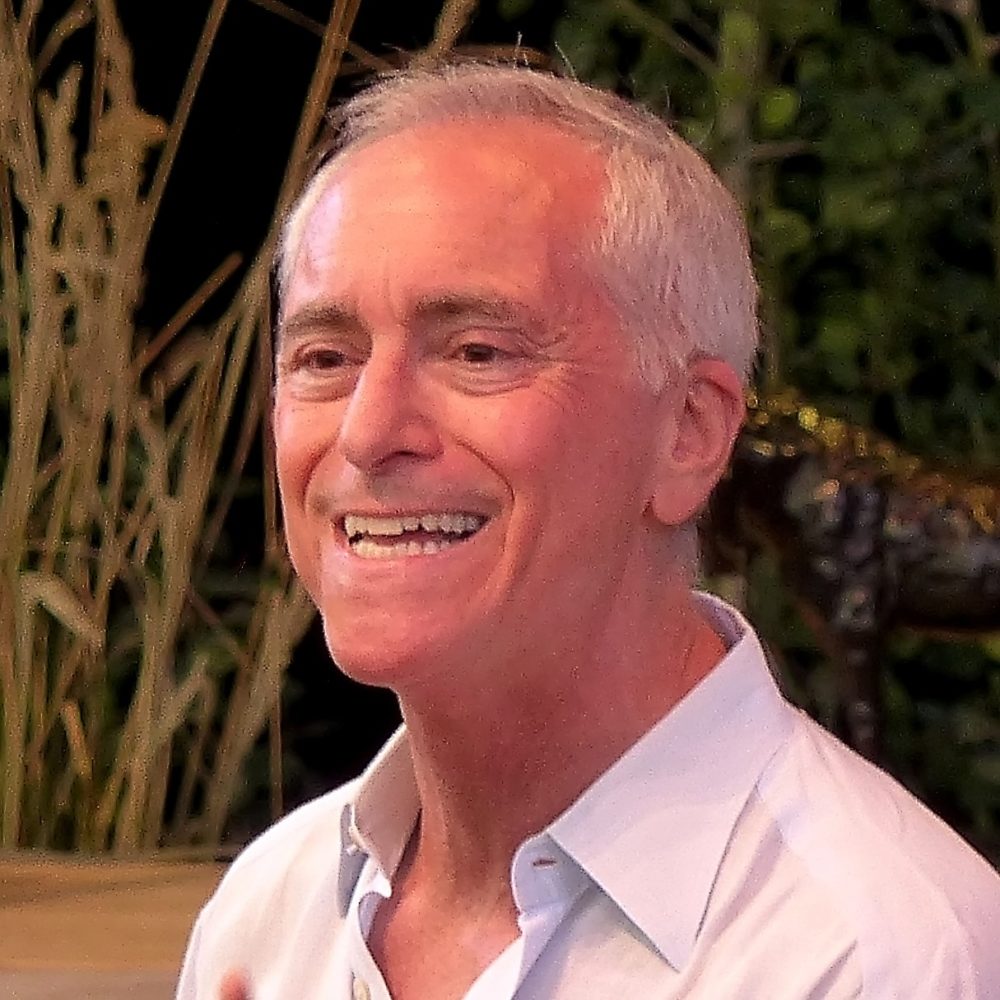 A. Scott Berg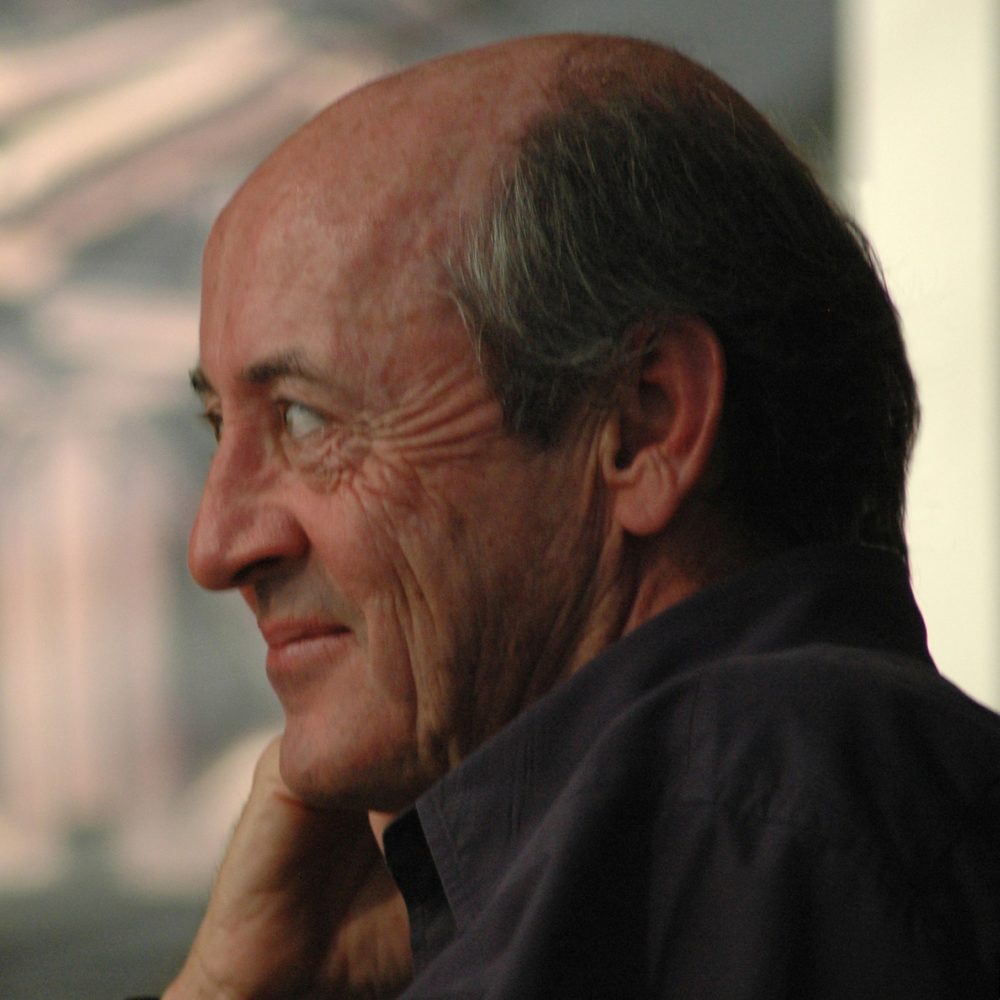 Billy Collins
John Burnham Schwartz
Robert Caro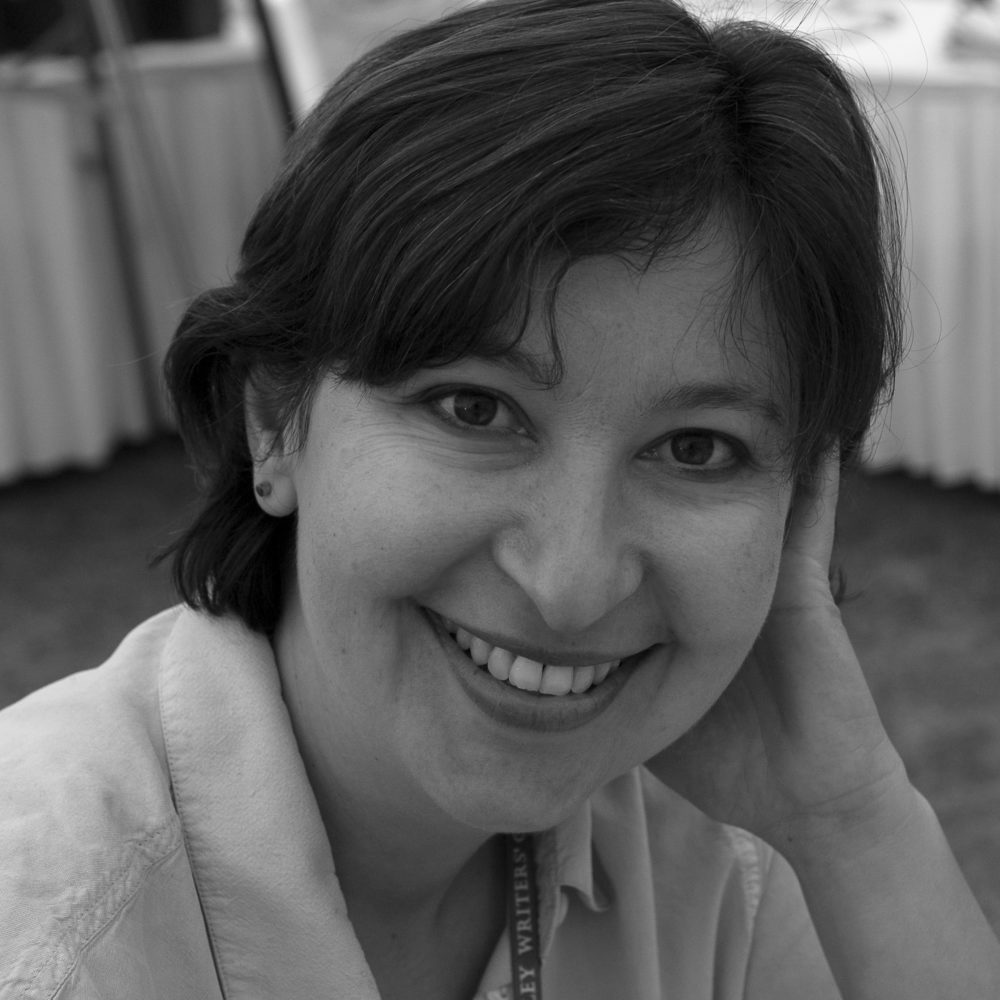 Firoozeh Dumas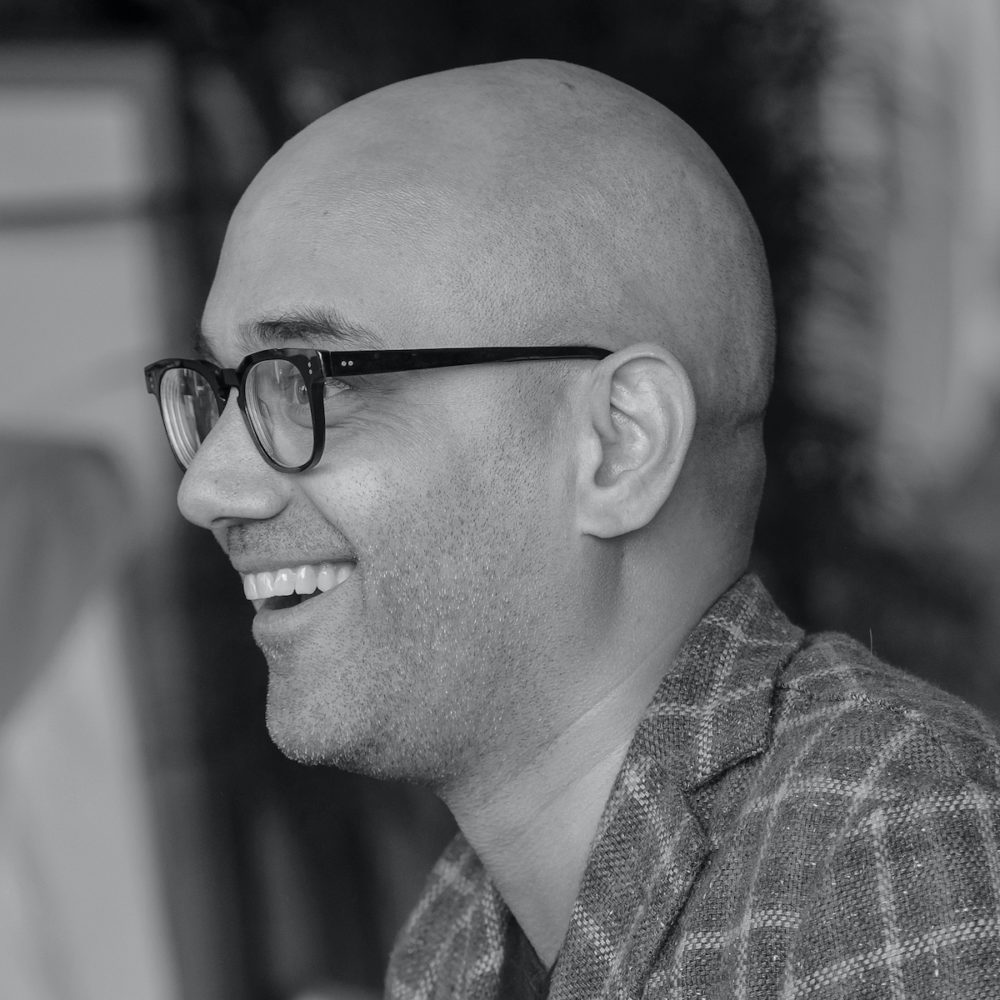 Ayad Akhtar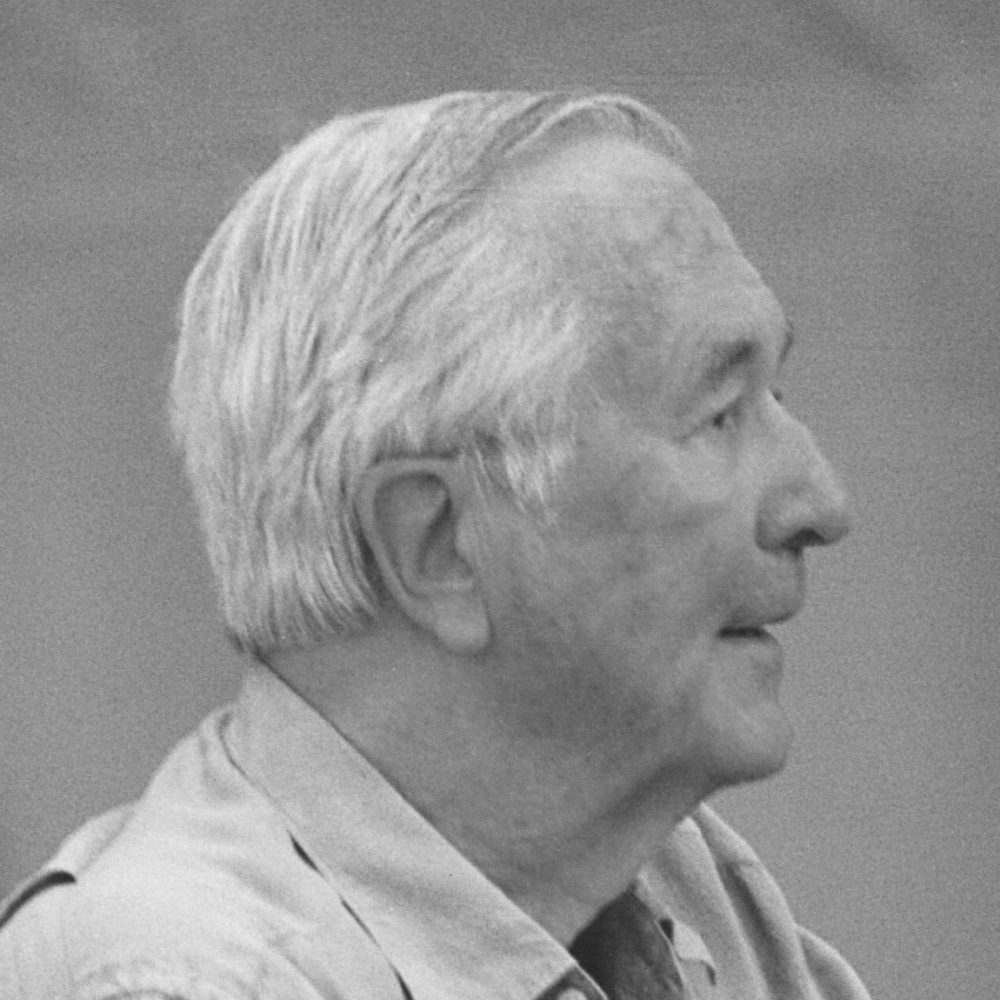 William Styron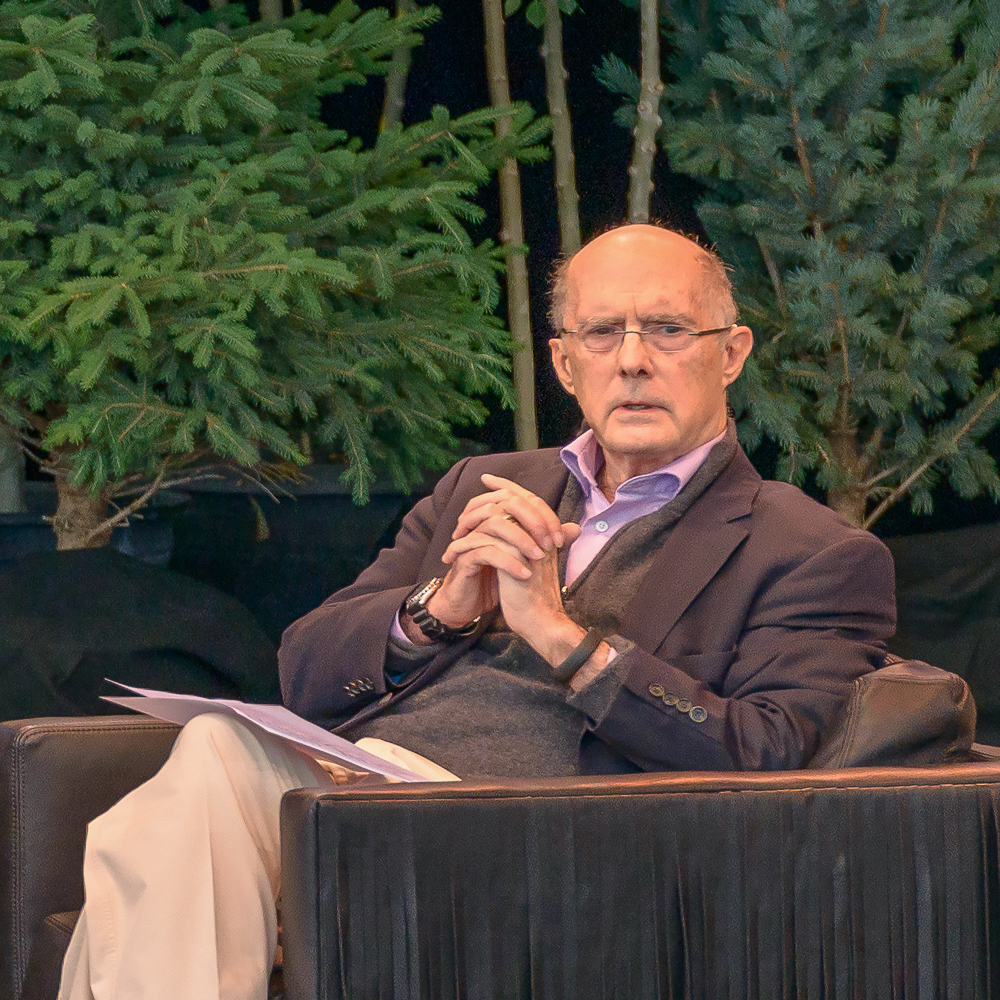 Strobe Talbott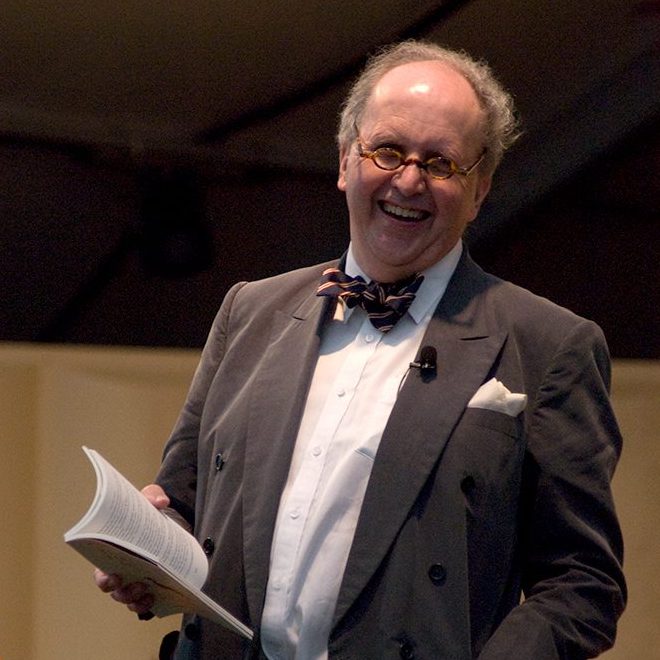 Alexander McCall Smith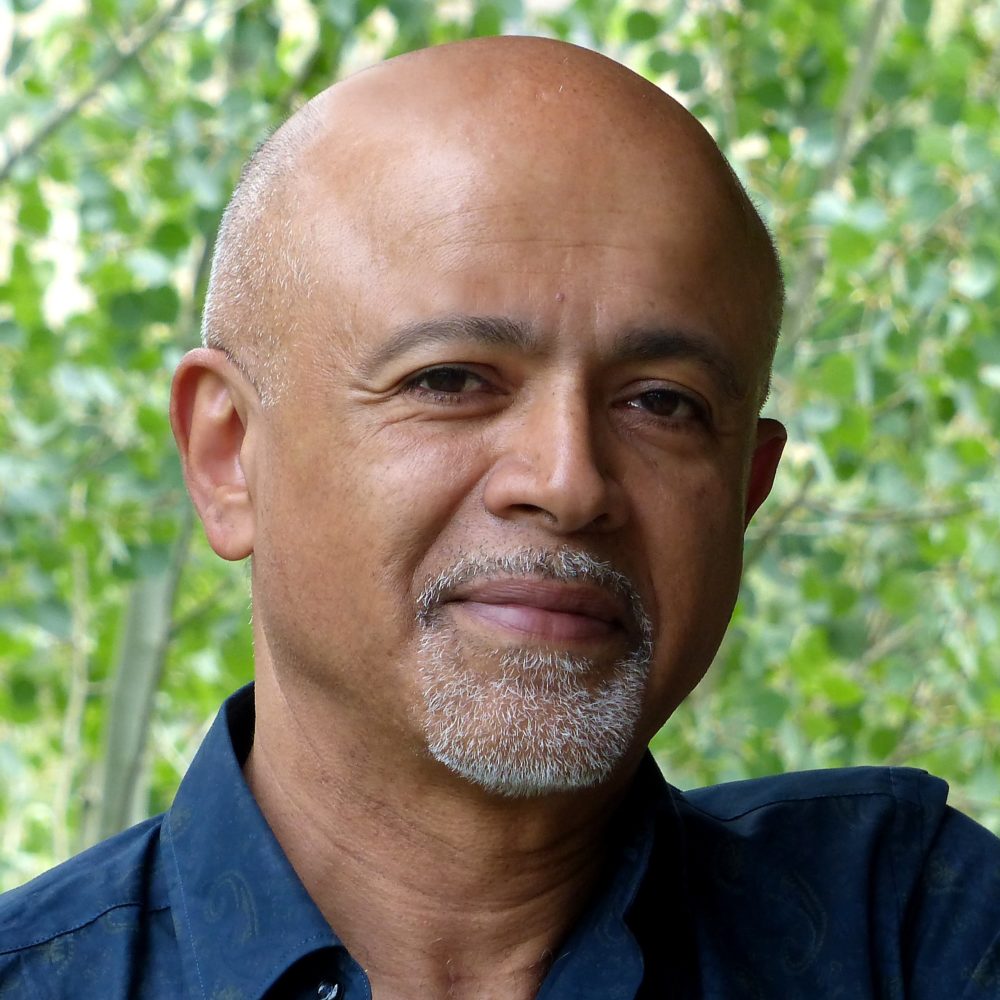 Abraham Verghese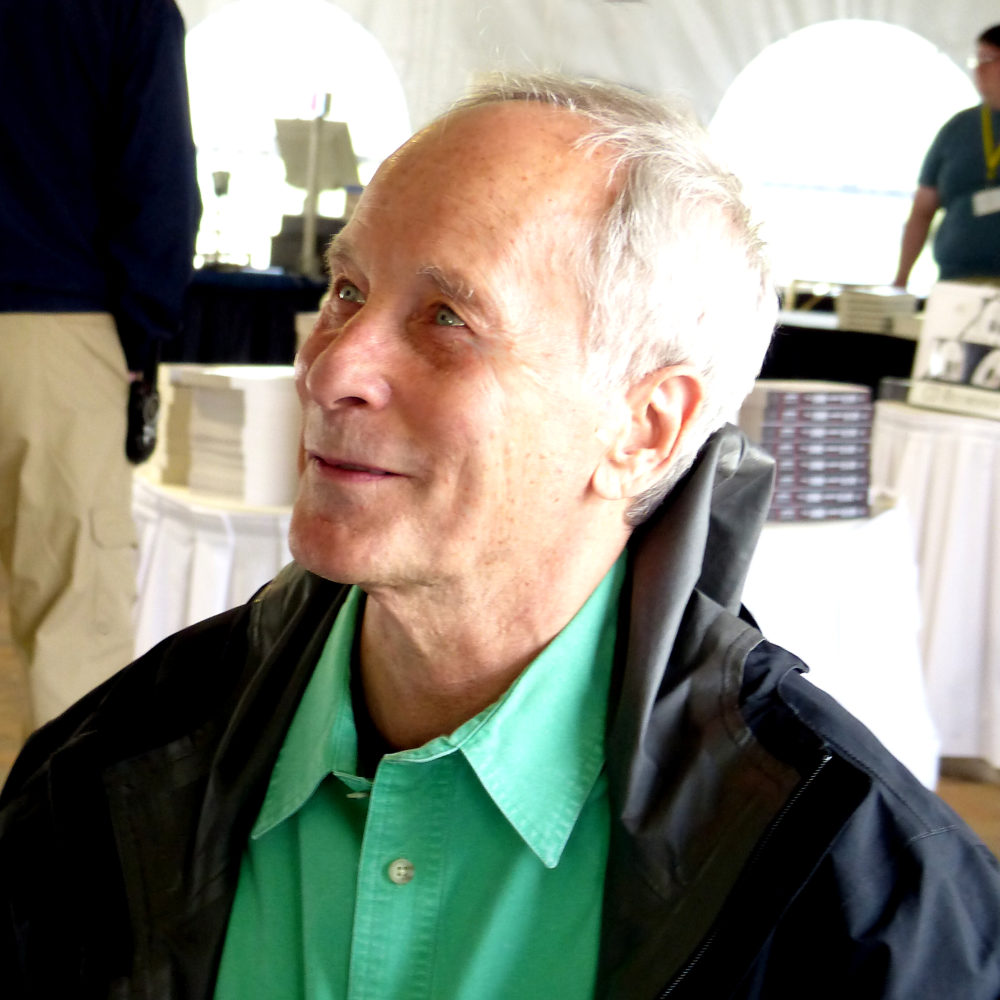 Richard Ford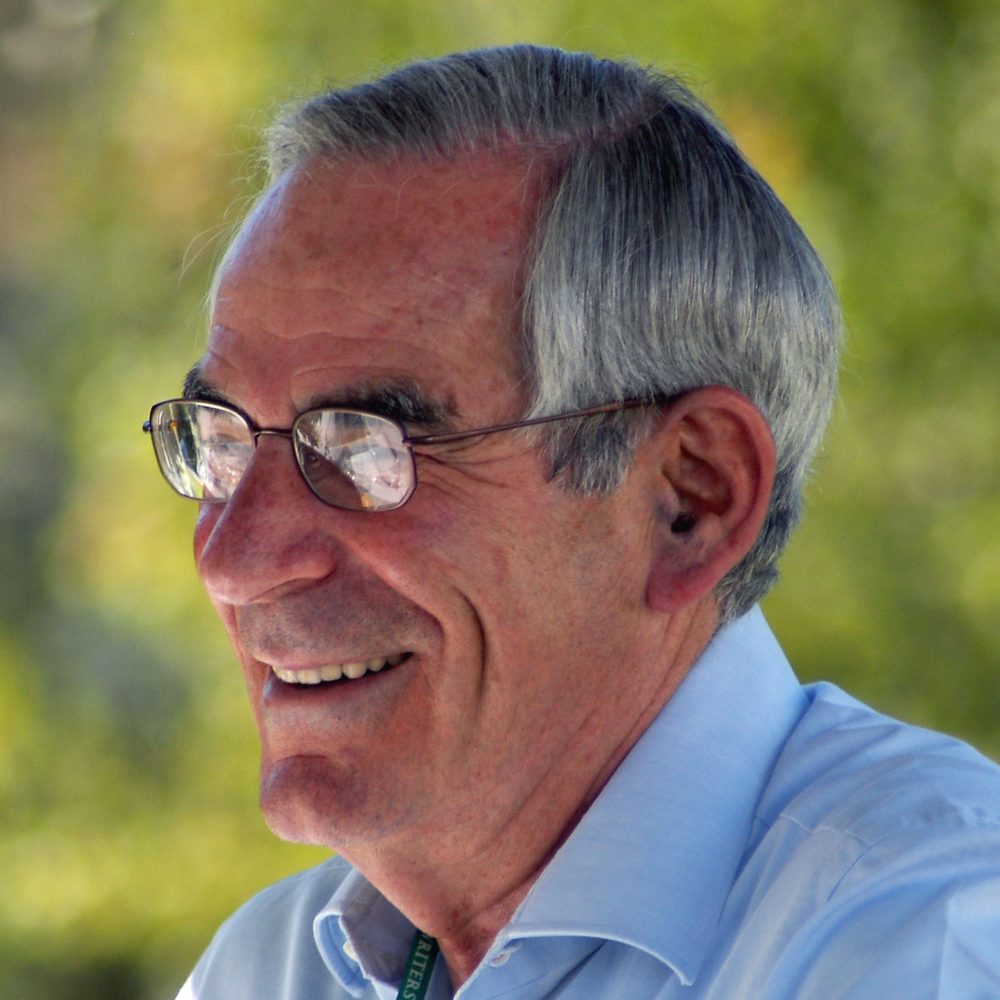 David Halberstam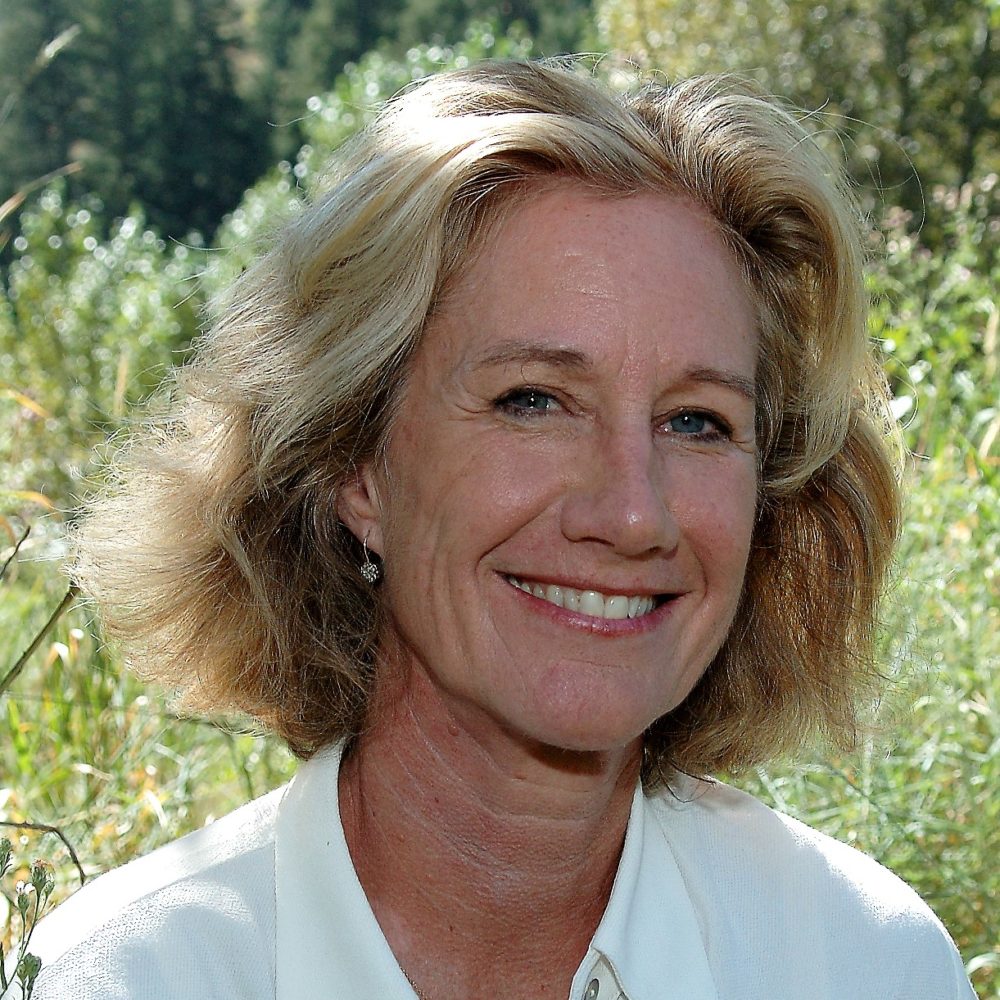 Anne Taylor Fleming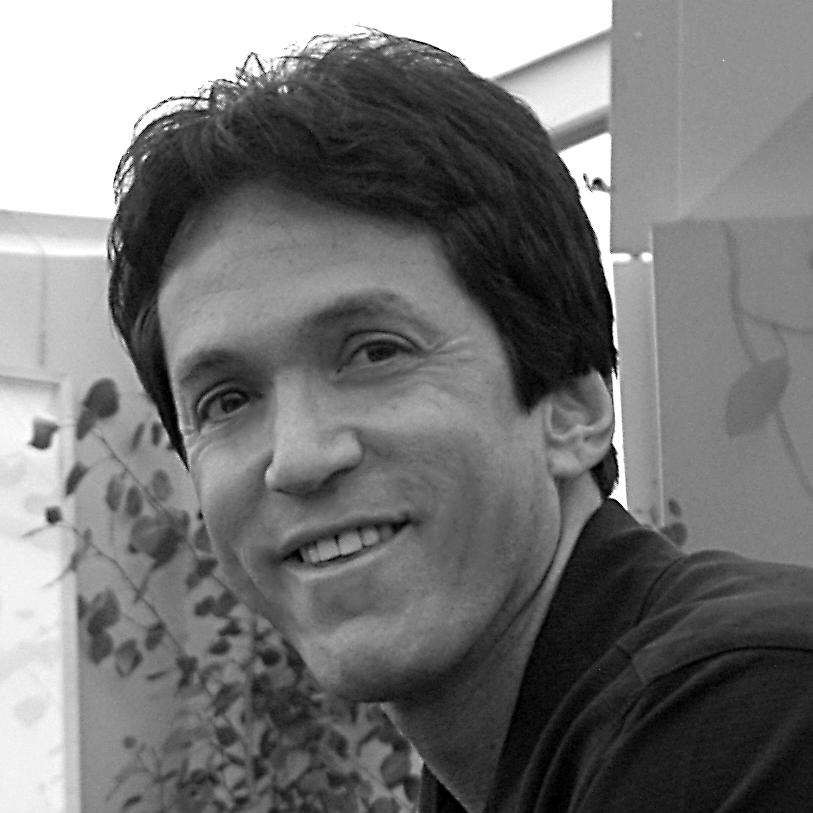 Mitch Albom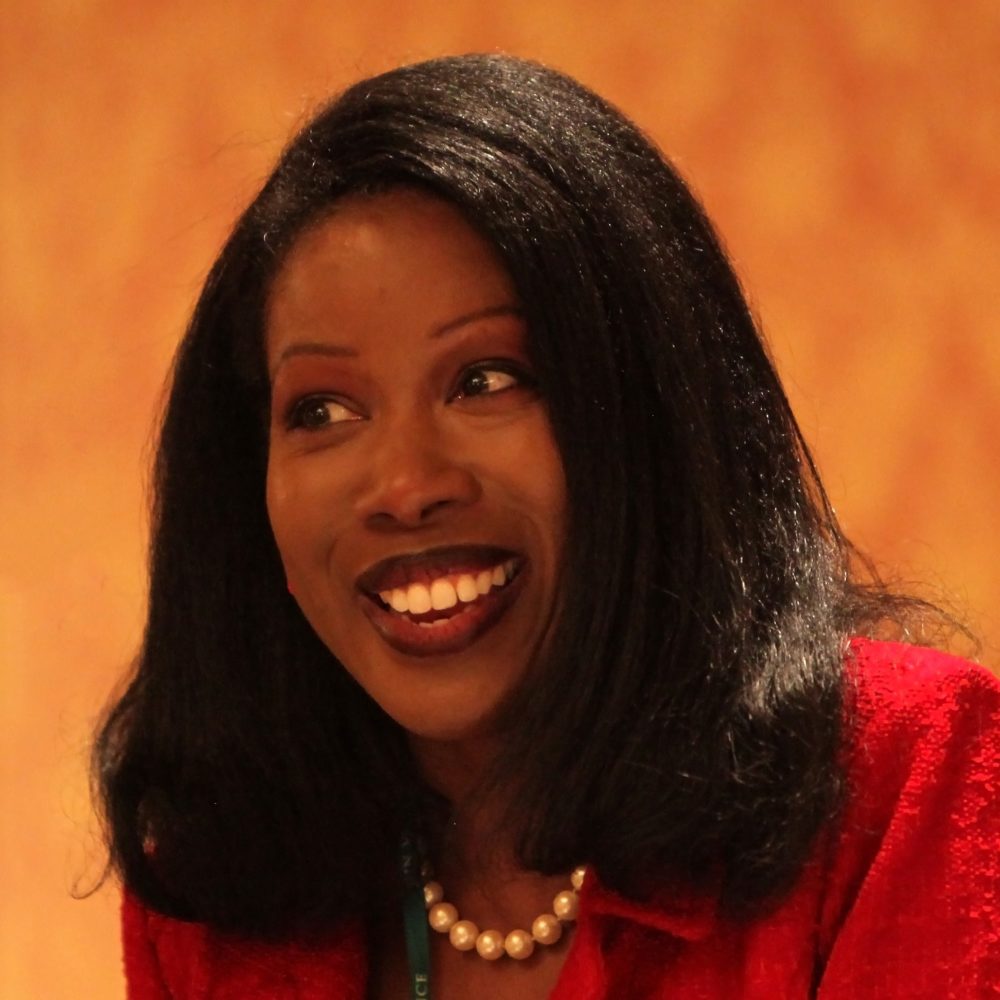 Isabel Wilkerson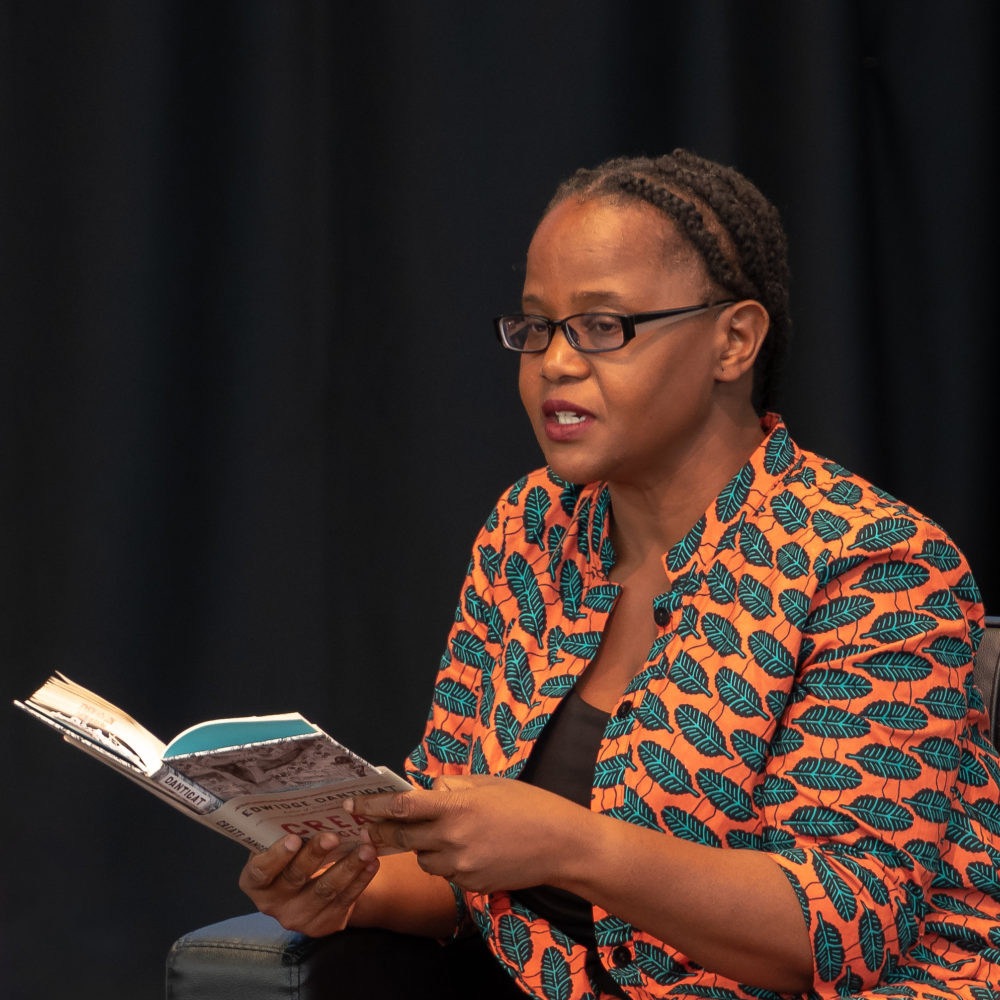 Edwidge Danticat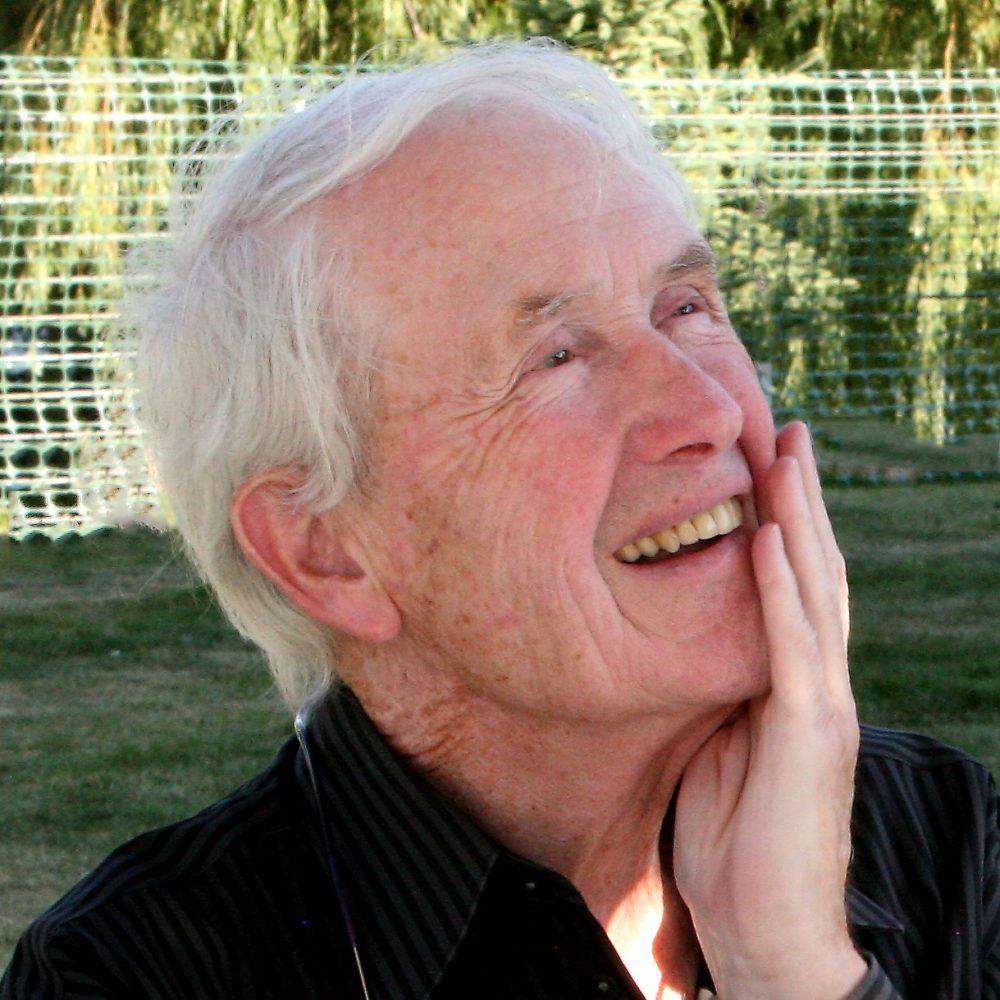 Frank McCourt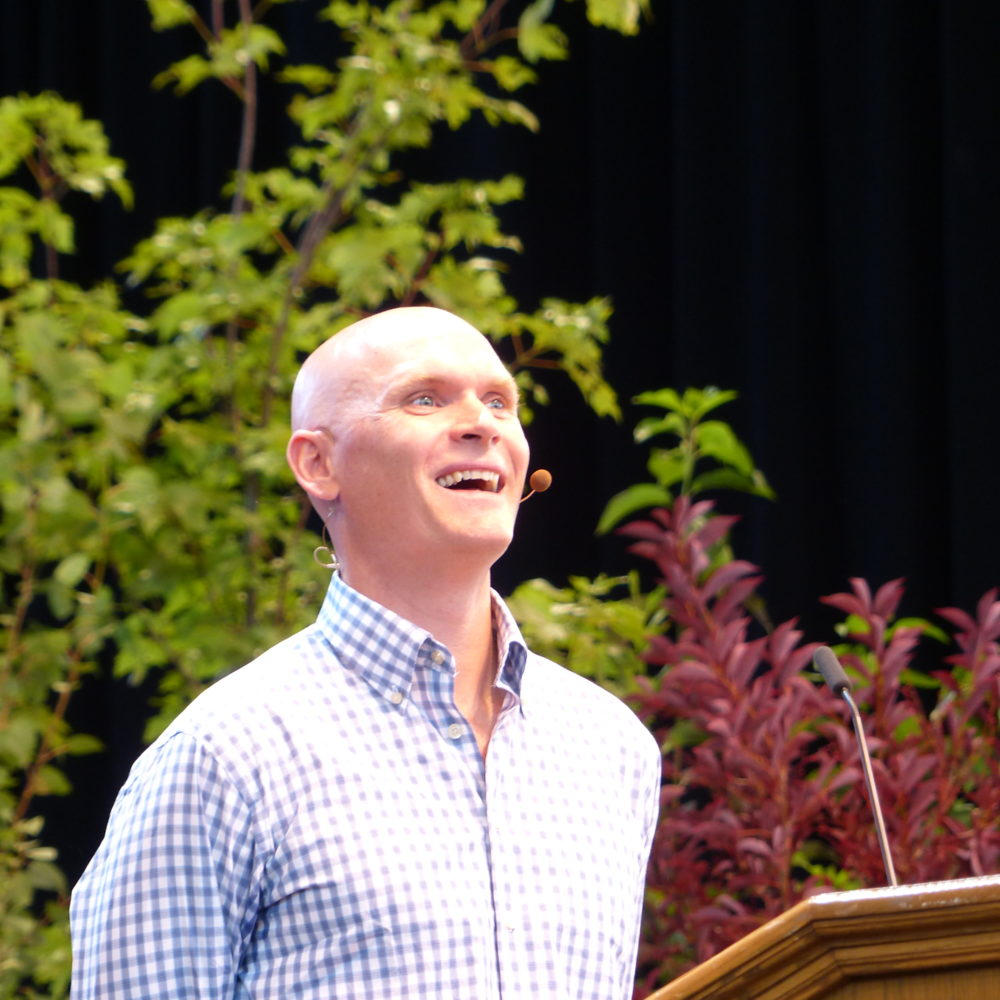 Anthony Doerr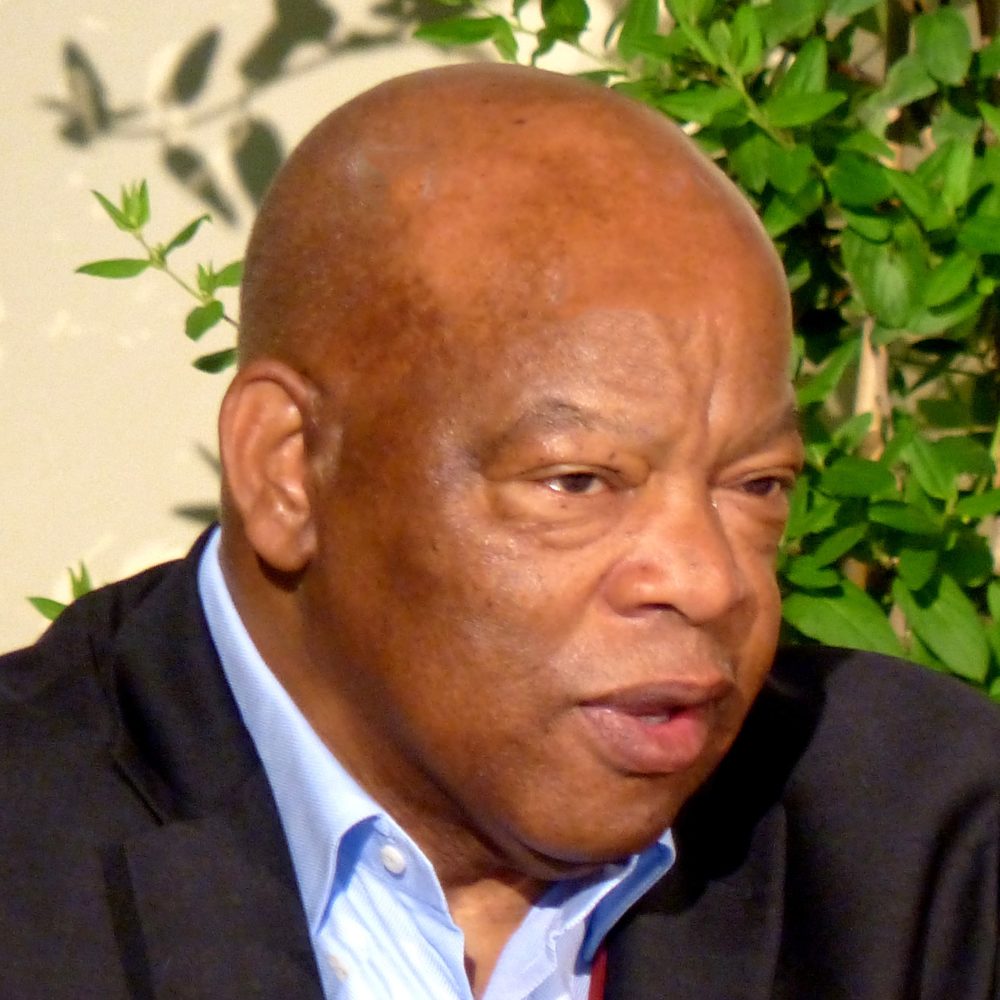 John Lewis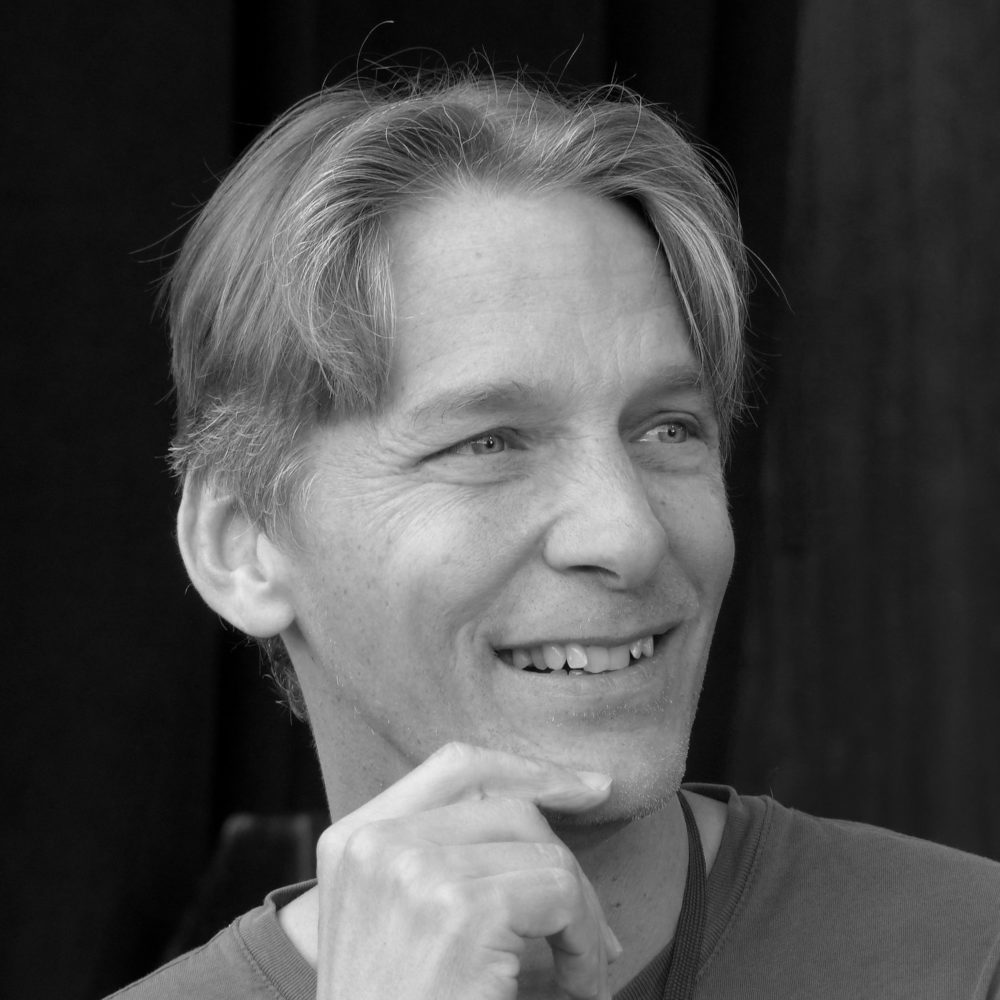 Mark Salzman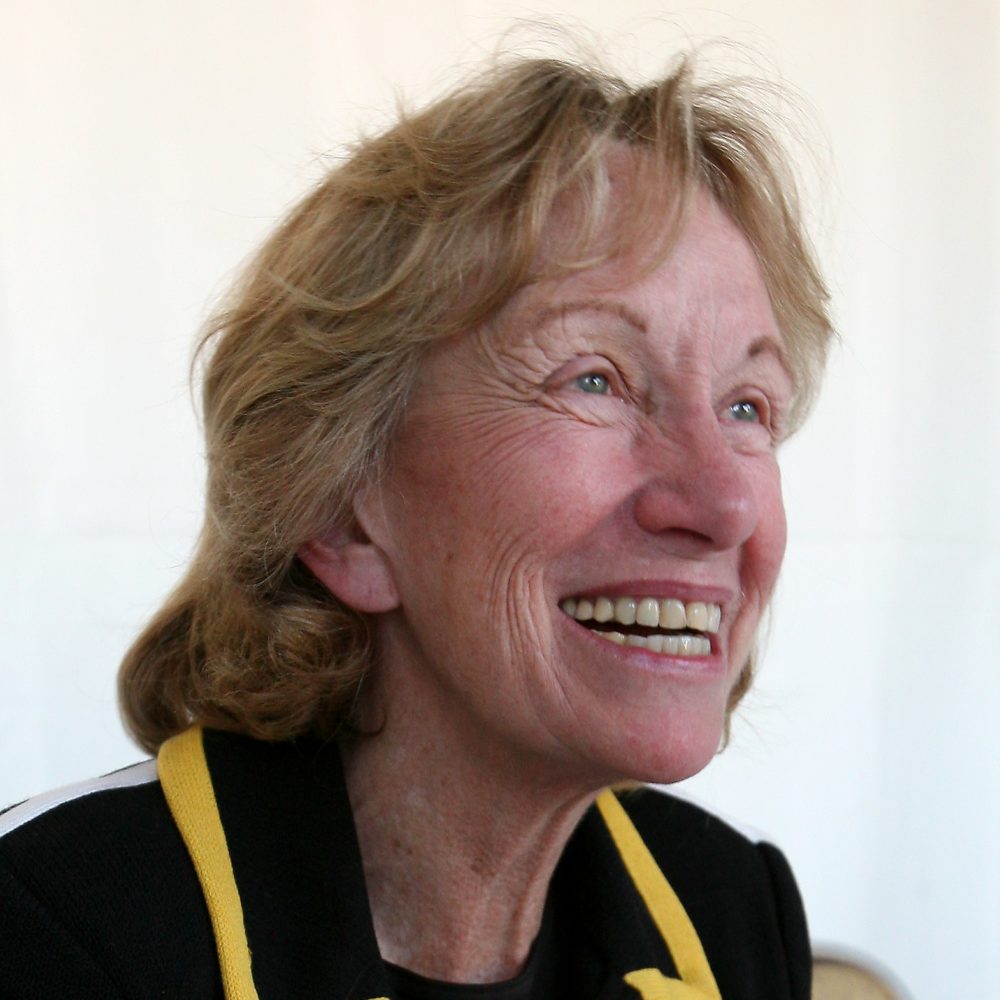 Doris Kearns Goodwin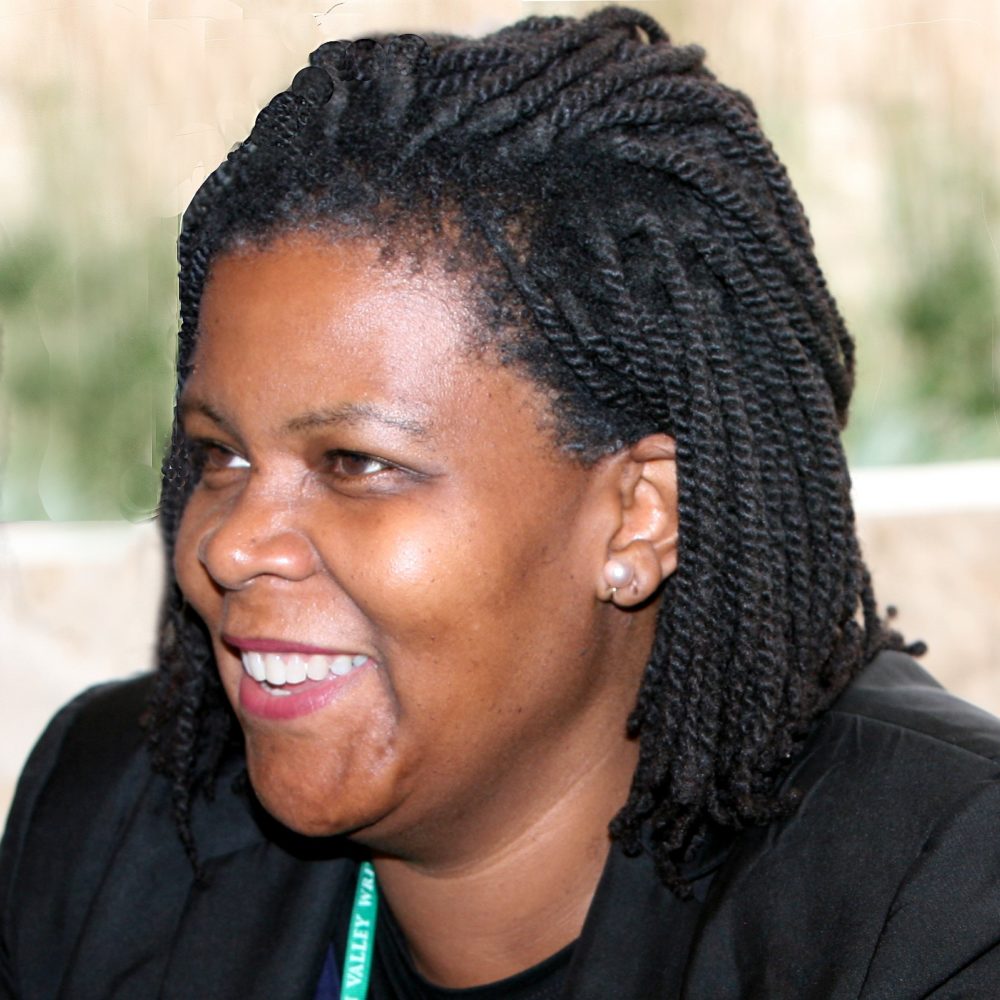 Annette Gordon-Reed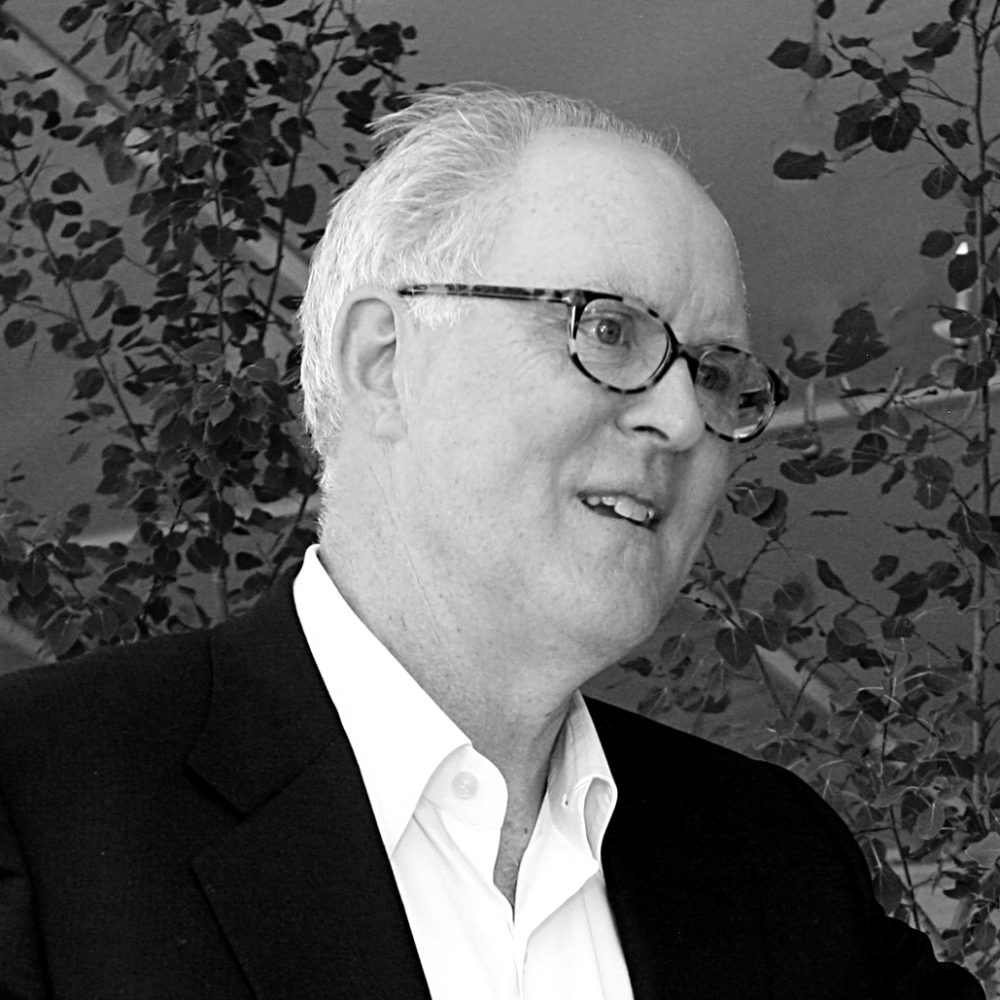 John Lithgow
Sharon Olds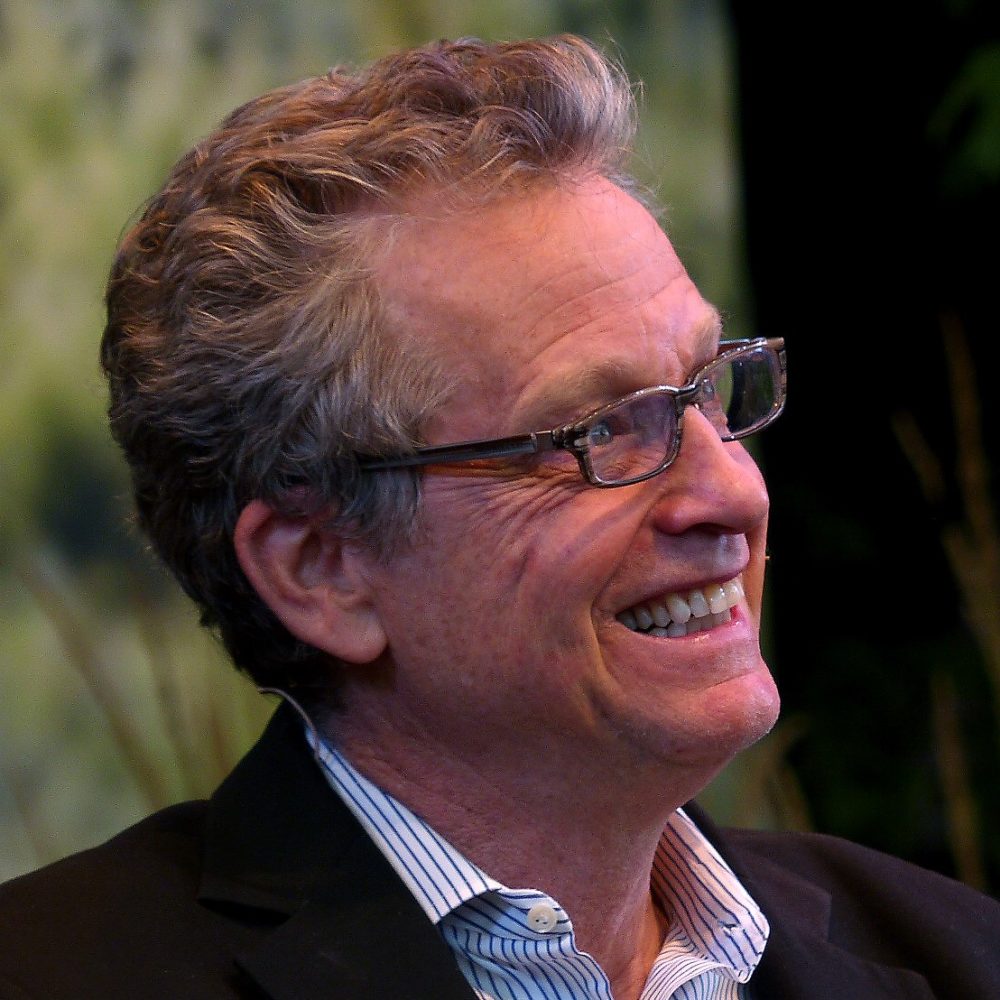 Ridley Pearson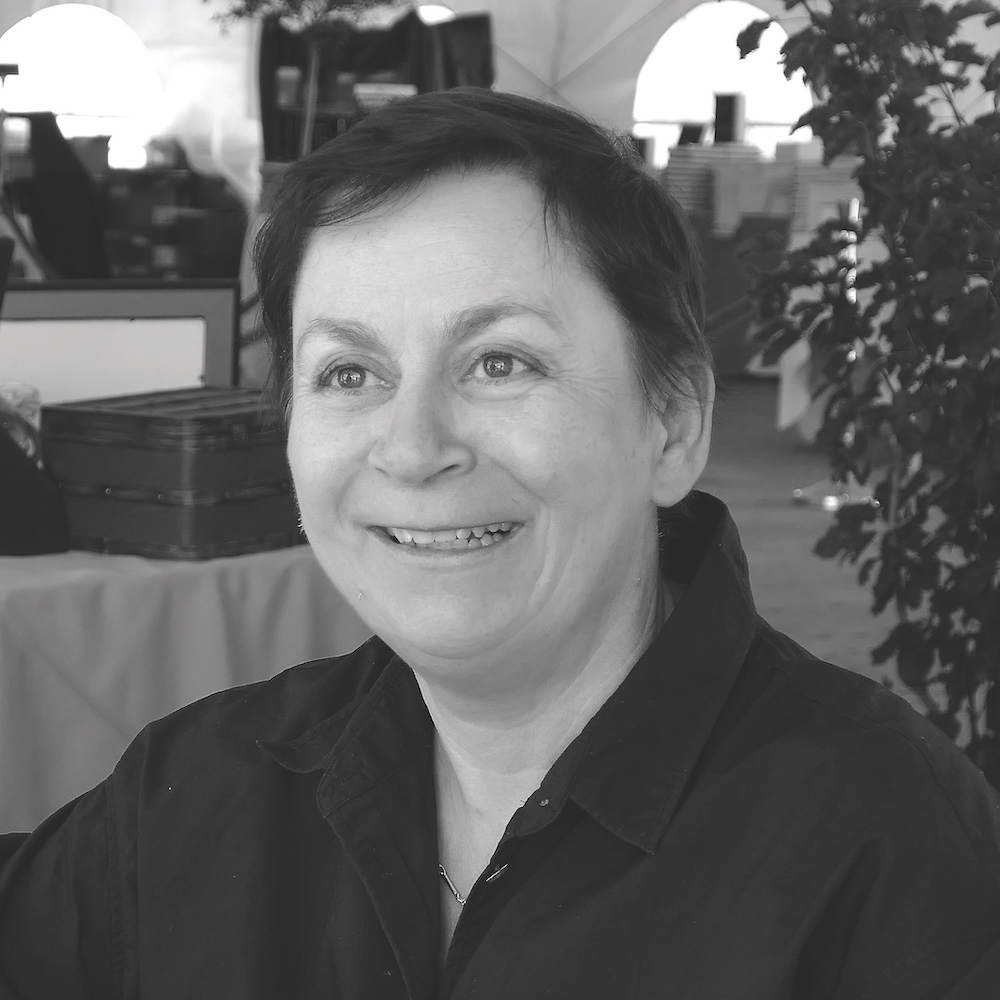 Anne Enright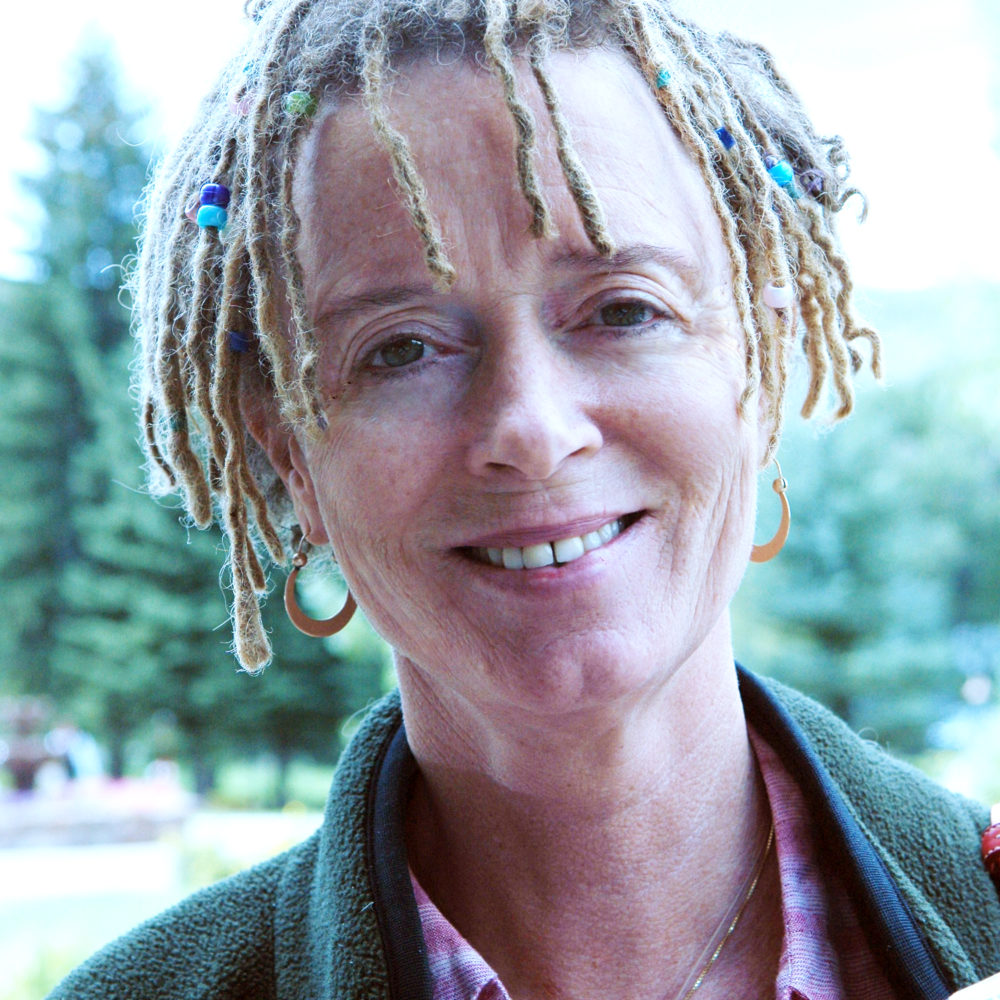 Anne Lamott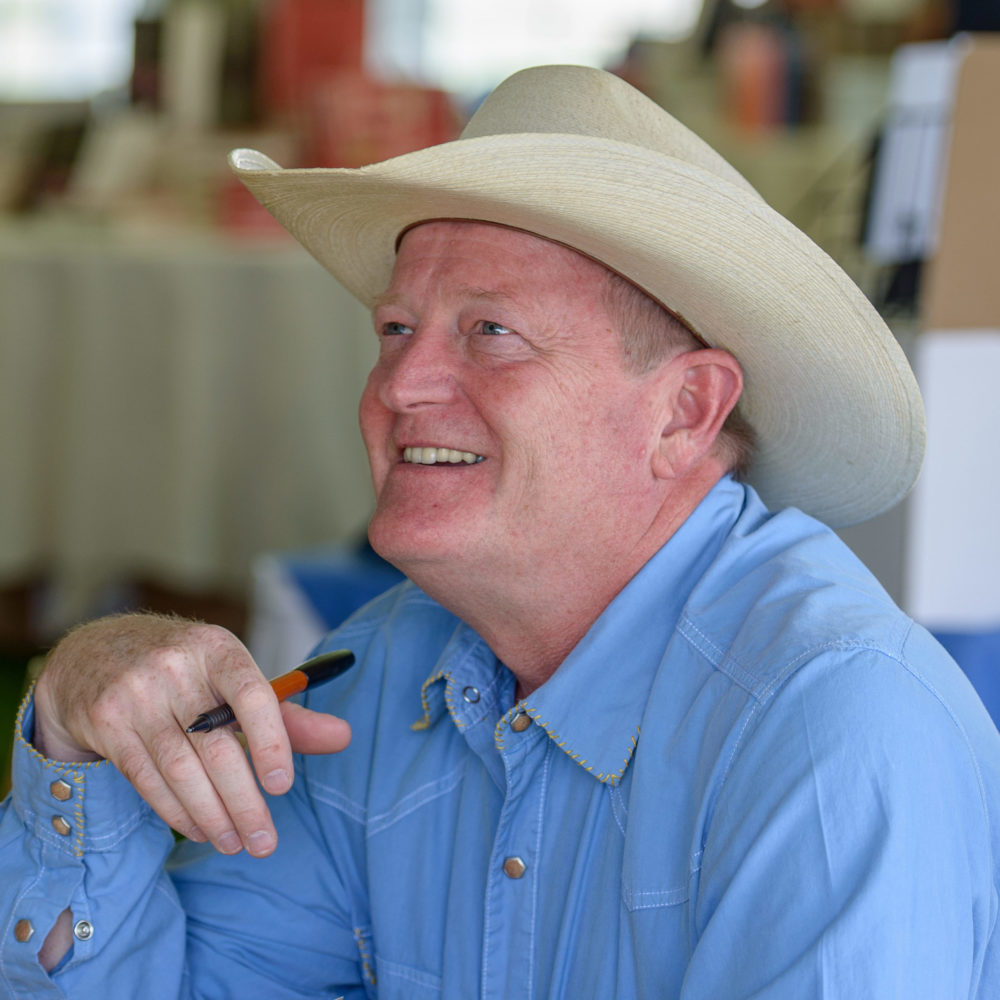 Craig Johnson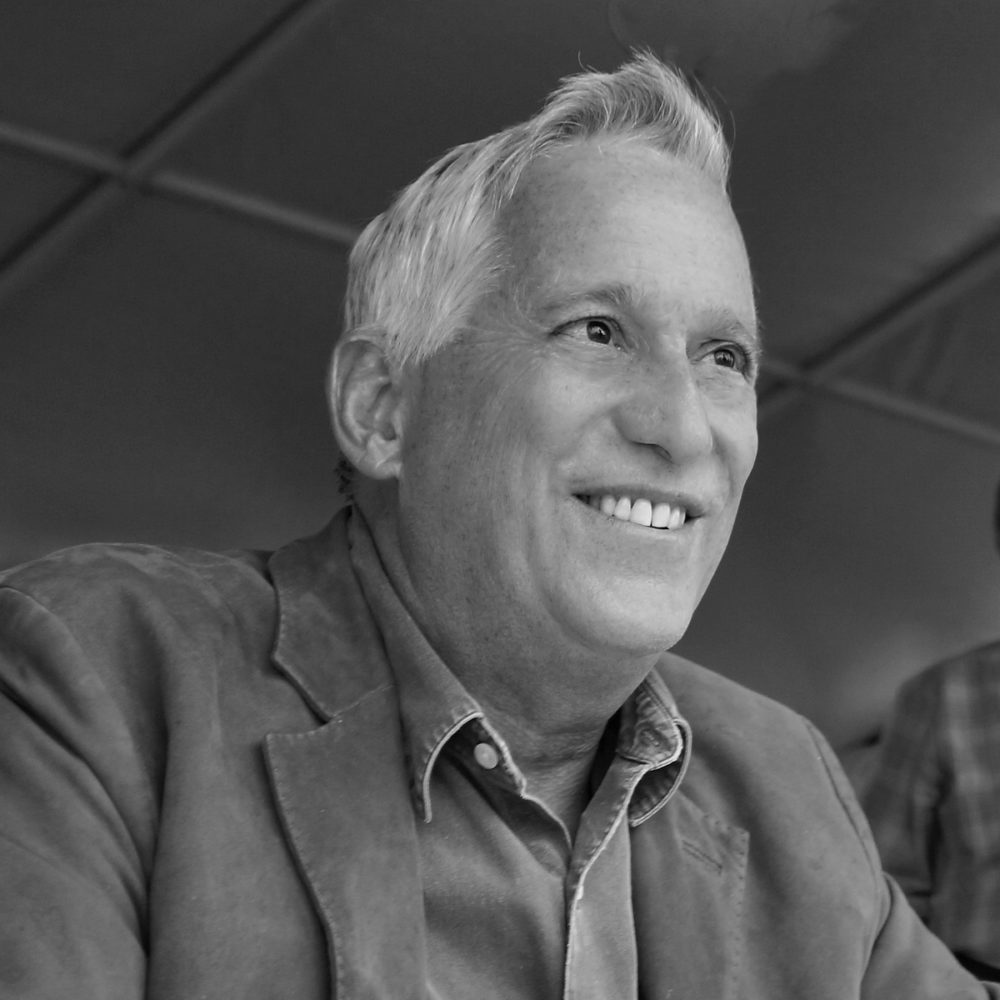 Walter Isaacson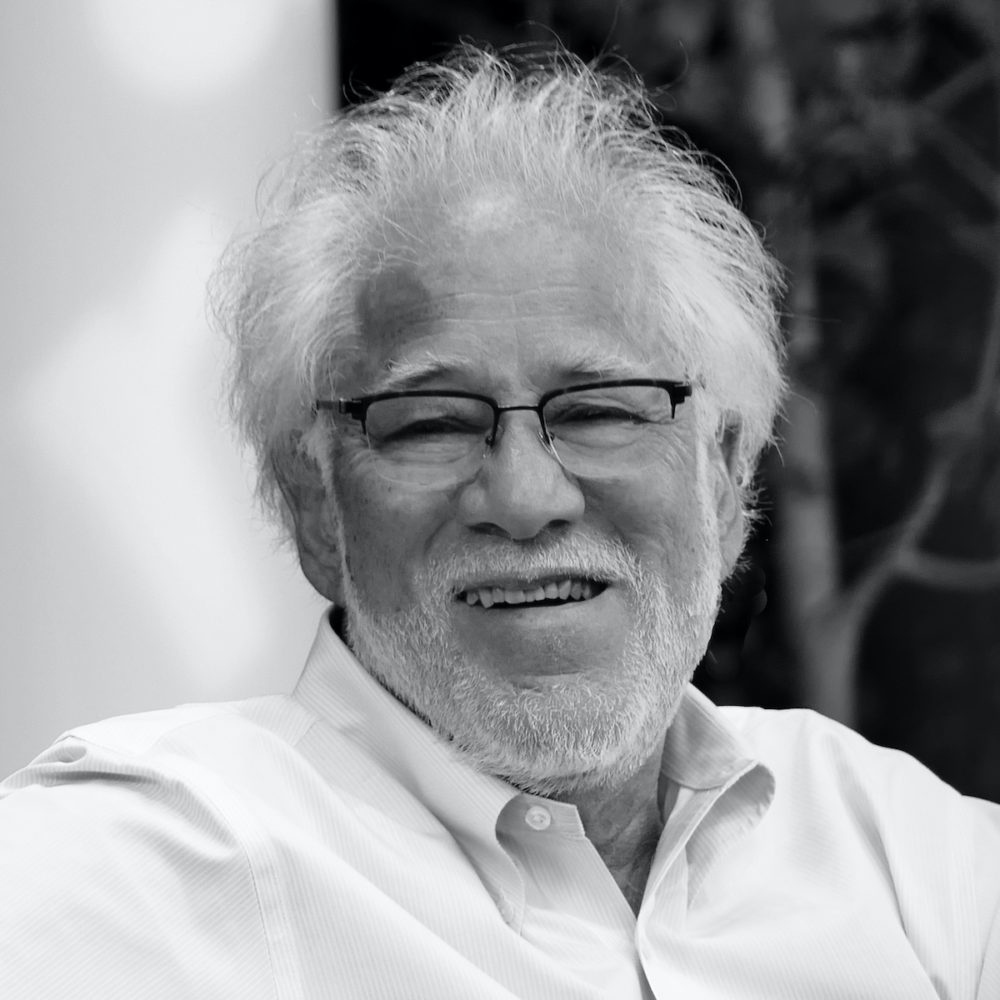 Michael Ondaatje
"
"SVWC is everything I love in one place, during one week…I find that the most unique part of the conference is its enormous heart. The conversations and interactions renew me spiritually and make me want to keep reaching, however impractical and distant the goal might be. SVWC is my church."
– Firoozeh Dumas