SVWC 2022
Saturday, July 16 – Monday, July 18
Sun Valley Resort
The Sun Valley Writers' Conference strives to bring together readers, writers, and artists of diverse age, background, and experience to be informed, enlightened, challenged, and inspired by a world-class literary program in the great outdoors.
SVWC 2022 Presenters
Be Inspired.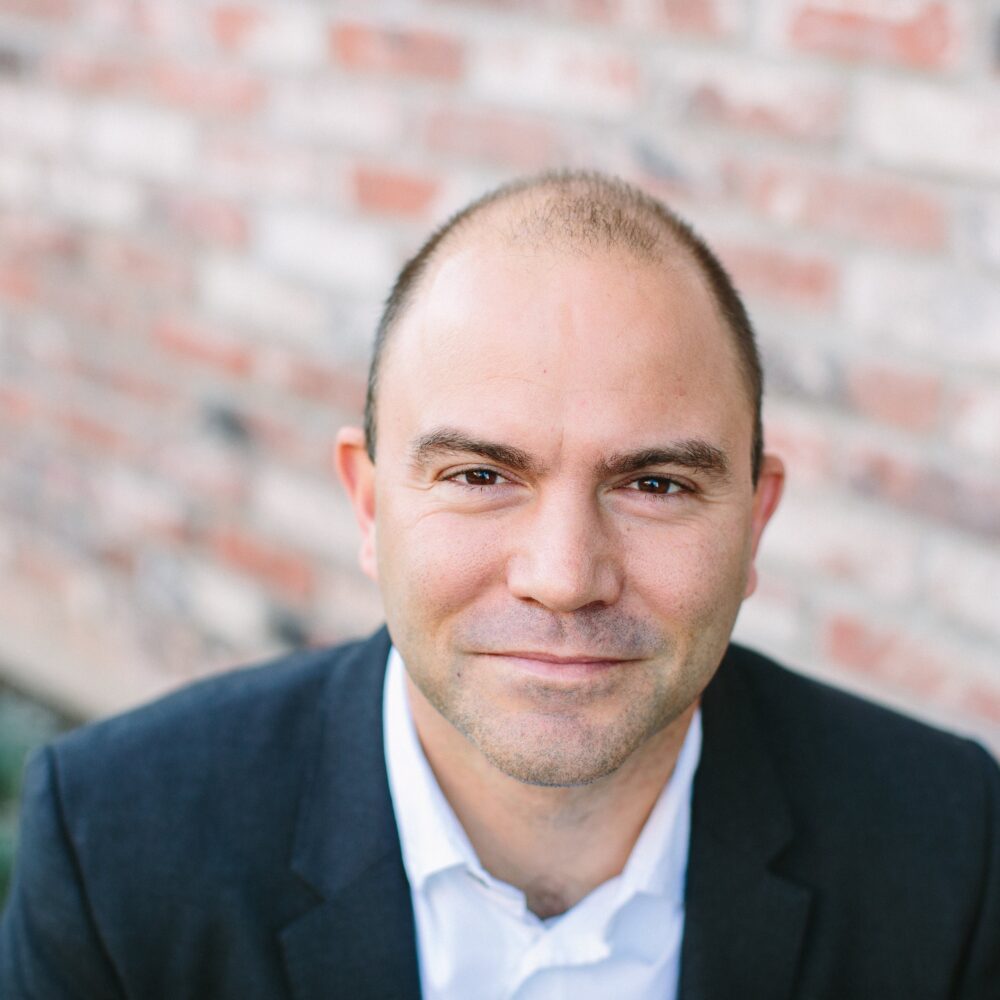 Ben Rhodes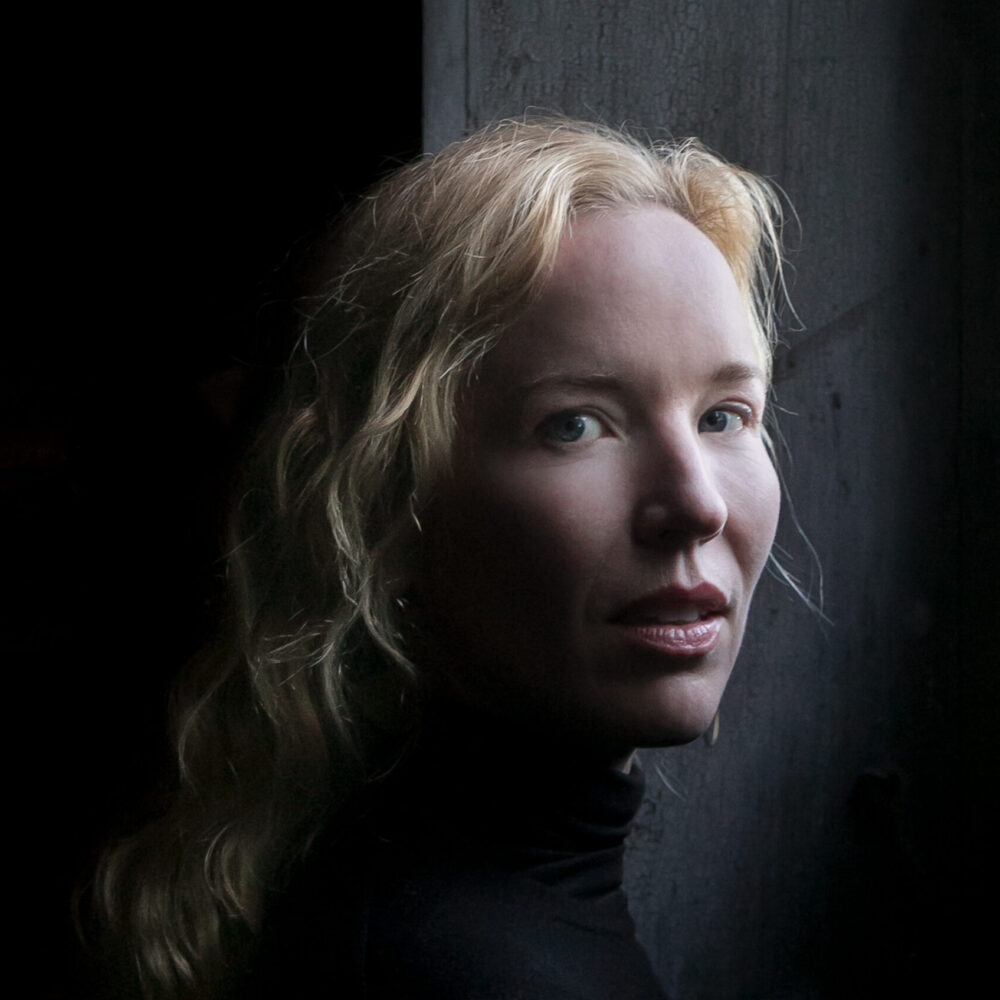 Rebecca Donner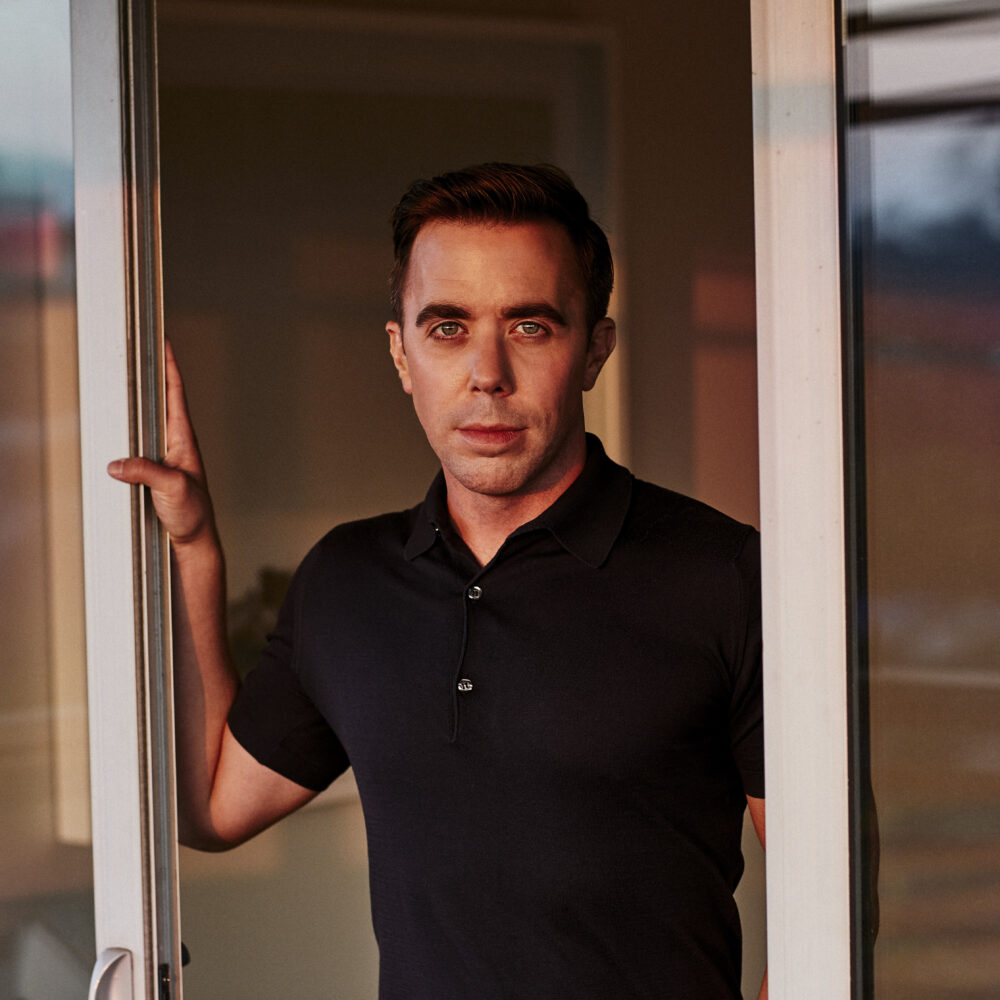 Erich Schwartzel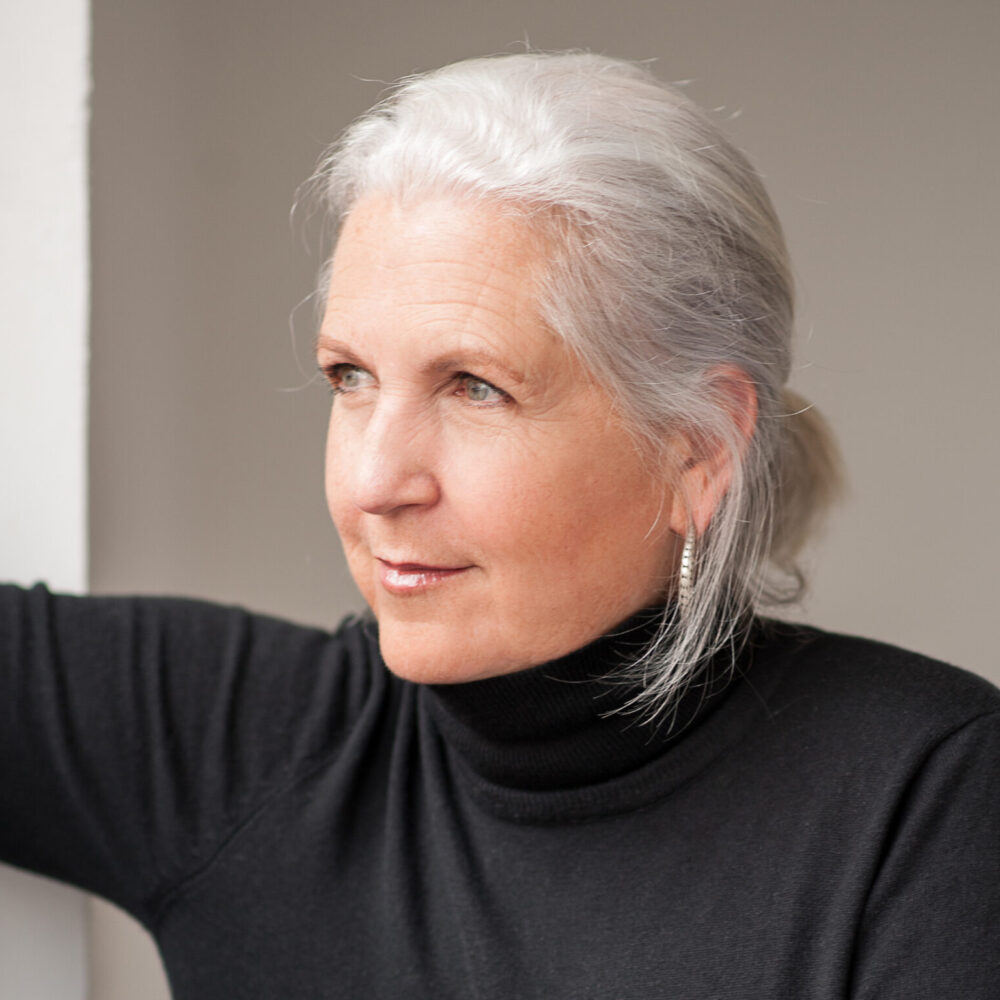 Terry Tempest Williams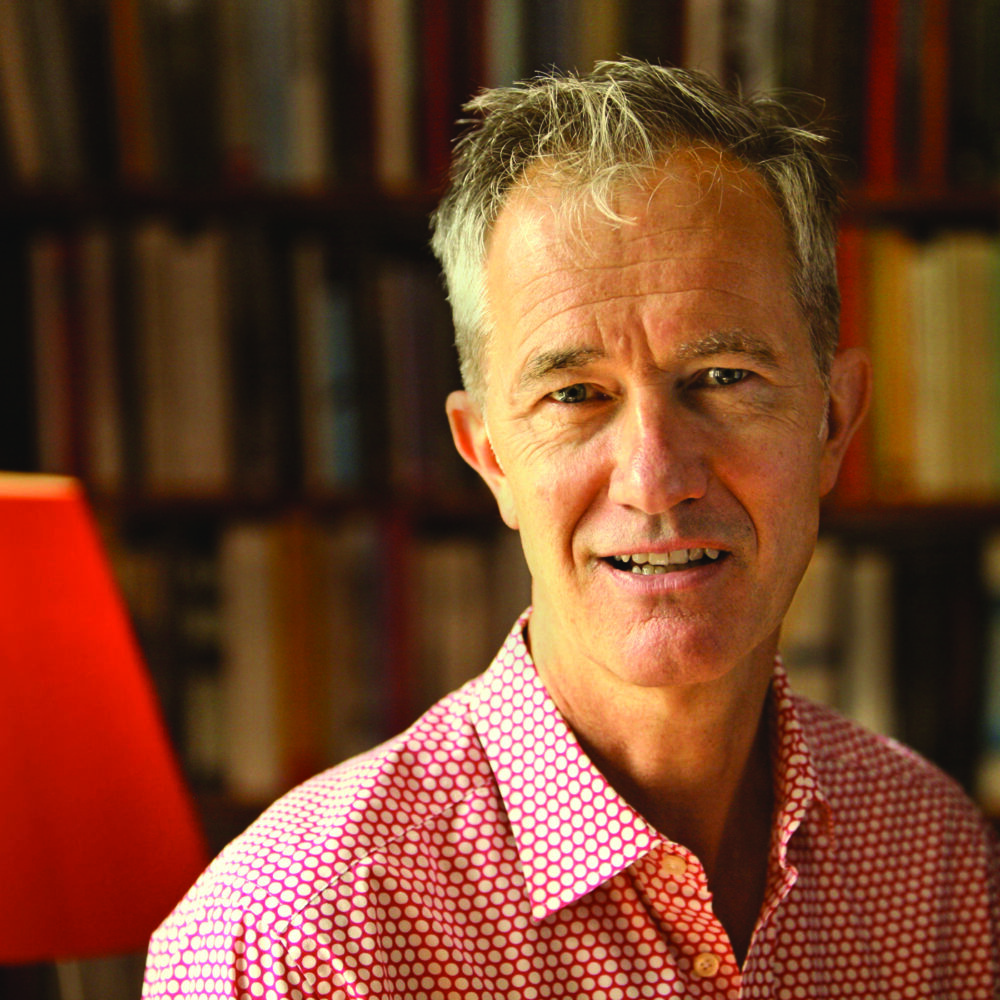 Geoff Dyer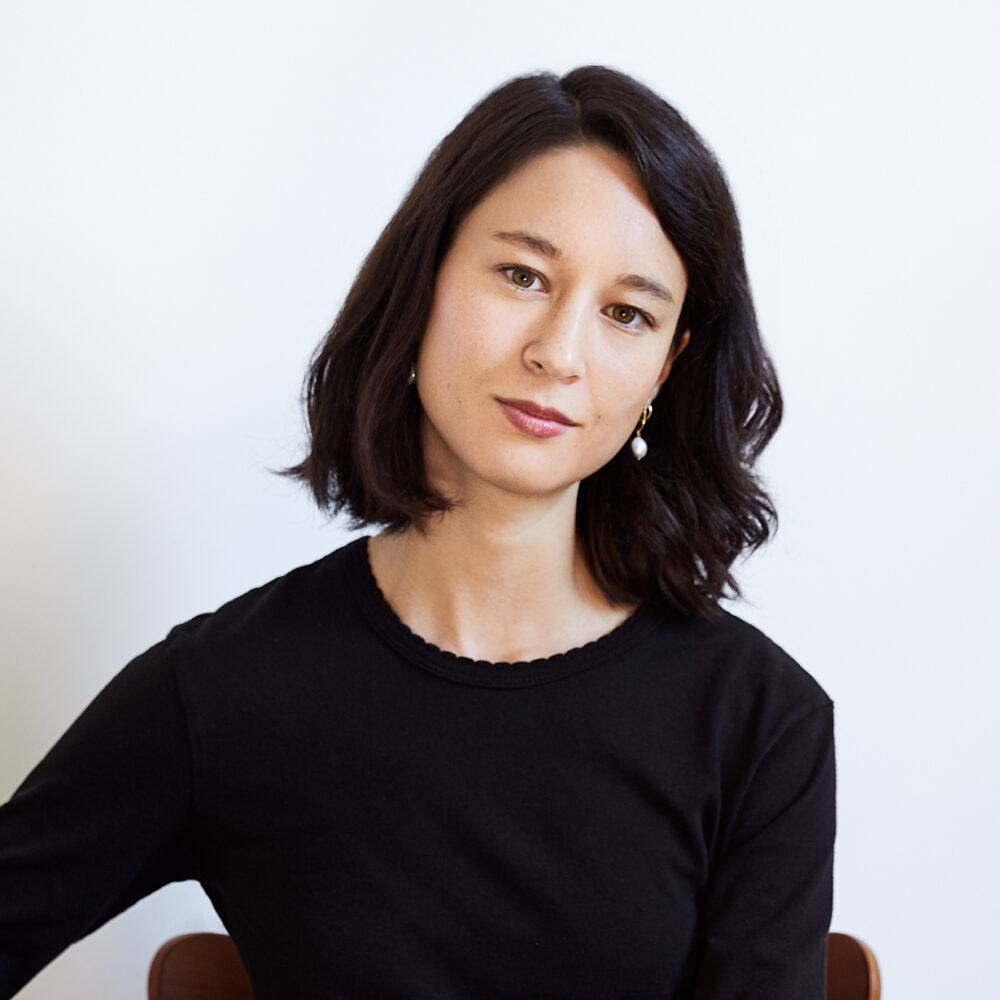 Sanaë Lemoine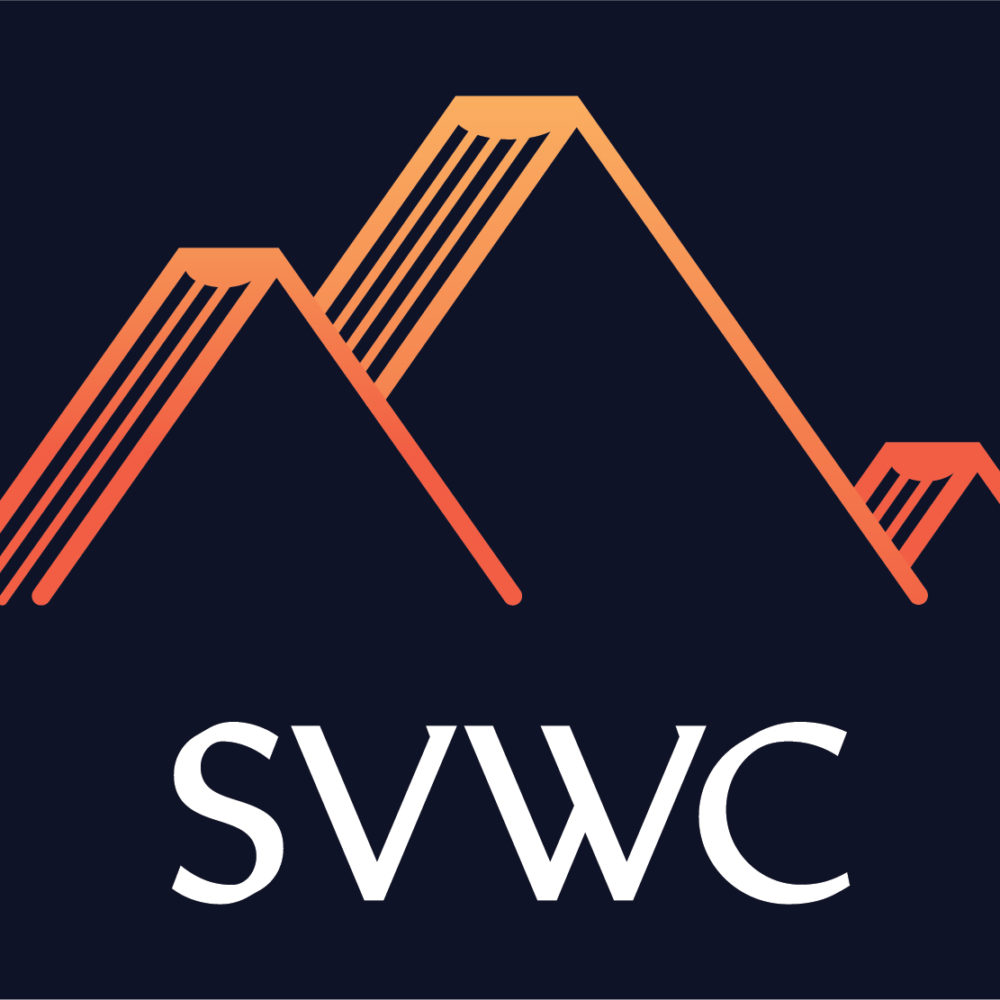 Also joining us . . .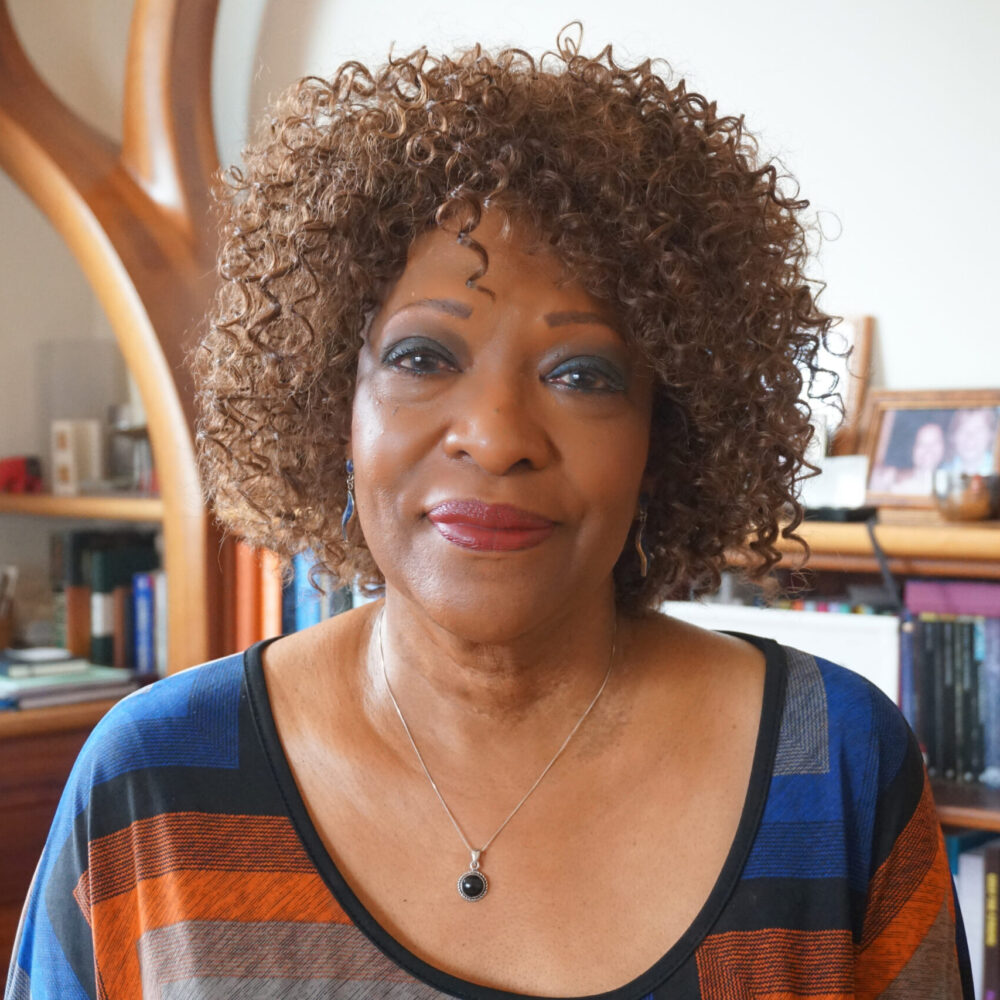 Rita Dove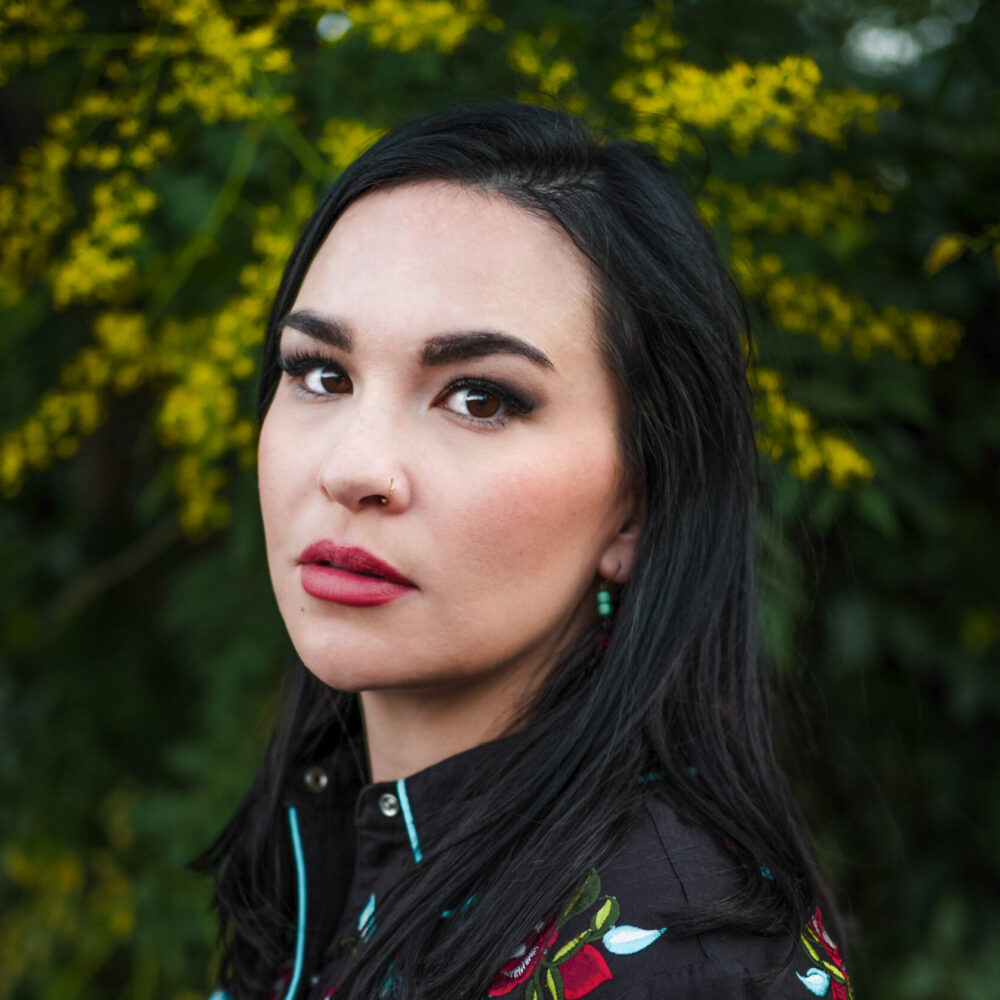 Kali Fajardo-Anstine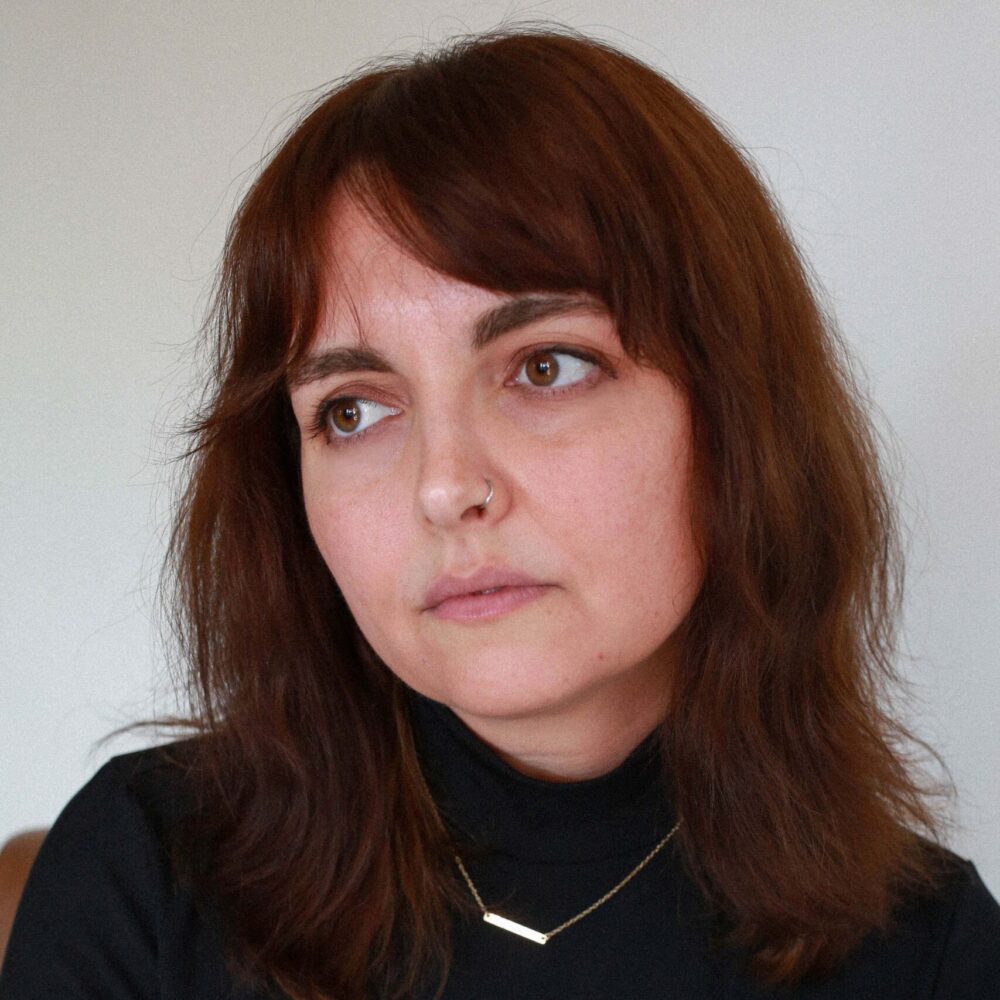 Kalani Pickhart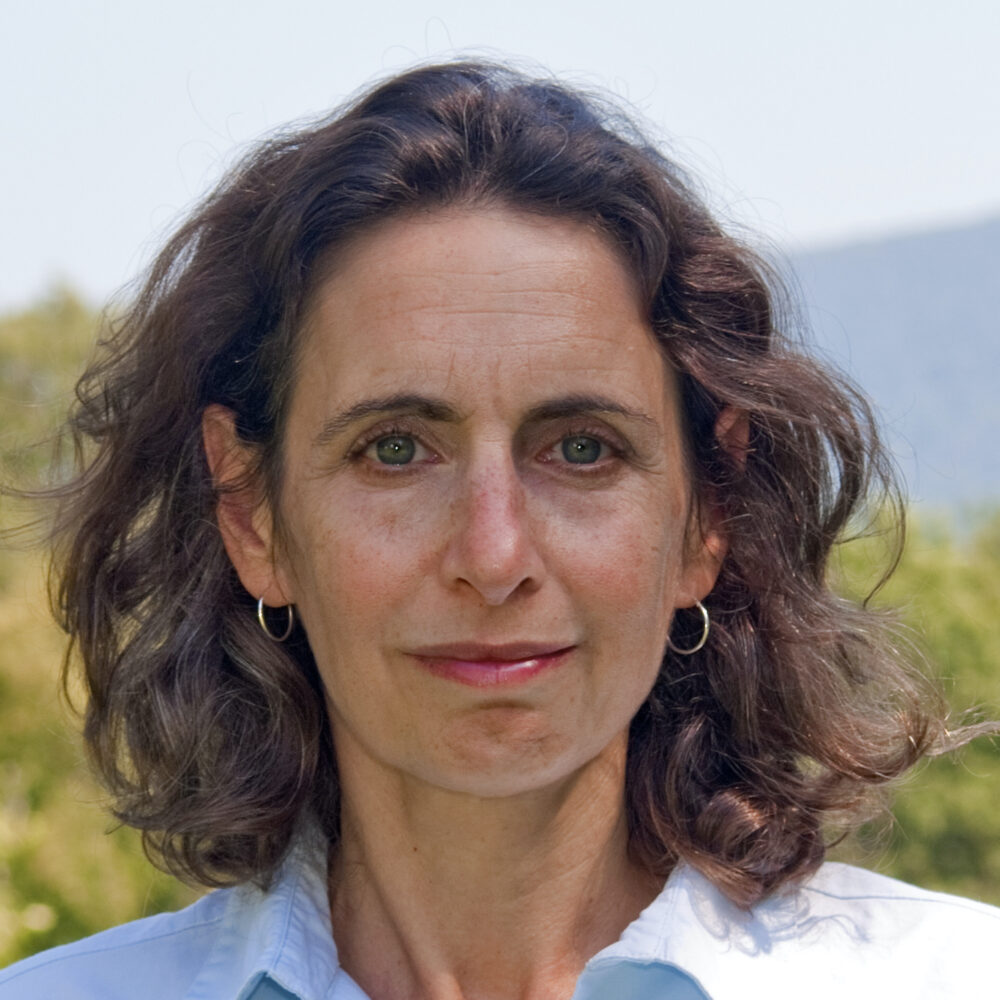 Elizabeth Kolbert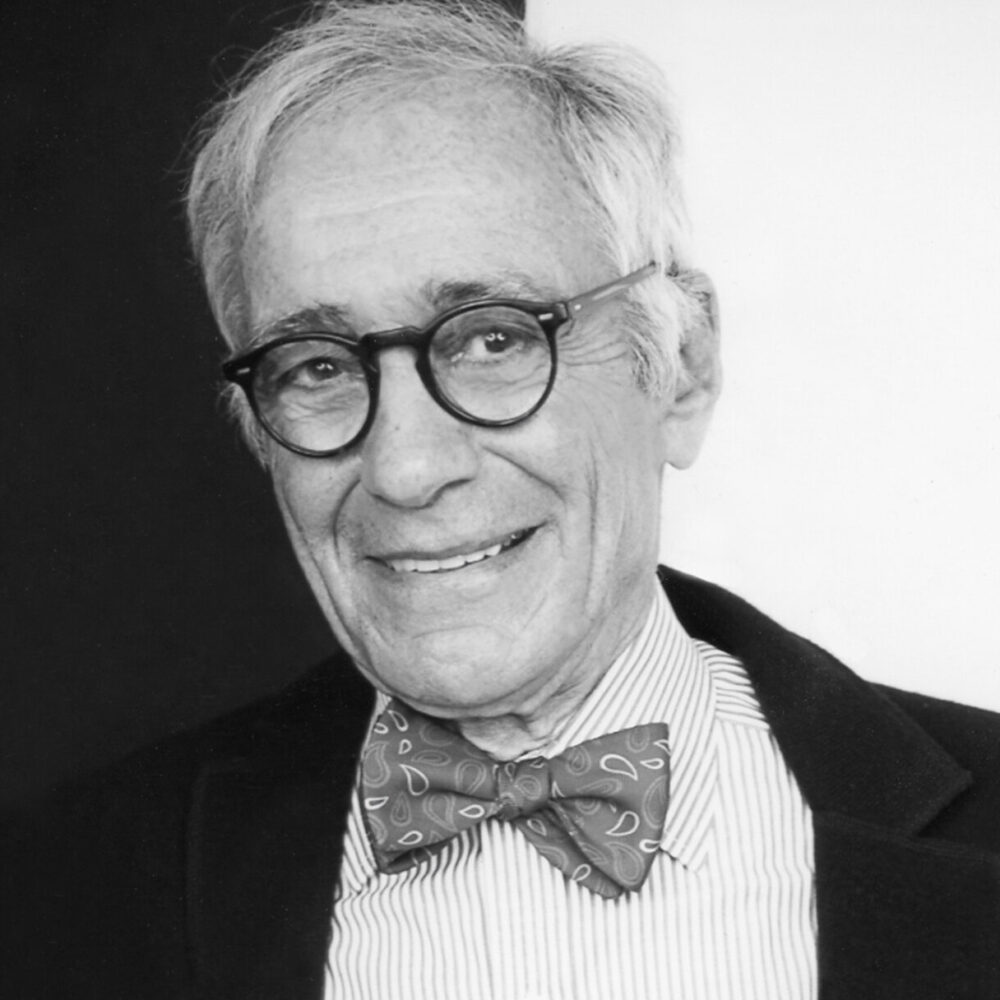 Alan Pesky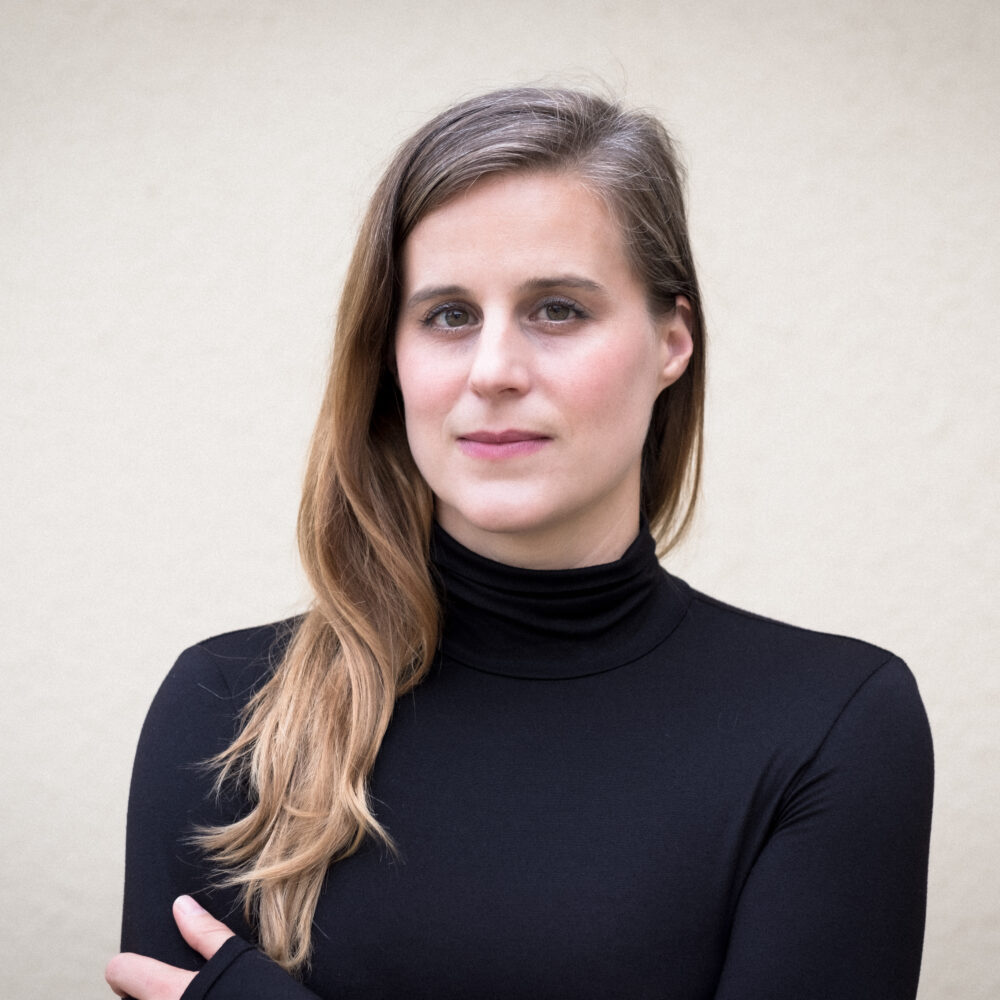 Lauren Groff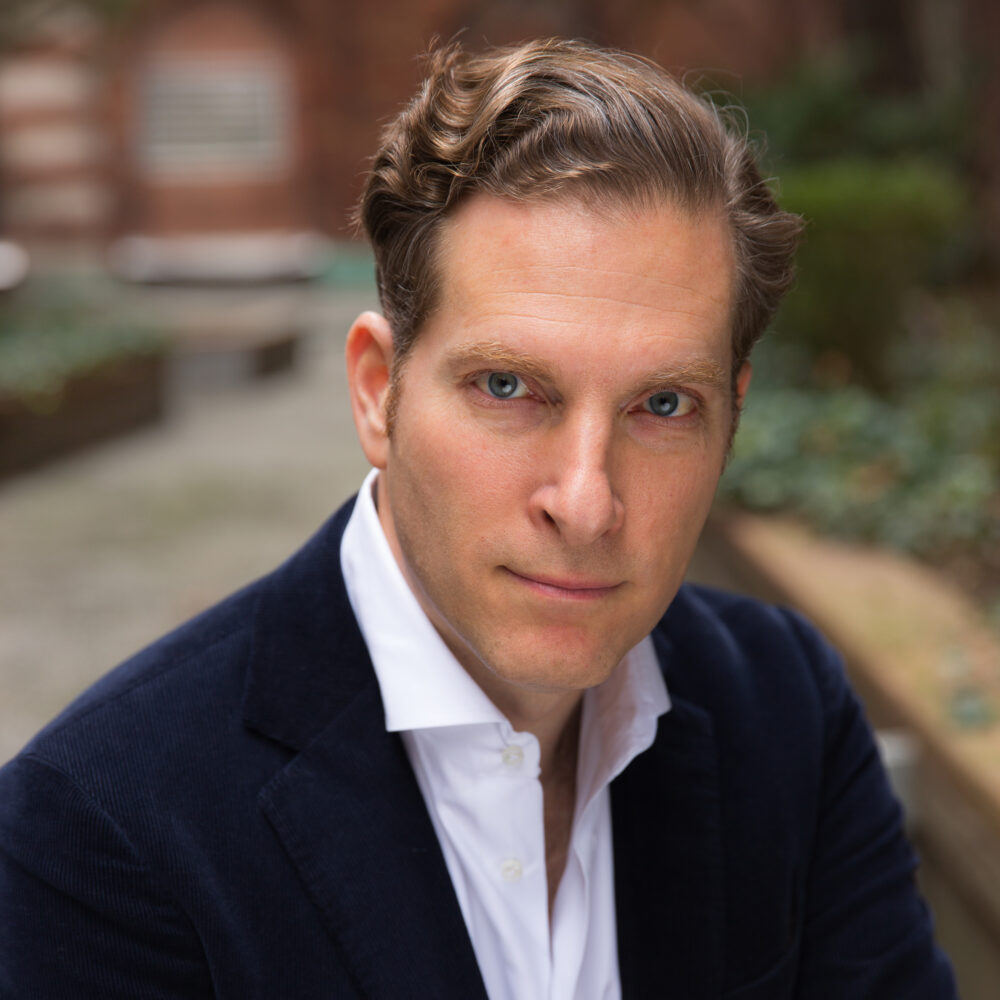 Noah Feldman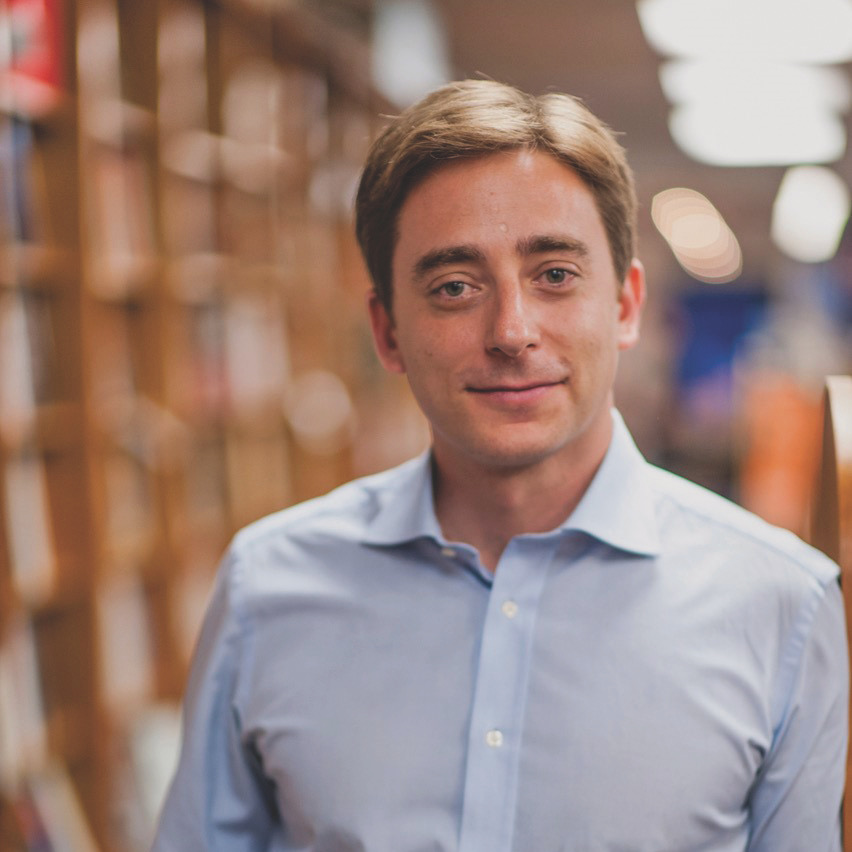 Evan Osnos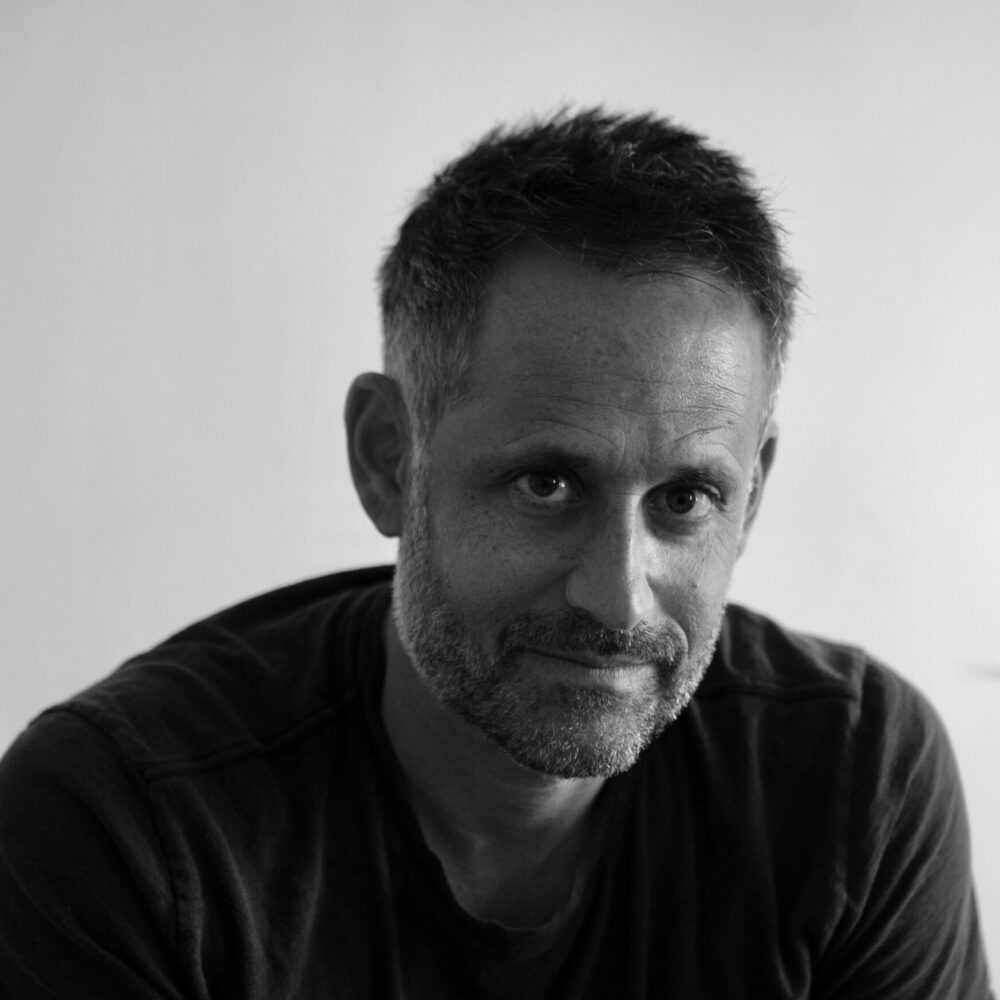 Alexander Maksik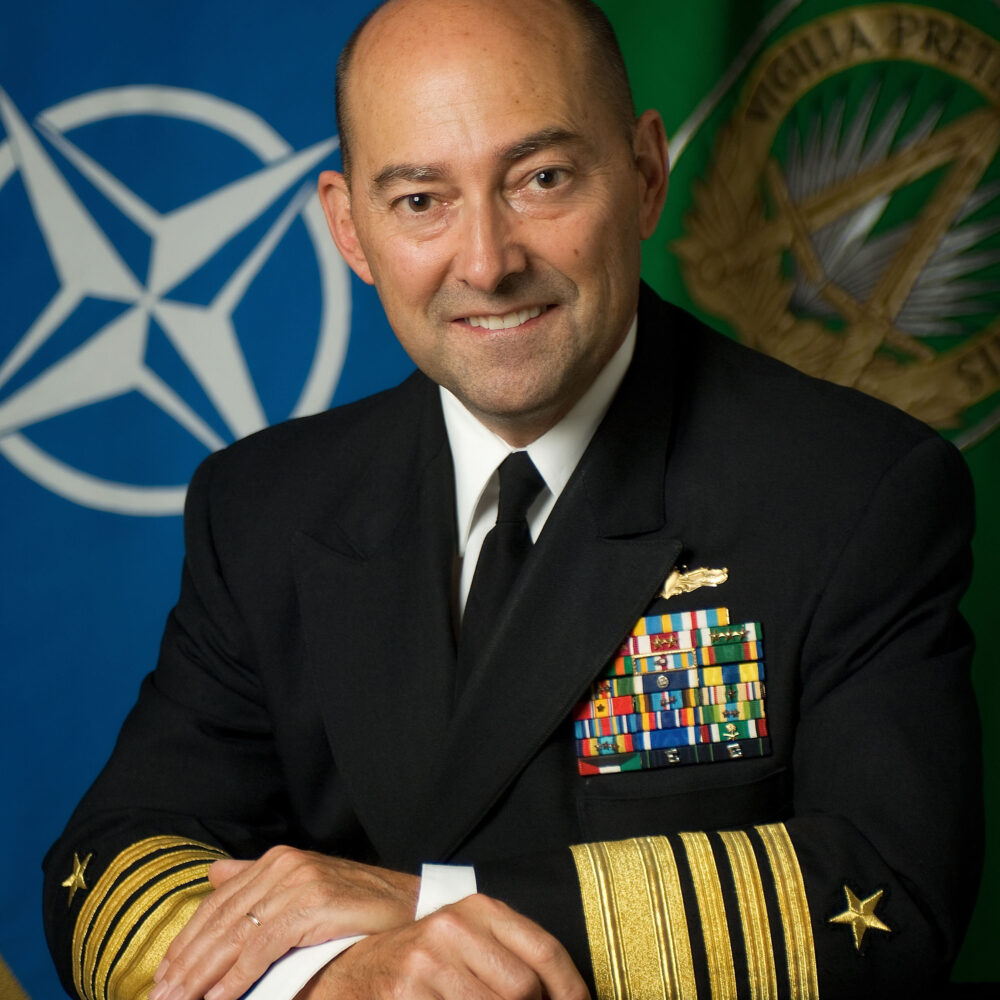 Admiral James Stavridis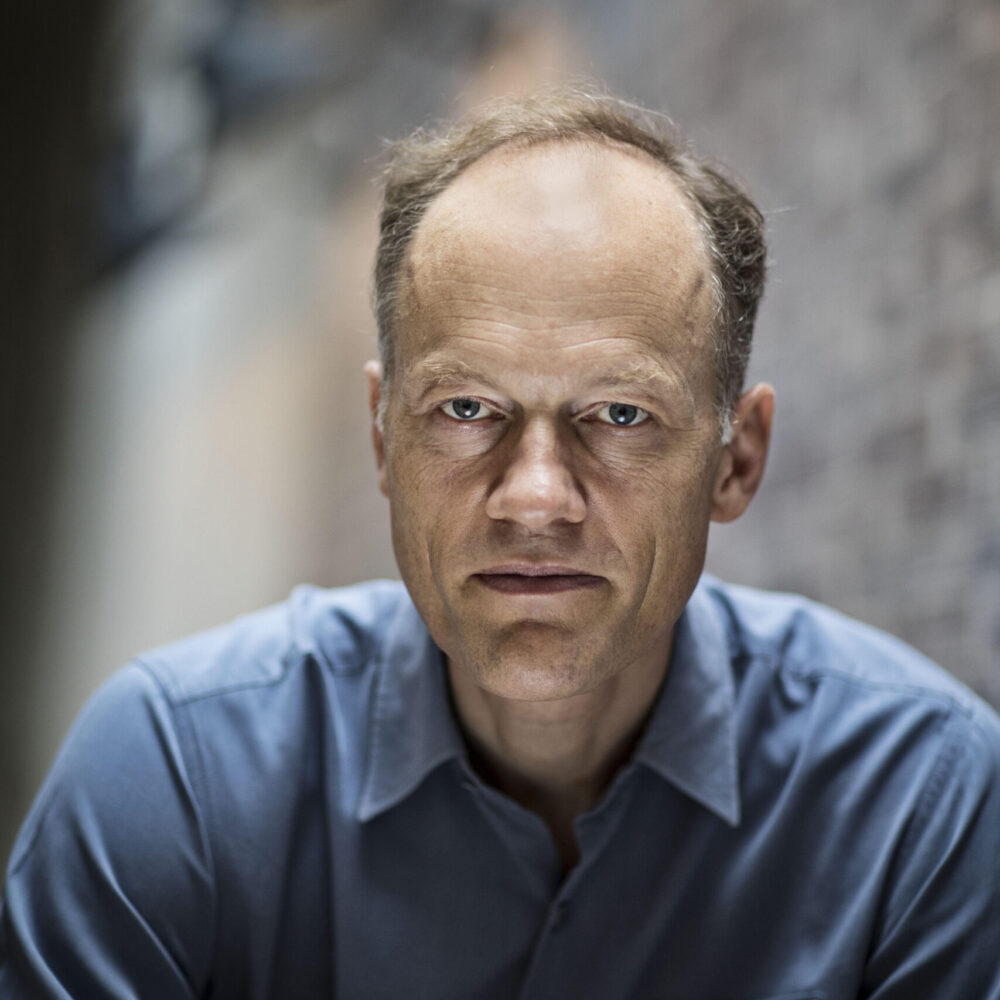 Sebastian Mallaby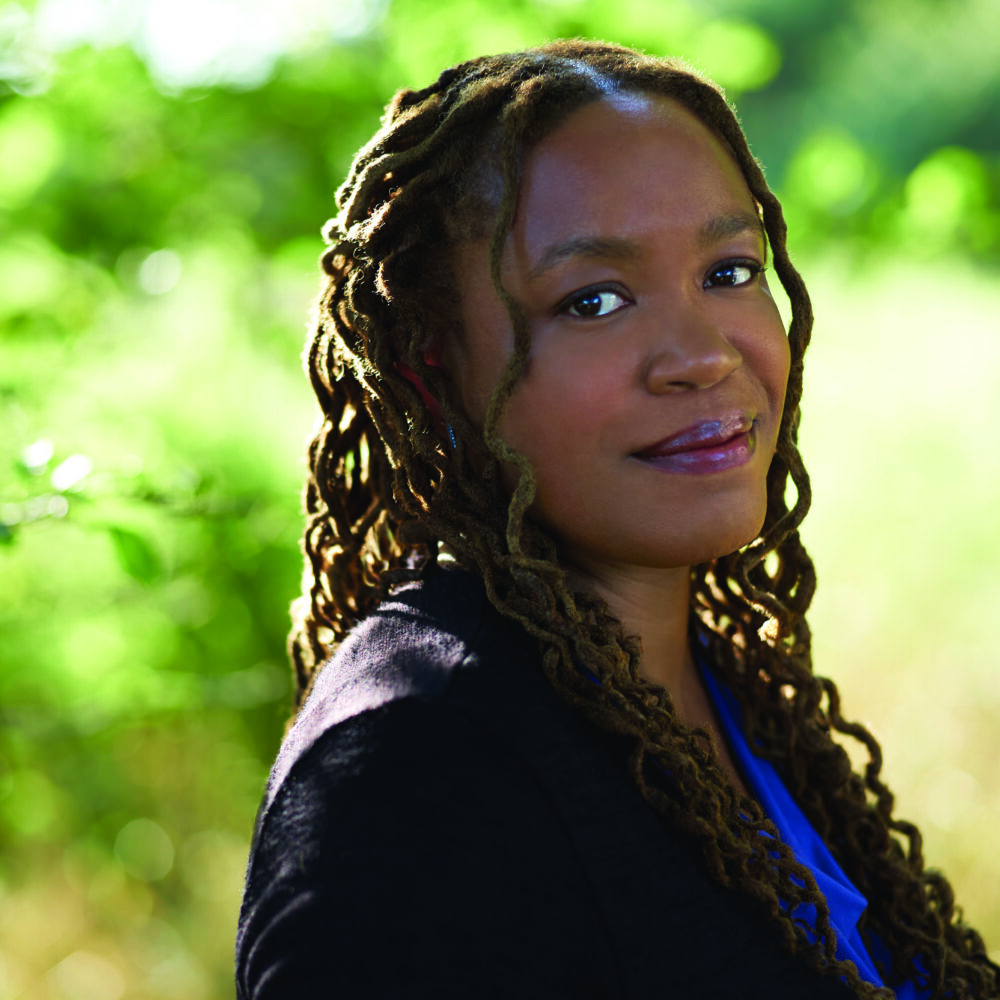 Heather McGhee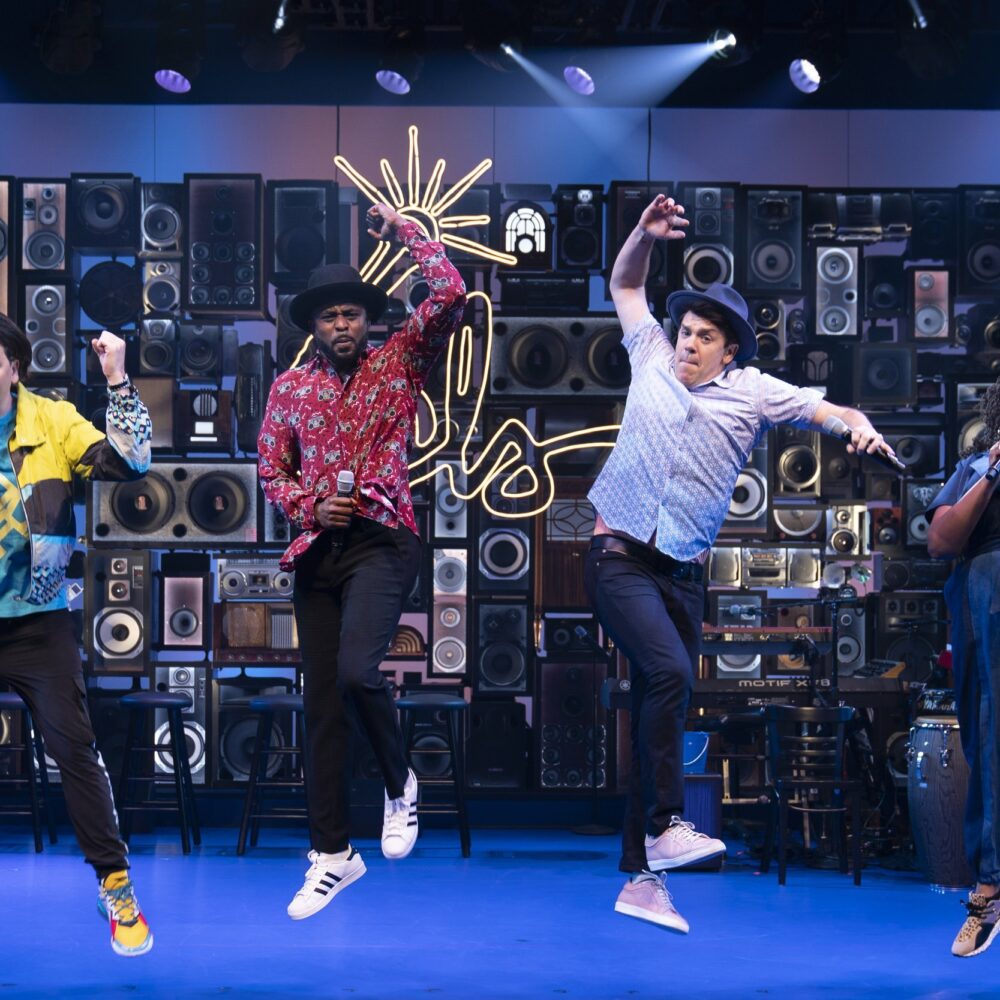 Freestyle Love Supreme+
A. Scott Berg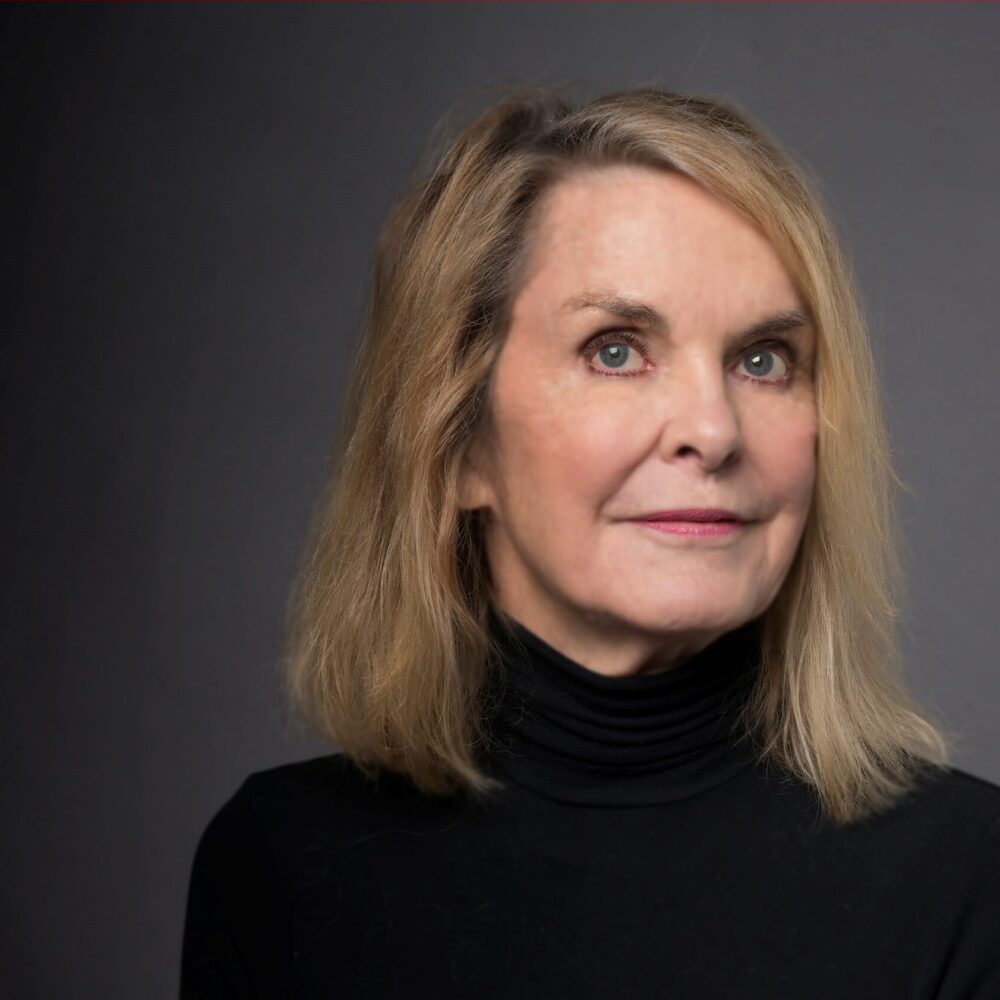 Barbara Ascher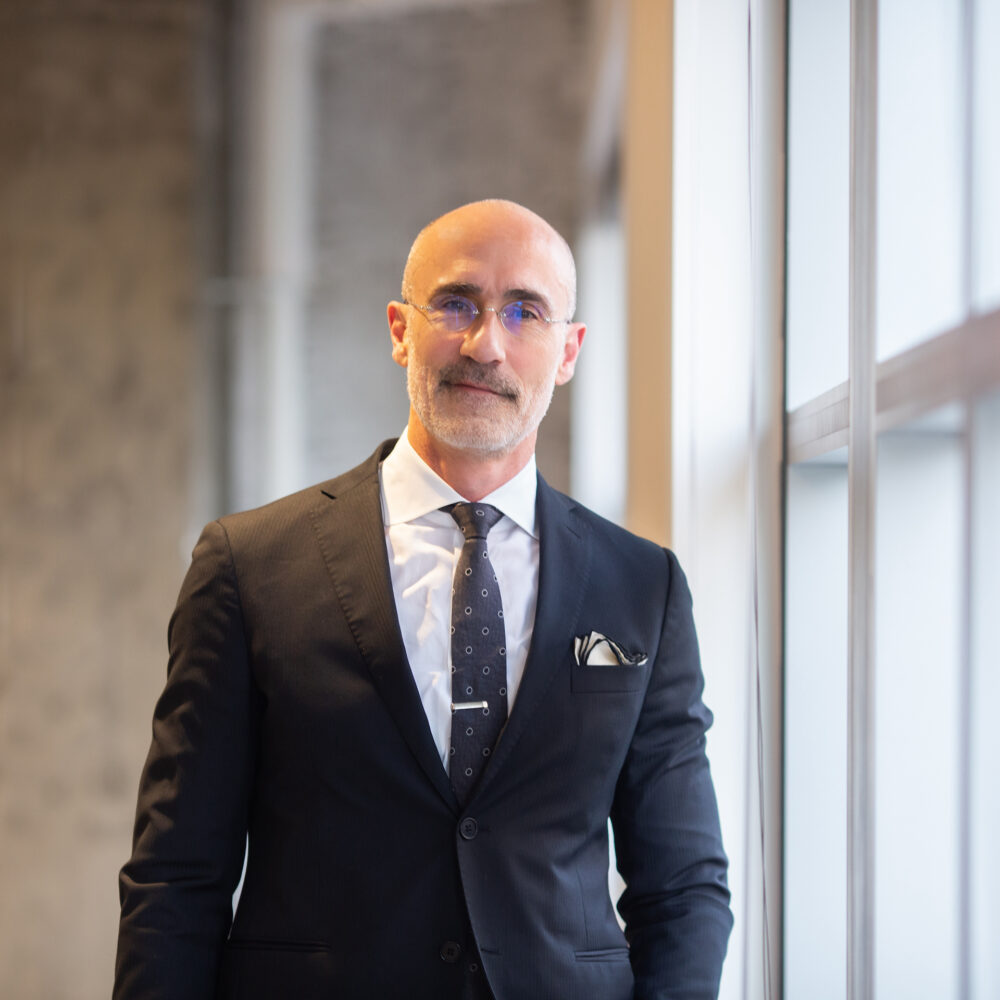 Arthur C. Brooks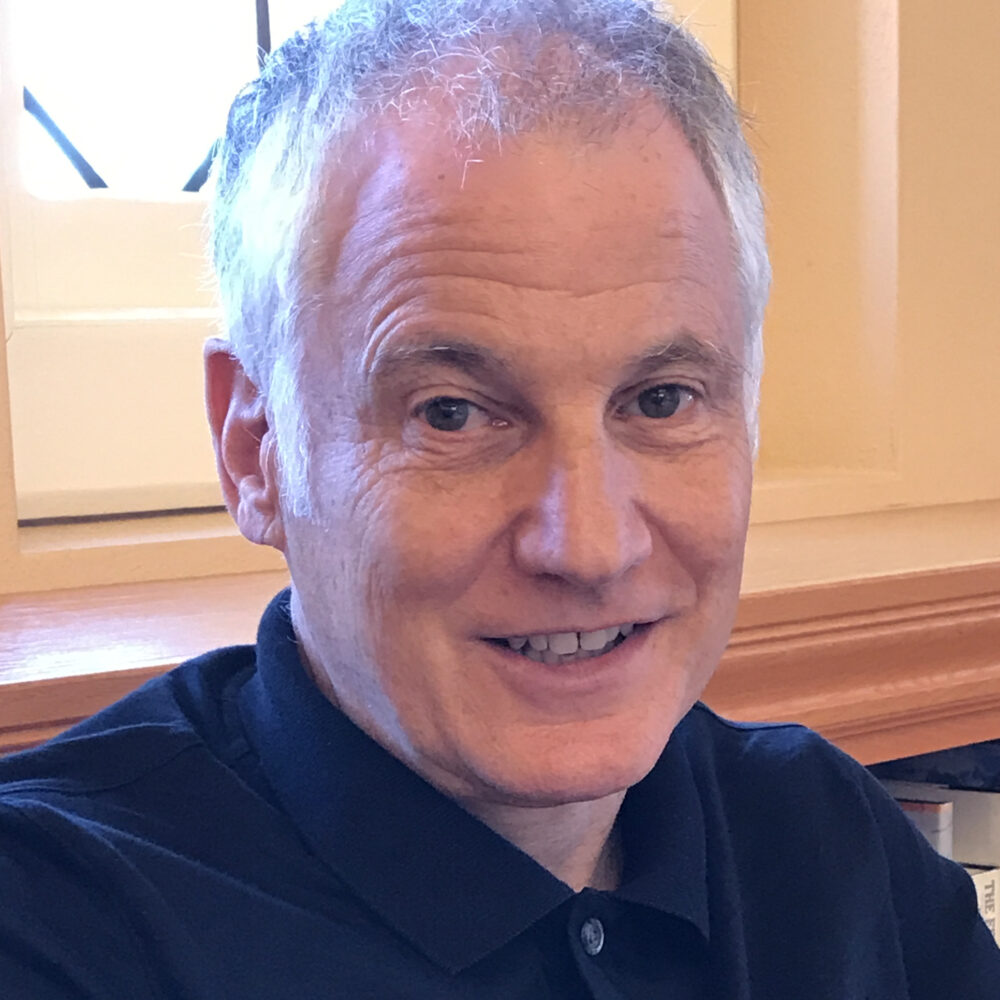 Stephen Kotkin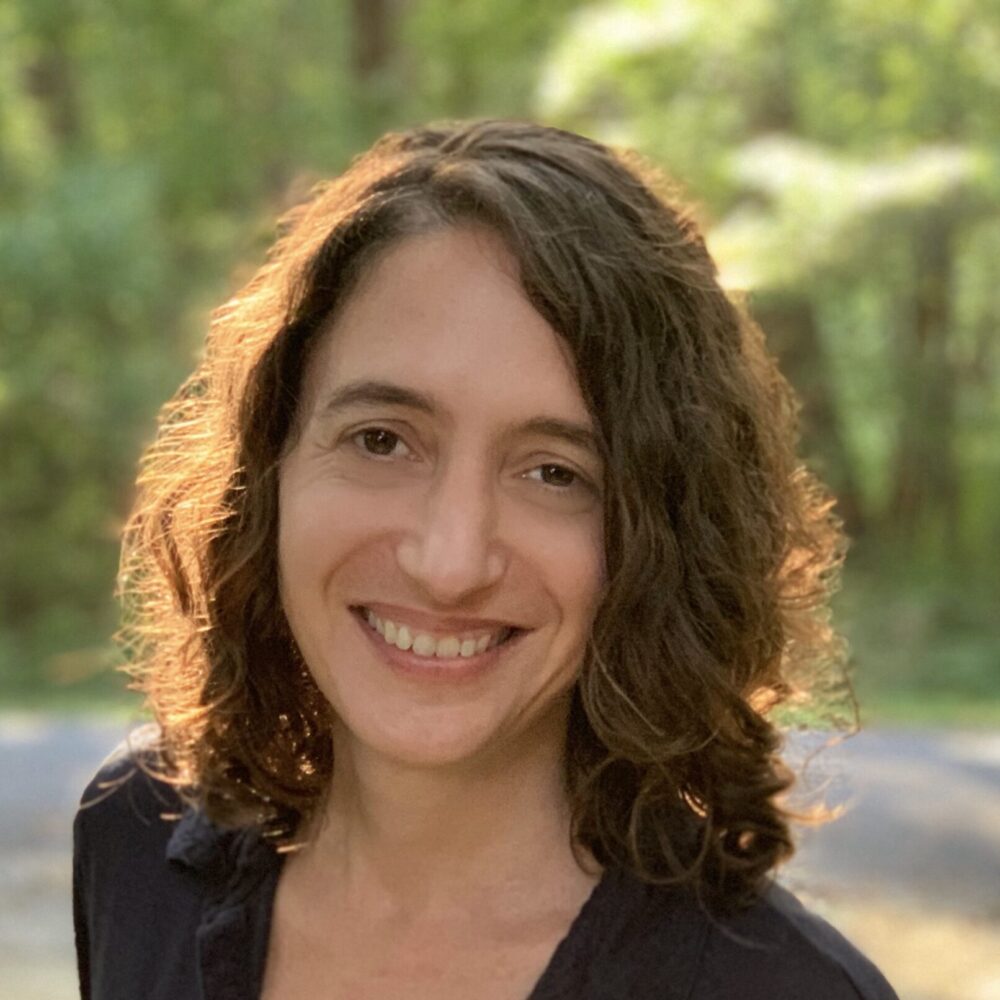 Kathryn Schulz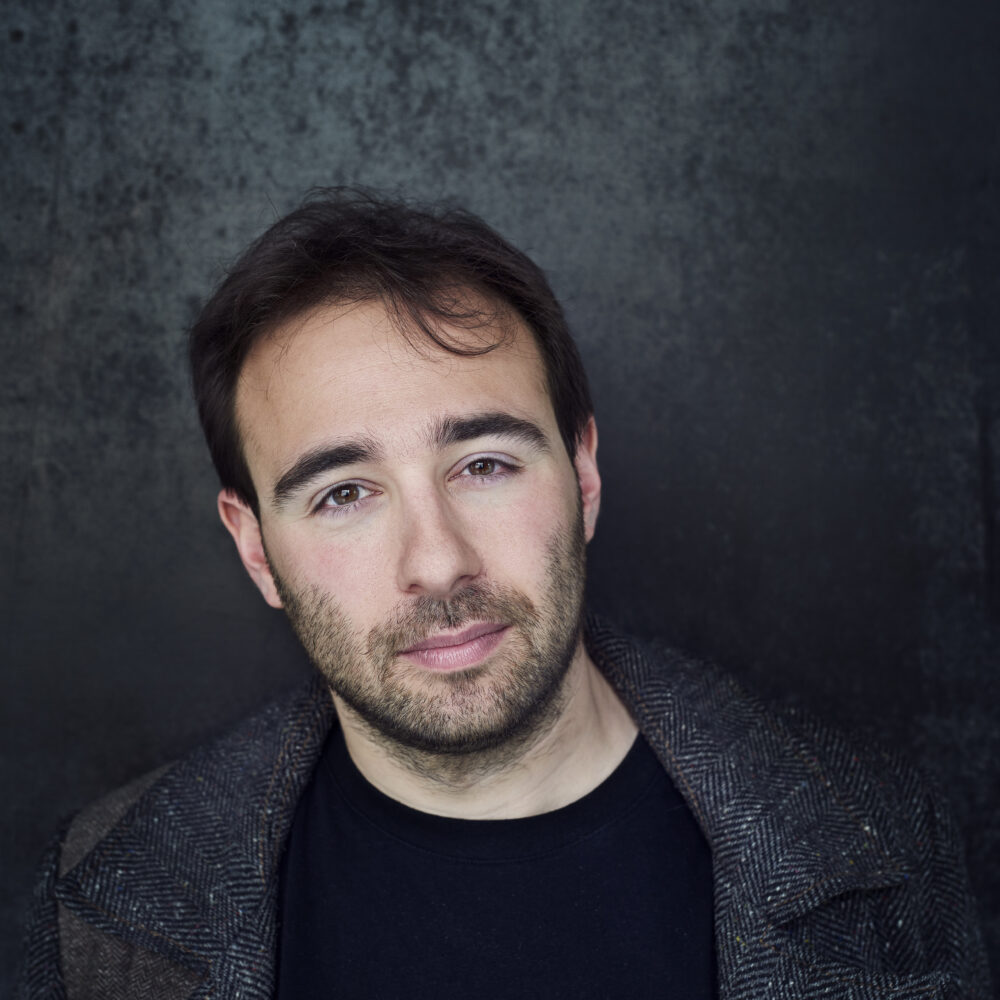 Yascha Mounk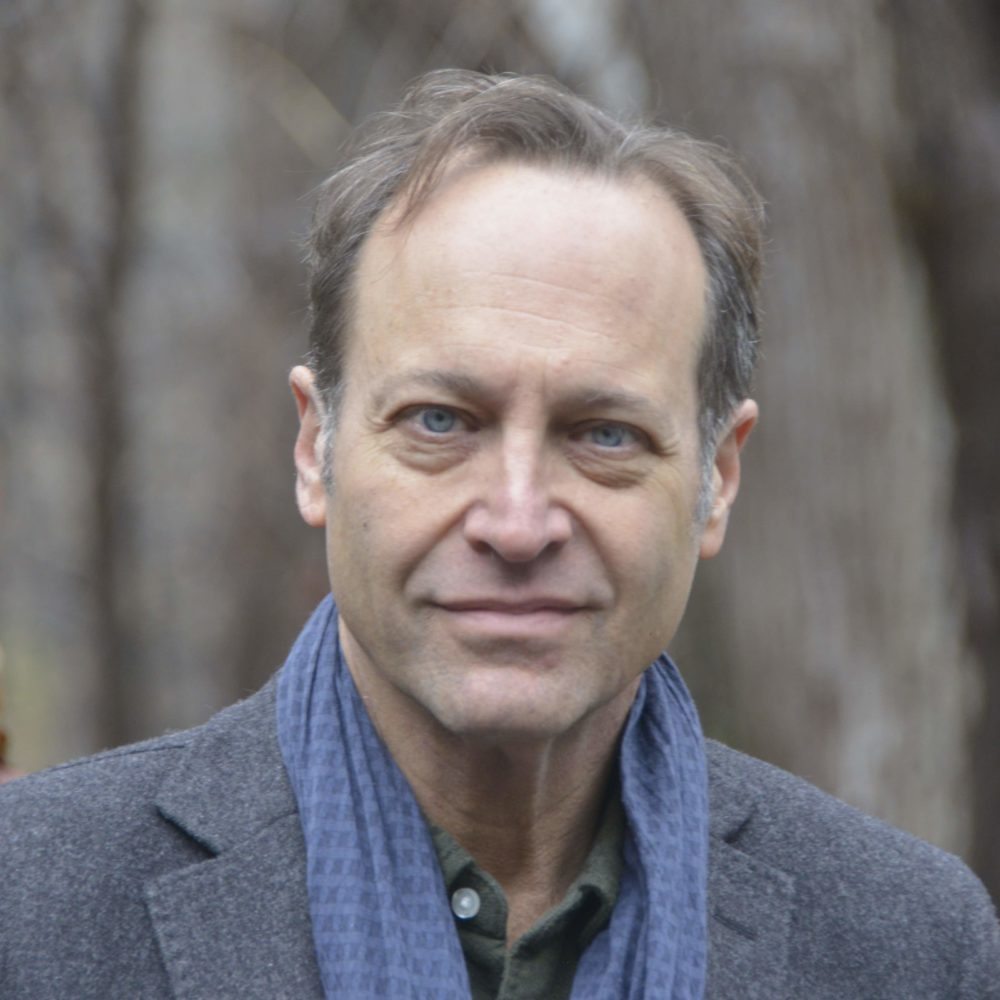 Jeffrey Brown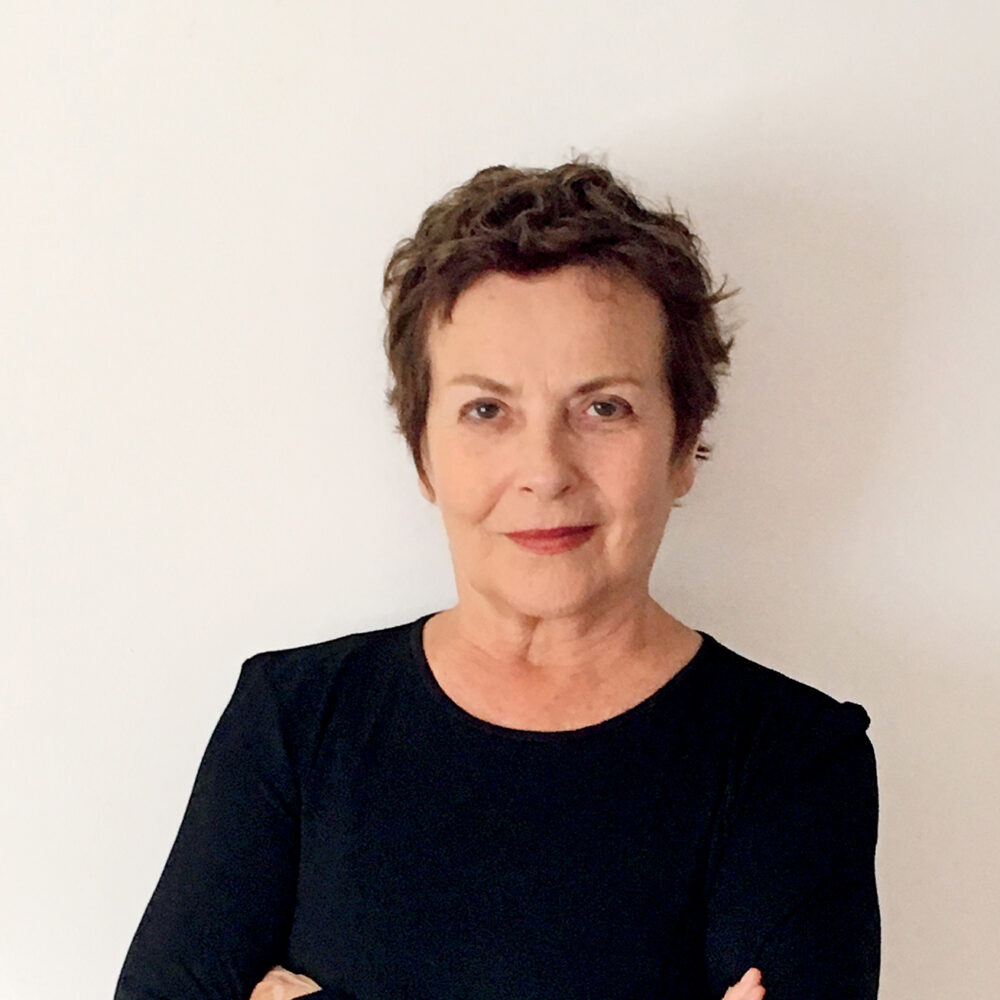 Judith Freeman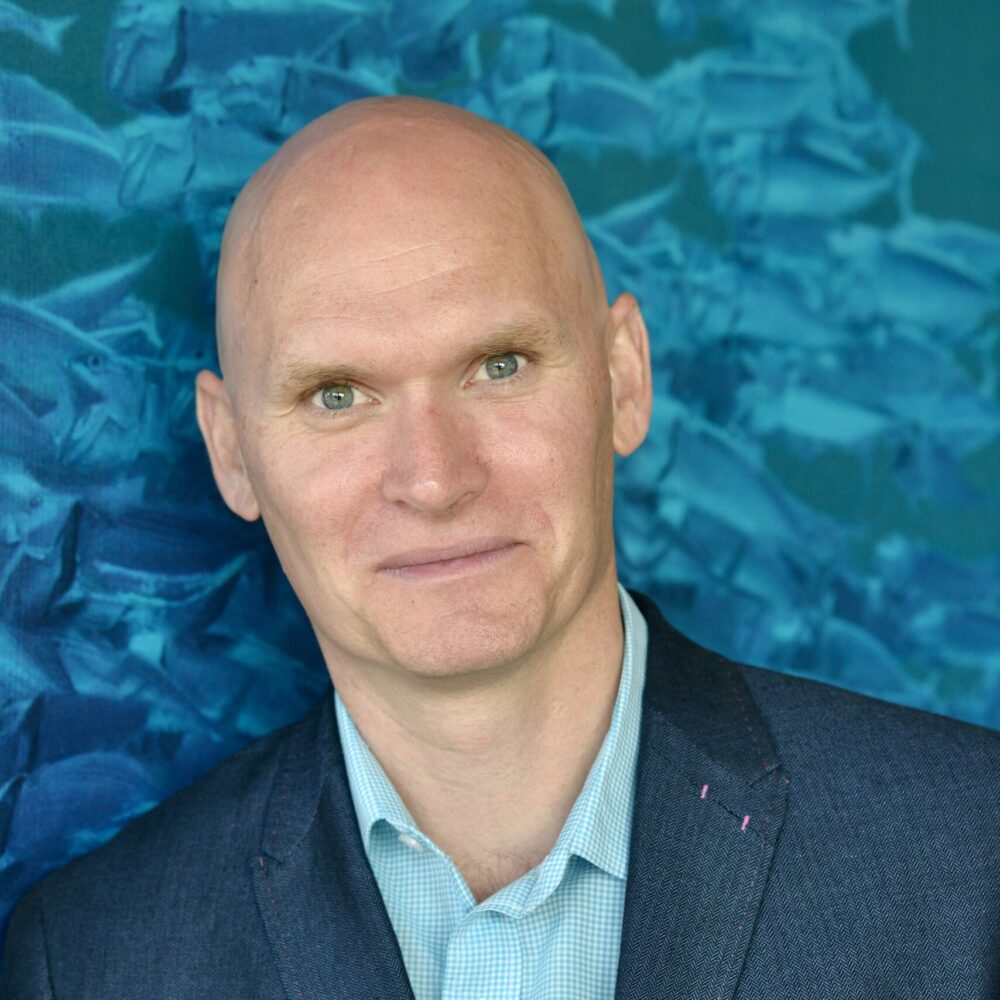 Anthony Doerr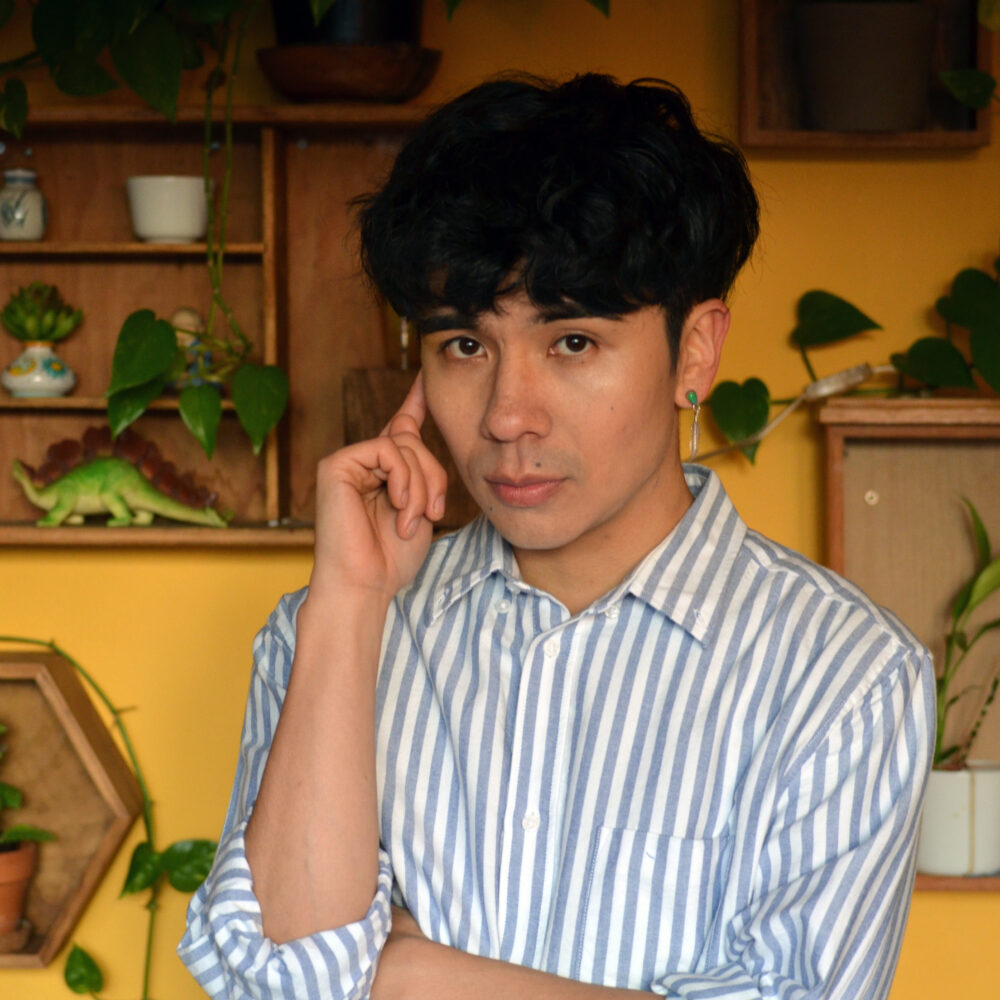 Ocean Vuong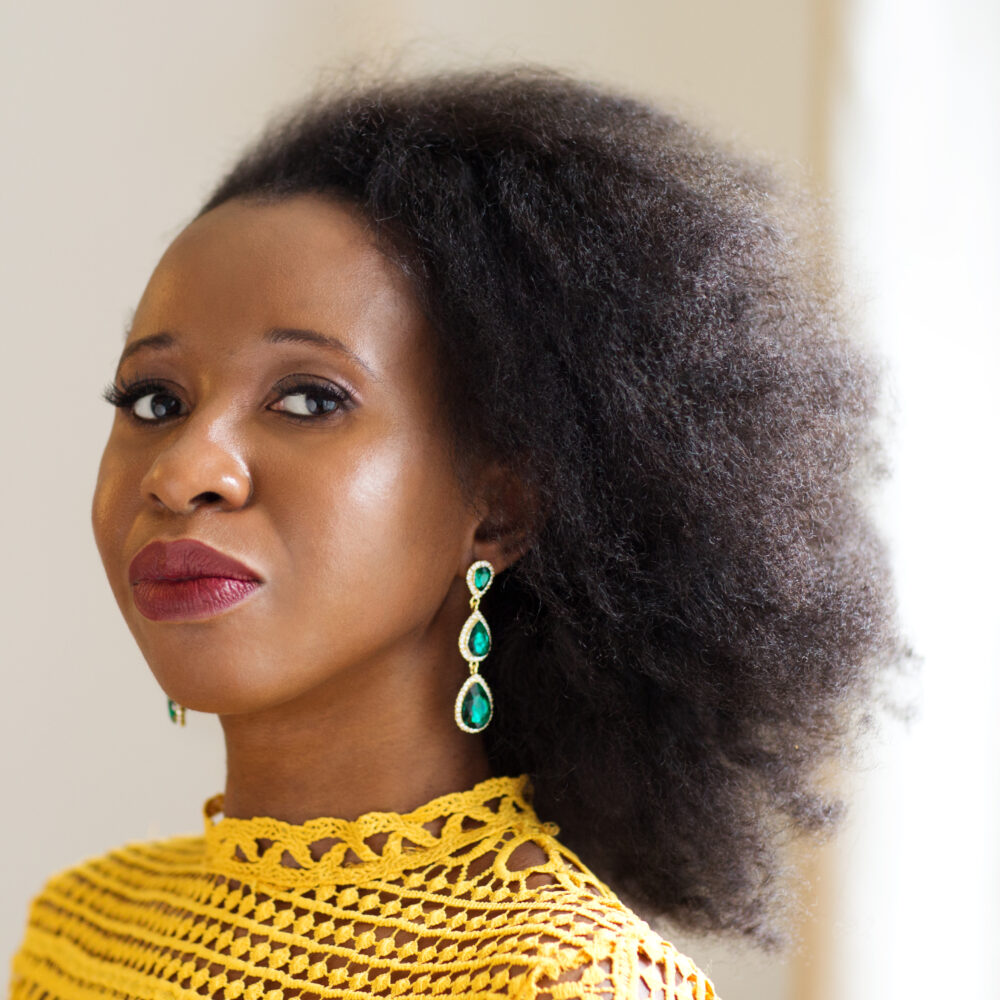 Imbolo Mbue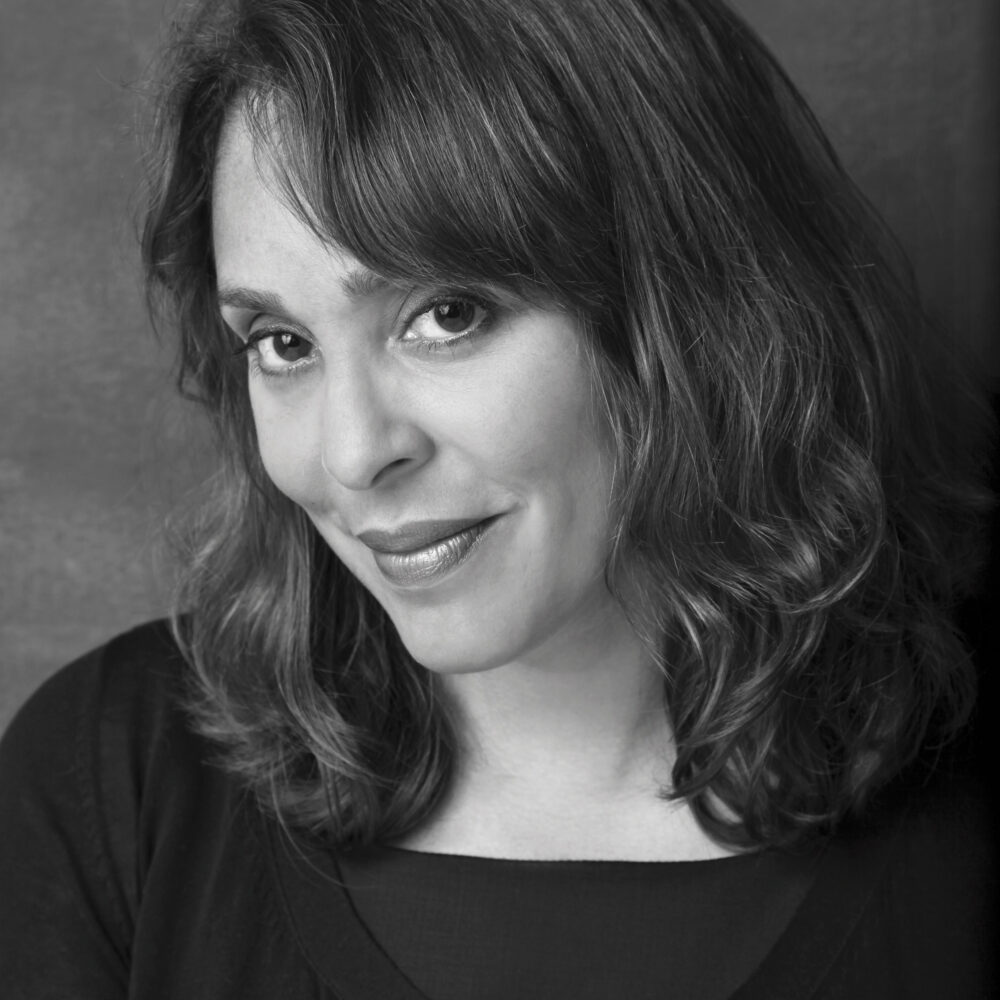 Natasha Trethewey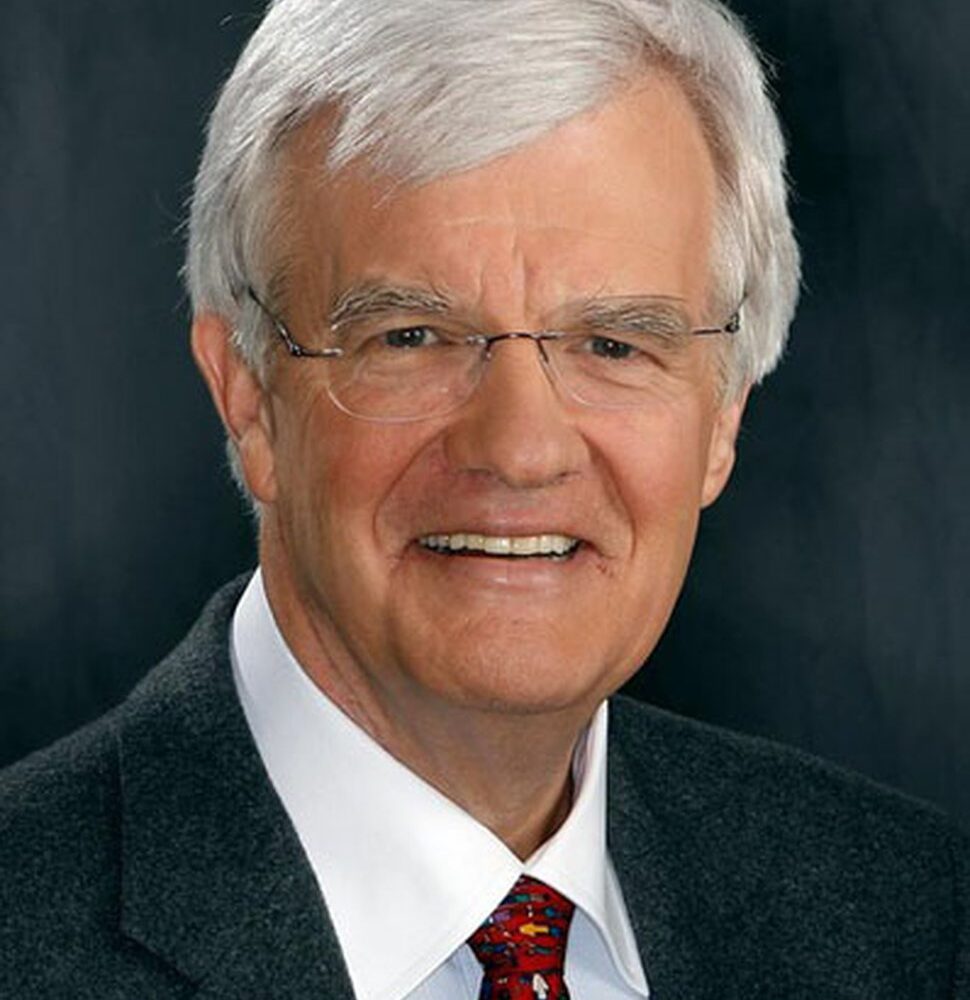 Albert R. Hunt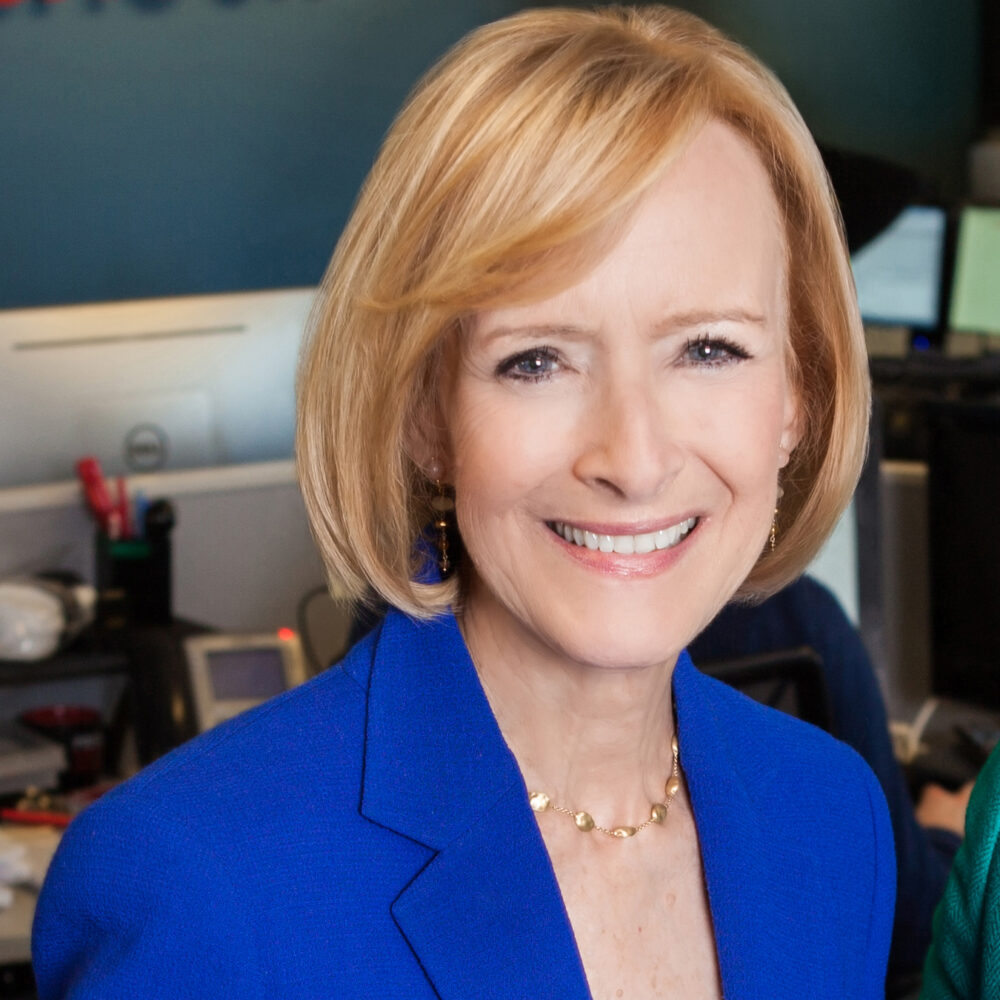 Judy Woodruff
"
"SVWC is everything I love in one place, during one week…I find that the most unique part of the conference is its enormous heart. The conversations and interactions renew me spiritually and make me want to keep reaching, however impractical and distant the goal might be. SVWC is my church."
– Firoozeh Dumas