2022 SVWC Presenters
Be Inspired.
New Voices Fellowship
This year, we are inaugurating a special fellowship program to provide a rich literary experience for some of our country's finest emerging talent. It is our pleasure to announce our three New Voices Fellows for 2022: Kali Fajardo-Anstine, Sanaë Lemoine, and Kalani Pickhart. These gifted young writers have been chosen for their ambitious and much-admired debut novels. Their books have received major acclaim and range the globe from the American West to Paris and Ukraine, wrestling with big themes of displacement and longing, of war and love, all of them full of unforgettable characters and lit up by moments of startling tenderness.
The New Voices Fellowship program is supported by John and Ginna Grossman of the Grossman Foundation, in honor of Peggy Grossman.
2022 New Voices Fellows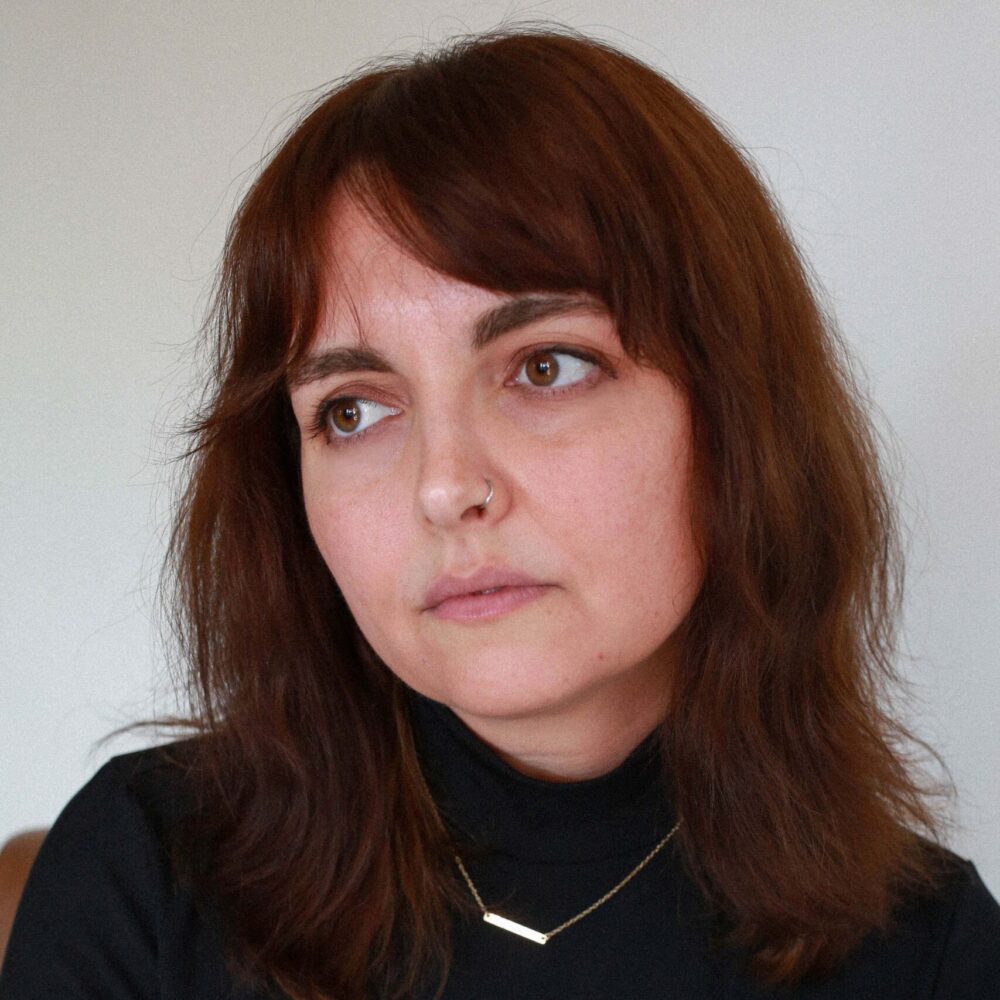 Kalani Pickhart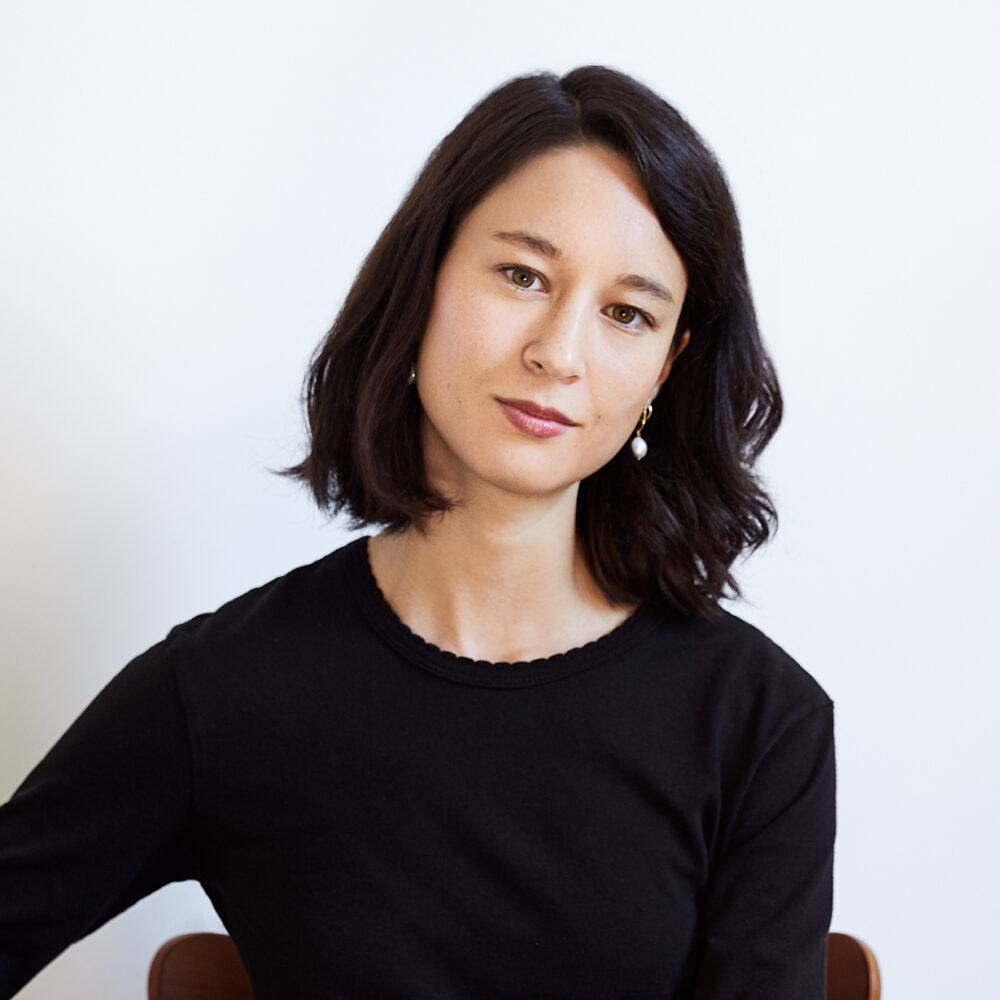 Sanaë Lemoine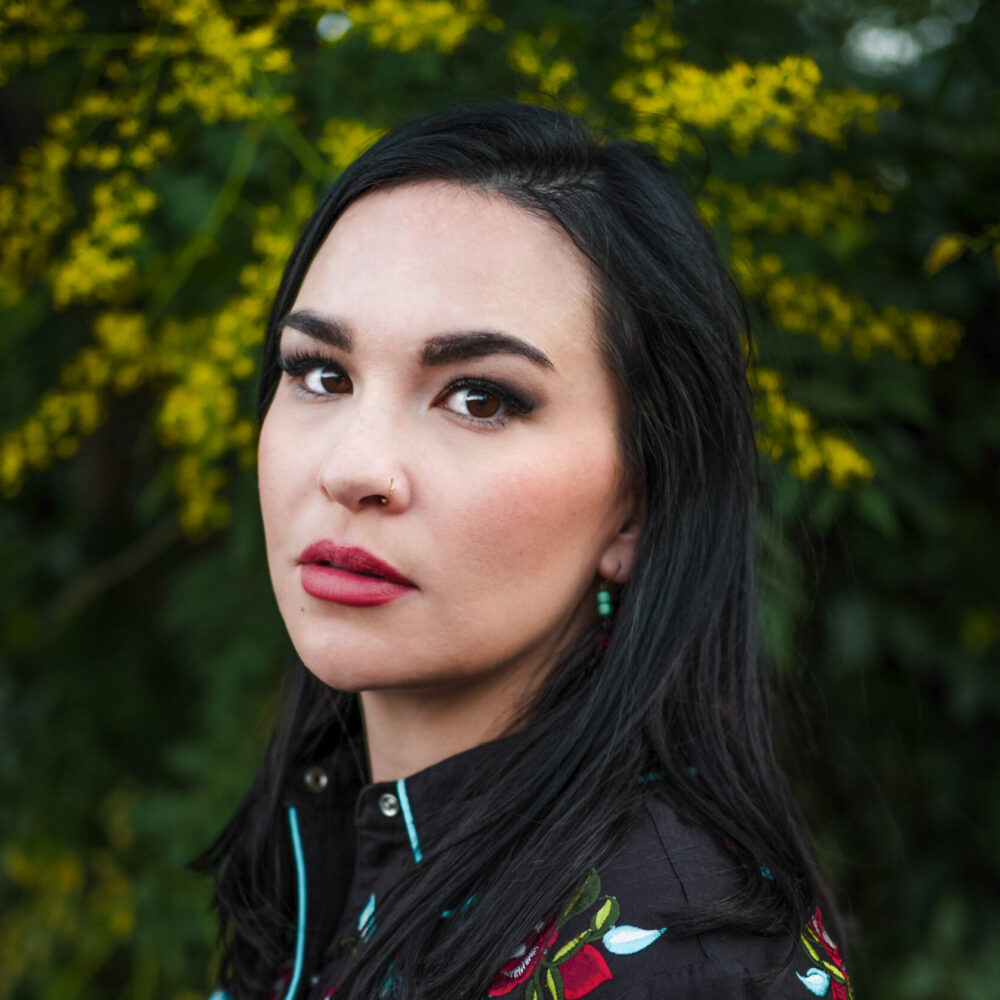 Kali Fajardo-Anstine