"Beyond the Page" Podcast Episode 2 Now Live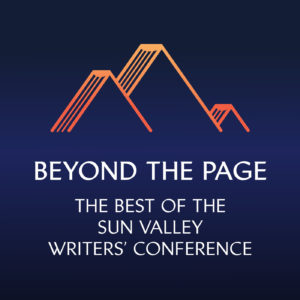 SVWC is proud to announce the arrival of our newest form of sharing the Conference: a podcast called Beyond the Page.
Narrated by John Burnham Schwartz, Beyond the Page will explore past conference talks, weaving together writers' ideas in a half-hour podcast once a month. Episode 2, featuring David Grossman's 2011 talk titled "Creating a Dialogue in Israel," is now available and can be played from the SVWC website on our Podcasts page or from other public podcast platforms.