New SVWC Podcast "Beyond the Page" Now Live!
By: SVWC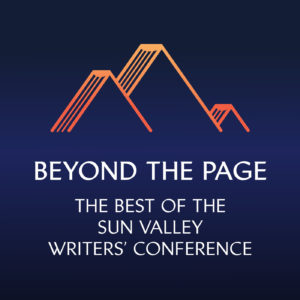 SVWC is proud to announce the arrival of our newest form of sharing the conference: a podcast called Beyond the Page.
Narrated by John Burnham Schwartz, Beyond the Page will explore past conference talks, weaving together writers' ideas in a half-hour podcast once a month. Episode 1, featuring Anthony Doerr's 2015 talk titled "The Beautiful Art of Failure," is now available and can be played from the SVWC website on our Podcasts page or from other public podcast platforms.