"Beyond the Page" Podcast Episode 10 with Alexander Maksik LIVE
By: SVWC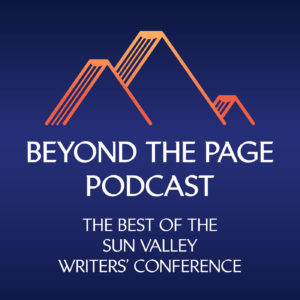 Our newest episode strays a bit from our usual format, focusing on current events rather than a past talk. SVWC Literary Advisor ANNE TAYLOR FLEMING speaks with ALEXANDER MAKSIK about his recent article in The New Yorker titled "My Father's Voice From Paris" about dealing with his father's COVID-19 illness from halfway around the globe.
Episode 10 is now available and can be played from the SVWC website on our Podcasts page or from other public podcast platforms, including Apple, Stitcher, and Spotify.
Narrated by SVWC Literary Director John Burnham Schwartz, and in partnership with LitHub, the SVWC Beyond the Page podcast explores past conference talks, weaving together writers' ideas in a half-hour episode twice a month.
Photo Credit: Barbi Reed