"Beyond the Page" Podcast Episode 11 with George Packer LIVE
By: SVWC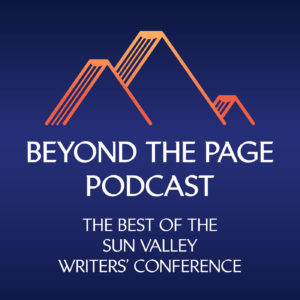 Episode 11 is a synopsis of a video webcast conversation last week between SVWC Literary Advisor LIAQUAT AHAMED and would-be 2020 speaker GEORGE PACKER, in which they discuss current events, a recent article by Packer in The Atlantic, and how to find the positives in today's world.
This episode is now available and can be played from the SVWC website on our Podcasts page or from other public podcast platforms, including Apple, Stitcher, and Spotify.
Narrated by SVWC Literary Director John Burnham Schwartz, and in partnership with LitHub, the SVWC Beyond the Page podcast explores past conference talks, weaving together writers' ideas in a half-hour episode twice a month.
Photo Credit: Michael Lionstar