"Beyond the Page" Podcast Episode 14 with Susan Orlean LIVE
By: SVWC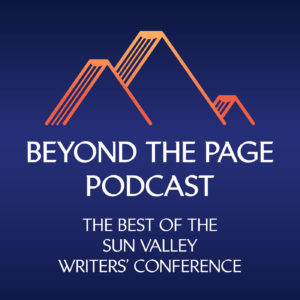 Episode 14 is a synopsis of a video webcast conversation between SVWC Literary Director JOHN BURNHAM SCHWARTZ and would-be 2020 speaker SUSAN ORLEAN, in which they discuss Orlean's personal connections to her latest book The Library Book, what is lost when researching stories remotely, and the nature of curiosity.
This episode is now available and can be played from the SVWC website on our Podcasts page or from other public podcast platforms, including Apple, Stitcher, and Spotify.
Narrated by SVWC Literary Director John Burnham Schwartz, and in partnership with LitHub, the SVWC Beyond the Page podcast explores past conference talks, weaving together writers' ideas in a half-hour episode twice a month.
Photo Credit: Noah Fecks