"Beyond the Page" Podcast Episode 15 with Ayad Akhtar LIVE
By: SVWC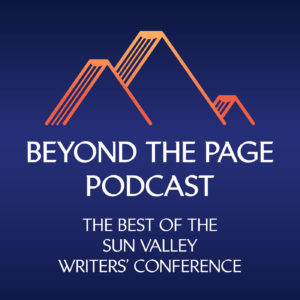 In Episode 15, SVWC Literary Director JOHN BURNHAM SCHWARTZ speaks with long-time conference friend, advisor, and speaker, AYAD AKHTAR about his new novel, Homeland Elegies, about being the American, Midwestern son of immigrant doctors from Pakistan, about "otherness" and Islam and Trump and capitalism and identity and race and, ultimately, the state of this country he calls home.
This episode is now available and can be played from the SVWC website on our Podcasts page or from other public podcast platforms, including Apple, Stitcher, and Spotify.
Narrated by SVWC Literary Director John Burnham Schwartz, and in partnership with LitHub, the SVWC Beyond the Page podcast explores past conference talks and catches up with our writer alumni, weaving together writers' ideas in a half-hour episode twice a month.
Photo Credit: Nils Ribi