"Beyond the Page" Podcast Episode 21 with Francis Lam LIVE
By: SVWC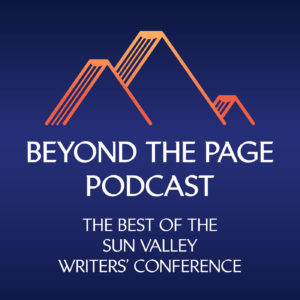 In Episode 21, the host of American Public Media's award-winning radio show The Splendid Table shares with us a few unforgettable food stories from his childhood, along with some of his current thoughts about the social experience of food during these pandemic times, the struggles and future of restaurants, and how certain tastes become identity markers for life.
This episode is now available and can be played from the SVWC website on our Podcasts page or from other public podcast platforms, including Apple, Stitcher, and Spotify.
Narrated by SVWC Literary Director John Burnham Schwartz, and in partnership with LitHub, the SVWC Beyond the Page podcast explores past conference talks and catches up with our writer alumni, weaving together writers' ideas in a half-hour episode twice a month.
Photo Credit: Nils Ribi