2023 Pavilion Talk Single Event Tickets  |  $35 Each
PLEASE NOTE: If you have purchased Single Event Tickets, our electronic ticketing system is not currently working the way we expected, and so therefore, as in years past, your paper tickets will be held under your name at our Info Desk/Will Call in the SVWC Bookstore Tent on the Pavilion Lawn and available to pick up any time after 11:00 AM on Saturday, July 22.
Our apologies for any inconvenience this may cause.
While our Pavilion Talk tickets are almost completely sold out, you can still see many of these talks from the Pavilion Lawn for free! View the Free Lawn Talks page to learn more.
Can't join us in person? Free livestreaming may also be available. Check out our Livestreaming page for more info and stay tuned for updates by signing up for our email newsletter.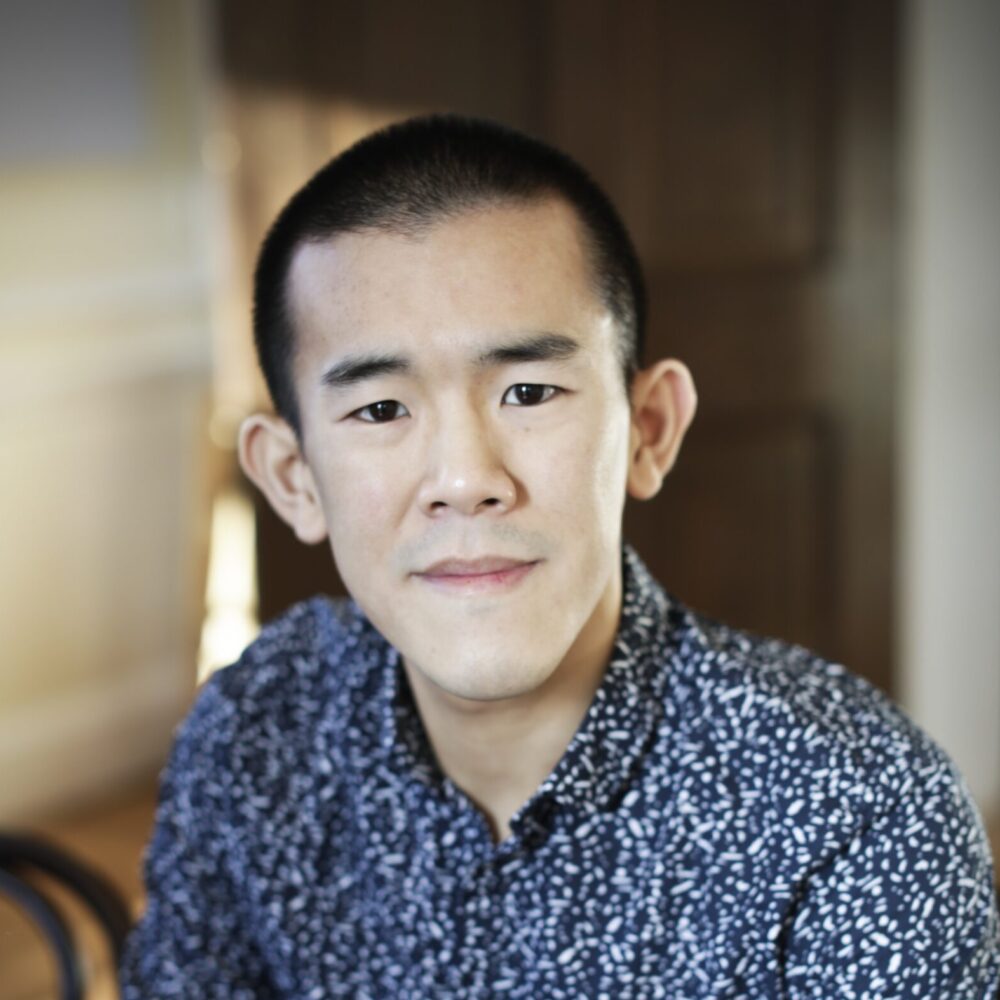 Ed Yong with Ezra Klein – SOLD OUT
"An Immense World: A Conversation"
3:30-4:45 PM         SOLD OUT
Pulitzer Prize-winning science journalist ED YONG discusses his new bestselling book, An Immense World, with The New York Times columnist and podcast host EZRA KLEIN. As the author describes it, and as Klein will investigate and articulate in his own way, Earth teems with sights and textures, sounds and vibrations, smells and tastes, and electric and magnetic fields. But every kind of animal, including humans, is enclosed within its unique sensory bubble, perceiving but a tiny sliver of our immense world.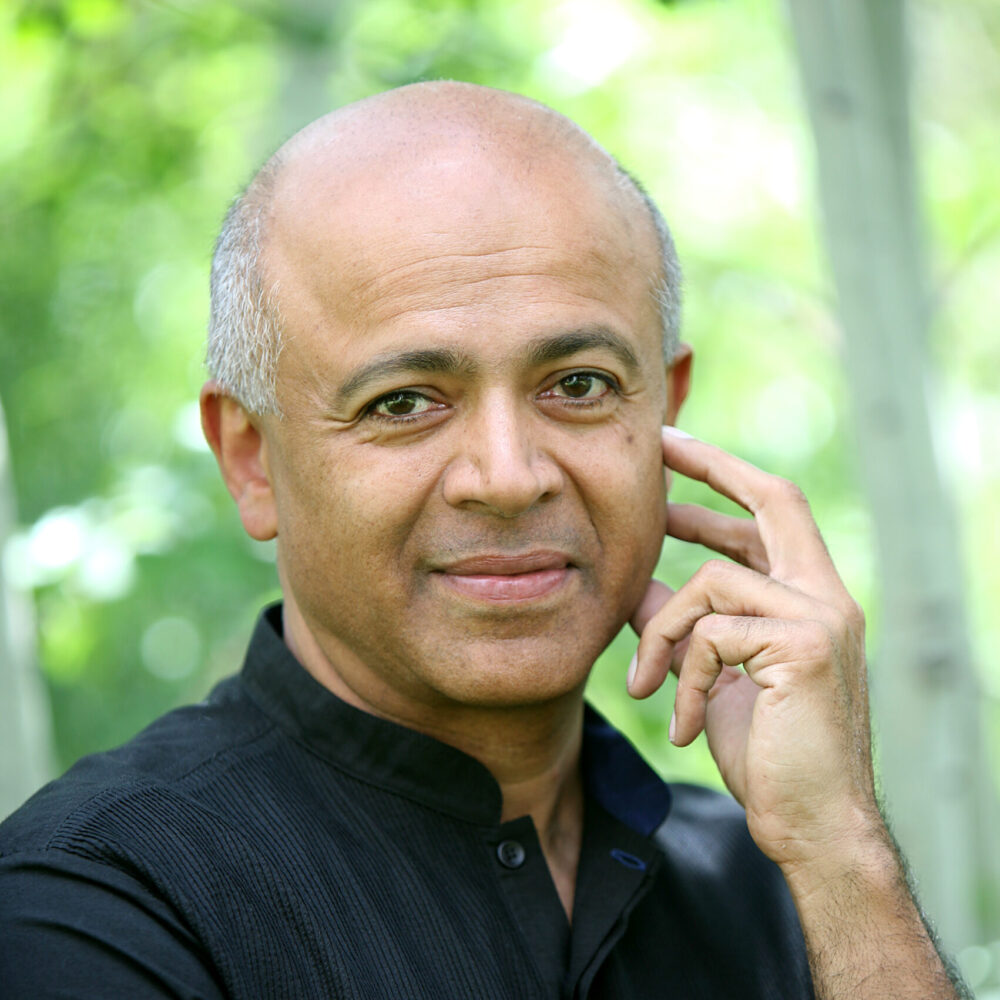 Abraham Verghese – SOLD OUT
"Abraham Verghese and The Covenant of Water"
5:15-6:30 PM          SOLD OUT
More than a decade in the writing, ABRAHAM VERGHESE's second novel spans the years 1900 to 1977. It is set in Kerala, on South India's Malabar Coast, where it follows three generations of a family that suffers a peculiar affliction: in every generation, at least one person dies by drowning—and in Kerala, water is everywhere. A shimmering evocation of a bygone India and of the passage of time itself, The Covenant of Water is a hymn to progress in medicine and a testament to the difficulties undergone by past generations for the sake of those alive today. Join Verghese—a deeply admired author and a physician with a reputation for his focus on healing at a time when technology often overwhelms the human side of medicine—for a talk about his new book, his life, and his work.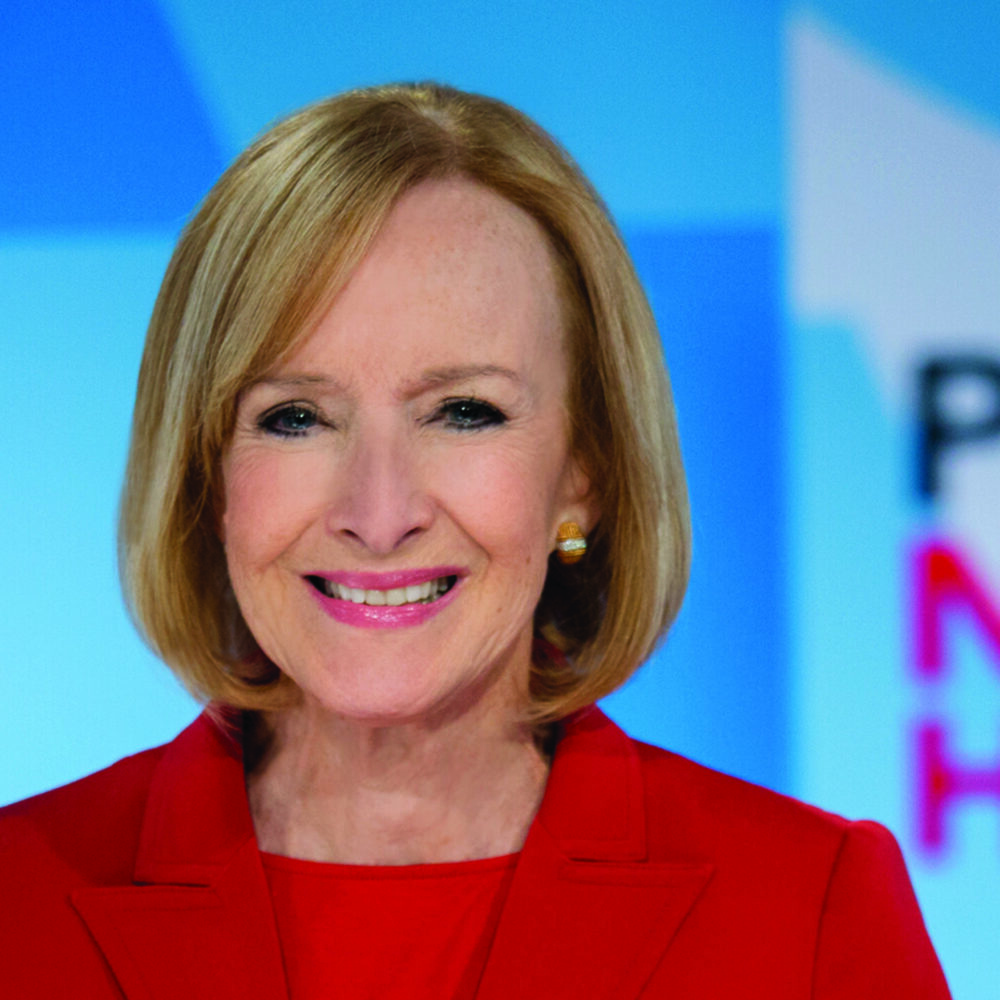 Imani Perry, Maria Hinojosa, Evan Osnos with Judy Woodruff – SOLD OUT
"America at a Crossroads"
3:30-4:30 PM            SOLD OUT
In the time since she stepped down as PBS NewsHour's anchor, JUDY WOODRUFF has been engaged in a national reporting project, traveling and listening to people talk about their fears and their hopes. She will share some of her early findings with three other passionate observers of this country: Pulitzer Prize winner MARIA HINOJOSA, Anchor and Executive Producer of Latino USA; National Book Award winner EVAN OSNOS, who chronicled his own transnational reporting journey in Wildland, the Making of America's Fury; and IMANI PERRY, 2022 National Book Award-winning author of South to America: A Journey Below the Mason-Dixon to Understand the Soul of a Nation. They will look at the complicated issues that divide us—race, immigration, and inequality—and talk about the beliefs and values that still hold the country together.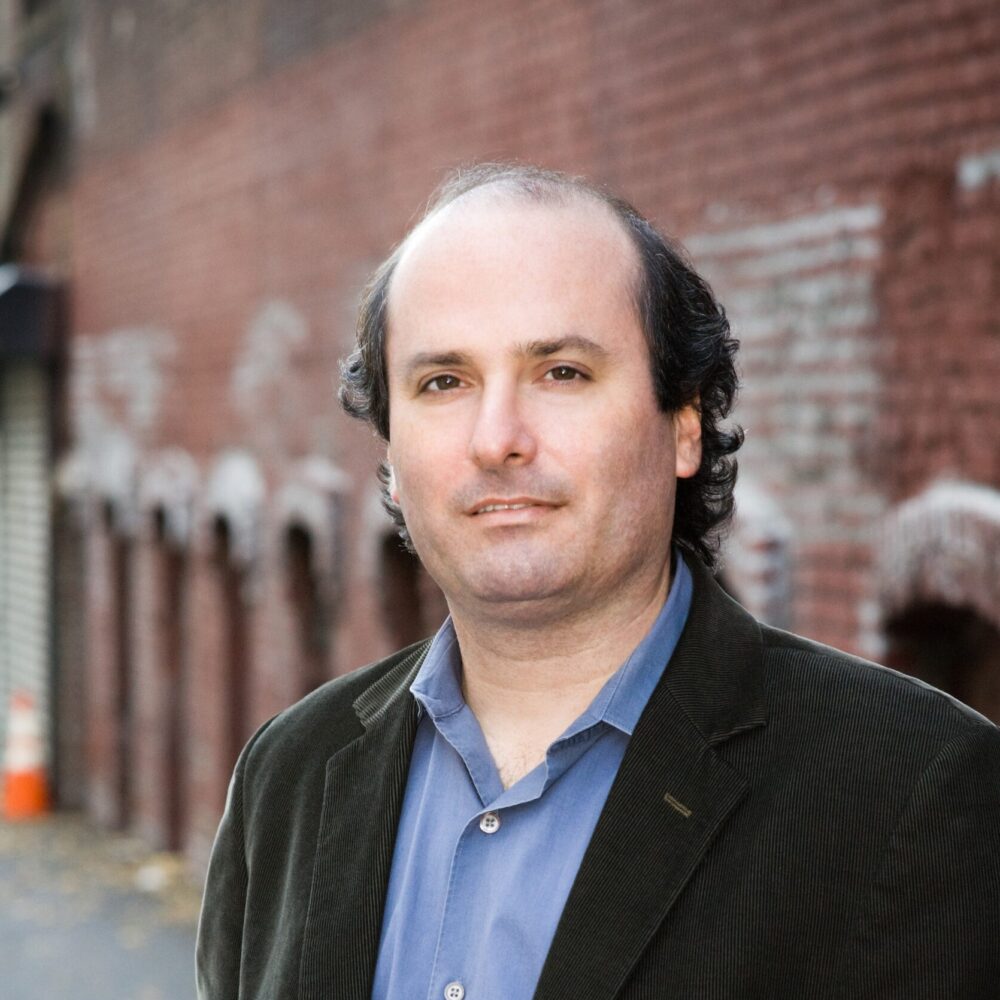 David Grann – SOLD OUT
"The Wager: A Tale of Shipwreck, Survival, and Savagery"
5:00-6:00 PM          SOLD OUT
It seems that every book that award-winning New Yorker staff writer DAVID GRANN writes (Killers of the Flower Moon, The Lost City of Z) turns into a bestseller and then into an excellent major movie or TV series. There's a reason: he is one of our greatest chroniclers of true stories of endurance, bravery, hubris, malevolence, and moral conflict. Join Grann for the story behind his riveting new book—a grand 18th-century tale of human behavior at the extremes, in which not only the captain and crew of the ship The Wager ended up on trial, but also the very idea of empire itself.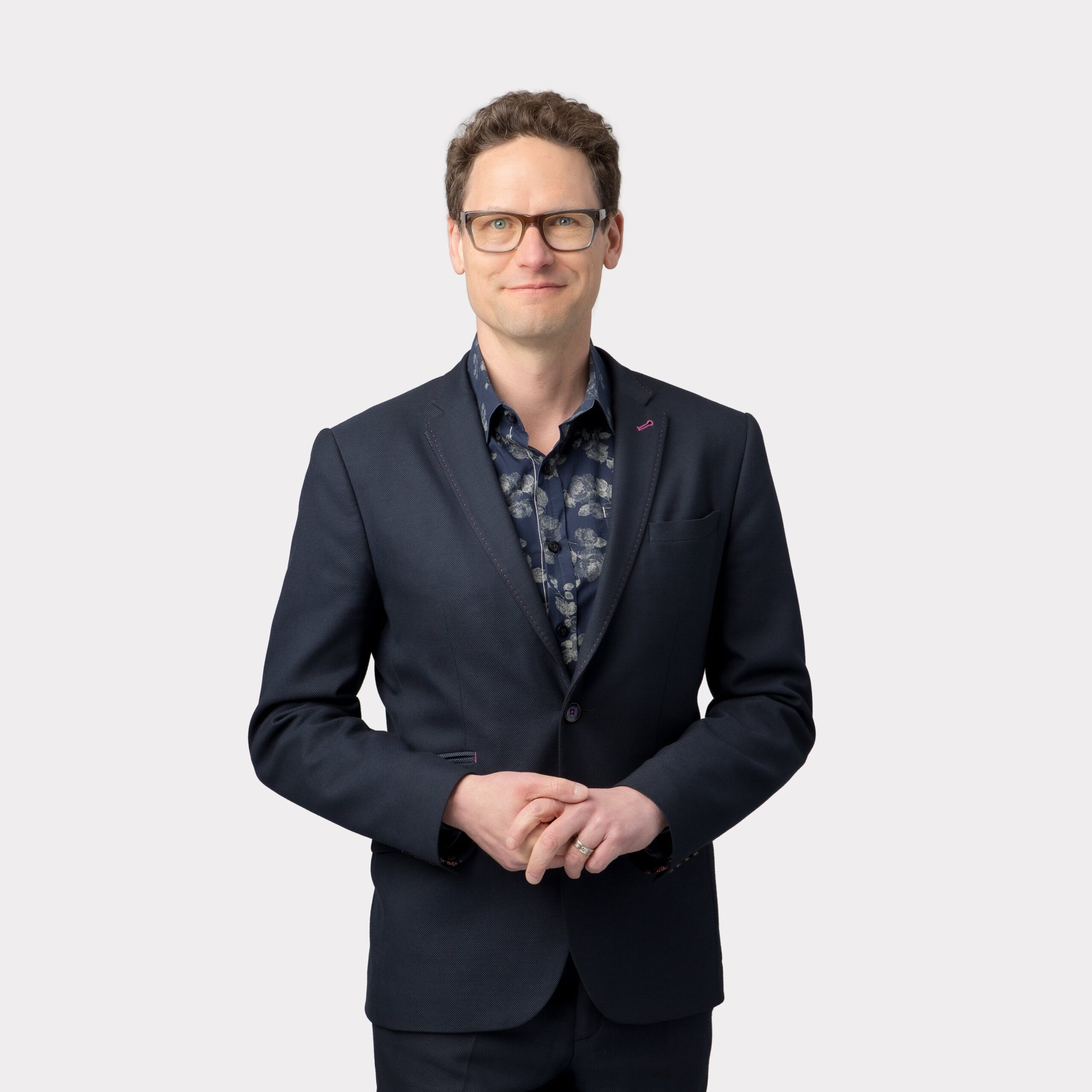 Jake Barton – PLEASE CALL 208-726-5454 to purchase
"And Now for Something Completely Different: The Storytelling Revolution"
3:30-4:30 PM       
Much as we champion books and language at SVWC, we also believe in the experiential power of storytelling to create transformation in any form. As the founder of the experience design firm Local Projects, JAKE BARTON has time and again reinvented storytelling, winning every major design award with projects like the 9/11 Memorial and Museum in New York City; Bryan Stevenson's The Legacy Museum in Montgomery, Alabama; The Greenwood Rising Black Wall Street History Center in Tulsa, Oklahoma; and Planet Word and Frank Gehry's Eisenhower Memorial, both in Washington, D.C. His gift and life's work is to use technology to create unforgettable narratives that inspire action through immersive storytelling of the most human kind. An electrifying speaker, Barton will unpack how his storytelling work changes audiences and how he is now focusing on the most formidable storytelling challenge there is—the existential problem of climate change.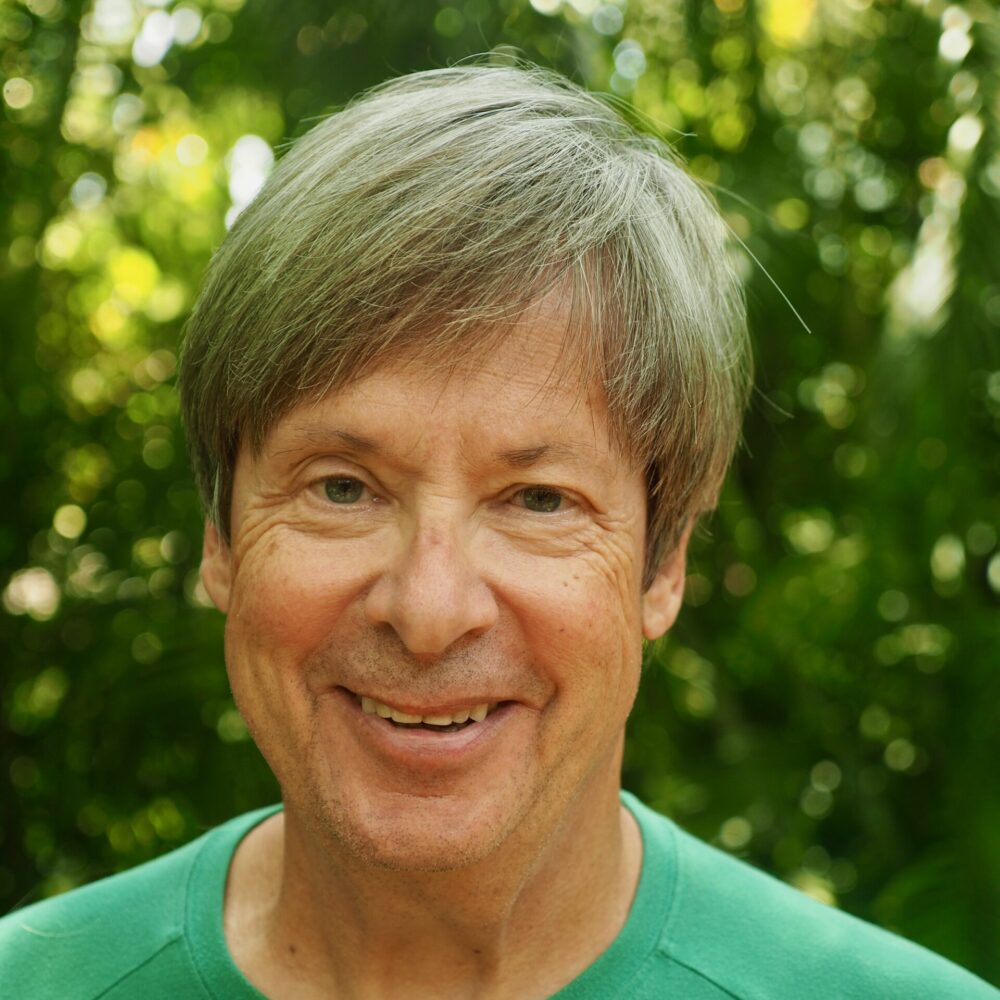 Dave Barry – SOLD OUT
"Swamp Story: Dave Barry's Florida"
5:00-6:00 PM      SOLD OUT
Closing this year's Conference with the 2023 SVWC Frank McCourt Memorial Lecture, DAVE BARRY, one of the funniest writers alive, will, in his own words, "talk a little about my new novel Swamp Story, but mainly to use it as a springboard to talk about Florida, because everybody seems interested in Florida these days, in the sense of wondering what the hell is going on down here. From there I'd like to branch out to the problems facing the nation in general, and what I would do to fix them if I had the authority, which we should all pray I never will. The one promise I can make is that nobody will come away from my talk with any useful information."