2022 Pavilion Talks | $35 Each
Please view the schedule and selection of talks available for purchase below.
Can't join us in person? View our free livestreaming schedule.
Please Note: All those attending Pavilion talks will need to show proof of full vaccination (initial dose plus one booster) when picking up tickets. For complete details and requirements, please visit our COVID-19 PROTOCOLS PAGE.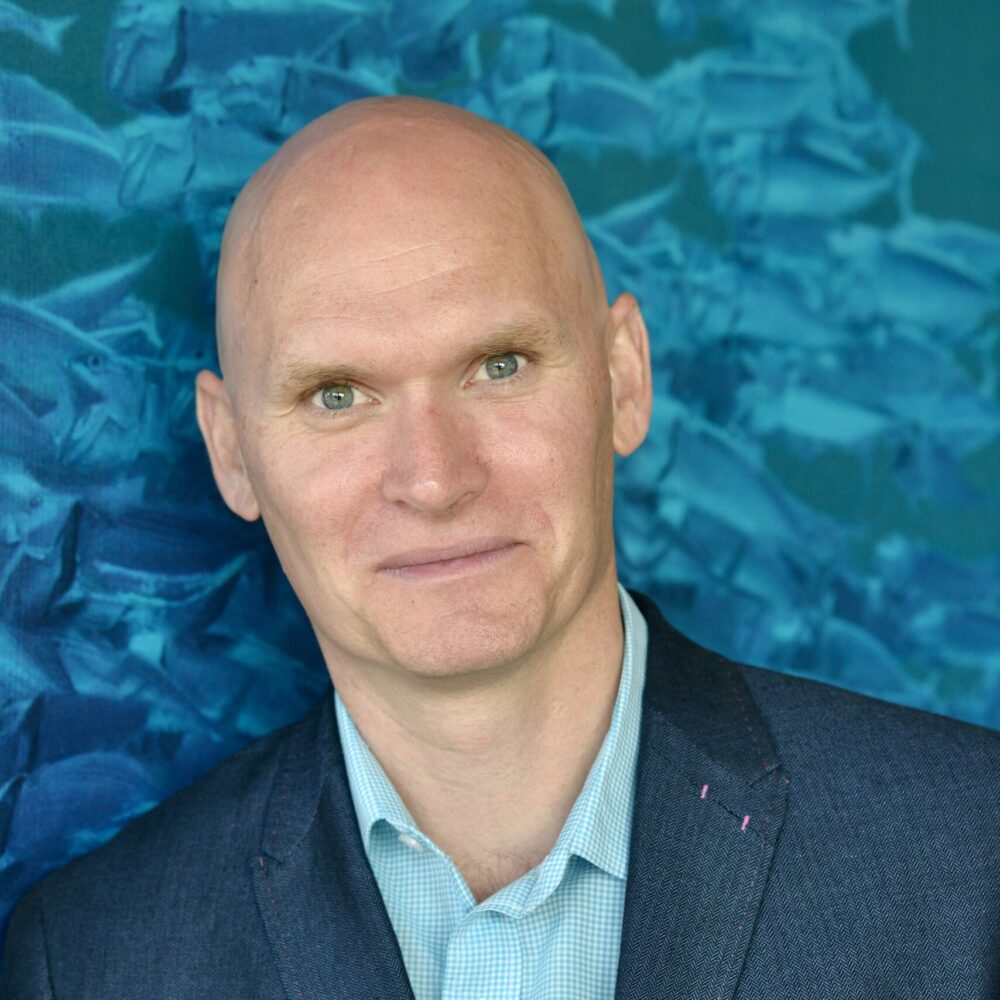 Anthony Doerr
"Cloud Cuckoo Land" | $35
3:45 – 5:00 PM
Sun Valley Pavilion
Dreamed into being by the Greek playwright Aristophanes 2,436 years ago, Cloud Cuckoo Land was one of the first utopias in Western literature. In a lecture ranging from the introduction of gunpowder into medieval Europe to the fragility of old manuscripts, Pulitzer Prize-winning novelist ANTHONY DOERR will show images from his seven-year journey writing his latest novel—also called Cloud Cuckoo Land. And he will illuminate his attempt to write a work of fiction that mimics the vast and deeply fascinating interdependencies that ecologists recognize in nature. Can literature remind us that it is still worthwhile to chase our visions of a better place, even in moments that feel dystopian?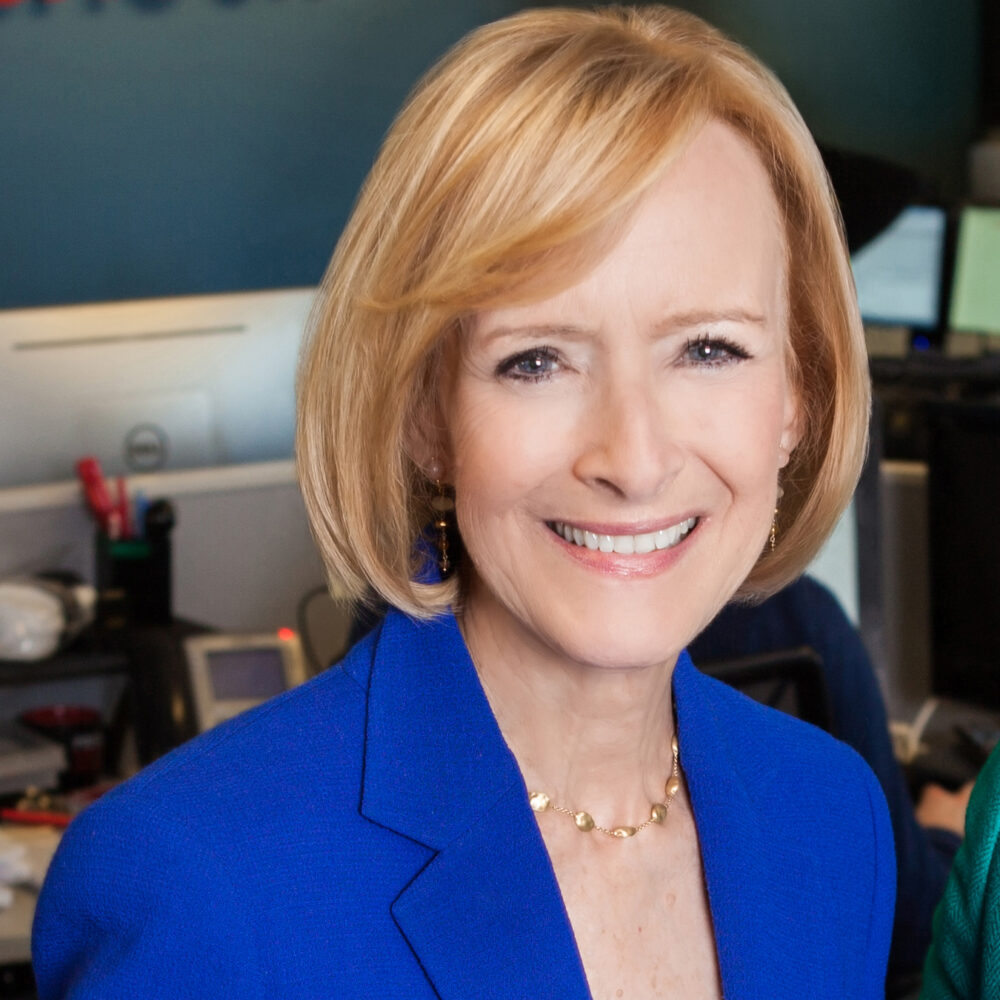 Stephen Kotkin, Yascha Mounk, and Ben Rhodes with Judy Woodruff
Panel Discussion: "The March of the Autocrats" | $35
5:30 – 6:30 PM
Sun Valley Pavilion
Democracy is under siege around the world in 2022, while authoritarianism is on the rise. To analyze this urgent reality, we have gathered three expert authors in the field: historian STEPHEN KOTKIN, one of our most profound and prodigious scholars of Russian history, whose masterwork is a biography of Joseph Stalin; YASCHA MOUNK, an Associate Professor at Johns Hopkins University, Senior Fellow at the Council on Foreign Relations, and one of the world's leading experts on the crisis of liberal democracy and the rise of populism; and BEN RHODES, political commentator and Deputy National Security Advisor to President Obama for eight years. In a wide-ranging discussion moderated by JUDY WOODRUFF, anchor and managing editor of the PBS NewsHour, they will discuss everything from Ukraine and Putin to their other major causes of concern and their causes— if any—for optimism.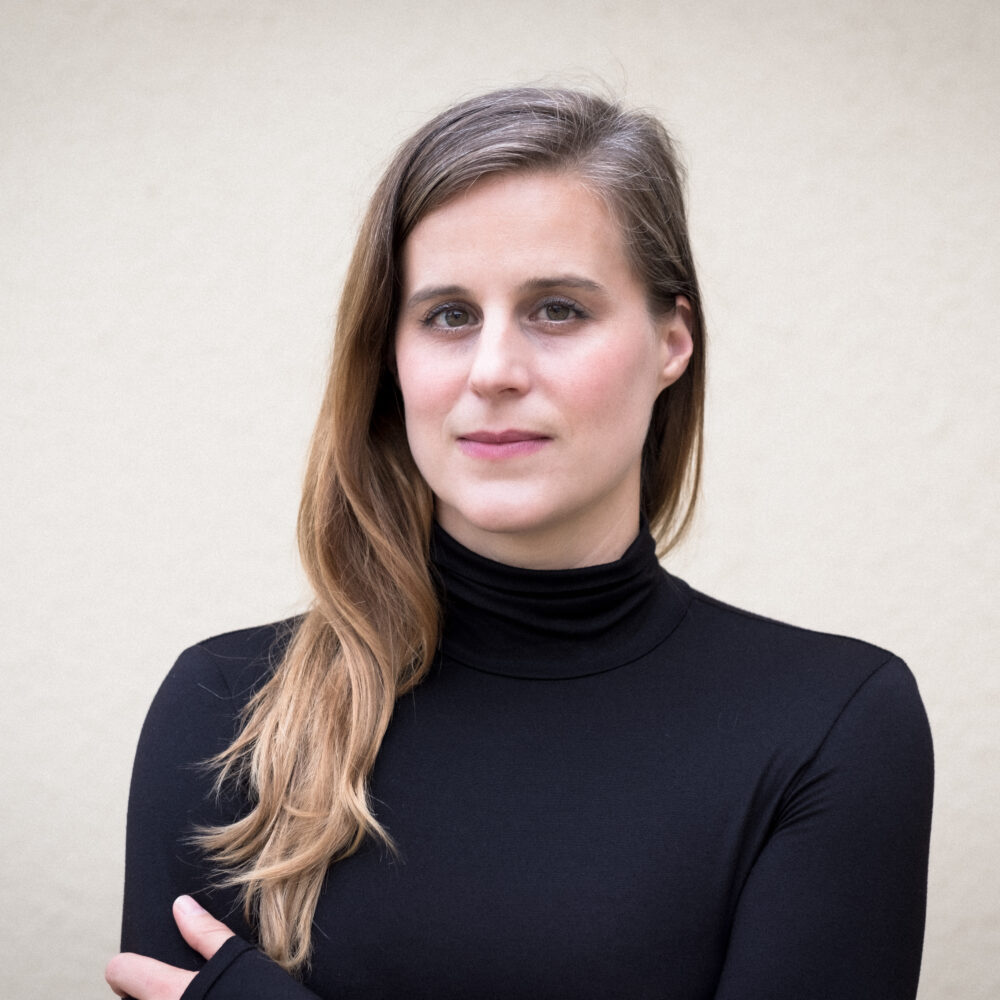 Lauren Groff
"Historical Fiction's Radical Possibilities" | $35
3:30 – 4:30 PM
Sun Valley Pavilion
During a time when faith in objective truth would seem to be at an all-time low globally, how is it that the very best literary fiction—the historical novel, in particular—continues to offer such a transporting and effective take on both history and the present? LAUREN GROFF would know. Her luminous new novel Matrix, a feminist story set in the 12th century, is a defiant and timely exploration of female ambition, power, and creativity in a corrupted world. A world that provides Groff, like Hilary Mantel before her, a literary springboard into a past with features that offer a mirror to our own time. Join one of our most celebrated novelists as she paints a window into our world that is at once then and now.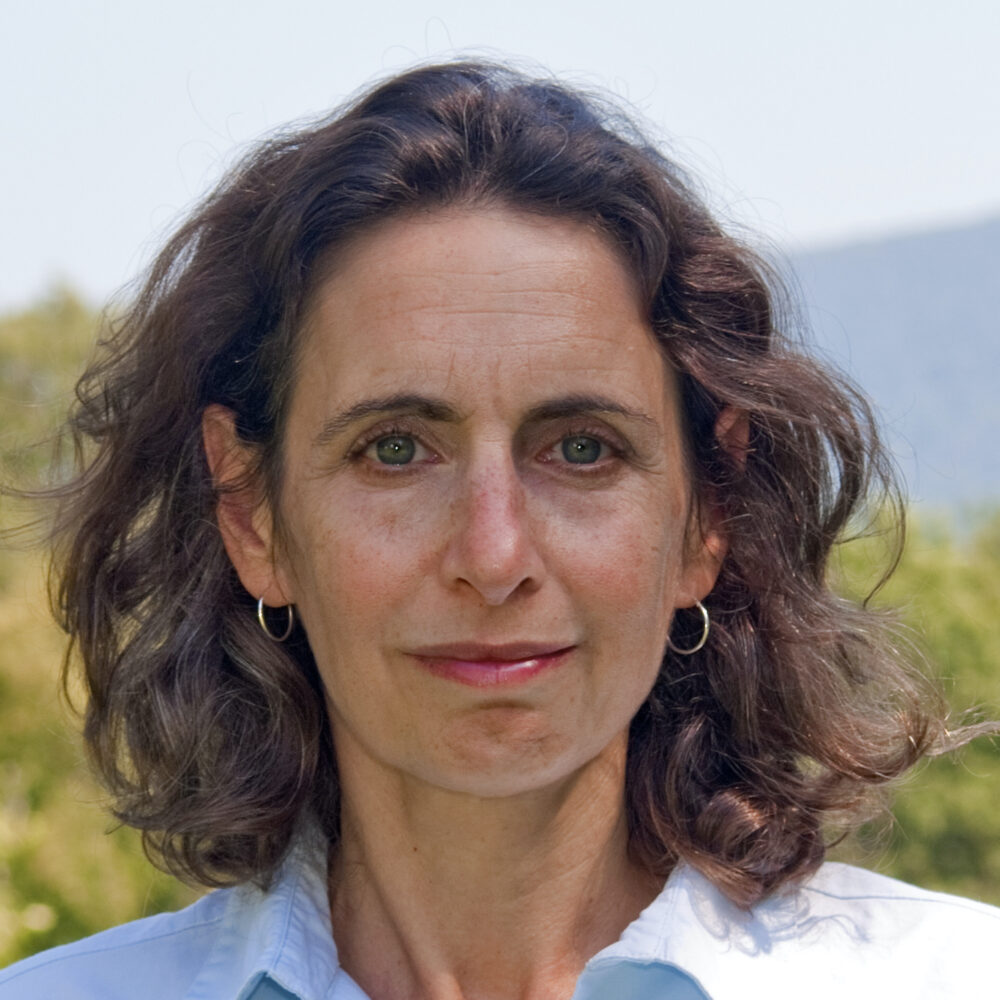 Elizabeth Kolbert
"The Nature of the Future" | $35
5:15 – 6:15 PM
Sun Valley Pavilion
In her Pulitzer Prize-winning work, ELIZABETH KOLBERT has investigated the ways in which our capacity for destruction has reshaped the natural world. Now she is looking ahead, asking: After doing so much damage, can we change nature—this time to save it? Join Kolbert in conversation with PBS NewsHour's JEFFREY BROWN as she takes a hard look at the new world we are creating through science, technology, imagination, and environmental awareness. She will talk about biologists who are trying to preserve the world's rarest fish; engineers who are turning carbon emissions to stone in Iceland; Australian researchers who are trying to develop a "super coral" that can survive on a hotter globe; and physicists who are contemplating shooting tiny diamonds into the stratosphere to cool the earth.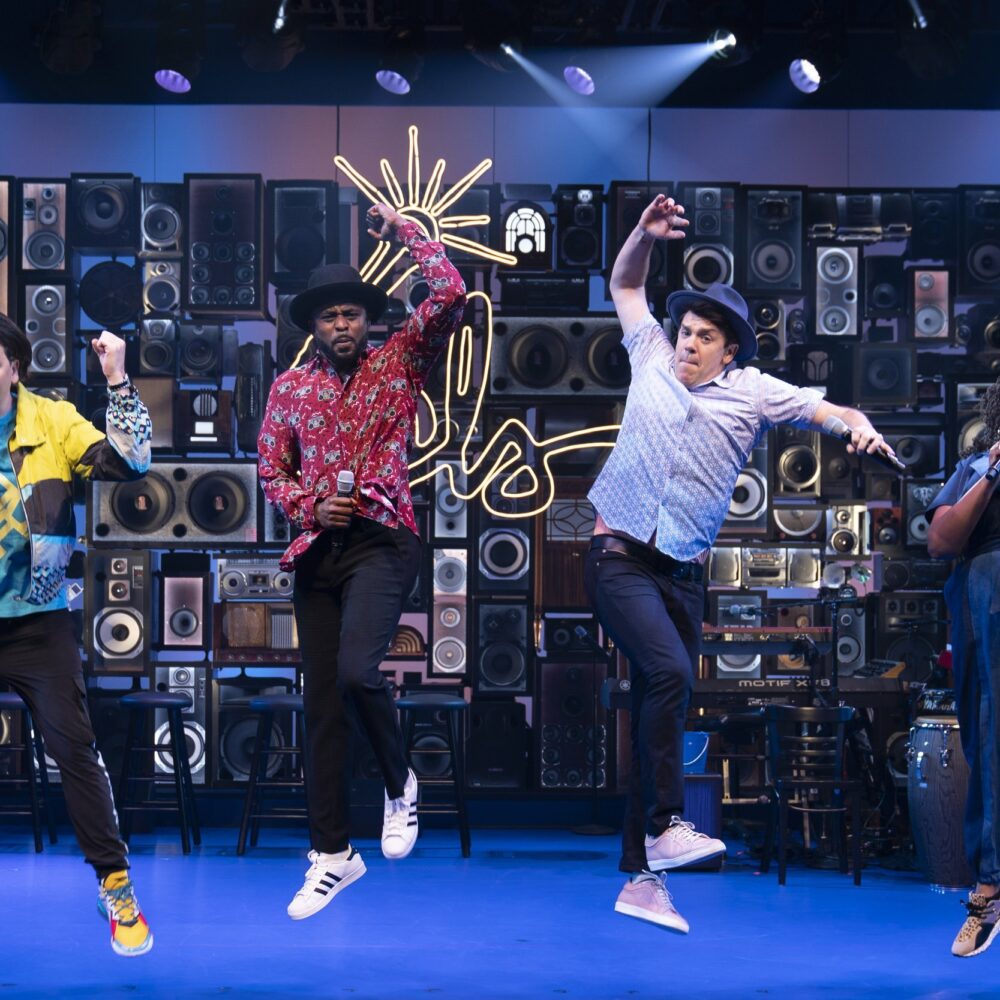 Freestyle Love Supreme+
A Broadway Hip-Hop Comedy Troupe | $35
3:30 – 4:30 PM
Sun Valley Pavilion
They have given sold-out performances on Broadway, won a special Tony Award, and wowed audiences all over the country. Now FREESTYLE LOVE SUPREME+, an improvisational hip-hop comedy musical group started by Lin-Manuel Miranda and Anthony Veneziale, will entertain and dazzle us with their on-the-spot takes on what we have all experienced at the Conference. With active participation and prompts from the audience, they will provide a spontaneous, unique, witty, and down-deep funny commentary on SVWC 2022. Be there to participate. Be there to laugh. Be there to see something wholly original. Let joy reign.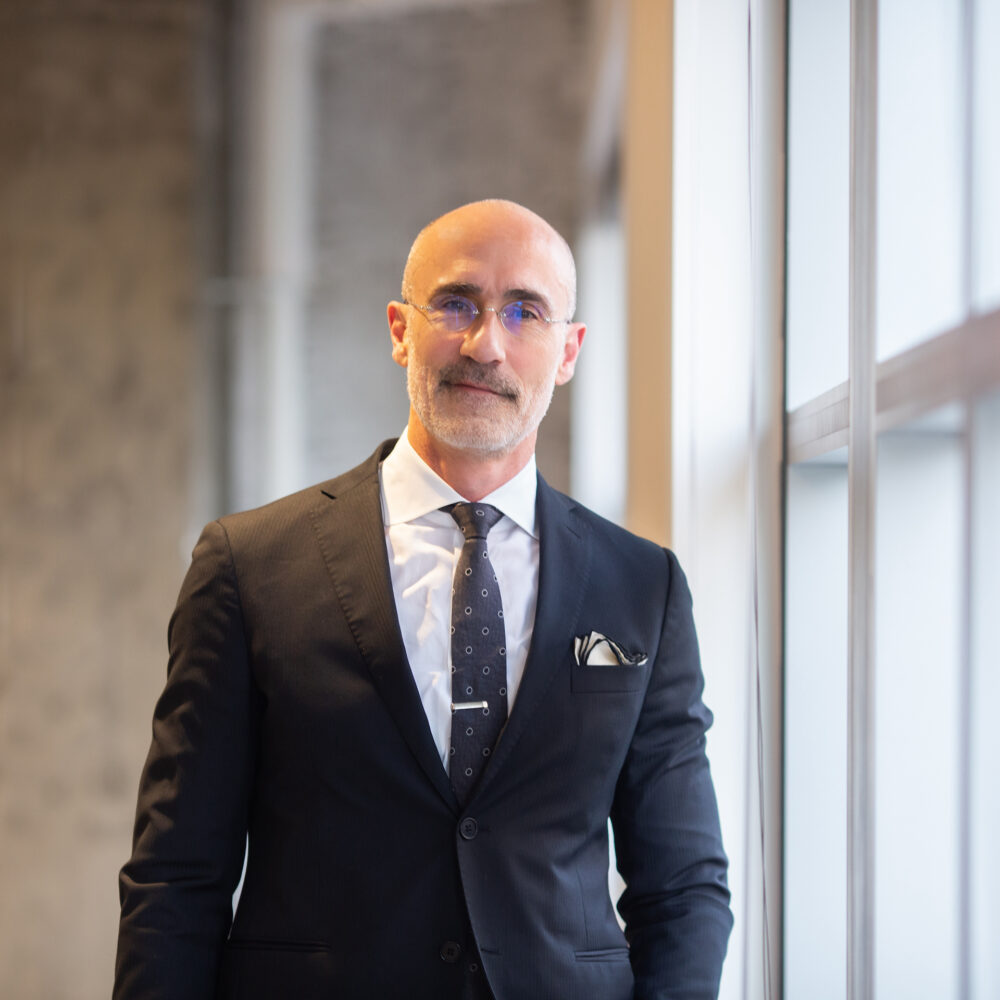 Arthur C. Brooks
"Finding Success, Happiness, and Deep Purpose in the Second Half of Life" | $35
5:00 – 6:00 PM
Sun Valley Pavilion
At the height of his career at the age of 50, author, Harvard professor, and The Atlantic's happiness columnist ARTHUR C. BROOKS embarked on a seven-year exploration to discover how to transform his future from one of disappointment over waning abilities into an opportunity for progress. This inspiring talk is the fruit of that extraordinary quest. Drawing on social science, philosophy, biography, theology, Eastern wisdom, and dozens of interviews with everyday men and women, Brooks will show us that true life success is well within our reach. By refocusing on certain priorities and habits that anyone can learn, we can set ourselves up for increased happiness.
The Fine Print
Limit of 4 tickets per person per talk.
Seating is general admission in the Pavilion Upper Tier.
We are unable to refund or exchange Single Event Ticket purchases.
SVWC is not responsible for lost or stolen tickets.
**WEATHER POLICY: In the unlikely event that extreme weather necessitates a change in location from the Pavilion, we apologize in advance but we will be unable to accommodate Single Event Ticket holders. Should this situation arise, you may choose to have the value of your ticket benefit SVWC's future programming/community outreach efforts or receive a refund by emailing [email protected] AFTER July 24.
*PLEASE NOTE: To purchase Single Event Tickets, you will need a current web browser that can run JavaScript, with cookies turned on and pop-up windows enabled.