SVWC READS: Madeline Miller
By: SVWC
MADELINE MILLER, the captivating novelist with a passion for the Greeks, shares her enthusiasm for surprising and not-to-be-missed books.
Photo Credit:  Nils Ribi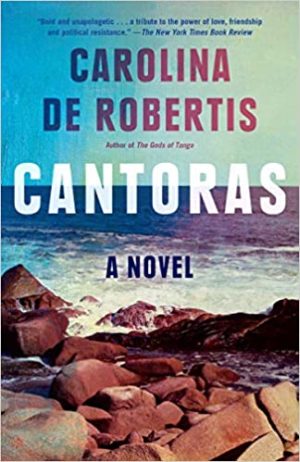 CANTORAS by Carolina de Robertis
I recently read CANTORAS by Carolina de Robertis, and I have not stopped talking about it since. This story of five women under a dictatorship in Uruguay, trying desperately to find the freedom to live and love, moved me to tears with its lush writing, deep humanity, and ultimate hopefulness.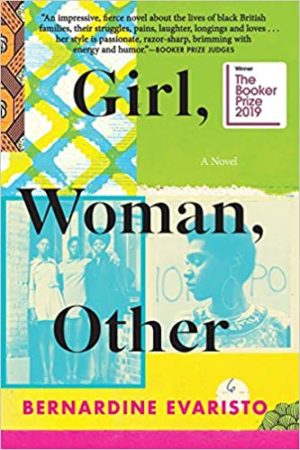 GIRL, WOMAN, OTHER by Bernadine Evaristo
This book, which recently won the Booker prize, deserves every accolade and then some. Funny, electrifying, and profound, Evaristo is a story-telling master, and now I'm going to read everything she's ever written!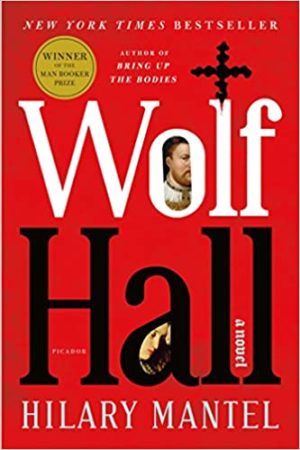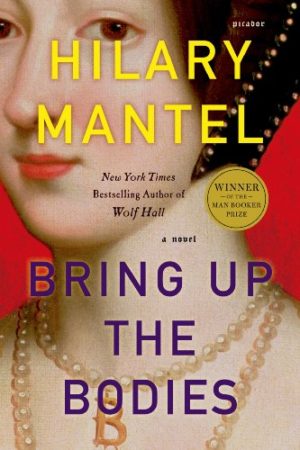 WOLF HALL and BRING UP THE BODIES by Hilary Mantel
I have re-read both of these multiple times, and Mantel's wry, razored voice, and grasp of human frailty and psychology, bowl me over every time. A background in English history and Henry VIII not required! (PS, I haven't read the third book in the trilogy, THE MIRROR AND THE LIGHT, yet, but I am assuming it will join this list when I do!)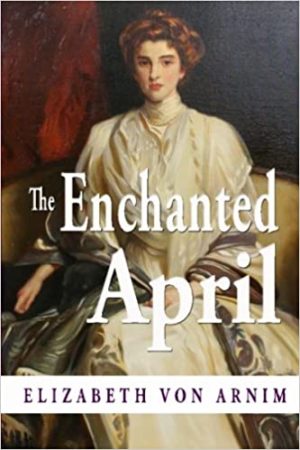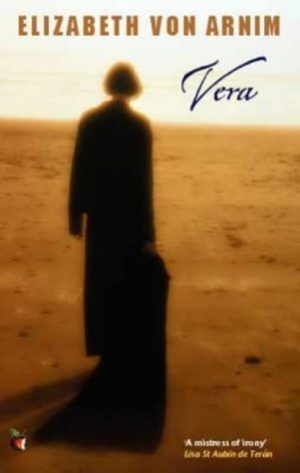 THE ENCHANTED APRIL and VERA by Elizabeth von Arnim
And speaking of re-reading, I love the works of Elizabeth von Arnim, in particular THE ENCHANTED APRIL and VERA. The first is filled with humor, gorgeous descriptions of nature, and joyous human growth. VERA is also funny but much grittier, a claustrophobic story of domestic abuse.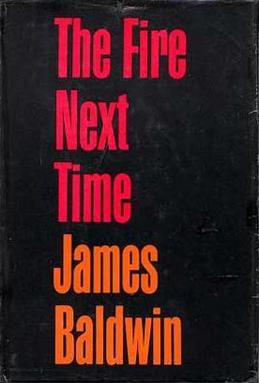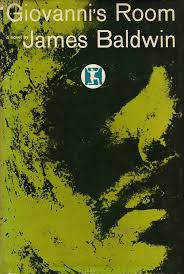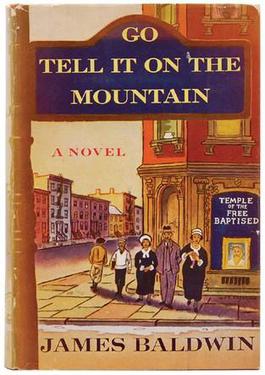 THE FIRE NEXT TIME,   GIOVANNI'S ROOM and GO TELL IT ON THE MOUNTAIN by James Baldwin
Finally, I can never write a list of recommended books that doesn't include James Baldwin. I discovered him in high school, and he has been with me ever since. If you haven't encountered his fierce honesty and beauty, you are in for a treat. Read it all: THE FIRE NEXT TIME, GIOVANNI'S ROOM, GO TELL IT ON THE MOUNTAIN, and more.