SVWC READS: Aleksandra Crapanzano
By: SVWC
Screenwriter and food writer ALEKSANDRA CRAPANZANO is among the founding members of the Sun Valley Writers' Conference. An inspired reader and writer of cookbooks, she is the author of The London Cookbook and Eat. Cook. L.A. For the last ten years she has served as a food columnist for The Wall Street Journal. For a wintery day she suggests this pasta recipe with a sauce of pancetta and chestnuts, accompanied by her cocktail of choice:
Cognac French 75
Put the following in a chilled Champagne flute:
– 3 tablespoons Cognac
– 1 teaspoon freshly squeezed lemon juice
– 1/4 teaspoon simple syrup or, as they do in France, a small sugar cube
Then top with chilled Champagne and float a twist of lemon zest.
Learn more about Aleksandra on INSTAGRAM.  
—
Aleksandra's Book Recommendations: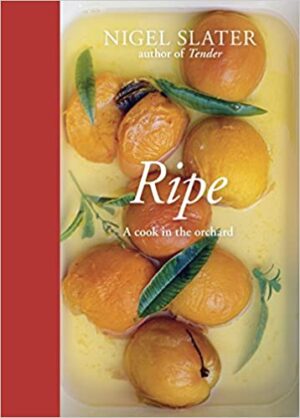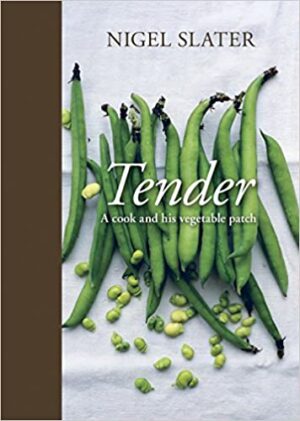 RIPE: A COOK IN THE ORCHARD and TENDER: A COOK AND HIS VEGETABLE PATCH by Nigel Slater
Nigel Slater is, to my mind, the most beautiful food writer of our time. I have copies of his books scattered around the house so that I might always pick up a volume and read a passage, the way I might pick up a favorite volume of short stories or poems. During these pandemic months, I, like most everyone else I know, have developed a love-hate relationship with cooking. You may assume food writers never tire of cooking, but rest assured, we do – and we have, this year more than ever. When this happens, I turn to Slater to woo me back.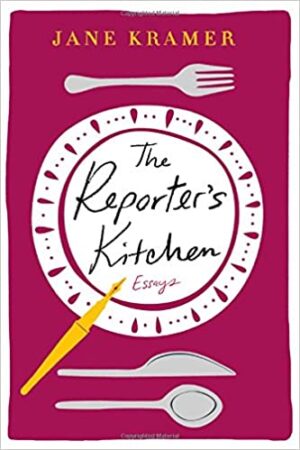 THE REPORTER'S KITCHEN by Jane Kramer
I'm of course biased, but The Reporter's Kitchen, written by my mother, Jane Kramer, is the antidote to this landlocked existence we've all been living these past months. From foraging with Rene Redzepi in Denmark to learning to blend the spice mix raz-el-hanout from a Berber woman in Morocco to making supper in London with Yotam Ottolenghi, this collection of some of her New Yorker essays on food is, according to The New York Times Book Review, "irresistible." (Always good to have legit back-up when praising Mom!)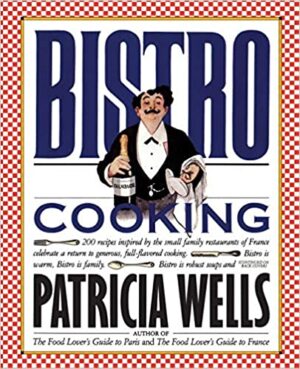 BISTRO COOKING by Patricia Wells
For soups, salads and main courses, I inevitably turn to Patricia Wells' classic, Bistro Cooking. Simple, unfussy, Parisian fare written with an American journalist's attention to detail, it is perhaps the most earmarked of all my many cookbooks.
HAMNET by Maggie O'Farrell
But what's keeping me up at night this week is not a cookbook but the recently published novel, Hamnet by Maggie O'Farrell. With its intimate urgency and quiet intensity, it started to haunt me the moment I started it. My advice: Don't read the flap copy, which tells far too much. Instead, start early in the evening, and plan to sleep late the following morning.
Aleksandra's Books: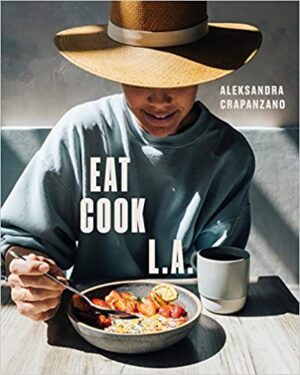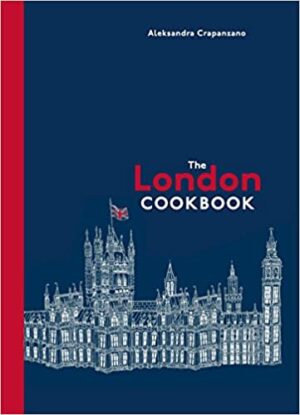 Photo Credit:  Melissa Forman