SVWC READS: Gordon Russell
By: SVWC
At the start of this new year, we turn to one of our conference founders and a Director Emeritus, GORDON RUSSELL, who reminds us of what the impetus was for the Sun Valley Writers' Conference—addressing the times and the books that speak to our times.
Photo Credit:  Nils Ribi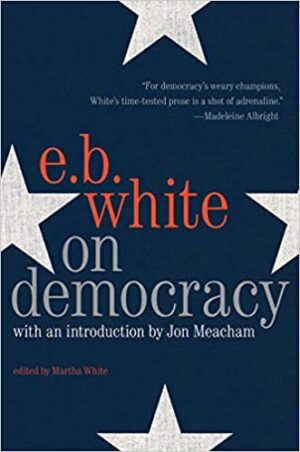 On Democracy by E.B. White
In light of the January 6 event at the United States Capitol, I encourage everyone to read E.B. White's On Democracy. This collection of essays, letters and poems are as relative today, as they were when they were written during the period between the 1930's and 1960's. In a 1973 letter he wrote "As long as there is one upright man, as long as there is one compassionate woman, the contagion may spread and the scene is not desolate. Hope is the thing that is left to us, in a bad time. I shall get up Sunday morning and wind the clock, as a contribution to order and steadfastness."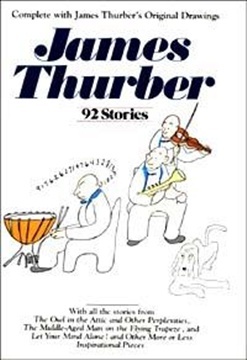 92 Stories by James Thurber
For a dose of whimsy and insight into complicated and somewhat dark days, be sure to read Thurber's 92 Stories. In these short stories, essays, and cartoon drawings, Thurber casts his humorous eye on marriage, pets, and the details of everyday life.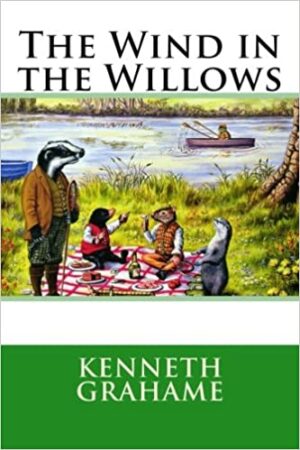 The Wind in the Willows by Kenneth Grahame
For joy in the company of memorable animals, and for life lessons, I highly recommend you go back to the classic The Wind in the Willows. I recall reading this to first and second grade classes at the Sun Valley Community School.