SVWC READS: Greyson Bryan
By: SVWC
As the 2015-2020 Board Chair of the Sun Valley Writers' Conference, Greyson Bryan has been a pivotal member of the SVWC team, carrying us forward over these past four years. An international lawyer with O'Melveny and Meyers, he has turned his expertise in the field of international business intelligence into a series of exciting novels featuring Duncan Luke, a man Publishers Weekly calls a "more grounded version of James Bond." Here, Grey shares two of his favorite novels that have influenced his writing.
Learn more about Grey HERE.
MASTER AND COMMANDER by Patrick O'Brian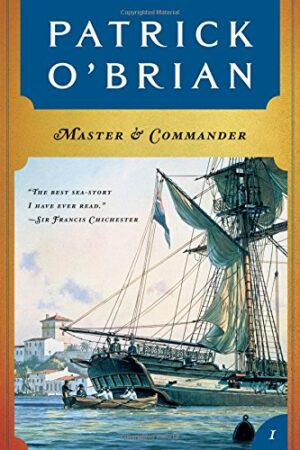 For those seeking an escape to a different time and place, I recommend Patrick O'Brian's series of nautical historical novels set during the turbulent Napoleonic Wars. I particularly enjoyed these books, the first of which was Master and Commander, because of their focus on the unlikely yet enduring friendship between the swashbuckling Jack Aubrey of the Royal Navy and the more cerebral Stephen Maturin, ship's surgeon, natural philosopher, and spy. When I began to outline my BIG series of international business thrillers, I drew inspiration from O'Brian and decided to place at the center an equally complicated relationship between two characters—only I wanted one to be a woman. What emerged was the relationship between the taciturn, analytical, and rule-abiding lawyer, Duncan Luke, and his client, the impulsive, intuitive, and headstrong businesswoman, Ghislaine Bingham.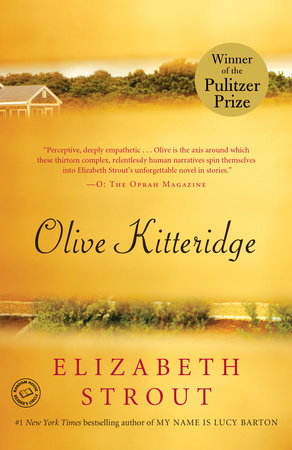 OLIVE KITTERIDGE – Winner of the 2009 Pulitzer Prize – by Elizabeth Strout
My current project is a novel in ten stories about three main characters—two young men and a young woman—that spans nearly 20 years. As their lives intersect, the novel explores their varied reactions to the challenges and sometimes trauma they experience when they venture abroad to live and work in a foreign culture. A year ago, I described the idea to a friend who immediately said I had to read Olive Kitteridge, the masterful novel in stories by Elizabeth Strout. I am delighted she led me to Strout's book, although it sets a dauntingly high bar for a fledgling writer. I highly recommend Olive Kitteridge for readers who love fiction that portrays complex, thoroughly human characters written in gorgeous prose.
GREY'S BOOKS: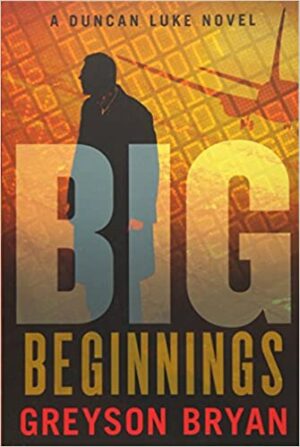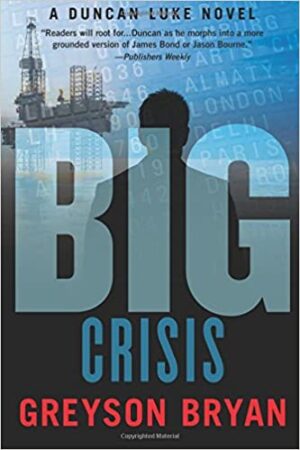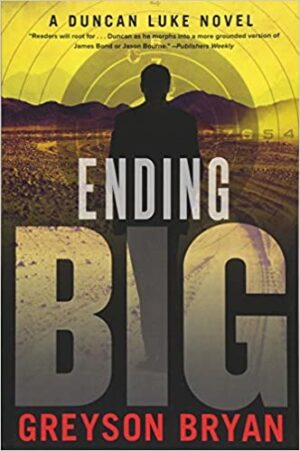 For a limited time, the Boise State University Bookstore, SVWC's summer book retailer, is offering SVWC friends a special discount on Grey's books. To purchase, click HERE.