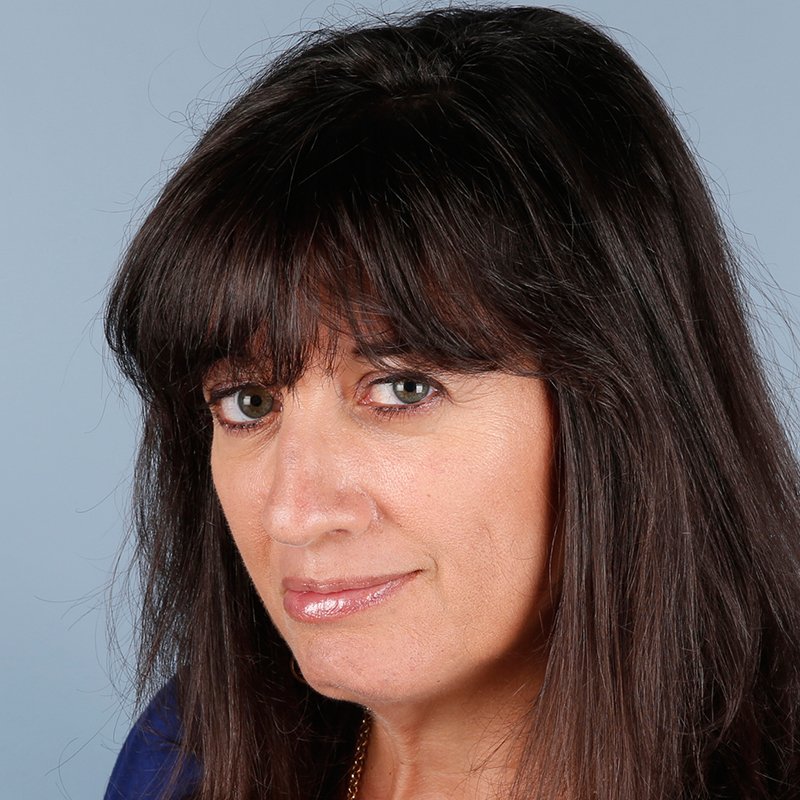 Michelle Kaufman
ABOUT THIS AUTHOR
Michelle Kaufman has been a sportswriter for 35 years. She is a Miami native and graduated from the University of Miami in 1987.
She has covered 14 Olympics, six World Cups, numerous Wimbledons, French Opens, US Opens, NCAA Final Fours, Super Bowls, World Series, and NBA Finals. Her assignments have taken her to South Africa, Australia, Japan, South Korea, China, Russia, Cuba, Argentina, Brazil, Norway, Greece, Italy, France, England, Germany, Canada, and Spain.
Her career began in 1987 at the St. Petersburg Times, where she covered the Tampa Bay Buccaneers and was one of the only women covering the NFL at that time.
From there she went to the Detroit Free Press, where she spent seven years before returning home to the Miami Herald in 1996.
She has been teaching a Sports Reporting class at the University of Miami for 17 years.
Among the writing awards Kaufman has won: Associated Press Sports Editors Top 10 Enterprise/Project Reporting (2021), National Headliner Award (2nd place, 2007 and 3rd place, 1999), Florida Sportswriter of the Year (2015), Associated Press Sports Editors (3rd place 2008, 4th place, 1987 and 5th place 1994, Top 10 2000 and 2001), Michigan AP awards (1st place, 1994), Florida Sports Writers Assn (2nd place 1988, 3rd place 1998)
Other Awards/Honors: Jewish Museum of Florida Glass Ceiling Award, University of Miami School of Communications Communicator of the Year
Kaufman's work was published in A Kind of Grace, A Treasury of Sportswriting by Women; Real Sports Reporting — a sports journalism textbook; and Nike is a Goddess: History of Women's Sports.